Denmark on the TikTok Map - 18 Famous Danish Influencers
Four years. That's exactly how long it took for TikTok to take over the world with the most viral videos.
Naturally, Danish content creators also caught up to the trend and some have millions of followers. Here comes our list of 18 biggest TikTok stars in Denmark.
Are you a Brit? Then you might want to also see our rank of the most talented TikTokers in London. Or go bigger, and discover the best of the best with our worldwide TikToker chart.
Now back to the Danish stars, off we go.
1. Kellylouisekilljoy
Kelly Louise Killjoy is perhaps the most well-known English-speaking Danish TikToker.
Let's highlight Danish because Kelly's content is based on cultural satire. Namely, about the Nordic countries: Denmark, Sweden, Norway, Iceland, and Finland.
Almost every video of hers is an amusing, yet very educative sketch. For example, about the comic similarities and differences of these nations.
Check out Kelly's videos if you want to find out some perks of the Nordic culture or at least learn the five flags.
2. Zimakoff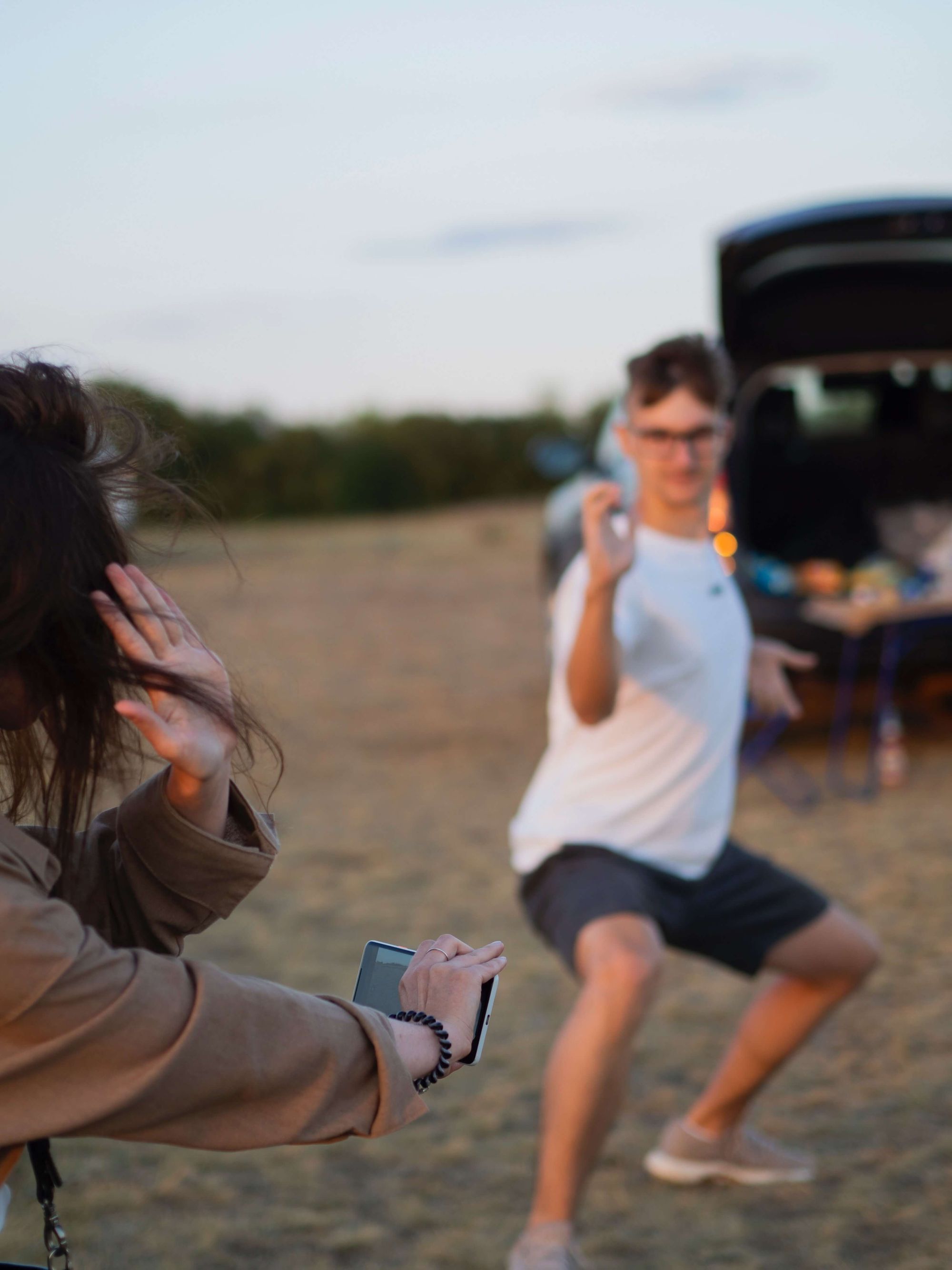 Elias Zimakoff is a special gem in the Danish TikTok scene. His content is pretty straightforward - parkour.
Following this pro athlete will definitely add a hit of adrenaline to your daily scrolling. Watching Elias perform parkour is both nerve-wracking and extremely exciting.
With impressive editing and mind-blowing tricks, you're instantly hooked and suddenly want to do parkour yourself. But Elias is also generous enough ta share some of his fails, so you don't get too tempted!
3. Hellorasmus
Came across a fun, loud, and bubbly Dane in a colorful shirt? Chances are it's Rasmus Kolbe!
A true life-of-a-party, Rasmus never fails to cheer you up, both on TikTok and YouTube. His main domains are arts and crafts, movie series sketches, and just some fun bits and pieces from his life.
Check out Rasmus's TikTok account.
By the way, if you are more into longer videos, check out our list of most famous YouTubers.
4. Oscarrosenstroem
Young, fresh and famous! That's all about Oscar Rosenstroem, a rising star on all social media platforms.
His content is mainly a Gen Z take on a relationship. Oscar and his girlfriend film a lot of challenges and relatable couple sketches. Have a look yourself on his profile.
5. Carolinehannibal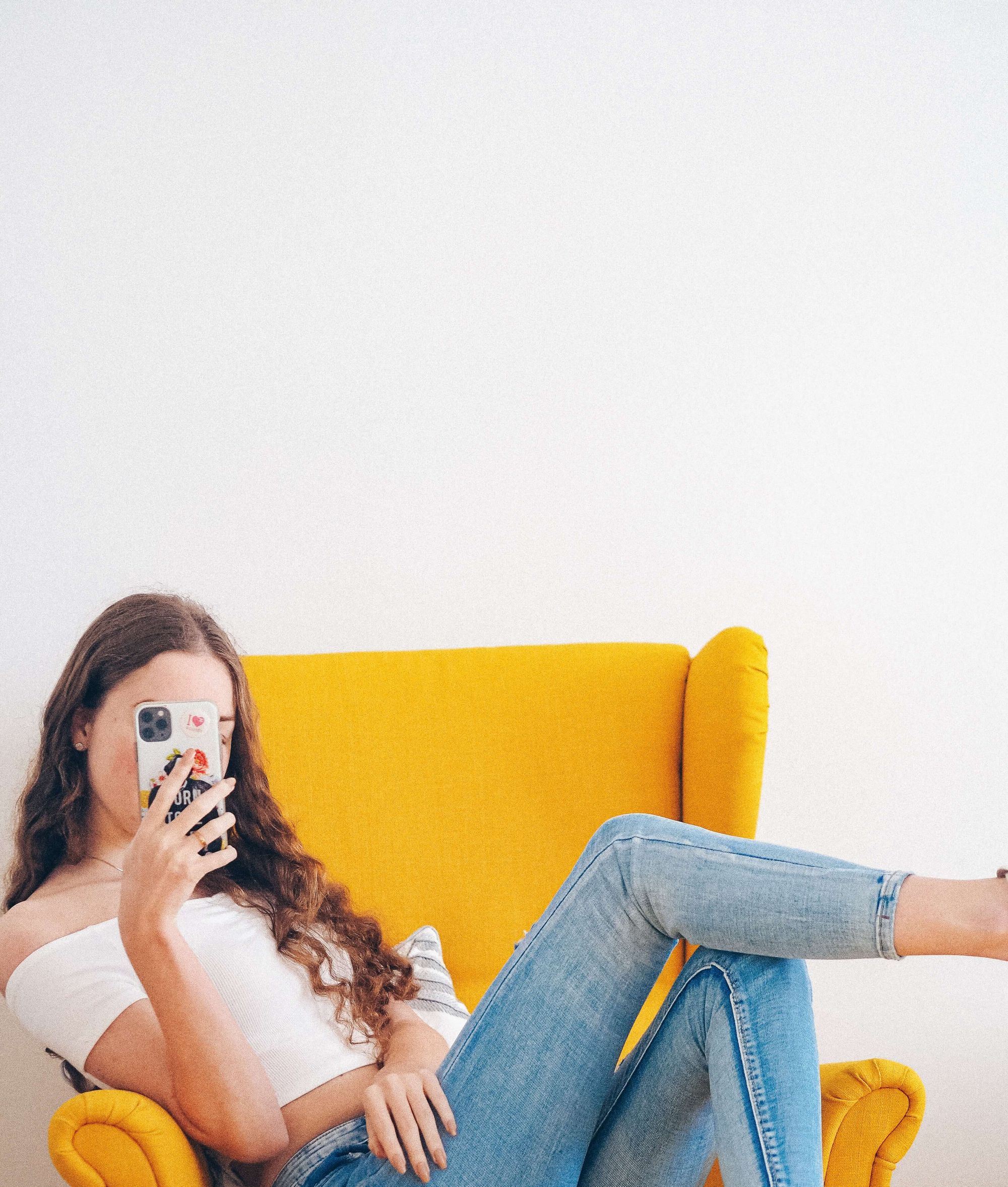 A switch of pace here, from couples to - drumroll -  skincare!
Caroline Hannibal is a skin confidence nerd and a gua sha enthusiast. A to Z of a perfect skincare routine in an accessible format of short videos. What else could you ask for?
Caroline teaches to do face massages, recommends tested products, and shares her best tricks for glorious skincare. No excuse for skipping sunscreen anymore!
6. Nickyandersen
Are you also tired of TikTok "dancers"?
Well, Nicky Andersen is a professional choreographer. He worked with numerous celebrities and now films his journey.
His dance videos are hard to turn away from. Nicky performs a lot of advanced moves, does dance challenges, and simply has fun.
7. Brianmengel
If you're into unusual sports, this next influencer from Denmark is the one for you.
Brian Mengel can do pretty much anything with a ball. Futsal, teqball, freestyle - you name it.
If you're anything like me, you have no clue what those are. But be sure, Brian definitely knows how to teach you a few tricks.
8. Kingaewelinaink
Kinga Ewelina is a Danish tattoo artist who does commission work. And a way for her to share her creations and inspiration is through short videos.
You can easily find stunning artworks inspired by pop culture, zodiacs, emotions, or celebrities. If you ever thought of a motive for a tattoo, chances are Kinga has already drawn it.
9. Camillaseverin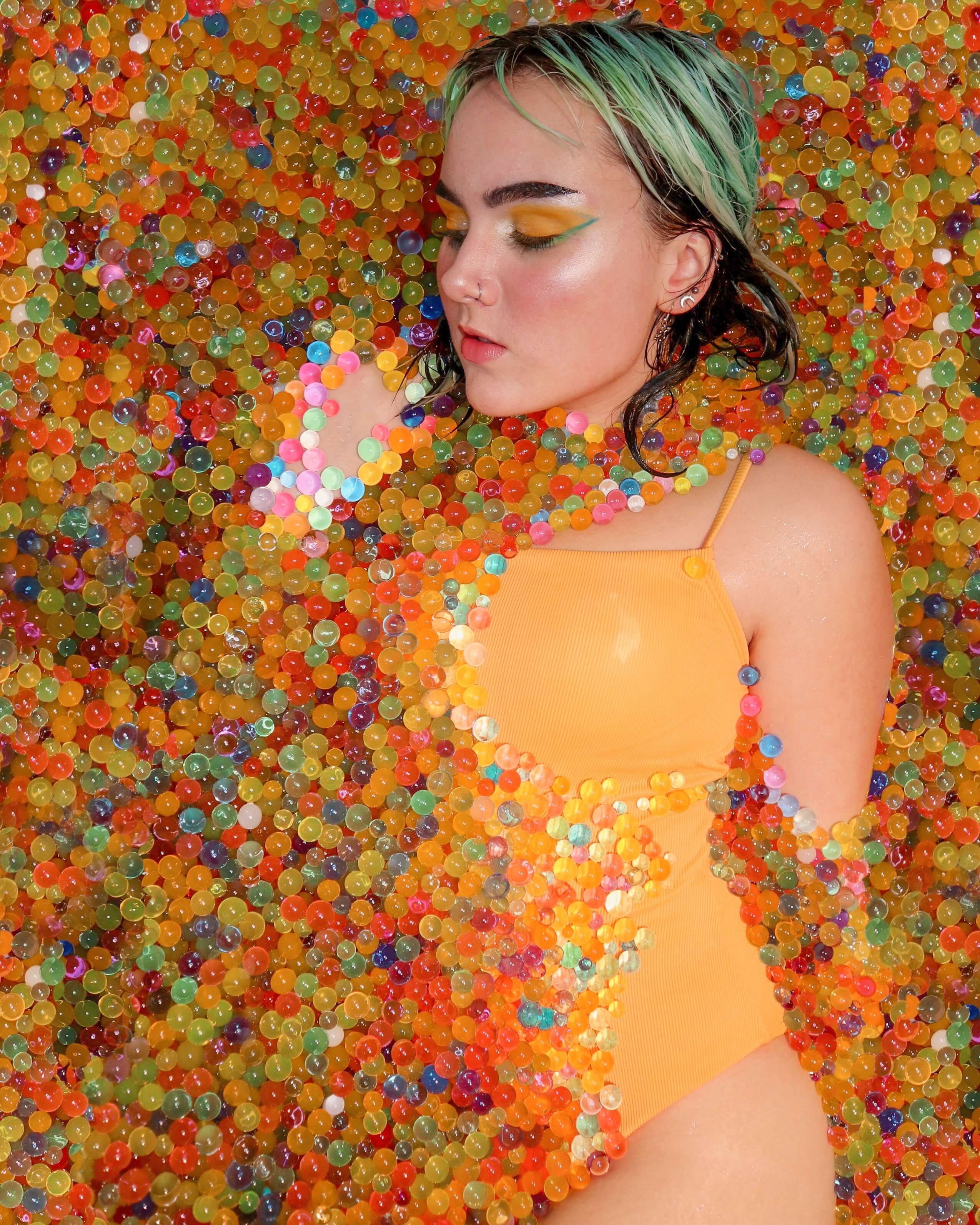 With a whopping 2,2M followers, Camila Severin is arguably one of the biggest TikTok artists out there.
Famous for her impressive makeup and costumes, she created a whole new universe on her profile. You can find reoccurring characters that appear in spooky sketches. Camila is also a master of editing her TikTok videos.
If you're a fan of the fantasy world, you will most definitely like hers.
10. Jasmindesilind
Beloved among the Danish teenagers is Jasmin Lind. She is the symbol of how fun it is to be a young adult in Denmark.
Her videos all about sweet times with friends, her dog, and little bits of her every day. Watching her profile is like hanging out with a high school friend.
11. Momo.aapk
Slightly less popular than Elias Zimakoff, but not any less impressive is the parkour of Moumen Machlah.
In its own weird and extreme way, you can see a lot of beautiful sights and city landscapes of Aarhus and listen to the best of Danish rap in his videos.
12. Livzimakoff
Craving for some food blogging? Liv has you covered!
Her recipes are not only super easy and healthy, but also aesthetically pleasing.
There's something very relaxing and meditative about following her cook and watching her what-I-eat-in-a-day videos. Check put her TikTok account to see if it's something for you.
13. Djmartinjensen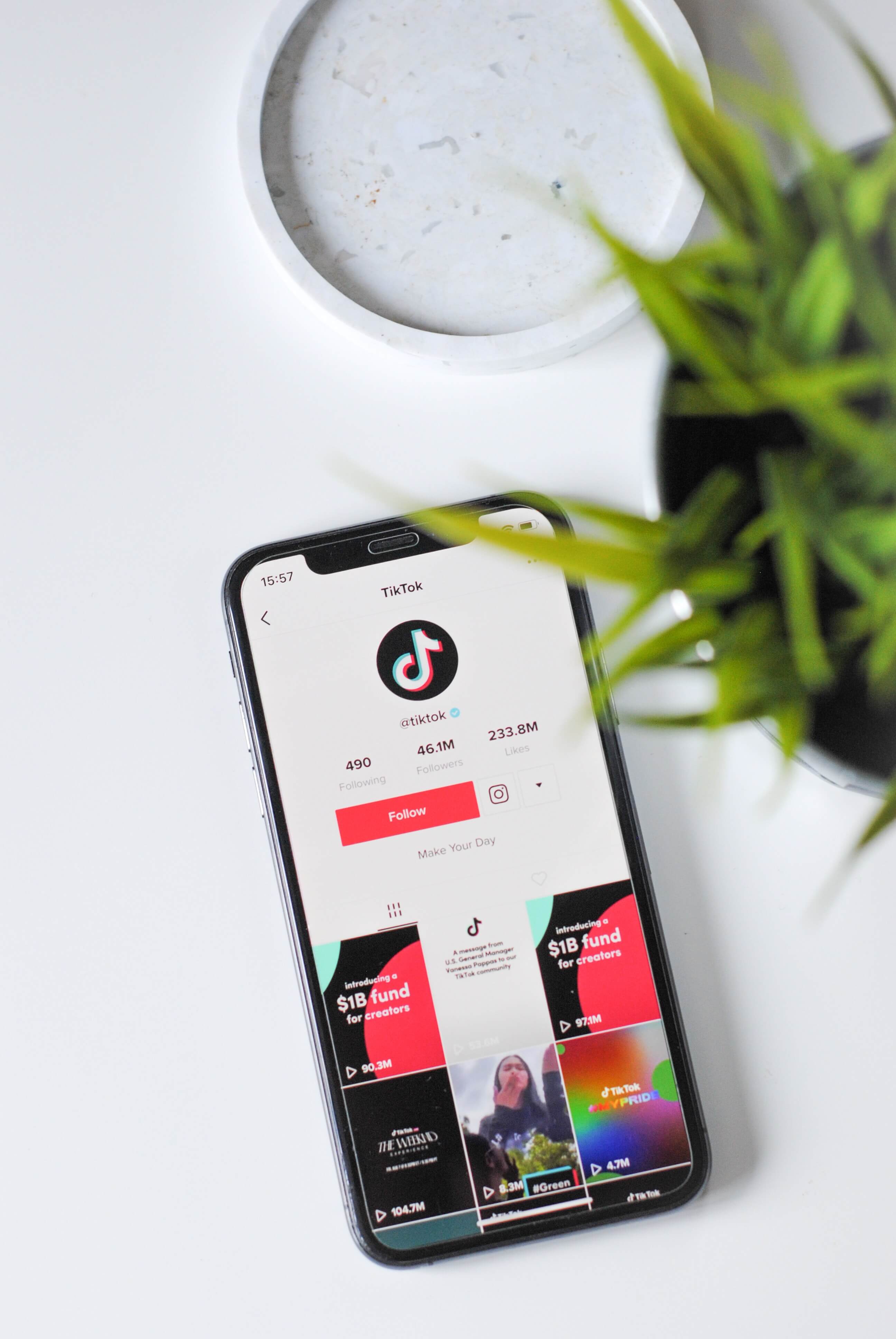 For all the EDM lovers, here comes a true gem. Martin Jensen, the famous Danish DJ, has a TikTok account, and it's almost as good as his gigs.
Bits and pieces of his shows, the backstage, and even ski vacations - this and much more on Martin's profile.
14. Salomonstampe
Samlemum is a master of short comedy vids. His satiric sketches get hundreds of thousands of replays, and they keep getting better.
He has a very distinct way of rambling about different topics that just makes you laugh no matter whether you know what he is talking about or not.
15. Kiraofficial_
Another humoristic account is Kira-Sofie Møller Nielsen. She's very easy-going, bubbly, and can quickly have you scrolling through all of her content.
Kira-Sophie has a talent for telling stories in a very amusing way. She also talks a lot about makeup but in a very "user-friendly" manner.
16. Yungredhead
Jasmin Cyano is also a Danish teen sharing exciting moments from her life. Such as finding an apartment, preparing for prom, high school days, and shopping hauls.
Her aesthetic is very likable, and you'll find yourself wanting to see more from her.
17. Isabellatimmermann
Isabelle Timmermann is an English-speaking TikToker from Copenhagen. She is also well known and looked up to among young girls in Denmark.
She's fun, witty, and just adorable. Isabelle posts videos about fashion and Gen Z humor sketches.
18. Fredrikhtrudslev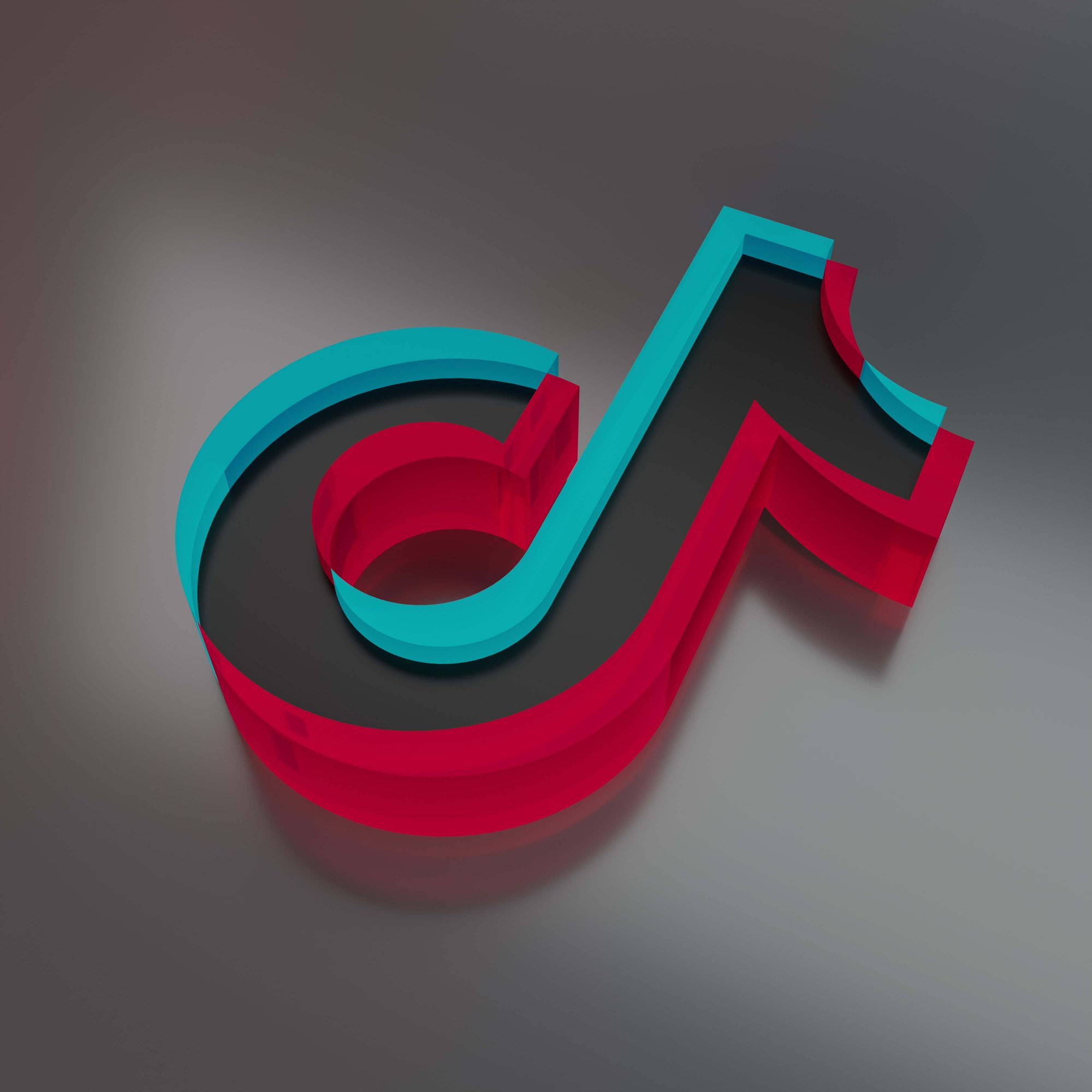 A YouTuber and a beginner TikToker, Fredrik Trudslev is creating content on different topics: fashion, self-care, lifestyle, and humorous sketches.
His videos are really refreshing, unpretentious, and genuinely entertaining. Fredrik went viral with his Apoteket sketches, where he plays out hilarious drug store situations.
Next step: film your own viral videos
Hopefully, you had some fun, learned something new, and got inspired by the 18 biggest influencers on the Danish TikTok scene.
If you want to be the creator of the next most viral video, you could start with our beginner's guide on TikTok. And perhaps our next list will include you too!
Popular listings for rentals