Strip Fees for You and Your Renters
Our goal is to make sure that your equipment is found and rented by incredible creatives. However, the relationship you build with these renters, well, that's all you! — Reward time!
How does the referral program work?
We've loved watching our community grow, especially when it's through our member invitations. In fact, we love seeing this so much that we want to reward lenders when you refer new renters to Wedio.
You can now strip fees for you and your renters through a personal promo code embedded in your website.
The code can be used once by each referred renter and it will only work when first renting your gear on Wedio.
We've trialed this with a handful of members, and the feedback has been great.
Here's one we made earlier👨🏻‍🍳: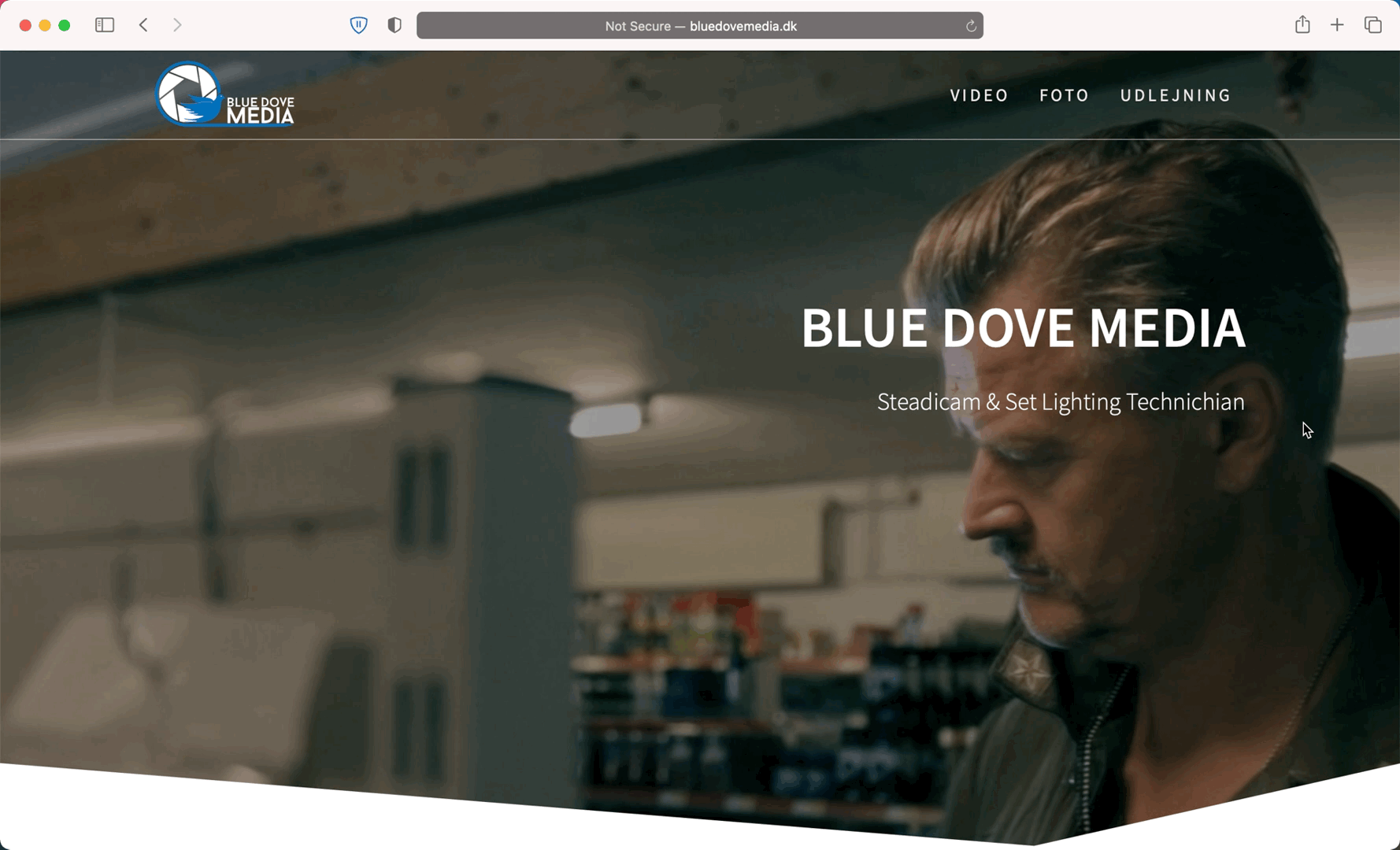 To take advantage of this incentive, read more about your custom listing integration.
Popular listings for rentals