Top 20 Famous Tiktokers in 2023
Rent film gear from local filmmakers.
Rent film gear from local filmmakers.
TikTok has become a household name in the video content world, and it seems like everyone is on there by now.
With this article, we want to celebrate some of the most creative famous TikTokers right now.
If you can't get enough of TikTok, don't forget to check out our article on TikTokers in London.
1. Zach King (65,9 million followers)
Zach King is a filmmaker and illusionist who makes "magical TikToks".
He is most known for making videos that feel like a magic trick. The secret? Clever editing and filmmaking skills.
Whenever he releases a new TikTok, you always wonder what he's got up his sleeve (literally and figuratively).
One of his more well-known videos is his Harry Potter broomstick video, with over 2 billion views.
Check out his TikTok here.
2. Olivier Wong (4,3 million followers)
Olivier Wong is a landscape, urban and travel photographer and filmmaker who makes tutorials on TikTok.
He mainly makes tutorials for recording movies or taking creative photos.
Some of his videos feature a Camera and a Gimbal. Others feature an iPhone, meaning pretty much anyone can follow along and learn something practical!
If you want to learn more, check out his channel here.
3. Jake Krantz (108 million followers)
Jake Krantz is a comedian and director who mainly makes funny sketches on TikTok. His videos usually have a soundtrack mixed with photoshopped images of him.
His humour is very random, and he always finds hilarious ways to make people laugh.
If you want to check out more of his videos, go to his channel here.
4. Khabane Lame (116,8 million followers)
Khabane Lame is an Italian TikToker that probably needs no introduction. He is one of the most famous TikTokers and is currently sitting on 116,7 million followers.
Khabane is most known for his signature hand movement, where he points both hands to an object. Armed with this, he makes fun of ridiculous DIY and lifehack videos.
His videos have millions upon millions of views and sometimes feature famous people who are fans of his.
If you want to laugh, go check out his channel here.
5. Emily Rayna (4,6 million followers)
Emily Rayna is the queen of DIY decoration. She always has a tip or trick for a college student or homeowner.
And if you don't want to spend time with DIY, she also has plenty of decoration advice for different rooms.
She has also been helping her parents renovate.
If you want to get inspired, then check out her channel here.
6.Jordi Koalitic (19,8 million followers)
Jordi Koalitic does Creative Photography and Videography. Much like Olivier Wong, he likes to share tips and tricks with his followers.
If it's using mirrors to create cool illusional effects or doing light painting, Jordi is always coming up with fun and easy tutorials. And it's not only for aspiring photographers. Sometimes it's just awesome to get a look behind the scenes.
So if you want to watch neat photography tricks, check out his channel here.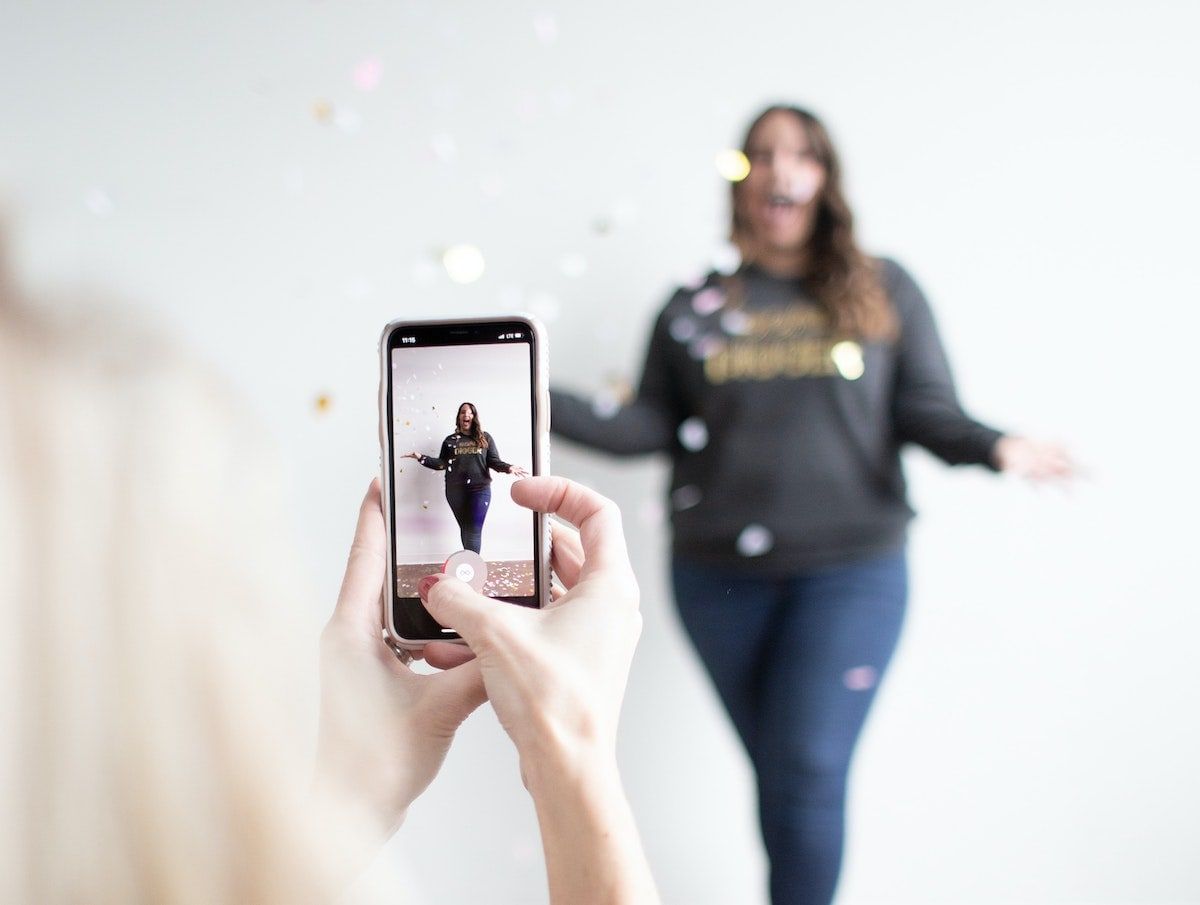 7. Dobretwins (31,2 million followers)
Lucas and Marcus, or the Dobretwins, are brothers that have become famous for their Vines. If you don't know what Vine is, then think TikTok before TikTok.
The Dobretwins are known for their comedic dance videos. They also do sketches and challenges with each other.
If you want to check out more, go to their channel here.
8. Hyram (6,6 million followers)
Hyram makes TikToks about skincare and his experience with it. He shows off different skincare products and how and when to apply them.
He also makes videos about his life, his skincare business, and he shares positive messages.
If you want to see more of him, go to his TikTok here.
9. Hallie Tutkaluk (955,9 thousand followers)
Hallie Tutkaluk is a Canadian photographer and videographer who makes cool videos on TikTok.
While her job mainly consists of photography, her TikToks are just as much about making short films.
Her videos have high production value and a lot of cool visual effects. Hallie does not let the short length format limit her but uses it to her advantage.
Check out her channel here.
10. Cooking with Ayeh (808 thousand followers)
As is pretty evident in the name, Ayeh makes cooking videos. But unlike when watching Masterchef or Hells Kitchen, these are recipes that are easy to follow.
They contain few ingredients, and she always tries to give them a healthy twist.
So if you want to make a delicious burrito or pasta dish, check out her videos here.
11. Patti Avery Schmidt (948,9 thousand followers)
Patti Avery Schmidt is a photographer and a family woman who makes videos of her husband and four children. She makes videos of her family life and the different things they do.
She also shows off her photography sometimes and makes videos showing younger vs older versions of her and her family.
If you want to learn more about her, go to her channel here.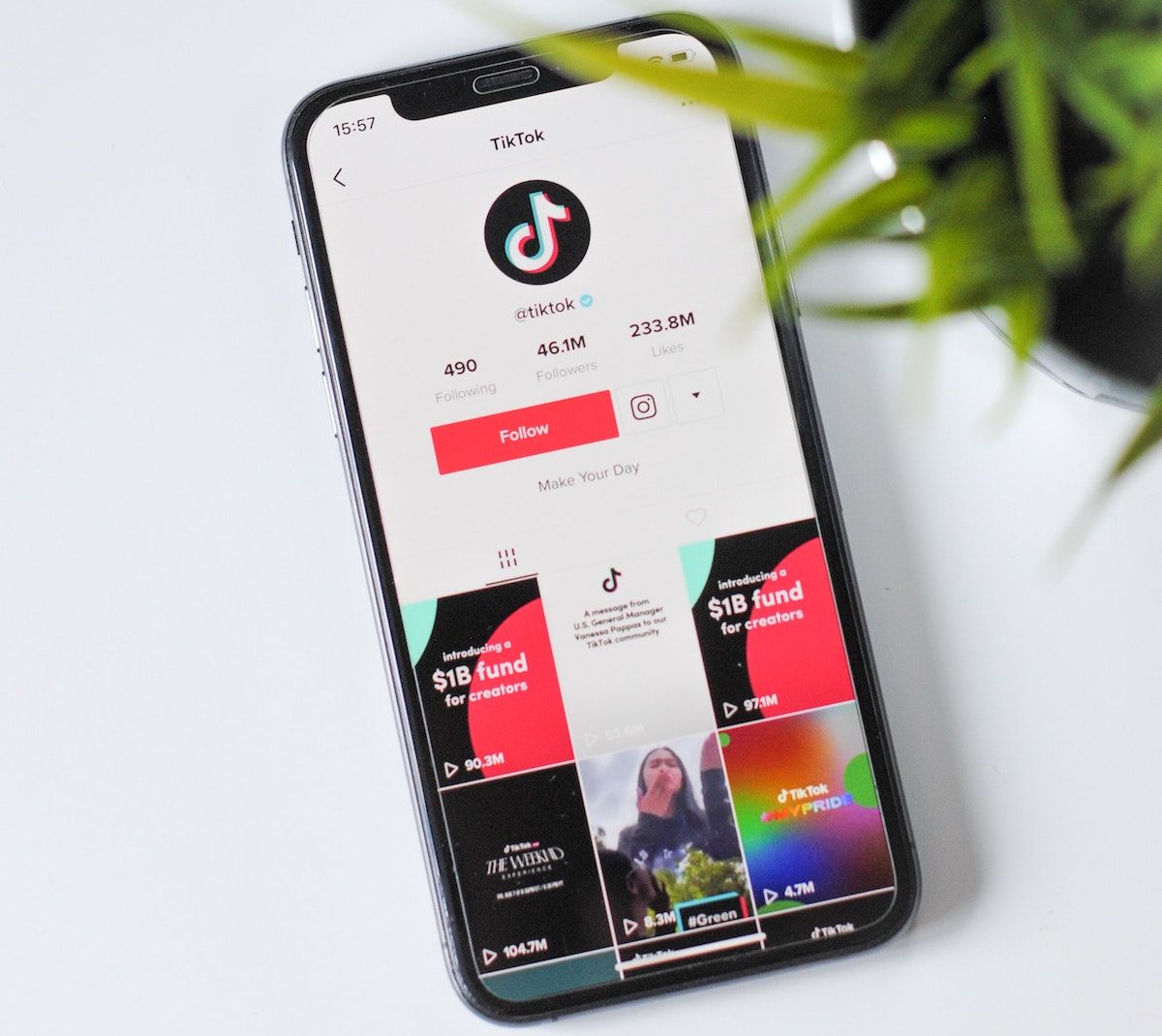 12. Mags4science (506,2 thousand followers)
Maggie is a self-proclaimed science nerd. She makes videos about different subjects in the STEM field.
Her videos are simplified enough for everyone to follow, so don't think you have to be a genius to watch her videos! She is a proponent of critical thinking and tries to challenge people to put faith in science.
So if you don't buy that we evolved from primates or that the earth is round, then you're probably not going to get along with her.
However, if this description sounds interesting, check out her channel here.
13. Natascha Lindemann (273,5 thousand followers)
Natascha Lindemann is a fashion photographer from Germany.
She makes videos about her work, showing the process from scouting and styling to the result.
She also does videos where she finds amateur models from the streets and transforms them into professionally-looking models.
Check out more of her videos on her channel.
14.Sally Darr Griffin (510,4 thousand followers)
Sally Darr Griffin is an aspiring filmmaker. She found solace in the short-form style of TikTok. She describes her work as a fever dream and finds inspiration in mundane things.
She makes short and funny videos that are easy to follow! She also shares vlog-type videos of her life.
If you want to learn more, check out her channel here!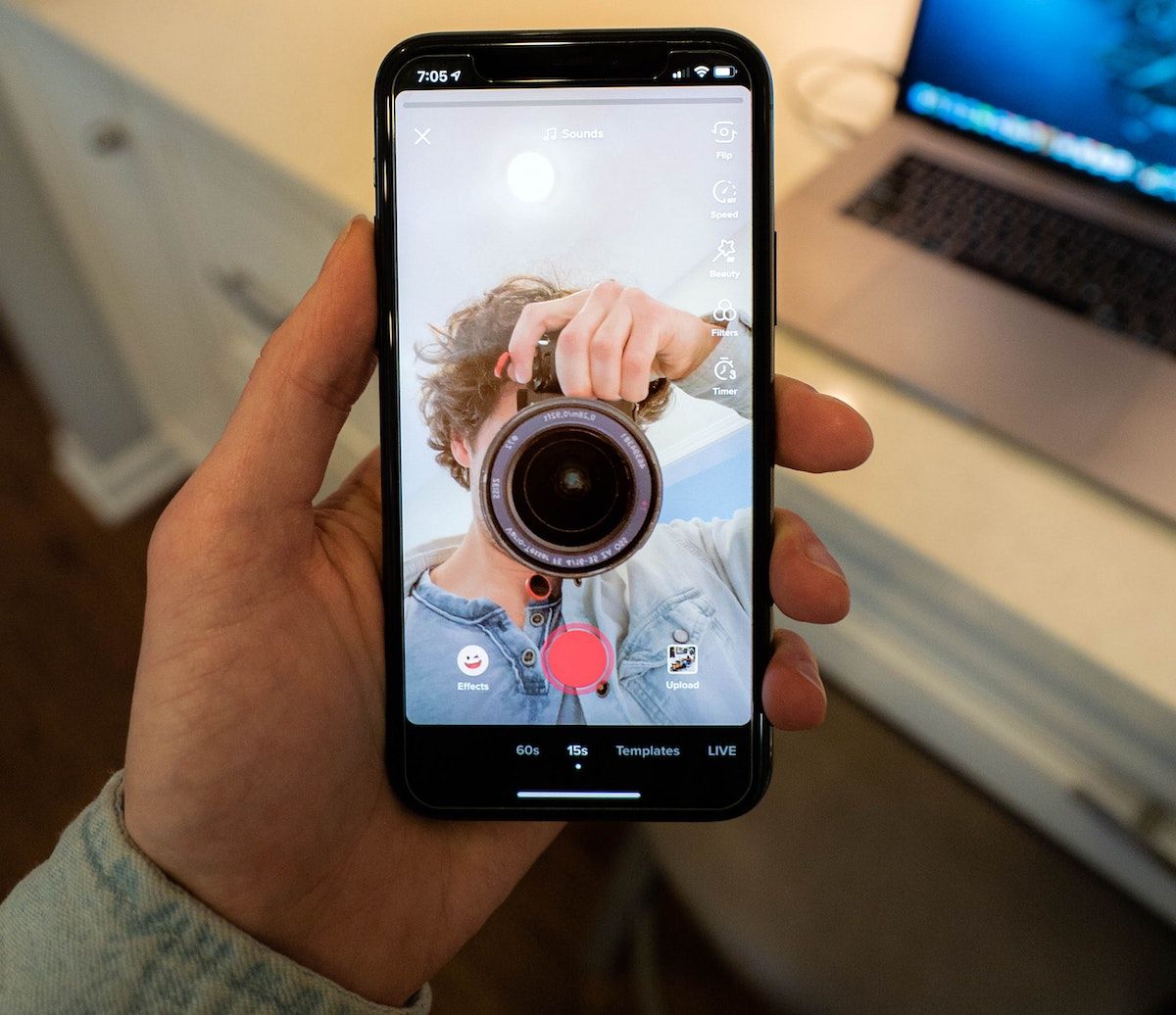 15. Michael McBride (989,1 thousand followers)
Michael McBride goes by the name Idea Soup on TikTok. He makes videos about different facts for everyone to enjoy.
He describes his videos as "fun facts to help you sound smart at parties". I think that is a very fitting description.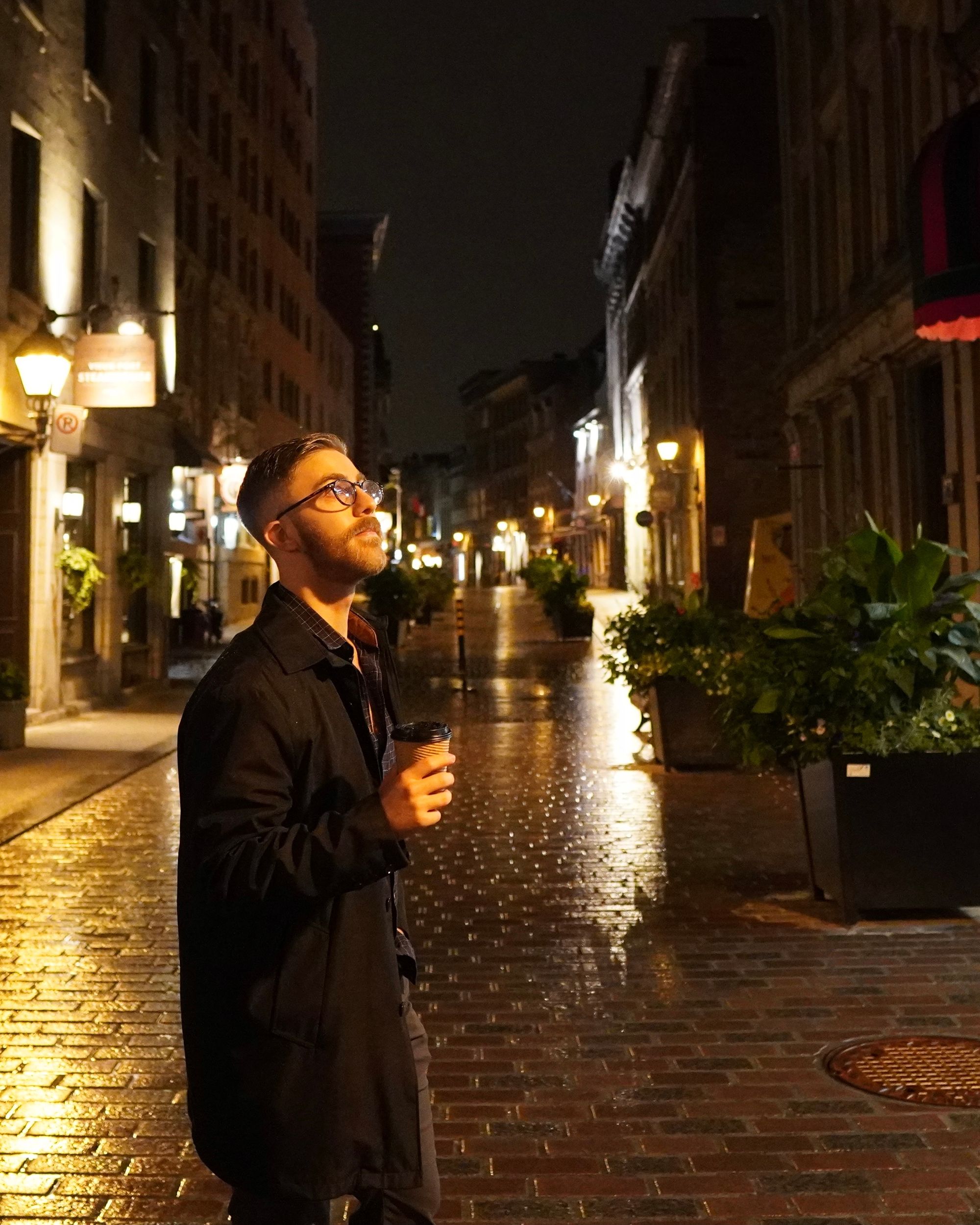 What is your Tiktok about?
My TikTok is short, entertaining facts and stories about history and science!
How much do your TikTok video ads cost?
It varies from client to client – but if you're interested just email me at the link in my bio.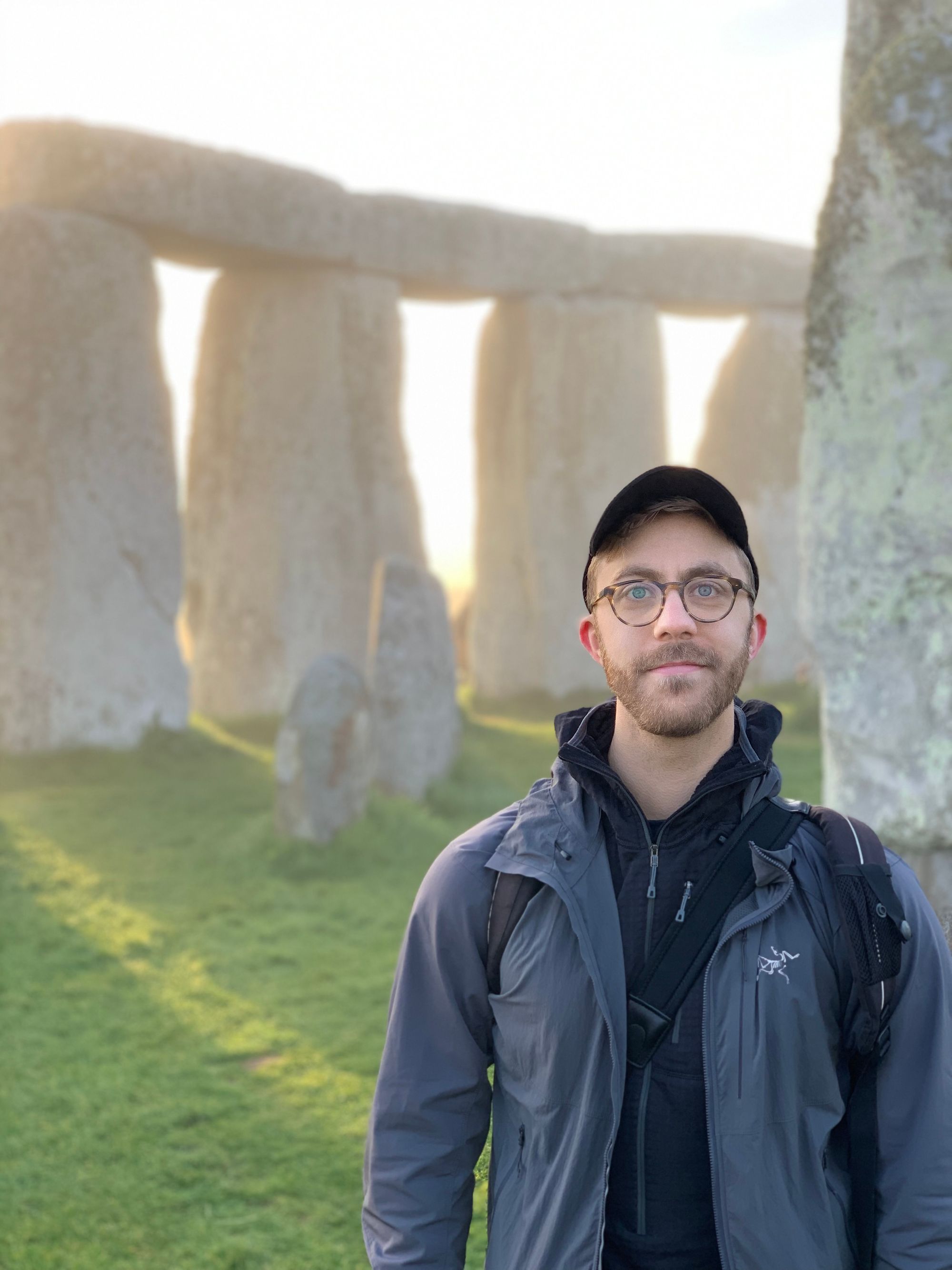 What is your engagement rate?
There's lots of different ways to define this! But generally speaking my audience is extremely engaged.
How often do you post?
Every single day-- ideally, twice a day!
Do you have other social media channels?
Yes, I also have a consistent presence on Instagram and a smaller presence on YouTube. I think it's important to be on as many platforms as possible (as long as your content is relevant) so that you can meet people where they are.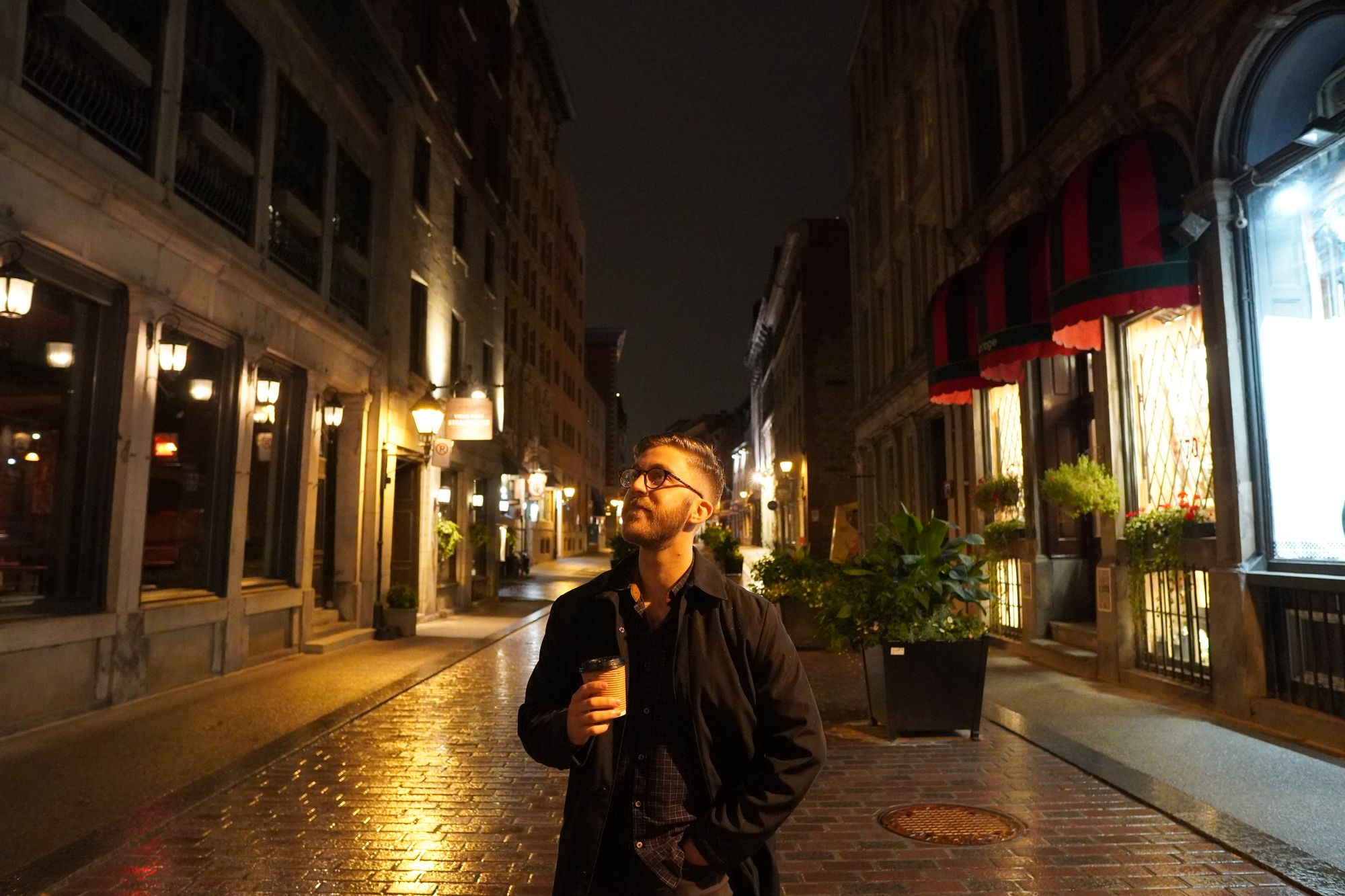 Where do you edit your TikToks?
Usually in the TikTok app itself – but if not, I use Adobe Premiere.
What is the secret of going viral on TikTok?
Make content that is so compelling folks can't help but watch and share it! Obsess over providing value to your audience – don't ever take them for granted.
So if you need to prepare for your next quiz night, go to his channel here.
16. 8illy (1,9 million followers)
8illly is a master of the short length comedy format. His videos are funny and refreshing to see.
There is so much originality in what he does, and even when he follows trends, he puts his spin on it.
He also puts a lot of effort into the edits of his videos, which his fans appreciate.
Check out more of his videos here.
17. Aaron Vankampen (5,4 million followers)
Aaron Vankampen built his following off of asking questions. Not just any question, but the question "What do you do for a living?".
Armed with this, he walks around to different crazy houses and asks the owners what they do for a living.
It is a pretty simple but popular format. Aaron makes short versions for his TikTok and full-length versions, including house tours on his YouTube.
So if you want to know what expensive house owners do for a living, then check out his TikTok here.
18. Vic Blends (8,3 million followers)
Vic Blends is a barber that is working hard to inspire people.
His videos include him giving random people on the street a haircut. His videos often end up with great conversations and motivational tips. Most of his haircut videos occur outside. It must be nice having weather good enough for getting a haircut on the street.
So if you need some life tips or want to watch some cool haircuts, check out his channel here.
19. Britney Vest (222,8 thousand followers)
Britney Vest does a variety of things on her channel. She makes recipes, fashion, vlogs and workouts.
Always with a smile on her face, she makes seasonal fashion videos and occasionally an OOTD (Outfit Of The Day for the uninitiated). Her videos themes follow the seasons, so you're always up to date with the newest trends.
If you want to learn more about her, check out her channel here.
20. Christina Dobre (83 thousand followers)
Christina Dobre is a filmmaker and cinematographer based in New York City.
Her line of work very much influences her videos. She makes sketches, recommendations and other entertaining videos. She also makes behind the scenes videos of her work, showing how life is on set.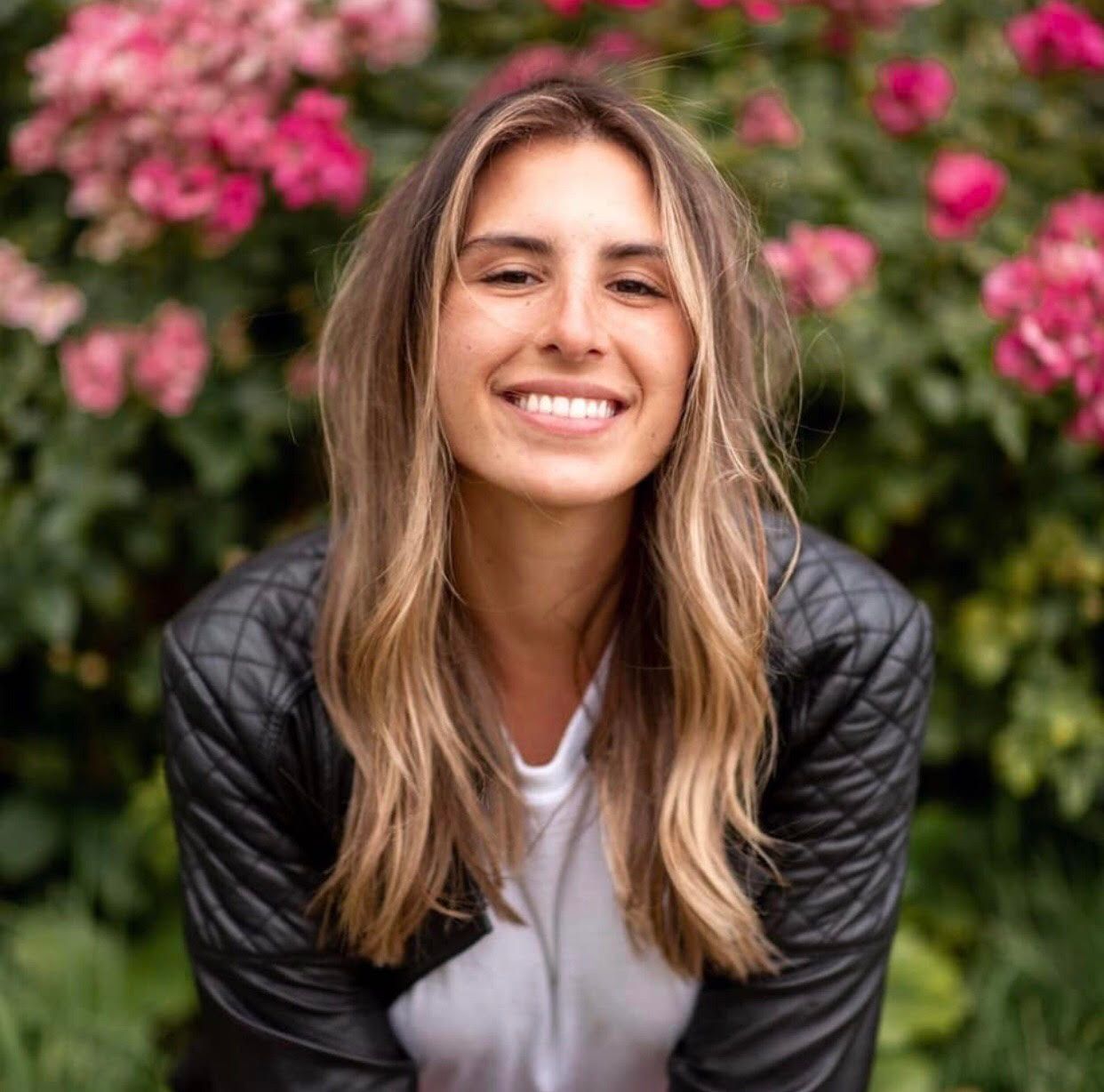 What is your Tiktok about and how did you get into it?
My Tiktok community, @itschristinadobre, focuses on all things filmmaking related! I share knowledge about filmmaking terms, how to get started in the industry, and what it's like to work on set!
How often do you post?
When I post depends on when I am working on set! I post as much as I can between jobs, especially when I have great behind the scenes content.
Do you have other social media channels (and why)?
Yes I do! I have an Instagram, @christinadobre, that is a personal work account where I share more about my life and my professional Cinematography work. I have a Youtube channel as well, where I share my full length Cinematography work.
Where do you edit your TikToks?
If it is a TikTok trend, I edit the videos within the TikTok app. If it is a detailed video, for example one of my BTS videos, I film it on my iPhone and edit within a video editing software.
What is the secret of going viral on TikTok?
I don't think there is any secret magic formula to help you go viral on TikTok. I think the magic is within the value you offer to your community! Focus in on creating content that is super authentic, entertaining and informational for your viewers. Don't let the views keep you from growing!
If you are interested in the film industry, go check out her channel here.
Closing Thoughts:
We have reached the end of the article, and I hope you enjoyed learning about different content creators. If you want to make TikToks yourself, you could start with our beginner's guide on TikTok.
And if you want to take your TikToks to the next level, you could read our article on the basics of filmmaking here. It might give you a helpful trick or two in terms of composition or coming up with videos ideas.
Popular listings for rentals