How to Use TikTok – Ultimate Beginner's Guide
TikTok rapidly shot to fame in 2017, especially among the younger audience. More and more brands, content creators, and aspiring influencers want to reach the attention of over half a billion monthly active users. Are you one of them?
Whether you're looking to make a personal or business account, this TikTok guide is for you. I'll walk you through how to use TikTok, starting with setting up your account, creating content, and engaging with others.
How to create your TikTok account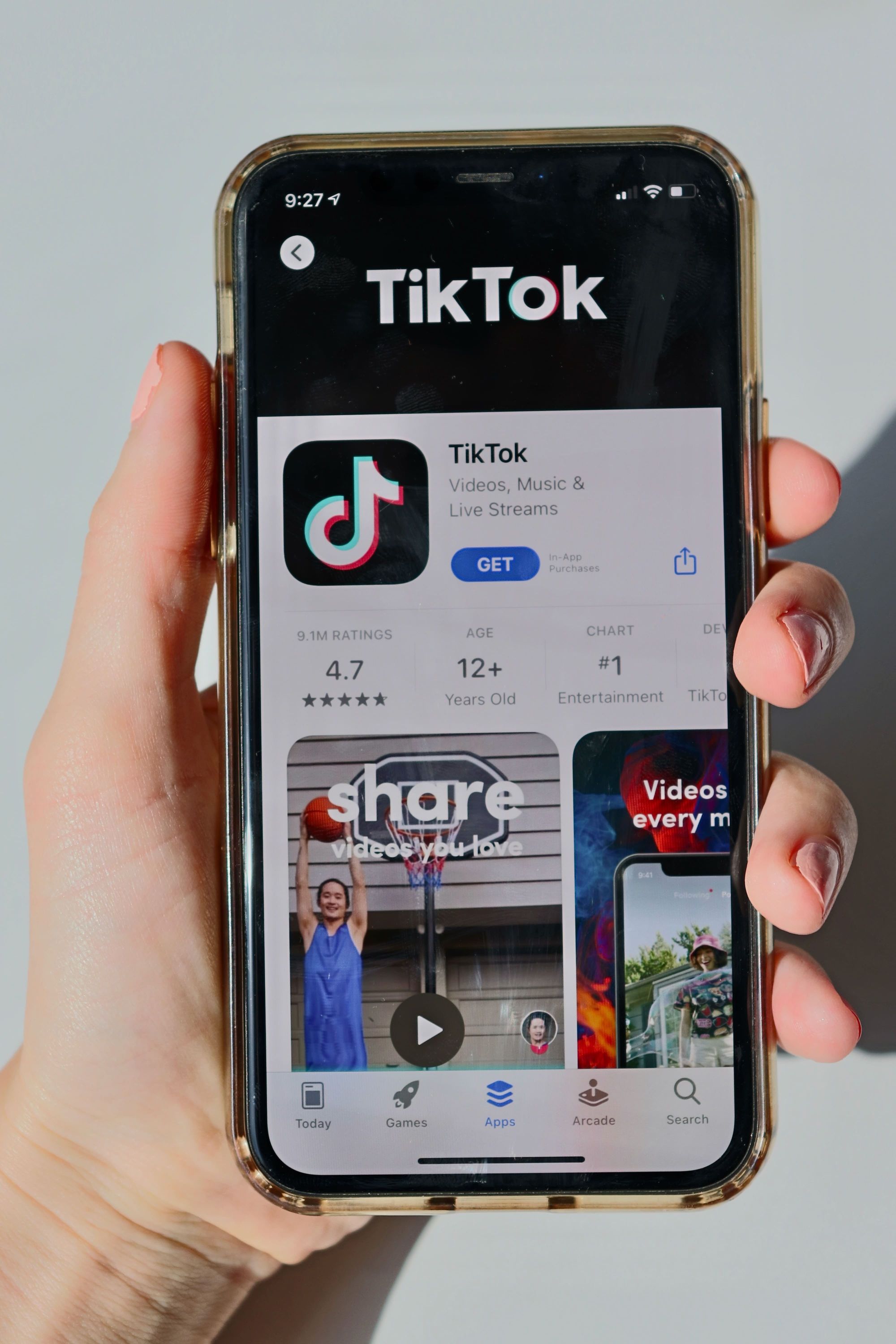 Before I expand on this, this first step can be very easy:
Download TikTok from the App Store or Google Play Store.
Enter the "Me" tab on the lower right-hand side of the screen.
Sign in by creating a username and password.
Upload a profile picture or short profile video.
So, to elaborate:
After downloading TikTok from App Store or Google Play Store, you can enter the "Me" tab on the lower right-hand side of the screen. Here, you'll be prompted to sign in by creating a username and password or through your other accounts like Facebook, Gmail, or Twitter.
By default, TikTok accounts are public, which is excellent as your goal (usually) is to be discovered, and so, others need to actually be able to find and see your videos - sort of makes sense, right? You can go private in the privacy settings found in the top right corner of your profile.
Similar to how you can make it big on YouTube, setting up your profile can help make an impression on the audience who comes to visit. Every field of your profile is a chance to express or promote yourself. Come up with a username if you didn't yet. Fill out your bio with a personal description of yourself or what you do.
Upload a profile picture or short profile video and link to your YouTube and Instagram accounts. Having the same or similar username across your social media platforms ensures that your fans can find you easily.
How to use TikTok for inspiration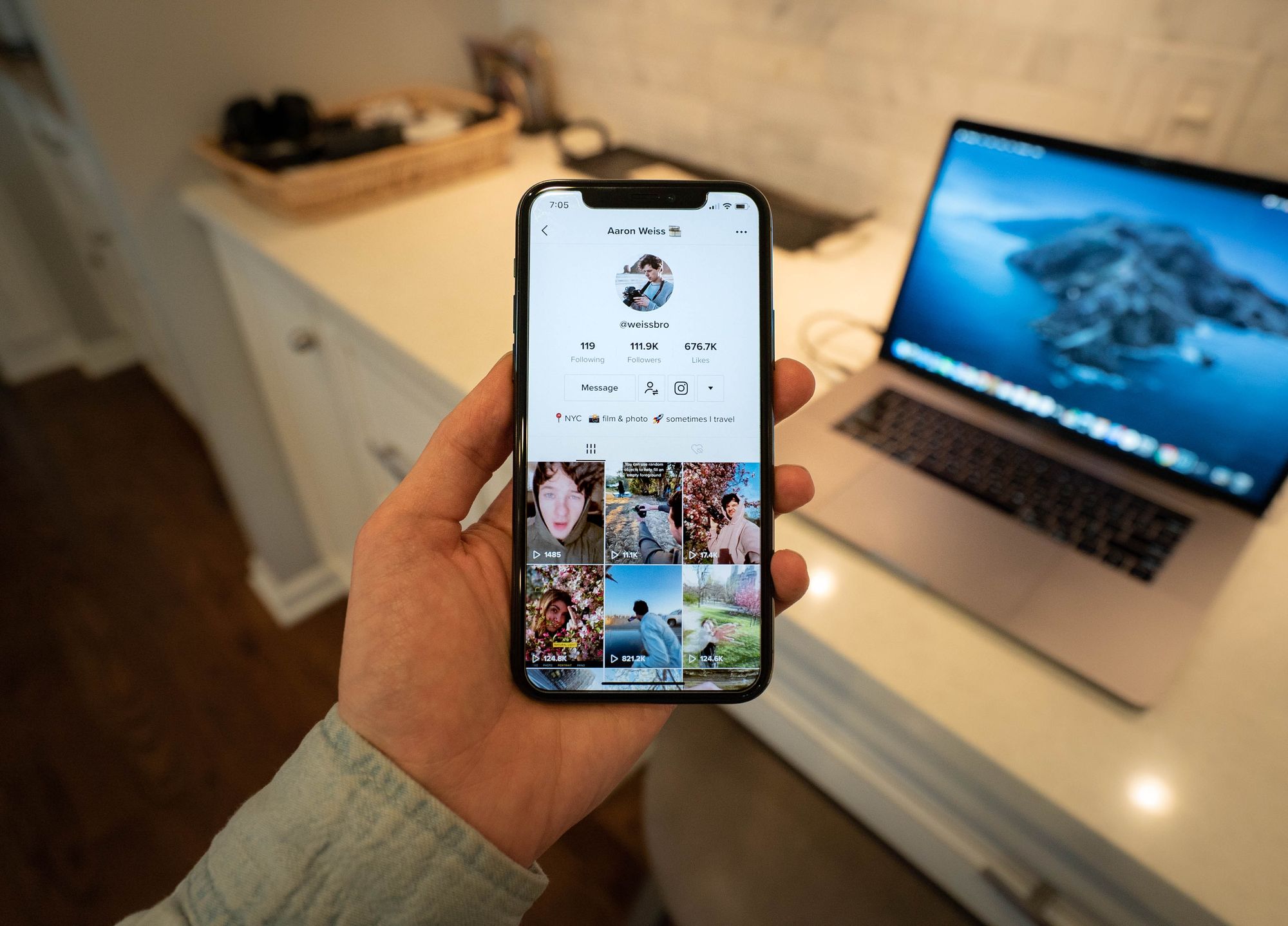 When your account is set up, look around the app to see what content you want to create. Experimenting is the easiest way of learning how to use TikTok!
Experiment with content
There are two pages for you to check out, "Discover", and "For You". You can use both to get familiar with the platform, note trends, and find popular content types.
To personalize your "For You" page, interact with videos, follow creators, or hold down the screen to mark videos as "Not interested". Over time, the algorithm will get better at finding the best videos for your interests. This can help you find other creators to engage with within your community.
How to navigate TikTok
If you're a complete beginner to Tiktok, you might find the app difficult to navigate. Don't worry; it's easy to learn how to use TikTok!
The symbols on the right represent your tools. To check out the user who uploaded the video, swipe left. To immediately follow the creator, click the top button on the right – a profile image with a plus sign.
By pressing a heart below, you'll like the video, and the speech bubble will enable you to comment and share your thoughts. The arrow allows you to share TikToks to other platforms like Messenger, while the bottom rotating icon will open the sound used in the video and other TikToks that feature it.
Recording your first video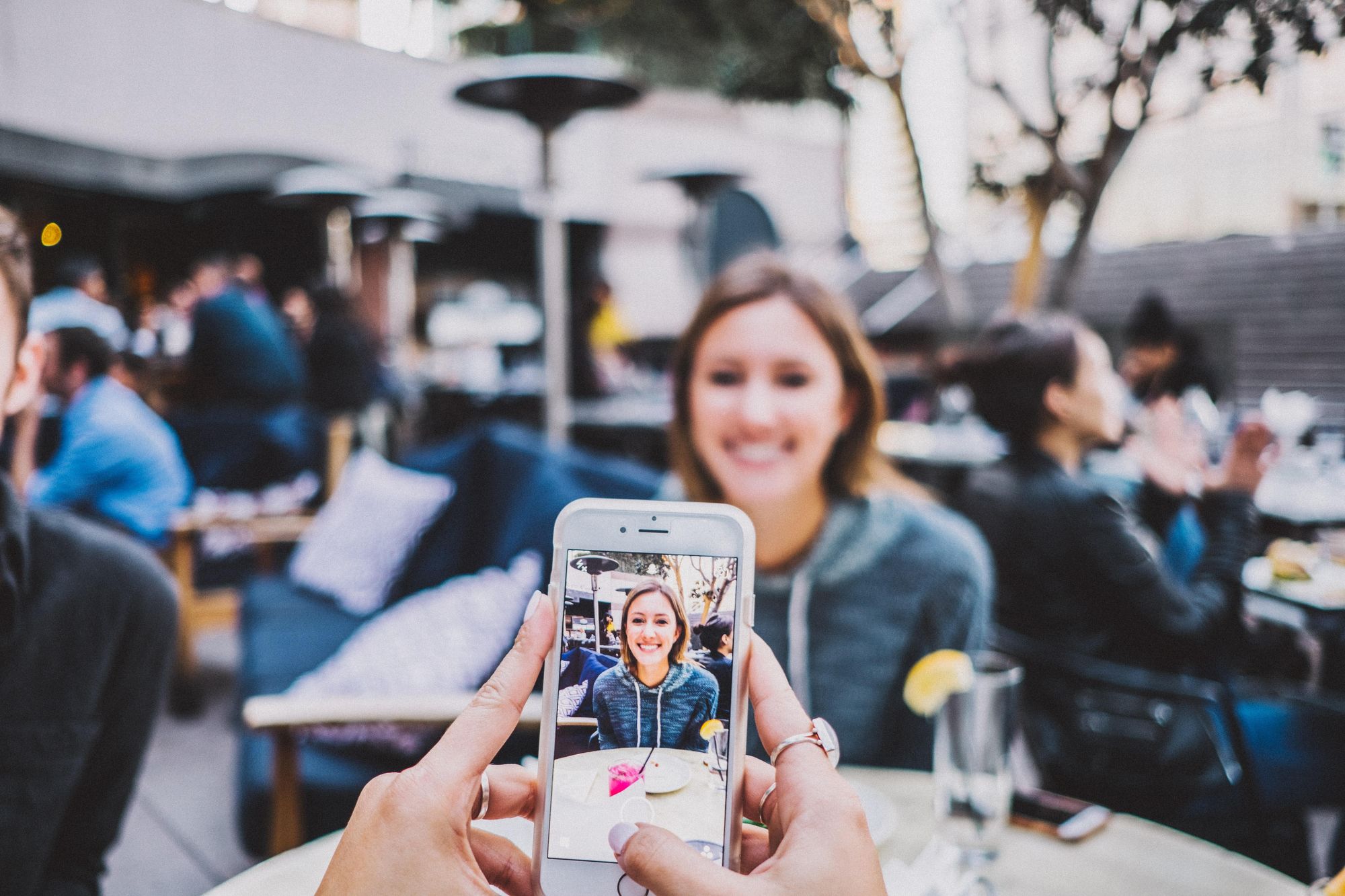 Ready to hit record?
To enter the camera tab, tap the button in the center of the bottom navigation bar. Here you'll see the camera, lots of features, Effects, and Upload, and the big red record button beckoning you to press it.
TikTok's features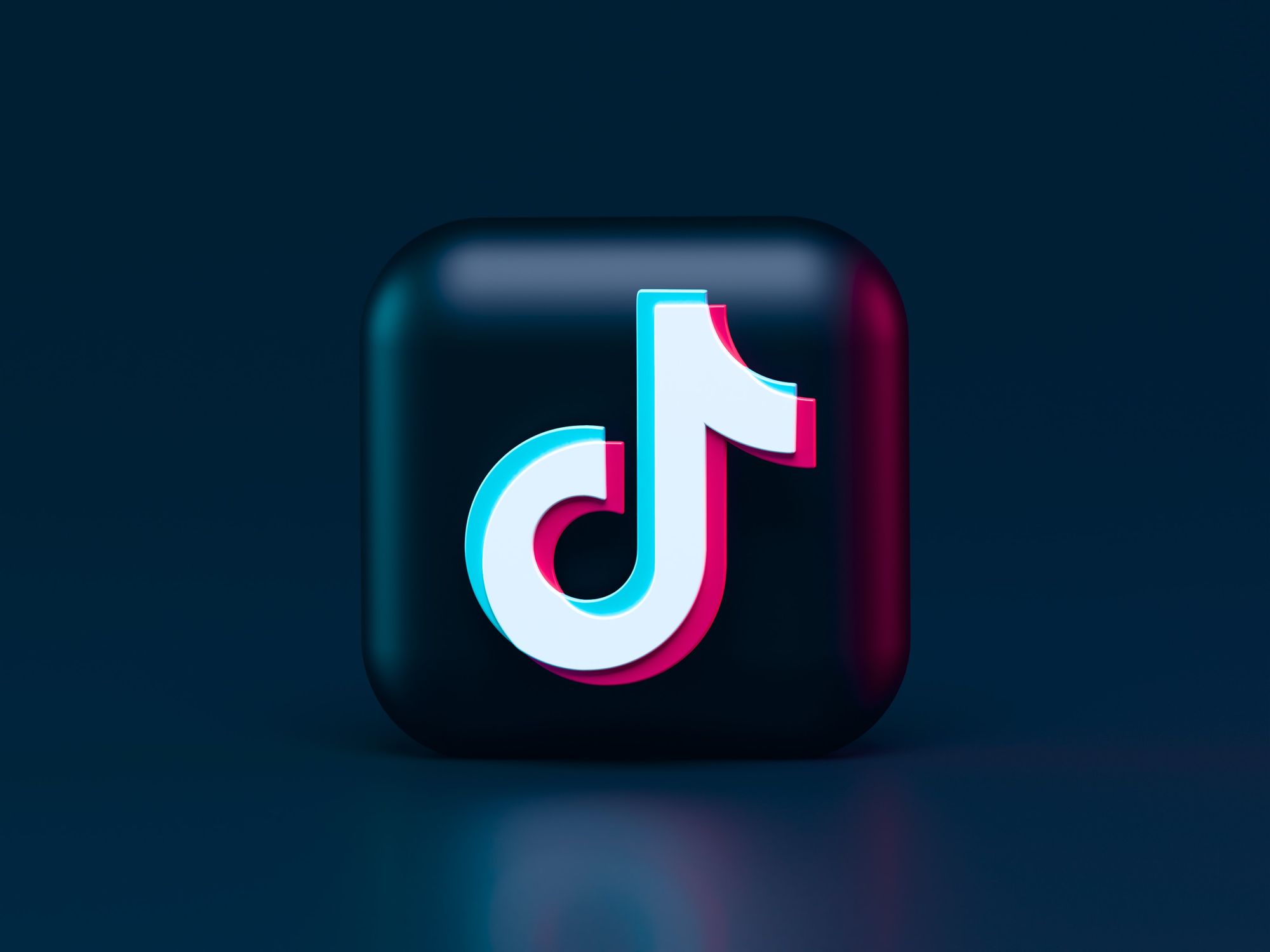 When you checked out some TikToks, you probably noticed that they're short and include tons of features that might seem unfamiliar to some older platforms.
You can find these features on the right side of the camera tab. From top to bottom, these are:
Flip, allowing you to switch between the front and back cameras.
Speed, where you can record slow-motion or sped-up clips.
Beauty, toggling the AR filter that hides blemishes and smoothes your skin.
Filters, to check out different color filters very similarly to Instagram.
Timer, for the hands-free recording of your TikTok.
Flash, which, believe it or not, toggles the flash on or off.
Getting familiar with these is a must for learning how to use TikTok since viewers will expect you to leverage these.
How to add sound effects
In your research, I'm sure you've also noticed that many TikTokers use music and sound effects, and these often start trends that a wave of influencers will follow.
On the top of the screen, "Add a Sound" to your video from TikTok's sound library, including trending hits, or upload an original sound.
TikTok AR filters
The Effects icon on the left of the screen opens the line of AR filters and special effects that TikTok became well-known for! Some of them age you, while some might turn you into a fluffy animal of sorts. You can even use a virtual green screen to put any image in the background!
On the right side, you'll find Upload, allowing you to turn videos into TikToks, even if they were recorded for something else originally.
How to record a clip
Holding down the record button will immediately start filming. If you wish to fit different shots into the same TikTok, you may let go of the button to record cool transitions or additional images. Then just press and hold again when you're ready.
Remember, you only have up to 15 seconds per clip, often less, to captivate your audience, so make them count. The most important part is not to be perfect, but to be authentic and have fun!
While it's always okay to post your first draft, you might record the same TikTok a few times before you're satisfied.
Edit you TikTok before posting
Once you're happy with your recording, it's time for the final edit. Add music, filters, stickers, or text before clicking next. The post page you're brought to is similar to Instagram, where you can add a caption, hashtags, or tag other accounts.
This screen also has the options for privacy, turning comments on or off, and allowing duets or reactions.
If you're good to go, press Post!
Having second thoughts? Save to drafts on the bottom left.
Duets and challenges
How can you get more eyes to your channel? Or grow your network and interact with fellow creators?
With duets! Duet videos are a collaboration between you and a TikTok created by someone else. Press share on the video you want to duet and find the right button at the bottom of the center. This will bring you to the familiar record screen, where you can react or give new meaning to the original video. Have fun with it!
Challenges are trends where creators perform specific tasks and actions and tag them with hashtags to make them easy to find. You can always join a challenge by posting a video or even creating one of your own!
Can you go viral on TikTok?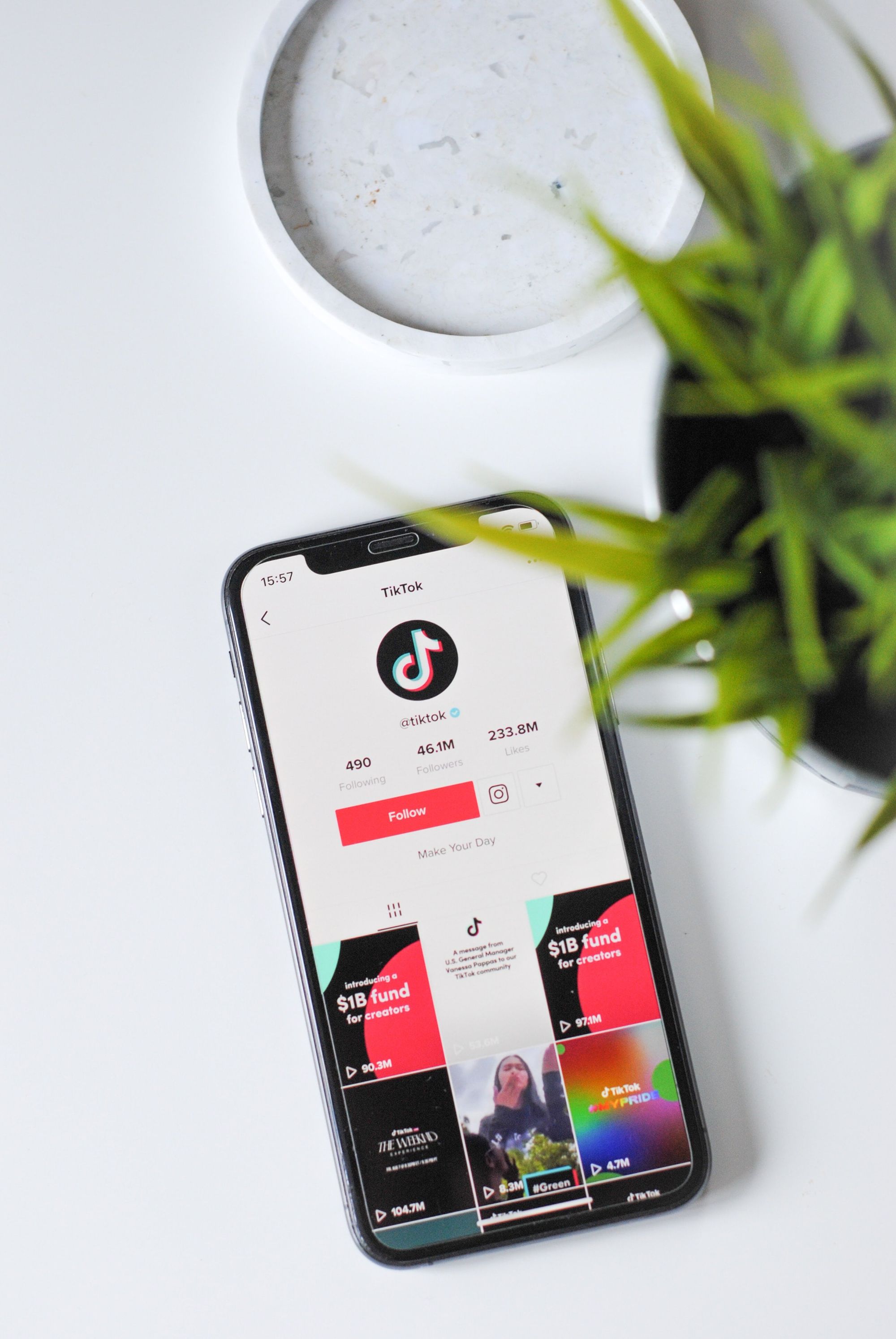 If you mastered the basics and made your first TikTok, all there's left to do is go viral. Easy, right?
While I wouldn't say that everyone can and will be an overnight viral sensation, TikTok has revealed how their "For You" algorithm works, and it's excellent news for smaller creators.
Like I mentioned earlier, the algorithm considers topics you're interested in, videos you engage with, people you follow, and more. Your location, language preferences, and even your device can also influence what shows up in this curated feed.
Do you know what doesn't?
The number of followers and views you have. This is fantastic news!
While creators with more followers will receive a higher average view count, a small creator is just as likely to show up in viewers' feeds as a bigger one. This means that creating awesome content will always increase your chances of getting noticed.
What's next?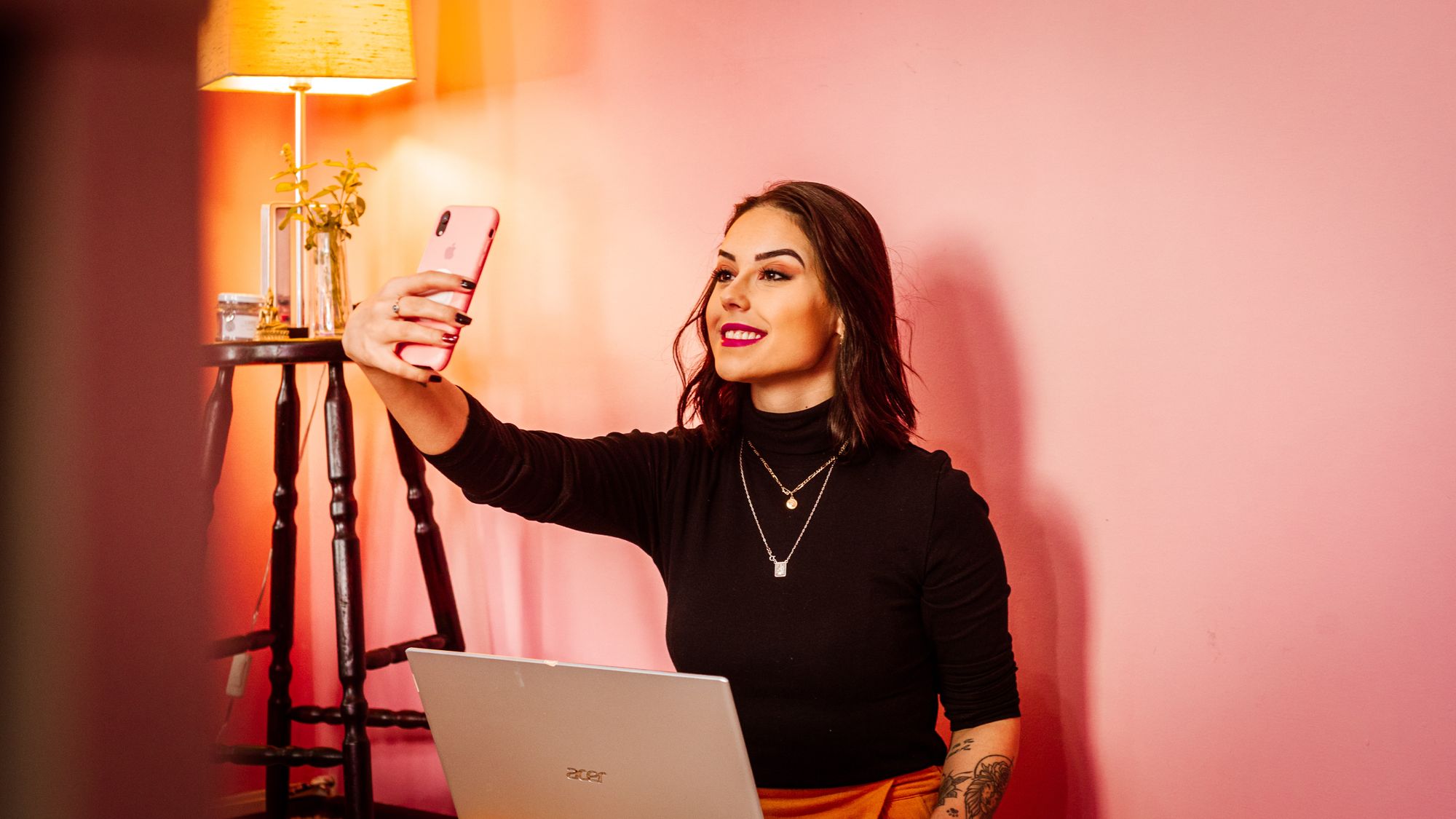 Now you know the basics of using TikTok, so it's time to get out there and experiment.
Don't forget, TikTok is meant to be a fun, casual, authentic platform for creators to be silly and put out content.  So get out there and create!
For inspiration, read about these TikTok influencers in London who share tips and their secret of going viral. Are you interested in trying your luck on other social media? Learn how to become a YouTuber with our simple 10-step guide.
How to use green screen on TikTok?
You can use the TikTok green screen effect to put any picture or video in your image. It can be your background or used as stickers that can be resized!
How to use TikTok filters?
You can use TikTok's AR filters to have fun and express yourself creatively. There are tons to choose from! Find the filters in the camera screen, under the effects tab.
How do you make a TikTok video?
You can make a TikTok by clicking the center button in the navigation bar. Then hold down the red circle or set a timer, and you're rolling.
What can I do with TikTok?
You can create a great variety of entertaining or educational content on TikTok! Lipsyncing, dancing, and acting videos are super popular, but the options are limitless.
Popular listings for rentals