The 11 Best Editing Apps for Your TikTok Videos
Rent film gear from local filmmakers.
Rent film gear from local filmmakers.
Have you ever thought of how it would be to become Tiktok famous? Getting numerous brand deals, recognition and fame, all overnight?
Sure it sounds good, but on a globally fast-growing social media app, standing out is vital. It can sometimes be a lottery but increasing the quality of your videos is bound to catch more attention to your content.
Here are the best apps for editing your TikTok videos.
Or if you're completely new to TikTok learn exactly how you use the platform.
How to use TikTok's built-in editing tools
First, we shouldn't neglect TikTok's built-in editing tools that – apart from just viewing the catchy content – a lot of the prominent content creators started and still use the editing features of the app.
How can you use them, you might wonder?
Keep reading to find out how to make the most of what this free app can offer.
Before you start editing, you should go through these steps:
Choose a sound: This can be one of the catchy TikTok sounds you always hear or a song of your choice.
Now, you have three options: You can either begin recording the clips on the app OR upload clips from your phone OR upload the clips you want from your phone AND record new clips in the app.
In addition, the app lets you control the video's playback speed, apply video or sound effects, add text layers or use text to speech function.
But it doesn't stop there. You can use other essential editing tools, such as trimming the video length or adjusting the volume of the original video sound.
Conclusion? TikTok editing tools are simple but powerful enough to enable you to create attention-catching, funny and user-friendly videos. However, there will be some limitations.
Therefore, for the best, most engaging TikTok videos, you have the option of using an external TikTok video editing app to create a TikTok video with a bit more polish or production value.
Here are the best 11 editing apps for TikTok videos (in an organized pro, cons, key features way so you can easily choose what suits you best).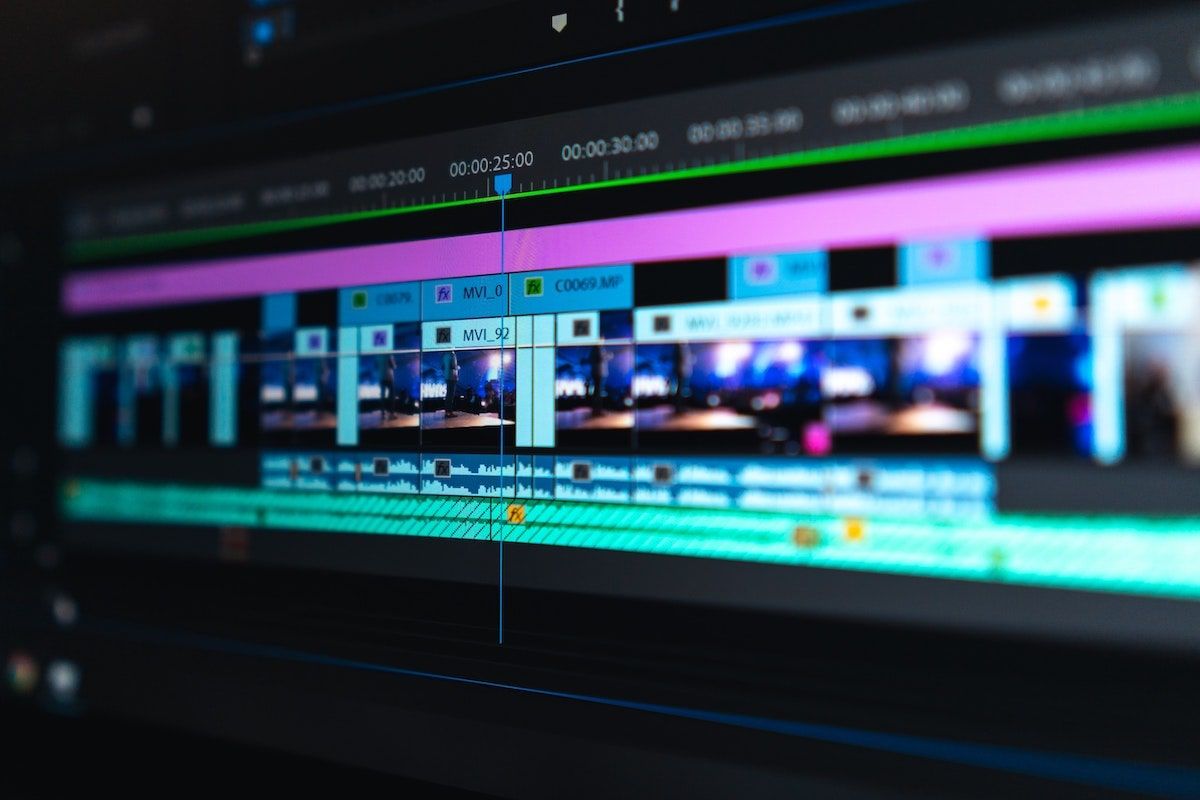 11 Best editing apps for TikTok videos
1. iMovie
Pros:
Free and easy to use
Rich music and audio effect library
Fully customizable trailer templates and themes
Cons:
Adding your music to projects you create in iMovie is not possible
Lacks advanced video editing options
Only available for macOS, iOS
Key features: iMovie lets you choose from 14 trailer templates and eight themes so that you can easily combine multiple video clips, create a soundtrack for them, cut your footage, create PIP, greenscreen effects or record voiceovers for each video you edit with iMovie
2. Adobe Rush
Pros:
Sharing videos to TikTok directly from Adobe Rush
Cross-platform availability
Compatible with Adobe's professional video editing software products
Cons:
The app is not available in all parts of the world
You can only export three videos per month with the free version of the app
Key features: You can trim videos and change clip sequence, use video colour correction, filters, and text overlays.
3. InShot Video Editor
Pros:
Excellent social media sharing capabilities
Offers a versatile set of video editing tools
Effortless audio and video syncing process
Cons:
It doesn't have a built-in library of royalty-free songs, which can limit your options if you don't have the right to use a particular song in your video.
All videos created with the free version of InShot Video editor are watermarked
You must make an in-app purchase to remove ads
Key features: The app also lets you choose from a broad spectrum of visual and audio effects and allows you to import your music. InShot Pricing: Free version; in-app pricing is $0.99–$29.99 per item.
4. Timbre
Pros:
Supports all standard audio and video file formats
Equipped with audio and video converters
Adjusting video and audio playback speed is easy
Cons:
No built-in audio library
Previewing a video before exporting it is not an option
Key features: Audio and video cutter and joiner are available, you can convert audio and video files to other formats, use video to audio and video to GIF and finally, split, remove, and change the speed of audio/video.
5. Funimate
Pros:
Offers a broad spectrum of visual effects
Allows users to choose from a variety of transitions
Sharing videos to TikTok, Instagram or Facebook directly from the app is easy
Cons:
The free version of FUNIMATE watermarks videos
No colour grading options
Key features: Over 100 advanced video effects (and you can create your own), you can merge, cut, and trim videos easily, create video loops and also add music, emojis, stickers, and text to videos.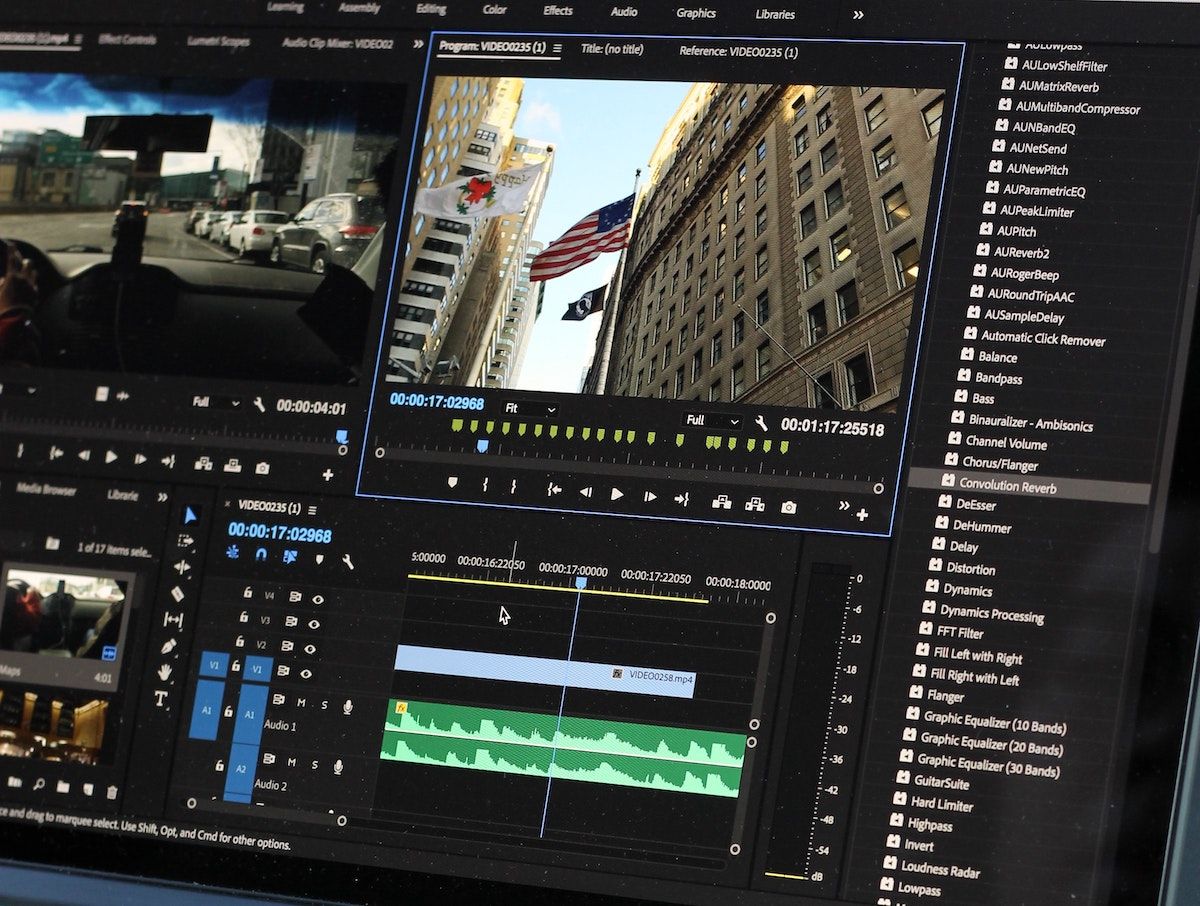 6. Vizmato
Pros:
Fun voice modulation features
Easily customizable video themes
Excellent lip-syncing options
Cons:
You must upgrade to the pro version of the app to remove the watermark
More expensive than similar video editing apps
Key features: You can access 20+ video themes and 40+ visual effects, a voice changer, an HD video recorder with live effects and add customized text and stickers.
7. Filmora GO
Pros:
Supports multi-track audio and video editing
Provides voice-recording options
Offers a broad spectrum of visual and audio effects
Cons:
You must opt for a subscription model to remove a watermark
No video recording options
Key features: There are hundreds of different stickers, effects, and filters to give your content a little flair, as well as a huge music library filled with popular songs and fun sound effects.
It also supports multi-track audio and video editing — something the TikTok in-app editor doesn't currently offer. This app is free to download but requires a paid subscription to access all the features.
8. ViaMaker
Pros:
It's free
Easy to use features including cut, reverse, and changing speed
Advanced filters and effects
Massive music library
Cons:
The app is missing out on coveted features like green screen
Key features: ViaMaker provides trending stickers and custom TikTok fonts, plus a wide range of magical effects.
9. BeeCut
Pros:
It's free,
An app designed for beginners
It has a simple, easy to use interface
It supports five aspect ratios including a portrait (9:16), widescreen (16:9), square (1:1), TaoBao (3:4), and standard (4:3)
Cons:
An app designed for beginners, so for any more advanced tools, look into other apps.
Key features: You can enhance your TikTok videos with filters, cropping, cutting, rotating, transitions, a picture-in-picture effect, and more.
In addition, you can cut videos by frame and delete an unwanted intro or outro with a click, use the multiple transitions that let you convert photos into videos, and support 1080p, 720p, and 480p video exports.
10. Magisto
Pros:
Access to a licensed music library and professional themes or templates
3+ million stock video clips and 25 million photos
Brand colours and fonts customization
Cons:
It's free to download, but you have to purchase a paid plan to access all the features
Key features: It's easy to record any video you'd like by choosing an editing style you want and adding your videos and photos. Then, Magisto's AI will create a movie for you.
11. VideoShop
Pros:
Add filters, transitions, and animated titles
Cut and trim videos with a few clicks
Adjust video speed for slow-motion, fast-motion, and stop-motion
Cons:
Videoshop is another classic editing tool
Key features: You can use Videoshop to add music, subtitles, and sound effects to your TikTok videos, as well as adjust video speed.
It also has cool editing effects like impose, which lets you layer videos on top of each other for a neat 3D look.
What's next? Learn how to use TikTok
Experimenting with the editing apps listed above would enhance your quality and options to create your TikTok content.
However, we recommend familiarizing yourself very well with what the TikTok app offers and then looking at other alternatives. It's no secret that TikTok is taking over social media, so click here to learn to use it now!
If you want to learn more about video production in general, then check out our article on filmmaking right here!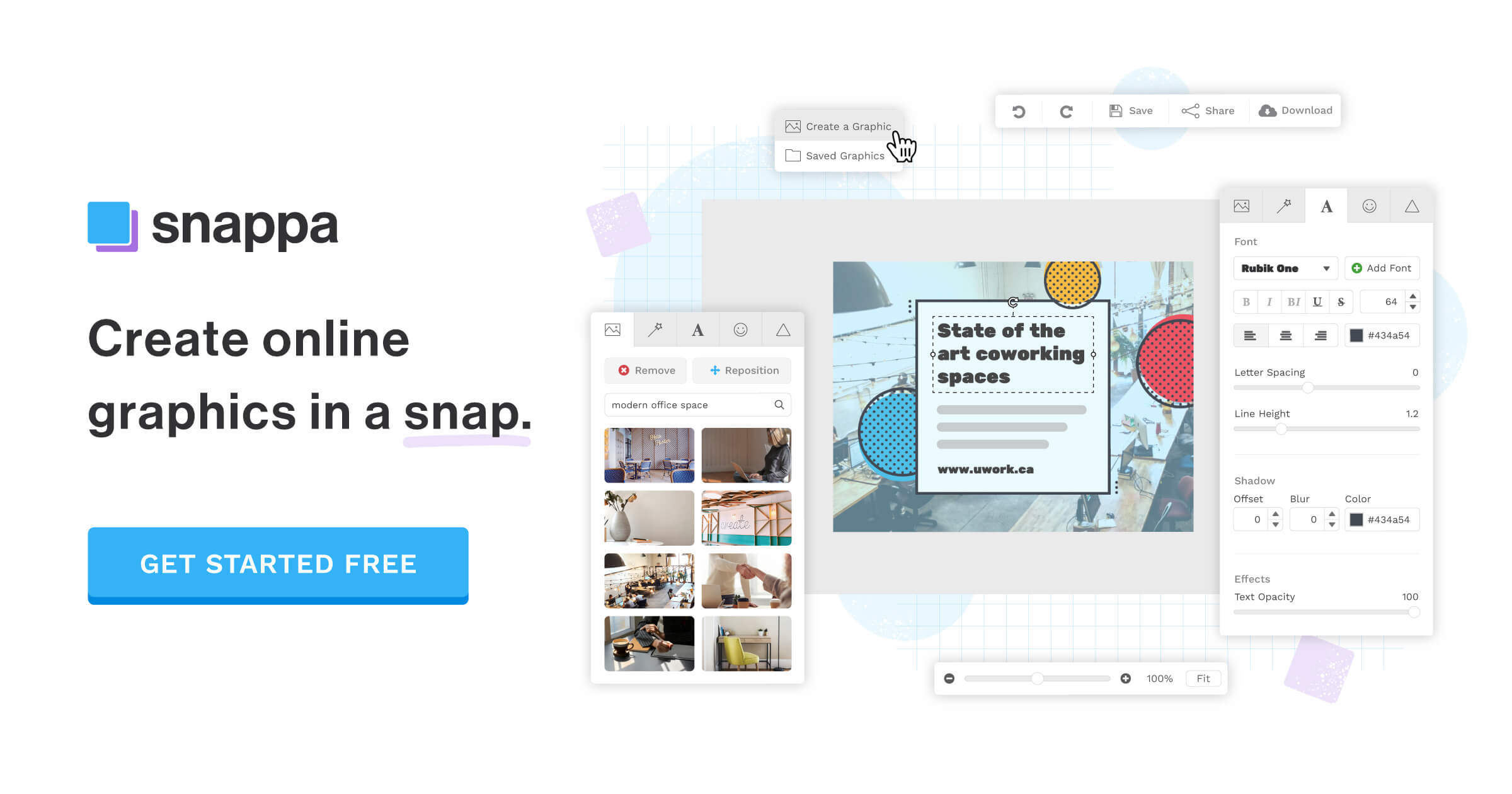 Popular listings for rentals