How to Get Followers on TikTok – 9 Concrete Tips
TikTok became an attractive platform for aspiring content creators hoping to make it big. It's an app full of inspiration from other creatives. However, many still don't know how to get followers on TikTok. I'm here to help.
In this article, I'll give you 9 actionable tips on how to get followers on TikTok. Read on to build your personal brand and become TikTok famous!
1. Find your target audience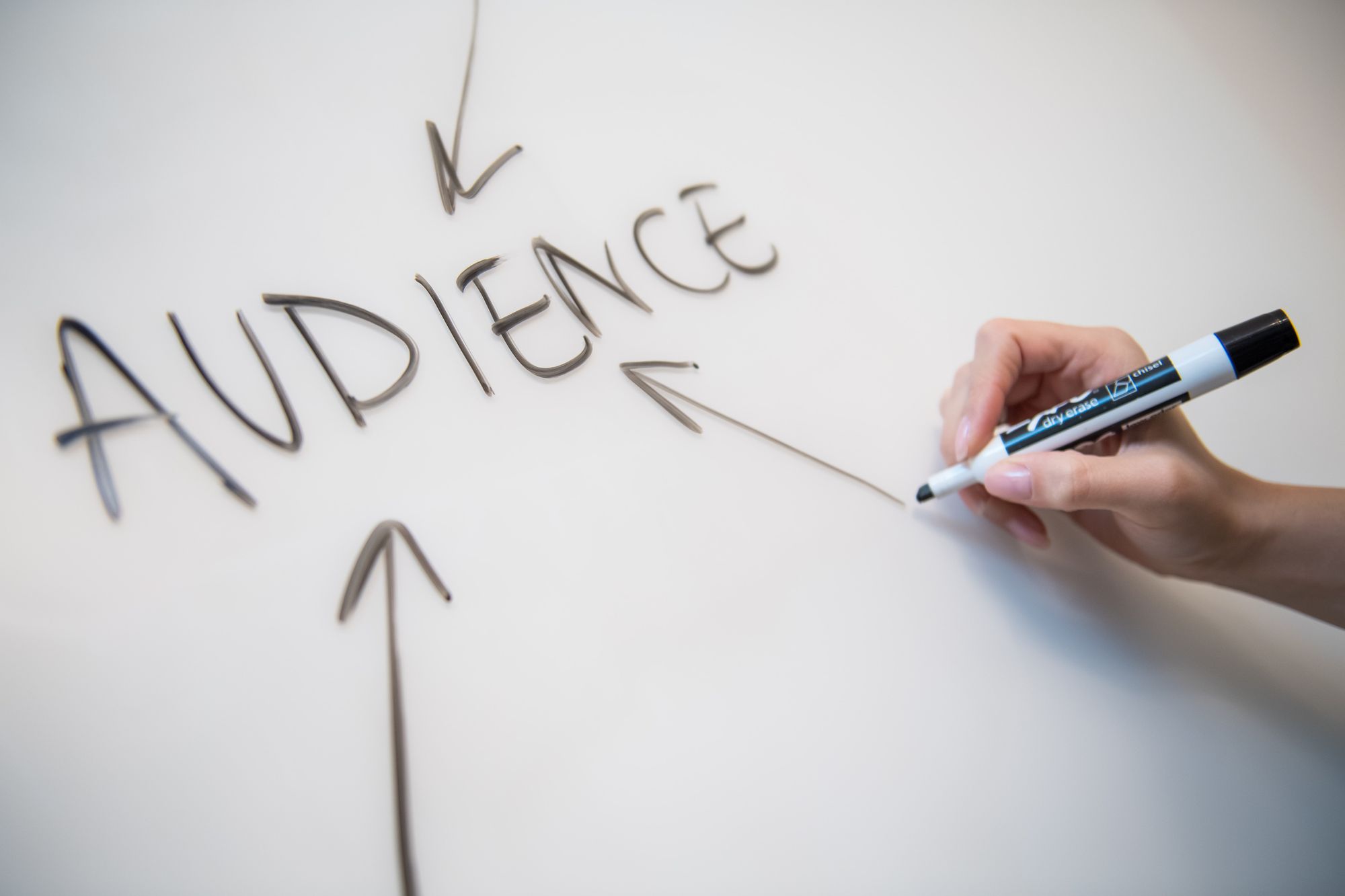 While TikTok boasts over 1 billion monthly users in late 2021, you can't appeal to every one of them. In fact, you shouldn't even try to.
To win over a specific audience find your target group, learn about them, and produce content while keeping them in mind.
Who watches your content? Who are the people who actually interact and engage with your TikToks?
You can make your assumptions, but don't fret over it. TikTok has your back! Switching to a TikTok Pro account is free and gives you access to important analytics to inspire your content. Getting the Pro account is super simple. Find "Manage my Account" under your settings and hit the "Switch to Pro Account" on the bottom.
Write up everything you know about your current or desired viewers. Their location, age, gender, and interest should guide you in what content you'll need to produce to get more TikTok followers.
What value can you provide to your target group? Think about this every time you're stuck for content ideas.
2. Use hashtags liberally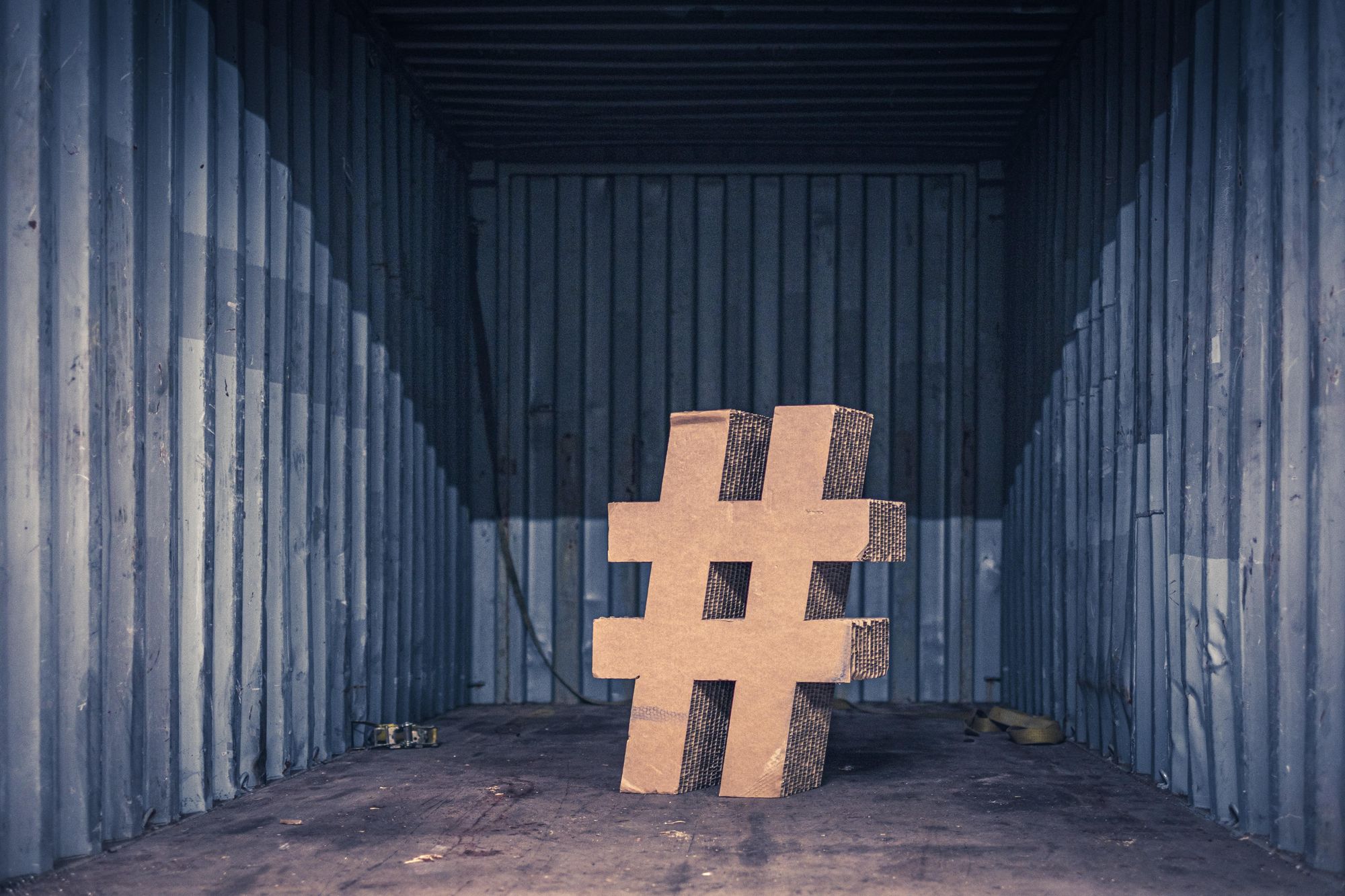 Hashtags should never be overlooked on any social media platform, and TikTok is no exception!
Using relevant and popular hashtags increases your visibility, and therefore, the chance for your TikToks to get discovered. More visibility = more views.
The app also makes it extremely easy to find the right hashtags to use. Type "#" and use any of the relevant suggestions that pop up. Pick trending hashtags to drastically increase your chances of showing up on people's "For You" page. If it's this easy, there's no excuse to not leverage this feature!
Not sure how TikTok's "For You" works? Brush up on how to use TikTok.
While using existing hashtags definitely benefits your content, creating your unique hashtags is worth experimenting with. You never know what might go viral! It's a perfect tactic for those aspiring to become TikTok famous.
3. Hop in on TikTok trends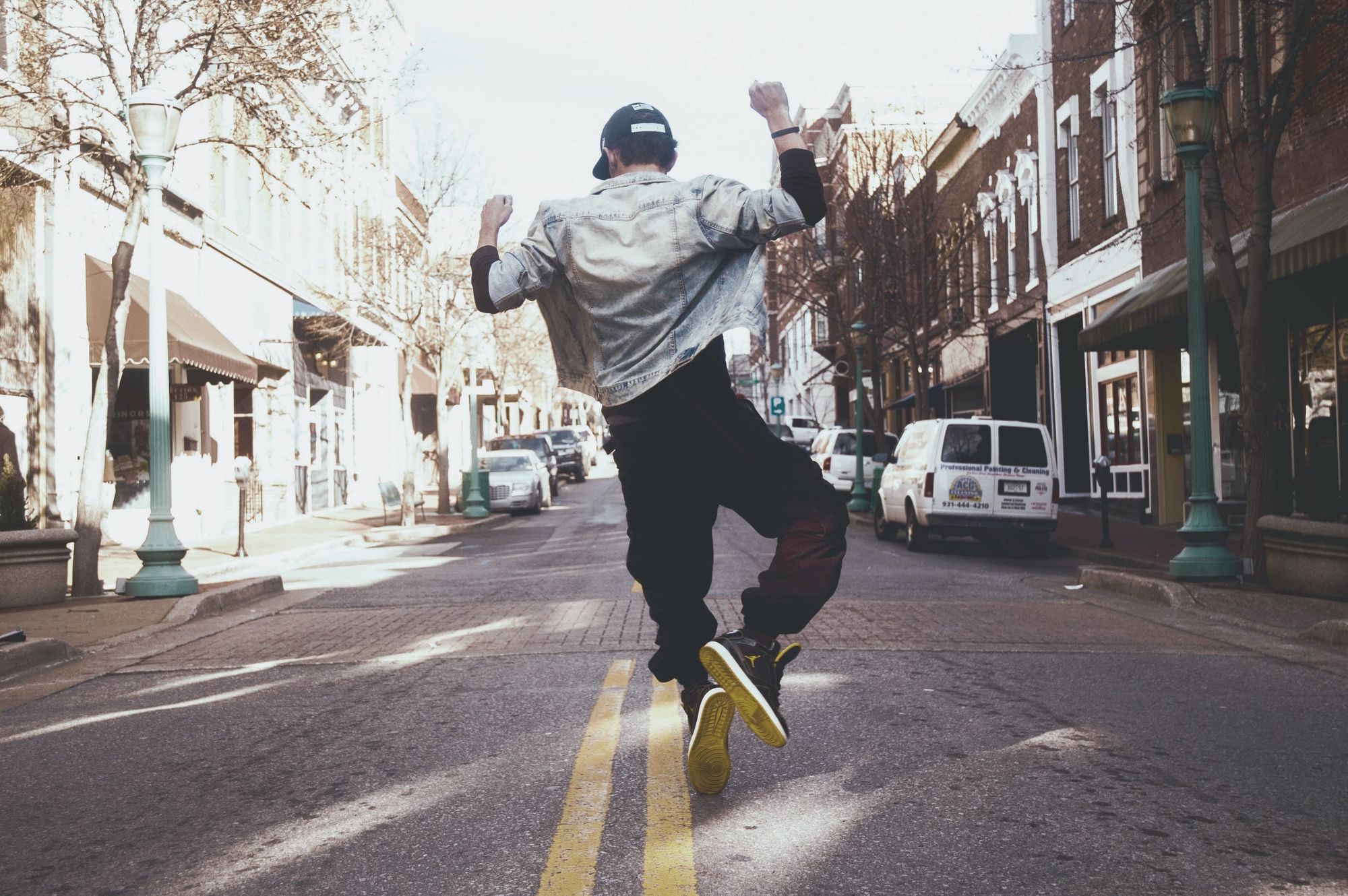 You wonder how to get followers on TikTok. Following trends is a huge part of the answer!
As an app and platform, TikTok is fun, obsessive, and very fast-paced. Keeping up with trends can seem difficult, but it's worth putting in the effort.
Your curated "For You" should present relevant trends and challenges to your niche. You can also hop in on the platform megatrends on "Discover". Try to stay unique and authentic, though. Put your own spin on what everyone else is doing, use the correct hashtags and wait for the TikTok followers to roll in.
Leverage trending songs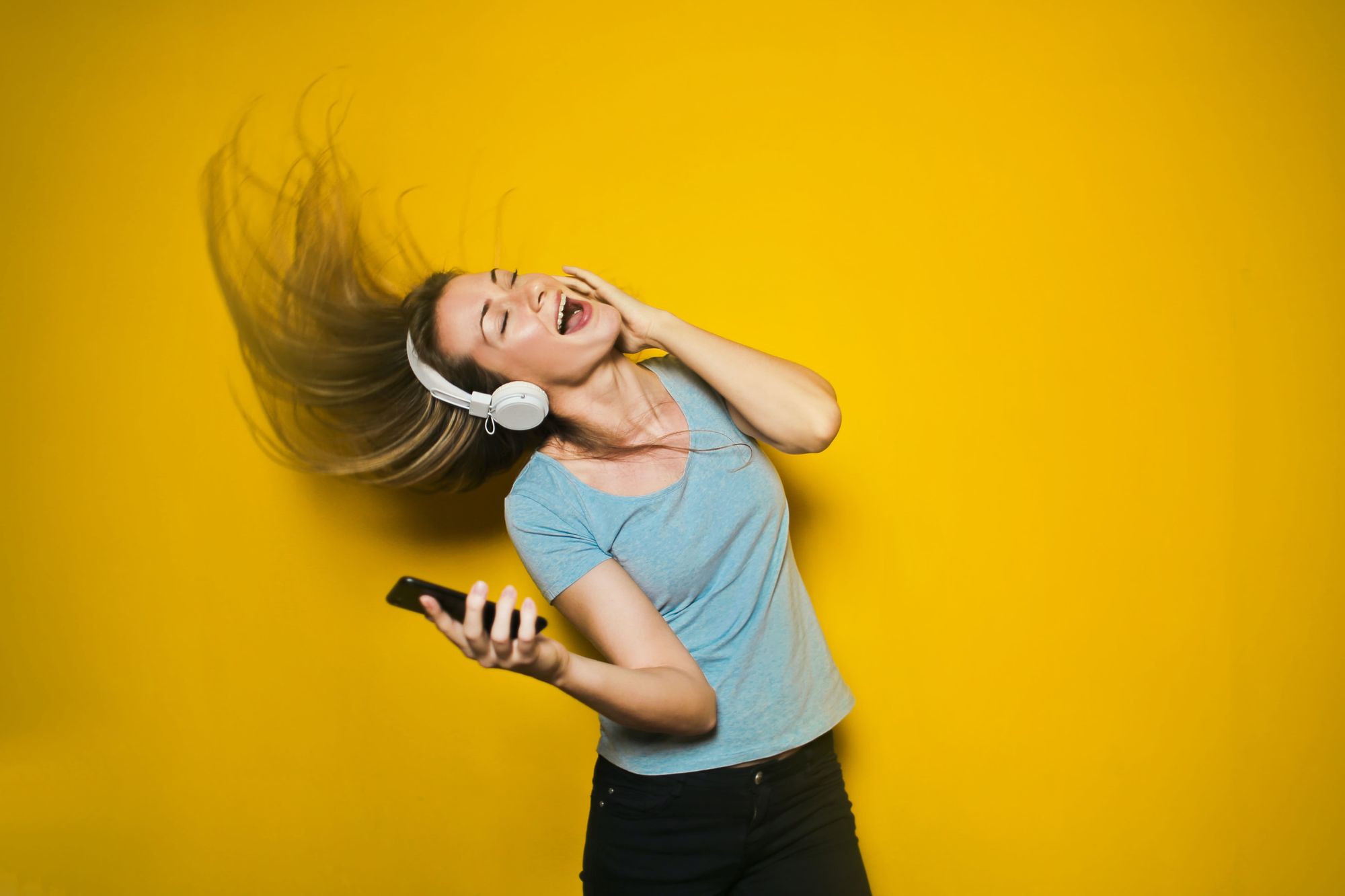 Trending songs and audio deserves a note of their own. As a TikTok user, you'll quickly notice that everyone, and I mean, everyone is using the same trending sounds. Get Into It, Yuh.
There's more to this than herd mentality. TikTok has a huge influence on what music is trending all over the world. Just check the Global Top 200 on Spotify.
The truth behind the scenes is, TikTok makes deals with record labels to promote certain songs. The algorithm favors videos using said audio, and the song magically goes viral. You can't change this, so you might as well take advantage of this information.
Leverage trending songs on the platform to reach a bigger audience and get more followers on TikTok.
4. Cross-promote your TikToks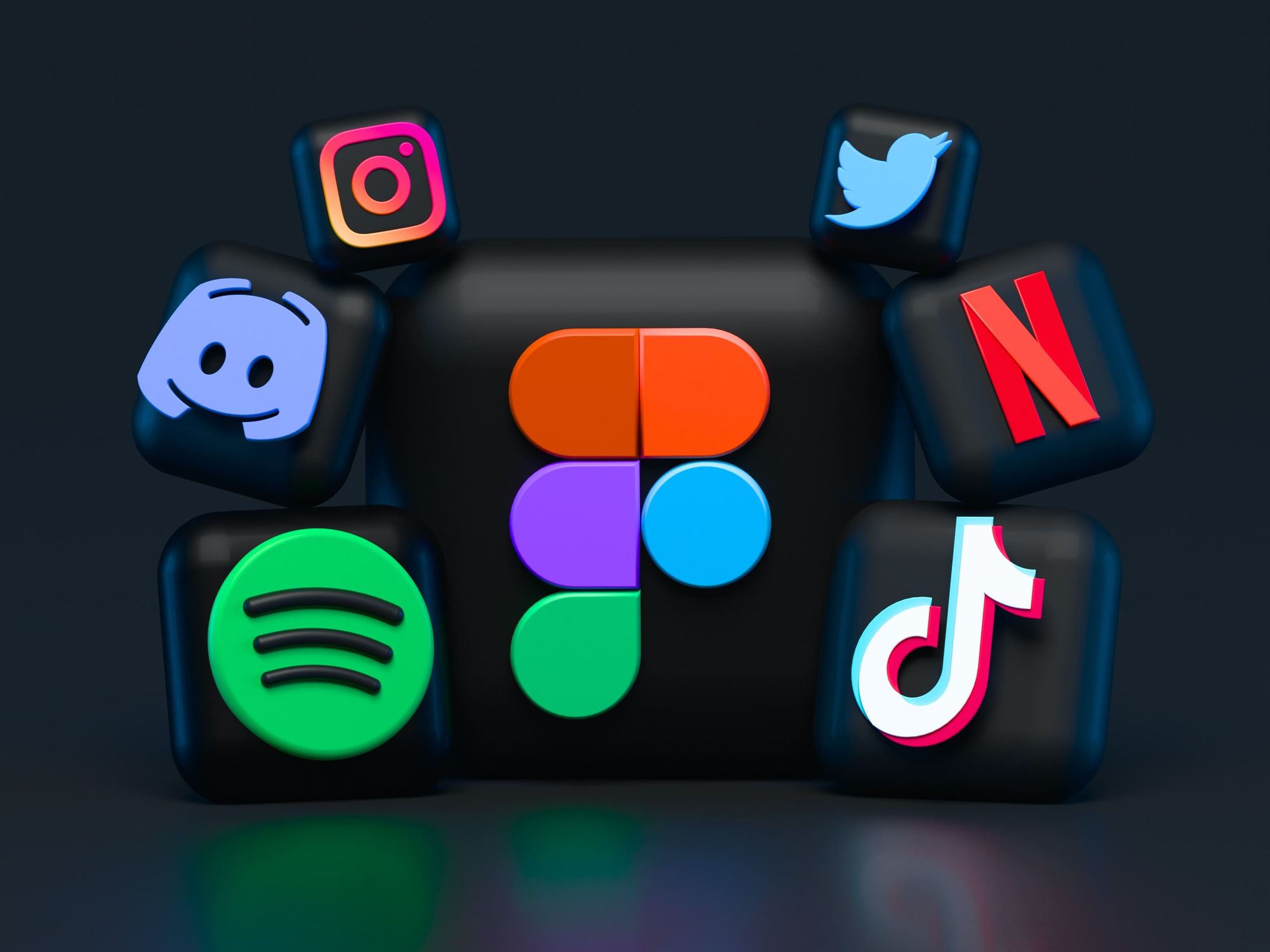 TikTok can seem like its own little world, but it doesn't exist in a vacuum. Cross-promoting your new TikToks on every social platform available helps you reach a wider audience and drives more potential followers to your profile.
Instagram's Reels are a perfect format for essentially reposting your own content. Make sure you remove the TikTok watermark, though, as the IG algorithm penalizes content promoting a competing platform.
Link between your social media in all your bios – potentially with a Linktree if you have limited space. Ask your followers to check out your TikTok. They already like your content, so it's low-hanging fruit!
5. Go for quantity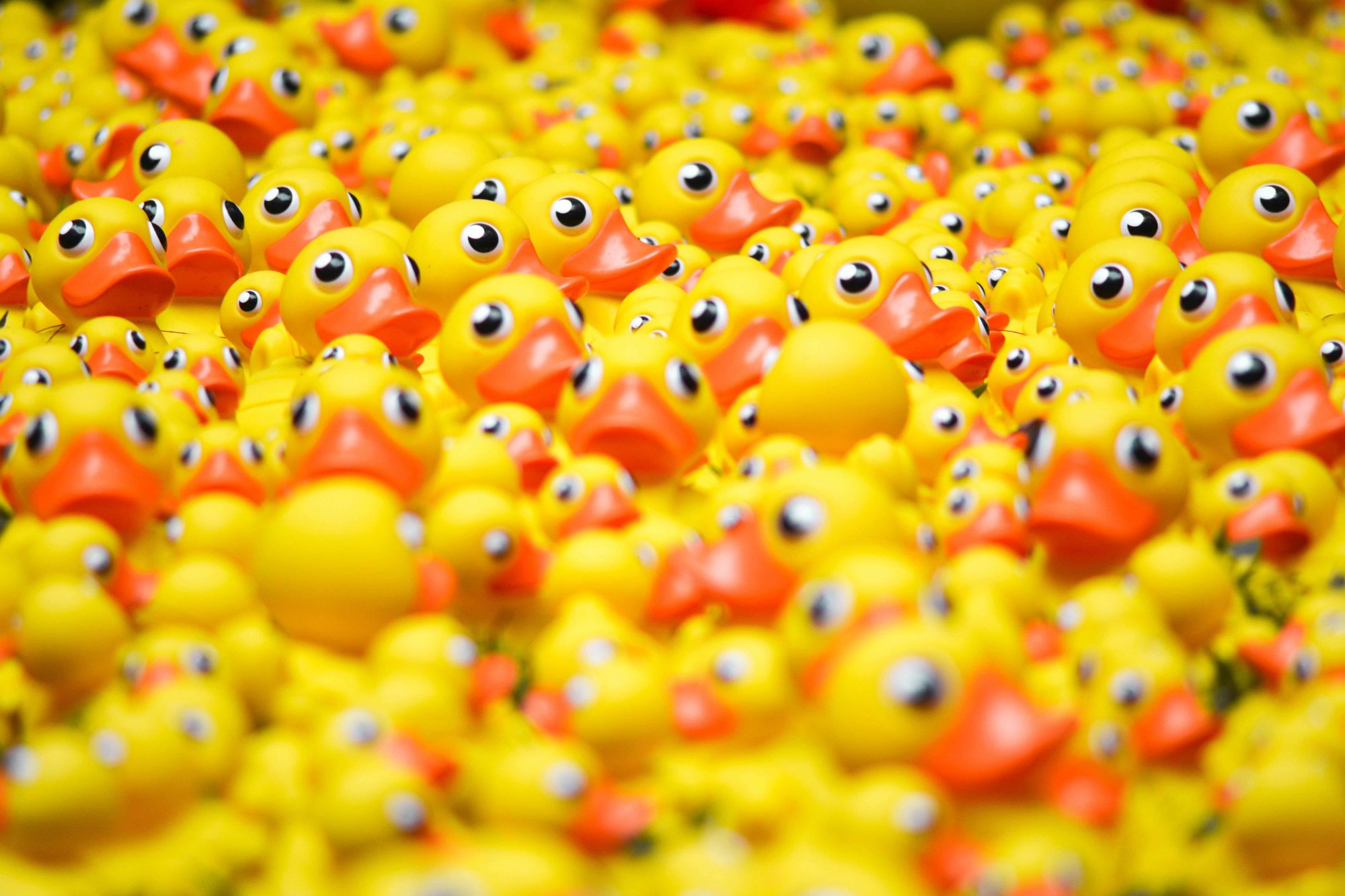 More is always better - at least when it comes to TikTok! Don't get me wrong, I'm not suggesting to post 8 times a day without regard for quality.
However, TikTok doesn't punish or penalize frequent posters whatsoever. This means that the more videos you have, the better your chance for virality. This applies to older uploads as well!
You might have grown a lot as a creator since getting started, and you might cringe looking back at your first TikToks. Resist the temptation to delete them.
You never know what TikToks randomly go viral after landing on your target audience's "For You" pages. The more, the merrier when it comes to your TikTok portfolio.
6. Engage your followers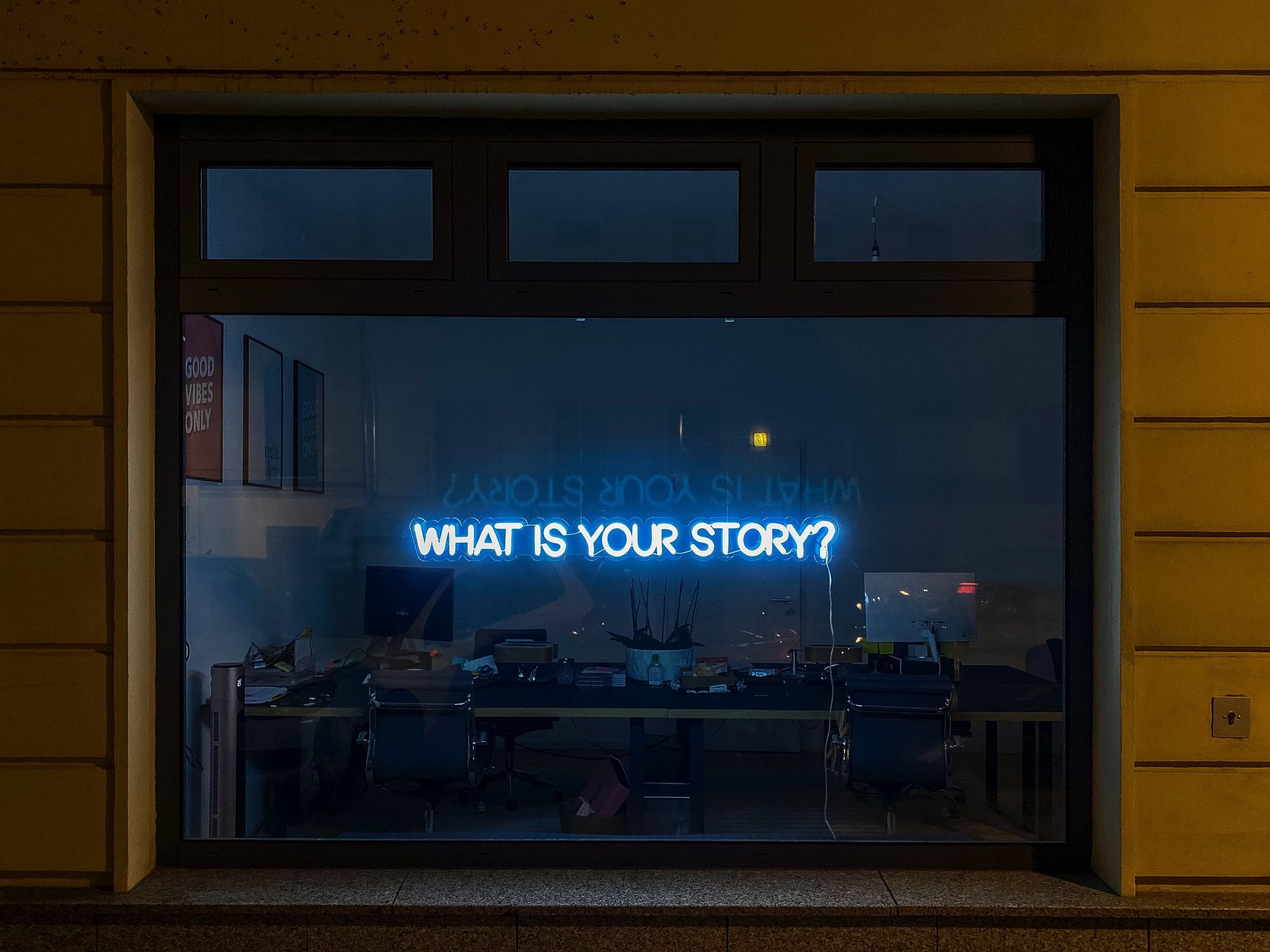 Social media, by definition, is supposed to be social. Commenting on videos and replying to viewers' comments makes you seem relatable, approachable, and followable.
As you grow your profile it will get harder to add a personal touch to hundreds of comments. So do it while you can!
Reacting to content in your niche can also help establish a personal brand as an insightful, fun, or community-oriented TikToker. Put together thoughtful replies, and people will feel closer to you.
7. Find the right time to post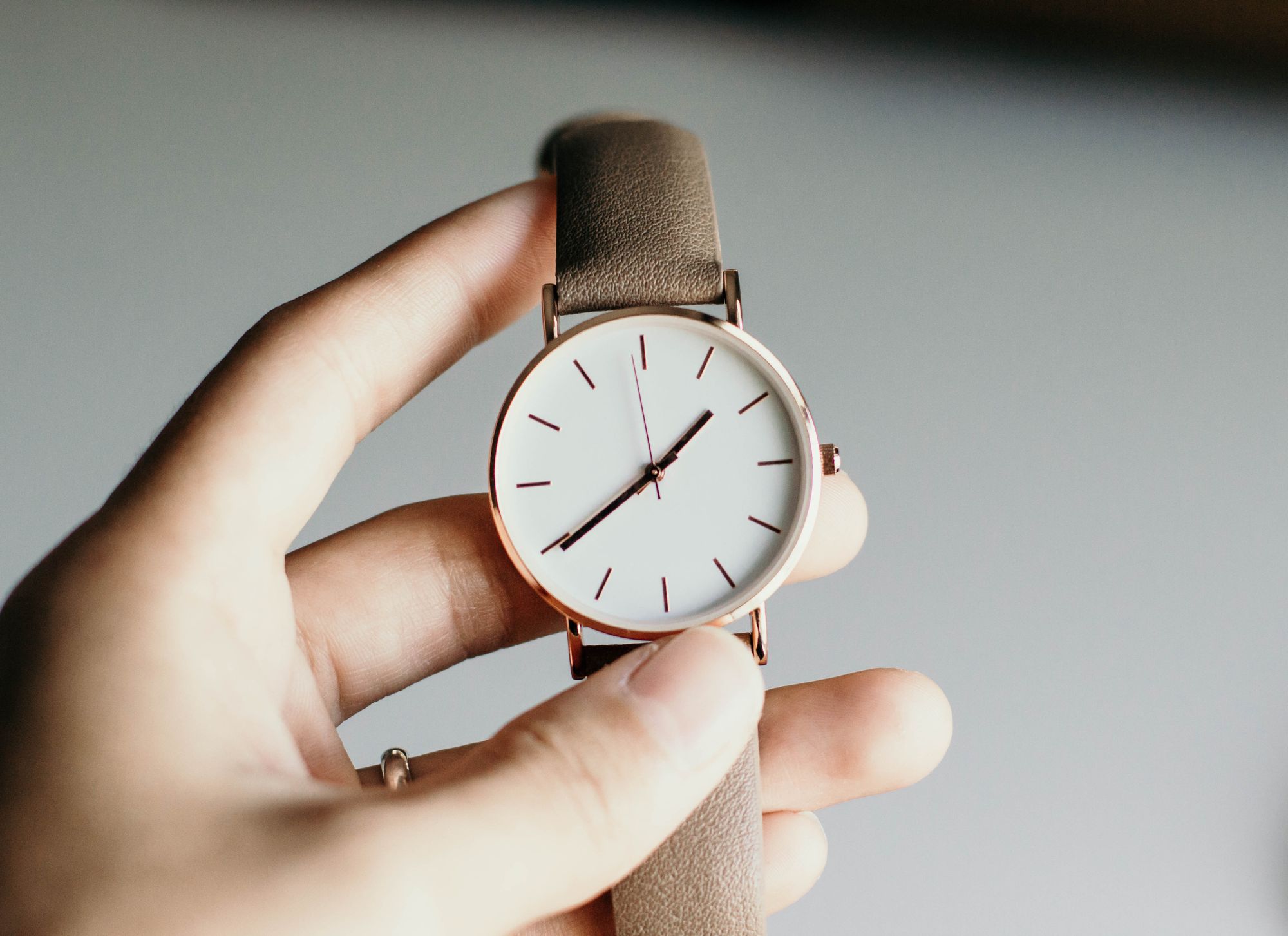 Posting at the right time on TikTok isn't as important as it is on other platforms, like Instagram. Still, if you post at times when your audience is the most active, you have a higher chance of getting views and followers fast.
Your TikTok Pro account should give you an insight into your followers' activity. Find what times they're scrolling through the app. It can differ between audiences, but most people are active on TikTok in the early mornings and evenings, outside of working hours.
8. Network and collaborate with TikTokers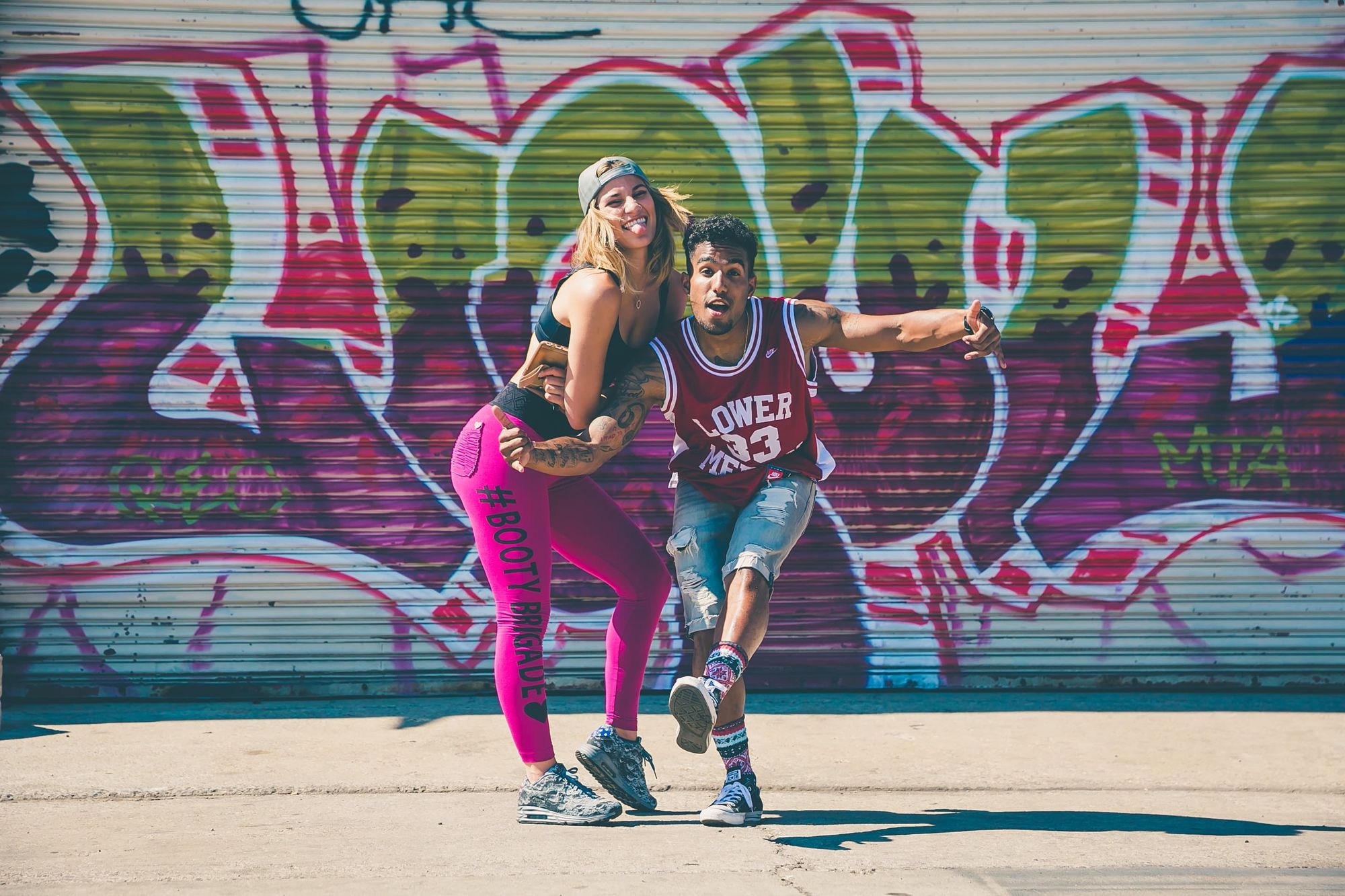 Creating content with others is a fun, simple way of reaching a wider audience. In the best cases, both creators benefit! TikTok makes collaboration easy –  it has several options that don't require serious outreach efforts.
Find creators you admire in your niche. If they have a bigger following, even better. Then pick one or more of the options below:
TikTok duets
Duets are popular on the app, for a good reason. They show up as side-by-side videos where the second user reacts, comments, responds, or adds something to the original TikTok.
When you upload TikToks you'll see that you can decide whether to opt-in to duets. Therefore they're always fair game, as they only work with videos that have the feature enabled.
TikTok Stitch
TikTok stitch allows you to use up to 5 seconds of someone else's TikTok, reinterpreting it or adding your own spin on it.
It's frequently used for challenges, Q&A style trends, and storytelling that overarches a single TikTok. Unleash your creativity and add to already existing content with this feature.
Classic collaboration
A good, old-fashioned collab involves getting in contact with other TikTokers and creating videos together in person or online.
Dance collabs, for example, are quite popular. Surprise "guest stars" appear in most major dancing accounts. It's a great way to build and maintain the TikTok community!
If you decide to collab with a creator, you'd probably make TikToks for both accounts and upload them while tagging each other. This creates synergy and allows both users to grow their following.
9. Be consistent with your uploads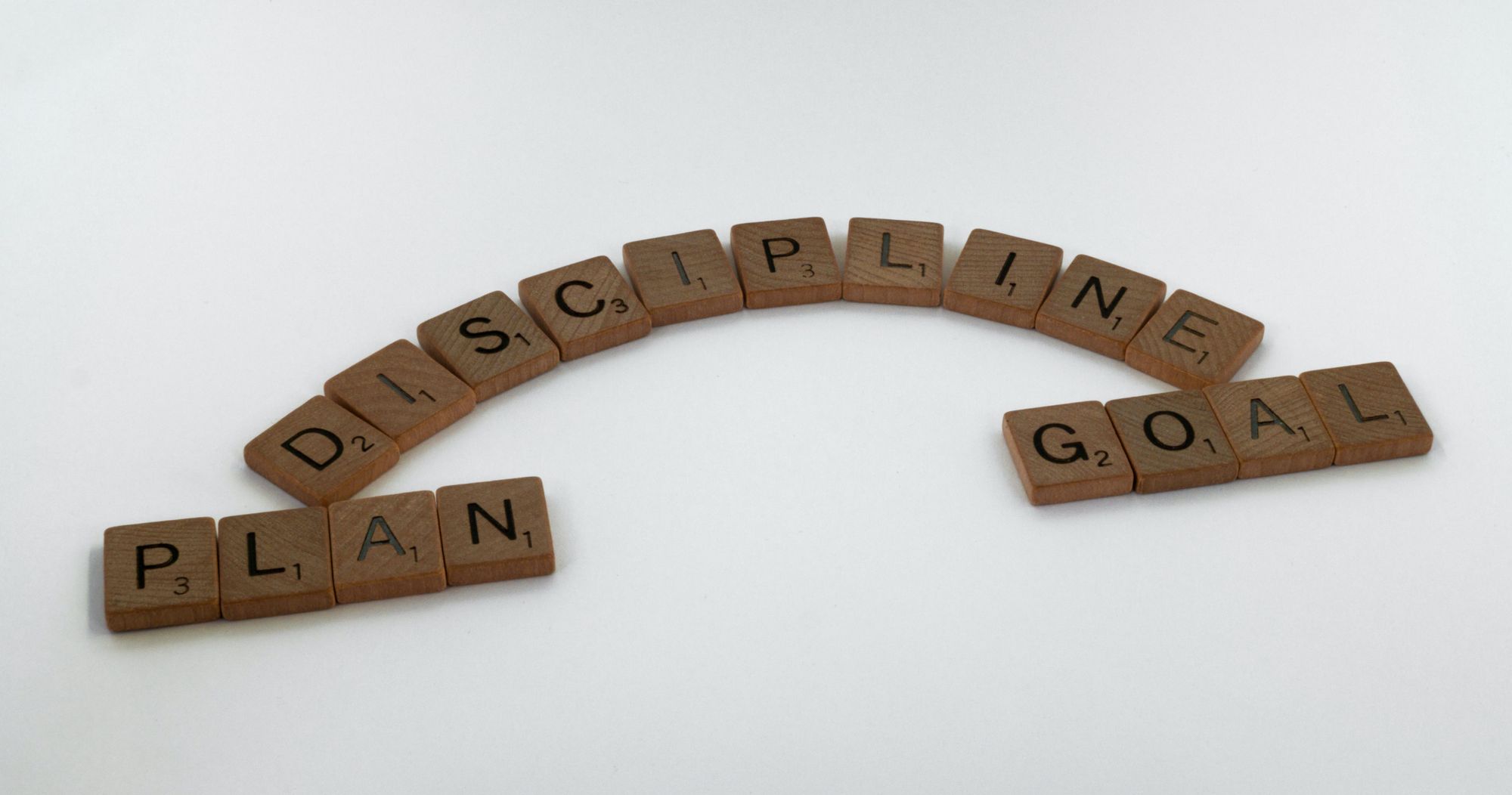 Ultimately, if you stick to creating valuable content, you will gain followers over time. Every video you post, every interaction you make, even going live on TikTok gets you views and followers.
Stay consistent and apply yourself! By following the tips in this article, you're sure to gain followers at a high pace.
What's next?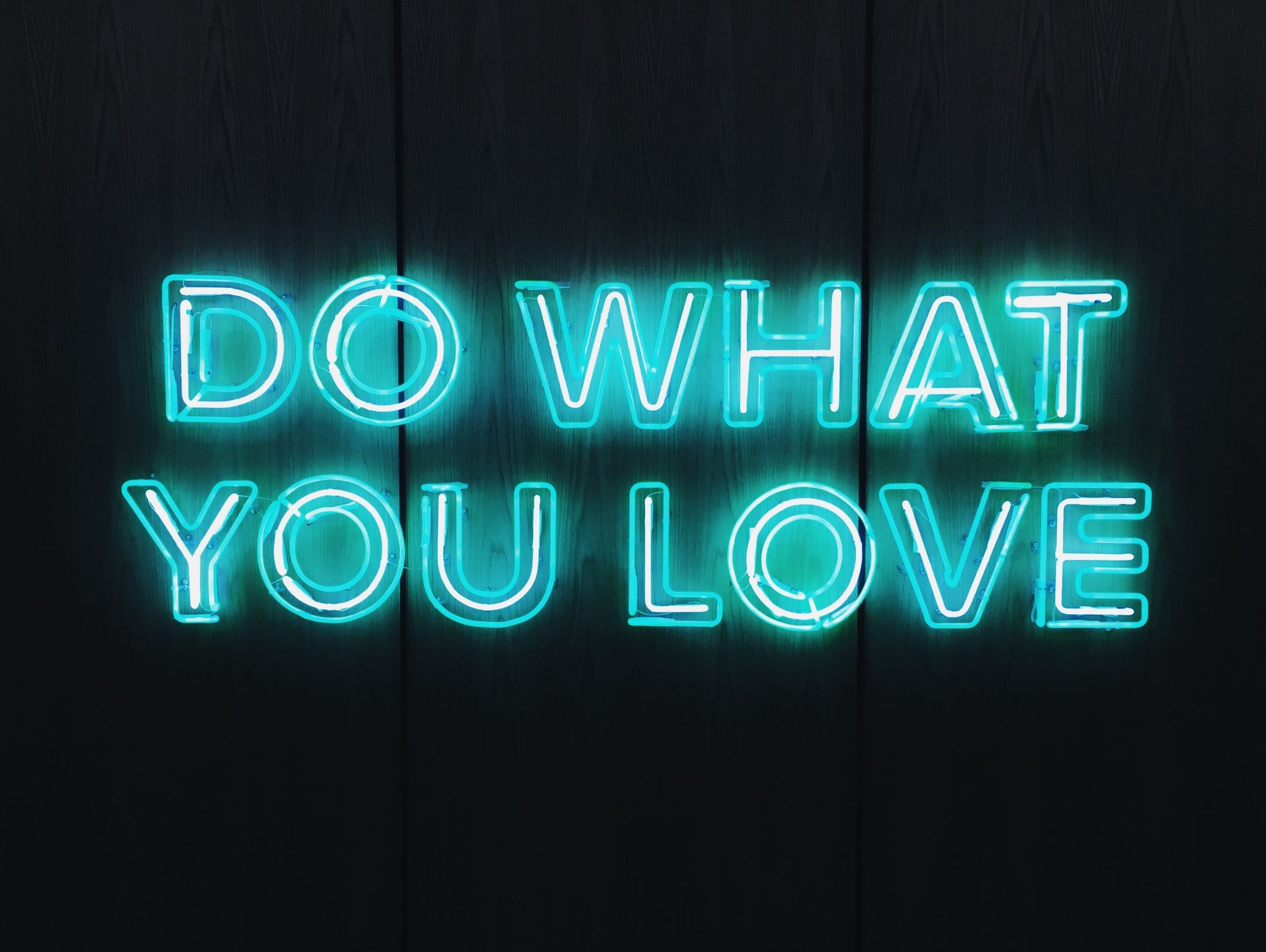 You learned how to get followers on TikTok. What's next?
If you're a beginner, brush up on how to use TikTok. If you're looking for inspiration, look up the top 20 famous Tiktokers in 2023.
Have fun, explore your creativity, and see you on TikTok!
How do you get 1000 followers on TikTok?
Getting the first 1000 followers is not over difficult on TikTok! Put out videos daily and use relevant hashtags. Participating in challenges, duetting and stitching popular TikToks can also get you followers fast.
Is it easy to get followers on TikTok?
TikTok's algorithm makes it easy for creators to be discovered as long as they produce good quality content. Figure out who you're creating for, hop on trends, and keep things consistent.
How do I get my TikTok noticed?
TikToks get noticed when they land on the Discover page. Use trending sounds and participate in challenges to get noticed.
Popular listings for rentals