Easy Step-by-Step Guide for Beginners: How to Go Live on TikTok
TikTok has taken the world by storm in the last few years. More and more hopeful creators, influencers, and filmmaking enthusiasts migrate to the platform who are learning how to use TikTok.
You might already be familiar with the platform. But did you know that you can actually livestream on TikTok?
You've might have seen your fave TikTokers do it, but in this article, I'll teach you how to go live on TikTok. Let's get started.
Why go live on TikTok?
TikTok is known for its prerecorded content, so why would you go live?
Going live allows you to generate engagement and have more intimate interaction with your followers. Livestreams facilitate real conversations where you can answer questions and address your audience personally.
It also helps you reach new audiences and switch up your content, helping you reignite your creativity. Show off BTS scenes, do a Q&A, or just chat and talk to your followers.
As a bonus, if you're over 18, your viewers can even send you gifts! These virtual presents can be exchanged for funds, allowing you to profit off your livestream.
Why can't I go live?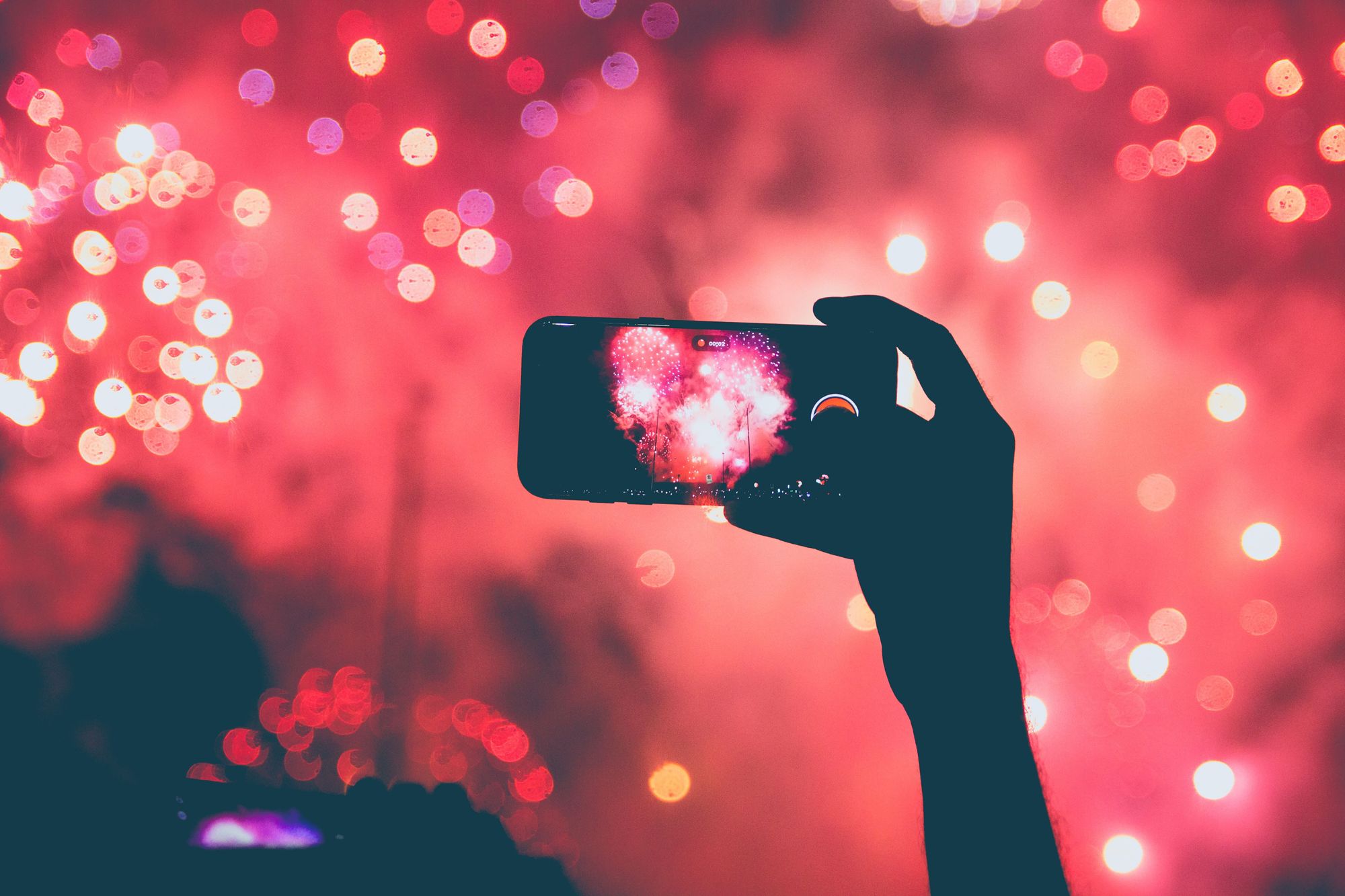 TikTok has two requirements when it comes to going live on the platform. They're both pretty straightforward:
You must be over 16 years old, and
You must have a minimum of 1000 followers.
If you've just recently met both conditions, but the LIVE button didn't appear, don't worry! It can take TikTok's database a few days to update, but afterward, you should be good to go.
The reason behind TikTok's conditions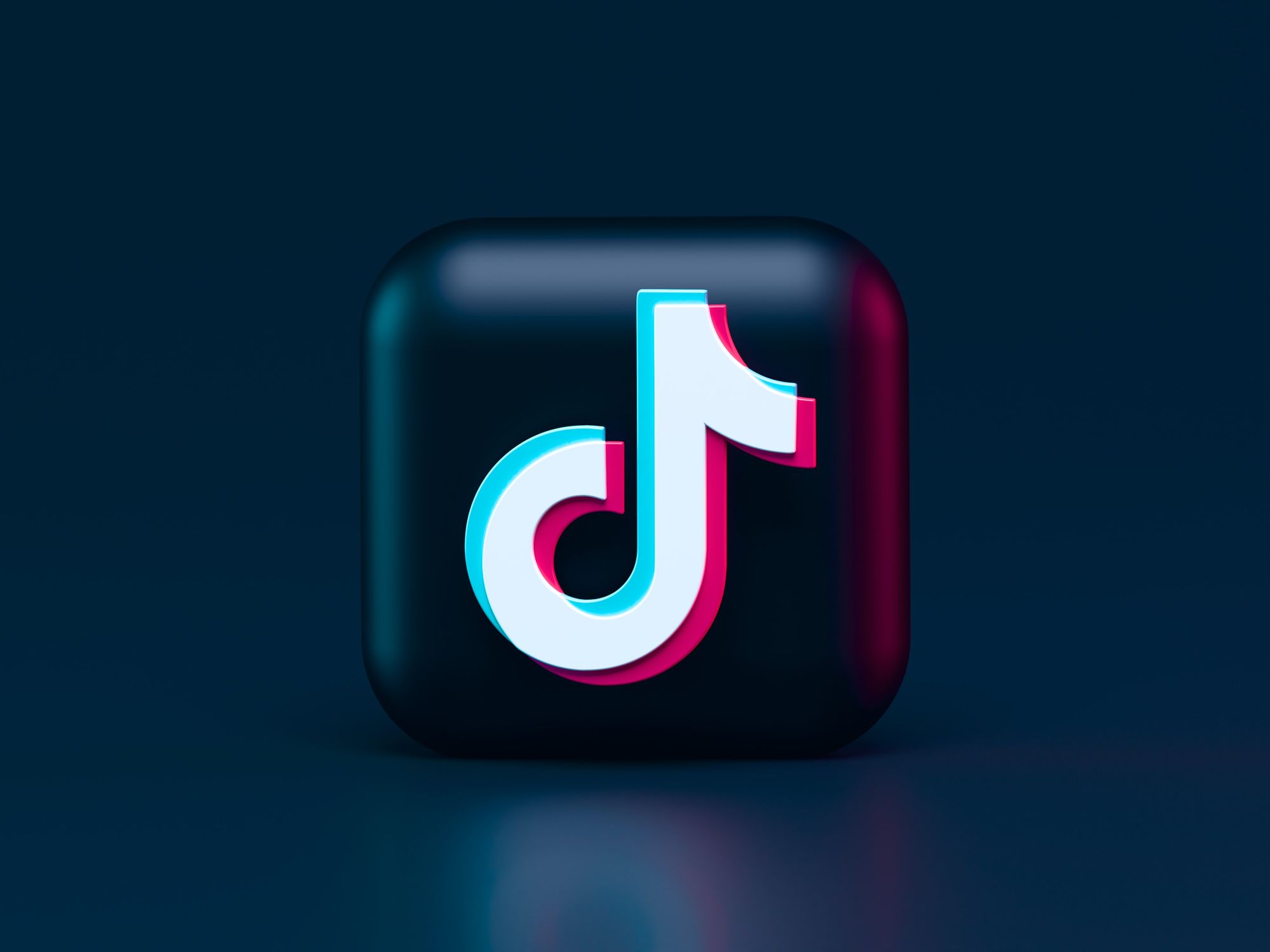 Lots of creators expressed frustration over the "minimum followers" requirement. While I understand where that frustration is coming from, the goal of this condition is to ensure that TikTok is a safe place to be, especially for a young audience.
If any new creator could go live, the platform would have to control and moderate more real-time content than it's currently able to. Therefore, TikTok assumes that if you've reached 1000 followers, you know and follow its community guidelines.
If you want to make live streams, but can't yet, learn how to get followers on TikTok.
How to go live on TikTok: Step by step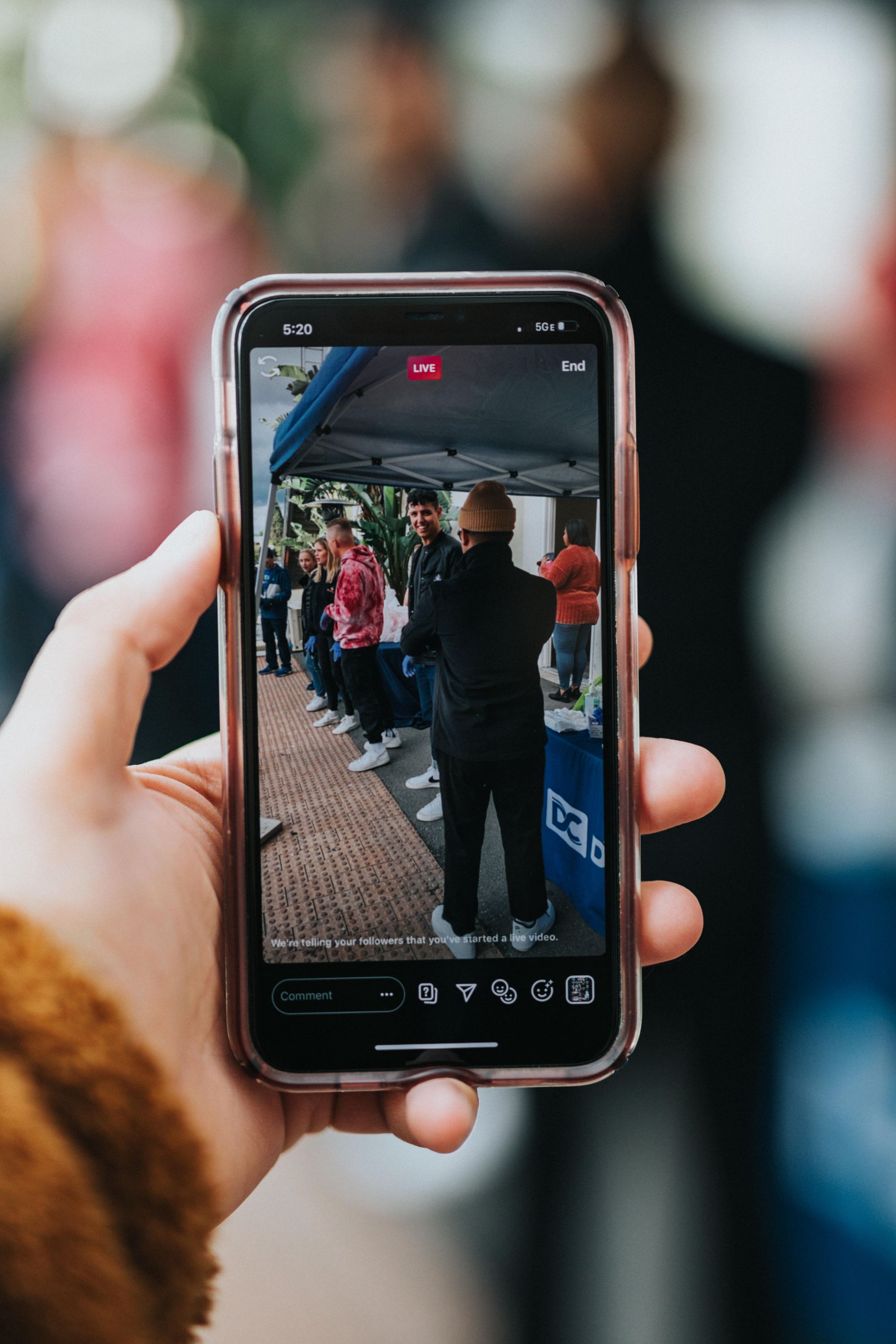 Once you've met the requirements, going live is a breeze!
Here's how to go live on TikTok:
Hit the "+" button in the center of your screen
Scroll to "LIVE" with the bottom navigation
Select a thumbnail and title (you can change these later)
Hit "Go Live"!
When you hit the button, your followers will get a notification to catch your live. Wait for some viewers to roll in and start interacting!
Even in a Live, most TikTok features are enabled. You can use effects or flip your camera, or even assign up to 20 mods to keep your chat in order.
To end your livestream hit the "X" in the corner.
5 tips to make a great livestream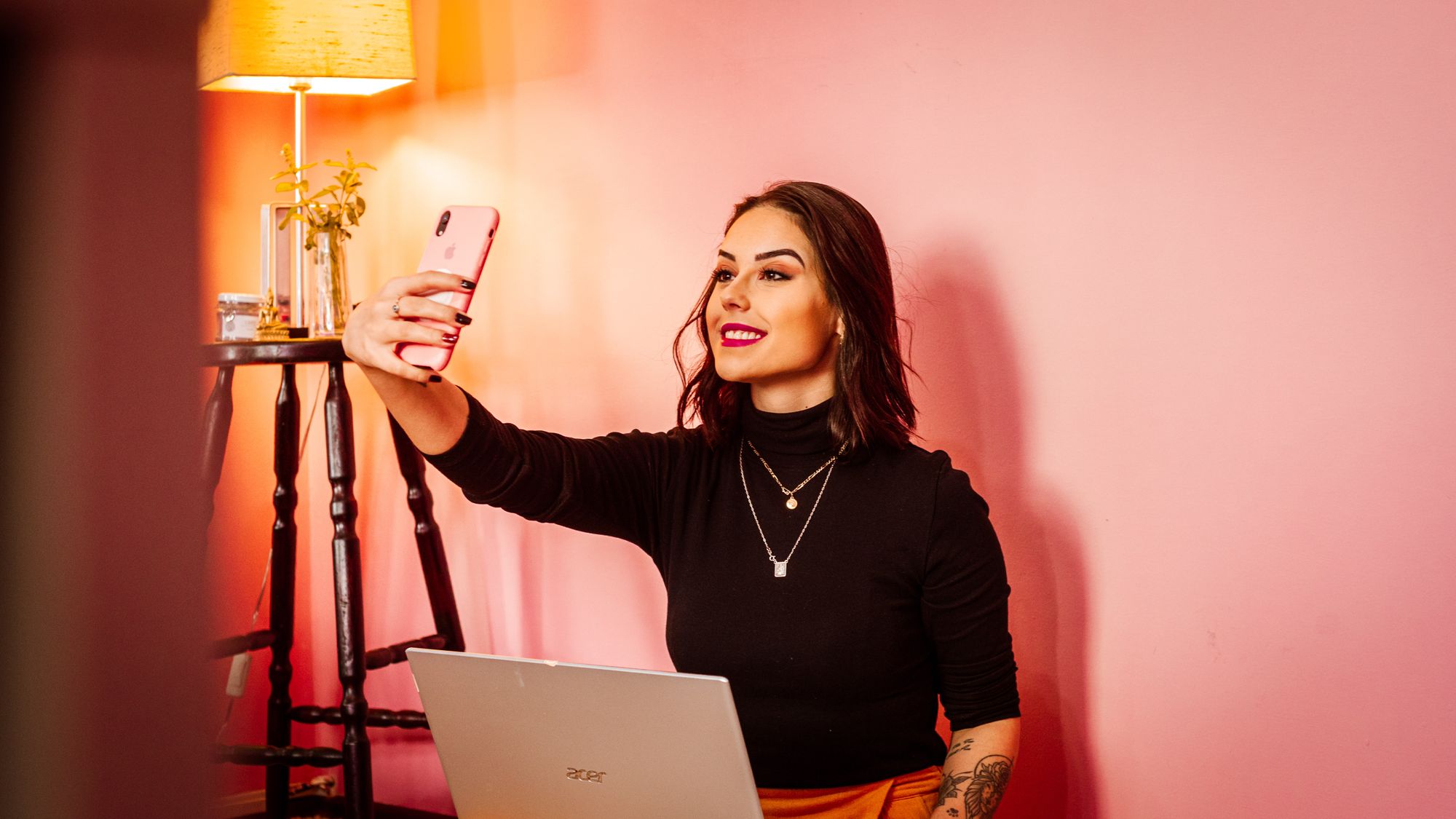 Now you know how to go live on TikTok, but what makes an exceptional livestream?
Follow these 5 tips to make your Lives worth tuning into:
1. Livestream when your audience is active
A spontaneous livestream can be a pleasant surprise for your followers, but how many will actually watch your content at 4 am?
Try to guess when your audience is most active, or sign up for a TikTok Pro account to access analytics, including info about your follower activity.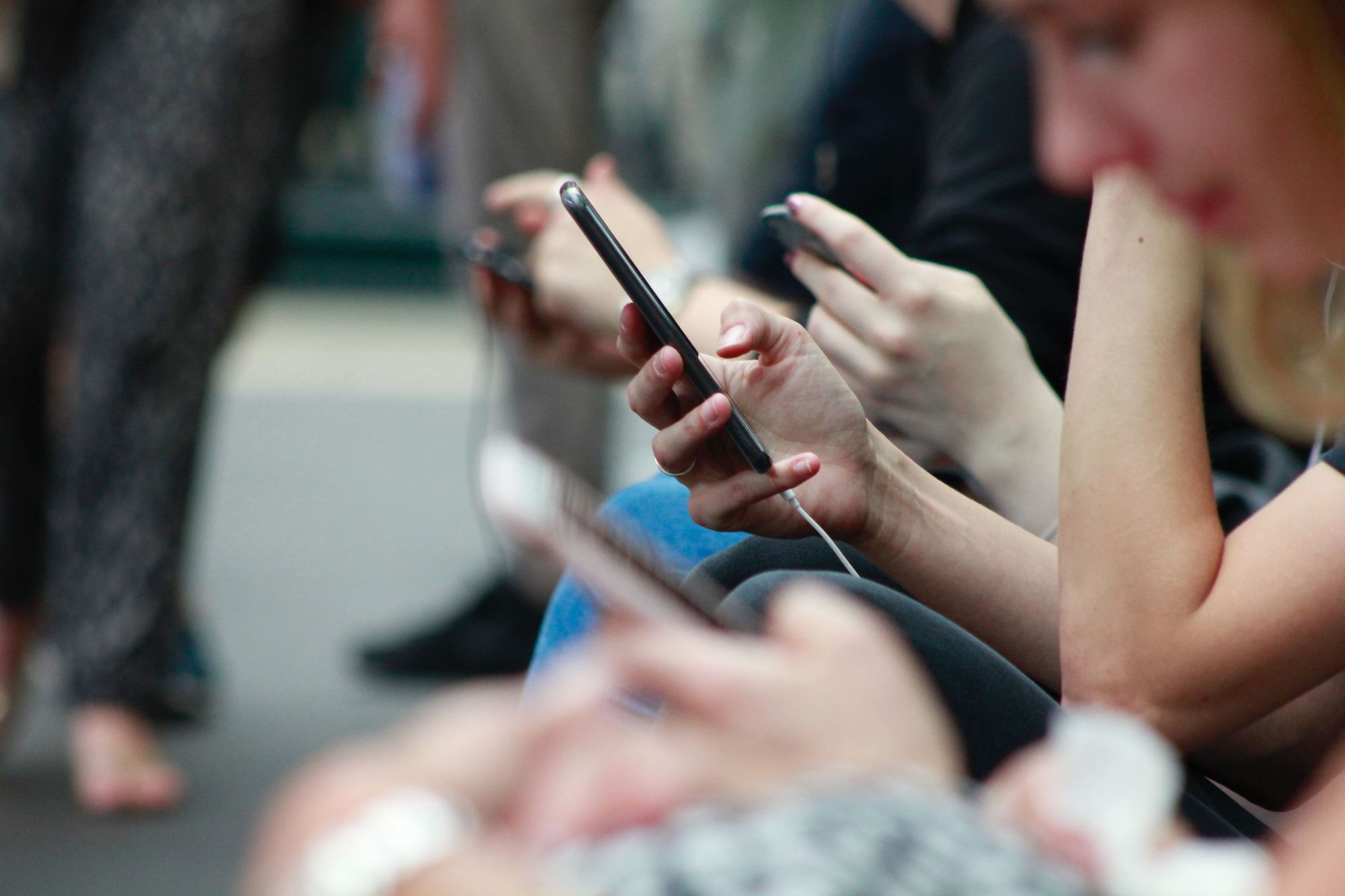 2. Keep your livestream to the point
This might seem confusing if you planned a chill live where you get ready or just talk with your audience, but keeping your livestream short can have benefits.
TikTok limits livestreams to 60 minutes, but it recommends around half an hour to keep your viewers engaged. Trust the app, or experiment for yourself!
3. Find the right spot to stream
Finding the right spot to stream with flattering light and minimal noise can increase your livestream quality significantly. Your followers will overlook if the quality is not up to your usual standard, but try to find a suitable place.
Having a stable internet connection is also a requirement, otherwise, you're viewers might jump ship if they get annoyed by the lag.
4. Keep your phone steady
Nothing's wrong with moving around while streaming your TikTok Live. However, if you're stationary, you shouldn't make your followers motion sick.
Lean your phone against a stable surface or consider a tripod or gimbal for smartphones!
5. Engage your audience
Especially if you're new to livestreams, you might forget that real-time viewers are watching, and they expect different content than your usual TikToks.
Keep an eye on your comments, thank people for gifts, and answer the questions you like. Your audience will appreciate getting to know a different side of you.
What's next? Learn how to get more followers on TikTok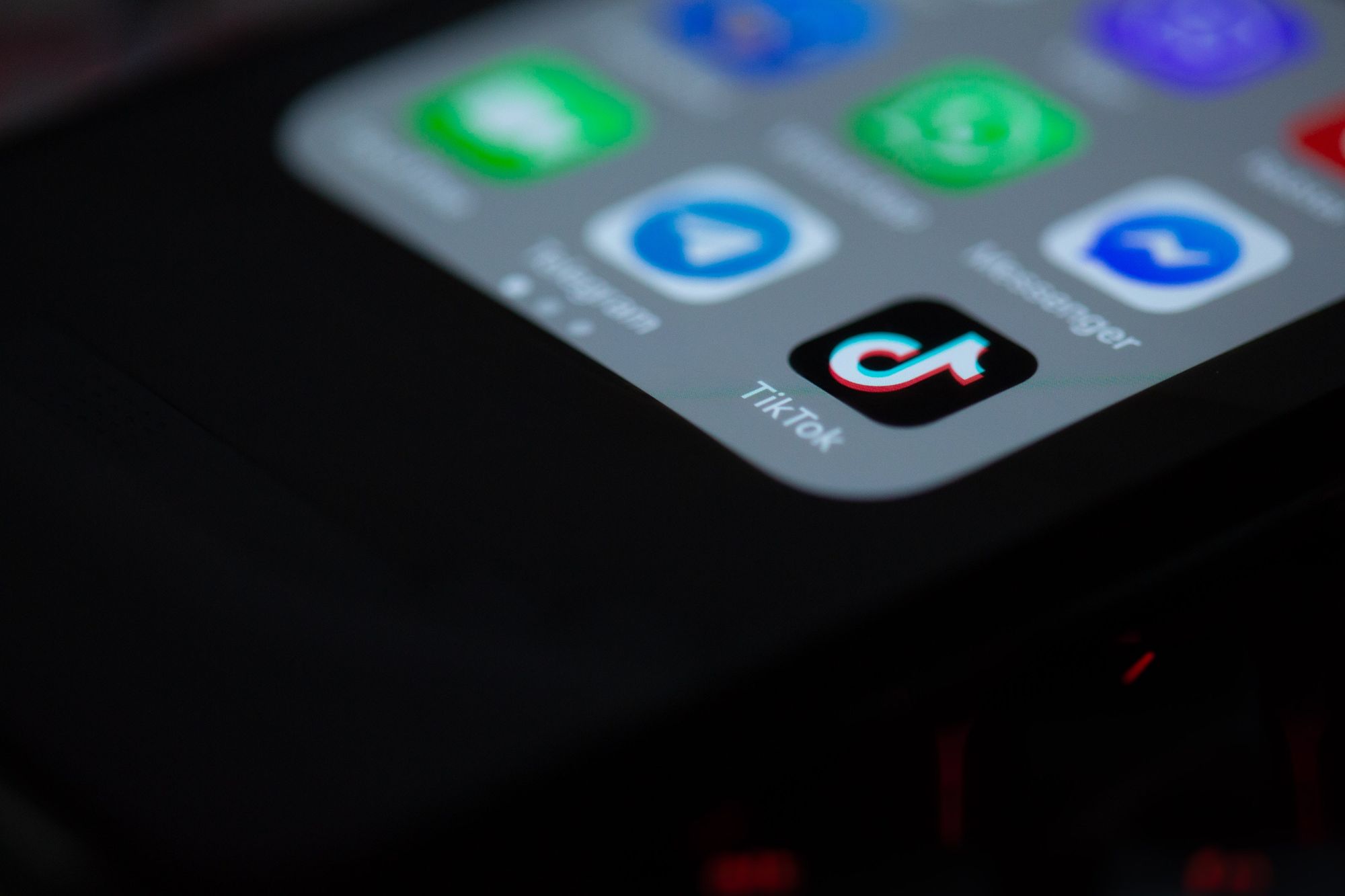 You learned how to go live on TikTok, so all that's left is to go for it!
If you're still trying to meet the requirements, learn how to get more followers. Or get started with live streaming on other platforms, like Twitch and YouTube, if you want to reach more fans.
Enjoy streaming!
Why can't I go live on TikTok?
TikTok allows creators above 16, with over 1000 followers to go live. You won't be able to go live unless you meet these conditions.
How do I go live on TikTok for the first time?
To go live on TikTok, you must be above 16 and have over 1000 followers. Then click the + and select LIVE to stream!
How do I go live on TikTok without 1000 followers?
While some people claim that you can work around TikTok's requirements to go live, these hacks usually don't work.
Popular listings for rentals