11 Wedding Videographers in London You Should Know in 2022
Many couples plan their weddings down to the smallest detail, but no matter how breath-taking the celebration is, it goes by in a blur.
These talented wedding videographers in London are here to make films you'll cherish, full of emotional memories.
These 11 wedding videographers inspire us in 2022:
1. Hanh Made Films
South East London-based Hanh is all about family time, beach walks, and the great outdoors.
Her happy, carefree personality radiates through her work. Her wedding videos are full of joy and laughter, creating memories that aren't only aesthetically pleasing but they're sure to make you smile.
Hanh trained and worked in the TV and film industry, working with award-winning cinematographers on movies like The Other Boleyn Girl.
Explore Hanh's lovely videography at her website:
2. Justina and Greg
Justina and Greg have been married for 10 years and have worked as wedding videographers in London for 7.
Their style is elegant, timeless, and romantic footage that will preserve your fondest memories, without interrupting the flow of the celebrations.
Justina and Greg are dedicated to providing special, unique care for all of their clients.
Check out their portfolio at: https://hdmoments.co.uk/
3. James David
James David's passion for filmmaking took him to over 120 countries. He works with producing, directing, and even writes short films. He also directs and produces for NHS and Charities and provide photography for Record Labels.
However, James feels most satisfied after delivering a wedding video that thrills and wows the newly-wedded.
He got recognized with several accolades, including the regional Wedding Industry Awards.
Read more about James' work at:
4. Mick Shah & Ash Davenport
Mick Shah and Ash Davenport from MIKI Studios are a killer wedding videographer and photographer duo. As close friends, they work seamlessly together to provide full coverage of your special day.
Mick and Ash always commit to getting to know their clients personally and make sure to deliver high-quality work that is unique to each and every couple.
These passionate work partners and adventurers love to capture the excitement and emotion behind weddings.
Check out Mick and Ash's website here:
5. Andrei & Claudia
Andrei and Claudia from Andrei weddings are professional destination wedding videographers in London. Passionate about storytelling, they capture emotions and create bold, yet classic films.
Andrei Weddings' philosophy is all about love. They believe love is simple and timeless, and that's exactly what they aim to replicate in their films.
Having worked with clients of different ages, culture, and religions across many countries, they built quite a diverse portfolio. Besides weddings, they also do commercial work for brands like Hugo Boss and Moet.
Check out Andrei Wedding here:
6. Toby Sleigh-Johnson
Toby Sleigh-Johnson is the man behind Handcraft Pictures - and also the most-watched and liked wedding film of all time on YouTube!
Toby, who lives in Greenwich, is a purist at heart and he loves spending his free time at the cinema, never too far from films.
His videography style is elegant and evokes the feel of classic cinema. That's why so many well-known musicians and artists chose to go with him to capture their special day.
Find Toby's work on his website: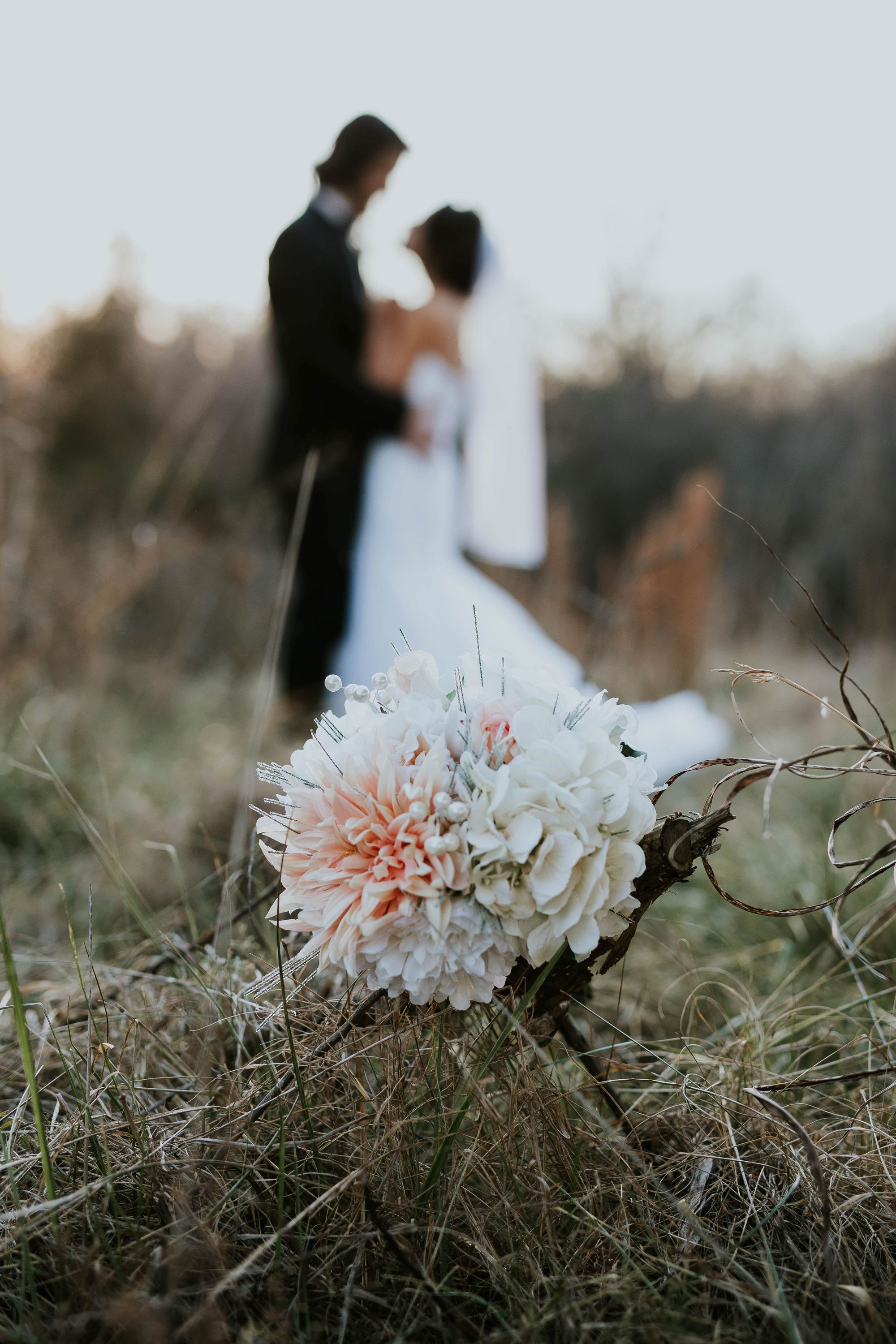 7. Lukas & Laura
Lukas and Laura are dreamers, explorers, husband and wife, and also wedding videographers.
Their goal is to capture the comfortable, energetic, and emotional connection of their clients. Their timeless wedding films have an authentic feel that wins couples over.
Find Lukas and Laura's website here:
8. Tom from Mooncast Films
Essex and Suffolk-based Tom is a cinematic wedding photographer known for his creative compositions and natural documentary style.
He makes it a point to get to know and connect to his clients, so he can show the true beauty of their real relationship.
Tom has filmed over 100 weddings in the UK and Europe. Find his portfolio on his website:
9. Adam & Rachel
Adam and Rachel are the husband and wife behind "The Wedding Filmmakers". They have a passion for their career that drives them forward, so they strive to make every experience unique and special.
Their ethos is quality over quantity, and they'll go the extra mile to make sure they capture all special moments that will stand the test of time.
Adam and Rachel love to explore all the beautiful places this world has to offer, so they'll always happily travel for destination weddings. Find their website at:
10. Ray and Sarah McShane
Ray and Sarah McShane create artistic wedding films that focus on showing you as an authentic couple. They skillfully use composition and light to craft stories that wow and amaze viewers.
Ray and Sarah shoot in a documentary wedding style, making sure to be as discreet as possible. Their clients are relaxed and forget about posing, and yet they receive stunning images.
Three times consecutive Wedding Industry Award winners, they're acknowledged as some of the best wedding videographers in London today.
11. Holly & Jack
Holly Jensen and Jack Walker both have a great passion for weddings and videography. They had different starts to their career: Holly studied Television Production at the University of Westminster, while Jack discovered his interest while working with the student radio station while studying Chemistry.
Holly and Jack help their clients stay calm and relaxed, and they work hard while still enjoying themselves.
To give you the full cinematic experience, Holly always flies her drone at the venue as well! Check out their beautiful footage at their website:
Closing thoughts
Preserving the memories of your wedding day might be harder than you think as it goes by in a blur. Hiring one of these amazing wedding videographers in London ensures that you'll get a beautiful memento that will help relive your special day.
Are you interested in wedding photographers in London too? Or do you want to improve your wedding videography with the best professional cameras in 2022?