Create a YouTube Channel: 8 Steps to Start Your Career
Youtube is one of the most popular platforms in the world. More than half of the world watch YouTube videos daily.
And wouldn't it just be great if some of those people checked out specifically your content?
Fortunately, setting up a YouTube account is simple. It takes a little more effort to build a successful YouTube channel! But don't worry, we've got you covered in all ways.
Want to start from scratch? Learn fundamental tips on how to become a YouTuber.
How to create a personal YouTube channel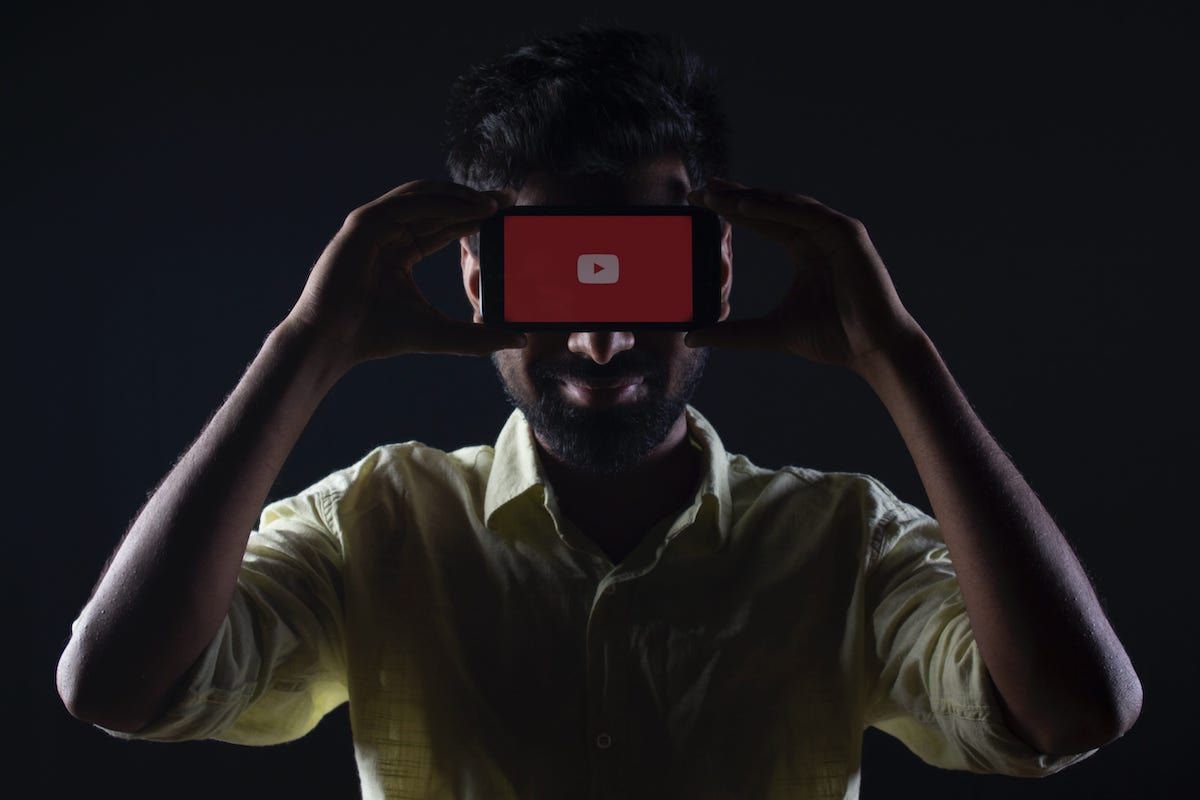 You'll need a Google account to view, share, make, and comment on YouTube videos.
Select the "Sign In" icon in the upper right-hand corner.
Then you'll be automatically directed to the Google sign-in page.
If you have several Google accounts, choose the one you would like to link to your Youtube account.
A personal YouTube account is immediately created when you sign up with your Google account on youtube.
On a computer or a mobile device:
Go to YouTube and sign in.
Pave way by clicking your profile picture (It will be necessary for you to build a channel).
Check the information (including your Google Account names and images)
Click "Create Channel" to develop your channel.
How to create a channel for business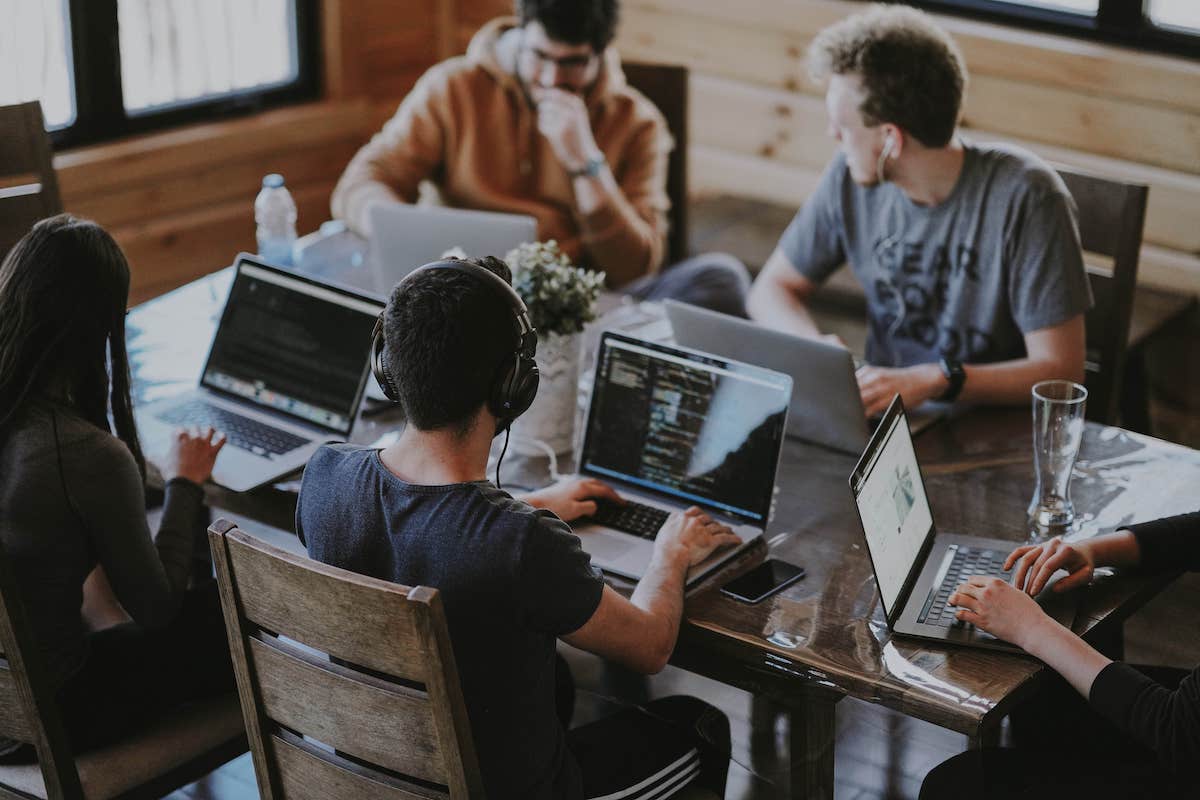 Go to YouTube and sign in.
Select the icon that reads "establish a new channel."
You'll then be given the option of creating a personal channel or a channel with a business or any other name.
Click the "Use custom name" business channel option (suggested for small enterprises and brands).
Fill up the blanks to give your new channel a name.
Press the "Create" button. This will result in the creation of a new Brand Account.
Follow the guidelines for changing channel owners and operators to add a channel manager.
Uploading brand elements to your channel
1. Channel trailer
Once viewers visit your channel, it is optimum to give an overview of what type of content is available and why they should subscribe to your channel specifically.
A tiny, to-the-point channel trailer will be the best way to tell people about your content. This will grab the audience's attention once it starts playing and showcases a brief about your channel content.
Note that these can only be viewed by an audience who hasn't subscribed to your channel.
Don't know how to make a great video? Learn the filmmaking basics.
2. Channel icon
Each channel will have an opportunity to create a profile picture/channel icon. This will be next to your videos on your YouTube page.
The best is to select an icon that will look great in small resolutions such as logo etc.
Your channel icon should be 800 x 800 pixels and one of the following formats: JPG, GIF, BMP, or PNG file (no animated GIFs).
3. Banner image
The banner picture is a giant poster that goes to the top of your channel page, and it's a great way to tell your visitors about your business. YouTube suggests using an image with at least 2048 x 1152 pixels resolution.
Get help creating an awesome YouTube banner.
4. Video watermark
Every video you publish has a video watermark at the bottom right corner. You should choose a 150 × 150 px symbol that perfectly symbolizes you.
8 ways to optimize your YouTube channel
1. Create consistently and excellent content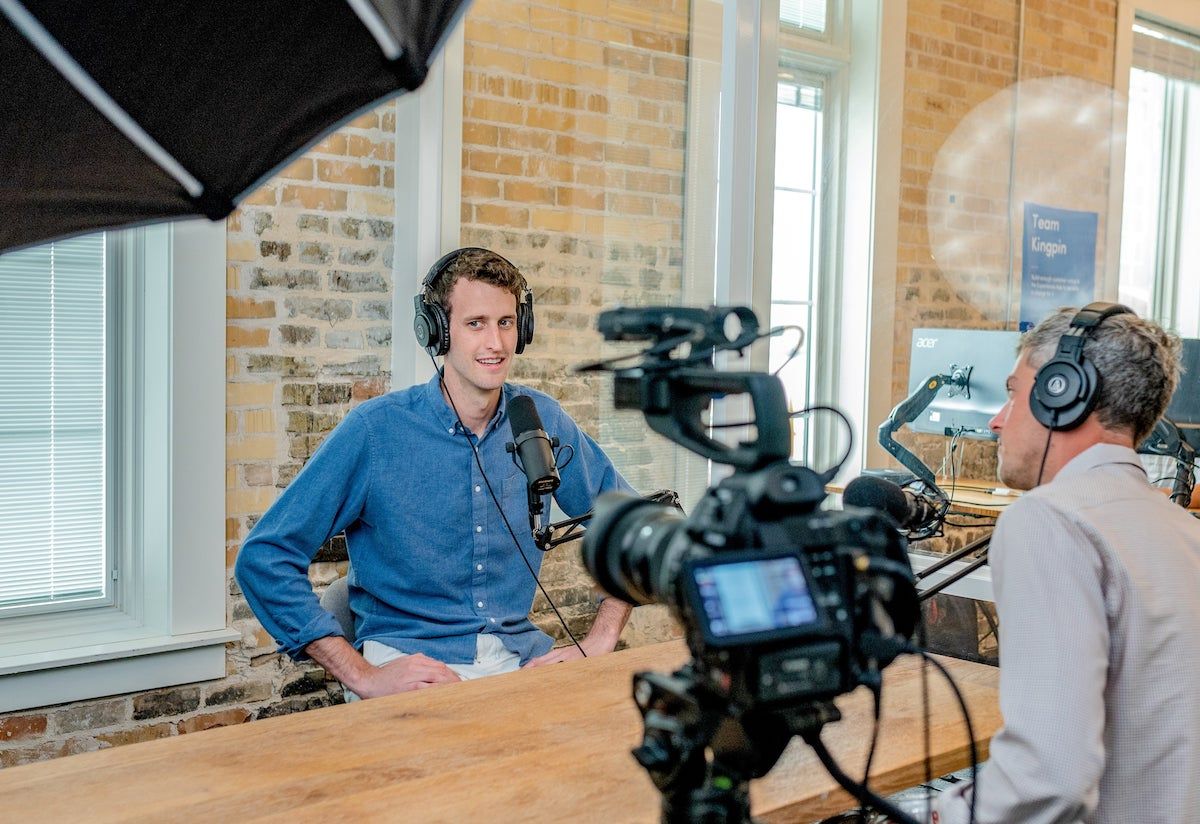 Viewers want to see high-quality videos.
So, what creates a decent YouTube video?
As per Search Engine Journal, good YouTube videos include attractive introductions, strong branding, a soundtrack, and good speech.
Calls to action are also crucial. Whether you want to get people to visit your website, improve your subscription count, or start a discussion in the comments, the correct CTA can assist.
2. Understand your audience
It isn't easy to create intriguing stuff if you don't know who the video is for. Ensure you know who your target audience is.
What do they enjoy doing?
After you've made just a few videos, look at your YouTube Analytics to determine if you're on the right track. They will let you know if your videos have a good reach and impact.
3. Optimize your description for search
YouTube provides you with a section on your channel where you may write a little about your business and the YouTube content you post, but you can only write up to 1000 characters.
Including some keyword phrases and CTAs in the first few lines of your description is a solid strategy.
Also, pay careful attention to the first 100-150 characters. It's recognized by search engines and appears in recommended channel genres and search terms on YouTube.
4. Use eye-catching graphic and text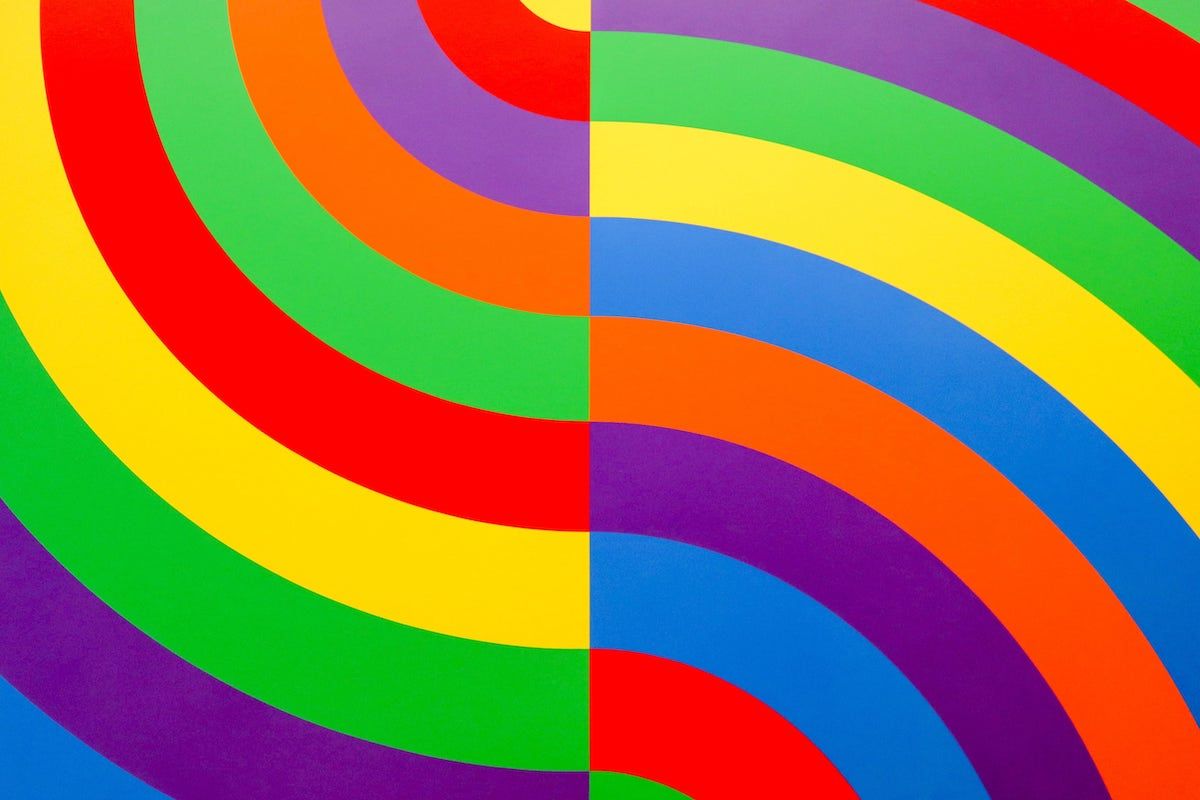 Your thumbnails and art are your advertisements, so create a good impression! This should be concise and effective, and it complements the name of the video. It should gain attention immediately.
When people browse through search results, thumbnails help them determine what to watch. This implies that not only do you have to explain what your video is about – you also need to distinguish yourself from your rivals.
Learn how to optimize your YouTube thumbnail with the ideal specs and sizes.
5. Create playlists
A superb strategy to retain your viewers on your page is organizing and creating video collections on YouTube.
YouTube playlists not only help organize your relevant videos into one clean and orderly list, but they often play automatically. When one video finishes, the next one starts. This reduces the likelihood of viewers switching towards another channel.
6. Add links to your channel
In your channel's header, you can include up to five links. The first link will be enlarged, and the rest will be displayed as symbols.
Go to your channel's homepage and click the "Customize Channel" option.
In the upper-right corner, below your cover image, click the "gear" button.
A Channel Settings lightbox will emerge. Turn the option labeled "Customize the layout of your channel."
Return to your channel's homepage and look underneath the settings menu on your cover image. You will find the edit link option.
Select "Edit Links," and you'll be directed to the "About" area of your channel. You'll be able to add links and select how many will be displayed over your cover art.
7. Ask viewers to subscribe to your channel
There's a reason why YouTubers local and global use "Don't forget to subscribe" as their signature.
Anyone who signs up to your channel is notified whenever you upload a new video; therefore, increasing your number of subscribers is a superb strategy to increase your reach.
You'll be able to register as a YouTube partner and commercialize your channel if you reach 1,000 subscribers and 4,000 view hours in a calendar year.
8. Schedule your videos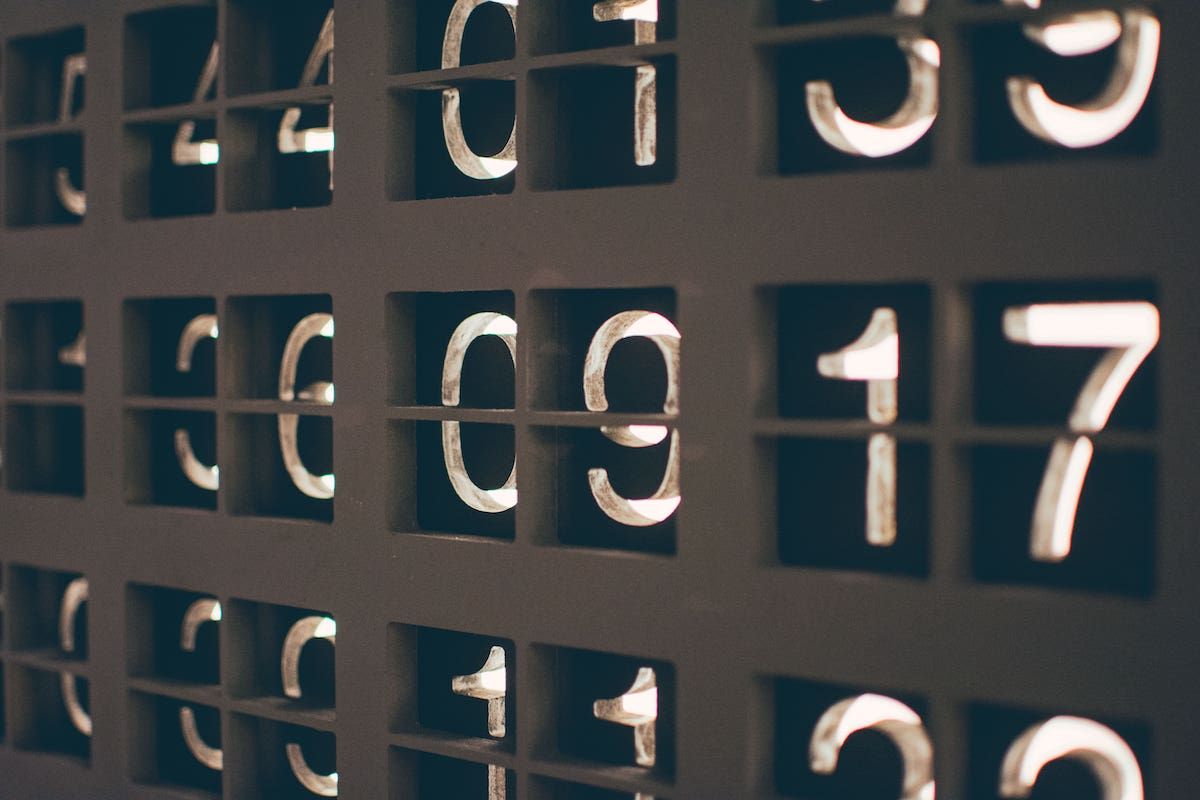 Provide your content with the highest possibility of advancing viral by releasing them while people are online and eager to view them.
Your channel statistics will show you a specific weekday or hour of the day with a high level of viewing or interaction. With the assistance of task management systems like Hootsuite, you may regularly publish inside this time window once you have that information.
Learn more about creating YouTube videos
You've now learned to create a youtube channel and optimize your content and reach.
There's more to learn. Find our go-to guide on 7 effective strategies to make money on YouTube.
How do I create a YouTube channel?
1. Go to YouTube and sign in.
2. Select the icon that reads "establish a new channel."
3. Choose whether you want to create a personal channel or a business channel.
4. Click the business channel "Use custom name".
5. Fill up the blanks to give your new channel a name.
6. Press the "Create" button.

Follow the guidelines for changing channel owners and operators to add a channel manager.
Popular listings for rentals