Optimize Your YouTube Videos With the Ideal Thumbnail Sizes
Rent film gear from local filmmakers.
Rent film gear from local filmmakers.
Looking to start creating videos on Youtube? Well, if you want your videos to stand out and gain more viewers, you should work on some eye-catching thumbnails. Keep reading to learn how to add them to your videos and our tips on making them the best you can.
If you want to learn more about YouTube, check out our article on how to become a Youtuber.
The Best YouTube Thumbnail sizes
YouTube thumbnail sizes usually have some strict sizes that you should stick to:
Your thumbnail should have a 1280 x 720 resolution
You should have a minimum width of 640 px.
You should also save it in a jpeg, gif, or png format.
It must be under 2Mb.
Your thumbnail should use a 16:9 aspect ratio.
Stick to these, and you'll be good to go!
How to add or change a YouTube thumbnail
Adding or changing your thumbnail for your YouTube video is as easy as pie:
Sign in to your YouTube Studio account.
You'll see a "Content" button on the left side menu. Click this.
Select the video you want to change the thumbnail of.
From there, you can select the correct thumbnail and press "save".
All done!
How to create a custom YouTube thumbnail
To be able to upload custom thumbnails to YouTube, you must have a verified account. Find out more about this here.
When selecting a thumbnail, you can choose from the three images that YouTube automatically generates, or you can upload your own custom thumbnail.
To add a custom thumbnail to a video you have already created, you must:
Sign in to your YouTube Studio account.
Click the "Content" button on the left side menu.
Select the video that you want to change the thumbnail of.
Now you can choose "upload thumbnail" and select the images you want. Your thumbnail should have a 1280 x 720 resolution and have a minimum width of 640 px. It should also be saved in a jpeg, gif, or png format and be under 2Mb and use a 16:9 aspect ratio.
Press "Save" when you're satisfied with the thumbnail you've chosen.
Easy peasy!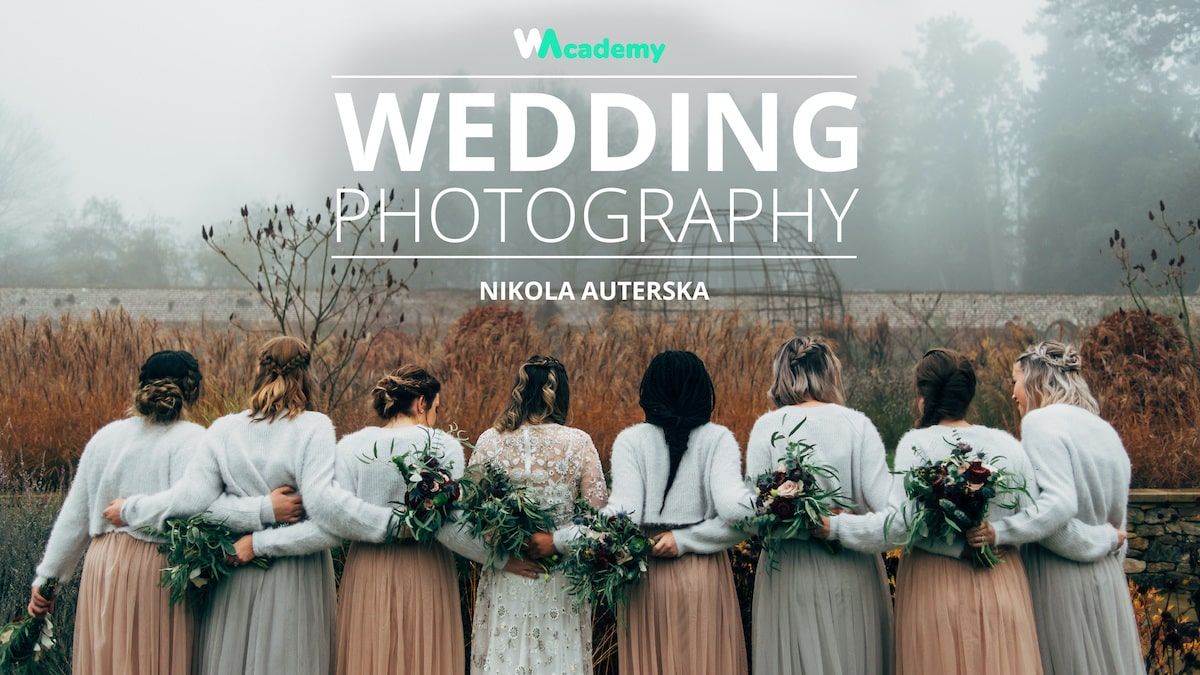 5 tools to use for customizing YouTube thumbnails
1. Pixlr
Pixlr is like Photoshop for beginners. It comes with two different pages, one for those looking to make basic edits to photos and one for something more advanced.
It's effortless to use and results in high-quality images every time.
2. Canva
Canva is the perfect program for graphic designers on a budget. It comes with all sorts of editing tools, presets, and effects to make your images stand out.
It also comes with many unique fonts, images, and illustrations to help your thumbnail pop. It is entirely free to use (amazing, I know!) and gives you 1GB of storage as well as 8,000 templates and images for you to use.
3. Colorcinch
Colorcinch, formerly Cartoonize, is an intuitive, one-click approach to design. As the new kids on the block, they're here to prove you don't have to be a pro to achieve stunning results. And for the pros, their AI-powered photo enhancers are going to blow your mind.
Their ambition is to build a creative environment for all, regardless of their background and experience. They're bringing the fun back to editing.
Their premium features are priced at $3.99 a month.
4. Fotojet
Fotojet is pretty similar to Canva in that it provides you with plenty of thumbnail templates, images, and fonts to create your design.
You can use Fotojet for free without registering an account with them!
You can upgrade for more features at $6.99 a month.
5. Adobe Spark
Adobe Spark is perfect for those who are already familiar with Adobe's other software. It has all the professional editing tools you'll need, as well as many templates, fonts, and other composition tools.
If you're already using Adobe Creative Cloud, Adobe Spark is great to use to keep all your work in one place. You can use it for free, but it will put a watermark on your work.
To get rid of this and access more features, you'll have to pay to upgrade.
4 best practices for YouTube video thumbnails
1. Use contrasting colors
If you want viewers to click on your videos, they need to stand out. That means don't put white text over a light background! Thumbnails are small, and viewers will only look at them for a few seconds before moving on.
To catch their eye, it's best to use contrasting colors to make a colorful and bold image for the viewer.
2. Avoid irrelevant and misleading images
Nothing angers viewers more than when a creator has click baited something in the thumbnail which doesn't happen in the video. To avoid this, you should only use relevant images.
Also, your thumbnail should always stick to YouTube's community guidelines. Here are a few things to avoid when creating your thumbnails:
Nudity or sexually provocative content
Hate Speech
Violence
Harmful or dangerous content
3. Use whitespace and negative space
To keep your thumbnail looking clean and organized, be sure to use whitespace to your advantage. Using whitespace and negative space effectively can draw viewers into your thumbnail to look at precisely what you want them to.
This form of attention-grabbing can help you easily stand out from the competition.
4. Write big and eye-catching titles.
Images can only take you so far with getting viewers' attention, so you'll also want to create large contrasting titles either on your thumbnail or for the video itself. Make sure these titles are large, so they stand out against the rest of your thumbnail.
Avoid placing any test in the bottom right-hand corner, as this is where the time length of your video is displayed.
Get started creating youtube videos
Now that you've got all the know-how to create a stellar thumbnail, it's time to work on your Youtube content.
Check out our page on how to become a Youtuber to get started.
Or maybe you'd like to take your skills to the next level to make your videos stand out? Head over to our page on filmmaking to get the rundown.
Thumbnail Size FAQ
Can YouTube thumbnails be 1920x1080?
Yes, your thumbnail can be 1920x1080- but this will affect the quality of your image and may steer people away from watching your video. It's recommended that you stick to 1280x720 px dimensions.
What size is a YouTube thumbnail?
Your thumbnail should be 1280x720 px, with a max width of 640 px.
Popular listings for rentals