YouTubers Get Paid: How to Make Money With These 7 Effective Strategies
Rent film gear from local filmmakers.
Rent film gear from local filmmakers.
Long gone are the days where the only way of making money on YouTube was through ads. To maximize your earnings, you need to know all strategies for making money on YouTube – and utilize them.
If you dream of becoming a YouTuber or just want a fun side-hustle, read about how to make money on YouTube.
New to the filmmaking genre? Learn all you need to know about filmmaking.
Can you make money on YouTube?
Short answer: Yes, you can!
There are several ways of turning a profit as a YouTube creator. Learn more below.
7 Strategies to earn money on YouTube
1. Join the partner program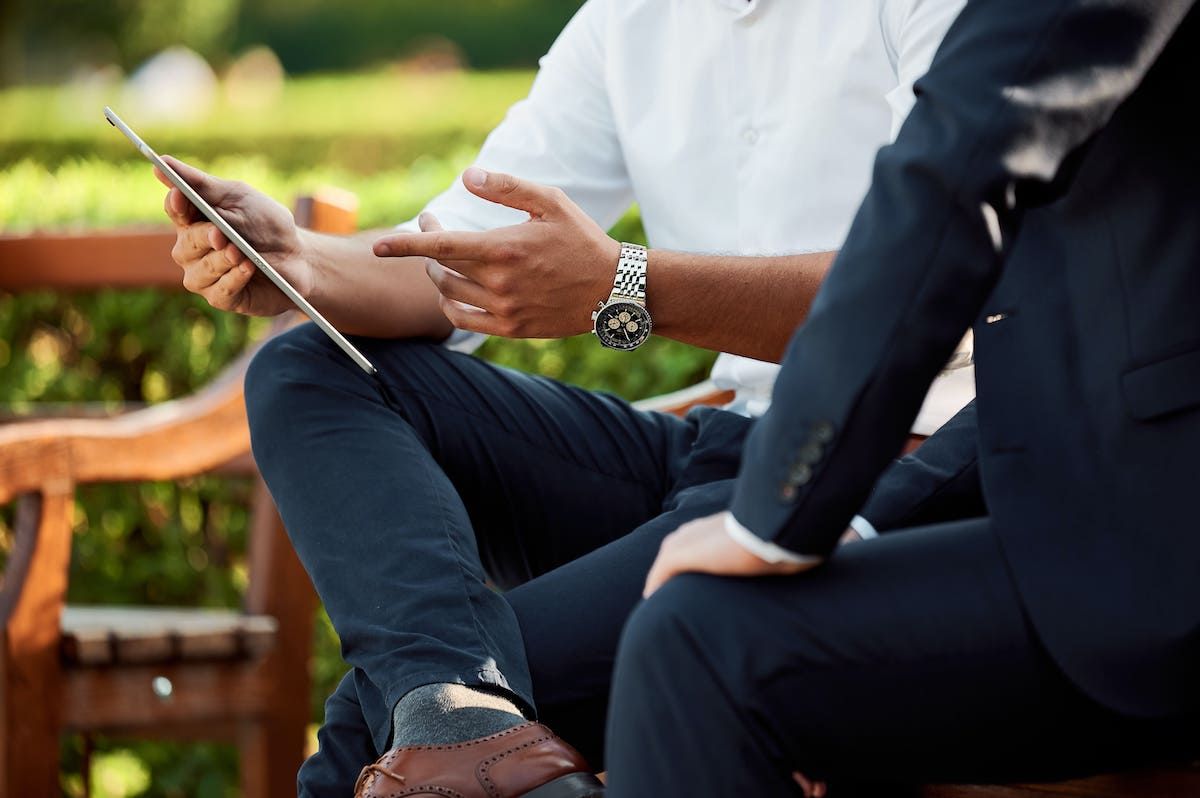 The YouTube Partner Program is the platform's method to reward successful and dedicated content creators for engaging their audience.
If you're eligible for the program and choose to sign up, you'll receive monthly payments from YouTube based on how well your content performs.
Channels in the YouTube Partner Program are under higher scrutiny from the platform. They must meet all policies and guidelines that YouTube imposes.
The YPP allows you to generate revenue in several ways. Read more about these later.
Eligibility requirements
To sign up for the partner program, you need to:
be at least 18 years old,
have a minimum of 1000 subscribers,
have 4000 public watch hours in the last year,
have no active Community Guidelines strikes, and
create content that meets YouTube's channel monetization policies.
Specific features might have added requirements, which you can check out here.
To get ad revenue, you need to set up an AdSense account.
2. Sell products and merchandise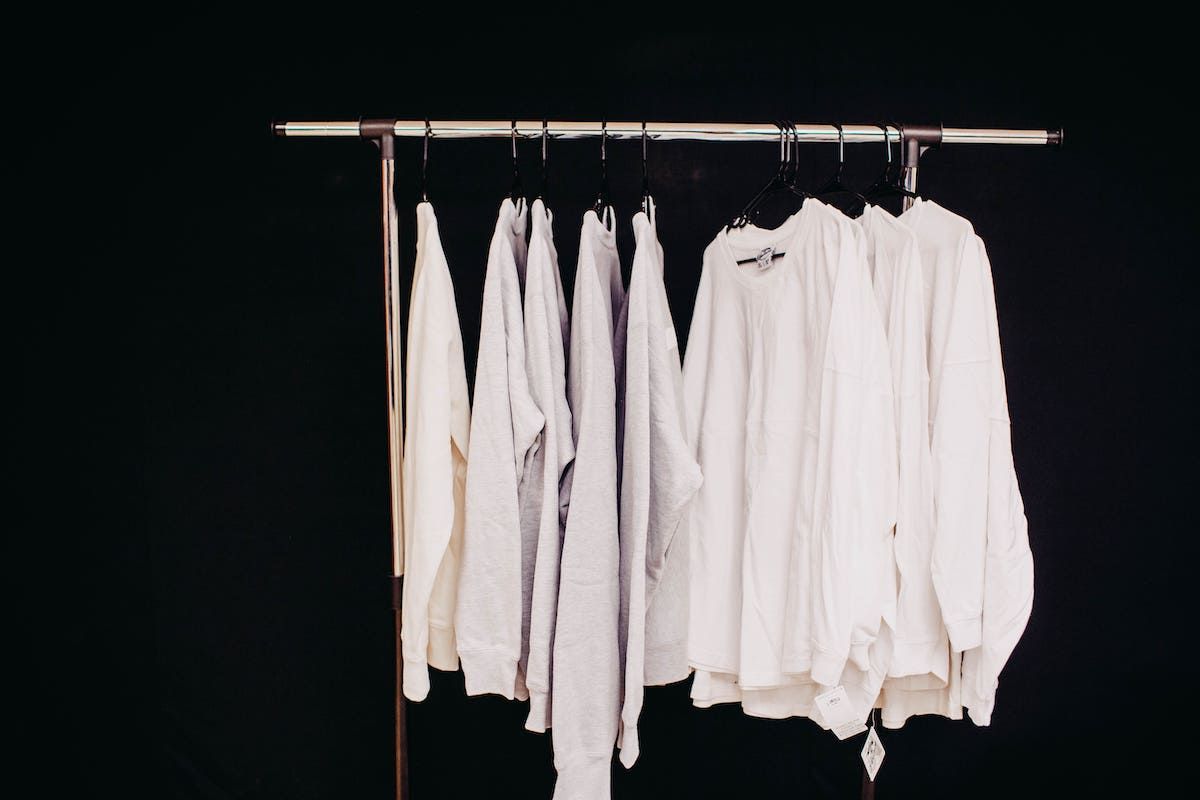 Selling merch and other products is a viable way of turning a profit. You'll even get to keep most, if not all of it!
Design products like clothing, cosmetics, accessories, or more that fit your personal brand. If you don't know how to find your own brand voice and identity, learn how to brand yourself as a filmmaker.
Don't scam or disappoint your fans: they spend their hard-earned cash buying something you promote! Find the right partners to create and source your products, set up a website, and enable the YouTube merchandise shelf, discussed later.
Promote your merch in your videos and create limited edition products tied to your channel milestones. Help your audience connect with you through your products. Put out merchandise you're proud of so your fans can enjoy it as well.
3. Start a crowdfunding campaign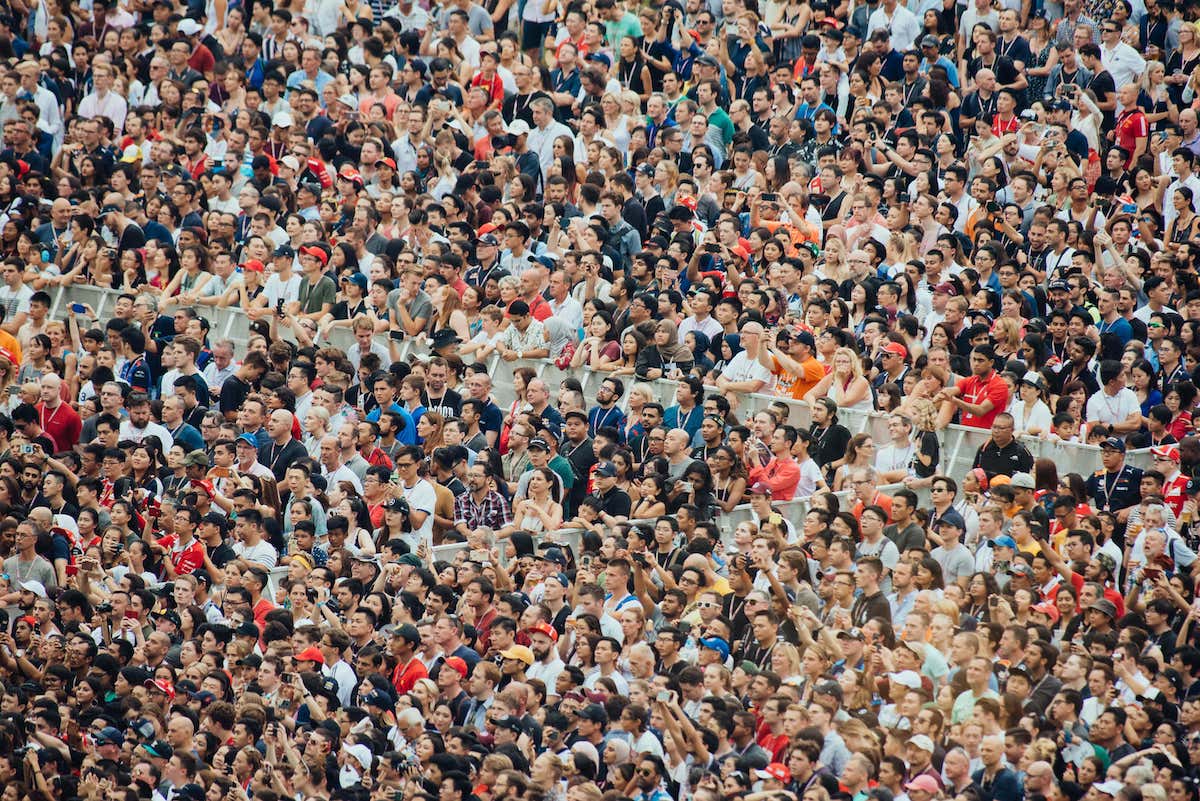 There's no shame in asking for donations, especially if you turn them toward creating more content your viewers will enjoy.
Set up a Patreon and promote it at the end of your videos to get those extra funds. Thank your supporters with a heartfelt personal message, a shoutout in your videos, or in other creative ways to go the extra mile.
4. Create sponsored content
Once you've established a successful YouTube channel, brands might reach out to you with an offer for sponsored content. If you're here learning how to make money on YouTube, don't overlook this option. Sponsored content can be one of the most lucrative income sources.
Partner with quality brands that align with your values and content. If you're a sports YouTuber, promoting fitness supplements can make sense – but what if you're creating science experiments?
Work with your niche and genre, and don't promote anything you wouldn't recommend to a friend. Otherwise, your audience's trust in you will suffer.
Stay transparent about your sponsored content and check your local guidelines on how to visibly disclose that you're getting paid. YouTube's paid promotion feature can be your friend.
5. Get into affiliate marketing
Affiliate marketing is similar to creating sponsored content. Rather than getting a fixed sum for your promo, it means you get a commission for every sale made through your affiliate link.
The same sponsorship rules apply: choose your partners wisely and be honest about paid promotion. If your affiliate partner's product is a perfect fit for your audience, you can make big bucks through this strategy.
6. Let your audience tip you through "fan funding"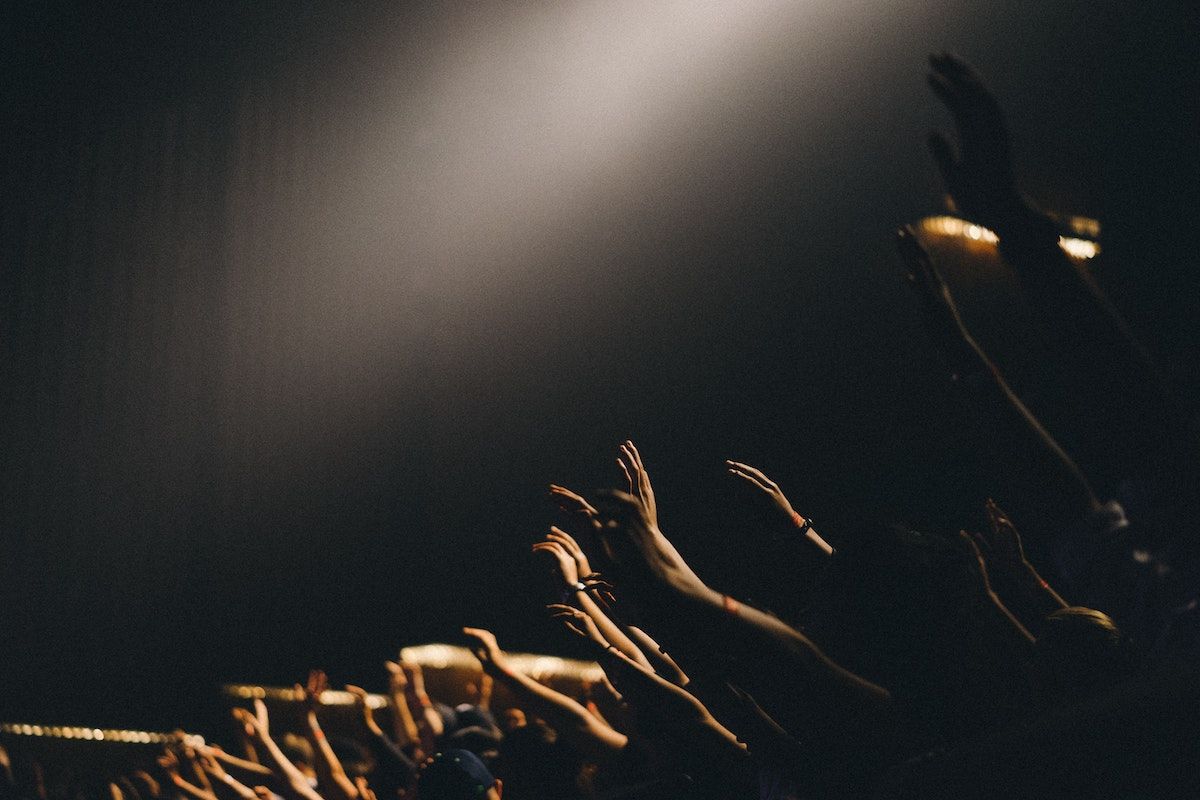 If you're located in the US, Australia, Japan, or Mexico check out Fan Funding. If you meet the conditions, check out Status and features in Creator Studio to enable the Fan Funding feature.
Add a link to a Google Payments account to receive funds and set a personal greeting and thank you message for your supporters.
7. License your content to the media
When you go viral on YouTube, news outlets will want a piece. Licensing your content, especially your most successful videos, is how to get established media companies to pay you.
Join a video rights marketplace where companies can check out and license your content. Always keep your contact details up-to-date in your About section too, and set up a professional email address for business inquiries.
How to make money on YouTube – according to YouTube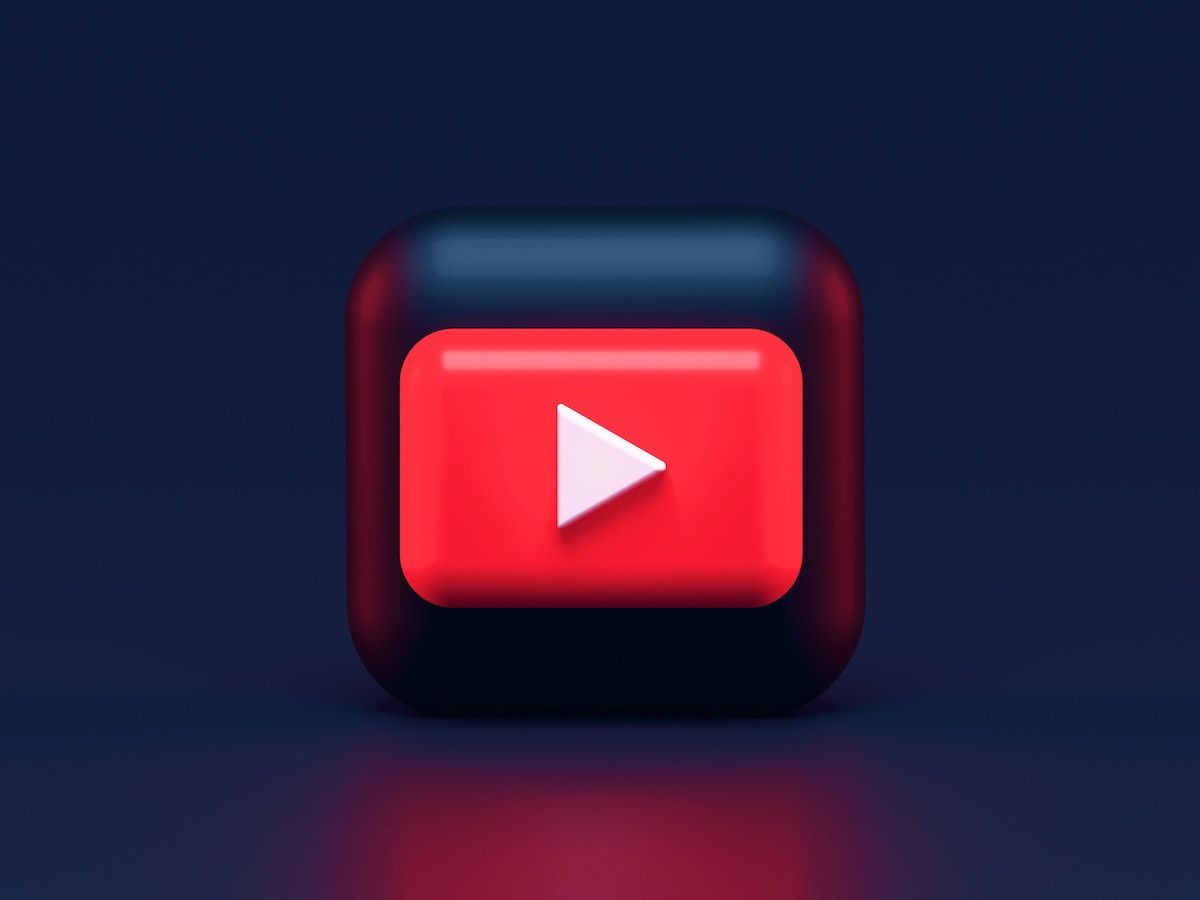 Here's what the video content king says about how to make money on YouTube:
Ad revenue
By monetizing your content, you get paid for ads shown during your video. This applies to display and overlay ads as well. You need an AdSense account to get paid.
Channel memberships
New in 2021, channel memberships allow your most dedicated subscribers to make monthly payments in exchange for perks or exclusive content you may offer.
Sell merch
While selling merch independently is always an option, your fans may also buy your branded products directly from YouTube's merch shelf, which integrates on your Watch page if you're a partner.
Super Chat and Super Stickers
Super Chat and Super Stickers are enabled for livestreams, and they allow your fans to tip you in real-time. Using this feature has almost the same conditions as the partner program, but you will need a minimum of 10.000 subscribers to access it.
Premium revenue
YouTube Premium is where the platform's paid-for content lives. If you create content for Premium, you'll get additional revenue for every view your videos accumulate there.
YouTube BrandConnect
YouTube BrandConnect is a monetization service that connects brands with you for paid promotion in the US, UK, and Canada. You can sign up for BrandConnect under Monetization in Creator Studio by simply signing a contract, and you'll get an email whenever YouTube finds you a suitable opportunity.
YouTube Shorts Fund
The YouTube Shorts Fund is a new initiative made in 2021 to reward creators for creative Shorts. The $100M fund is awarded to "creators for their dedication to making creative, original Shorts that delight the YouTube community".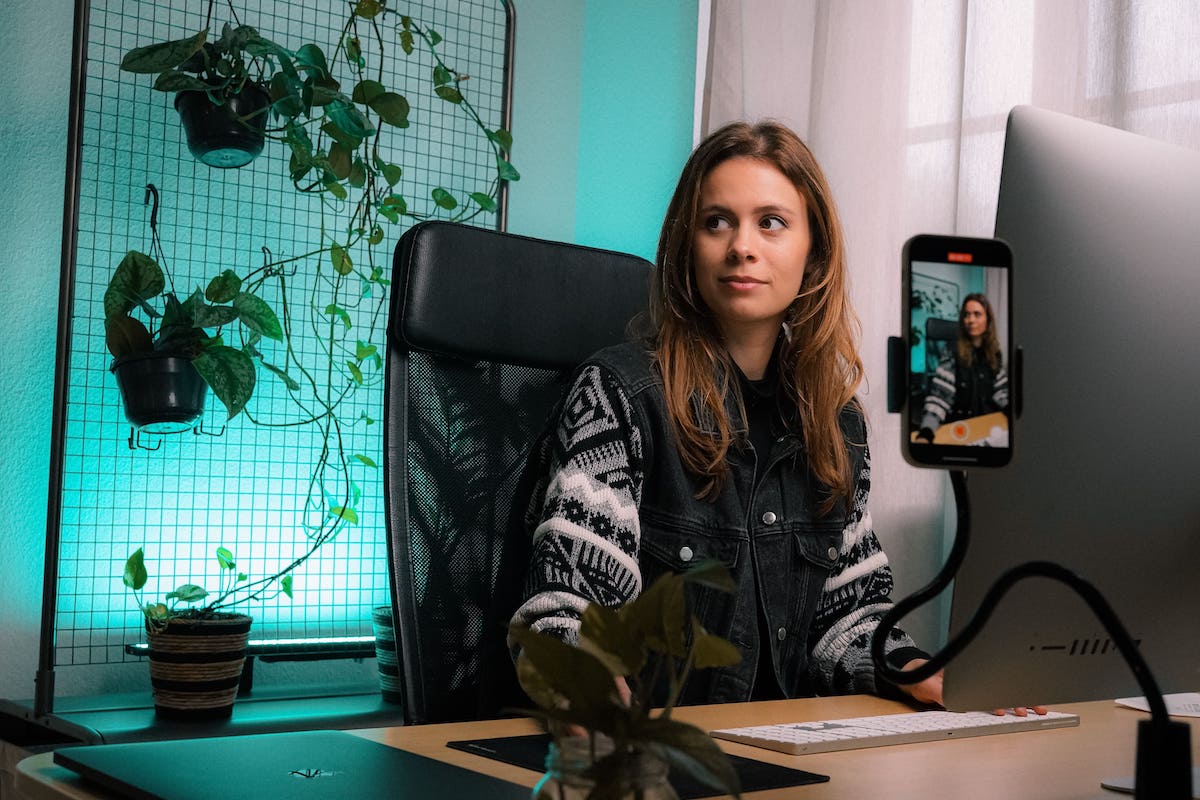 What's next? Learn how to become a YouTuber
Get started making YouTube videos if you haven't yet. Don't forget me (and your other fans!) when you make it big.
Until then, check out how to become a YouTuber or learn more about filmmaking.
Happy filming!
How do you make money on YouTube?
You can make money on YouTube through ad revenue, sponsored content, affiliate links, selling merch and more.
How many views do you need to make $1000 on YouTube?
The average income of a YouTuber varies on dozens of factors. Generally, 250.000 video views would make you $1000 in ad revenue, but there are other ways of making money.
Popular listings for rentals