Fujifilm GFX 50R – A Travellers New Favorite? Explore Its In-Depth Specs
Rent camera gear from local creators.
In 2018 Fujifilm released its GFX 50R as the successor to the GFX 50S.
Fujifilm has come back strong with an incredibly well-designed and compact camera. Read along if you want to know why you should get the GFX50R.
A camera is an excellent asset in your gearbox, but far from the only one. Explore what else there is of essential camera equipment.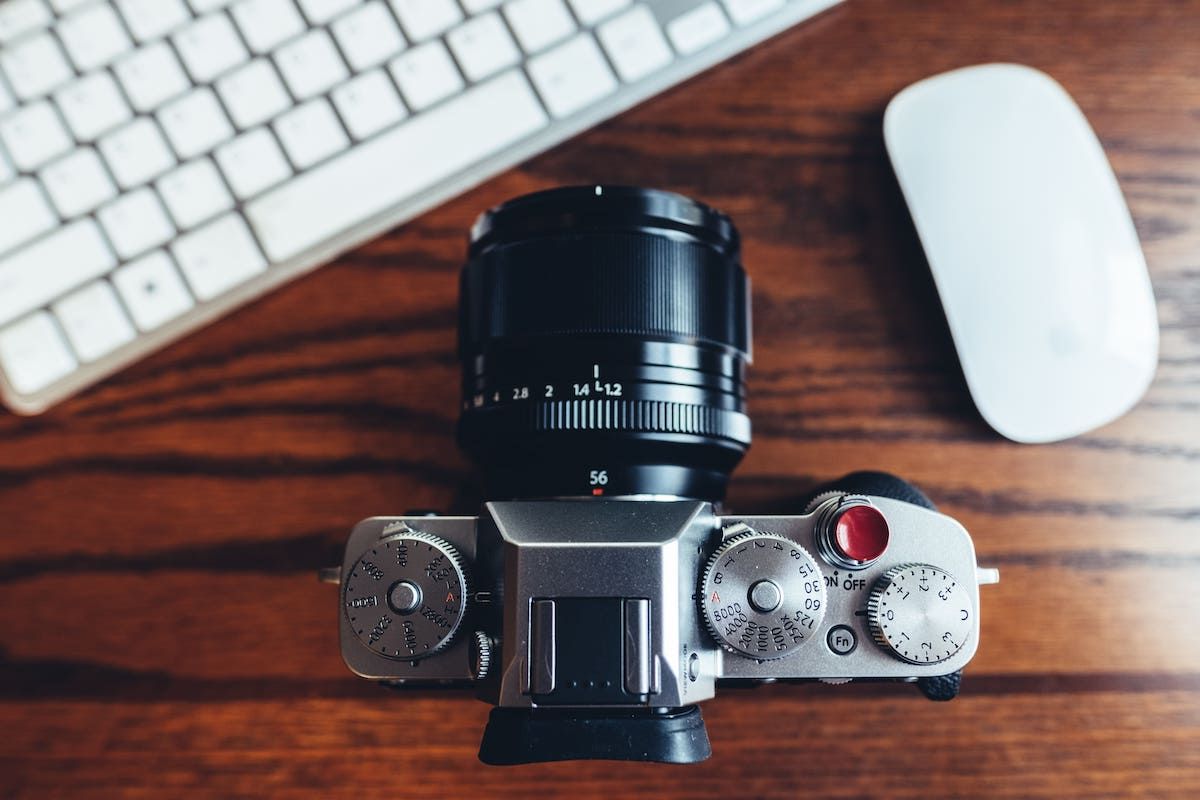 Fujifilm GFX 50R key specs
Type: Mirrorless
Mount: Fujifilm G-mount
Sensor: 51.4MP medium CMOS sensor
Continuous shooting: 3 fps
AF system: 117-point
Shutter speeds: 1/16000s to 60s
ISO: 100 - 12,800 (extended 50-102,400)
Best video: Full HD/30p
Weather sealed
3.69M-dot OLED Electronic Viewfinder
Screen: 3.2″ 2.36M-dot
Smaller body and a blocky design
For the Fujifilm GFX 50R, Fuji went in a new direction with a compact design in mind, resulting in a more petite body and a more blocky design.
Minimalistic design for easy transport
The design is very minimalistic and makes it great for transporting it around. Fuji also added a much-needed handgrip on the front of the camera body, which fits right in your hand.
Excellent weather sealing with dust-resistant feature
The Fujifilm GFX 50R can also boast some pretty solid weather sealing, with weather sealing in 64 different locations.
Fuji states that it's both weather and dust-resistant. It's also operable down to 14 degrees Fahrenheit (or -10 degrees Celsius for the Europeans), meaning you can take it outside even if it's snowing.
This makes the camera ideal for anyone traveling around in various climates that require a more sturdy camera. There's nothing worse than traveling somewhere just to find out that you can't use your camera there.
Sturdy magnesium alloy body
The body is made using a magnesium alloy body, and the camera body itself feels very sturdy. You should never throw your camera around, but if you were to drop it, it doesn't feel like it will break easily.
The camera is lightweight, weighing 1.71 lb (or 775g). The GFX 50R's weight combined with the design makes it perfect for travel photography, street fashion photography, documentary photography, or any other discipline requiring an easily transportable camera.
2.36 million dots with a tiltable LCD screen
The LCD screen on the back can be tilted, useful in certain situations. With 2.36 million dots, you can always see what you need to.
The controls are intuitive, and you truly feel in control of the camera once it's in your hands.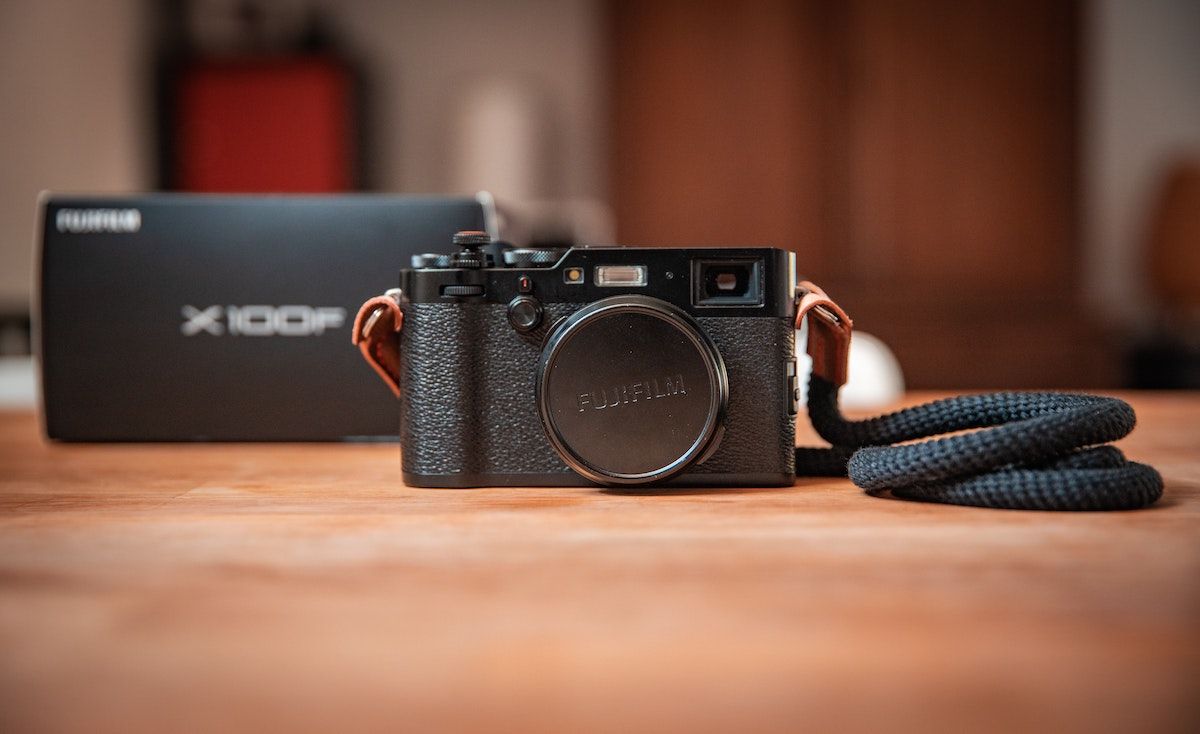 Image quality
The image sensor on the Fujifilm GFX 50R is 43.8mm X 32.9mm, meaning it's a medium-format camera.
The sensor allows output in 14-bit. The 14-bit provides some excellent retention of deep shadow information.
The image sensor also includes self-cleaning technology that helps keep the image sensor clean using ultrasonic vibration.
Powerful color and tone reproduction
Fuji paired up the sensor with their Fujifilm X-Processor Pro image processing engine, which empowers the color and tone reproduction in the image sensor. This makes for some incredible pictures, and the colors on the GFX 50R are marvelous.
The GFX 50R also has built-in modes that count modes like Black and White, Velvia, Astia, and many more.
Great ISO performance with a range of 100-12,800
The image quality of the GFX 50R is very similar to that of the Fujifilm GFX 50S. It has an excellent image quality performance, with an ISO range of 100-12,800 (can be extended to 50-102,400). The ISO performance on the camera is excellent.
While the primary purpose of the GFX 50R is photography, it still allows video recording. However, it's not really something to write home about, as it maxes out at Full HD at 30 frames per second.
This is by no means bad it's just not impressive if we consider what other cameras in the same price range can do.
Heck, even most smartphones can shoot in higher quality than that.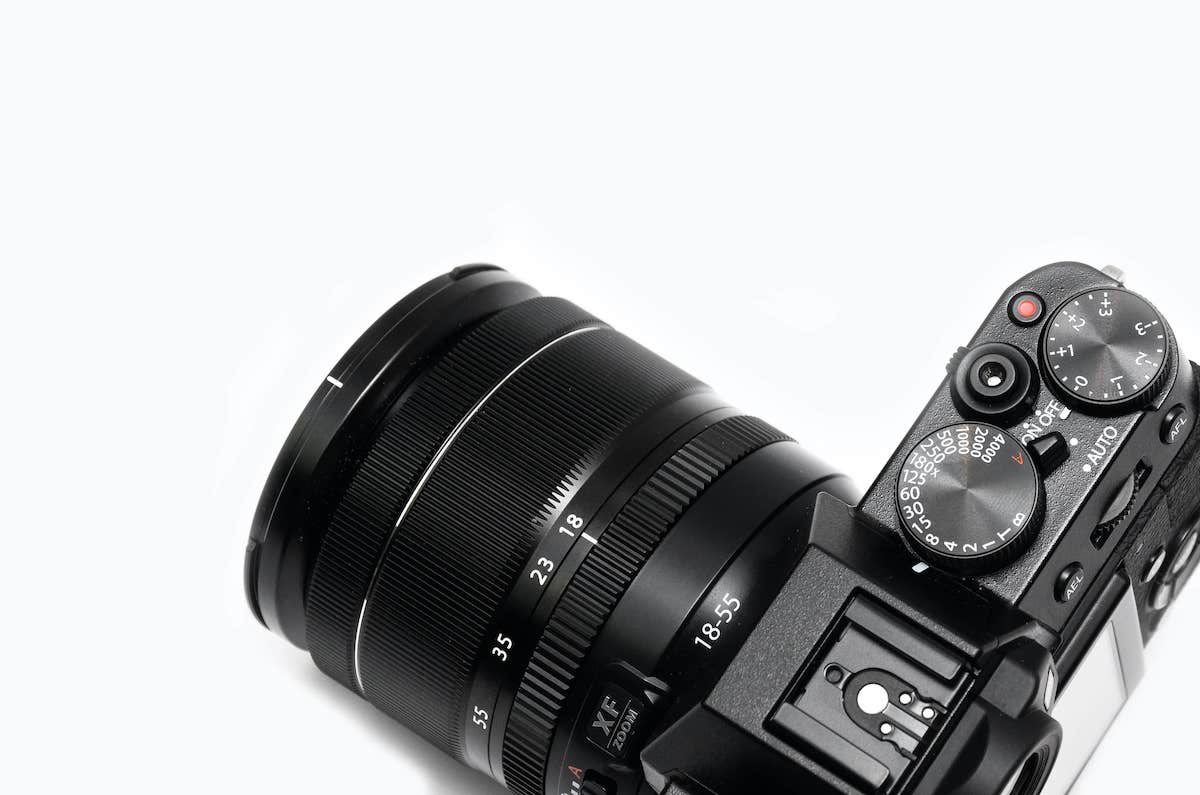 Autofocus and performance
The Fujifilm GFX 50R uses a contrast-detect autofocus system covering most of the frame. It has various autofocus modes such as Zone autofocus, Wide/tracking autofocus, and a single-point mode.
The contrast-detect autofocus is not a fast system, so this isn't the camera for you if you're used to having fast autofocus. If you are used to using a contrast-detect autofocus system, you'll probably be happily surprised. This is perhaps as good as it will get with that system.
Mediocre autofocus system with customized focusing behavior
Despite only having 117 focus points, the GFX 50R still has an alright autofocus performance. Its face and eye detection work pretty well, and the camera even allows you to customize the camera's focusing behavior.
The camera even remembers the focus settings despite being turned on and off. That's actually a more neat feature than you might think.
While the autofocus is an excellent addition, the GFX 50R was never supposed to be a fast-shooting camera. I think the 3 frames per second limit in continuous shooting is a testament to that.
The GFX 50R was designed with patience in mind, and if you invest the time to use it, you will get some magnificent results. So if you're planning on doing wildlife photography or action photography, this camera is definitely not for you.
Quick start-up time with a slight delay on the EVF
As mentioned earlier, the camera shoots in 14-bit. The camera has a reasonably quick start-up time. However, it has a slight delay on the electronic viewfinder.
Still, it allows you to capture pictures in 24-bit TIFF image files with its built-in RAW converter.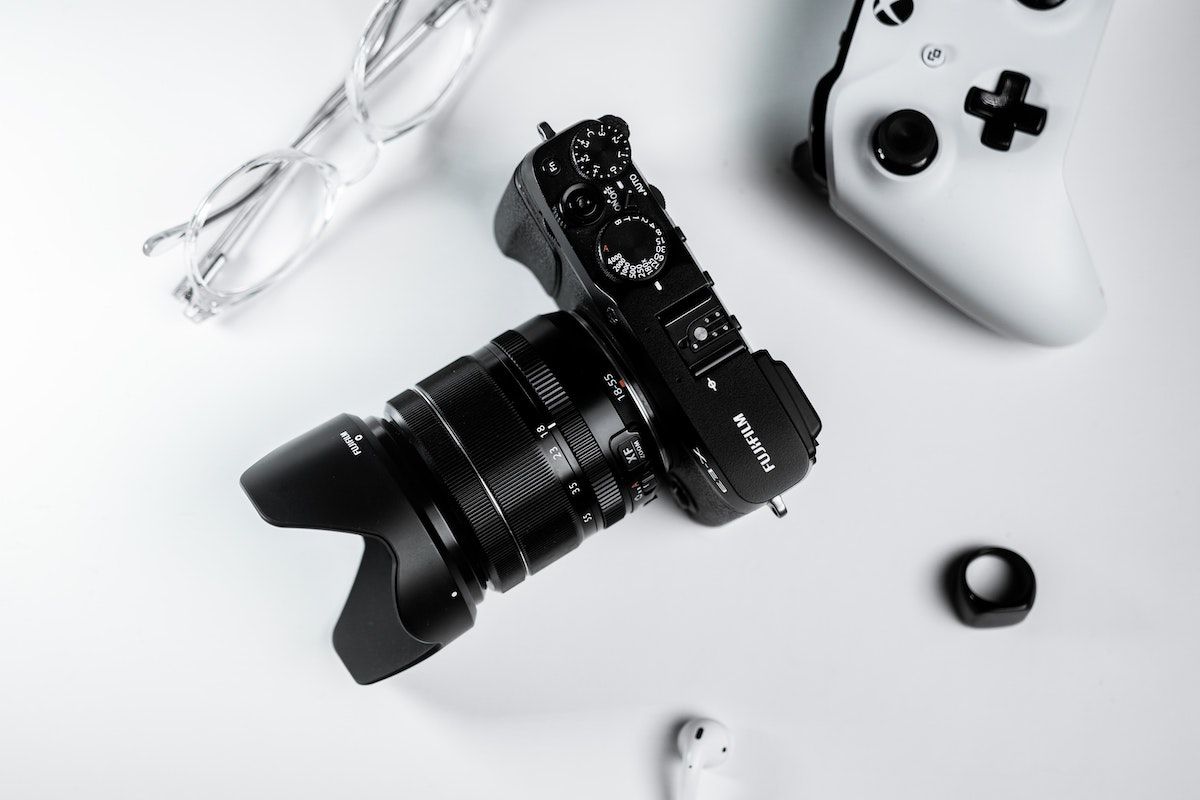 Final verdict: Should you get the Fujifilm GFX 50R?
The Fujifilm GFX 50R is excellent for the traveling person who primarily works with photography.
If you're only a person who travels around with your camera, the compact and blocky design combined with the relatively lightweight body should be reason enough to consider this camera.
And that is without mentioning the impressive 51,4MP image sensor.
The real selling point of the Fujifilm GFX 50R is its design.
As long as you don't do wildlife, action, sports photography, or any photography that requires fast continuous shots, you should be fine.
However, you might be able to find some better alternatives out there that are less compact and ergonomic.
Rent or subscribe to a Fujifilm GFX 50R
I hope this article helped you decide if you want the Fujifilm GFX 50R.
If you're not convinced, why not try it out yourself? Rent or subscribe to the camera you need on Wedio.
Camera Rental: Save Money with Wedio
5sHshmF1n_Y
Rent Camera Gear: Access Pro Equipment
qqHXJy6AWlc
Camera Hire: Take Your Production to The Next Level
71PttfqWPXk
About the instructors
FAQ
Is the Fujifilm GFX 50R full-frame?
No, it's medium format.
Will there be a new Fujifilm GFX 50R?
The successor to the Fujifilm GFX 50R is the Fujifilm GFX 50S II.
Popular listings for rentals