TikTok Girl Power - 20 Biggest Female Influencers in the World
Rent film gear from local filmmakers.
Rent film gear from local filmmakers.
In the social media world, you either go big or go home.
These ladies are currently ahead of the game, with the whole world watching them. This article covers 20 of the most followed female TikTok stars. Whether you see them creating their own short-film or take Tom Holland on a lip-sync battle.
If you want to go even bigger, discover the best of the best with our worldwide TikToker chart.
1. charlidamelio
Starting off strong with the one and only Charli D'amelio. She has been the most followed creator for quite some time now.
Charli ranks number one due to the impressive 137mil followers and millions of views of her videos. Nowadays, are you even on TikTok if you don't follow her?
Her career started as a dancer. But these days, Charli extended her content to sharing fashion inspiration, beauty hacks, and some bits from her life as a social media star.
2.   rominagafur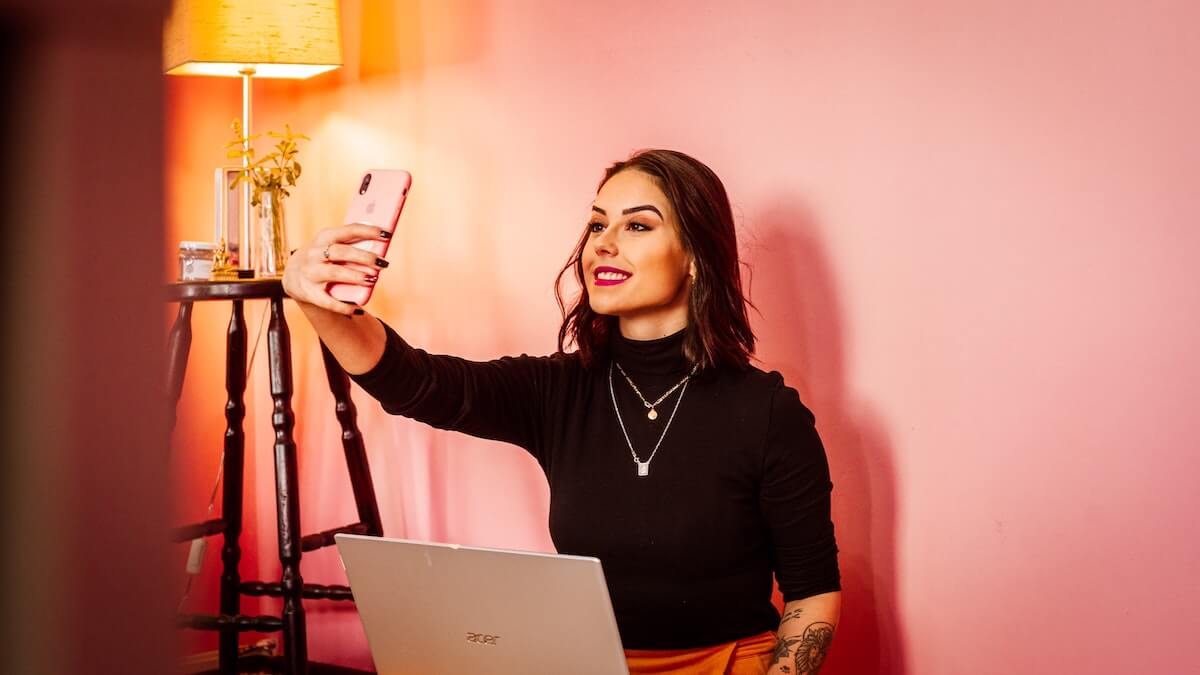 You've probably already seen Romina multiple times without even noticing it. That's because TikTik is flooded with her viral lifehack videos.
You can find pretty much anything on Romina's profile. Makeup tips, household hacks, and even maths tricks. Romina also reviews other lifehack videos and tries them herself.
All that mixed up with fun challenges and dance videos.
3.   itsjojosiwa
Any Dance Moms fans out here?
Well, regardless of that, you might know who JoJo Siwa is. One of the most famous kid dancers from the show, she has grown into a beloved teenage icon.
JoJo has a successful YouTube channel too, where she posts longer vlogs. But for shorter snaps of her funny backstage moments, dance routines, and touring, check out her TikTok videos.
4.   bellapoarch
Okay, this one might seem obvious. But it is still worth mentioning the creator of the most viewed TikTok - Bella Poarch.
This Philipino-American influencer got to the hall of fame by lip-syncing to famous hits. Many people seemed to adore her distinctive style and how on-point her syncing was.
Recently Bella started releasing her own music, which others use for lip-syncing. Now that's called growth.
5.   demibagby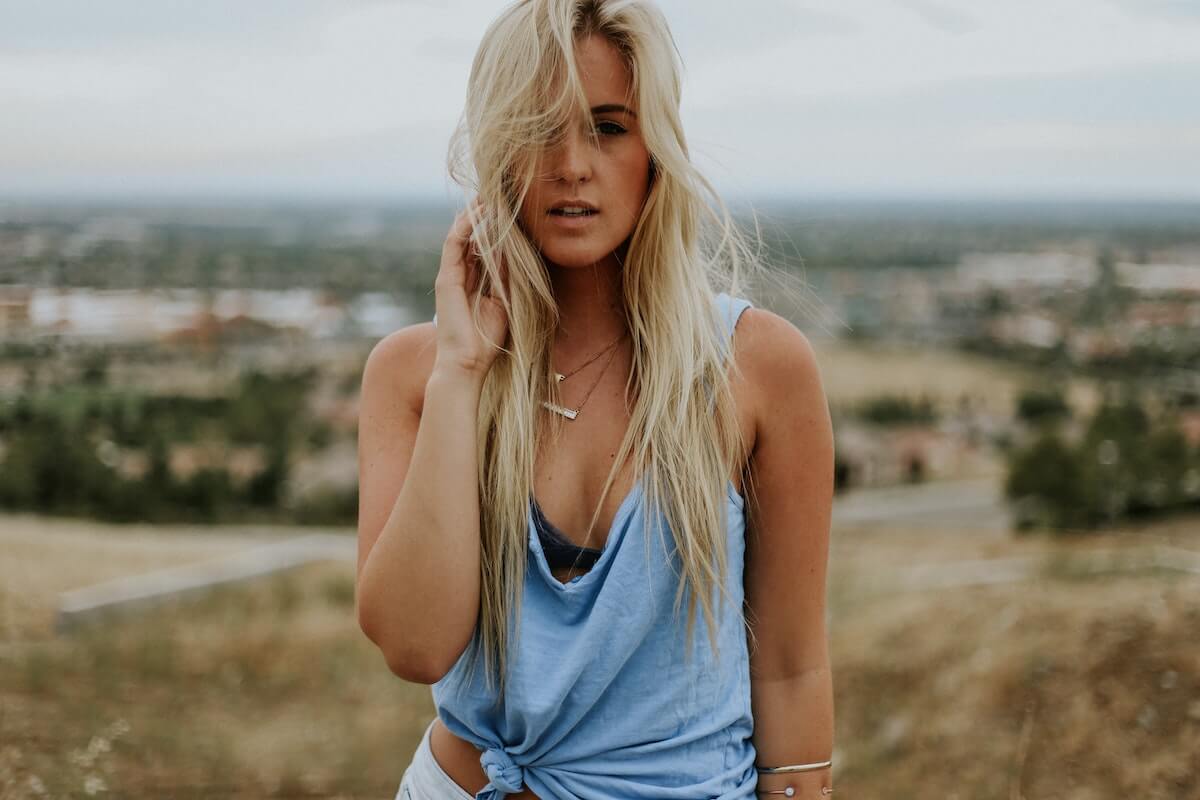 Demi Bagby is one of the people who post jaw-dropping fitness content.
Often you're just left wondering if it's computer graphics...
Demi is a professional athlete who posts viral videos showing her workouts. She always pushes her physical abilities, keeping that perfect form.
The best inspiration for couch potatoes you'll find on Demi's profile.
6.   avani
Are you into fashion? Well, then Avani might be your cup of tea.
The latest trends dictate her edgy style. Watching her TikToks, you'll never miss out on what's in right now.
Get inspiration for your next fashion look and some fresh Gen Z fashion tips from Avani's videos.
7.   montpantoja
If you are a music lover and especially enjoy Hispanic motives, Montpantoja is a must-follow.
She films simple dance routines to Latino anthems and reggaeton.
Watching Montpantoja's videos can bring anyone up on their feet. It's worthy to end up on your FYP!
8.   addisonre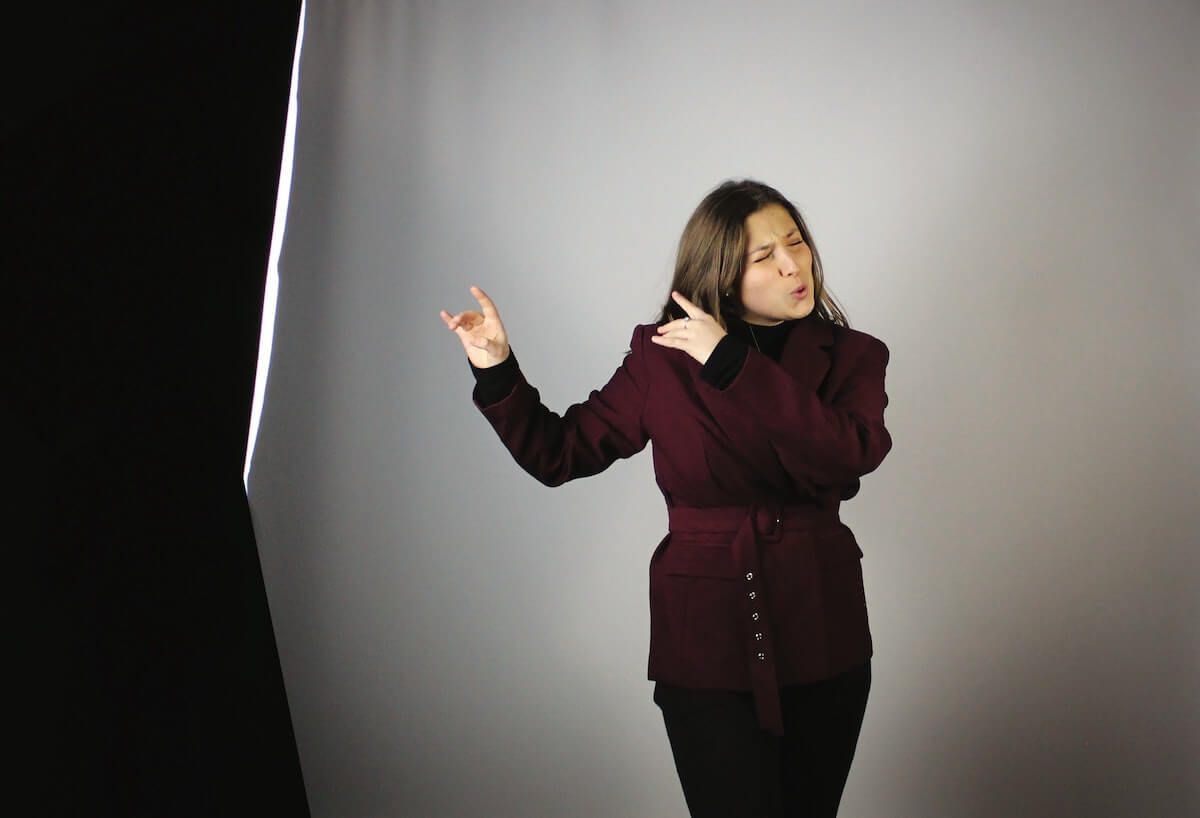 Addison Rae is an American dancer, actress, and singer. While being one of the most well-paid TikTok personalities, she is also launching a singing career.
Her latest single is called Obsessed, and Addison posts a lot of fun and aesthetic content to this song too. Check them out here!
9.   lorengray
Loren is one of the OGs of TikTok, becoming an almost instant success after moving to the platform from Musical.ly back in 2015.
Loren Gray's talent has not been overlooked, and she's been signed to Virgin Records and Capitol Records soon after.
Now Loren is an independent artist, but her profile is thriving.
10. briandadeyanara
Brianda is another Spanish speaker on our chart. But don't worry if you think your school knowledge isn't enough!
Brianda posts catchy dance challenges and light-hearted sketches. Her upbeat energy transcends through her videos, no matter what language is used.
Head to Briana's TikTok and catch her positive vibe.
11. annamcnulty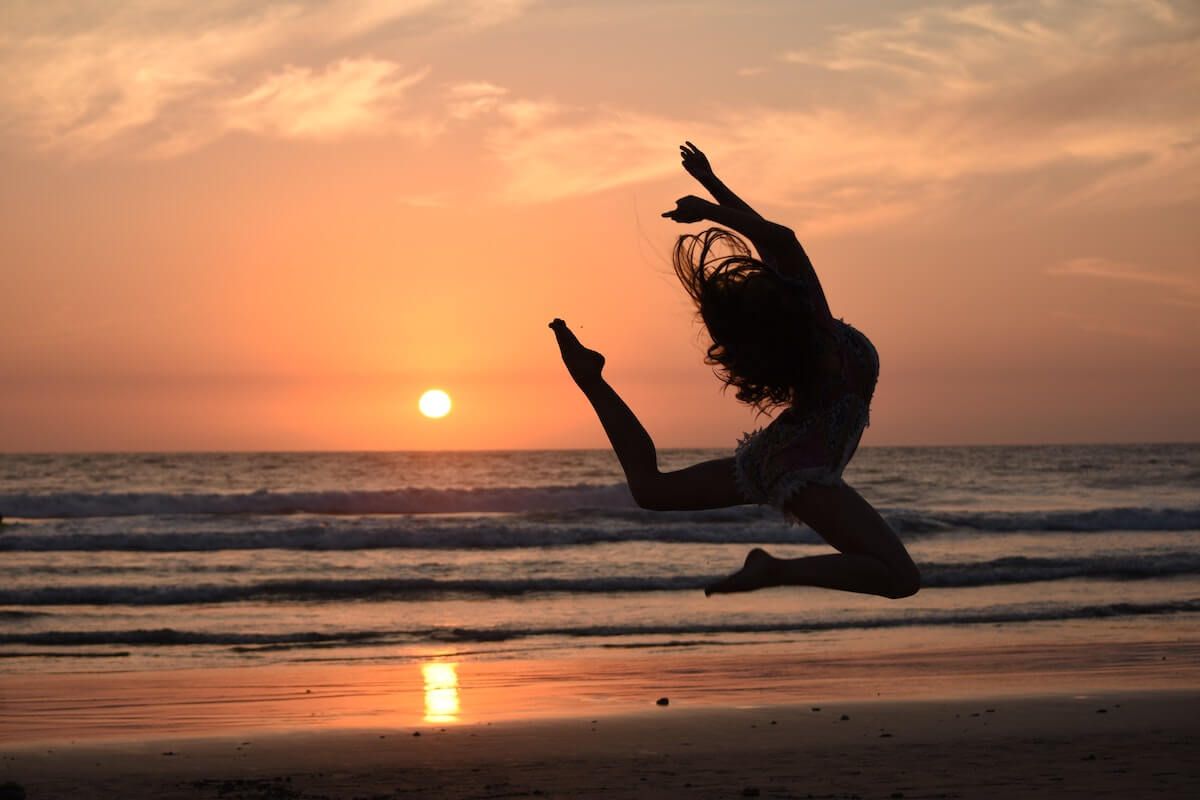 Another athlete on our list is Anna McNulty. Only 19, Anna has 7,5M followers on TikTok and runs a successful YouTube channel.
Anna is a self-taught contortionist. Don't know what it is?
Don't worry; you're not alone! It's performance art of extreme flexibility.
We're talking spider-looking poses. Check out Anna's impressive talent on her account.
12. sherinicolee
Meet a pure gem of popular TikTok - Sheri, the mother of Addison Rae.
First, she was a reoccurring guest on her daughter's profile, but after gaining a huge liking of the followers, she created her own account.
Millions admire Sheri for sharing candid and unfiltered moments from her life. Her videos are addicting because of how relatable they are.
13. nishaguragain
Nisha Guragain is an influencer from Kathmandu, Nepal. Her videos are full of admiration and celebration of the Hindi culture, music, and traditions.
Often dressed in traditional robes, Nisha lip-syncs to her favorite Hindi music. For a unique cultural experience, head to Nisha's profile.
14. Kouvr
Kouvr is a talented creator in modeling, fashion, makeup, and much more. Her content is universal and for anyone to enjoy!
Kouvr has a modeling background and promotes body positivity on her social media, inspiring millions of girls with her beauty and acceptance of self. Get inspired too on Kouvr's TikTok.
15. peytoncoffee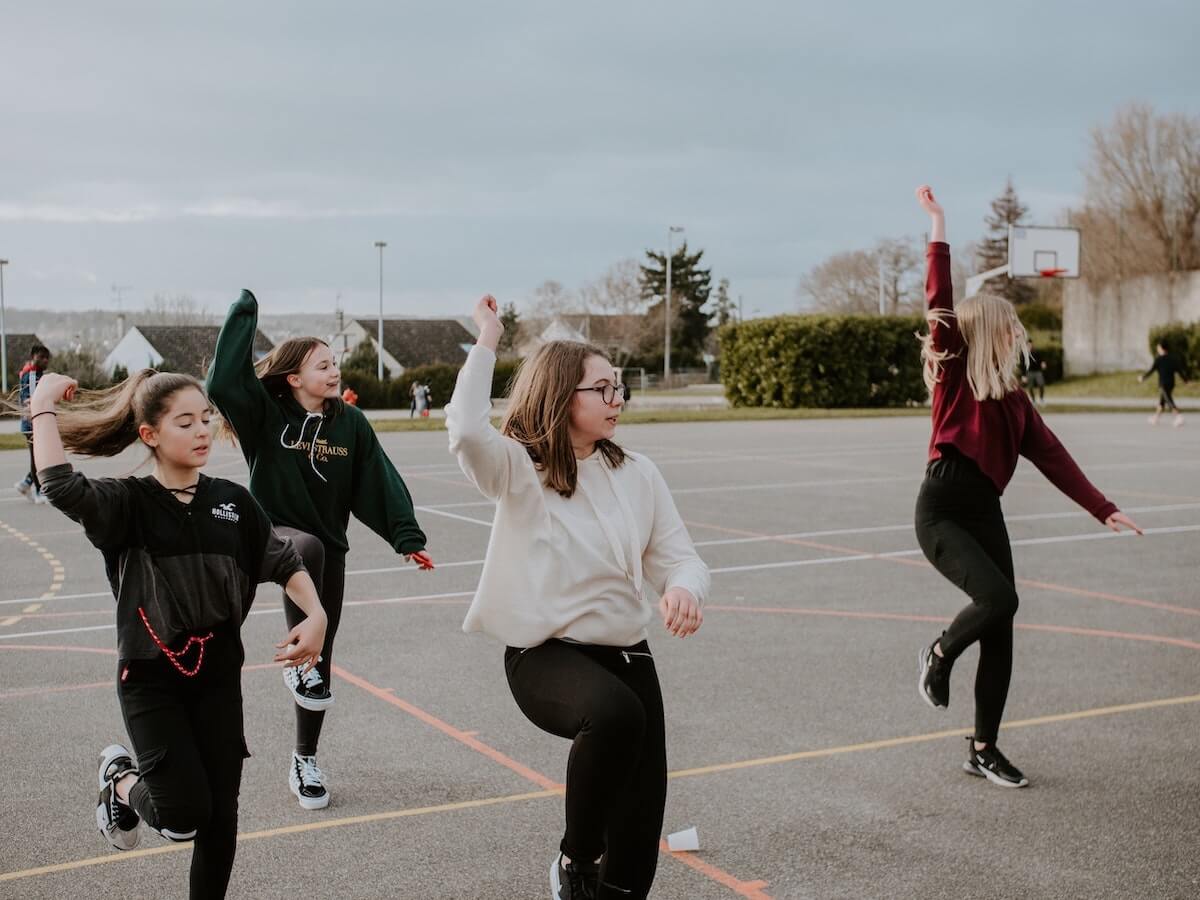 Ready for some Vine nostalgia? Peyton Coffee is a star of precisely that generation when her dad Jason Coffee was a household name.
Her fame might have begun with Vine, but now Peyton is extensive on all other social media. Mostly known for her fun and light-hearted lip-sync videos and challenges, she's a TikTok best friend to many.
16. Karinakross
Karina Kross is the first Russian-speaking content creator on our list. Her videos are very well-produced comedic sketches and monologues.
Check out Karina's profile if you're learning Russian or just looking to spice up your FYP.
17. ameliezilber
Amelie Zilber is a creator of captivating content about female fashion. Her videos are usually longer than typical, but they are a charm!
It almost feels like hanging out with Amelie while watching her get-ready-with-me and clothes shopping hauls.
18. legnahernandez1
Meet Legna Hernández - another Spanish-speaking influencer. With an impressive audience, Legna still keeps her content short and straightforward.
Her videos are mainly lip-syncing to popular music, doing try-on hauls, and testing TikTok masks.
19. kaylieleass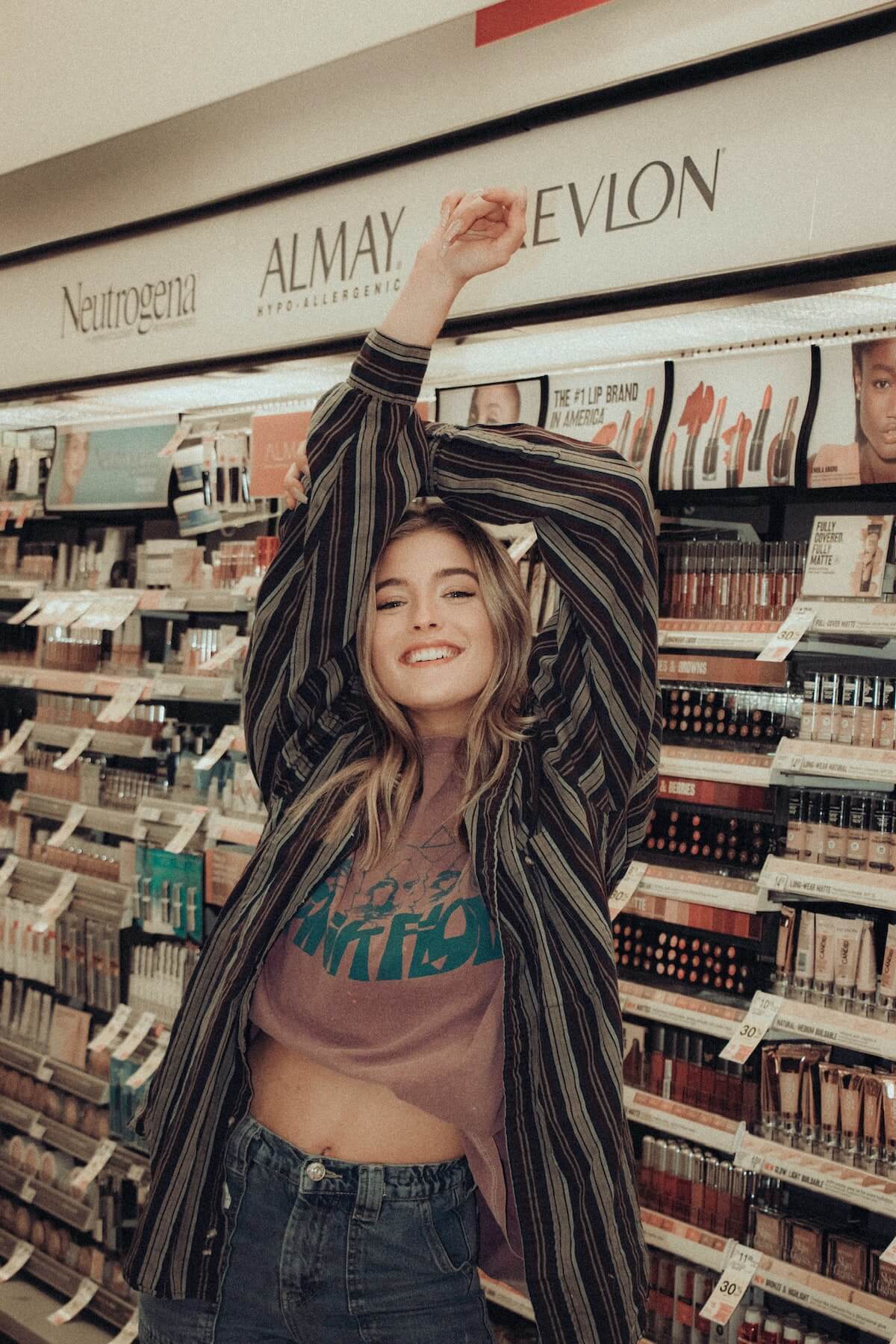 Looking for something new? Here comes Kaylie Leass - a talented and charismatic storyteller and makeup artist.
Yes, you heard it right, this girl has got it all!
Kay films longer multi-part videos with gossip from her high-school years; they often include twisted drama stories you can't wait to hear the ending of!
All that while creating stunning makeup looks. Just take a look; you'll be instantly hooked.
20. miadio
Finishing up our grand list is Mia Dio with her humoristic sketches.
Mia is a TikTok comedian whose humor revolves around using men for money.
I won't give you any more spoilers; just see it with your own eyes on Mia's profile.
Next step: film your own viral videos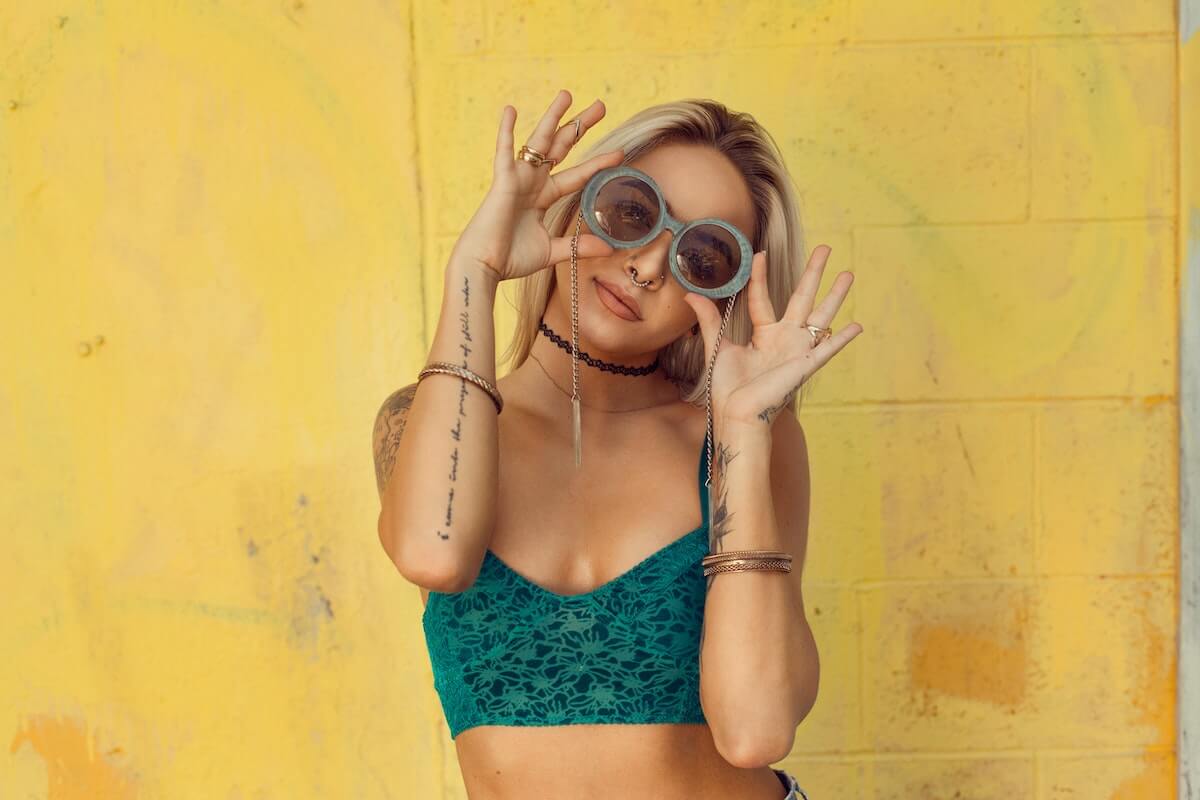 Hopefully, you had some fun, learned something new, and got inspired by the 20 biggest female TikTok influencers.
If you want to be the creator of the next most viral video, you could start with out beginner's guide on TikTok. Perhaps our next list will include you too!
Popular listings for rentals