DJI Mini 3 Pro: Your Travel Filmmaking Go-To
Rent camera gear from local creators.
The DJI Mini 3 Pro is an exciting upgrade to the DJI Mini 2. It was released in May 2023 as one of the most anticipated drones of 2023.

The DJI Mini 3 Pro has improved features, such as camera quality, video performance, and an obstacle avoidance system.

If you're looking to expand your toolkit but not sure what else to add, check out our article on camera equipment. Here you'll find all of the equipment you need in your camera bag!
DJI Mini 3 Pro
improved camera quality

– with 48MP 1/1.3" CMOS sensor

3-axis mechanical gimbal on camera

– to rotate around drone

compact foldable design

– and weighs a mere 0.55lb
DJI Mini 3 pro key specs
Weight: 0.55lb /249g
47-minute flight time.
Dimensions (Folded): 5.7 x 3.5 x 2.4" / 145 × 90 × 62 mm
Dimensions (Unfolded): 6.7 x 9.6 x 2.4" / 171 × 245 × 62 mm
Dimensions (Unfolded - with propellers): 9.9 x 14.2 x 2.8" / 251 × 362 × 70 mm
Max Speed: 16 m/s
Max Ascent Speed: 5 m/s
Max Descent Speed: 5 m/s
Max Wind Speed Resistance: 10.7 m/s
It comes with 'MasterShots' cinematic capture mode.
Advanced Pilot Assistance System and Active Track 5.0.
The camera has a 24mm lens with 82.1º FOV and a fixed F1.7 aperture with up to zoom 4x
48MP 1/1.3" CMOS sensor
Three-way obstacle avoidance.
ActiveTrack 4.0
Advanced Pilot Assistance System(APAS)
OcuSync 3.0 (O3) image transmission (12 km range) in 1080p
Can capture both RAW and JPEG images.
H.264 and H.265 recording at 150 Mbps.
Video specs: 4K/60p and 1080/120p resolution.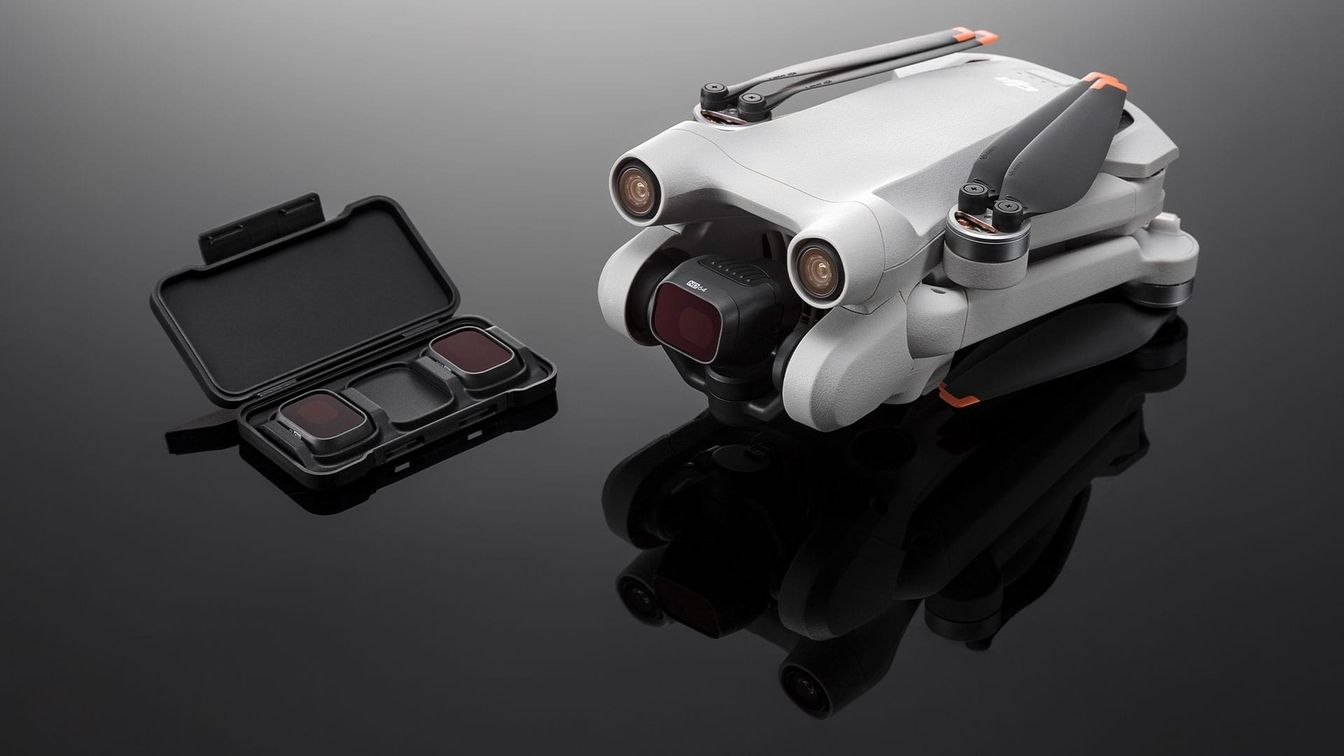 Image quality and video resolution
The DJI Mini 3 Pro comes equipped with a 48MP 1/1.3" CMOS sensor. The camera is attached to a 3-axis mechanical gimbal, allowing the camera to rotate around on the drone.
This means that you'll be able to shoot both landscape and portrait photos on your drone if you should desire.

While the image sensor isn't as impressive as we've seen on the Mavic 3, it's more than passable for a drone.
The image sensor size is about the same size as an old iPhone, and that's not to say that the image sensor is outdated. But you should expect results closer to a modern smartphone than to a modern digital camera.

With 48MP and a great 24mm lens with up to 4x zoom, the DJI Mini 3 Pro can take some awesome pictures.
The automatic exposure settings are so and so. If you're an experienced photographer, you should definitely consider setting it up manually.
Various shooting modes
The camera allows you to shoot in RAW which is excellent for post-processing. Compared to previous installments of the DJI Mini series, the ISO performance seems to have been upgraded.
However, it's still not as impressive as drones in the Mavic series.

The camera can shoot pictures using different modes. If you want the traditional single-shot mode, you'll be able to shoot in the advertised 48MP.
However, if you want to shoot with Burst, Timed, or AEB mode, you'll have to settle with 12MP. Burst mode shoots several pictures in quick succession.
Timed mode allows you to take pictures in set intervals, for example, once every 60 seconds, which can be great for a time-lapse video.

Lastly, the AEB mode snaps either 3 or 5 pictures at once using different exposure settings, allowing you to combine them later in post-processing for the best exposure result.
The camera can even shoot in panorama mode making for great large images.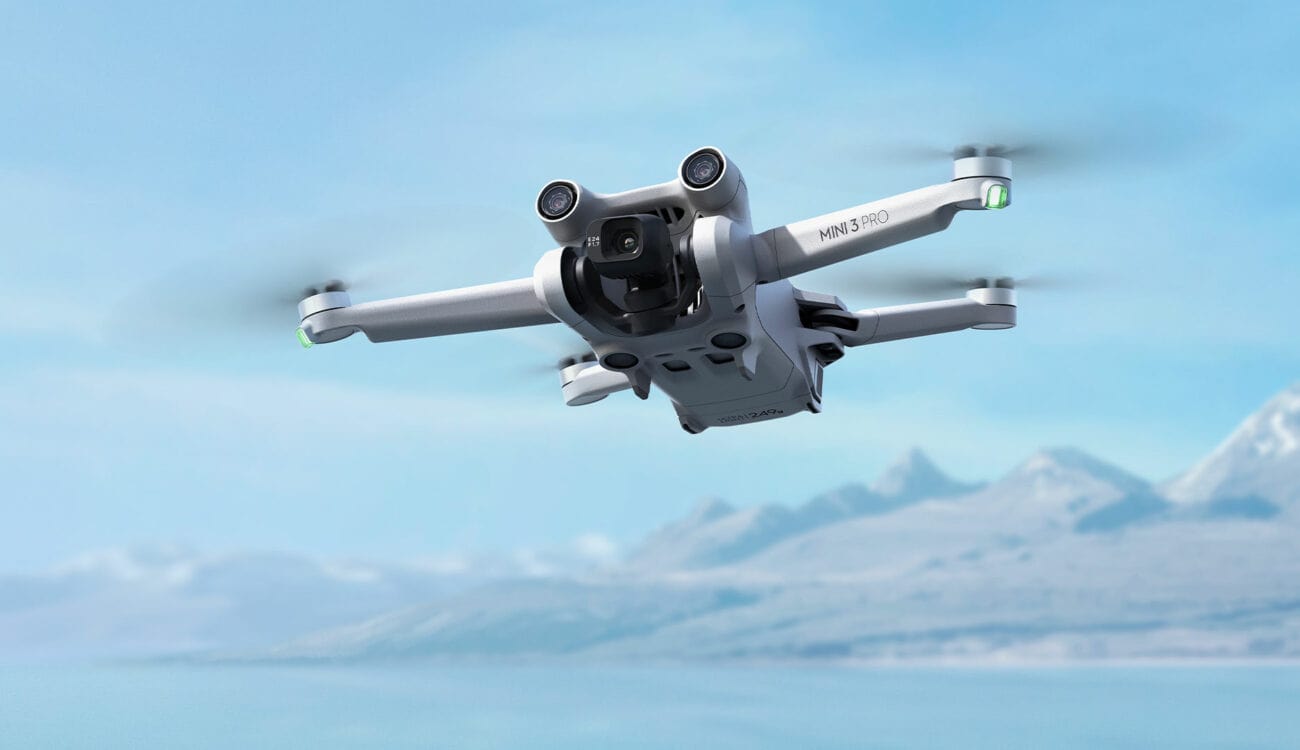 4K and in-built color profile
The camera can record at an impressive 4K at 60 fps or Full HD at 120 fps. The Mini 3 Pro has a built-in D-Cinelike color profile which gives you more options for recovering shadows and highlights in post.

4K recording at 60 fps is something you rarely see on lightweight drones, where it's usually limited to 30 fps. The extra fps allows for some smoother video recordings, making fast-moving subjects look that much better than on 30 fps.

The camera can shoot in slow motion at 120 fps in Full HD, amazing for various b-roll shots or for when you're panning over a larger area.

Remember, the drone only has 1.3 GB of internal storage, so you'll have to invest in a microSD card to store your videos.
Design and controller
The Mini 3 Pro is designed with portability in mind. It has a compact foldable design and weighs a mere 0.55lb. So you can take the Mini 3 Pro pretty much anywhere you want.

This is great for people who travel a lot, or just for those who don't want to walk around with a large and bulky drone.
The design also means that it's under the 250g FAA takeoff weight requirements, which means no FAA registration is required for the drone.

Nothing much has changed in terms of the controller, as it uses that same controller you have in the Mini 2, Mavic Air 2, and Mavic Air 2S.
So if you already have a controller from one of those editions, you'll be able to get the drone at the cheapest retail price.
Flight time
The DJI Mini 3 Pro has a battery life of 47 minutes, but that is probably a little on the optimistic side.
Expect around 40-minute battery life, with anything more being an added bonus.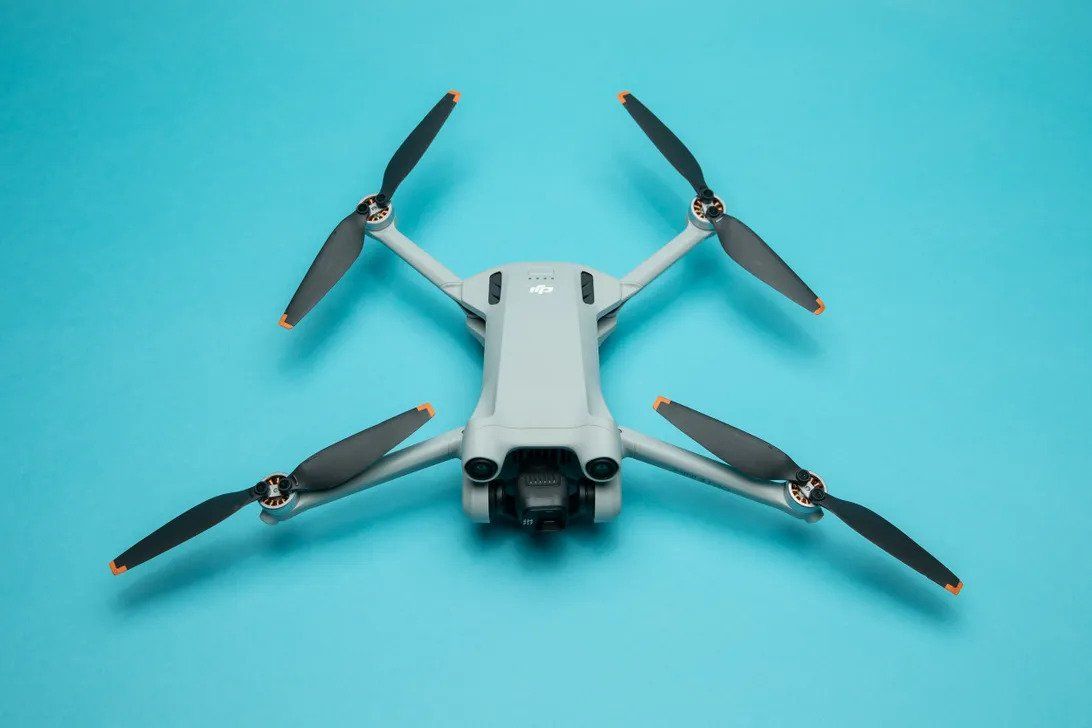 Fly apps and flight mode
The DJI Mini Pro 3 comes equipped with a three-way obstacle avoidance system. This is great for both newcomers and more experienced drones, as nobody is perfect, and damaging your drone sucks.

Obstacle avoidance is one of the things that DJI just knows how to design, and it's no different on the Mini Pro 3.

The DJI Mini 3 Pro also comes equipped with active tracking used to actively track a moving subject.

The active tracking system works automatically, so the drone automatically follows the subject without you having to interfere. This means you can essentially get it to follow you while you're out and about if that's needed.

The DJI can fly in different modes:
S mode in sports mode which is the fastest mode.
N mode is the standard model, which goes at a moderate speed.
C mode is the slowest mode and is mainly used for cinematic shots that require slow-moving, and minor adjustments.
DJI mini 3 pro release date and price
Release date: May 10, 2023
Price: $699
DJI Mini 3 Pro review: Pros and cons

Advantages:
Lightweight
Compact
Great video performance
Three-way obstacle avoidance
Great image performance
Active tracking system
Disadvantages:
Obstacle avoidance only works for the front (no side obstacle avoidance)
Auto-exposure can be a bit off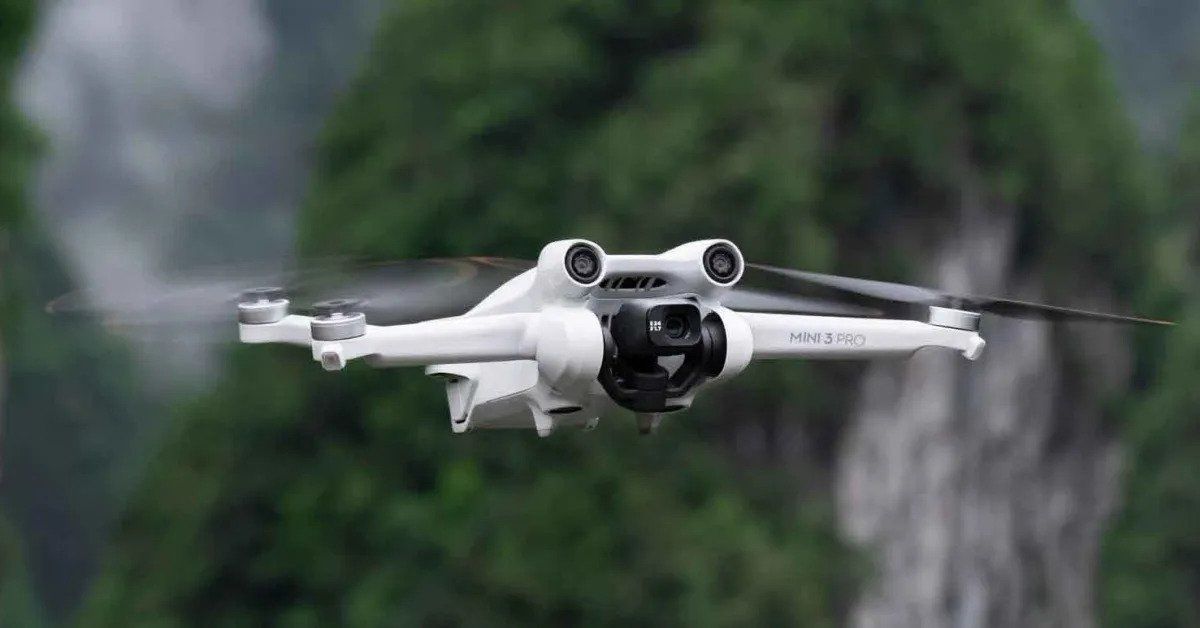 Final verdict: is the DJI Mini 3 Pro worth it?
First off, it's important to note that if you're not planning on using it for photography or videography, you might as well not buy a DJI.

The DJI Mini 3 Pro performs really well. It's a massive upgrade from the previous DJI Mini 2. If you're a first-time drone buyer, there are definitely some advantages such as portability and a built-in camera.

The advantage of a built-in camera is that you obviously save having to buy a camera when acquiring a drone, so you can consider that if you don't already own a proper camera!

The Mini 3 Pro is pretty great overall, and it is very versatile. The lightweight design can be a blessing and a curse because it obviously means that in windy situations, the drone will be less resistant.

The big sell of the Mini 3 Pro is definitely the lightweight and compact nature. If you're into travel photography, this could be your drone.
If you already own a drone like the Mavic 3, and don't have any problem with its weight or size, this is probably not one for you.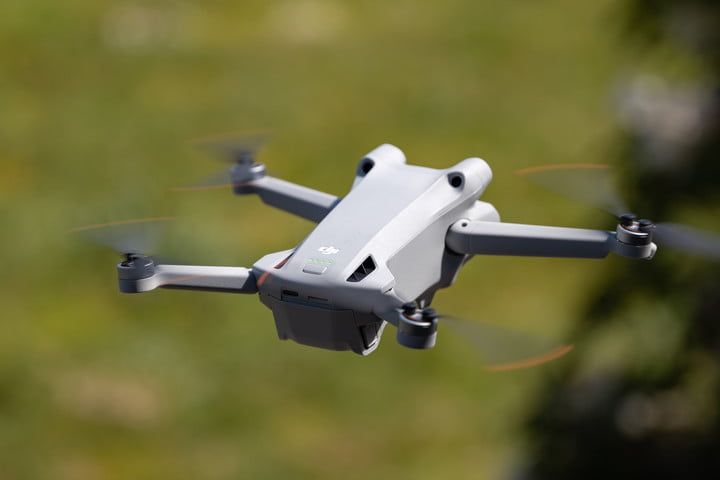 Rent or subscribe to a drone
I hope this article helped you understand the aspects of DJI Mini 3 Pro better.
If you're interested in a drone but don't want to spend all your savings, you can rent or subscribe to a drone on Wedio.
Camera Rental: Save Money with Wedio
5sHshmF1n_Y
Rent Camera Gear: Access Pro Equipment
qqHXJy6AWlc
Camera Hire: Take Your Production to The Next Level
71PttfqWPXk
About the instructors
FAQ
What is the price of the DJI Mini 3 Pro?
DJI Mini 3 Pro costs $699.
When is the DJI Mini 3 Pro release date?
DJI Mini 3 Pro was released on May 10th 2023.
Popular listings for rentals