Top 10 Videographers in Denmark
Today's consumers are not easy to please...Or rather, their attention span is not easy to please.
As we humans have an attention span of roughly 8 seconds… that's right – lower than a goldfish – we need something that can catch (and retain) our attention.
The best way to do that?
With videos!
So, we've gathered 10 of the best videographers in Denmark to help you combat that 8-second mark.
Want to learn videography yourself? Find everything you need to know about videography.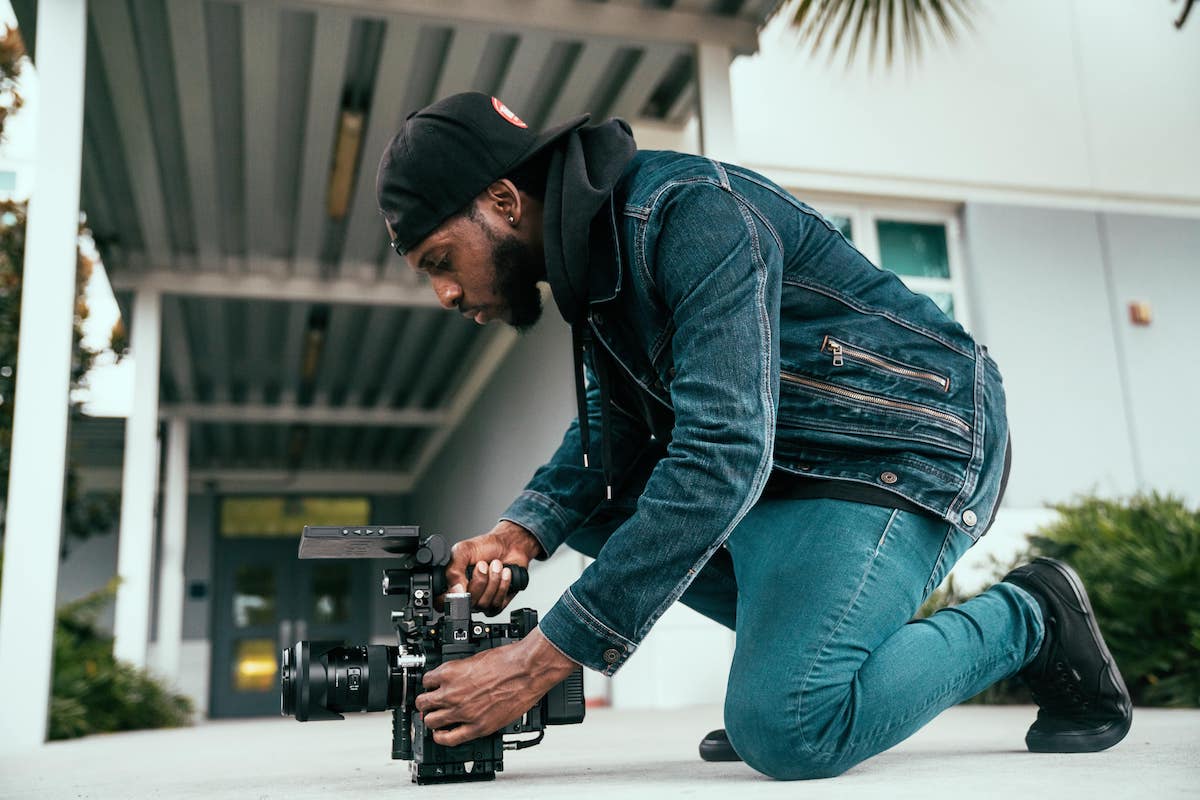 1. Rasmus Boldt
Rasmus originally started as a photography freelancer back in 2012 but evolved into videography and photography.
Danish videographer, Rasmus, has an education in Film and TV production technics with a particular speciality in lights and cameras… for every aspiring videographer, lighting is tricky – an education in lighting is not a bad idea.
With Rasmus' background in various areas, he's well-equipped to handle all your multiple tasks – whatever they might be. Want a commercial ready for international waters? Sure he'll do it. Want a heartbreaking music video? Give him a time and date.
Rasmus focuses on four main topics; photos or videos for business purposes – or both, if you're a newly founded company that needs everything. And fourthly, Rasmus also covers private images, such as portraits, family portraits, weddings, etc.
Get in contact with Rasmus here: https://www.rasmusboldt.dk
2. Dominykas Vaitkus
A quick scroll through Dominykas' website is enough to leave you convinced.
As a videographer in Denmark, he's done projects for all our big famous companies.
Dominykas has been in the video industry for more than 15 years and has quickly grown into a talented videographer. He's done projects for Maersk, TDC, dba, Novo Nordisk, etc.
He's mostly doing videos with commercial intent, such as ads, explainer videos, event highlights, and interviews.
Get in contact with Dominykas here: https://dominyko.com
3. Morten Beck
Unlike some other videographers on our list, Morten Beck isn't a one-man band. Together with a team of talented other creators in Marketing Media, Morten creates every kind of project – big or small – for all your video needs.
In their productions, they use various equipment to custom every project to precisely the gear that the project calls for—everything from gimbals and sliders to big lighting setup and smoke machines.
To ensure you get the best product, Marketing Media, uses cinema cameras to let your product, brand, story... shine through.
Danish videographer Morten Beck and his talented team will also help you if you're not sure precisely what you want to do in your video.
Get in contact with Morten from Marketing Media here: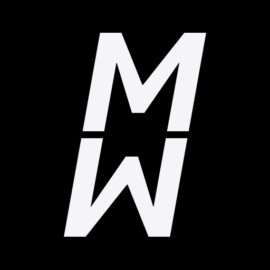 4. Chris Linde
While Chris can easily find his way around various productions, he's chosen to settle on wedding videography (for now, at least) capturing lovebirds big day.
Danish videographer Chris, however, not only wants to create the typical wedding video – no, no, no.
In his wedding production, he wants to reinvent to wheel. Here he aims at including the wedding couple as much as possible in the process so that the couple can help relive every touching and moving moment.
Get in contact with Chris Linde here: https://weddingdayfilms.dk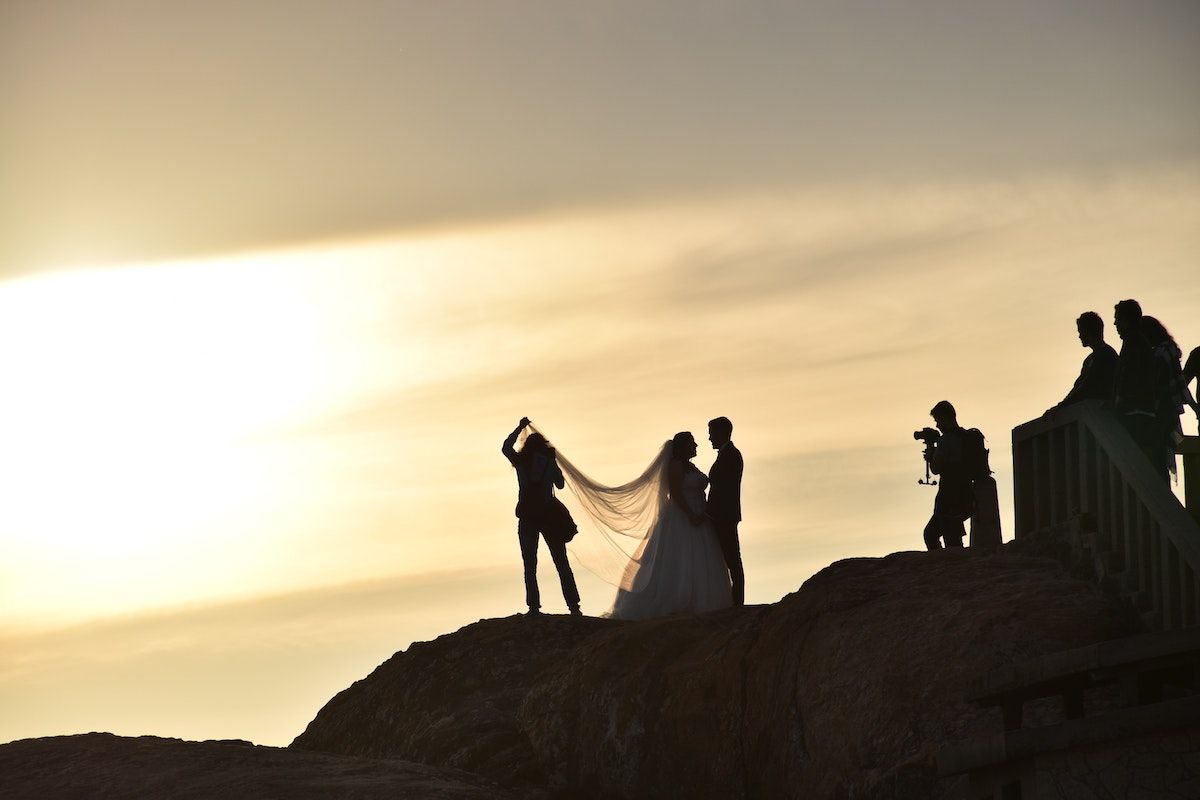 5. Morten Elsborg
Morten mainly focuses on photography and everything that entails; the reflection of a personality, a screenshot of the moment or a living and dynamic experience captured in one shot.
However, don't let this focus on photography confuse you.
Morten is incredibly talented – also in the videography field, and can adhere to all sorts of video projects. Primarily, he focuses on wedding videography. In his work with wedding videography, Morten takes a creative spin on showcasing the couple's big day. To provide an emotional and memorable wedding film, Morten moves around among the guests to ensure he captures those small yet crucial moments of the day.
Get in contact with Morten here: https://www.mortenelsborg.com
6. Adam Sadílek
Identifying himself as a" video wizard",… one can only wonder; does he know Dumbledore? And how can I get his number!
Joke aside, when it comes to videography – Adam knows what he's doing.
He's based in Aarhus, Denmark and is a solo-rider in his video production projects.
He's worked on projects for various large companies such as Smukfest, Gaffa, Uber, BoConcept… and the list continues.
In terms of the types of video projects he does… is it too much to say everything?
It might seem a bit much, but Adam does produce video content for next to everything, event videos, product videos, travel videos, music videos and much more.
Get in contact with Adam here: https://www.adamsfilms.dk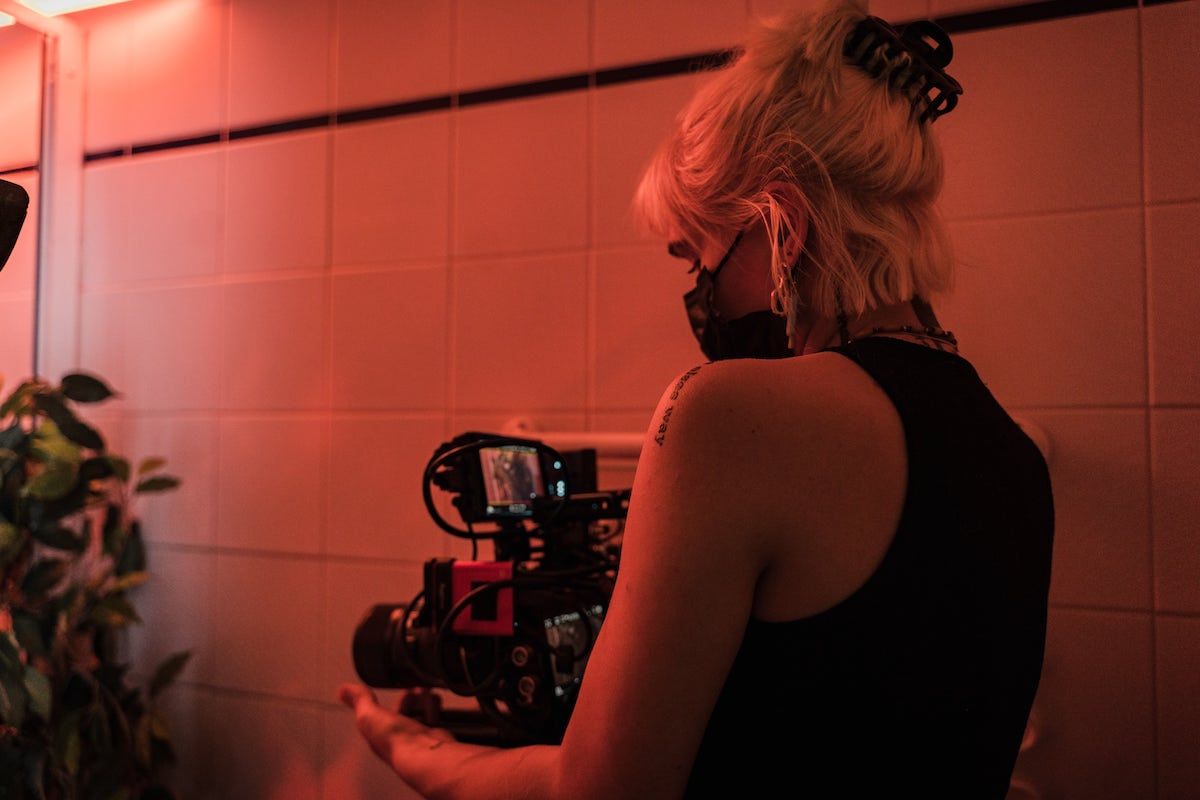 7. Katrine Marie Kragh
Katrine is a videographer located in Denmark. While she primarily identifies herself as a photographer and visual communicator (which, we acknowledge – titles are fluent), she is an incredible videographer – definitely worth a shout out.
She has a long list of intriguing titles, such as content and community manager, has a master in cultural communication and used to be a photojournalist student.
If her career achievements don't talk for themselves, maybe her beautiful video projects do.
Get in contact with Katrine here: https://www.katrinemarie.dk
8. Rene Skou
Rene is a wedding videographer in Denmark. It's possible that Rene likes to attend weddings more than the couples do themselves.
Rene loves to do wedding films – capturing the couples' big day and all those forgettable-unforgettable moments. He likes to stay in the background so the day can unfold as naturally and authentic as possible.
And to top it all of, his fiancé is also a wedding photographer. If this wasn't meant to be… I don't know what is.
Moreover, Rene also has his own media company. Here the focus is not so many gowns, candelabras, and garrets but more food, art deco and fashion items. With his second company, Rene produces many commercial films, where he uses a mix of photos and video.
Get in contact with Rene here: https://www.capturingmoments.dk
9. Asmir Puzić
While Asmir's website doesn't give much away in terms of his talent, it is worth noting his client list – which I believe speaks for itself.
Professional videographer, Asmir is located in Denmark and has worked with some of the biggest and most household names. Everything from Lego to Danfoss to TV2, DR and many others.
If you want to see Asmir's work in action, all you have to do is play his video on his website, where he'll give you a quick taste of the many video projects he's done for some of the biggest brands.
Get in contact with Asmir here: https://asmir.dk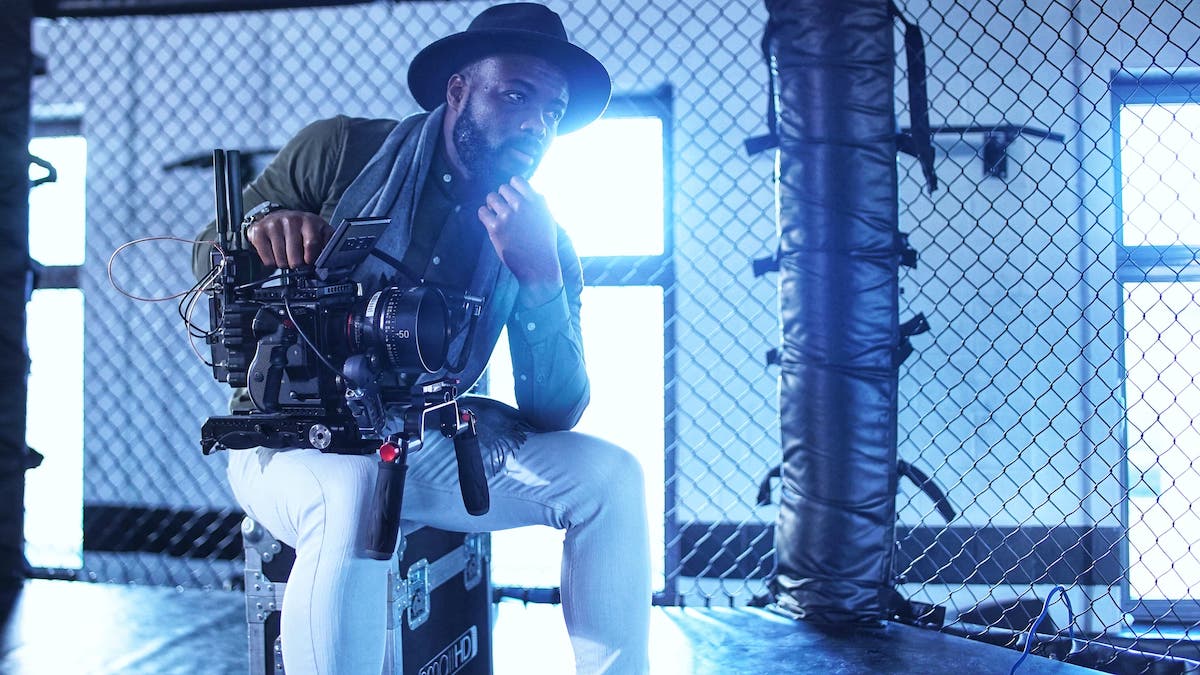 10. Elena Belevantseva
Elena is incredibly talented and truly has an eye for capturing all those raw and authentic moments. Moments you probably didn't think of capturing… before you met Elena.
Elena is all about shooting those unique and valuable moments that would be lost and forgotten if not captured. In her own words, Elena's videos are "dynamic and emotional stories of the memorable moments of your life."
Elena, a professional photographer and filmmaker, living in Copenhagen, Denmark, has experience in various areas of the filmmaking genre, here among wedding, family, portrait, promo and marketing videography.
Get in contact with Elena here:
Want more? Find the best video production companies in Denmark
Hopefully, you found some videographers near you that could be a great fit for you and your project.
If not, continue the search with our rundown of the best video production companies in Denmark.
Popular listings for rentals