Top 16 Video Production Companies in Denmark
If you're looking for someone to help you produce your next video, you just landed on the right page.
We've rounded up the absolute best video production companies in Denmark. All you have to do is scroll through and pick the company for you.
Want to start your own video production company? We got something for you too. Head over to our article on video production 101 – and learn everything you need to get started.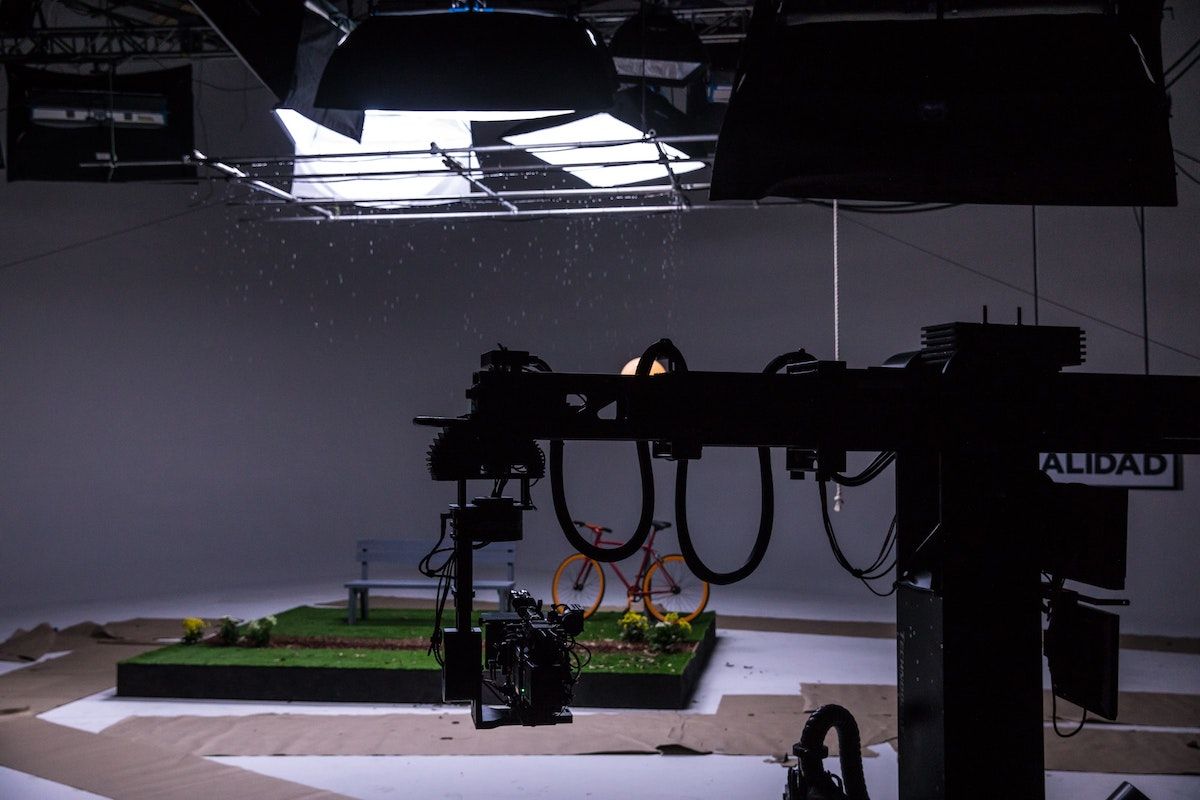 1. Mediehuset København
First on our list of the best video production companies in Denmark stands Mediehuset København.
They've been solving creative-dry spells and punishing bad video ideas for more than 25 years for private and public customers.
Mediehuset København has helped with everything from idea generation to delivering the finished product (and everything in between). They specialize in live streaming and green screen productions.
They produce everything from commercials, corporate videos, animation videos, conference videos, educational- and how-to videos.
Mediehuset København can also aid you in distributing your video. Meaning, once your video is finished, they'll help design, organize, and run campaigns across various online platforms.
Get in contact with Mediehuset København here:

2. VIRAL FILM
Viral Film will help you with all kinds of professional video productions purposes.
Want a Cirque de Soleil tutorial? A Nicolas Cage pillow commercial? Or how about an educational video of how to put on your new chicken harness and leash?
Fret not. Viral Film can help you with that.
The danish video production company produces commercials, profile films, tv-commercials, cinematic commercials, product videos, testimonials, drone films and animations movies.
They're currently located in Aarhus but cover all of Denmark.
Furthermore, Viral Film's slogan is "we make pictures come alive"… If that doesn't make you want to take an extra look, I doubt anything will.
Get in contact with viral Film here: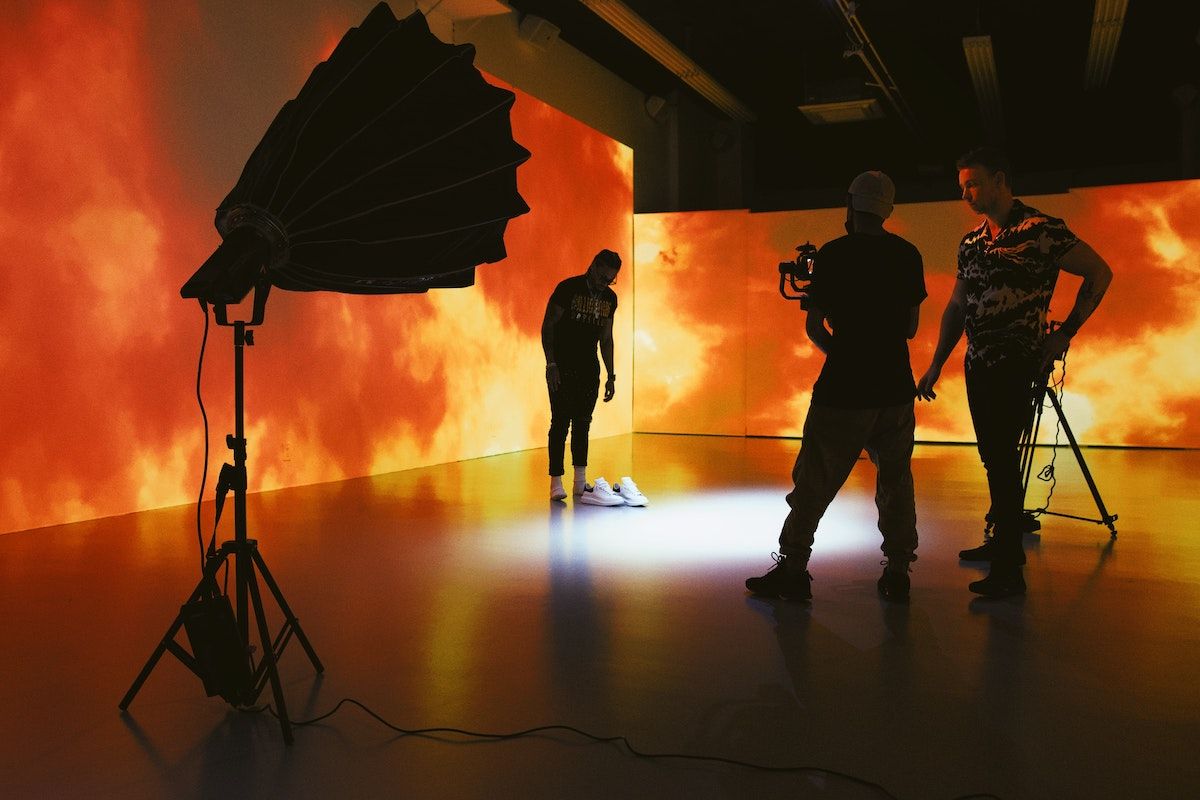 3. NG Media
Back in 2011, a team of youngsters with a passion for video production and a goal for customer satisfaction founded what came to be known as NG Media.
Today that company has produced 435 video productions and counting.
NG Media is working with everything from video production, live streaming, interactive videos, aerial filming and animation.
While NG Media have some of the lowest prices on the market, you won't find any low-quality video productions. As a video production house, they're constantly improving their skills and streamlining their production processes.
Get in contact with NG Media here:
4. Duckling
Although the name of this danish video production company is giving me severe gravings for coughing up a joke or five about the ugly duckling – H.C. Andersen style, I'm not going to. Because Duckling is nothing close to that fairytale.
This danish video production company has, from the outset, produced high-quality and beautiful video production (no glow-up necessary) for both danish and international clients for more than 20 years.
To name a few, they've worked with TDC, TV2, L'Oreal Paris, Boozt and many others.
Duckling encourages their clients to be their creative partners in crime for all aspects of the project. Meaning they put great emphasis on including you in a close and collaborative dialogue, where you'll jointly develop the concept and create video content you can utilize everywhere.
Get in contact with duckling through here:
5. Production Service Scandinavia
Production Service Scandinavia is a Scandinavian production company… you're with me so far, right?
They'll adhere to all types of your media project needs – commercial shoots, photoshoots, feature films, television, corporate video content and music videos.
If you see some of their work, you'll pretty much be left with nothing left but a "you had me at hello"-moment.
This video production company offers a complete service package; organizing permits, managing transportation and accommodation.
If you're working on a budget, this is also an excellent company to consider. They work with a 10% service mark-up, and the budget breakdown is always transparent, so you know exactly where your money went. All hail transparency*
To get a quote from this danish company, you need to tell them your wishes… so that they can grant them (funny how this works, ha?). Meaning you should provide as many details about your project as possible.
Get in contact with Production Service Scandinavia here: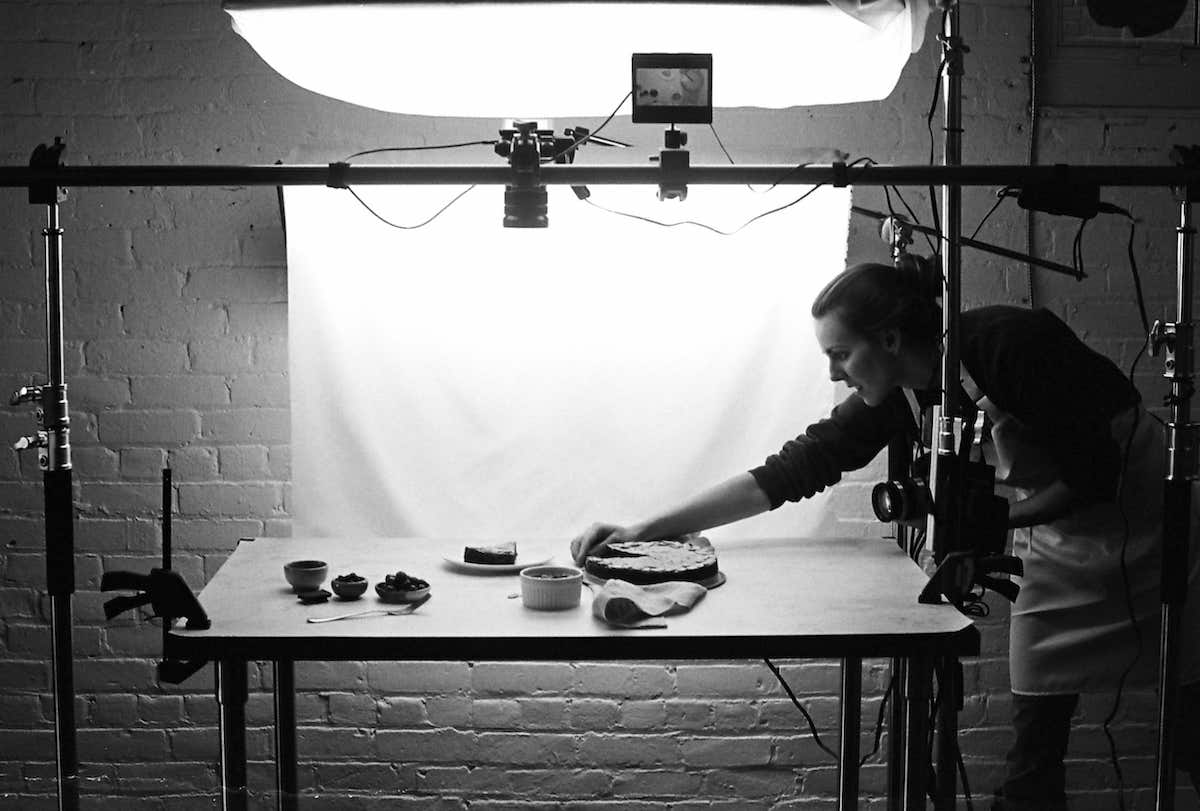 6. Rahbek Media ApS
Like all other video production companies on our list, Rahbek Media does video production excellently.
They'll be there to guide you through your project in all phases of preparation, pre-production, production and post-production. To ensure you're happy with the result, they've also included two feedback rounds, so you can make sure you get exactly the final results you had in mind (potentially even better).
Once the final cut has been done, Rahbek Media will also give you a helping hand with marketing, promotion and adding subtitles.
After your video has had a go with reality, Rahbek Media will contact you for what they call a "success rating". Here you get to give feedback and request for any potential future collaboration.
Get in contact with Rahbek Media here:
7. COPENHAGERS
The name might give it away, but this is a video production company placed in…. Copenhagen.
And I'll eat my hat if they don't do weekly visits to the little mermaid, tours in Rundetaarn and enjoys a kebab every Saturday evening on Nørrebro.
But enough about that, what they excel at – and why you're here – the video production part of COPENHAGERS.
COPENHAGERS is a multidisciplinary studio specializing in content creation and new media solutions, including live events coverage, commercial work, fashion, music, design, corporate, education and short documentaries. The company delivers bespoke video and media productions for every client of theirs.
Moreover, they'll take care of all your editing and post-production needs. Such as color correction graphic design, motion graphics, image retouching and VFX… the sort of thing that'll make Zuckerberg's metaverse proud.
Their clients include Georg Jensen, Shamballa Jewels, Bang & Olufsen, Harley Davidson and many others.
Get in contact with COPENHAGERS here.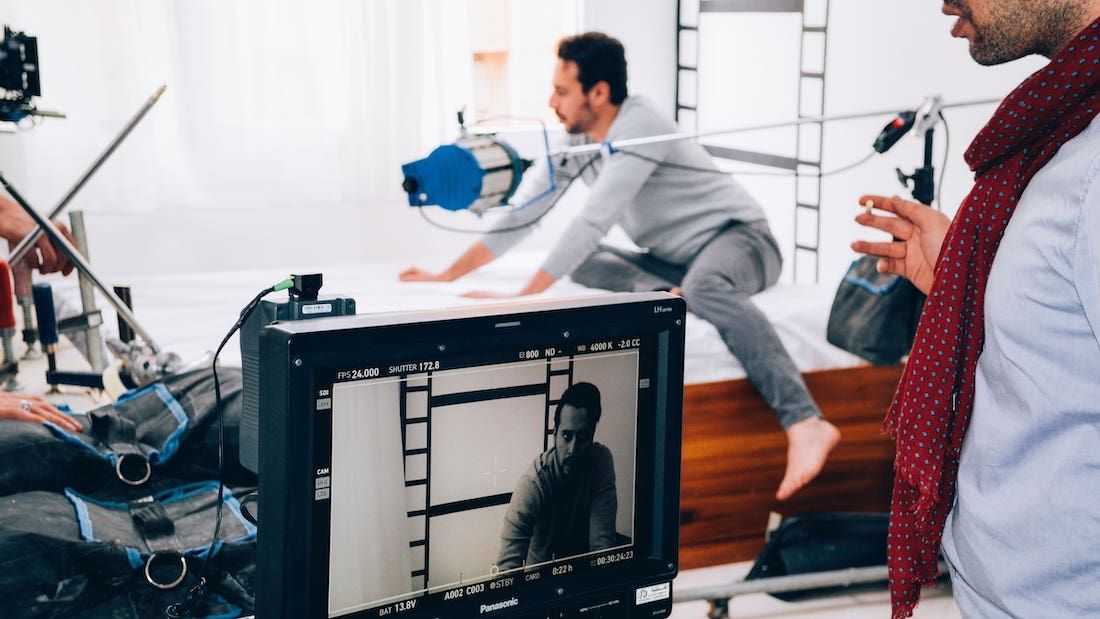 8. Nordic Story
Placed in Odense, Nordic Story is a creative company that oozes classic Scandinavian minimalism intertwined with an oomph of creativity.
As a video production company, they're highly focused on creating video content that generates results to make a difference in your company.
If you're worried about where to start (or where to go) with your video production, Nordic Story can help you along. They'll help build the concept and strategy corresponding to your brand values.
They'll produce the video (was that a little obvious?), everything from product videos, profile film, presentation films, and animation productions.
Nordic Story also helps you in case you want a podcast production. Podcasts are a popular content format, affordably to produce and generates excellent results… it's a win-win, really.
Once your project is finished, Nordic Story will help handle your social media accounts, so you can take the pressure of adhering to the Facebook, Snapchat and TikTok laws and instead focus on your business.
They've worked with companies such as CBS, Syrup and Hjerteforeningen.
Get in contact with Nordic Story here:

9. Flicker Factory
Despite the name, there's no flicker about Flicker Factory's video production.
Flicker Factory has been at it since 2004 and has harnessed and adhered to big and acknowledged clients over the years – producing video content that'll help reach and engage new customers, employees, and critical stakeholders with high-end visual content.
As a company that equally weighs their business-driven approach with filmmaking skills, you're almost guaranteed solid video content that'll help you effectively communicate with your audience and if everything goes right… enhance your sales efforts.
Flicker Factory will guide you through the type of video content you should focus on producing, produce the content, and aid you in the post-production process. Here they'll handle all editing such as motion graphics, color grading, sound design and client feedback process.
Get in contact with Flicker Factory here:
10. Publico
Publico is a communication agency specializing in helping B2B companies tickle their customers' attention and enhance their lust to press that "add to cart" button.
They will help with everything from setting up your strategy, producing the content of your video, aiding you in the distribution process, and analyzing whether or not the video has been successful.
The company was founded back in 2001, so if my calculations are correct, that means they've been in the biz for, give or take, 20 years… but enough about my Einstein math skills. My point is, they know what they're doing.
Get in contact with Publico here:
11. Brand Movers
With a license to create ambitious video content, Brand Movers is Denmarks leading content creation agency.
They're driven by journalistic core values and an analytical mindset that'll make MI6 proud.
Specifically, if you're a marketing chief, marketing manager, content manager or just in general sees video production as quite the notorious "customizer", then Brand Movers is a good choice.
Brand Movers are specifically focused on creating video content that contains the purpose of generating leads and sales for your business.
Get in contact with brand movers here: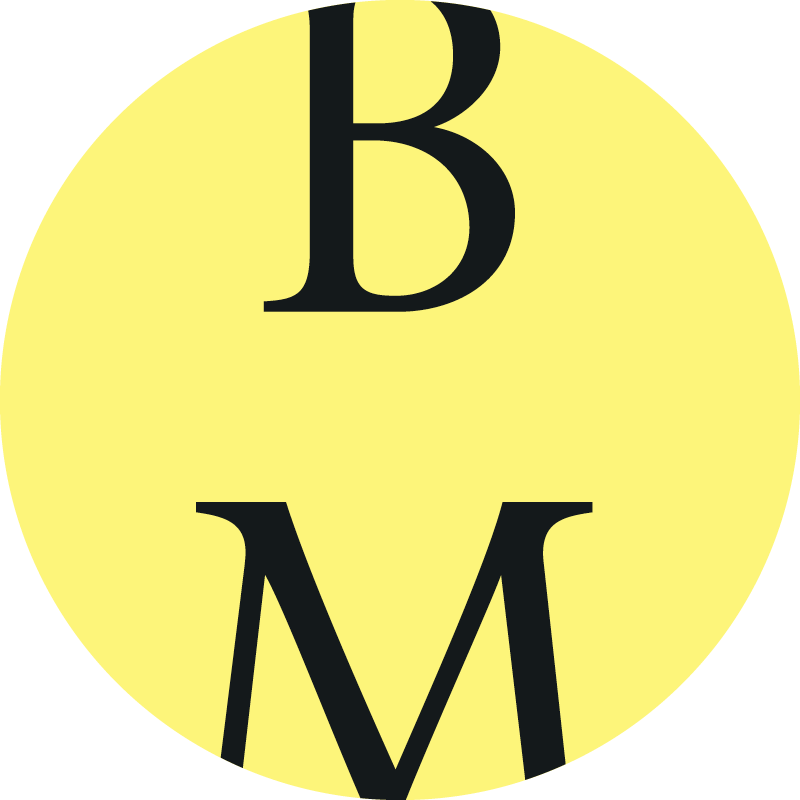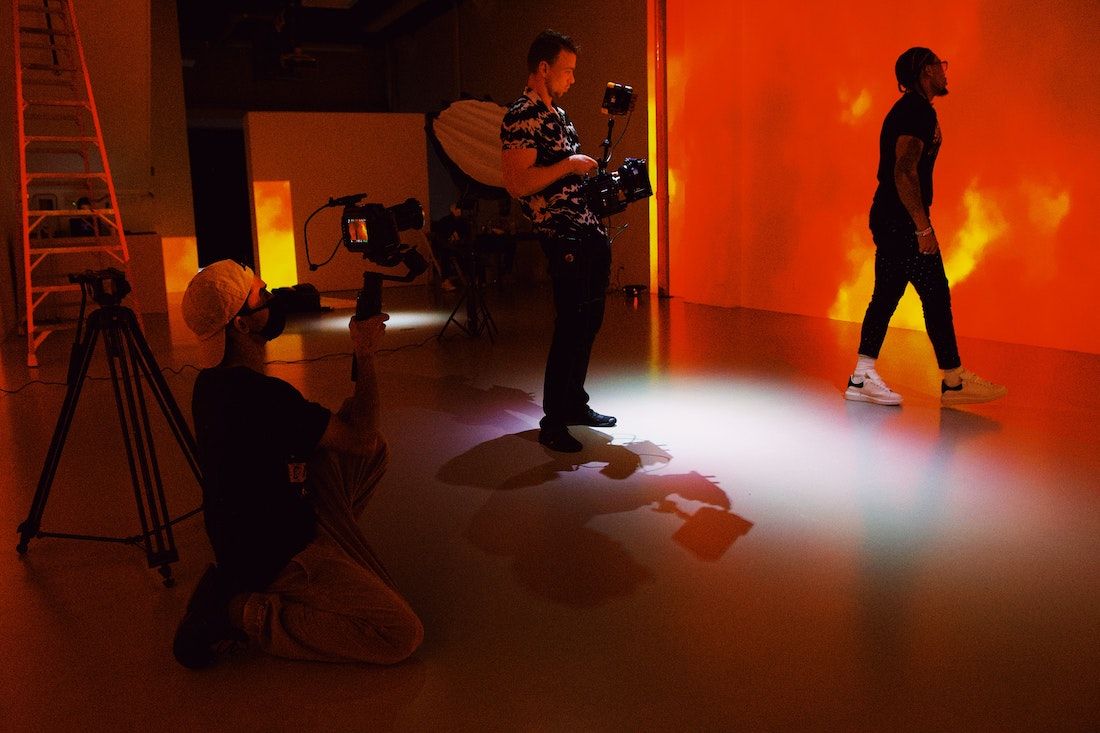 12. Bow Tie Productions
Started up by two buddies and professionals in the field, Bow Tie Productions provides a very personal touch to their craft. The company pays close attention to individual needs and requests, in order to result in an outcome as unique as possible.
With years of experience on the Danish TV and filmmaking scene, a professional team like theirs will tackle any creative request with competence and ease.
Among many things, Bow Tie Productions offer advertising and campaign movies, product, and presentation videos.
The remarkable thing about these guys is that no matter where in Denmark you are, the team is willing to move toward you in order to make your ideas come true.
Book your next meeting on their website:
13. CPH digital
The video production company CPH digital has put "increasing your business' ROI, generating more customer engagement and supporting better SEO" on top of their priorities in their video production initiatives.
They'll help produce videos to raise your online performance as well as continually evolve in these efforts.
With CPH Digital, you can expect guidance in your inbound marketing strategy so that your video content meets the wants and needs of your customers. You can expect that they'll be doing and planning everything, from a to z, regarding the film production. Or, in other words, ain't no mountain high, no valley low, and no river wide enough. If you need them, give them a call, and they'll be there guiding you all the way.
Get in contact with CPH digital here:
14. 4V Films
In a land not far away and not long ago, a video production company called 4V films was founded. They had a dream of developing and transforming small businesses, supplying them with a wealth of digital assets, scaling their online presence and rapidly growing their business.
4V films have been busy since their start in 2019 and have been responsible for numerous big and small projects with clients such as Audi, Emirates, and BMW.
They've gained a particular preference for creating video content for smaller businesses, who've struggled with low-quality videos and inconsistent content creation because a lack of Bezos-budget.
4V films have a principle of not taking in more than 24 projects each year to ensure their clients' highest value and results.
Get in contact with 4V Films here:
15. Copus
Copus does many things; PR, strategic communication, influencer marketing, social media ads and copy, and, yes, video production.
Here they handle a range of tasks – everything from planning to production to distribution.
But that probably doesn't tell you much. So, allow me to go into specifics.
Copus will help you define the strategic goals of your film production, create concepts, make treatments and production plans, scriptwriting, shoot and edit the whole thing – aka they do it all.
Get in contact with Copus here:
16. Blonde
Blonde is a creative production company and multimedia agency based in Copenhagen, Denmark, founded in 2016.
Curious of whether you've seen some of their work?
Well, have you seen a TopGunn music video? You've seen their work. Have you seen a commercial from 7 Days Active? You've seen their work. Or how about Soundboks' latest story series? Yep, that's their work too.
Blonde has worked with several brands and created commercials, product videos, campaign videos, music videos, and animation videos.
The Scandinavian legacy permeates every production Blonde is a part of, with orientation points such as minimalism and simplicity. Their productions are characterized by immediacy, which creates room for storytelling and feelings that'll help captivate your audience.
Get in contact with Blonde here: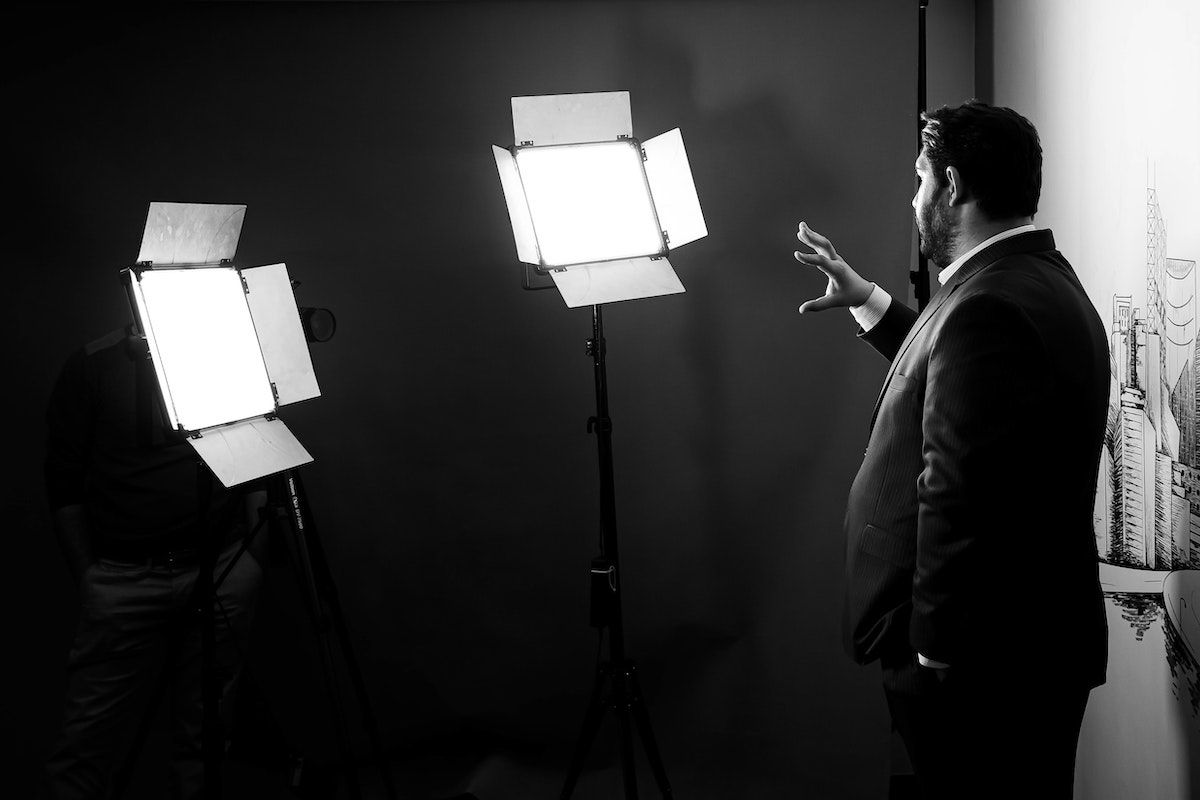 What's next? Learn filmmaking
You've reached the end of our article on the best video production companies in Denmark. Hopefully, you found one or sixteen companies worth taking an extra look at it.
If you want to get into video production yourself, start by learning the basics of filmmaking.