TikTok Influencers in Los Angeles
Rent film gear from local filmmakers.
Rent film gear from local filmmakers.
Do you crave more TikTok fun?
We got just the right thing - more TikTokers for you!
This article will look at the 15 best TikTok Influencers in Los Angeles today.
Want to become an influential content creator yourself?
Consider learning filmmaking. If you already know the basics and want some juicy tips to skyrocket your fanbase, read our 9 tips for getting followers on TikTok.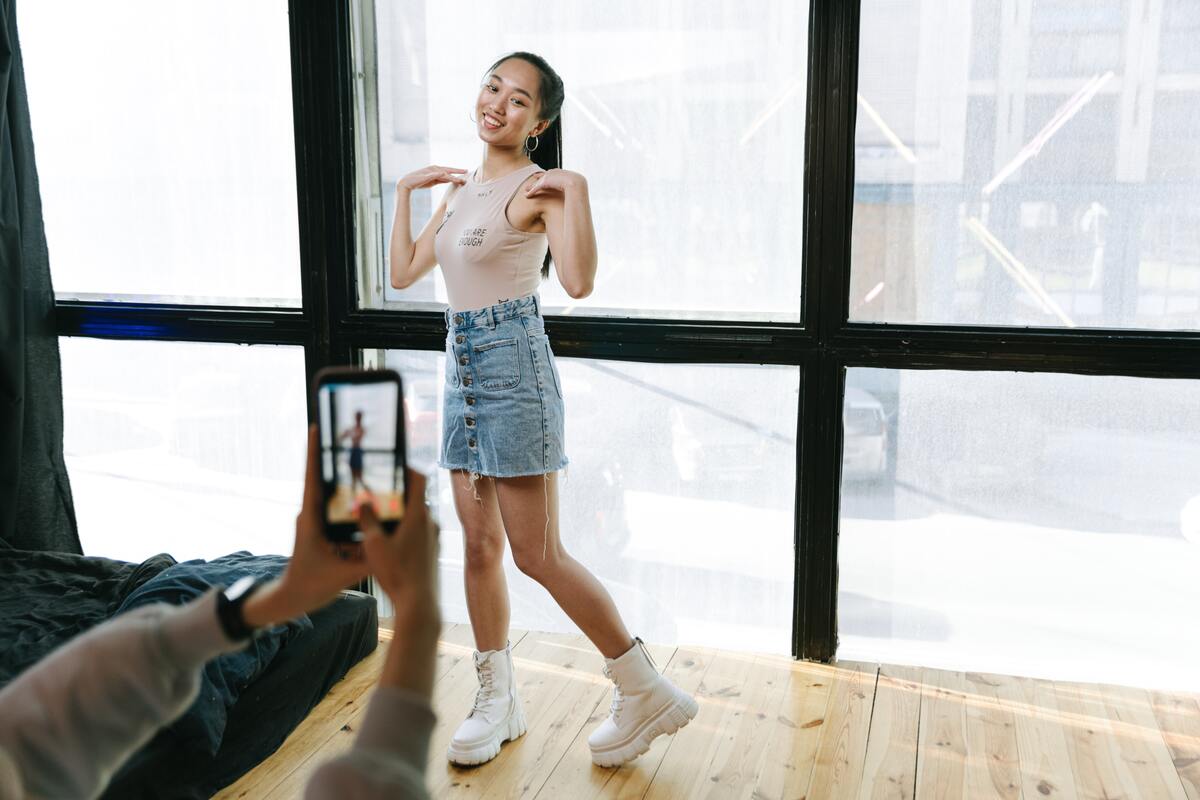 1. real.ona
Real Ona is a 19-year-old Mexican-American singer, rapper, dancer, actress, model, and content creator. She rose to fame through her digital content and is now one of LA's most sought-after social media stars.
Her Instagram account has over 2.4 million followers. On TikTok, she has 9.6 million followers.
You can follow her here:
2. eatitkatie
Katie Molinaro is a comedian, actress, and food eater. During the Pandemic, she found her calling after seeing a TikTok showing her eating a head of lettuce like an apple took off.
She has played a college intern in the show 2 Broke Girls. She has also played in the Brat Cave series and the Assassins movie.
3. jaydenbartels
Jayden Bartels is a Los Angeles-born actress, singer-songwriter, and dancer.
She is best known for her role as Peyton on Disney's Coop and Cami. Jayden has also appeared on Criminal Minds and It's Always Sunny in Philadelphia.
In 2018 Jayden wrote and released her first single and hasn't stopped creating music. She went on a Europe and the United States tour in 2019 and 2020.
Jayden has a YouTube channel with all sorts of content from vlogs to clothing hauls.
4. johnnyvalentineee
Johnny Valentine is a popular TikToker and a singer.
Johnny has over 6 million followers on TikTok, with almost 100 million likes. His latest music video Flex on ya ex has over 300k views.
You can watch his TikToks here.
5. annaxsitar
Annaxsitar is a Los Angeled based TikTok influencer. She is known thanks to her music, dance, and transition clips.
"I don't want it" is a clothing line annaxsitar created based on the notion that you shouldn't just settle for things you don't want in your life.
6. Cosette
Cosette is a 22-year-old lifestyle and fashion TikToker and Youtuber.
She has 2.3 million followers on TikTok, and some of her videos have over 4 million views.
Cosette started with her TikTok channel in early 2019. Her channel is lifestyle-focused primarily, with videos about make-up and lipsyncs alike.
7. wobruno
Bruno Oliveira is a TikTok and Instagram content creator.
He posts mainly comedy sketches and videos with his friends. Thanks to this, he has earned over 2.9 million followers since he started his TikTok channel in 2018.
He is also an up-and-coming actor. You can see him in the films The Magic (2021) and Virginity (2015).
8. evilheroyt
Stuart Kellogg is a short-form comedy content creator on TikTok. He rose to fame by posting videos frequently poking fun at the TikTok community.
Today, he has around 3.5 million followers.
9. matthewnichols02
Matthew Nichols is a 19-year-old social media content creator. He creates sketch comedy TikToks, including various montages. He has around 1.3 million followers.
10. Nathan Hurd
Nathan Hurd is an actor and comedian. He is best known for appearing in American Horror Story: Apocalypse and Legion.
He is active on all major social media, including TikTok, Instagram, Twitch, and Twitter.
Nathan is also known as a remarkable Storyteller. This is no surprise when you realize his uniqueness. He is a black albino adopted at birth by a white family and raised in the southern US.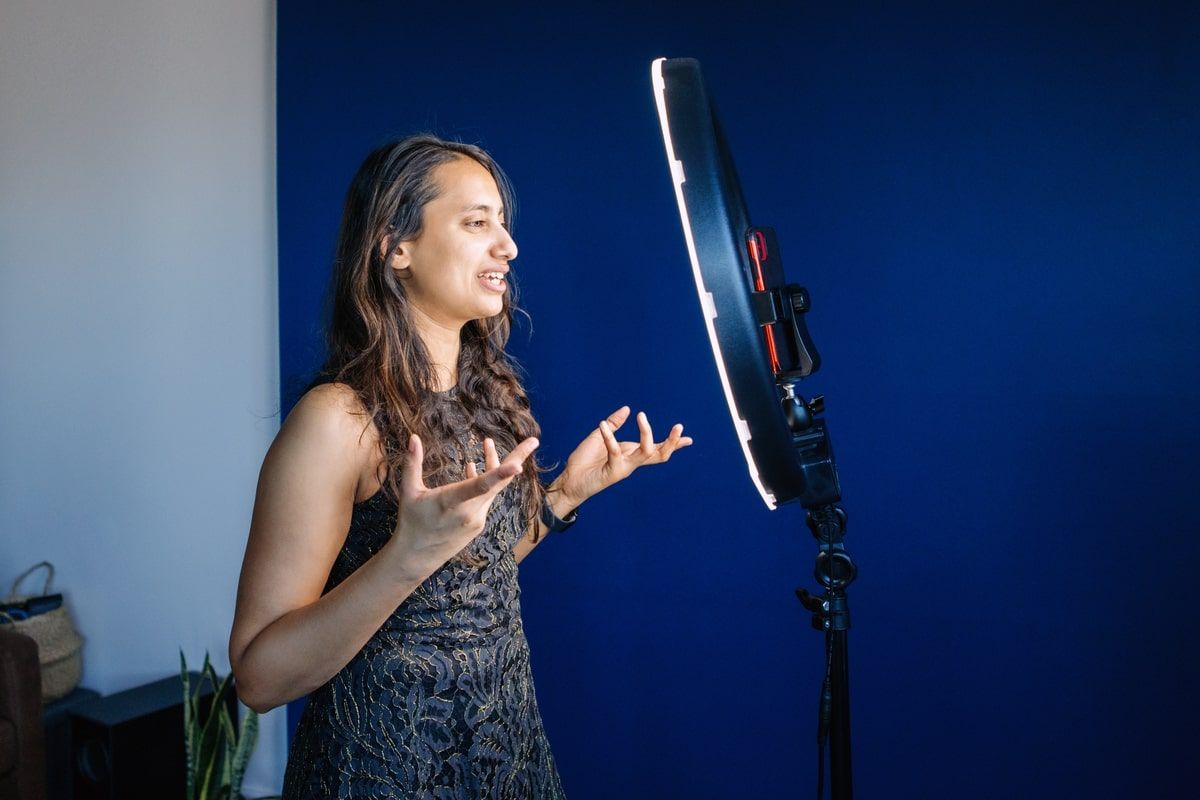 11. jessiesims
Jessie Sims is a social media influencer and Instagram model.
She became known for posting swimwear, lingerie, and fitness photos on her Instagram. Jessiesims managed to get more than 780K followers on IG.
She posts crazy pranks, challenges, party vlogs, and clothing hauls on her YouTube channel.
12. andrearuedalive
Andrea Rueda is a Colombian TV host and content creator on TikTok.
She has around 200K followers on TikTok, with 2.7 million likes. She posts funny videos, dance shorts, and hair tutorials.
She stars in many TV commercials, including Meta or Wells Fargo.
13. doranjm
Doran is a TikToker posting mainly about cars. You can see fun facts, cool bits, and beautiful sports cars on his profile.
He also posts car vlogs on his YouTube channel.
14. thisboydrekelly
Dredon Kelly is a lifestyle and fitness content creator. He posts workout videos, funny shorts, and dance shorts. He is an NCAA football player and likes Peaky Blinders.
Dredon also merch with his own design.
15. theglamjesus
Alexis is a social media influencer and content creator. She is 24 years old and posts content mainly for the LGBTQI community.
On her TikTok, you can find make-up and hair tutorials. She has over 500K followers on TikTok and around 40K on Instagram.
Still hungry for more TikTokers?
This article looked at the 15 most known TikTokers from Los Angeles.
But if you're still hungry for more, there's more to discover. Find the best TikTok content creators from New York City.
Popular listings for rentals