Everything You Need to Know on Becoming a Producer by Sophie Haines
Learn the best tips about film production and how to become a producer with Sophie. You will also learn the different stages and roles in film production.
Film Production 101:
Become a Film Producer with Sophie Haines
A collaboration with
Film Production 101: How to Become a Film Producer by Sophie Haines
"It never sounds like an appealing job, but it is a very rewarding one. You will oversee everything and anything from having an idea to producing a tangible product." – Sophie Haines
What is a film producer?
46
How to become a film producer?
179
What makes a great producer?
860
Film production stages
1026
What you'll learn
You need to be a well-rounded likable person.
You need to be able to work under pressure.
You are responsible for the whole process, and you are in a leadership role.
You need to be creative and exercise both sides of your brain.
You need to be cautious but quietly confident.
You need to be comfortable with making decisions on the spot.
Masterclass Chapters
In this masterclass, Sophie Haines explains what it means to be a film producer and walks through the different stages of film production.
What is a film producer?
First of all, she explains what a film producer is. She first explains the different stages that come into play when making a film. She says that a movie producer ensures that the production is on budget, time, and brief.
How to become a film producer?
There are lots of ways to become a film producer. It all depends on the niche from where you are. Sophie was working in production management and social advertising.
Different roles
Sophie then explains the different roles of a film producer as the runner, coordinator, various types of producers, etc.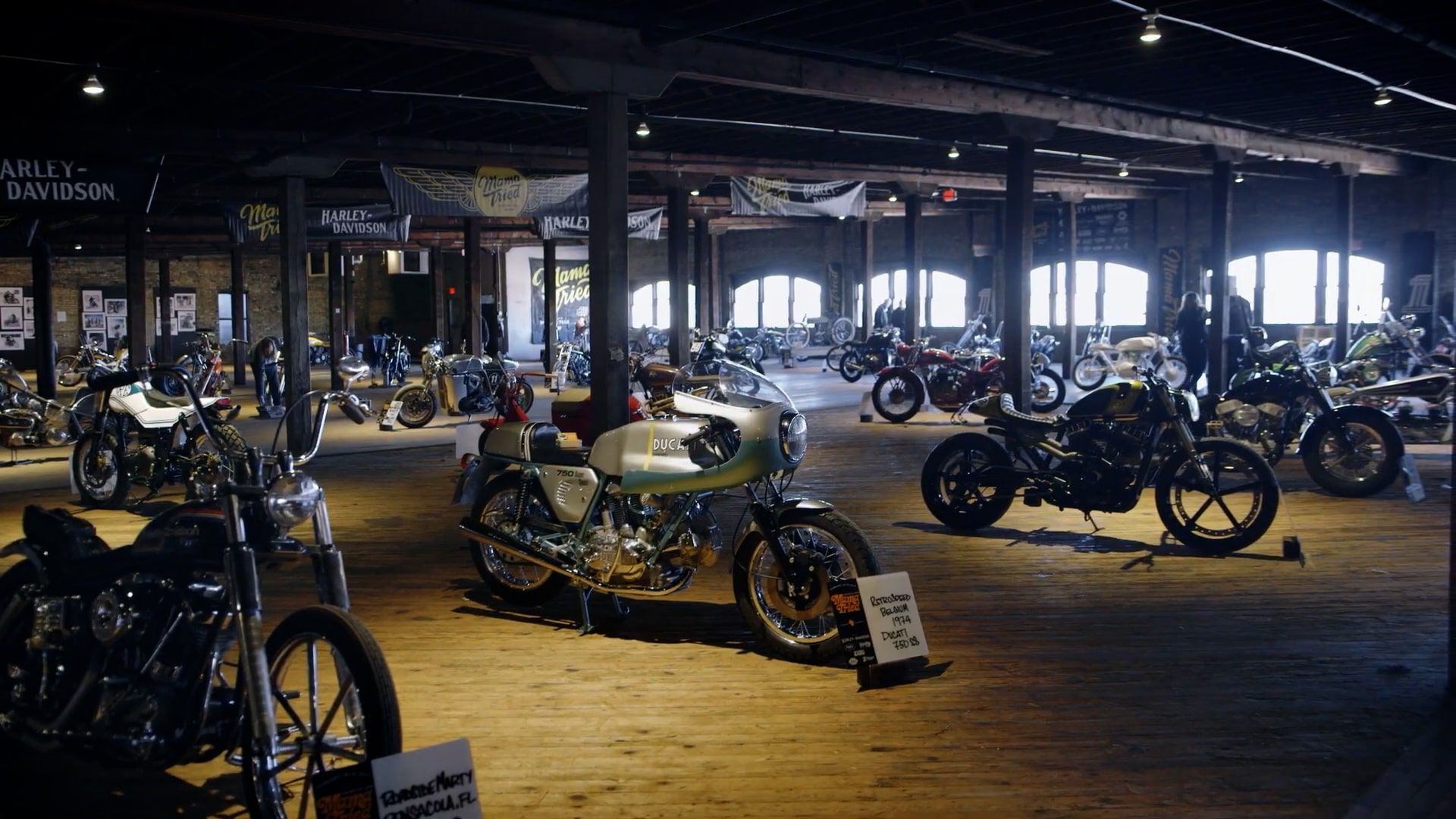 Biggest learnings
As a producer, your role is to facilitate production. Remember that the crew isn't working for you. The shooting is teamwork.
What makes a great producer?
For Sophie, starting as a runner is easier. She explains that a producer has to think about the whole project from start to finish. To do that, you need to understand every department.
Film production stages
There are always five different stages of film production, and Sophie explains them all.
Development
She starts by talking about the development of the movie. You write the script, sort out the finance, and onboard all the partners.
Pre-production
Then the pre-production part comes in. Your job is to work with the crew, sort out the accommodation, the location, etc.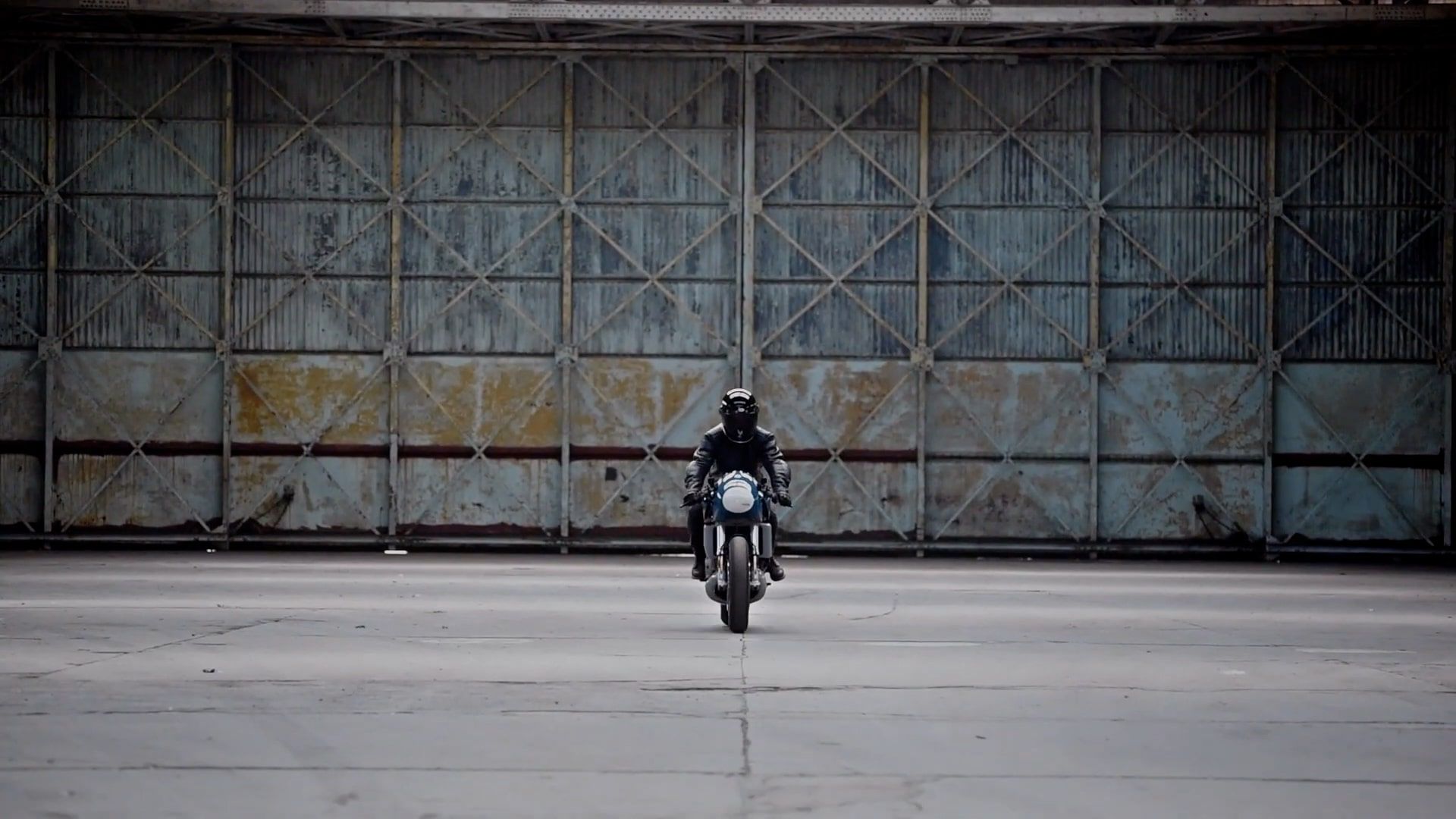 Production
Then comes the shooting. The hard work begins here. If you prepare everything accordingly, you do not need to work as hard as the pre-production.
Post-production
"Post-production is where the magic happens," says Sophie. You see the movie coming to life and the final product. Learn more about film editing with Rory.
Distribution
Finally, we have the distribution stage. Sophie tells us that it is more paperwork than anything else.
Tips & tricks
Before wrapping up, Sophie gives some tips and tricks, starting with: you cannot fix everything in post. Therefore, you should be careful during the production stage.
About Your Instructor
Sophie Haines
Film producer
London, United Kingdom
"With great power comes great responsibility, and that applies a lot to my job."
AFGP was founded in 2019 by Sophie Haines & Rory Nichols. They have ten years of experience in the film and advertising industries.
Their experience has included working on multimillion-pound marketing campaigns in business and film for household brands & names. They also worked as leading social media campaigns strategically and creatively.
As content creators and marketers, Sophie & Rory wanted to bring their wealth of knowledge to small businesses to help them develop marketing strategies usually only available in the corporate world.
Sophie's experience falls predominantly on the strategic side, while Rory has extensive experience developing and producing creative concepts. Since 2019, AFGP has worked with small and large businesses to create video content for their websites and social media.
Based in London, in the United Kingdom, AFGP works with businesses helping them produce their online video content to drive leads and sales to their business.
If you enjoyed this masterclass, check out our complete guide on filmmaking and film production!
Popular listings for rentals