Reaching New Video Dimensions: A Review of the Sony Alpha A7S III
Rent camera gear from local creators.
Often described as the finest hybrid video camera on the market, Sony alpha A7S III does not disappoint.
If you are looking to up your photography game, this review could be the sign you have been waiting for.
Keep reading to find out its key features, advantages and disadvantages and our final verdict on whether you should give it a chance or not.
Want to dive into more gear? Explore all the gear essentials here.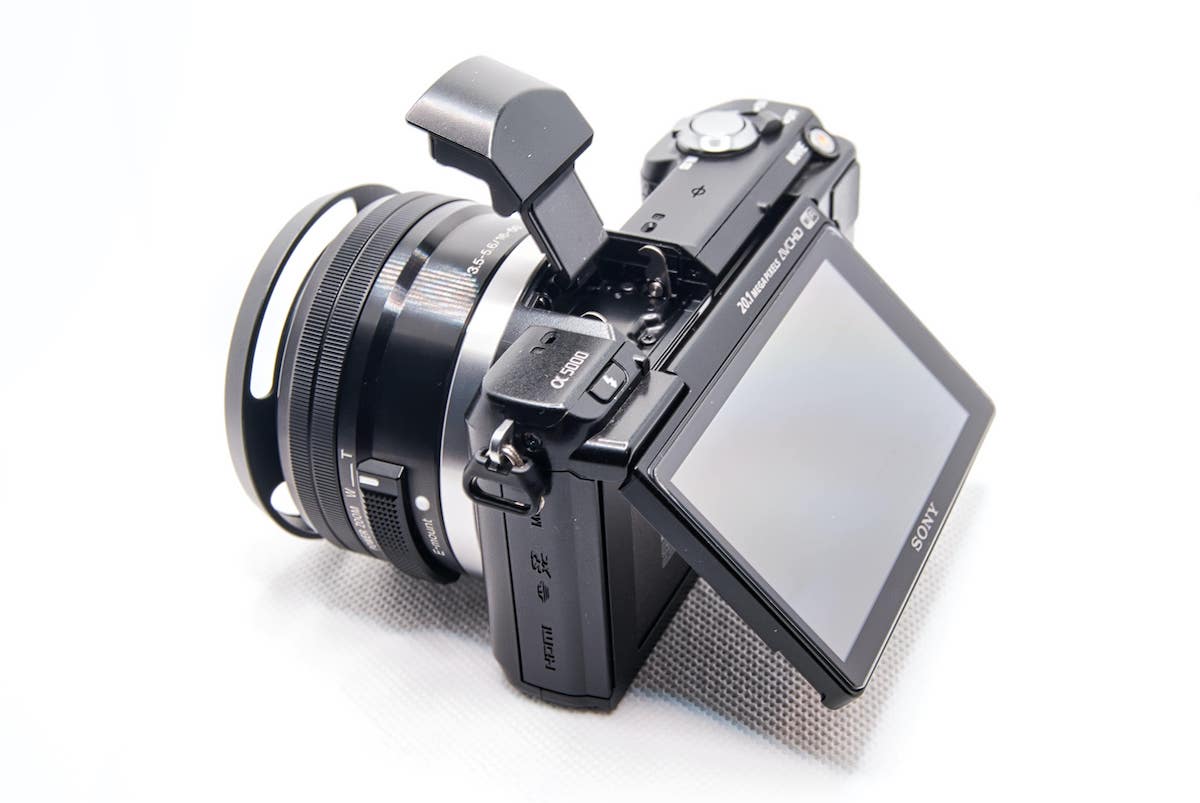 Sony Alpha A7S III key specs
Overhauled design with new touch interface
Brand-new 12.1MP back-illuminated sensor
Up to 15 stops of dynamic range with S-Log
Solid design and large record buttons
The Sony A7S III is a relatively compact but solid camera. The body is comfortable to use with big telephoto lenses but still light enough to use with a wrist strap and a light prime if that's more your style.
The handgrip is the same as you get with the a7R IV and a9 II.
With a similar body construction to the A7S II, you would first think they look identical, but the difference is in the details.
Large record button for video shooting
For starters, one of the custom buttons above the grip has been swapped out for a large record button, setting the scene for this camera's strong emphasis on video shooting.
The rear plate includes all the expected controls—a dial-direction pad hybrid used primarily for menu navigation, a dedicated joystick to set the autofocus point, AF-ON, AEL, menu, and playback controls to round things out.
Interactable touch-screen
The on-screen interface includes controls, too. You can interact directly with the touch screen—Sony has finally updated its menus to work via touch. It has a full-sized HDMI port – a real boon for videographers – plus a USB-C port and micro USB port, not to mention a headphone jack and 3.5mm microphone jack.
Moreover, A7S III's bright, sharp viewfinder is a photographer's dream, with crisp clarity, excellent coverage, and ample brightness.
And whether you're shooting stills or video, the Sony A7S III handles well because it offers so many controls and top-end specs.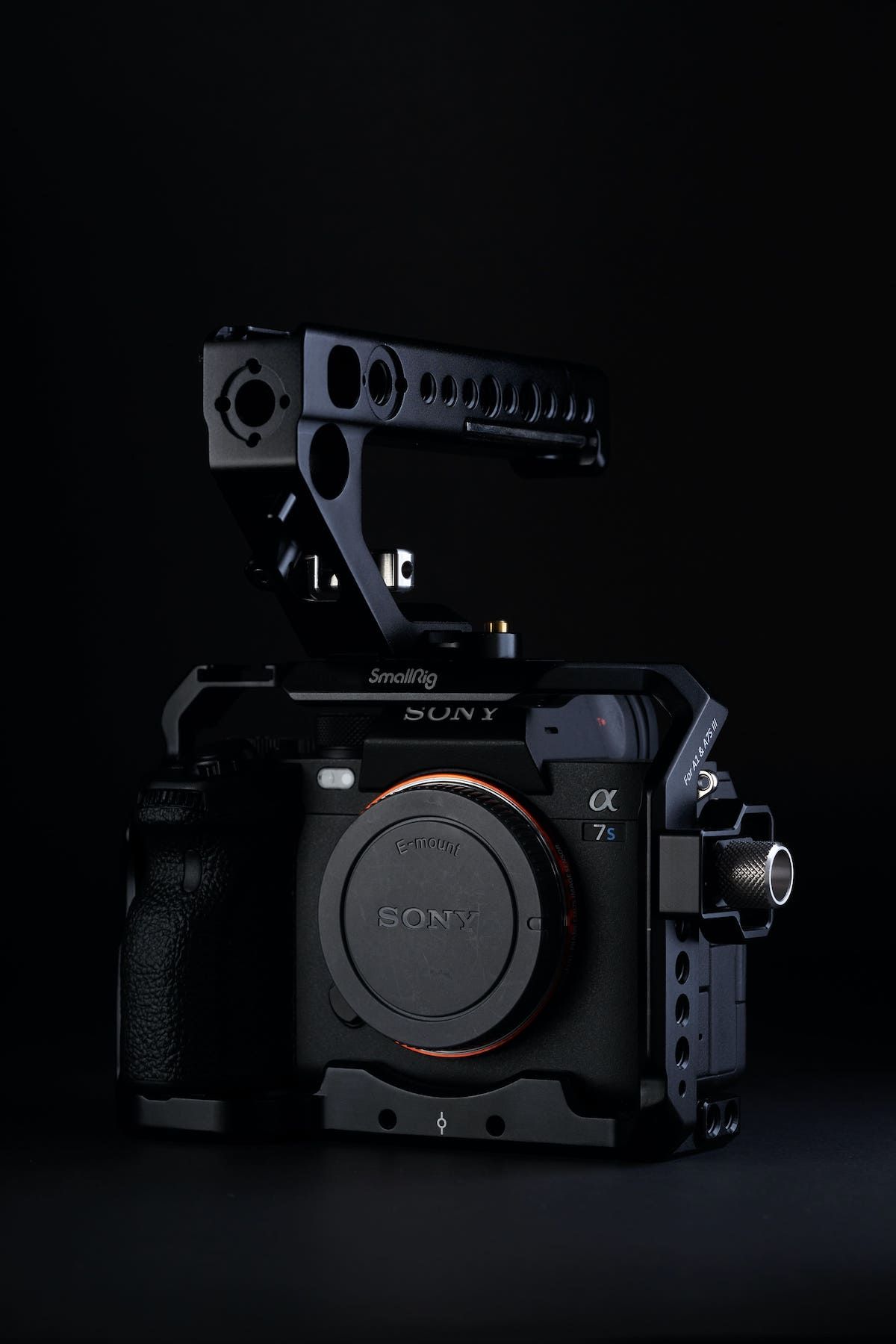 Video-first capabilities
If you're just starting out making a video, it's unlikely you'd look at the A7S III right away.
The Sony a7S III is the only current-generation mirrorless camera with a relatively low pixel count sensor, especially appealing for 4K video and low-light photography.
When cropped to the 16:9 video ratio, the 12MP sensor captures 4K video at native quality, without any sort of binning, line skipping, or down-sampling. Autofocus is as capable as with stills (when using a native lens).
High-ISO imaging with 12MP BSI sensor
The pixel readout is quicker than the a7S II, so the camera records slower, slow motion and does a good job avoiding rolling shutter distortion. Therefore, hybrid creators with more eye for video will be well served by the a7S III.
Its 12MP BSI sensor offers cleaner high-ISO imaging and video than typical 24MP cameras. And the ability to record in 4K at up to 120fps can add slow motion to projects without dropping back to HD resolution.
Redesigned heat dissipation
Being able to shoot practically unlimited 4K/50p footage meant you never have to worry that the camera would overheat. The redesigned heat dissipation inside the body means the A7S III never struggles - which is a step-change from earlier Sony video-focused cameras.
The result is a smooth, sharp, and detailed video with great color. Rolling shutter seems to be a thing of the past too.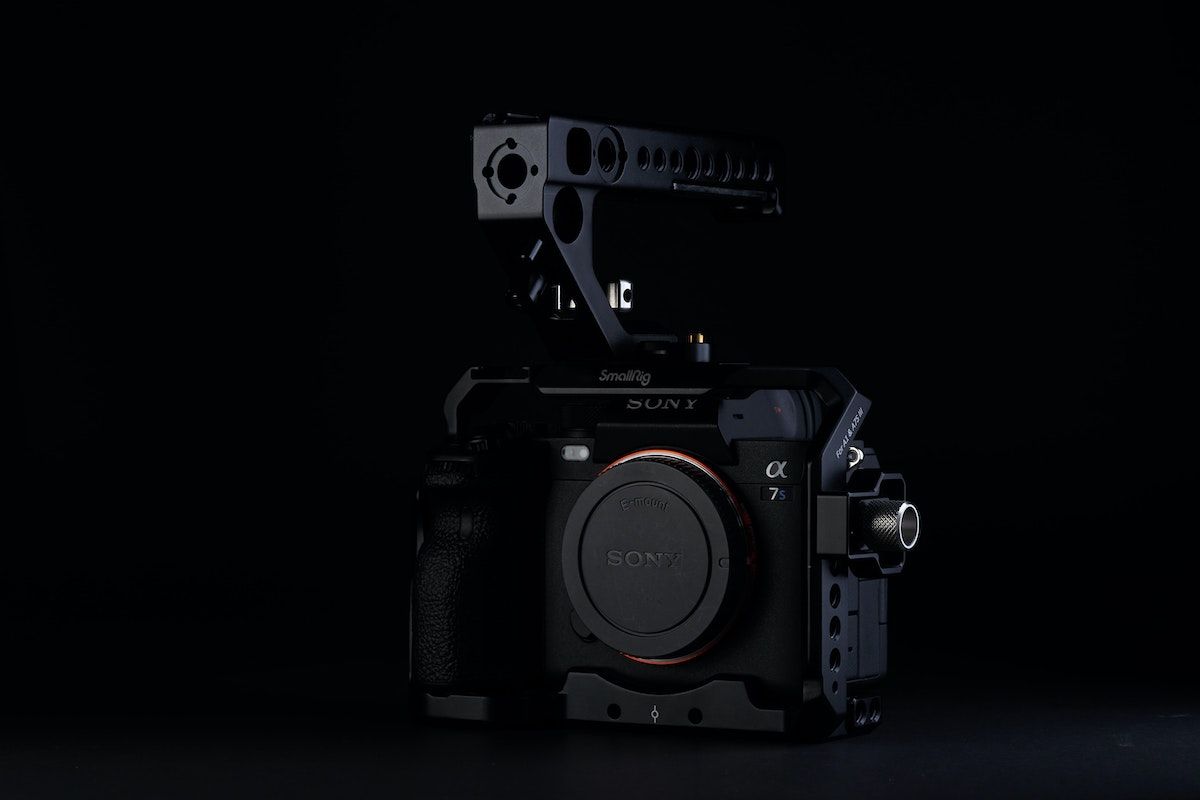 Incredible low-light performance
One of the first things you'll notice about the Sony A7S III is how well it performs in low light.
Ramping up the ISO is not a stressful experience; it's incredibly gratifying, with the camera able to handle high sensitivity mind-bogglingly well.
95 minutes of recording
When it comes to power, the new Z battery delivers what Sony claims to be a 60% improvement over the performance of the A7S II's NP-FW50 – up to 95 minutes of video capture, on paper.
It can comfortably capture 4K video for more than an hour, which is excellent compared to much competition. In addition, thanks to the inclusion of a USB-C port, the A7S III takes advantage of fast charging tech, powering up to four times quicker than via an old-school micro USB connector.
Quick autofocus and precise tracking
The a7S III focuses quickly and identifies subjects with profound understanding. It supports face and eye detection for people and pets and tracks subjects with tenacity.
Phase and contrast focus covers most of the sensor, giving you the freedom to frame subjects off-center. It's an effective camera for capturing action.
10fps for RAW, JPG and HEIF
It tracks subjects and fires off Raw, JPG, or HEIF photos at a brisk 10fps. The smaller files, sizable buffer, and support for ultra-fast memory allow for longer continuous bursts at a time.
Introducing Real-Time tracking
The Real-Time Tracking function in the autofocus system isn't brand new, but this is the first a7S model to include it. It's better at keeping up with a subject and much easier to use than the older Lock-On Tracking function. You don't need to hit extra buttons to start, stop or turn on the face and eye detection—it's seamless.
Tracking works in continuous focus (AF-C) only. If you're using the camera for the single-point focus, you'll still enjoy the same level of subject recognition, but the focus point won't follow a subject as it moves through the frame.
Sony alpha A7S III Review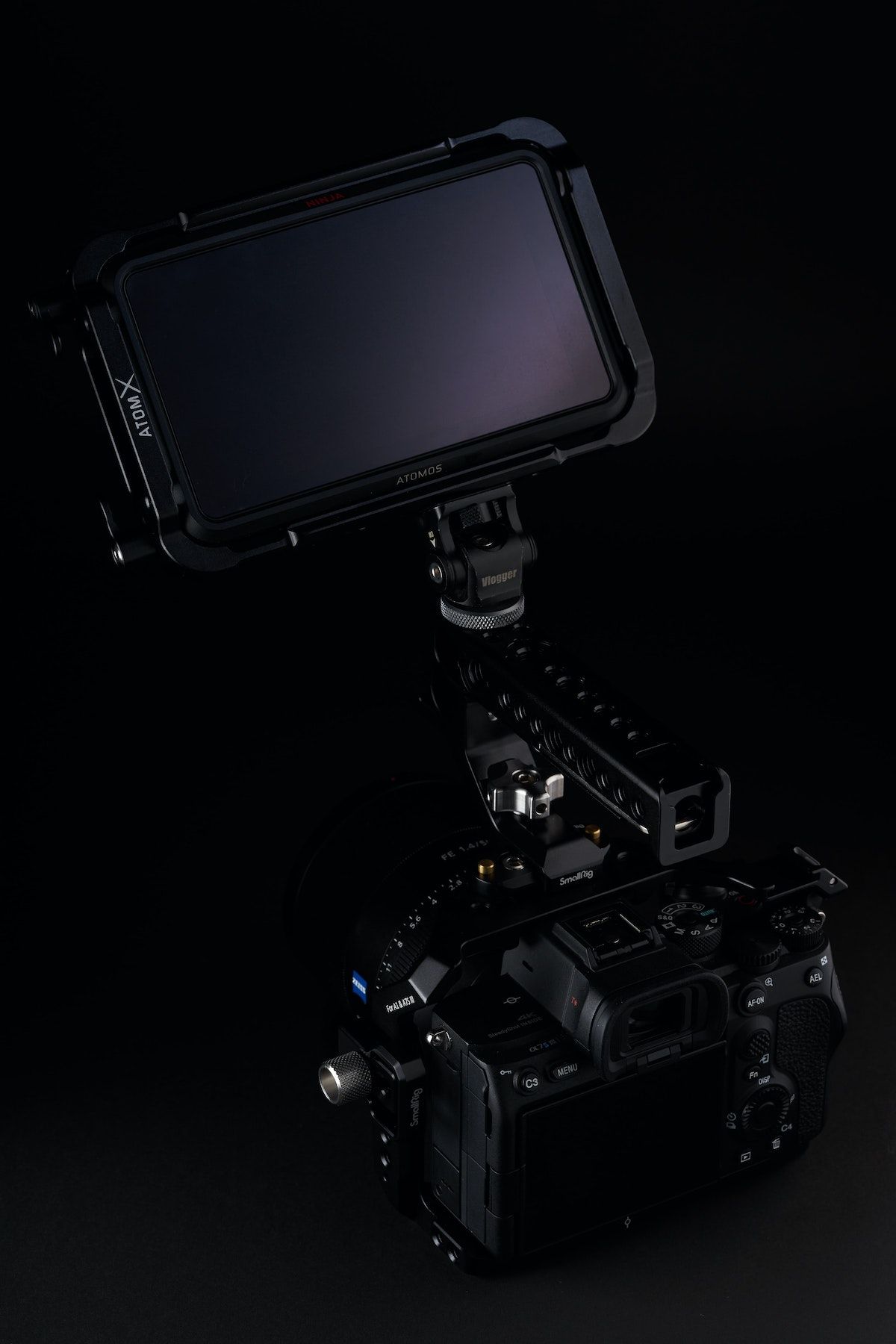 Advantages
12MP full-frame sensor
4K recording at 10-bit quality
High sensitivity for low light
Face and eye detection autofocus
Dust and splash protection
New touch UI
Disadvantages
CFExpress required for quality slow-motion videos
Video autofocus doesn't work with SLR lens adapter
Low resolution for stills
Does not support 6K or 8K video resolution
Price and availability
The A7S III was released in September 2020 and is now available to buy directly from Sony or major retailers for $3,499.99 / £3,800 / AU$5,999 for the body only.
While the sticking point with the A7S III is always going to be price – it's undoubtedly a big investment before you even start shooting if you want to pair it with decent glass and fast storage – the camera itself doesn't leave many itches unscratched.
Even so, when it comes to availability, due to the high demand for Sony Alpha a7S III, the availability is meager. It is now almost out of stock in US stores.
Final verdict: Who should get the Sony AS7 III?
The Sony Alpha A7S III is the most impressive video-centric consumer camera to date. Sony offers full-frame recording at staggering resolutions quality by using a suitable sensor, processing power, and heat dissipation.
The price might make you wince a bit, though. While the sensor and performance lend the camera to professional video work, it also makes it very good in low-light situations for both stills and video.
With a good lens, you can forget the tripod and shoot dimly lit handheld scenes.
However, those still photographers looking to shoot ultra-resolute images should look elsewhere. But for those invested in Sony for video work, the A7S III will be the mirrorless camera of choice for years to come.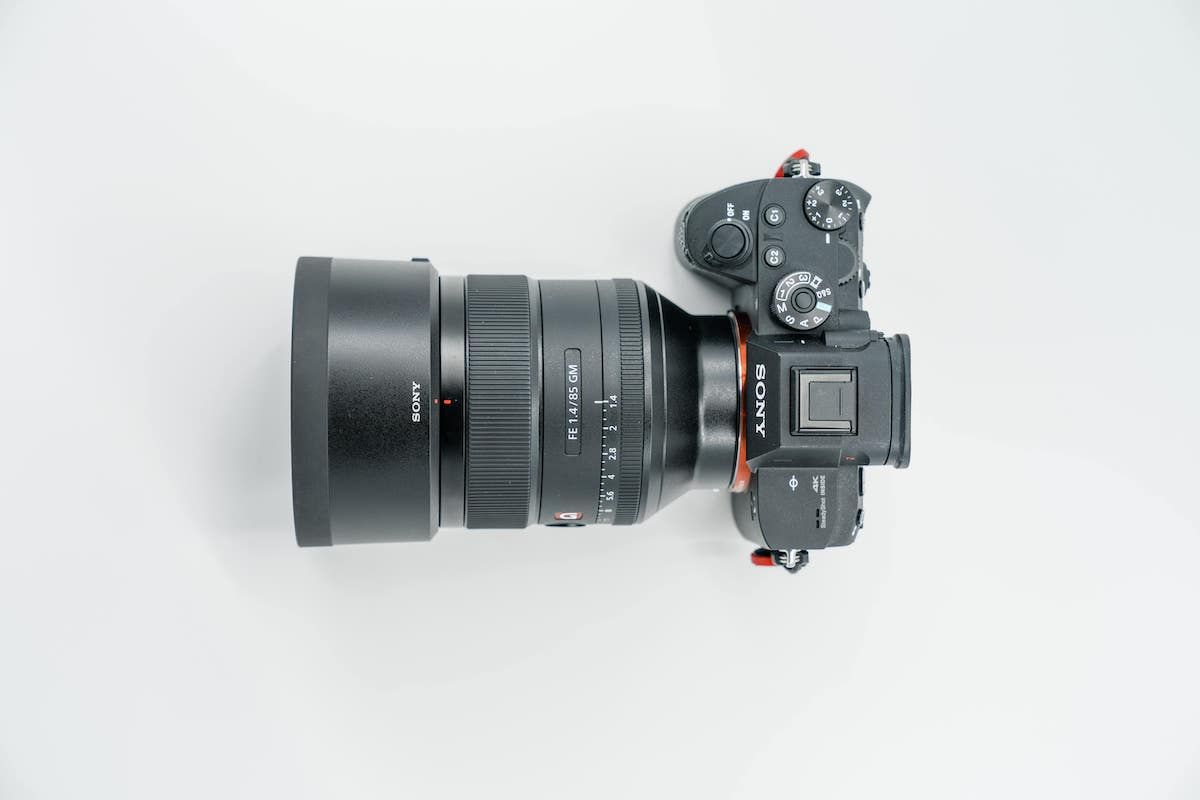 Rent or subscribe to a Sony Alpha A7S III
If you want to give Sony alpha A7S III's brilliant features a try but can't get yourself to even begin to comprehend its price, why not consider renting or subscribing to it first?
Not settled on the Sony alpha A7S III? Explore more Sony cameras to rent or subscribe.
Camera Hire: Take Your Production to The Next Level
71PttfqWPXk
Camera Rental: Save Money with Wedio
5sHshmF1n_Y
Rent Camera Gear: Access Pro Equipment
qqHXJy6AWlc
FAQ
Is the Sony A7s III worth it?
Its features and results make it worth the painfully high price for a professional photographer or cinematographer.
Is the Sony alpha A7S III good for photography?
Yes.
Is the Sony alpha A7S III good for video?
Yes, it differentiates itself from other models because of its video features.