Canon Gets Ready to Introduce a New Powerhouse – the Canon EOS R1
Rent camera gear from local creators.
Our favorite camera brands constantly fight to please us.
Even though we are all peace-loving, we enjoy this type of war. After Nikon releases its Z9 mirrorless camera, we look forward to seeing how Canon cameras will fight back.
Canon EOS R1 alternative:
Canon EOS R6
20MP FULL-FRAME

– 4K video up to 60fps & full HD with 120fps

DUAL PIXEL CMOS AF

– controlled by a DIGIC X-processor

OFFERS 8-AXIS IBIS

– for stunning sharp footage
Will Canon release a Canon EOS R1?
Yes. Fortunately, the Canon EOS R1 is not a myth. Plus, it carries intriguing rumors.
It is expected to surpass its ancestors and bring new features such as a global shutter sensor, 5-axis IBIS with 9 stops, Quad Pixel AF system, and more.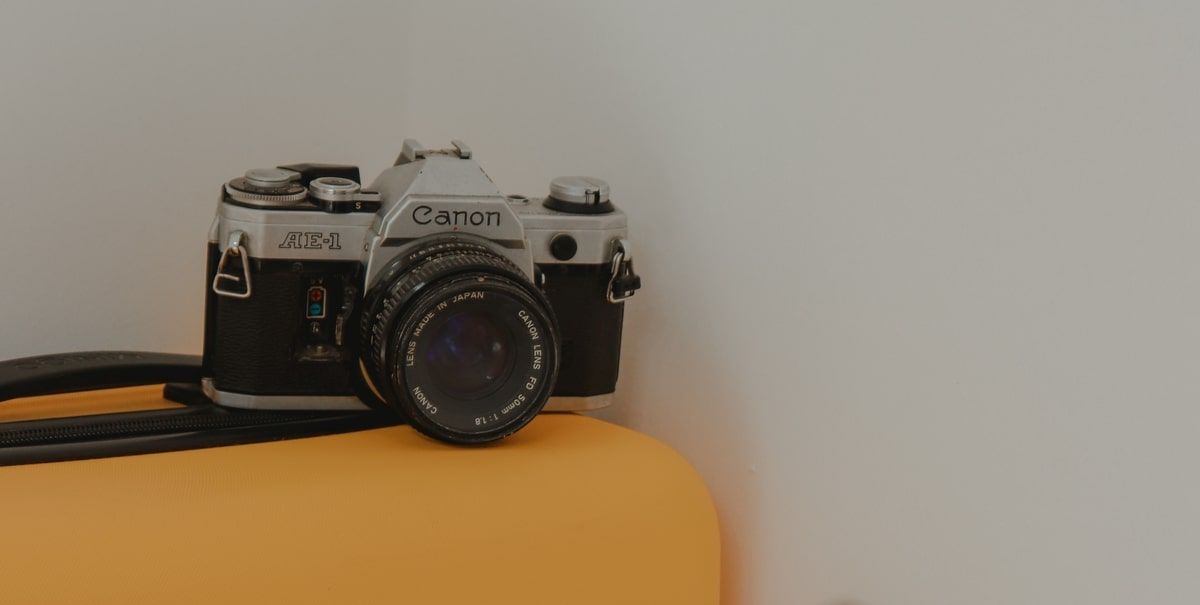 Canon EOS R1 new features
Similar to Canon 1DX III with a few refinements
Canon 1DX III is already loved by many experts. Such is not surprising considering its deep Learning autofocus with 191 AF points, 5.5K Raw video, Bluetooth and Wi-Fi built-in, and much more.
Still, EOS R1 is expected to outperform in many senses. For instance, it will identify subjects by shooting 8k videos, its 5-axis in-body image stabilization is exceptional, amongst other refinements.
Global shutter image sensor
Image performance varies according to how pixels are exposed and read. Canon may play it safe and use the 45 MP sensor seen in the Canon EOS R5.
Still, the majority of the rumors indicate otherwise. The R5 is expected to have Global shutter sensors, which disclose all pixels to an image at the same time.
The alternative to this are Rolling sensors. Instead of exposing all pixels simultaneously, they scan from top to bottom. Global shutter sensors avoid the distortion caused by movement when using Rolling sensors.
Plus, a Global shutter is also ideal when an exact time correlation is required between different regions of the sensor area.
Still, it comes with some downsides. For example, the native sensitivity of Global shutter sensors is lower. In other words, the native dynamic range is lower, and there is more visual noise.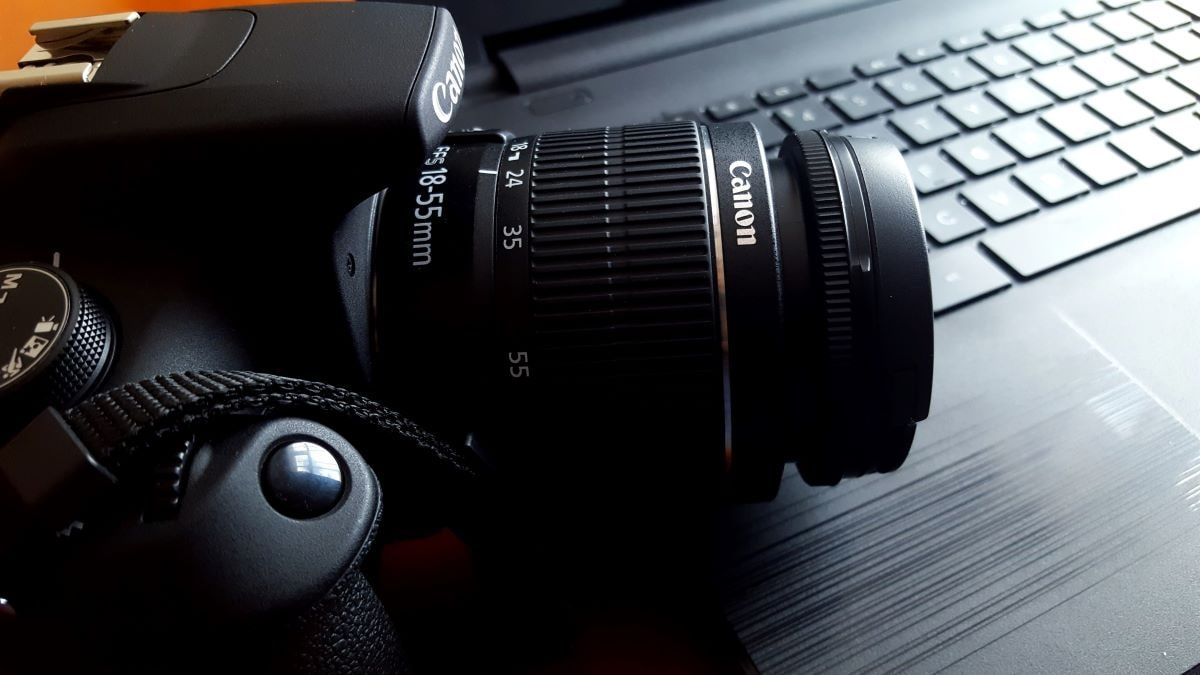 5-axis IBIS with 9 stops
The R1 is one of the first to offer 5-axis in-body Image Stabilization (IBIS). Because of this exceptional degree of performance, multiple opportunities are unlocked.
The footage is steadier and prone to much less noise. Photographers may ditch the tripod, shoot in previously unreachable areas, and take spectacular shake-free shots and stable video.
In other words, you are more likely to need a helmet than your camera needing any accessory.
Quad-pixel AF
Currently, most Canon cameras have a Dual Pixel AF system, which is regarded as the most reliable AF technique for both stills and video.
As an upgrade, the Canon EOS R1 is expected to be equipped with a Quad Pixel AF system. Such improves autofocus across horizontal and vertical axes, including focusing on subjects whose edge is parallel to your camera.
Learn more about camera equipment and become a pro photographer.
8K video and 45MP
This camera is said to amaze photographers and filmmakers by combining high-resolution stills and powerful video capture.
You can expect a full-sensor-width 8K recording internally at up to 30p. Of course, recording in 8k does not mean your output has such resolution.
Nowadays, you can oversample an 8k footage down to 4K to get a more detailed image than a native 4K one.
Alternatively, you can always crop a 4K frame from the complete 8K image. Regardless, Canon EOS R1 is guaranteed to deliver improved colors, smoother round lines, and images with more depth.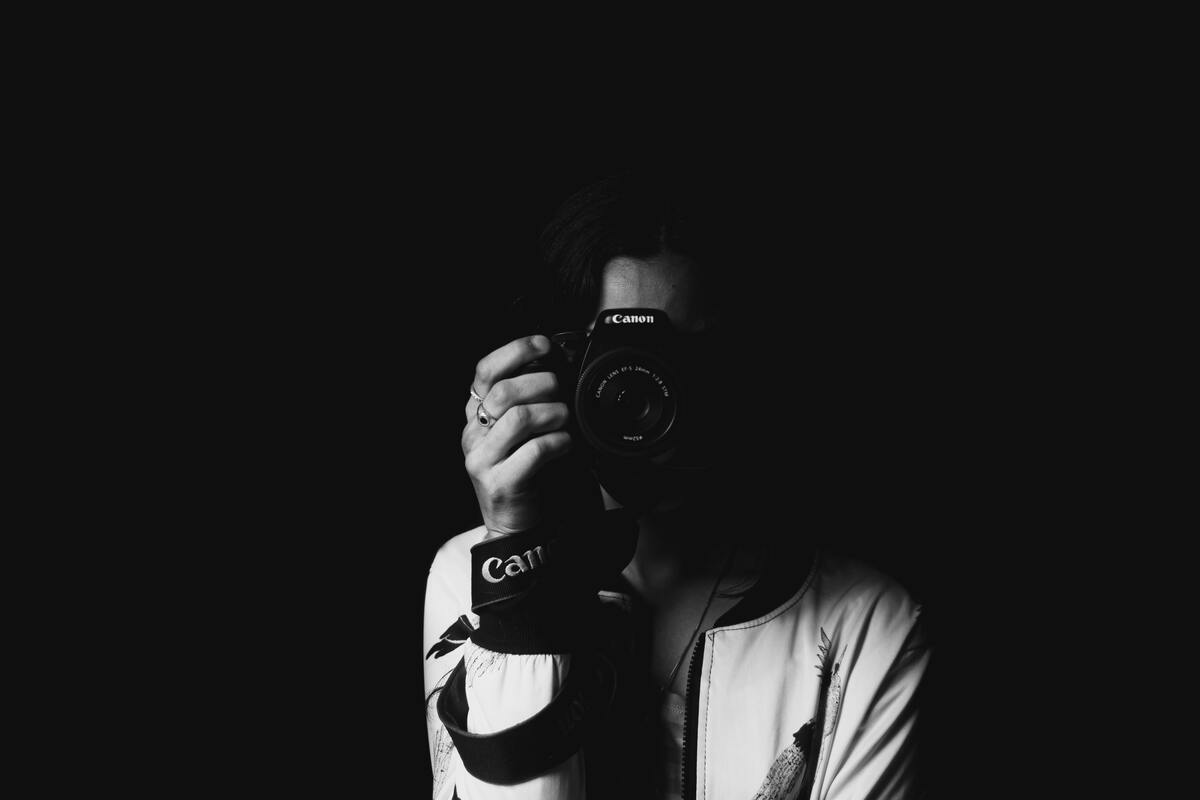 Canon EOS R1 vs Sony A1
First, price. Canon EOS R1 is expected to surpass Sony A1, which rounds £6,500. When it comes to performance, the R1 achieves 85 megapixels at 20 frames per second, while A1 delivers 50 megapixels at 30fps.
Still, because A1 does not use a quadband filter, meaning the quality and amount of detail may be similar on both. Plus, the A1 is faster at such a resolution.
On that note, if you lower the EOS R1 to 21MP, it will achieve an impressive 40fps (and the A1 will still only perform at 30ps).
As mentioned, Canon EOS R1 includes a Global shutter. Even though Sony A1's shutter is super fast, a Global shutter outperforms its abilities.
Canon EOS R1 vs Canon 1DX III
Again, R1 will definitely be more expensive than Canon 1DX III, whose body is now priced at £7000.
Still, such price disparity is expected to be justifiable. As mentioned, Canon EOS R1 performs 85MP at 20fps and 21MP at 40fps. In the meantime, 1DX III can only achieve a 20MP resolution at 15fps.
Finally, the AF system present on the R1 is unquestionably superior, including the fact that Canon 1DX III does not include eye autofocus.
Price and release date for the Canon EOS R1?
Finally, you can expect shipping to begin in the fourth quarter of 2023. Still, a lot of our current uncertainties will be clarified before then.
Even though no price has been revealed yet, it will likely surpass both Sony A1 (around £6,500) and Canon EOS-1D X Mark III (around £7000).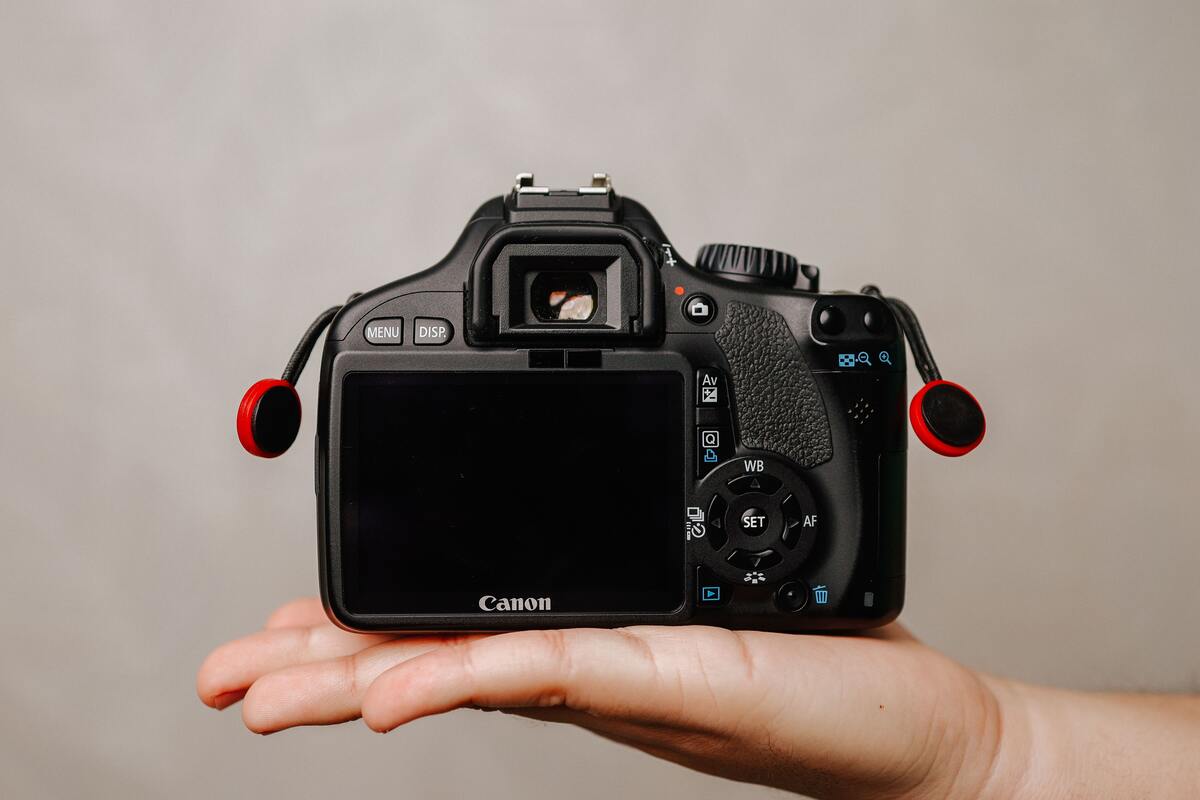 Rent or subscribe to a Canon camera
In the meantime, all you have left is to prepare yourself.
If you have never handled this brand before, now is probably a good time. Rent or subscribe to a Canon camera.
Will Canon release a Canon EOS R1?
Yes.
How much will the Canon EOS R1 cost?
Above £7000.
Popular listings for rentals