Top 20 Photographers in New York City in 2022
New York City is known as the Big Apple and is a city that is always going, day and night.
We have gathered the 20 best photographers in New York City to celebrate their work. Hopefully, this gives you inspiration for your own work or gives you an idea of who to hire.
If you want to learn photography yourself, you can start your journey by learning the basics of photography.
1. Peter Turnley
Peter Turnley has been around as a photographer for over 30 years. He is based between New York City and Paris, which he has called his second home since 1975.
He has photographed conflicts in the Balkans, Somalia, South Africa, Haiti, Kosovo, and many more places. He was present at Nelson Mandela's liberation, the fall of the Berlin Wall, and 9/11.
So it's safe to say that he has witnessed and documented some of the most iconic and defining moments of the last 30 years. Besides document war, conflict and terror, he also has personal photography projects.
One of them is the photo essay French Kiss - A Love Letter to Paris. It features different people and settings around Paris. It shows why it is known as the City of Love.
Learn all about him on his website below.

2. Julia Sariy
Julia Sariy is a Ukrainian fashion photographer based in NYC. She photographs women's and men's fashion, beauty, and portrait photography.
Her approach to photography is aesthetically clean and generally modern. She has worked with big brands such as L'Officiel, Hoff, Blanc, and Alexander Laude.
While she always keeps up her approach, her photographs vary in style depending on the clients' wishes. She is skilled at adapting for a shoot, whether for a portrait, an editorial, or a fashion brand.
Check out her website below.

3. Brian Alcazar
Brian Alcazar is number 3 on our list of photographers in New York City. He runs an Instagram account called 1st, which is his photographer moniker.
He takes raw photographs of people around New York City and captures the real people of the city. He has also done photography in other major cities like Rio and Tokyo. He loves capturing the local inhabitants who give the cities life and color.
Outside of his photography work, he is also a game developer and works at Rockstar Games as a Senior Lead Analyst. He has worked on their incredible titles, including Red Dead Redemption 2, GTA V, Manhunt 2, The Warriors, and GTA: San Andreas.
Learn all about him on his website below

4. Jiyang Chen
Jiyang Chen is a portrait and commercial photographer based in NYC. He also does work in the Reno-Tahoe area.
He has a music background and finds inspiration for his photography in art. He lives by the idea that a picture says more than a thousand words.
He has worked with people like Thomas Hampson, Jakub Józef Orliński, and Else van den Heever. He has worked with several musical artists and is the preferred photographer for different musical outlets.
Check out his website below.

5. Jose N. Silva
Jose N. Silva is number five on our list of photographers in New York City. He has classified himself as an idealist and as an insatiable learner.
He specializes in photographing people, music events, and nature. He has previously covered the Governors Ball Music Festival in NYC, photographing artists like Lil Wayne, Khalid, Paul Mccartney, and Tyler, The Creator.
He is also very keen on photographing nature during his travels. He has incredible photographs of the woods, hills, and desert. He also does some stunning astrophotography.
Learn more on his website below.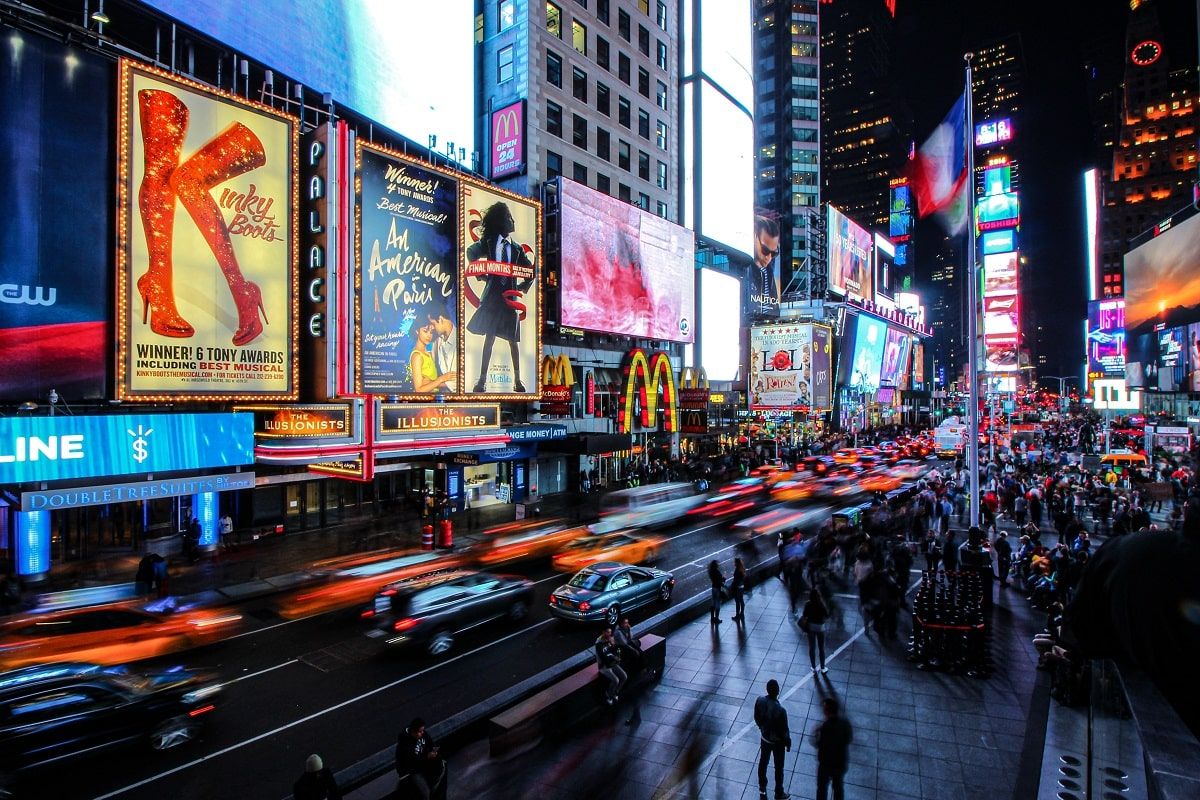 6. Mark DeLong
Mark DeLong is a photographer based in NYC. He also operates in Los Angeles, Miami, and Nashville.
He works with many different genres of photography. He has previously done commercial work for Ford and Mercedes, photographing their new line of cars. He has also done photography of private jets for aviation companies.
Furthermore, he has photographed portraits of celebrities for different editorial magazines. He has worked with Morgan Freeman, Dave Bautista, Kate Snow, and Gordon Ramsay.
Check out his work on his website below.
7. Oveck
Oveck is a photographer and musician based in New York City. He has been working with photography for over 10 years and has taught himself through watching other people's work.
His work is distinguished by his love for motion blur and photographs that look more like psychedelic paintings than pictures. He uses this, especially in his portrait photography.
He is also a painter and currently works with digital painting and animation. So it's safe to call him a multidisciplinary artist or just a man with many talents!
Check out his website here.
8. Daniel Arnold
Daniel Arnold is a street photographer in New York City. If you're from New York, there's a good chance you've heard of him, considering his work has been exhibited at various galleries.
He enjoys taking pictures of everything he encounters during his day, sometimes taking several hundred images a day. He loves photographing pets and the various places you find them throughout the Big Apple.
He has a photo series called Walkers with different images from life in the city. He also has a project called When To Say Nothing, a photoblog with pictures from around NYC.
Check out all of his projects on his website below.
9. Camille CD
Camille CD is a Belgian photographer based in NYC who originally started her career as a Human rights lawyer. She now works as a maternity and baby photographer.
Her photographs are typically taken in her photo studio and feature both mom, dad, and baby. However, she also works with family's outside of a studio if they prefer a photo shoot in nature. She knows how to find the right spots, where the light hits just right!
Her pictures are used by parents all over NYC to immortalize their kids' childhood. If you ever need to fill up your family photo album, then don't hesitate to contact Camille!
Learn more about her on her website below.

10. James Maher
James Maher is a New York photographer through and through. Born and raised in New York, he took a detour to Wisconsin for his college degree. There he took a liking to photoshop after making fake IDs.
He specializes in street photography which is a perfect fit for photographers in NYC. His pictures are raw, and he likes to take photos in black and white.
Outside of his street photography, he also does portrait photography. He does both headshots for corporate people and creatives. He also runs workshops on becoming a successful street photographer and takes people on private photo tours around New York.
Learn more about him on his website.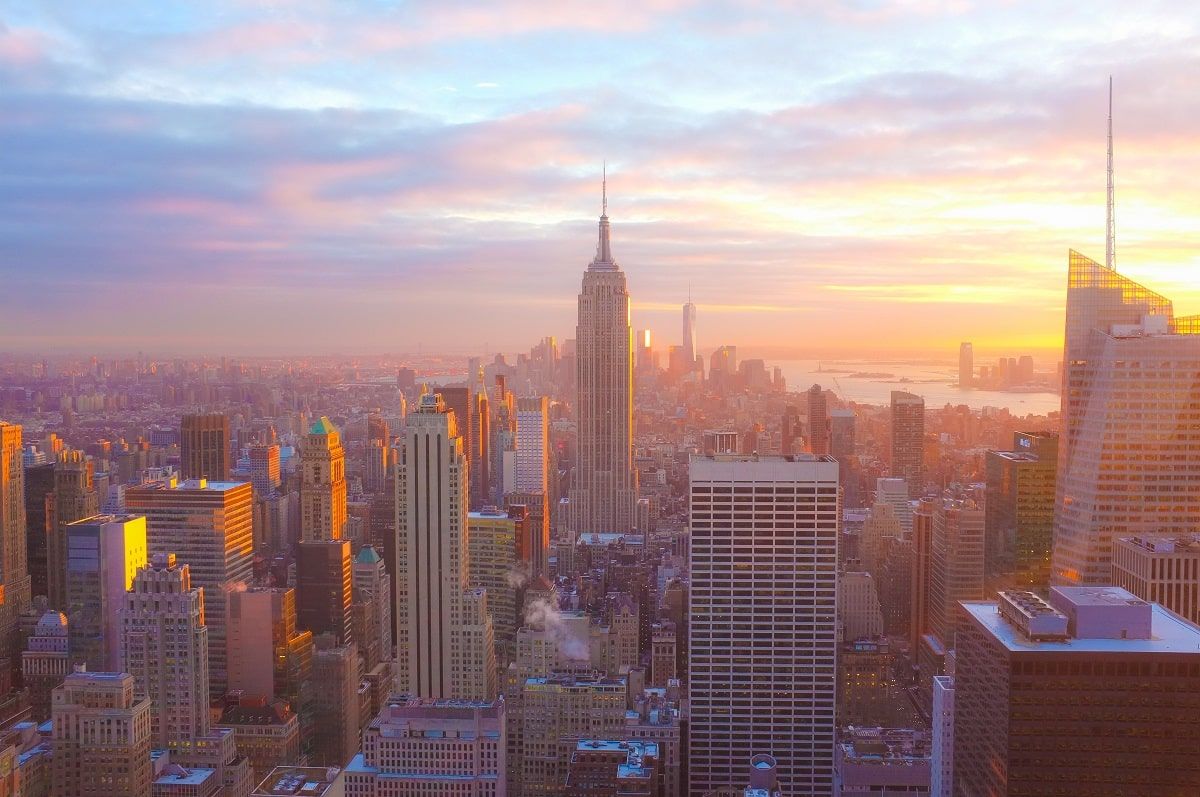 11. David Genik
David Genik does both headshots and editorial work for his clients. When he shoots headshots, he switches between backgrounds and gives his clients a variety of pictures to choose from. This allows his clients to show their versatility to the casting team.
His editorial work is mainly fashion and portraits, and David has a knack for taking pictures with people in the center. He has previously worked with Crystal Yi, Nur Khan, and Simon Hammerstein.
Outside of his work with people, he also does product photoshoots from clothing to food and beverages. Companies all over NYC use his images to show off their menu or interior at a restaurant, to sell hats and hoodies on their website.
Check out his website below.
12. Dana Scruggs
Dana Scruggs is originally from the Southside of Chicago (just like a 21-time grammy-winning musical genius is). However, she has moved away and worked in New York for over 7 years.
After hopeless job hunting, Scruggs chose to take matters into her own hand and create her own magazine, and voila - Scruggs Magazine was a reality.
She continued assigning herself jobs for years before being asked to shoot ESPN's Body Issue. She has since then worked with a plethora of clients such as Vanity Fair, TIME, Rolling Stone, Nike, and Apple.
Her photographs are powerful and beautiful and capture the spirit of her subjects so well! Learn more about her on her website below.
13. Laura Barisonzi
Laura Barisonzi has one goal with her photography. To capture genuine and natural moments of life. She loves to take photographs of moving subjects and dislikes what she classifies as "stiff images."
She enjoys exercising and works with sportswear companies to capture images for their products. She has previously worked with Cartier, Gap, and Red Bull.
She also loves to do landscape photography and capture her travels all over. She has photographed anything from paddleboarding to climbing.
Check out her website below.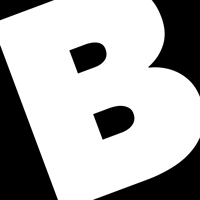 14. Dennis Kwan
Dennis Kwan took psychology as a major in college but later moved into music video production. He worked with famous artists like John Legend, Kanye West, and Fiona Apple.
However, he ultimately found his passion in photography and has since been doing both headshot and wedding photography. He travels all over the USA to do headshots of upcoming actors and businesspeople.
His wedding photography business is called Dennis Kwan Weddings, and he also travels all over for his clients. He uses his height as an advantage. At 6'7", he is one tall drink of water. This also means that he can capture some incredible angles without being in the middle of the crowd.
Check out his website below.
15. Amanda Gentile
Amanda Gentile is a photographer based in New York City who does portraits, events, lifestyle, and corporate photography.
She is an experienced photographer who is always up for a challenge. She does a ton of different events and portraits in different styles. She has previously worked with UBS, Open Space Institute, and Berlin Rosen.
Her work has been published in some of the most famous editorials, including the New York Times and the Wall Street Journal.
Learn more about her on her website below.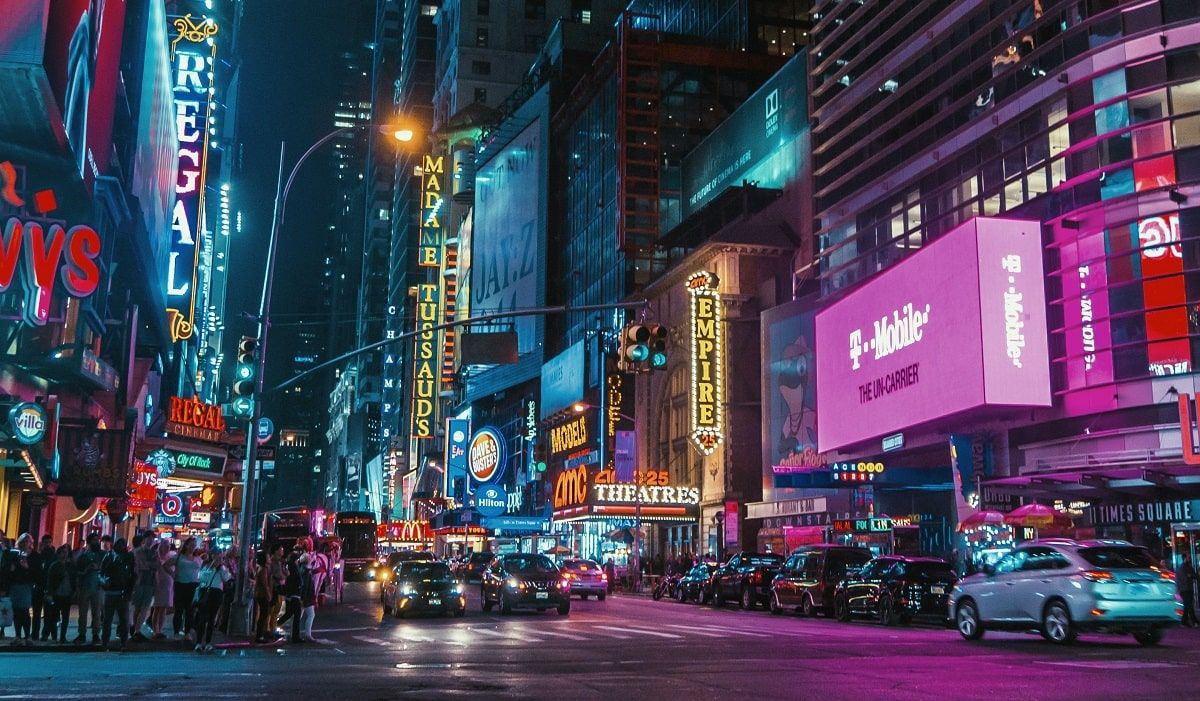 16. Dina Litovsky
Dina Litovsky is a Ukrainian photographer who has been based in New York City for over 20 years.
She describes her work as visual sociology, and she loves to photograph the subcultures and social gatherings within the Big Apple. Her photographs are regularly featured in National Geographic, TIME, the New Yorker, and the New York Times.
One of her most recent photo series is Corona Shoppers and was done for the New Yorker. It features native New Yorkers who have ventured outside during the COVID-19 pandemic to do their grocery shopping.
She also utilized the empty streets to do the personal project Dark City 2020. It is a photo series that feature images from the empty streets of New York at nighttime. The otherwise populated areas are emptied due to the pandemic. It left a colorful but dystopian scenery.
Check out her website below.

17. Francis Hills
Francis Hills is a portrait photographer that shoots fashion, beauty, and celebrities. He is based in New York City but also works in London.
His portraits are in a studio, but he also shoots pictures outside. It all depends on the client. He has taken photos of celebrities like Kyndra Sanchez, Gabriella Piazza, and Alan Cumming.
He also runs a portrait photography company called Figjam with his business partner Karen von Ruffer Hills. They shoot corporate portraits in their studio or in their clients' own offices.
Check out his personal website below.
18. Jamiya Wilson
Jamiya Wilson is a headshot photographer based in New York City. He mainly works with actors who need their headshots, but he also has corporate clients.
With years of experience, Wilson is great at sensing the personality and style needed for his clients' headshots. His headshots help actors all over New York City with getting work.
His corporate headshots also help business people make their resumes more professional. They also make entrepreneurs give a great first impression on their company websites.
You can learn more about him on his website below.
19. John M Taggart
John Taggart has more than 25 years of experience and has won several awards for his work. He has covered some of the biggest national stories in America.
He has covered presidential campaigns, the Covid-19 pandemic in America, and Comic-Con. But he has also covered NYC Fashion Weeks, where he applies typical street photography feel to his pictures.
He also covered the trial of the notorious Hollywood producer Harvey Weinstein, documenting the trial's different key players. In 2021 he covered the Inauguration of Joe Biden, where he photographed both supporters and protestors.
Check out his website below.
20. Max Papendieck
Max Papendieck is number 20 on our list of photographers in New York City. He is a photographer who mainly does portrait photography. He works both with fashion brands and general portrait work of different people.
He has worked with editorials like The WOW Magazine and V Magazine. He has also done photography work for the brand Kith.
Check out his work on his website below.
Closing thoughts
I hope this article increased your knowledge of different photographers in New York City.
If you want to check out more photographers, don't hesitate to read our article on the best photographers in Los Angeles.