Music Video Production Companies: Level Up Your Next Music Clip
Creating a music video is a delicate art, and if you want your clip to touch the hearts of your fans, it's better to get professional work on it.
Gladly, there's something about this 21st century's ever-growing abundance - so many music video production companies available for you to choose from!
We have created a list of the 14 coolest studios that produce music videos. Dive in to expand your pool of creative video agencies for your next project!

Want to learn the basics of video production? Check out this complete guide on filmmaking.
1. Videoink
Videoink is a production company specializing in visually striking, dynamic, and daring music video content.

Based in Manchester, the U.K., Videoink creates branded video campaigns, music videos, and social media content.
The studio produces music videos for both recently emerged companies and big players - they promise to have a killer music video production for everybody.
Videoink's clients include Universal, Warner, Sony, Fearless & Napalm records.

Website: https://www.videoink.co.uk

2. Zane Productions
Zane Productions is an award-winning full-service video production company based in Los Angeles. The studio does full-scale music video production, from concept development to filming and editing.
Zane Productions has expertise in TV commercial videos, music videos, promotional videos, branded web content videos, and corporate videos.
The production studio worked with Samsung, Marvel, UFC, Warner Music Group, and other famous companies.

Website: https://www.zane-productions.com/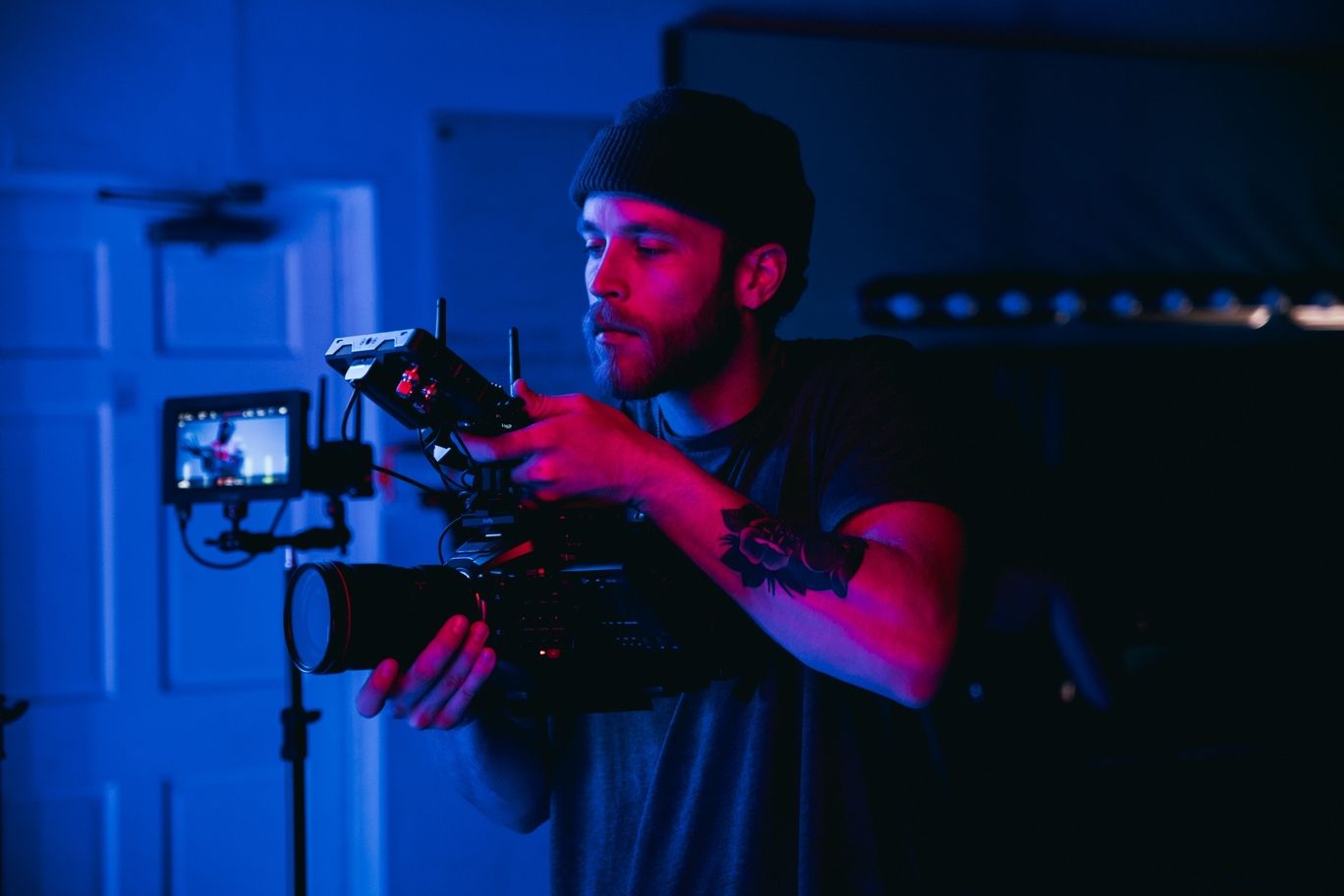 3. 24 Frames
24 Frames is an Emmy-award-winning video production company that creates storytelling projects through the use of captivating visuals.
With 18 years of experience, 24 Frames prides itself on creating a hybrid of music video production and narrative film.

Website: https://www.24framesinc.com/music-video-production


4. Tribe Sound Productions
Tribe Sound Productions is a full-service video production company offering smart and creative visual solutions for businesses and individuals.
The studio is run by a group of producers, filmmakers, photographers, web designers, and musicians who specialize in music video production.

They offer music video, performance video, live-action photos, and website production services.

Website: http://www.tribesoundproductions.com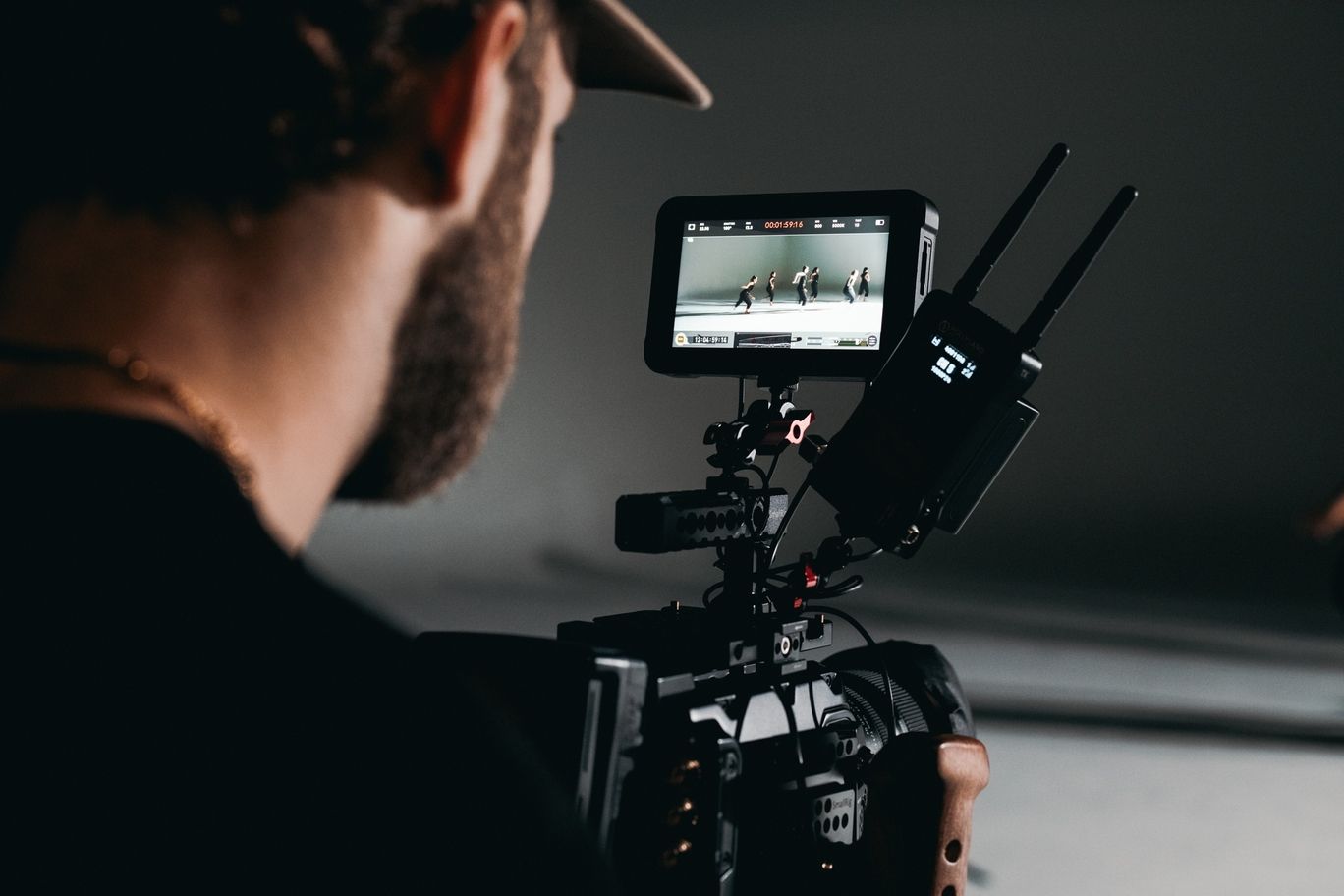 5. Maximum Flavor Media
Maximum Flavor Media is a video production company that was founded in 2011 in San Francisco with the aim of telling great stories through videos.
The studio specializes in corporate filmmaking, web videos, music videos, commercials, photography, and documentary filmmaking.

Website: https://www.maximumflavormedia.com


6. Partizan
Partizan is an award-winning production company with a worldwide reputation for creative excellence.

Born in 1991, it was twice listed as the Gunn Report's "Best Production Company in the World".
Partizan creates music videos, commercials, documentaries, feature films, animation, digital and branded content for online as well as interactive events and installations.
Among Partizan's clients are global industry leaders like Toyota, Lancome, Bang&Olufsen, Audi, Apple, and renowned music performers like Stromae and Years&Years.

Website: https://www.partizan.com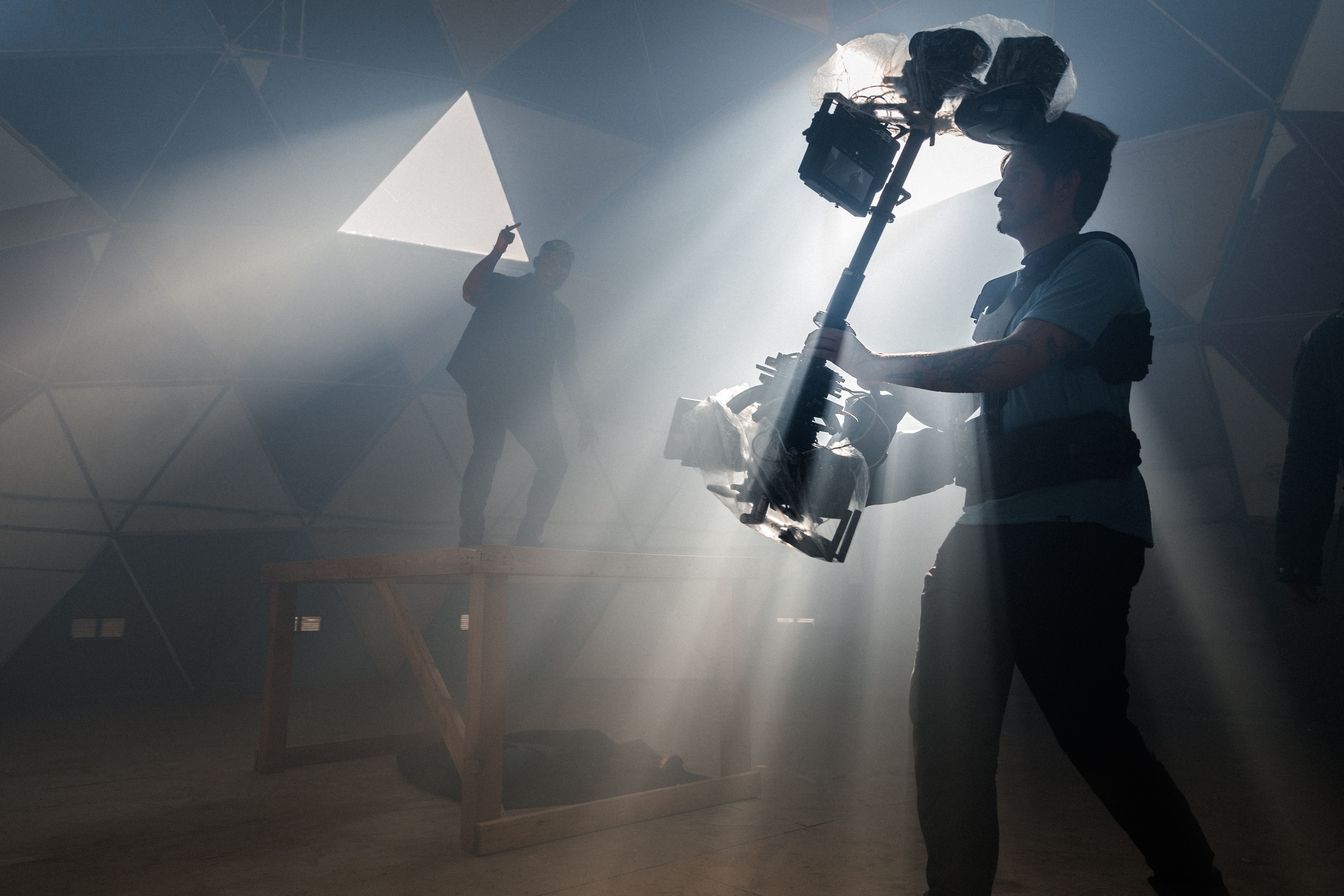 7. First Pillar Film & Sound
First Pillar is a fully-licensed creative audio and video production company located in Melbourne Florida, with over 18 years of experience.
The company does explainer videos, product videos, animated video production, Youtube editing, music video production, insta video creation, and original music and audio mastering.

Website: http://www.firstpillarstudios.com/music-video-production.html


8. Sandbox
Sandbox is a video production company founded in 1990 in Leederville, Australia, by post-production specialists.

It focuses on producing visual content that can educate, entertain and increase business revenue sales.
Sandbox crafts television commercials, cinema ads, corporate videos, radio adverts, web videos.
Additionally, the studio produces motion graphics, production, editing, color editing, 3D animation and VFX, sound engineering, and music composition.

Website: https://thesandbox.com.au/our-work/music-videos/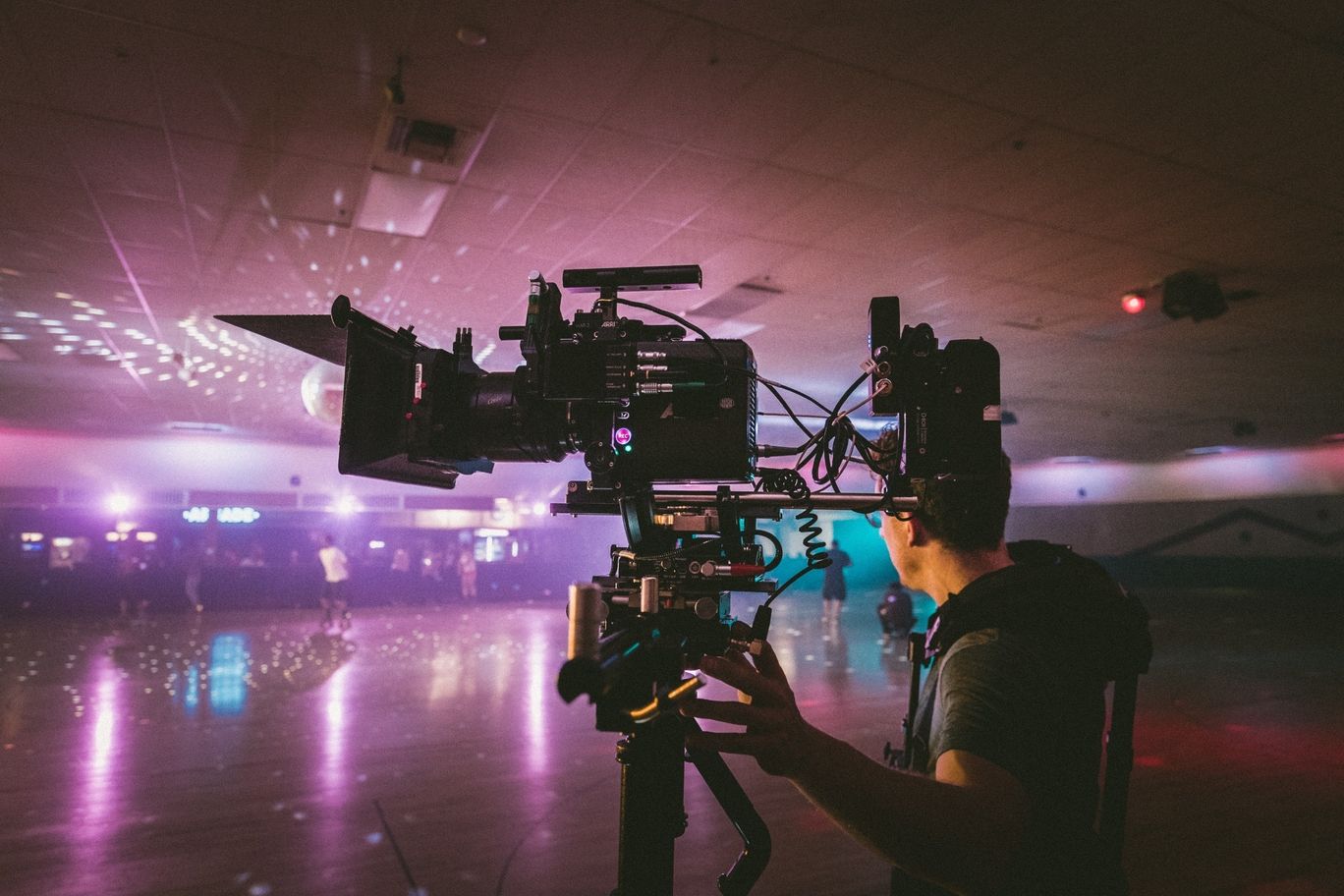 9. GC Films
Gordon Cowie Films is a full production house that provides pre-production, production, and post-production services.
The company was founded by Gordon Cowie, a cinematographer, and director trained at the New York Film Academy.
GC Films filmed for NFL, NHL, and MLB teams, the Big Brother program, EVO Ultrafit, and artists like Travis Scott, Juvenile, and AB-Soul.

Website: https://gordoncowie.com


10. Shout Creative
Shout Creative is a music video production company from Florida offering video production services, from concept development to post-production.
Shout Creative writes and directs music videos, films large-scale concerts, captures a performance series, shoots short or feature documentary films, and creates social media content.
The studio also does commercial and real estate videos and TV programming.

Website: https://shoutcreative.tv/music-video-production/


11. Armonica Film
Armonica Film is a video production company based in Italy since 2005. It provides a complete range of video production services for companies and individuals.
The production company films commercials, corporate and event videos, music videos, and presentation videos, hotel and tourism videos, fashion videos, sport videos, health and wellness videos, animated and E-learning videos. Furthermore, Armonica Film is one of many creative video agencies that produce explainer videos.

Interviews, highlights, and tutorials are also on their list of services.
Armonice Films worked with a range of renowned companies - Apple, McDonald's, Coca-Cola, Pfizer, Redbull, Forbes, Google, Dior, Fendi, and more.

Website: https://www.armonicafilm.it/en/music-video-production/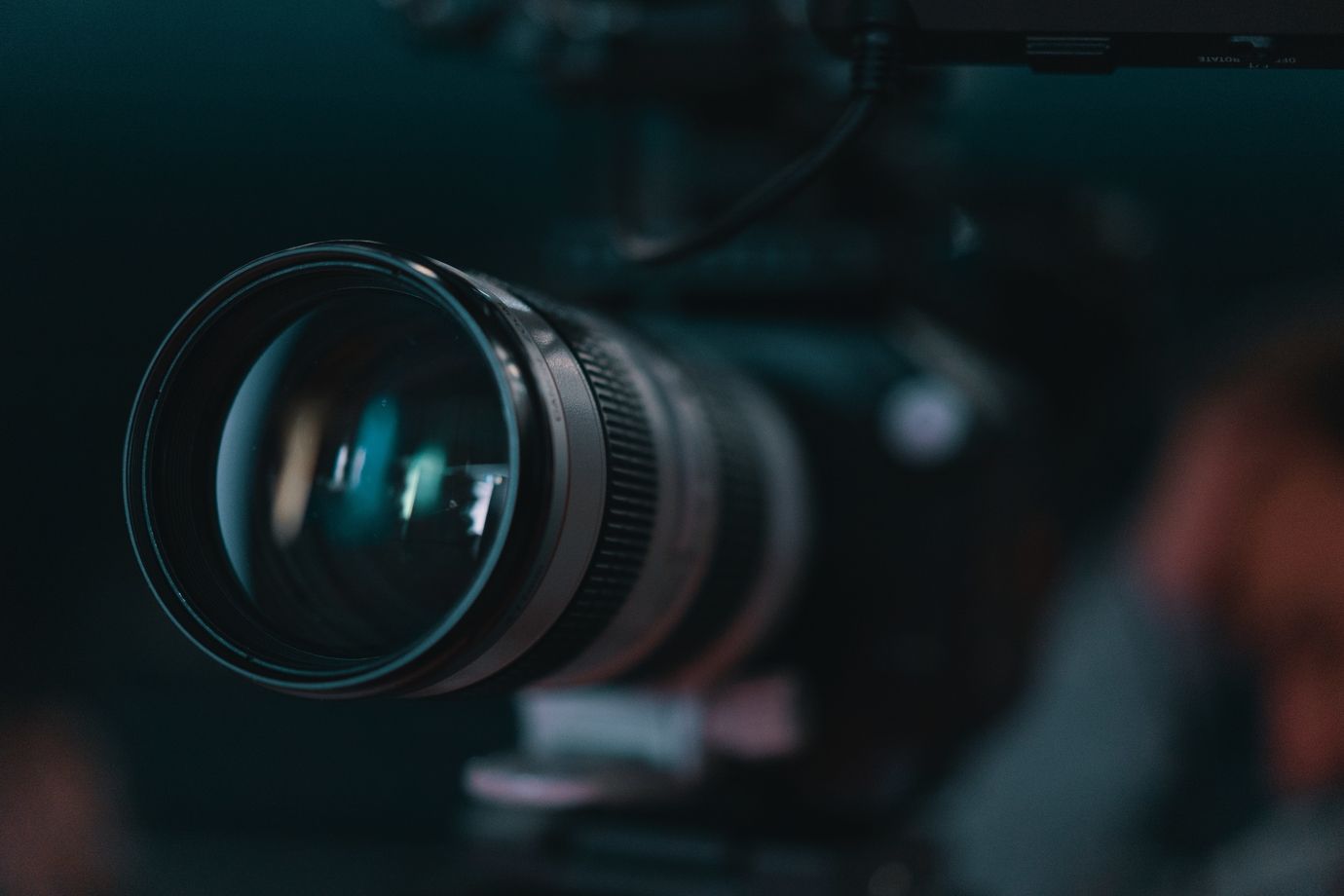 12. Zest
Zest Production House is a production company that delivers audiovisual production and post-production work. The studio is based in Vilnius, Lithuania.
Zest does commercials, music videos, animation, and corporate videos. Among its IKEA, Tez Tour, Telia, and others.  

Website: https://zest.lt

13. Seed Media
Seed Media is a full-service video and photo production company from Cape Town focused on creating compelling content for brands, agencies, and NPOs.

Seed Media specializes in narrative-driven stories with a cinematic touch.
The production company is run by a team of accomplished filmmakers with more than 20 years of professional experience in strategic storytelling, production, and post-production since 2014.
The studio produces documentaries, music videos, web ads, TV commercials, branded content, short films, and TV series.

Website: https://seedmedia.co.za/services/


14. Killshot Media
Killshot Media is a film company based in Atlanta that strives to produce top-notch films that tell engaging and emotional stories.
The production studio has experience in working with musicians of all genres and creating a cinematic experience. Apart from films, Killshot produces corporate videos, music videos, and small business videos.
Website: https://www.killshotmedia.com/music-video-production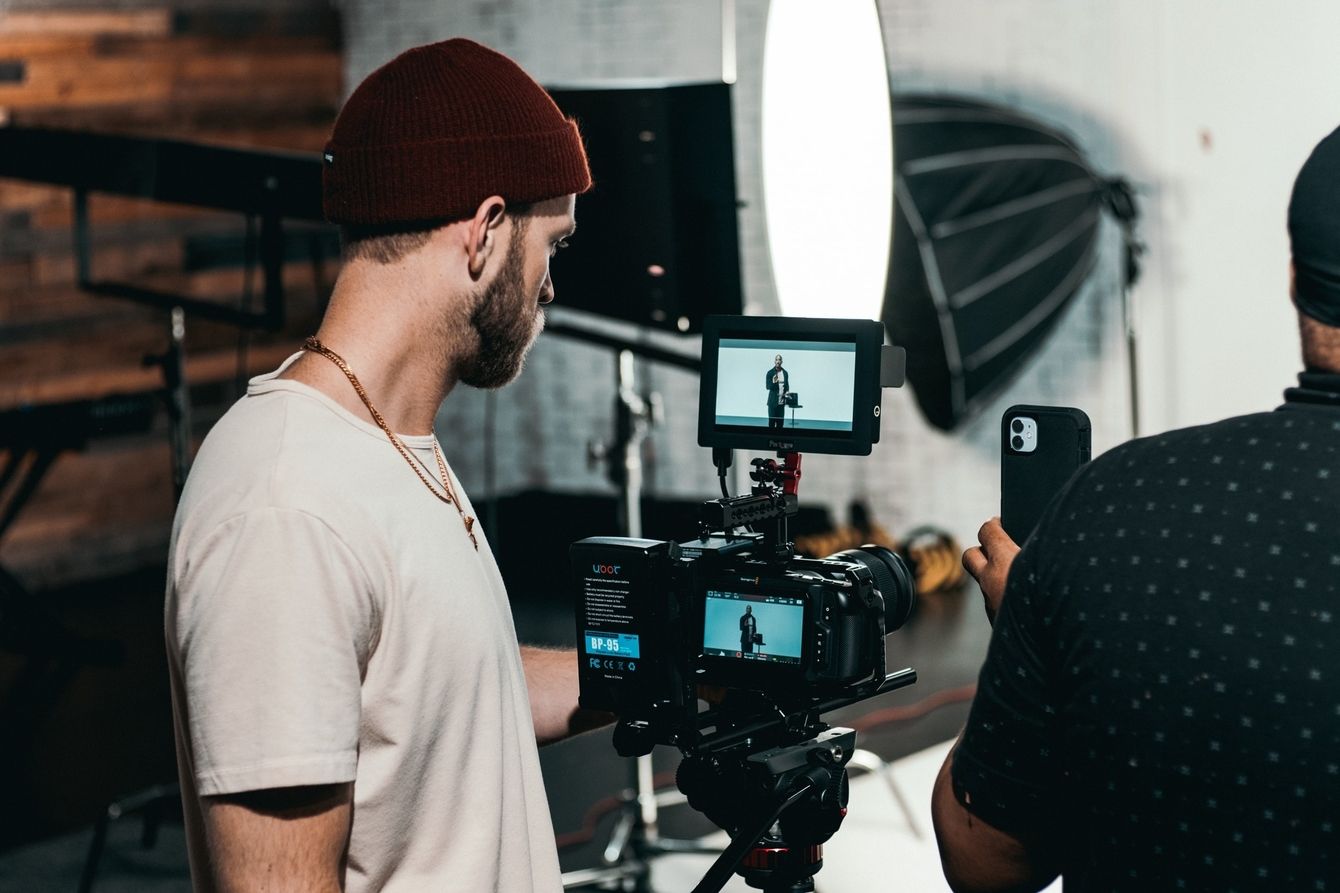 Up next: Explore the best music video equipment

We hope this list was worthwhile, and you got inspired by the many talented videographers out there running their production companies!

But wait… Are you this videographer planning to shoot a music video?

If yes, then read on! We understand how much video production is about gear.

To make sure your next music clip is the "crème de la crème", as they say in France, get the equipment thing sorted with our guide on the 15 best cameras for music videos!

About the instructor
Eypee Kaamiño
Videographer
Berlin, Germany
Eypee Kaamiño is a videographer for documentaries and tourism. His background is working in the music industry, in which producing music and music videos was the main job.
Popular listings for rentals