How to Make a Tiktok Video – Short Beginner's Guide
Are you new to TikTok? In this guide, I'll teach you how to make a TikTok video, whether it's your first attempt or you've had a few goes at the app.
Here's your cheat sheet on how to make a TikTok video fast:
Create/log in to an account.
Tap "+" at the bottom of the screen.
Record a TikTok or upload a video from your library.
Edit your video with sounds, effects, filters, and more. Hint: here's how to edit a TikTok.
Tap the check-mark.
Do additional edits in post-production.
Add a thumbnail, caption, and hashtags.
Post your TikTok!
Detailed instructions to make a TikTok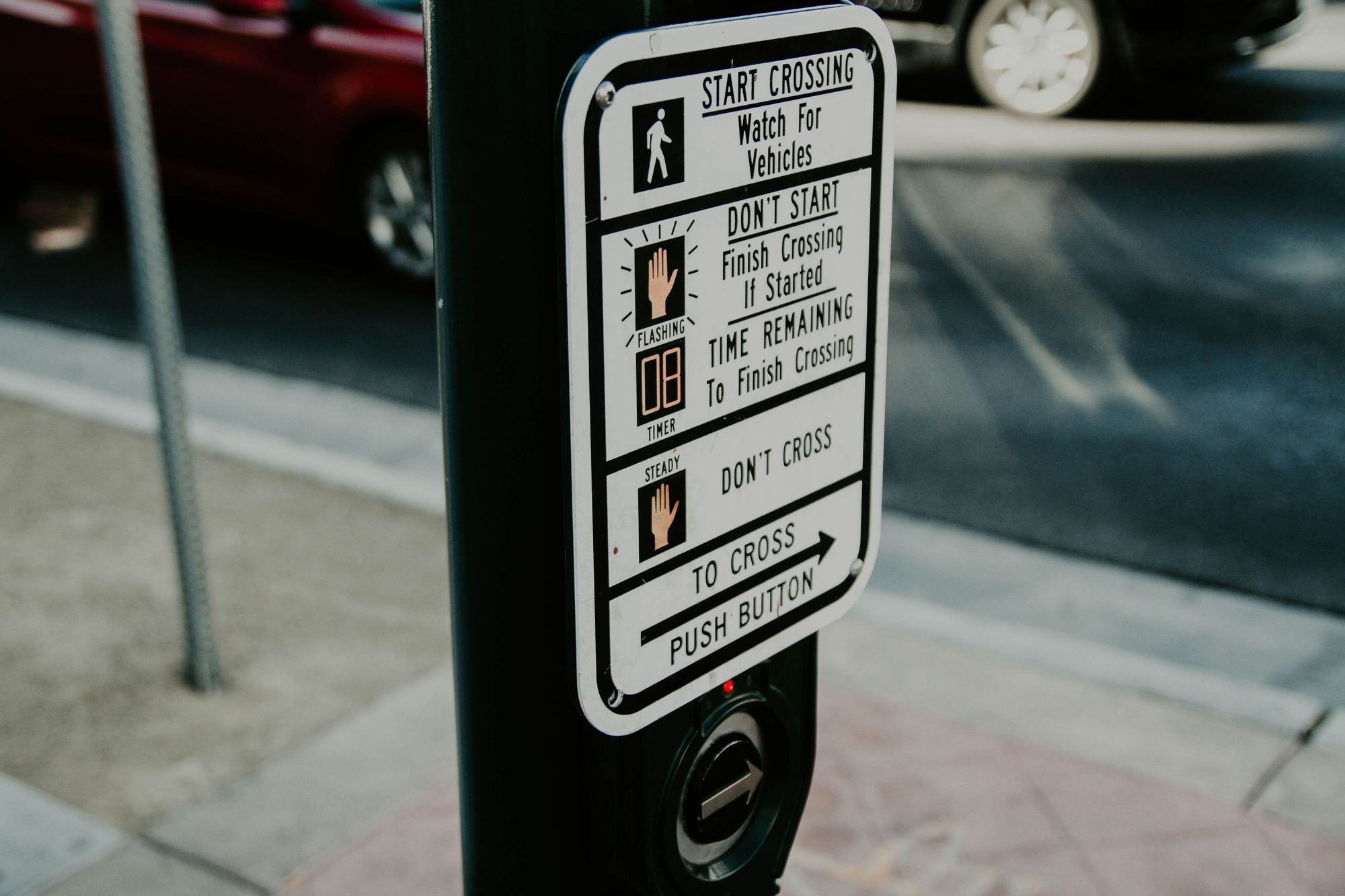 Let's dive into how to make a TikTok video in a bit more detail. Whether you want to make lip sync videos, duets, or show off your dance moves, the steps are the same.
If you need help with setting up your account and want tips on how to use TikTok effects, check out our ultimate guide on how to use TikTok.
Start by tapping the "+" button in the center-middle of your screen. This will open the recording menu where you have loads of effects and transitions available. Select your favorites and hit record.
If you're satisfied with the recording you made, hit the checkmark, or otherwise, try again. After entering the post-production edit interface, you'll find many more options like splitting the screen or adjusting the colors of your video. Explore these for your full creative potential.
After moving on from this interface, you'll hit a posting page very similar to Instagram. Here you can select your thumbnail, add a descriptive caption and make sure to include your hashtags.
After you're done creating these, hit "post" or "save to draft"! If your settings allow it, your TikTok video is now public to the world, and ready to be discovered.
Closing thoughts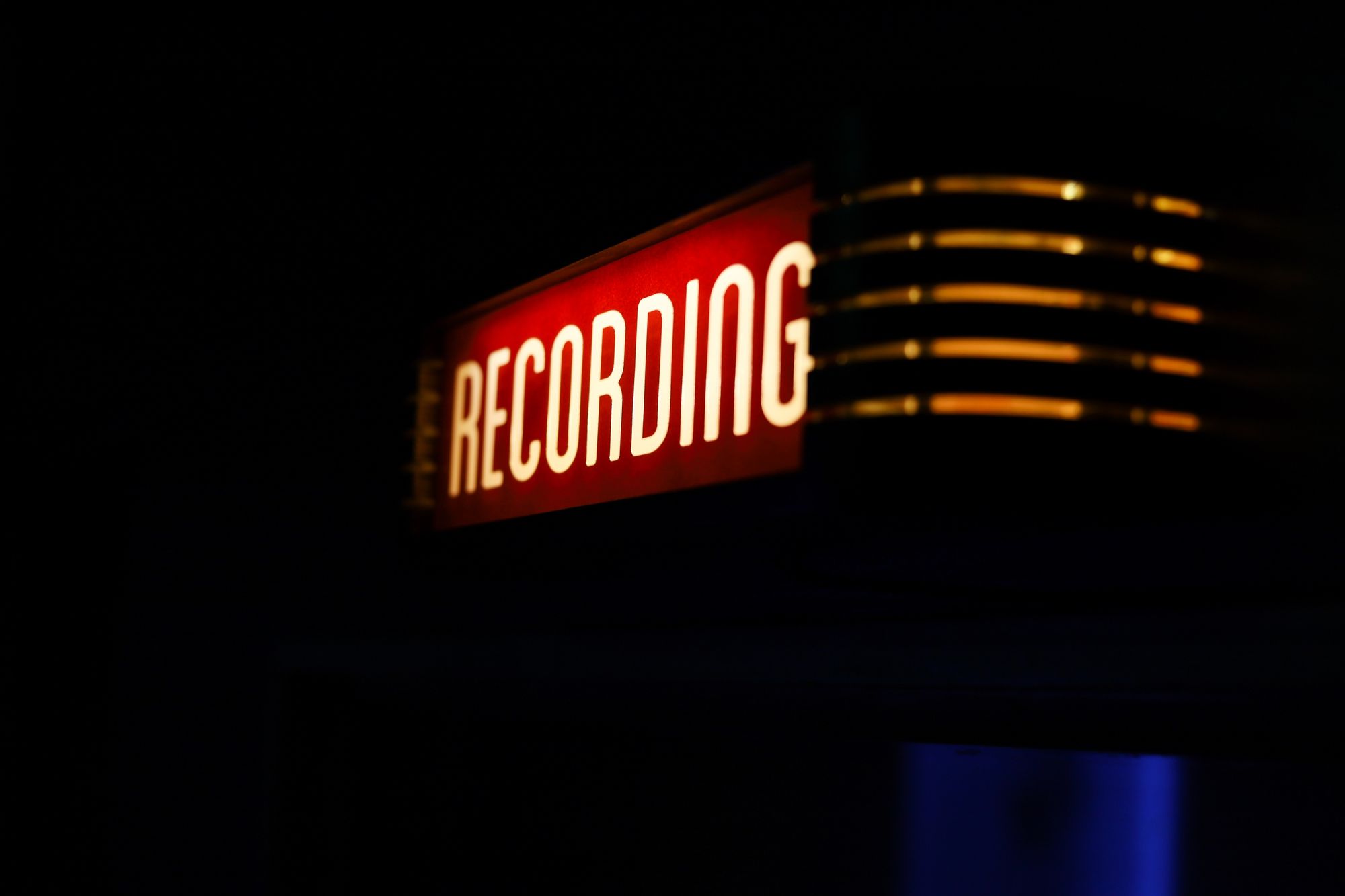 You just learned how to make a TikTok video – it wasn't that rough, was it? So let's get recording!
Explore other forms of creative expression with our filmmaking 101 or read more about how to use TikTok. Spread your creative wings and post videos, and you might even get TikTok famous.
How easy is it to make a TikTok video?
Creating a TikTok is super easy. In fact, it might be way easier than you think! Follow this short guide to learn how to make a TikTok video and get on the app today.
What is the max length of a TikTok video?
A single segment can be up to 15 seconds long, but now the app allows for stringing up to for segments together. This way, you can create and upload TikToks up to a minute long.