Film Production Gurus - 12 Producers that Revolutionized the Industry
Often when talking about a great film we ask "who directed it?"
But the true movie geeks will always dig down to the juicy stuff - who produced it!
In this list, we talk about 12 of the most famous film producers of all time.
Wanna end up on our list? Kickstart your career by learning the fundamentals of becoming a film producer with our 6-step guide.
1. Michael Mann
Starting off with a four-time Oscar nominee and one of the most forward-thinking and innovative producers out there - Michael Mann.
He's been overseeing some productions of several startling feature films like Thief and The Last Of Mohicans. But perhaps the most well-known one is The Insider.
Controversial as it is, The Insider wasn't an outright box-office sensation. However, it was critically acclaimed and nominated for 7 Academy Awards.
Starring the unmatched Al Pacino and Russell Crowe, the story unfolds in an offbeat format of an interview with the whistleblower of the tobacco industry in the nineties. It is vaguely based on real events, which makes it even more exciting.
Another gem of Michal Mann's work is Manhunter, based on Thomas Harris's novel Red Dragon (Hannibal Lecktor, anyone?). This should speak for itself.
2. Steven Spielberg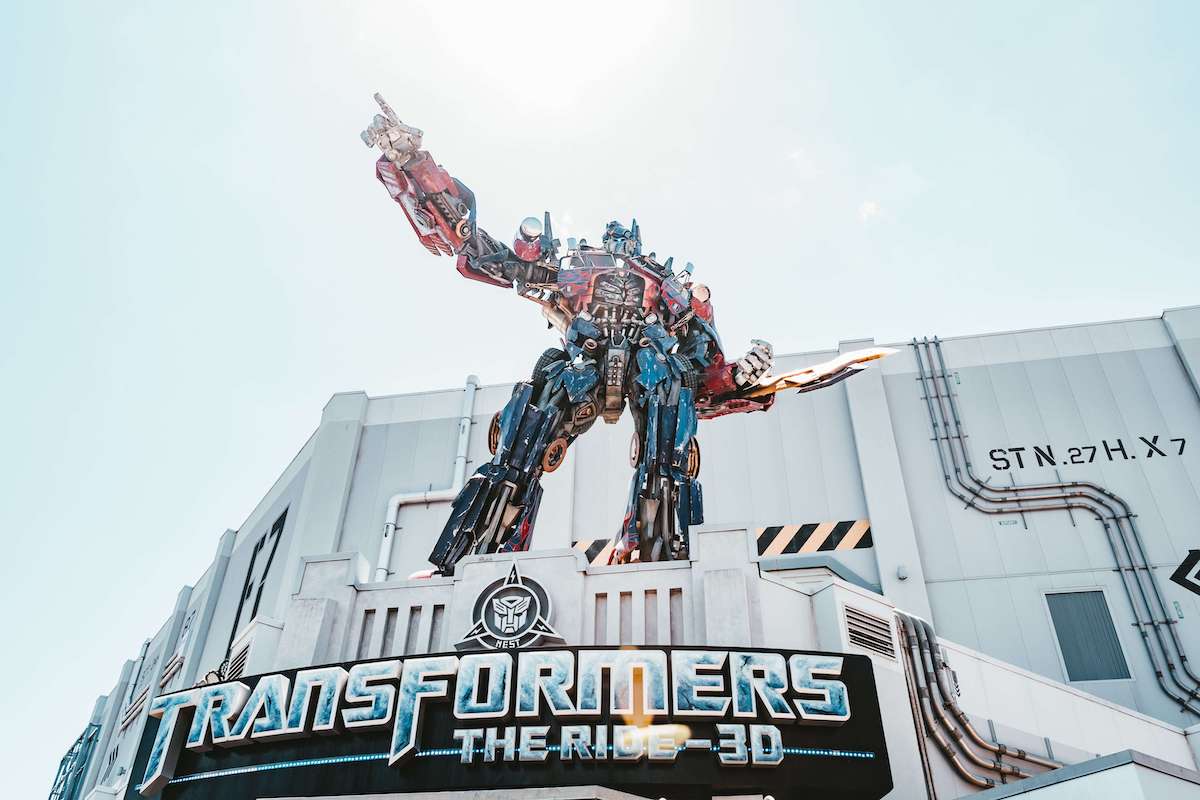 West Side Story, Men in Black, Transformers, Shrek... should I keep going?
No denying, Steven Spielberg simply takes the cake for the number of excellent films both produced and directed.
Arguably the most notable two were E.T the Extra-Terrestrial and Schindler's List. Two diametrally different movies, genres, but the same amount of raging success.
E.T. the Extra-Terrestrial was an outright blockbuster, an adventure breakthrough of its time. Although, it was initially rejected by Columbia Pictures because of poor commercial potential.
E.T. was actually based on Spielberg's own imaginary friend from childhood. The alien instantly gains sympathy with its quirkiness and sensibility, while the kids starring do an exceptional job at building a likable relationship with it.
3. Jerry Bruckheimer
Jerry Bruckheimer is a king of action with movies like Armageddon, Pearl Harbor, The Rock, TopGun, and Crimson Tide.
But perhaps his most renowned body of work is Pirates of the Caribbean. The famous fantasy swashbuckler series has taken the world by storm since its first appearance in 2003.
Arguably, Pirates of the Caribbean made Johny Depp's most memorable debut. In some people's minds, he will forever be associated with Jack Sparrow.
And rightfully so, because this foundational saga was and still is an absolute hit. All thanks to Jerry Bruckheimer.
4. Spike Lee
Spike Lee is known by many as the pioneer in the film production community. He was one of the first ones to so candidly and creatively pick up topics of race, inequality, poverty, and media influences in his art.
This producer's debut was made through She's Gotta Have It. This low-budget black-and-white comedy-drama kicked off Lee's career.
It was such a raging success that in 2017 Spike Lee adapted the film to a Netflix series of the same name.
Today it's also recognized by the US National Film Registry as "culturally, historically, or aesthetically significant." How do you like that?
5. Quentin Tarantino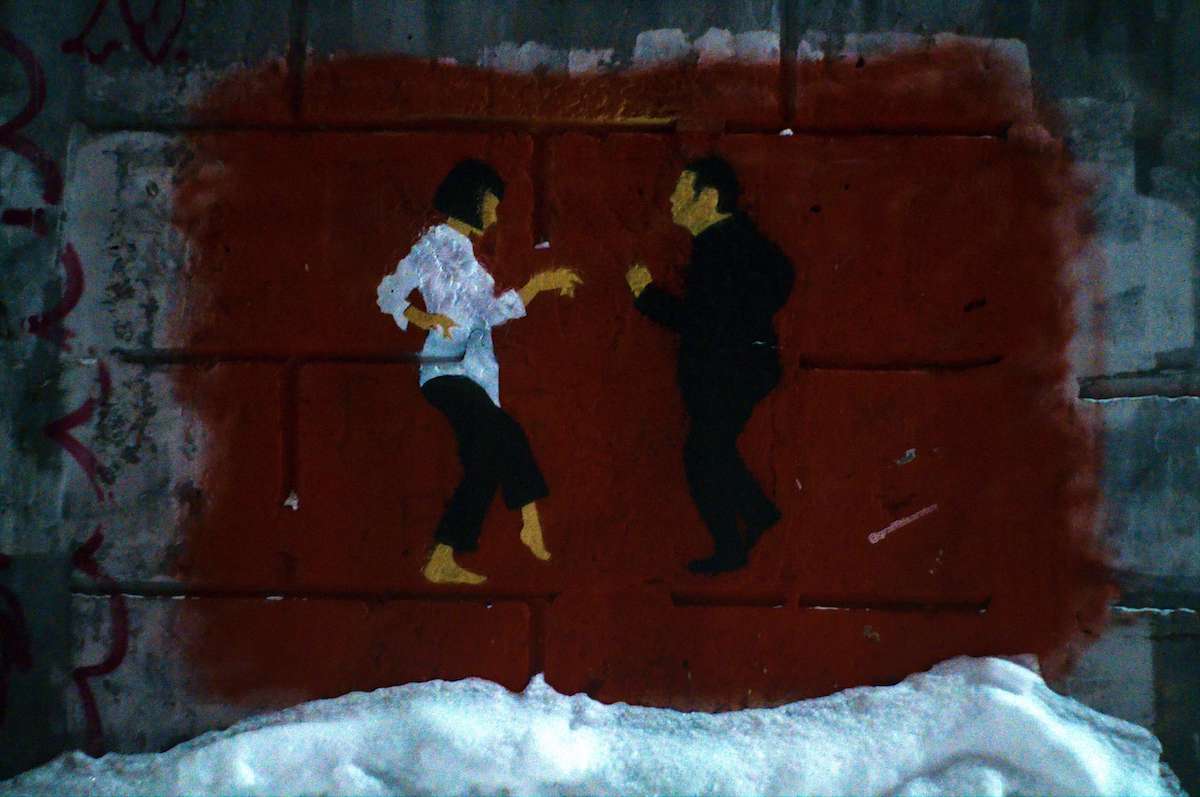 This creative genius has already produced several movies that quickly became classics of our time. Reservoir Dogs, Pulp Fiction, Jackie Brown, Kill Bill 1&2, the list goes on.
Quentin Tarantino is a well-known movie geek, with a distinct style and signature movie tricks.
In his creations, Tarantino has created a universe of dark humor, unconventional camera angles, nonlinear storylines, pop culture references, and, well, feet scenes.
Adored and praised by many, Quentin Tarantino's movies are forever in the hall of fame of world cinematography.
6. Irwin Winkler
The father of over 50 motion pictures, Irwin Winkler started his film career in the sixties with Double Trouble.
It was an iconic musical film starring Elvis Presley, a box-office success of its time. Double Trouble had a well-scripted comedic plot and, well, Elvis Presley!
But the absolute epiphany of Mr. Wrinkler's times was Rocky, with which the producer won an Oscar for Best Picture.
Starring the one and only Sylvester Stalone, this sports drama is still a favorite of many.
Now you know who to thank for that masterpiece - Irwin Winkler.
7. Dana Brunetti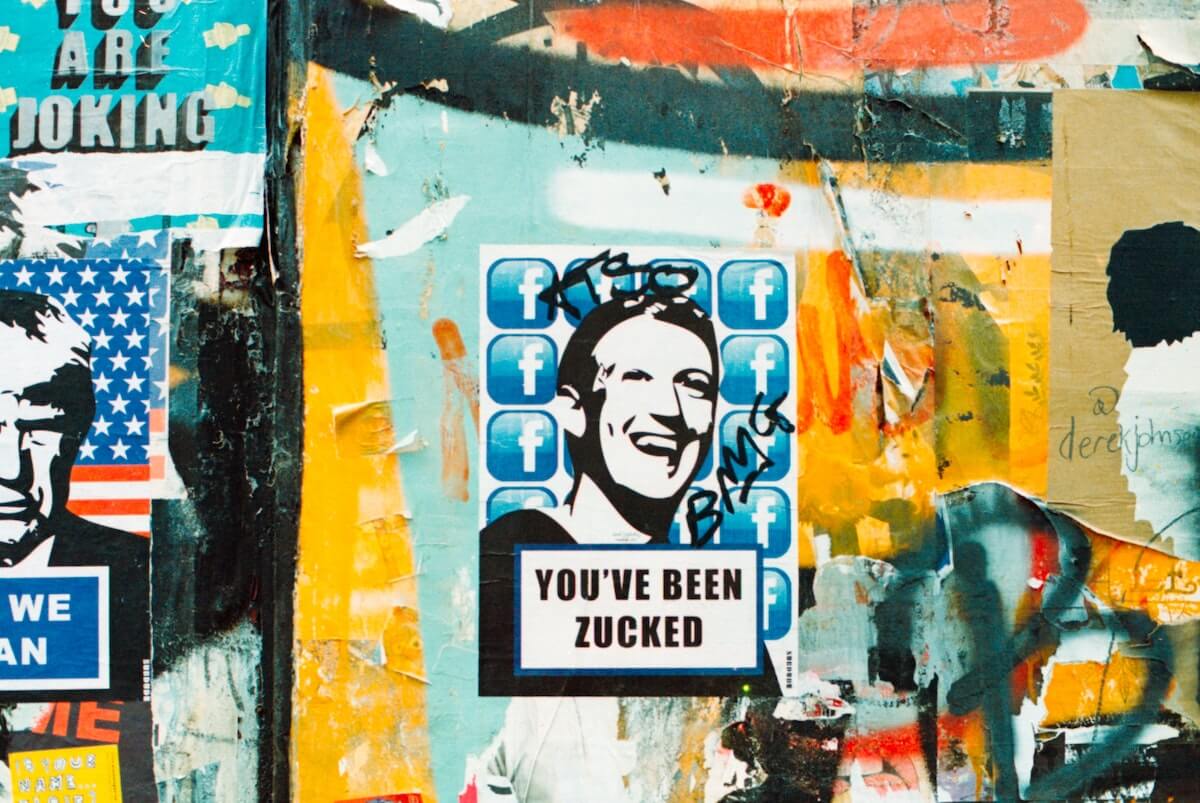 This famous film producer was in charge of giants like Captain Phillips, The Social Network, and the Netflix series House Of Cards.
The Social Network was a particular success, telling an ambiguous biography of the biggest platform of the 21st century - Facebook. The brilliant cast of Jesse Eisenberg, Justin Timberlake, and Andrew Garfield took the movie to the next level of popularity.
Even though the actual set of Facebook founders was not involved in the making, Dana Brunetti still created a publically well-received and critically acclaimed movie.
8. Kathleen Kennedy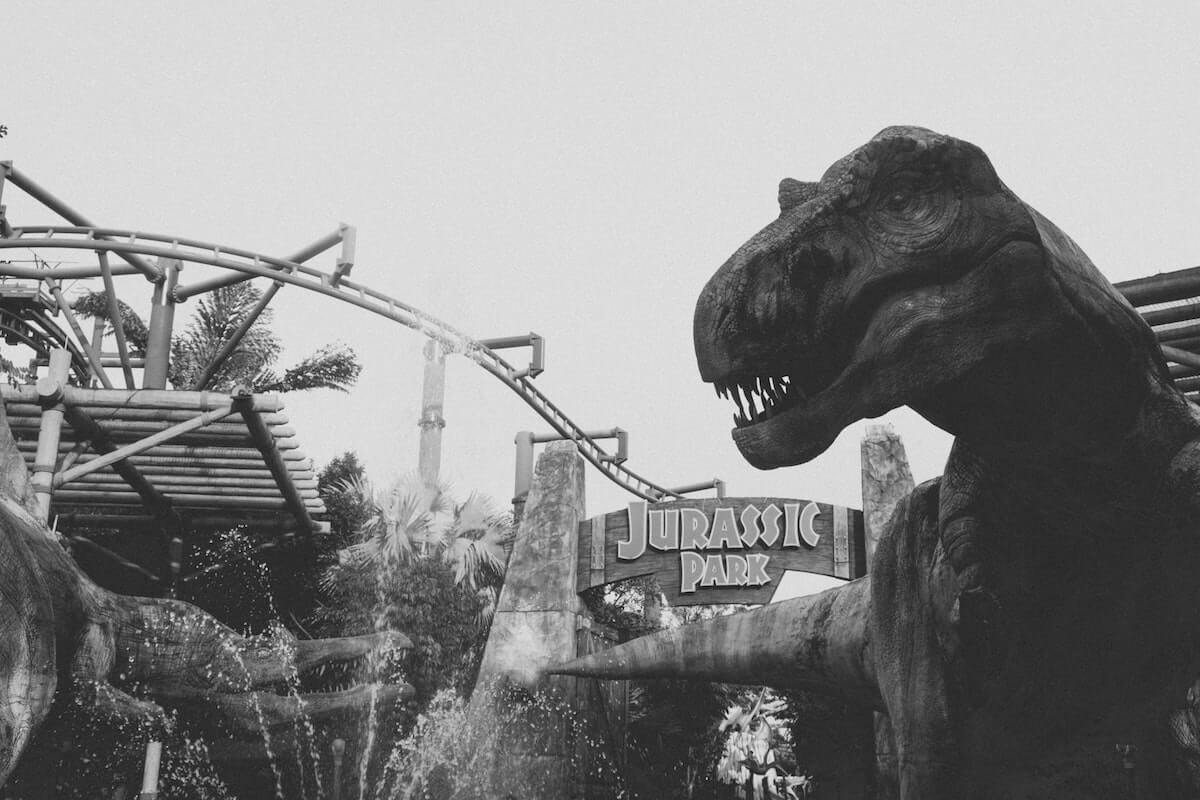 The first female producer on our list is Kathleen Kennedy. Her career started with close collaboration with Steven Spielberg.
Her first movies were E.T. the Extra-Terrestrial and the Jurassic Park franchise. Later, Kennedy and Spielberg founded Amblin Entertainment, a fairly successful production company.
Currently, she is the president of Lucasfilm, a part of Walt Disney Studios. The projects they've worked on so far are Star Wars and Indiana Jones, just to name a few.
9. Nina Jacobson
Continuing our female producer streak is Nina Jacobson. She is one of the first few women to set roots in Hollywood movie production.
While working for Walt Disney Studios daughter company, she also founded her own one called Color Force.
But when we talk about Nina Jacobsen, the first thing that comes to mind is, of course, The Hunger Game series (insert Rue's Whistle here).
This fantastic dystopian adventure gained the admiration of hundreds of thousands of fans all over the world. In fact, it is one of the highest-grossing movie series of all time. Now you know who is the genius behind it.
10. Kevin Feige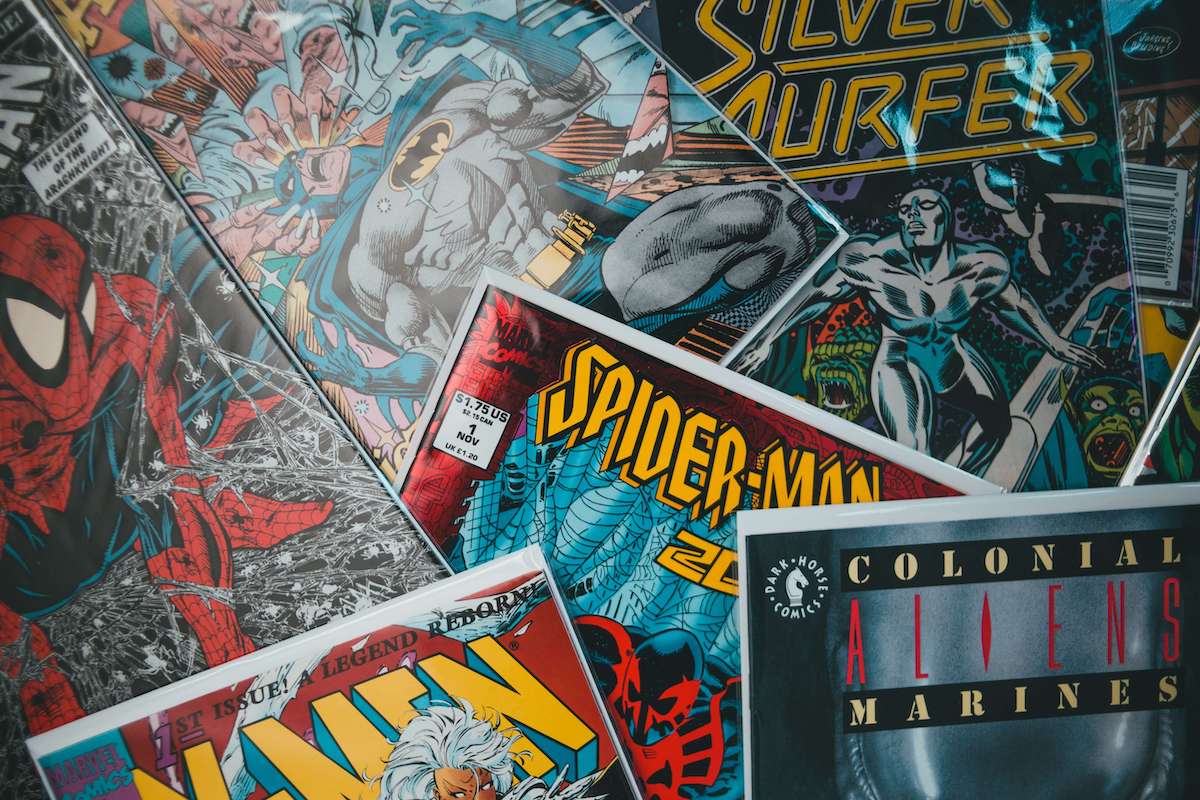 Yes, Marvel fans, this one's for you!
Since 2007 Kevin Feige has been the mastermind behind the production of the whole Marvel Universe. He is now the president of Marvel Studios.
To only name a few of his achievements, Avengers: Endgame is the highest-grossing movie released so far. On top of it, Kevin Feige is the highest-grossing film producer known to the industry.
MCU superhero movies took the world by storm, turning the heads of people who had never even been into Marvel Comics before.
The most renowned titles are Iron Man, The Avengers, Captain America: Civil War, Spiderman: Far From Home and so, so much more!
11. John Davis
John Davis might not be the most well-known name among the average film viewer, but it certainly is in Hollywood.
With such an impressive portfolio of comedies and action movies, John Davis is one of the most productive producers out there.
His forte has always been feel-good family movies, something you'd watch on a lazy Saturday, the most blissful of entertainment. He stood behind titles like Mr. Popper's Penguins, Jungle Cruise, Jump In, Fat Albert, First Daughter, A Little Bit Of Heaven, and many more.
12. Jason Blum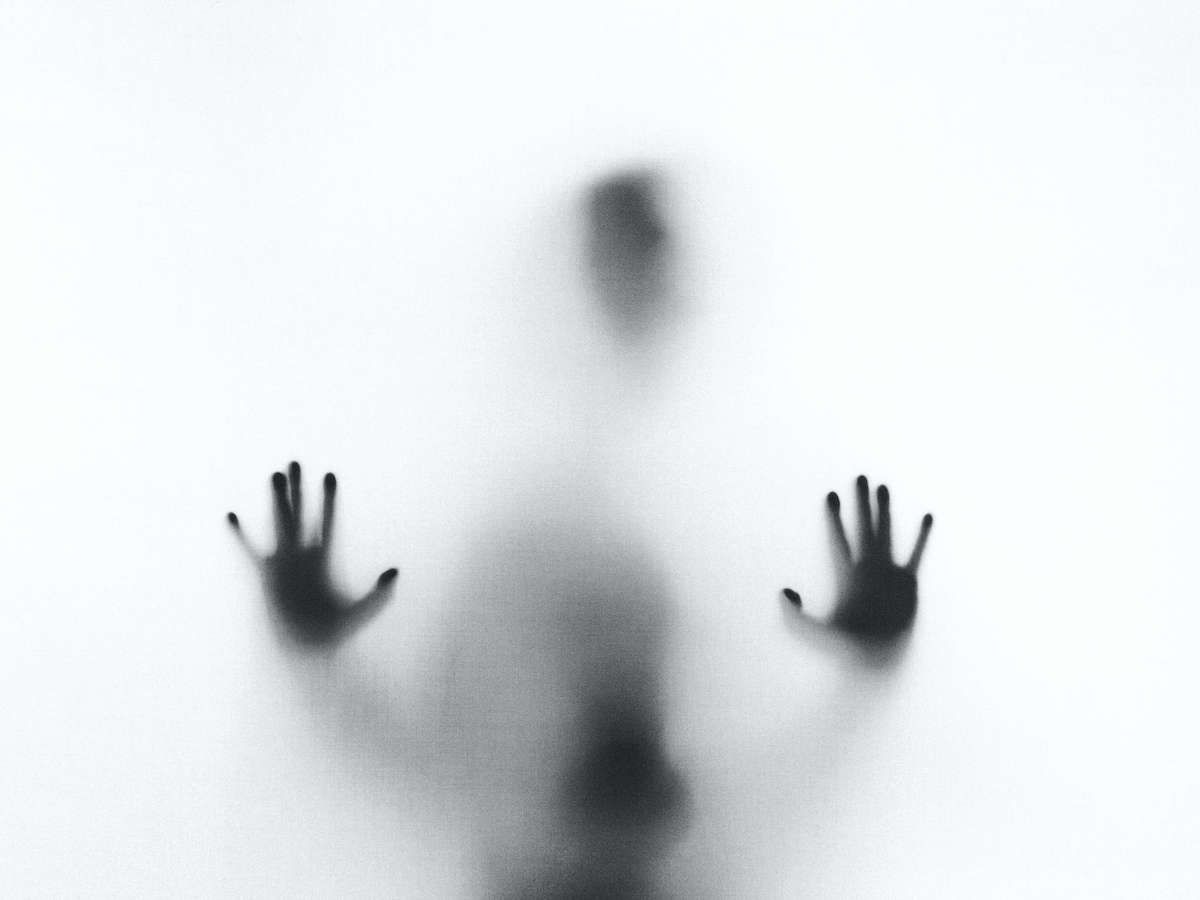 And to top it all off, let's dive into the world of horror movies.
It's hard to find a producer who has more horrors and psychological thrillers on his filmography list than Jason Blum. His most famous works were Sinister, Oculus, Whiplash, Get Out, and BlacKkKlansman.
Impressive, isn't it?
Moreover, Blum was the one behind famous franchises like Paranormal Activity, Insidious, and The Purge. I'm spooked out only just naming so many horror movies.
Become the next producer on the list
I hope you gained some insight into the world of top-level movie production and gained some inspiration too!
Although, this list only scratches the tip of the iceberg of great movie creators.
If you're a beginner in the industry yourself, you could find our 6-step guide and masterclass on film production helpful.
And for even more inspiration, take a look at the list of the 10 best film producers in London.

About the instructor
Sophie Haines
Producer
London, United Kingdom
Sophie Haines - the co-founder and producer at AFGP production company - will tell you some of the best tips about film production and what it means to be a film producer.
Popular listings for rentals