How to Become a Producer: 6 Tips for Cracking Into Film Production
Being a producer is a delicate balance of creativity and management skills. You meet exciting people and no two days are the same. The job sounds glamorous, but do you have what it takes?
Learn what skills you'll need and get 6 tips on how to become a producer by reading on.
Film Production 101: How to Become a Film Producer by Sophie Haines | Wedio
"It never sounds like an appealing job, but it is a very rewarding one. You will oversee everything and anything from having an idea to producing a tangible product." – Sophie Haines
What is a film producer?
46
How to become a film producer?
179
What makes a great producer?
860
Film production stages
1026
What you'll learn
You need to be a well-rounded likable person.
You need to be able to work under pressure.
You are responsible for the whole process, and you are in a leadership role.
You need to be creative and exercise both sides of your brain.
You need to be cautious but quietly confident.
You need to be comfortable with making decisions on the spot.
More interested in film directing? Explore what professional film director James Kent has to say on being a film director and how you can become one too.
5 skills needed to become a producer
Do you think you got what it takes? Producers possess and develop a specific skill set to deal with creatives while juggling the financials. The job can be exhilarating but challenging and exhausting too unless you master the following five skills:
1. Business acumen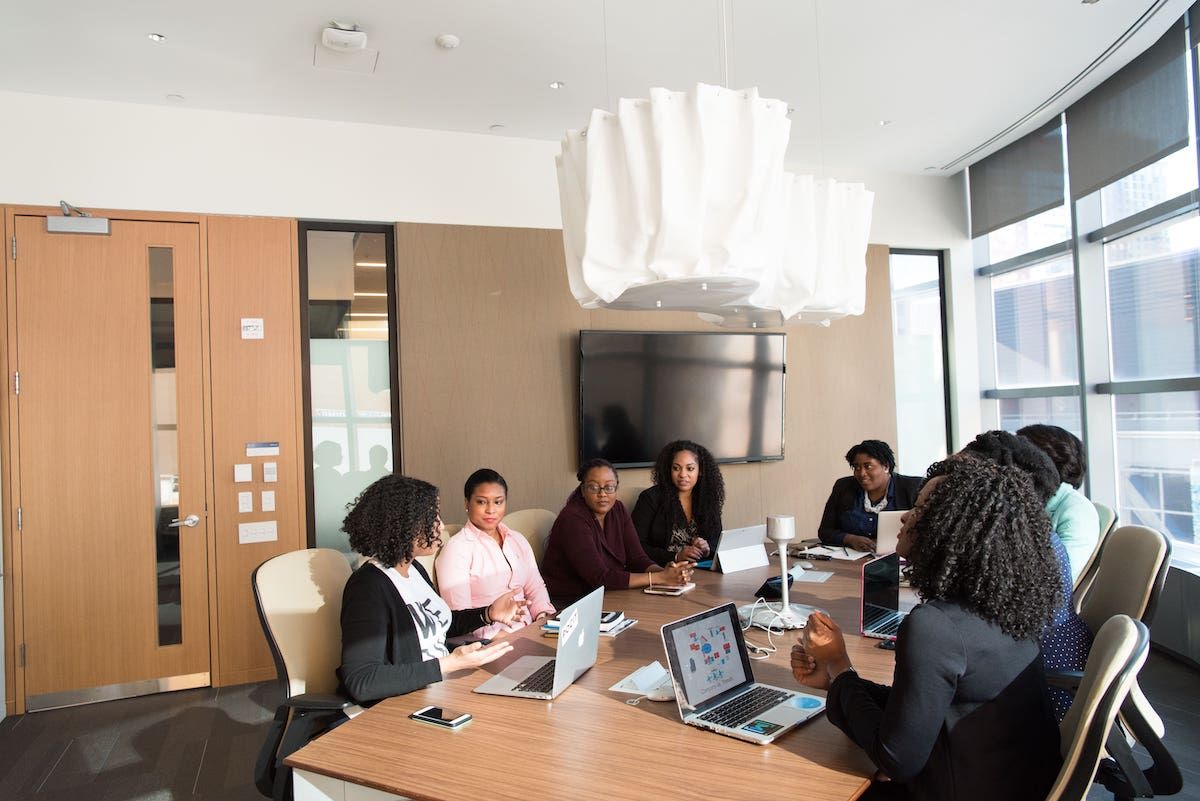 Producers are ultimately responsible for acquiring and allocating a project's funds. Understanding how to handle money and excellent negotiation skills are part of strong business acumen. Marketing skills come in handy with film promotion too.
2. Leadership and management skills
Producers oversee and manage all people involved in the production. Without leadership skills, things would quickly fall apart. Delegating responsibilities, playing into everyone's strengths on set, and holding people accountable are all part of the job.
3. Networking and relationship building skills
Knowing the right people is a must in the filmmaking industry. A large production is far from a one-man show, and building relationships with investors, studios, and distributors will help make that magic happen.
Think of networking as an investment in your professional future, and meeting every new person will feel like an opportunity.
4. Thorough understanding of various filmmaking aspects
Your job as a producer is to supervise the production as a whole. This includes loads of moving parts during the pre-and post-production beyond the actual shoot. Having a thorough understanding of the people involved and their responsibilities will make a more capable leader.
Learn more about filmmaking to find out more about everything cinematography.
5. Story-crafting skills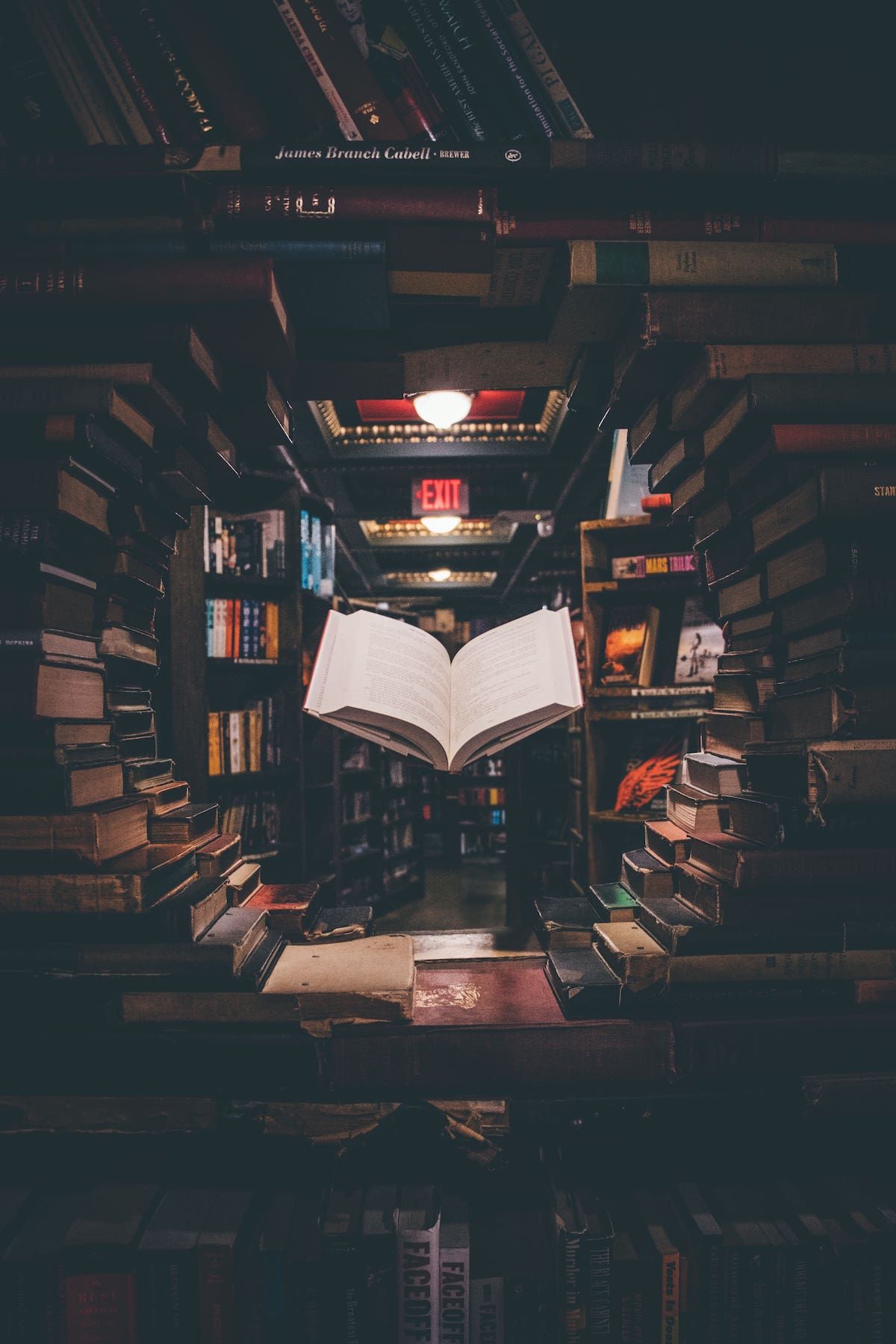 A production's scriptwriter, director, and producer are responsible for finding that red thread and building a coherent storyline. During the pre-production phase, a script will be selected to form the basis of a film's vision.
Casting, acting choices, set design, editing, and more all need to align with this vision for a movie to come together. Story-crafting skills will guide a producer's choices and ensure they never lose sight of the bigger picture.
6 Tips on how to become a producer
If our skills checklist made you say "that could be me!", you might be perfect for the job.
The following steps describe how to become a producer straightforwardly. You can make and walk your own path, but most successful producers followed these 6 tips:
1. Earn a bachelor's degree in filmmaking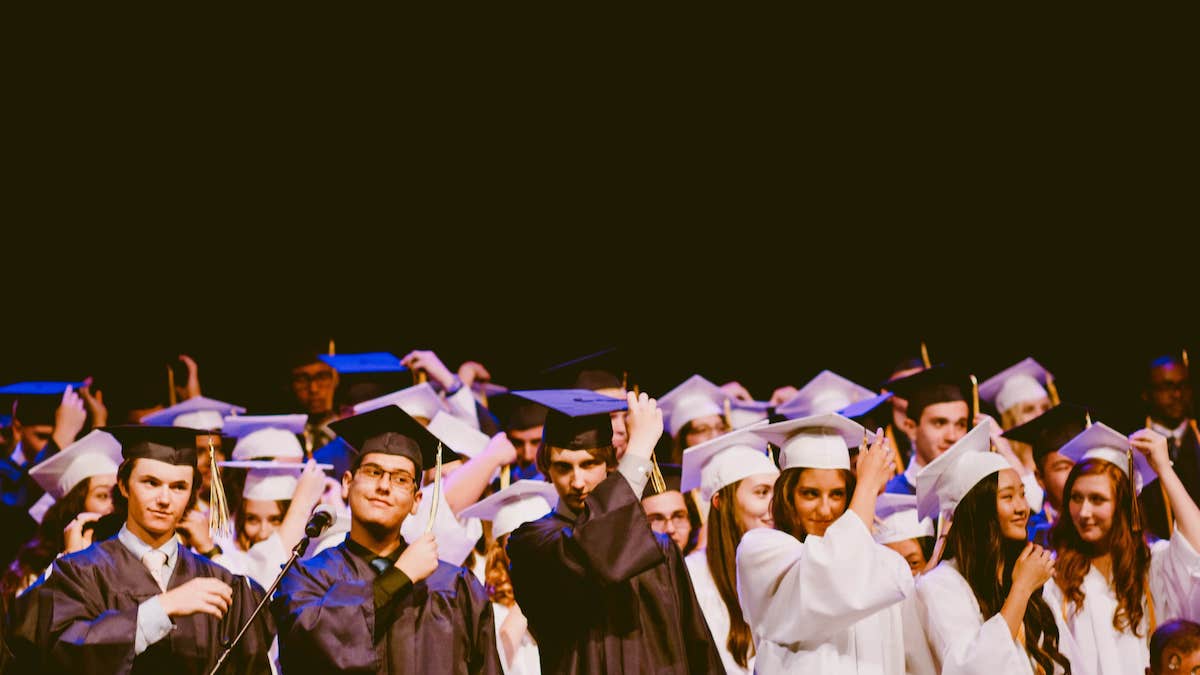 Producers usually possess, at least, a bachelor's in filmmaking, acting, or communication. Going to a film school, college, or university will give you the skills to manage a full-scale creative project.
A filmmaking degree provides a solid theoretical background and a thorough understanding of film projects. It's also a great opportunity to meet like-minded people and become part of the community.
Network, network, network!
The people you meet through your education can inspire you in your career, and they might become your future colleagues.
2. Gain experience in the industry
Gaining experience in the industry is a necessary stepping stone in becoming a producer. Job openings will usually go to candidates with years of experience.
You may begin as an actor, cinematographer, production assistant, or even camera operator. By working your way up the industry ladder, you'll hone your skills and get a better overview of the roles of any production.
3. Intern at studio or network
Nothing beats hands-on experience! Many film schools require an internship with a studio or network, but it's largely helpful even if it's not mandatory.
An internship is your first look into actual film production. Dipping your toe in the waters will help you become even more dedicated and qualified.
Interns learn about project distribution, communicating with the production members and the media, and more. Learning how to become a producer can be a hands-on experience.
An internship will look great on your resume and might turn into a paid position if you're lucky. At the end, you will always be able to include your work experience in your resume and make sure you get your dream job
4. Take a short course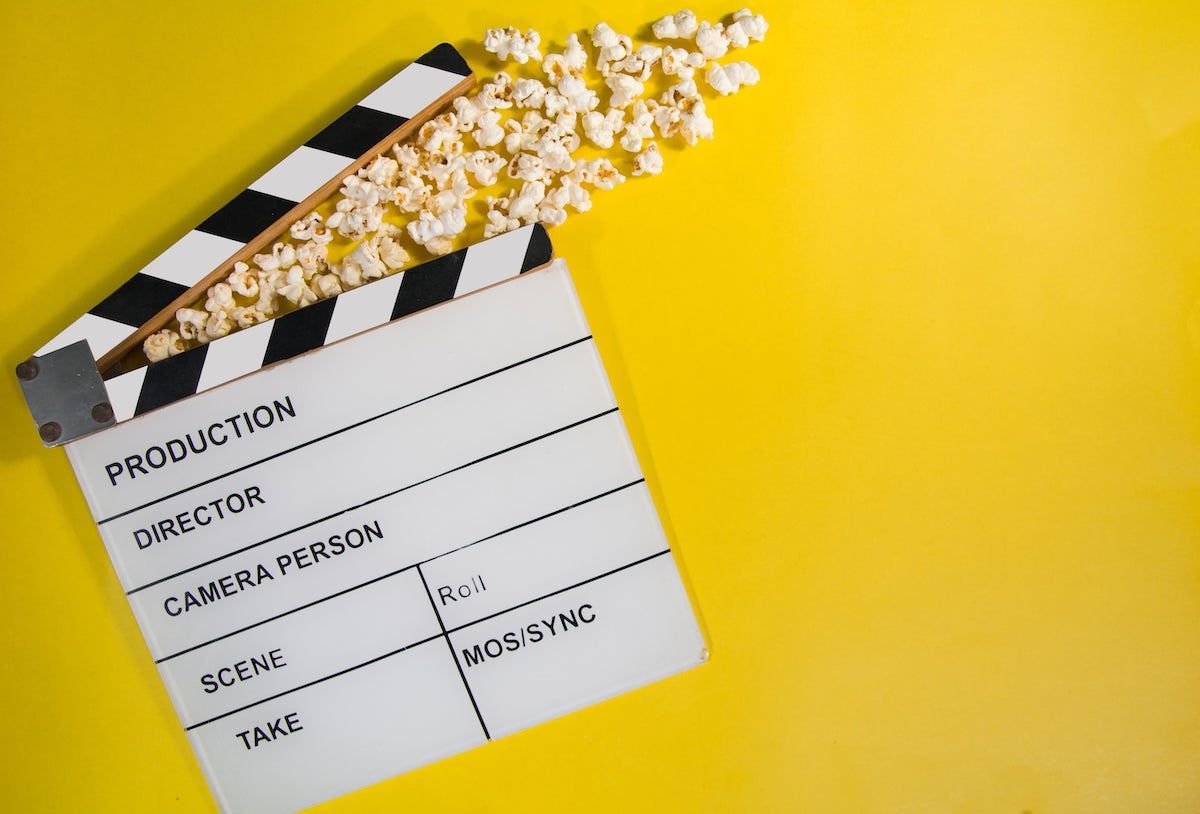 Not everyone wants to get a degree, or perhaps they're interested in a completely different field.
You can still become a producer without having a formal education or improve your skills by taking a course in film production or filmmaking.
Short online classes provide a good basis for developing skills while ideally giving you a certificate to attach to your job application.
If you choose to go this route, prepare to do loads of networking to make up for the missing college degree.
5. Become a trainee
Becoming a trainee or getting an apprenticeship as a producer will let your shadow and work closely with established peers. You'll learn the ropes and complete tasks as an associate or assistant producer to help you advance your career further.
Use this opportunity to learn what a producer does, build a network, and gain new skills.
By doing an outstanding job you may get a referral for a different project which might jumpstart your career.
6. Build a portfolio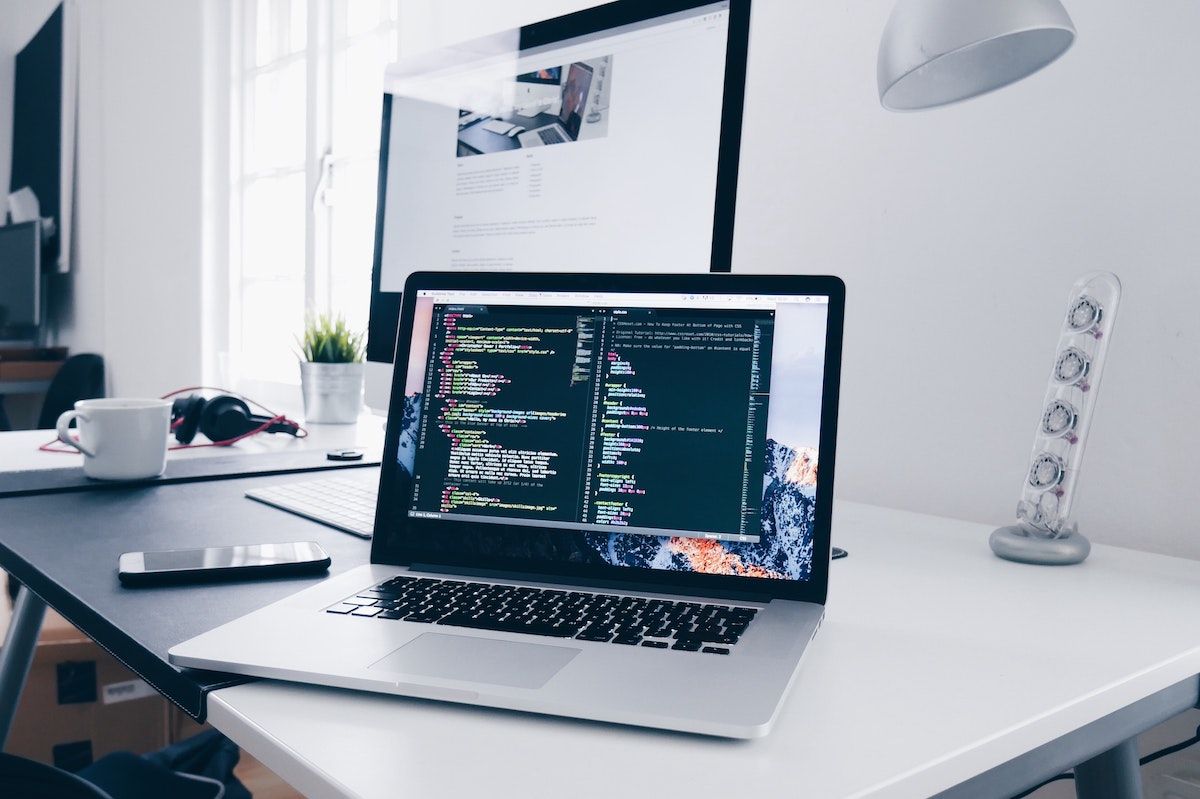 Building a portfolio is a necessity if you plan to land a sizeable gig. Once you feel capable enough to produce on your own, focus on lower-budget productions where you can shine, or even self-produce your own projects. Document your work thoroughly to use it in future job applications.
Get your name out there to score bigger gigs!
The different types of producers
Producers in the entertainment industries have similar tasks, but there are some key differences. Read more about a producer's responsibilities for a thorough overview.
Here are the four different producer roles and what they do:
1. Movie producer
A movie producer is in charge of a film's production. They organize funding, finances, and budgetary decisions while often overseeing hiring decisions. Their responsibilities extend to providing input on the final edit as well.
2. TV producer
A TV producer does the same, but for an ongoing television show or series. A production often employs more than one producer to organize and oversee the schedule, hiring, and budgets.
3. Theater producer
Stage productions also need a producer. These producers work with the schedule, sets, and costumes beyond the usual responsibilities. Theater producers often have a background as actors or playwrights. They set ticket prices and choose performance dates and times.
4. Music producer
Music producers follow trends and supervise the recording, arrangement, and sound mixing of a song. They work closely with artists to bring their vision to life and guide them through the journey of dropping a song, single, or album.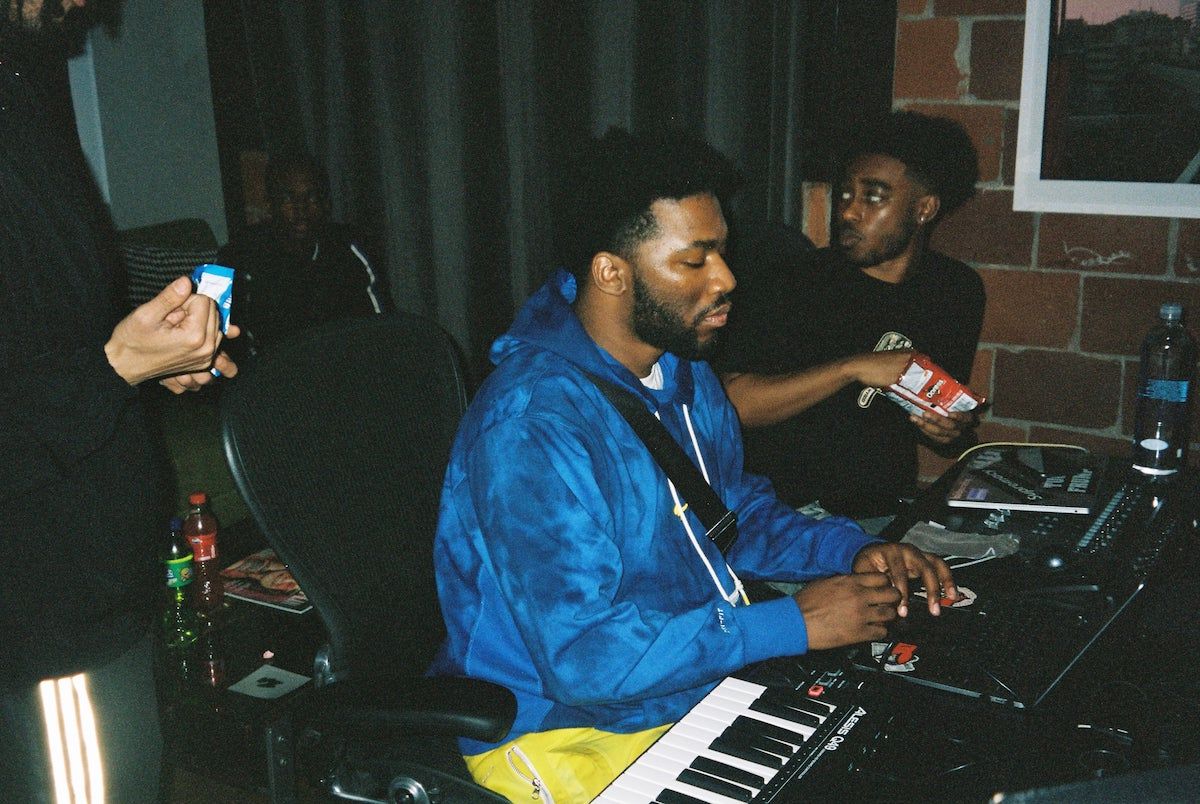 Next up: Become a producer
Hopefully, these 6 tips will help you start the journey of getting your dream job.
If learning how to become a producer didn't scare you away, read about filmmaking to dive deep into the industry.
Hone your skills and enjoy learning.
Happy filming!
About the instructor
Sophie Haines
Producer
London, United Kingdom
Sophie Haines - the co-founder and producer at AFGP production company - will tell you some of the best tips about film production and what it means to be a film producer.
FAQs
Is it difficult to become a producer?
Becoming a producer isn't easy. It requires some form of relevant education and years of experience to be even considered for bigger projects.
How do you become a producer?
You can become a producer by getting a bachelor's degree in film, gaining experience, doing internships, or becoming a trainee, and then working your way up. There are no quick and easy ways, but the career is worth your while.
What is a producer's salary?
An average producer makes around $65.000-$70.000 annually.
Popular listings for rentals