Top 15 Famous Landscape Photographers of All Time
Rent film gear from local filmmakers.
Rent film gear from local filmmakers.
Landscape photography is a way to use nature and landscape as a canvas. In many ways, you can compare it to paintings of nature. The canvas is only improved when talented people capture landscapes at the right moment in time.
With this article, we want to celebrate some of the most inspiring landscape photographers of all time.
If you want to see more famous photographers, don't forget to check out our article on the top 20 famous photographers of all time.
1.  Ansel Adams
Ansel Adams was an American photographer who focused on landscape photography. He is also in our article on Top 20 Famous Photographers.
Adams was an environmentalist and lived for taking photographs of nature. He had a contract with the American government to take pictures of different national parks.
Adams was known for his ability to capture landscapes at different times a day, always knowing exactly when to do his photoshoot.
He treated the landscape and the lighting as living organisms that are constantly changing with each other. His understanding of nature is what made his photography so special.
2. Nadav Kander
Nadav Kander is a London based photographer who was born in Israel.
He specialises in landscape and portrait photography. He's also featured in our article on Top 20 famous portrait photographers.
In 1995 he released his photo series God's Country. It features pictures taken during his travel through states like Utah in the USA. It is full of rural areas of America shaped by the country's development over the last 70 years.
In 2007 he did his most known photo series, Yangtze - The Long River, for which he won the Prix Pictet award. He took all of the photographs in the series within a few miles of the river. It features a smoggy industrial area by the river and the landscape along with it.
3. Richard Misrach
Richard Misrach is a famous American landscape photographer. He is most known for his pioneer work in colour photography in the 70s.
Since 1979 he has been taking photographs of the Desert in America. Through his work and dedication, you can see the changes in the environment over the years. His landscape photography of the American west is documentation of the effect that humans have on the environment.
He also photographed the landscape of California after the Oakland-Berkeley fire in 1991. However, he withheld it for several decades out of respect for the victims.
His landscape photography is famous for documenting the environmental changes that happen due to human-made factors.
4. Colin Prior
Colin Prior is a Scottish photographer known for his panoramic landscape photographs. He was born in 1958 in Glasgow.
He has worked for advertising agencies in the past, travelling to different countries to capture the landscapes.
BBC made a three-part documentary about Colin Prior and his work. It is titled Mountain Man and follows Prior in his project to document the Karakoram Mountains.
5. William Garnett
William Garnett was born in 1916 and specialised in aerial photography. He owned a plane which he used in his photography. His photographs often include patterns that are only observable from above.
His photographs are almost like paintings, with an ability to capture landscapes at their finest. He had an interest in conserving nature and preserving the beauty of the earth.
By performing aerial photography, Garnett could depict the landscape from a whole new angle. It removed him from the equation of the photograph by separating himself from nature.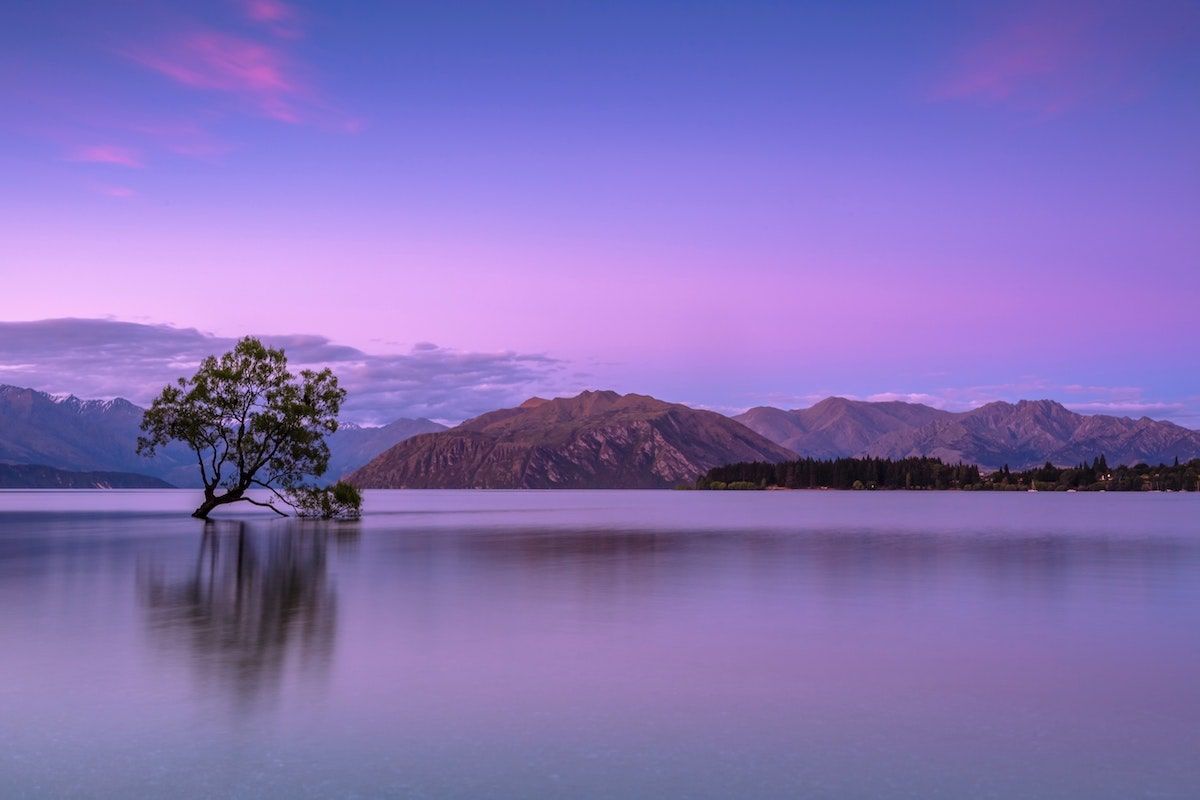 6. Carleton Watkins
Carleton Watkins was a famous landscape photographer. He mainly worked during the 19th century, as he passed away in 1916, aged 87.
He is known for being the first to photograph the Oneonta Gorge. He even named it after his hometown.
He was fascinated by the Yosemite Valley. He did many of his photoshoots there, and his affection did not go unnoticed. His photographs play a vital part in the US Congress making Yosemite a National Park.
7. Takeshi Mizukoshi
Takeshi Mizukoshi is a Japanese photographer born in 1938 in Toyohashi City. He has always had nature close to his heart.
He likes to travel light, and he travels all over the world to shoot. He is used to climbing mountains and being one with nature. That's why he packs as little equipment as possible.
He is well known for his fantastic coverage of Japanese nature. Mizukoshi is drawn especially to the mountains of Japan. He is furthermore known for his monochrome portrayals of it.
8. Michael Kenna
Michael Kenna is a British photographer. He is known for his mysterious and dark photography.
It is very apparent in his book Northern England 1983-1986. Here you see the early photos of his career that feature his signature style.
Kenna achieves this style by timing his photos at the right moment. They are often made in the dark hours of the day and night to capture the mood he is setting.
9.  Neil Folberg
Neil Folberg is a native of San Francisco, born in 1950. At the age of 16 he began his studies in photography with Ansel Adams. As a student at the University of California, Berkeley he also studied with photographer William Garnett. He received a special grant from the university to pursue a photographic field study in Yugoslav Macedonia for his undergraduate degree.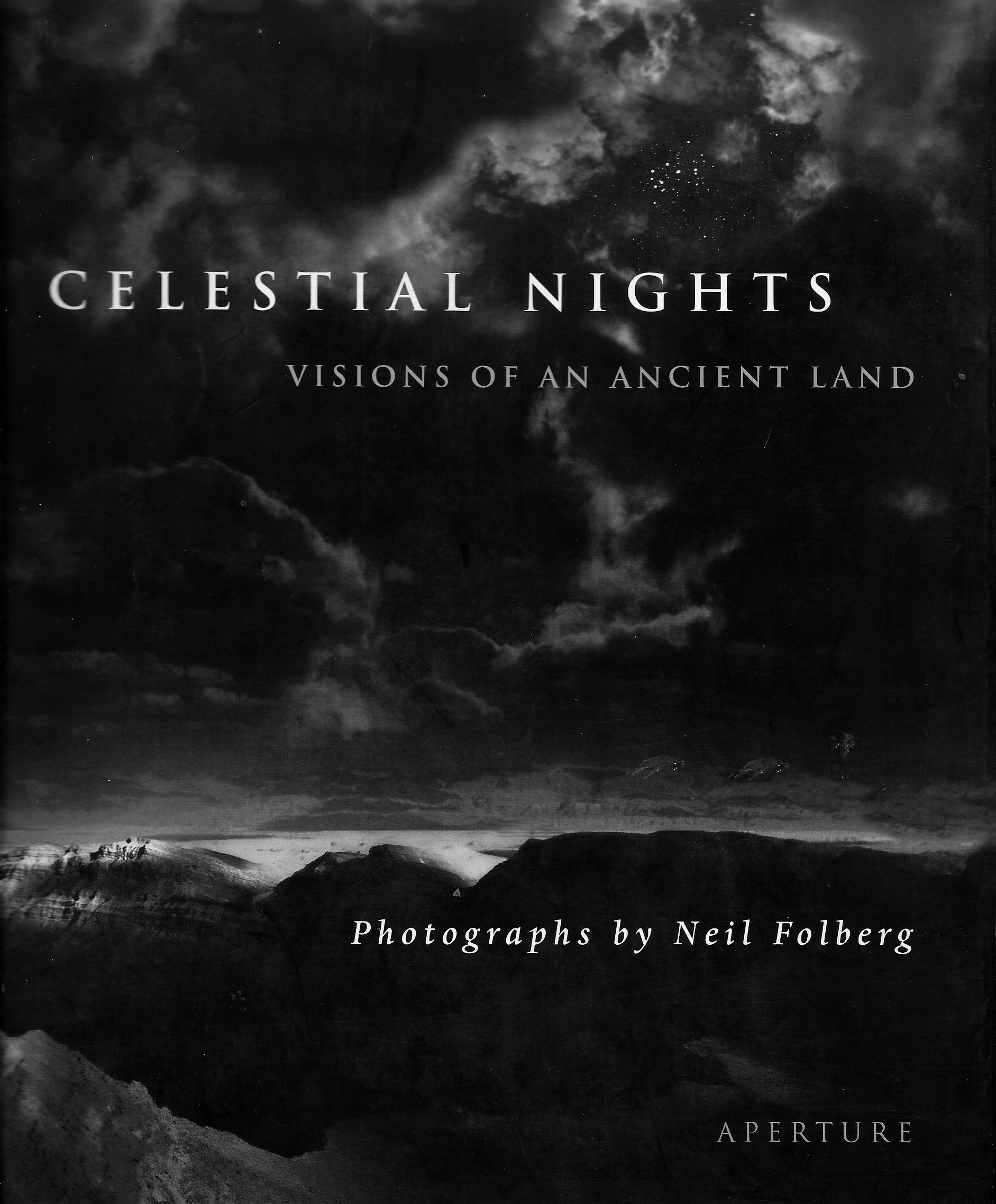 In 1975 he was married and together with his wife moved to Israel in 1976. Around that time, he began to make a series of photographs in the vast Sinai wilderness, later expanding this project to deserts of Israel, Egypt and Jordan. The images show the spiritual landscape heritage common to the countries of the Middle East.
This resulted in his first book, "In a Desert Land" which was published by Abbeville Press, NY in 1985. In 1992 he was commissioned by the Aperture Foundation in New York for a four-year book project to photograph historic synagogues of the world. He researched the subject and wrote one of the texts that accompanies the book made from these images, "And I Shall Dwell Among Them: Historic Synagogues of the World."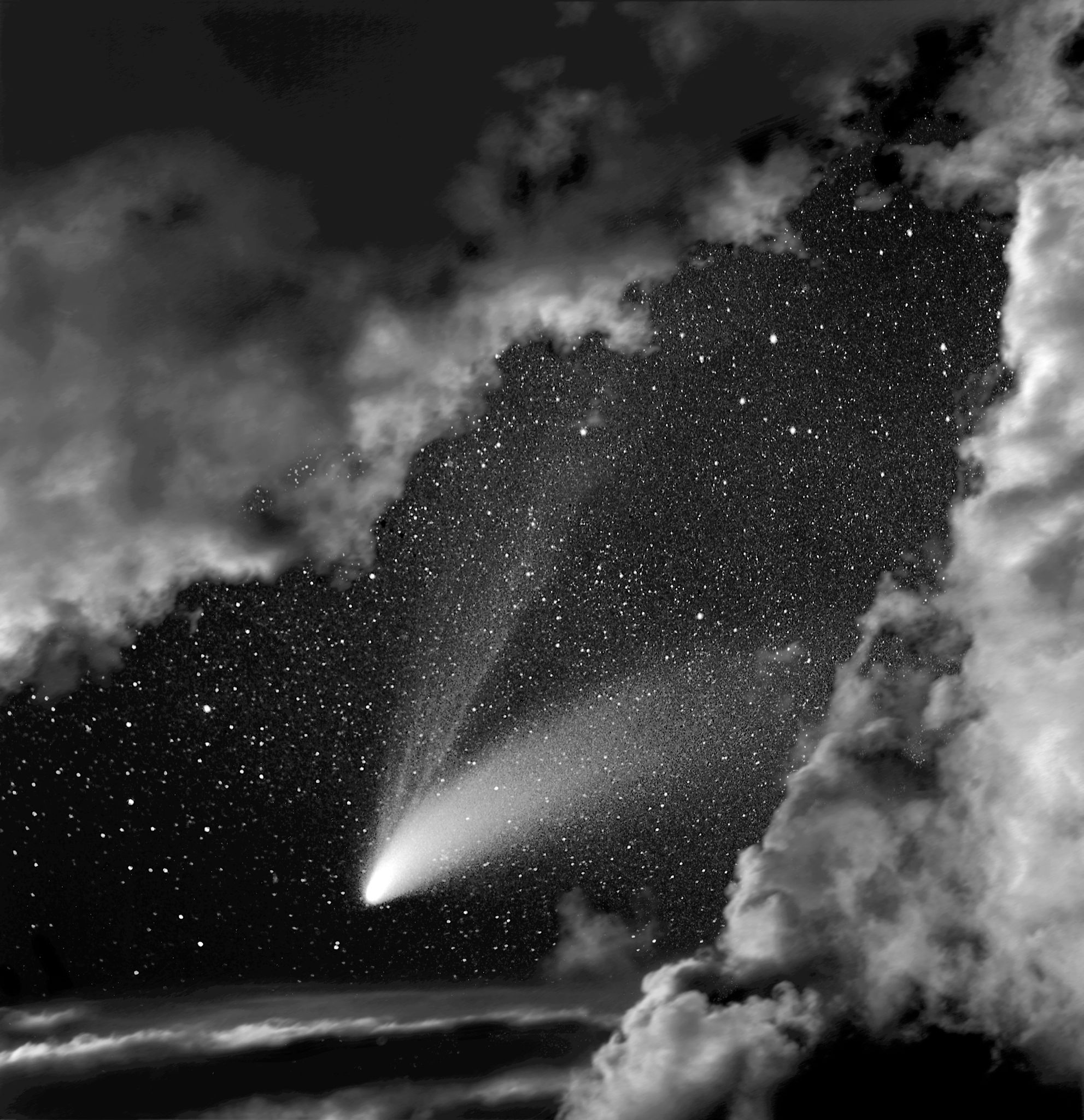 Aperture produced the book which was published in 1997 along with a portfolio of twelve prints. Aperture also traveled the exhibition worldwide. Folberg then returned to landscape and B&W with his series "Celestial Nights", published in 2001 by Aperture Press, NY, along with a portfolio of prints. "Celestial Nights" depicts a delicately constructed order where earthly elements and the heavens mirror each other in an awesome spectacle of the sky. This exhibition also traveled worldwide under the auspices of Aperture.
From 2002 until 2005 he worked on a project in France that resulted in the publication by Abbeville Press, NY titled "Travels with Van Gogh and the Impressionists." The work was exhibited at several galleries and at Paris Photo. Abbeville Press published his book "Serpent's Chronicle" in 2013.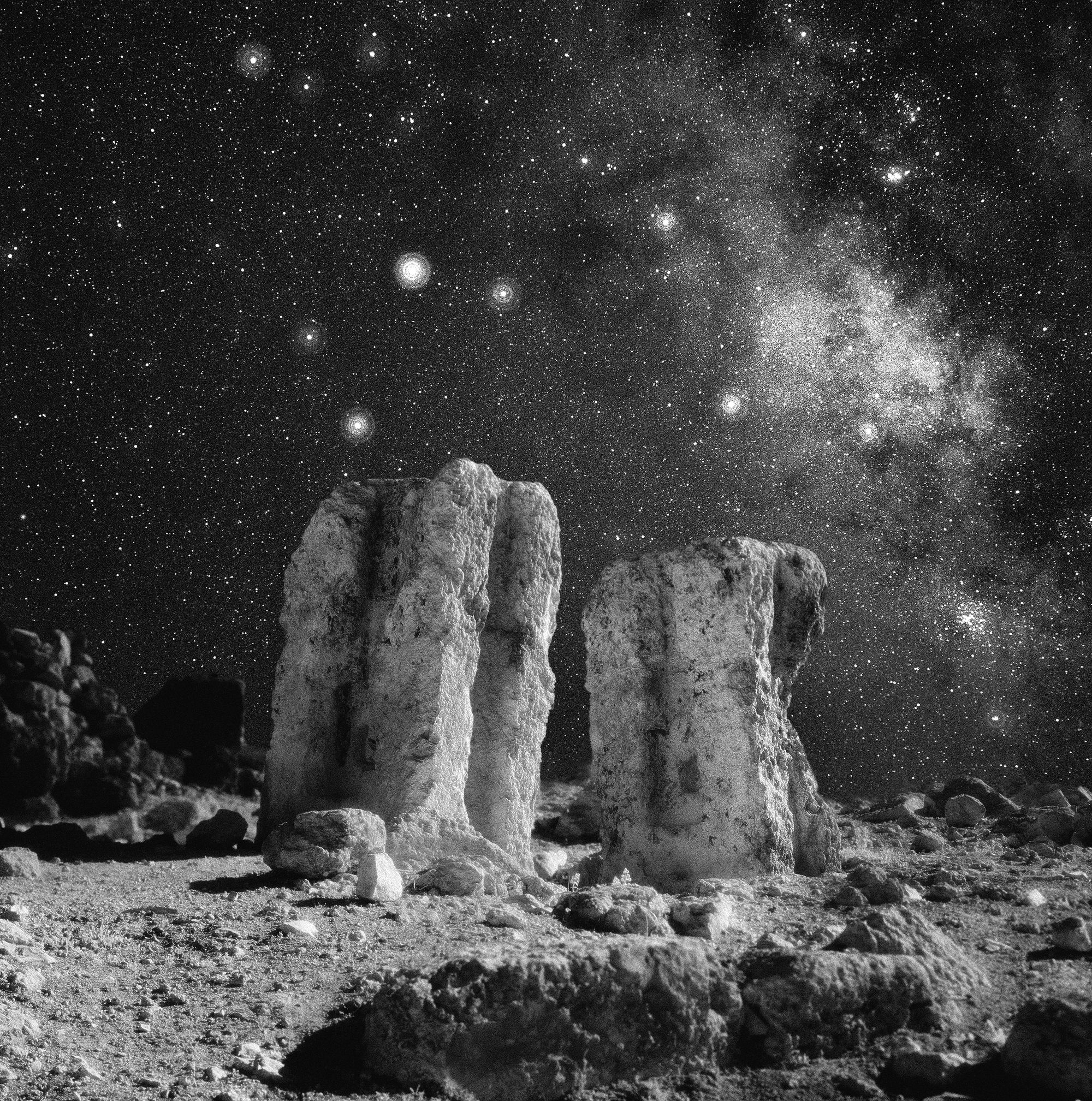 "Taking Measure" (2017) is a large-format limited edition book whose theme is approaching the limits of knowledge and imagination. His most recent book is "A Mirror in Macedonia" in which Folberg returns to photographs made in 1971, when he spent five months photographing the land and people of this rugged, mountainous land, then part of Yugoslavia. He resides in Israel in a small village in the Upper Galilee and runs Vision Neil Folberg Gallery in Jerusalem. His work is found in major museum collections.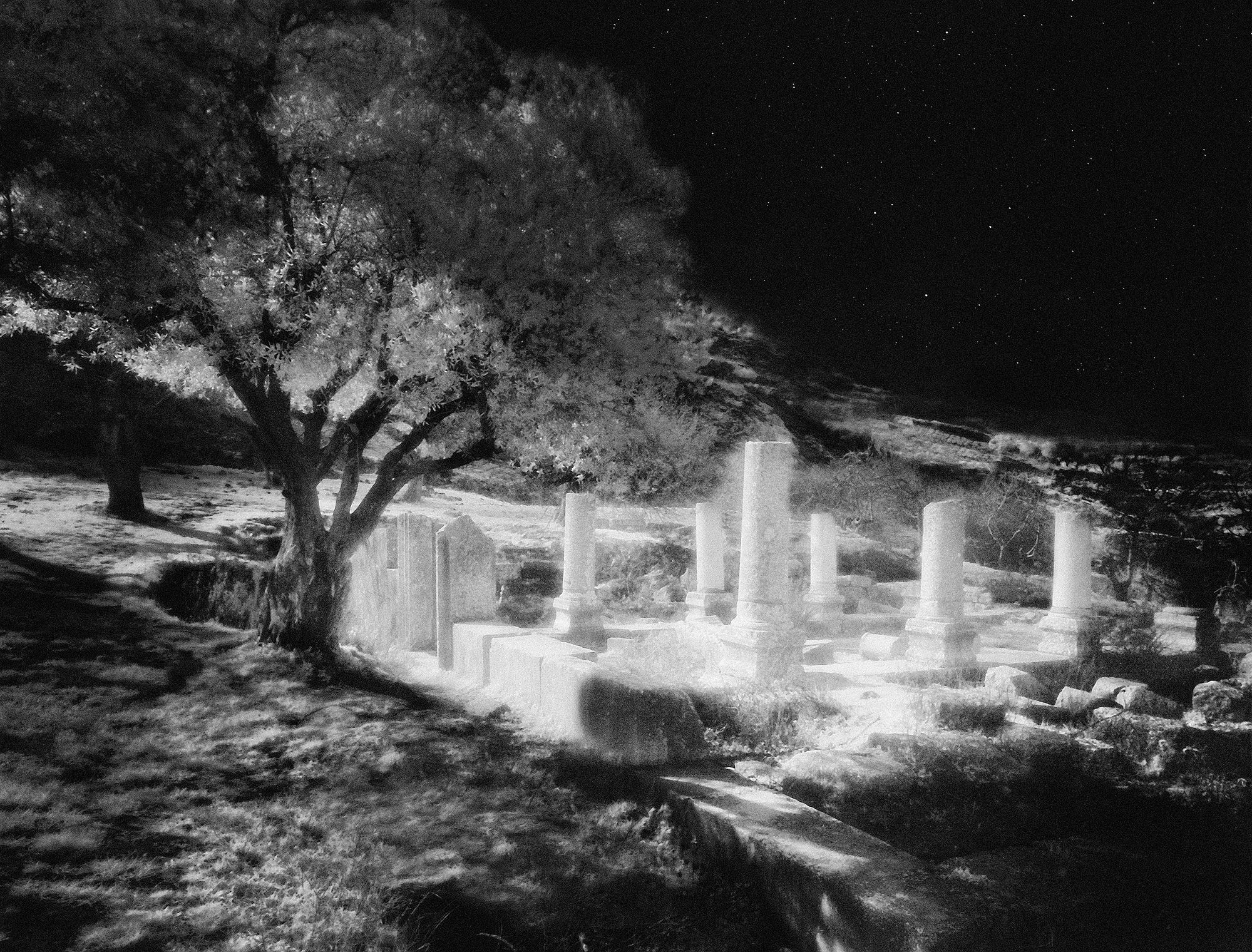 What inspires your work?
The land is passive; it is indifferent to our presence. Time and change are measured in years beyond our existence; our presence here is but a passing blink of the eye. Yet, to us, time is measured in days, hours, minutes. In our fleeting time on earth, we are acutely aware of the brief moment we are here. By connecting to the land, the horizon, the cosmos, we can transcend our physical limits and exercise our limitless imagination.
10. Kai Hornung
Kai Hornung is a famous landscape photographer from Germany. He describes his work as "landscape photography art".
He has won several awards for his work during his career. National Geographic and Elements have both published his work.
In 2020 he won the award for International Landscape Photograph of The Year. He takes pictures of all types of landscapes. Whether it's a mountain or urban photography, he knows how to frame a photograph the right way.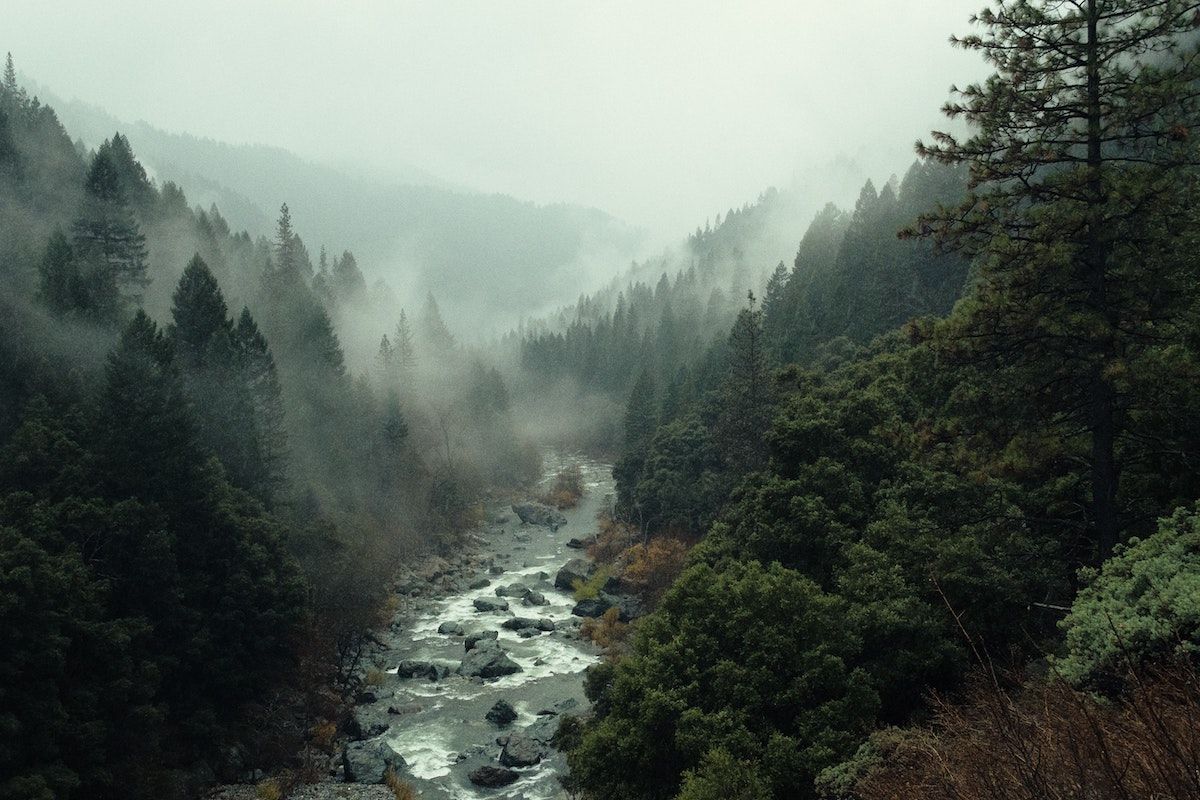 11. Michael Shainblum
Michael Shainblum is a contemporary landscape, aerial and timelapse photographer.
He is known for his creative, surreal style of photography. His photo series from the Canadian Rockies shows his ability to capture nature at its most remarkable.
Several notable outlets like National Geographic and The Weather Channel have published his work.
12. Even Tryggstrand
Even Tryggstrand is a landscape photographer. His Instagram account eventyr currently has 846.000 followers.
He mainly takes photographs of Norwegian nature and everything that entails. He has done amazing photoshoots of northern lights in the Norwegian mountains.
He has also taken amazing pictures of seaside towns in rural northern Norway. His photographs make you freeze just by looking at them.
The Tryggstrand is Norwegian himself becomes evident through his work. His photographs radiate the familiarity and understanding of Norwegian nature.
13. Daniel Kordan
Daniel Kordan is a Russian landscape photographer. He originally graduated from art school, and he uses this experience in his photography.
He has travelled to many countries to capture the beauty of nature. In 2019 he took incredible pictures of the fireflies in a Japanese forest. The photo series also includes photos of beautiful Japanese nature.
Outside of his photography, he also does workshops for aspiring photographers. Here they learn how to treat the landscape as their canvas.
14. David Noton
David Noton is a famous landscape photographer with over 35 years of experience.
He does both nature and landscape photography, and his work regularly features in the magazine Outdoor Photography.
During his career, he has released several books, such as The Vision and Full Frame. Full Frame features ten different locations around the world, with incredible wide landscape shots.
15. Justin Minns
Justin Minns is an award-winning landscape photographer. He is known for his breathtaking images of East Anglia, an eastern part of the UK.
He has also travelled to other countries to do photography projects. He travelled to Saudi Arabia to take pictures of the Red Sea and the site of NEOM.
He published his first book in 2019, called Photographing East Anglia. It features pictures from cities like Suffolk, Norfolk, Essex and more. With the book, Justin proves that UK citizens do not have to venture far for beautiful nature.
Closing thoughts
We have reached the end of the article, and I hope you enjoyed learning about different famous landscape photographers during history.
If you are interested in learning more about photography in general, you can always check out our article on the basics of photography here.
Popular listings for rentals