The Perfect Hybrid Camera? Here Comes the Canon EOS R5C
Rent camera gear from local creators.
The Canon EOS R5C is based on two cameras, Canon EOS R5 and Canon EOS C70, combining the best of both worlds!
A camera is an excellent asset in your gearbox, but far from the only one. Explore what else there is of essential camera equipment.
Have you already decided? Don't hesitate and rent the best cameras on Wedio.
Canon EOS R5C key specs
45MP full-frame CMOS sensor
8K video capture at 60p,
ISO expandable range of 50-102,400,
Dual memory card slots
3.2-inch touchscreen
Continuous shooting at 20fps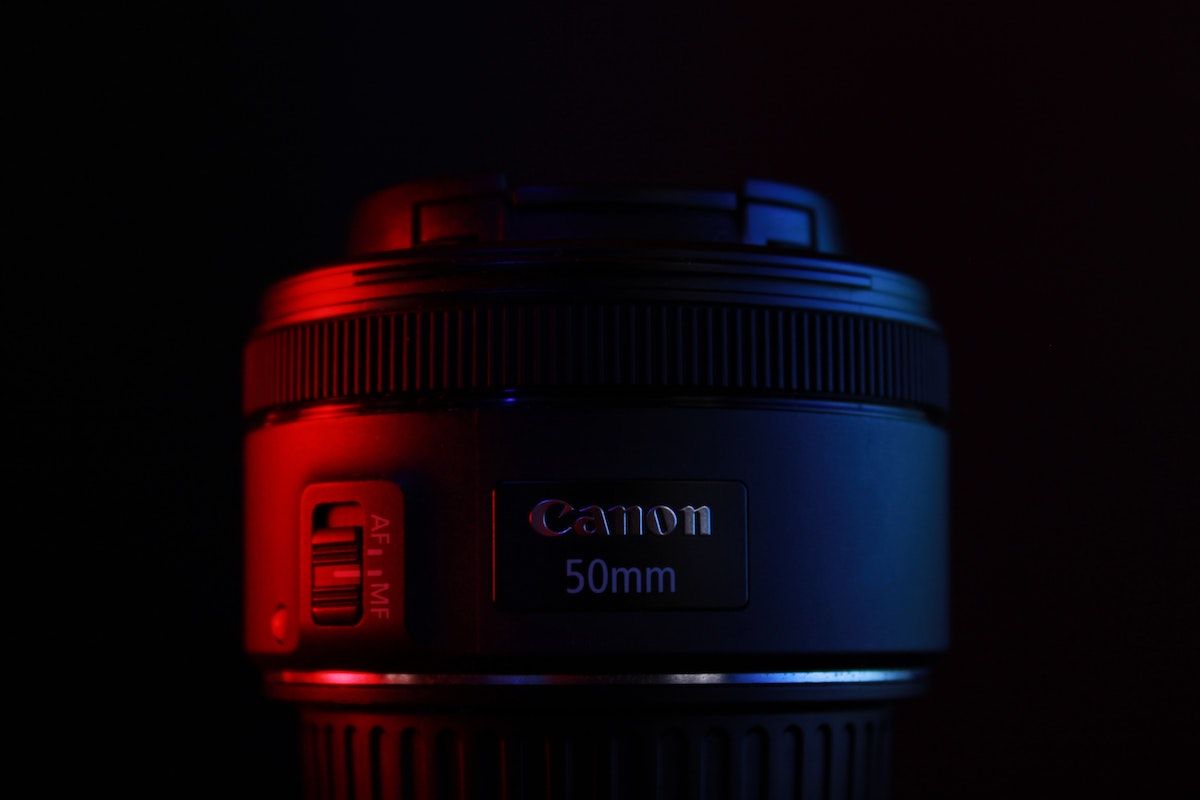 Canon EOS R5C release date
The Canon EOS R5C was released on April 4, 2022.
Canon EOS R5C price and availability
The Canon EOS R5C has a release price of $4,499. The camera should be available at your favorite camera supplier, but it's expected to be a popular camera.
Full-frame 8K sensor and 45MP
The Canon EOS R5C comes with an 8K full-frame sensor with 45MP. This makes it an impressive hybrid camera for both still and video tasks.
While Canon made the camera for videographers/cinematographers, we should not forget about still photography. The 45MP full-frame camera is essentially a Canon EOS R5 in disguise.
Canon essentially took the best parts of the EOS R5, and it shows in the results!
The camera takes incredible pictures and has excellent clarity, a wide dynamic range, low noise, and a reasonable ISO sensitivity range. The camera even allows 20fps continuous shooting.
Non-stop 8K recording with cooling fan
In terms of video, well, the Canon EOS R5C is exceptional. While the EOS R5 allowed for 8K recording, the EOS R5C allows non-stop recording. This is possible as a result of the internal cooling fan.
The camera also allows for slow-motion shooting with 4k footage shot at 120p. The camera is also compatible with Canon's Dual Fisheye Lens, in case you're considering shooting in VR.
Offers a range of shooting formats and plenty of hybrid features
The camera shoots in formats such as XF-AVC, Canon RAW Light, MP4, and Cinema Light RAW. The camera also allows you to use built-in LUTs for your colorwork.
Another neat feature exists in the hybrid functionality of the camera. When the camera is in still photo mode, you'll see familiar camera settings you are used to in a mirrorless Canon camera.
If you've ever used a Cinema EOS camera, you'll quickly take to the EOS R5C. However, once you go into video mode, the camera changes to operate like a Cinema EOS camera. The Cinema EOS settings include video scopes, false color displays, and a better interface for your video workflow.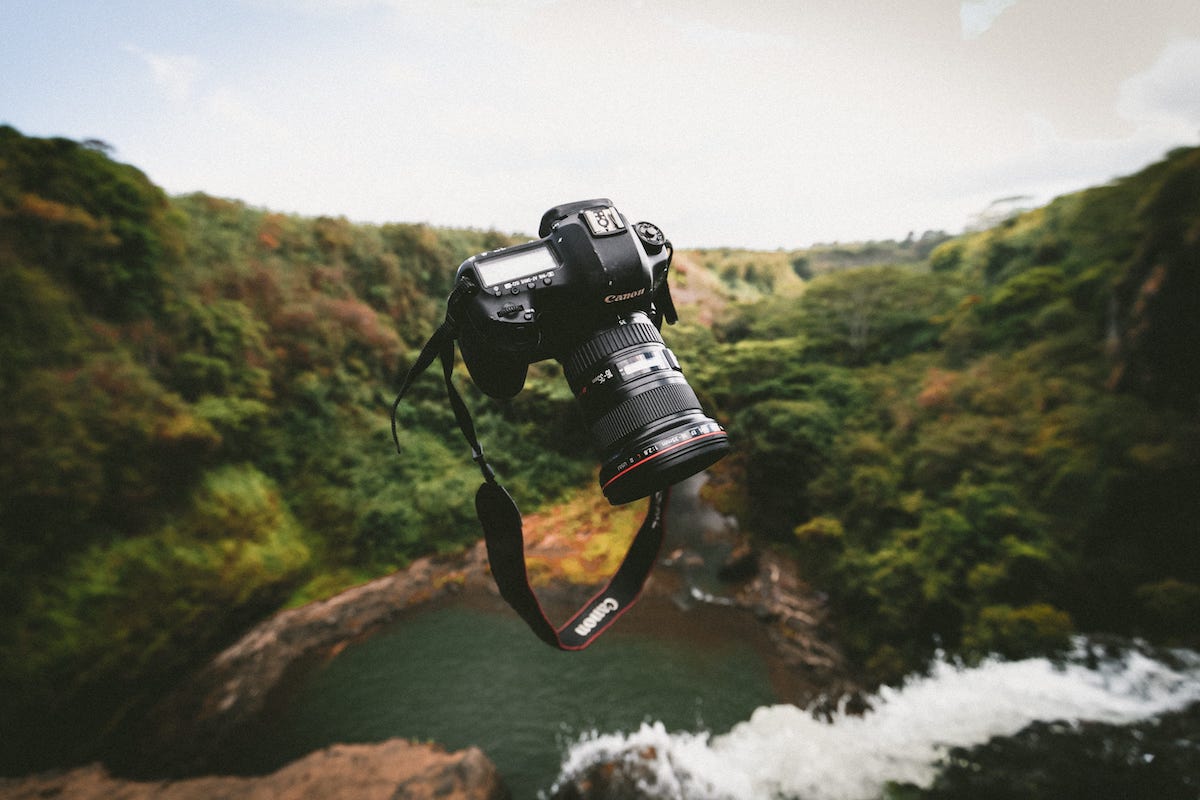 New cooling system for long hours of shooting
A new addition to the EOS R5C is the cooling fan mounted on the back of the camera. This makes it a bit heavier than the EOS R5, but the tradeoff is better performance.
The active internal cooling fan allows users to record at 8K non-stop without dealing with the camera overheating. This is one of the new additions that should be a plus for most videographers.
Quickly drained battery
One of the downsides of the new big fan is that you can expect it to drain a lot of battery life, so if you're shooting in 8K in cine mode, expect the camera's battery to drain quickly.
So if you're planning for long shoots, invest in some batteries and try to see how long you can get it to last.
Compact and lightweight design
The EOS R5C still comes in a compact and lightweight design despite having the added battery. The camera weighs in at 680g, making it not so difficult to carry on.
The camera also has a compact design, meaning it can fit into any bag. With as good performance as the EOS R5C can give you, it's crazy to think about how easy it is to carry around.
Precise focus tracking with Dual Pixel CMOS AF
The EOS R5C also comes with an incredible Dual Pixel CMOS AF system with over 1000 autofocus areas. This covers almost the entirety of the image frame on the camera and functions very well.
The camera also has built-in autofocus specifically for animals, birds, vehicles, faces, eyes, and heads. So if you're a photographer/videographer that relies on autofocus, this camera has you covered!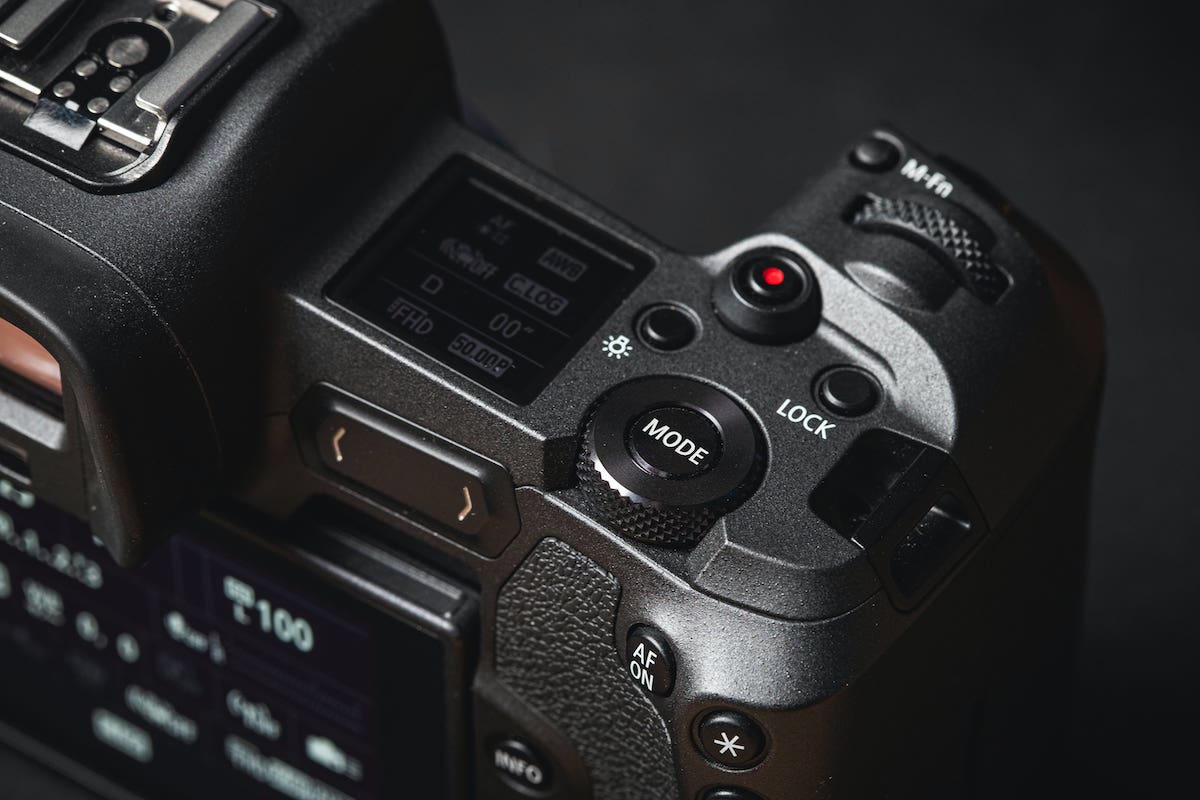 Canon EOS R5C: Pros and cons
Advantages
45MP full-frame sensor
Incredible autofocus features
Hybrid video/photography interface
Outstanding video performance with non-stop 8K recording
Compact build
A lightweight body that weighs 680g
Slow-motion features
20fps continuous shooting
Disadvantages
No in-body stabilization mechanism
The battery will drain quickly when recording at 8K
You will need a lot of memory for the 8K recording
Who should get the Canon EOS R5C?
So who exactly should consider acquiring the Canon EOS R5C?
The camera is an excellent hybrid camera, and it only adds to the already awesome EOS R5.
However, if you're not interested in videography, you can probably find a cheaper alternative that gives you the same performance as photography.
If you're a videographer, you will love this camera. The lack of in-body stabilization is disappointing, but if you have a great lens with built-in stabilization, it won't matter!
The 8K recording is incredible, and the Cinema EOS features are beneficial when you're out recording.
If you want a camera that can do both photography and videography, this camera is a no-brainer. The hybrid functionality of this camera is impressive, and it's hard to find a camera that will match it in the same price class.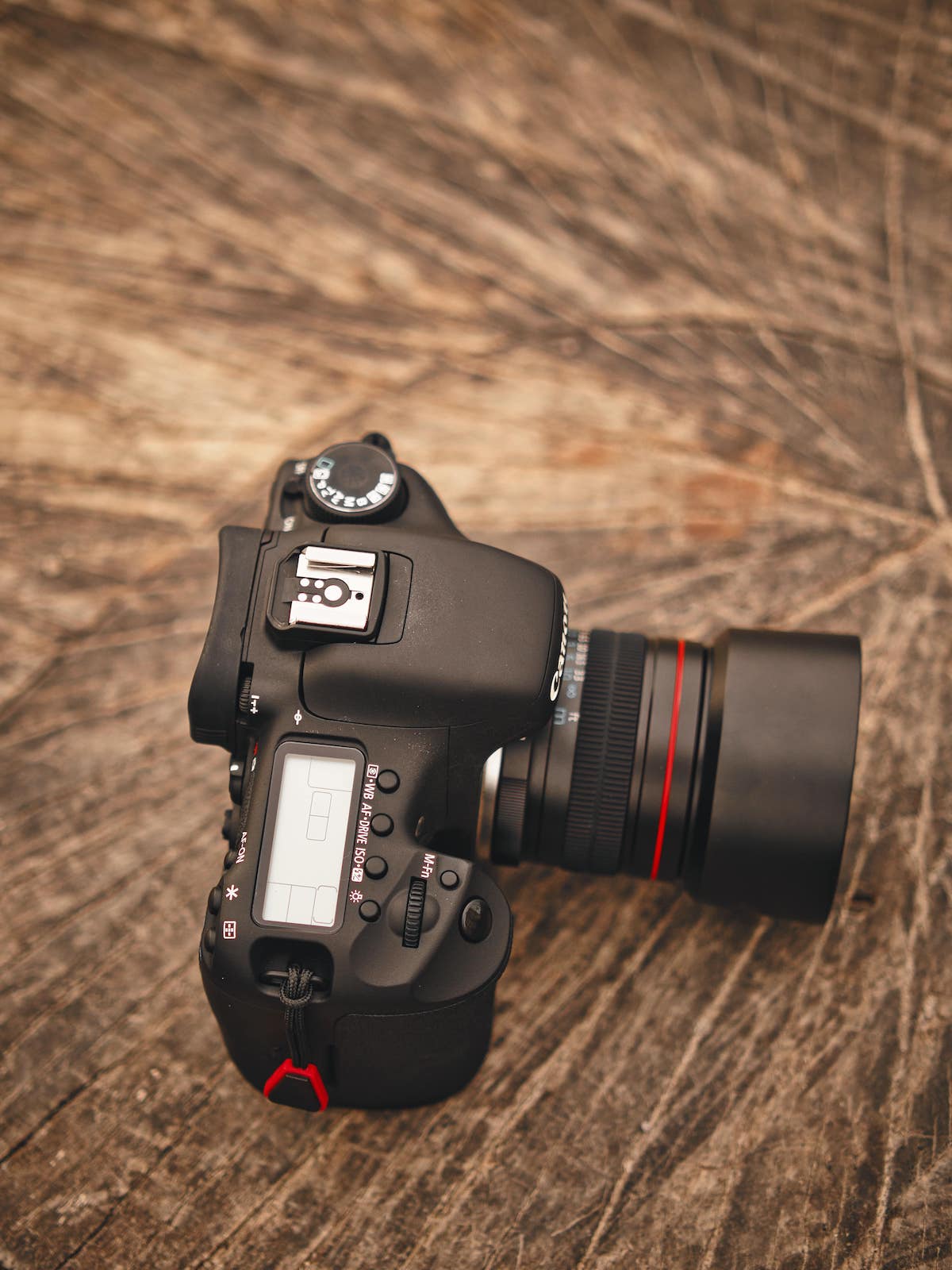 Get the Canon EOS R5C before everyone else
I hope this article helped you decide if you want to get the Canon EOS R5C. I know what you're thinking - this all sounds great, but how will I ever afford it?
At Wedio, you can rent or subscribe to the Canon EOS R5C, so don't worry about splurging thousands of dollars right away.
Wedio allows you to rent or subscribe to any Canon camera in a city near you!
What is the price of the Canon EOS R5C?
$4,499.
When is the Canon EOS R5 C release date?
April 4, 2022.