18 of the Best Wedding Videographers
Looking to get into wedding videography and want to find inspiration? Or maybe, you're the blooming-on-top-of-the-moon bride-to-be who needs someone to pin down your eternal happiness on film?
Either way, I believe congratulations are in order because you've found your way here, where we have gathered 18 of the all-time best wedding videographers.
Then it's up to you to decide whether you want to hunt them down and hire them or use their work to be inspired and get into it yourself.
If it's wedding videography, you want. Head over to our article on wedding videography 101, and learn everything you need to know.
1. Caleb Jordan Lee
Few people make you want to sing along to "here comes the bride", like professional wedding videographer Caleb Jordan Lee. A quick scroll through his Instagram feed will tell you exactly how talented he is.
With intriguing camera movement and color schemes out of this world, Caleb manages to captivate the viewers – and, more importantly so, capture the big day in all its glory for a couple to cherish the rest of their lives. Caleb specializes in multi-day destination weddings; among others, he's coveredPriyanka Chopra and Nick Jonas' wedding and many other celebrities, influencers, and Fortune 500 executives.
Check out his Instagram here.
2. Daniel
With more than ten years in the biz, wedding videographer Daniel – has certainly earned his spot among the greatest wedding videographers of all time.
Daniel is all about simplicity when capturing the big day – sort of a less-is-more philosophy. Rather than intruding with a lot of equipment, big lights and the entire cast of Annie as crewmembers, Daniels brings along simplicity (and minimal kit) so that he has creative freedom to capture what's in front of him, making wedding films that are authentic and rich in characters.
Daniel has also gained the royal stamp of approval. He's been working and filming celebrities, royalties, BAFTA academy award winners and sports stars' wedding days.
See Daniels work here.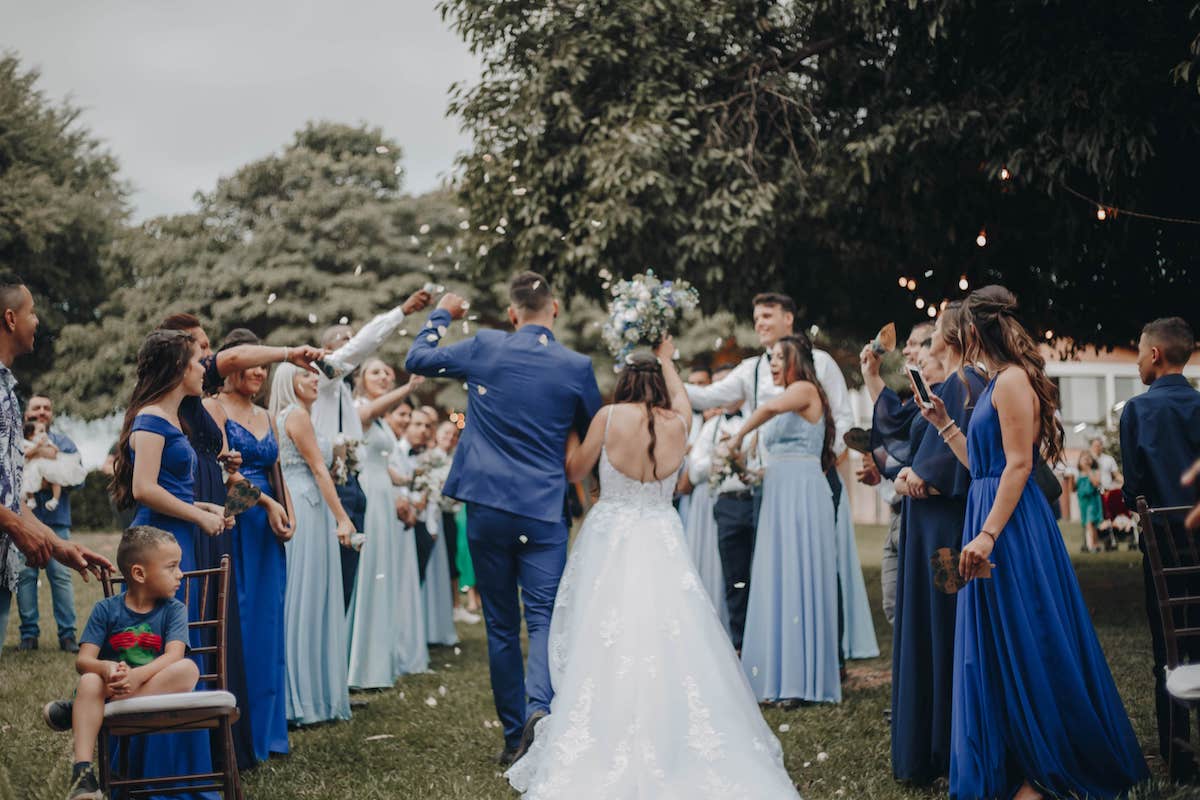 3. Peyton Frank
Romance, a perfect portrayal of emotions and a whole lot of tears as Dad gives his daughter away… wedding videographer Peyton Frank manages to capture it all.
Peyton seeks always to capture the happy couple's personality in every aspect of his wedding films. From the subtle and observational to the sweepingly cinematic. He devotes special attention to natural lighting, color and a great composition to let the romance emerge as beautifully and authentic as possible.
As one of the best wedding videographers out there, it's hardly a surprise that he's busy travelling all over the world, filming one beautiful wedding after the other.
Get in contact with Peyton Frank here.

4. Aaron Novak
With an exceptional eye for detail and stunning imagery, wedding videographer Aaron manages to create wedding films that are unique and full of stories and personal moments.
While getting up and close, capturing the tiny little fleeing details, Aaron still aims to let the day unfold without the couple having to stop for taking photos all the time. Instead, Aaron seeks to go unnoticed, to capture an elegant, vibrant film.
He's produced films for Kate Upton and Justin Verlander in Tuscany, Devon Windsor and Johnny Barbara in St. Barth's and many others' big day.
Find Aaron Novak's work and contact info here.

5. Melissa Lanzar
Melissa and her husband, Jordan, started Bea Rose Films a couple of years ago and have captured beautiful weddings worldwide since then.
So, what we're dealing with here, is a wed-couple who films other wed couples – it's the circle of love-life, I guess.
Melissa is the leading filmmaker, editor, and photographer, and Jordan is the primary second shooter and hype man –and together, they are "Bea Rose Films".
The power couple aims to create an atmosphere wherein every couple can unfold their love story and rewatch their favorite big day moments.
Get in contact with Bea Rose Films here.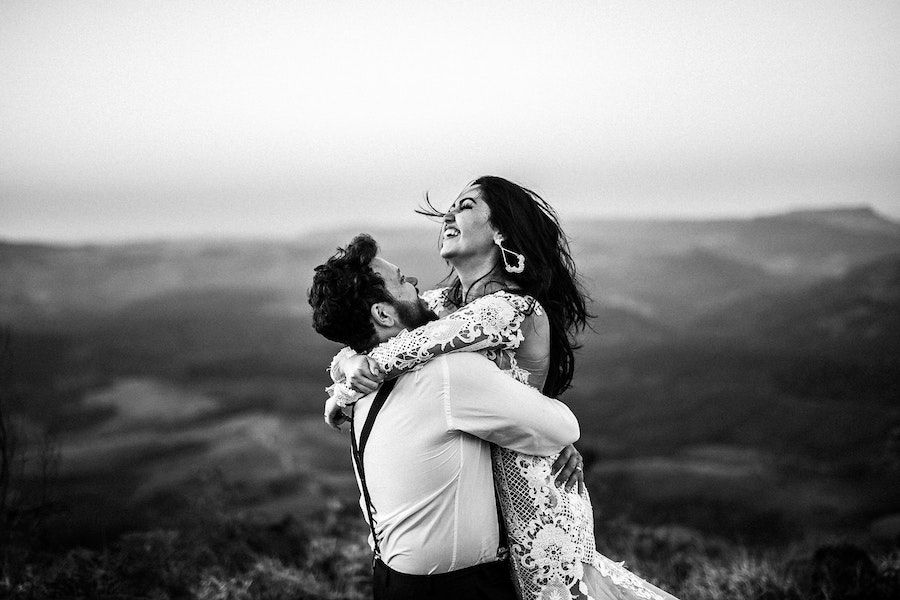 6. João & Rosa
Joao and his wife Rosa are professional destination wedding videographers who love telling visual love stories.
They aim to capture those tender and timeless moments and let them come together in one beautiful and emotionally engaging wedding film.
They're all about making the happy couples relax and have fun on their big day – and they'll be there to document every single moment of it.
Get in touch with Joan and Rosa here.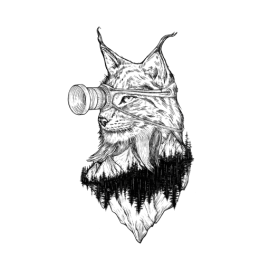 7. Cengiz Karahan
As a professional wedding videographer, Cengiz aims to go broader than what's captured solely on film. Instead, he takes the time to get to know the couples and takes pride in knowing their love story – before the "I do" moment.
In that way, Cengiz becomes more emotionally engaged and can capture a story that truly speaks to them, their relationship, and their unique wedding celebrations.
Rather than intruding on the wedding with extensive artificial lighting, Cengiz focuses on natural lighting and utilizes the soft and glorious glow it provides. Cengiz believes that wedding videography is about more than capturing a beautiful aesthetic shot; it's a magical way to preserve the precious moments to cherish over and over.
Explore Cengiz Karahan's work here.
8. Ryan Davis
Ryan Davis, wedding videographer and the man behind "Cloudless Films", was initially brought up in the commercial field but moved on to capture every special, unique moment of the wedding day.
He uses the production and quality from his experience in the corporate world to help bring special moments to life.
Ryan does wedding videography so that the happily weds don't have to feel like they constantly need to pose for a photo. Instead, Ryan wants to set up an authentic feel and mood so they can enjoy the big day.
Get in touch with Ryan here.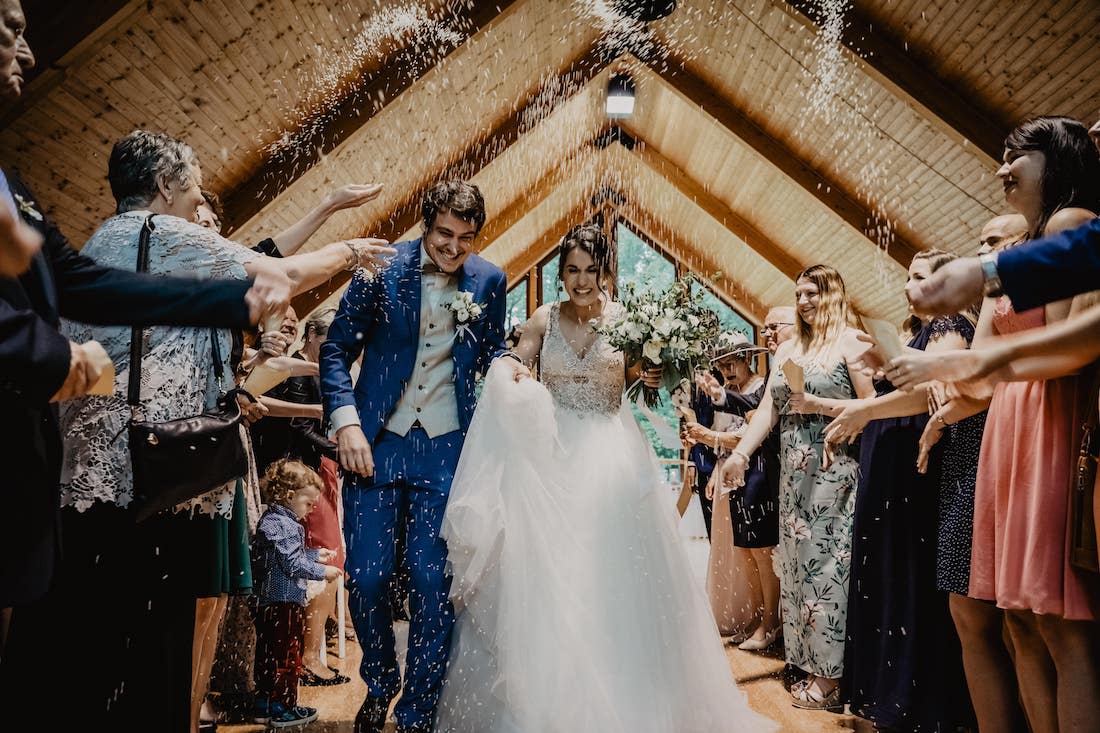 9. Chase & Allen
Chase and Allen are the founders of Chasing Film Production, a production company devoted to capturing love stories in an unfiltered and authentic manner.
A scroll through their Instagram, and you'll quickly be able to see their unique aesthetic style, where they manage to add a lot of soul, humor and powerful stories to every wedding they cover.
With their wedding films, Chase and Allen manage to create a compelling, fun, and timeless piece of art.
Contact Chasing Film Production here.
10. Macabe Sitler
Macabe is an award-winning photographer and renowned filmmaker located in the US. He's been in the biz and working with portraying love stories for more than six years. His romantic take on wedding videography is enough to make Nicholas Spark jealous (potentially pick up some cues, here and there).
He has a unique and somewhat artsy look and feels of his images, where he utilizes a lot of warm and earth tones to add a more realistic and heartwarming look. So the wedding couple can rejoice in their story for years to come.
Get in touch with Macabe here.
11. Innar Hunt
Wedding videographer Innar Hunt (brother to Ethan Hunt?) has teamed up with his wife and started a company devoted to telling and capturing wedding love stories – Innar Hunt Films.
Together, they've travelled across the world to meet, celebrate, and document numerous weddings (111 to be exact).
The couple's interest in wedding videography initially ignited from their wedding, where they hired a wedding videographer themselves. And the joy they experienced when rewatching all those memories. From that experience, they've decided to provide other couples with the same experience – and has been on that mission ever since.
Their work has been featured in "Martha Stewart Wedding", "Style Me Pretty" and nominated for various awards, here among "Wedding Videographer of the Year" in Estonia in 2020, 2019, 2018, 2017 and 2016 – and you ask why they're on the list?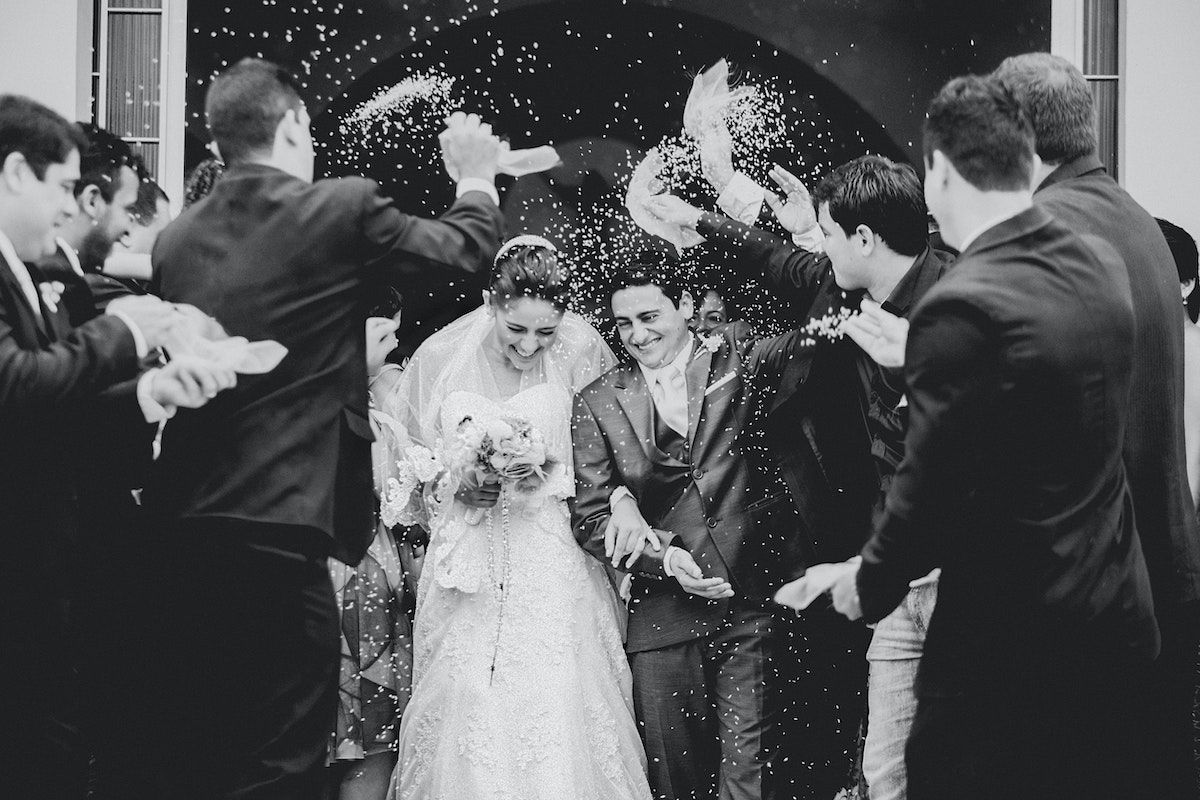 12. Tapio Ranta
With more than 15 years of experience, you know you're getting something worth watching over and over. Wedding videographer, Tapio Ranta, has been in the business for a long time (just topped by Betty White).
Tapio has been in the wedding industry for a long time. He started his own production company back in 2007, where wedding films from the very outset played an influential role.
Tapio sees every wedding as an opportunity to learn something new… seeing as he's never covering the same wedding twice. He always aims to capture every unique, authentic moment and dash it with every feeling and detail that moment deserves.
He's won several awards over the last couple of years, including "International Wedding Cinema Awards 2019: People's Choice", "Wedding video of the year in Finland 2016", "wedding company of the year 2019 finalist" to name a few.
Find Tapio's work here.

13. Kent & Darlene
The name itself of Kent and Darlene's production company should be enough to convince any soon-to-be couple as to why they ended up on our list of best wedding videographers: "Ohana Films"… I mean!
I might watch a little too much "Lilo & Stitch", but I know, Ohana means family. Family means nobody gets left behind… translate that into wedding videography lingo "Ohana means beautiful love stories captured on video".
And few do it quite like Kent and Darlene (only topped by Kent and Barbie). The two got married, moved to Hawaii, and now make a living on capturing other people's love stories on film.
They are great supporters of authenticity and storytelling in every piece of work they do. For the same reason, the two favors a documentary style of filmmaking.
Get in contact with Kent and Darlene here.
14. Benjamin Christie
Benjamin Christie is one of those wedding videographers who don't just value his clients (and the paycheck that comes along). Benjamin emphasizes and practices the art of friendship with all of the wedding couples he has helped in covering their big day.
Usually, I might be a little sceptical of this promise, but a quick scroll through Benjamin's testimonials from his "friends" and it quickly becomes evident. Here he receives praises that'll knock your garter off.
Benjamin is all about capturing those beautiful moments the couple itself might miss on the day. And he does it with a lot of professionalism, maturity, and talent.
Find Benjamin's information here.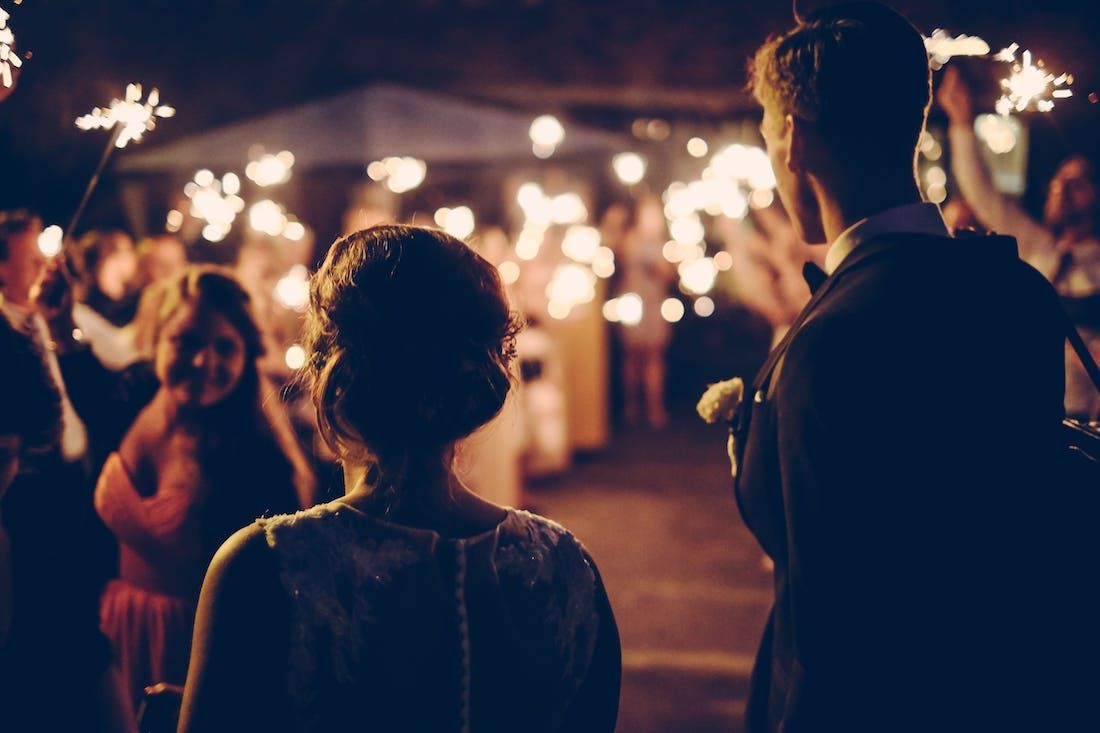 15. Mike Kelly
Mike is an incredible wedding videographer based in Ireland but travels anywhere for the happy couple – creating beautiful, unique and bespoke wedding films.
His passion for wedding videography ignited following the tragic loss of his father. It made Mike realize how vital those tiny and big moments are in life, and he wanted to find a way to keep them forever.
Enters: movies that'll be saved forever.
And as Mike says it, "What better day of your life to be captured than your wedding, it is the most intimate, personal day of your life".
Mike specializes in modern emotional and personable wedding films. And have captured everything from Catholic weddings, civil ceremonies, humanist weddings and everything in between.
Every couple will have their desires and wishes, and so, Mike adapts to those wishes to properly incorporate the depth of emotion and significance of the big day.
Get in touch with Mike here.
16. Dima and Yulia
It doesn't take much consideration to decide whether Dima and Yulia are incredible wedding videographers.
Explore their Instagram page, and you'll quickly find yourself browsing for hours, either finding inspiration through their archive of wedding films they've posted or simply admiring the couple loves bliss themselves.
With their production company, Pablo Films Russia, the couple travels worldwide to capture beautiful weddings with equally beautiful aesthetics.
See their work and contact information here.
17. Taurai
Next up on the list is a professional videographer – Taurai.
Taurai has been capturing couples' love stories on video since 2017 but has worked with cinema, storytelling and everything in between for years.
He specializes in a natural capture style, meaning there's no need to worry about him being in the way all the time. Instead, he captures high-quality wedding films without disturbing the big day and captures the day as it unfolds.
Find Taurai's work and contact information here.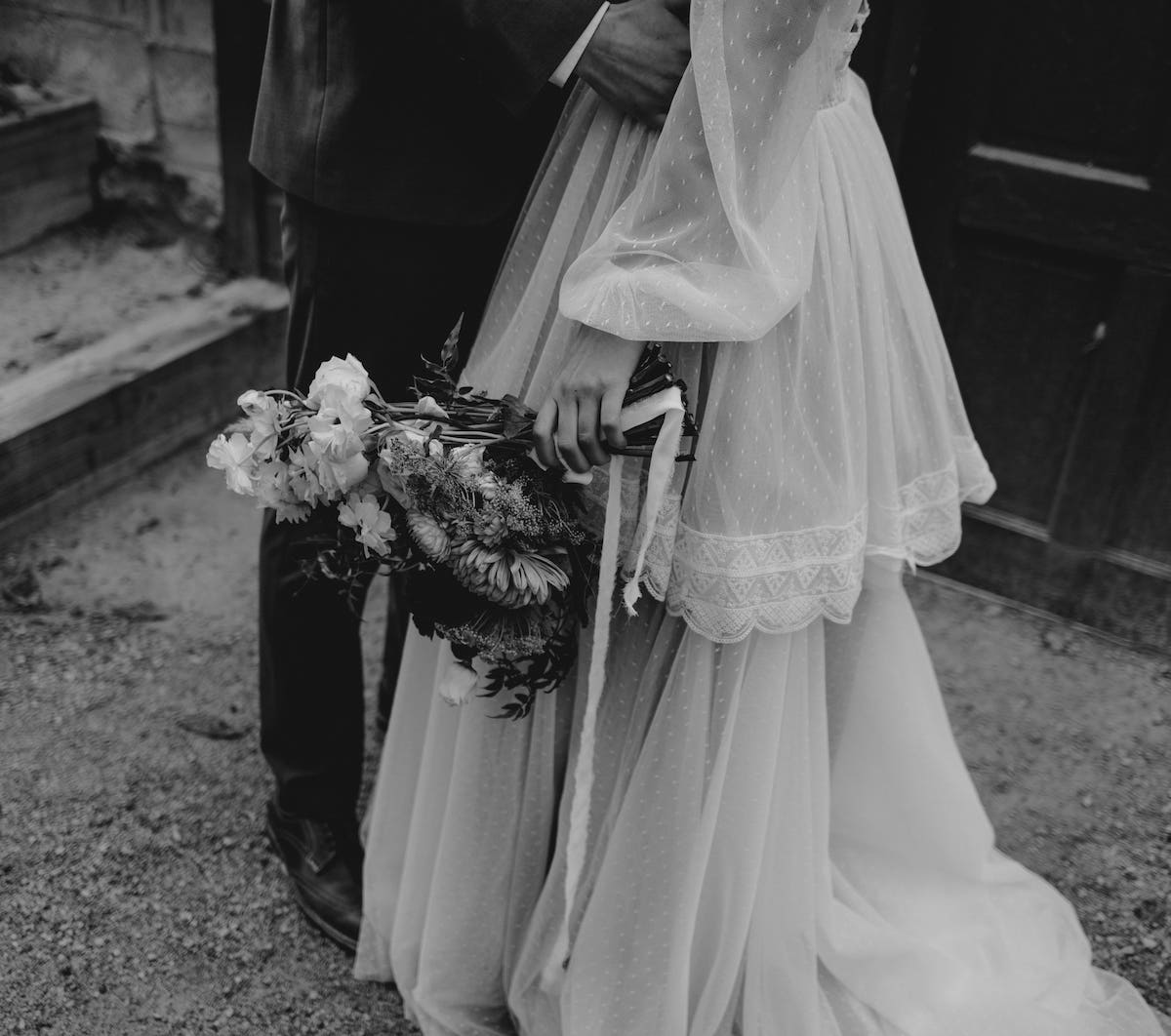 18. Herbert Zhu
Our last but not least wedding videographer on the list is a destination wedding cinematographer – Herbert from 'A Colored Mind'.
Having worked as a top wedding videographer in Los Angeles CA, he's captured many different styles of weddings.
Describe your videography style in one word.
Cinematic.
What inspires you as a videographer?
Passion and love.
What do you feel are the key things to make the wedding perfect video?
Lighting, sound, and music.
Are you available to travel abroad for a video shoot?
Yes.
Find more about Herbert and his work on his site.
What's next? Find a wedding photographer
You've reached the end of our list. Did you find some inspiration or maybe even your wedding videographer?
If you're still searching for something more, head over to our article on the best wedding photographers out there.
And if you want to get into the industry yourself, start with the basics and learn everything you need to know about filmmaking 101.
Popular listings for rentals