Different Wedding Photography Styles: An Explanation of Each
One of the most important decisions you will make for your wedding is choosing your photographer. You should always choose your style before you book a professional, so you have the same vision. Here are some photography styles to get you started.
Eager to learn more about wedding photography? Head over to our article on wedding photography to learn some basics.
19 Wedding photography styles you should know
1. Contemporary
Contemporary styles take their inspiration from fashion photography. Therefore they will focus on the photographer's artistic visions and less on the mood of the day.
It's all about exciting angles and lighting here, so if you are looking for something unique and fresh, this may be your style.
2. Traditional
Traditional shots are pretty much what you see on the tin. These are the kind of wedding photos that we have all seen, and they focus on posed shots with lots of direction from the photographer and time from your party. (Think pictures of the couple and their family, cake cutting, the rings, etc.).
If you want less creative direction from your photographer with some all-planned shots, these will be timeless classics that you'll want to keep forever.
3. Illustrative
This kind of photography emphasizes composition, lighting, and background. It is a fluid mixture of traditional and photojournalistic photography, and often couples are asked to pose in front of a picturesque background.
It's vital to look as natural as possible here since the ticket to the style is candid posing.
4. Portrait
This will be perfect if you'd like to remember the people from your wedding day, telling your story through the portraiture of your party.
These traditional shots usually have the highest stakes since people like to display these portrait photos the most. It's quite a limiting style, but if you want to tie the emotion of your big day into your photography, it's a great style to go with.
5. Natural
If your wedding is in the evening, this may not be your style! Natural wedding photography relies on natural sources of light rather than artificial setups, so it's best to have your wedding after dawn or before sunset.
You'll need a highly skilled photographer dealing with lighting, so choose wisely.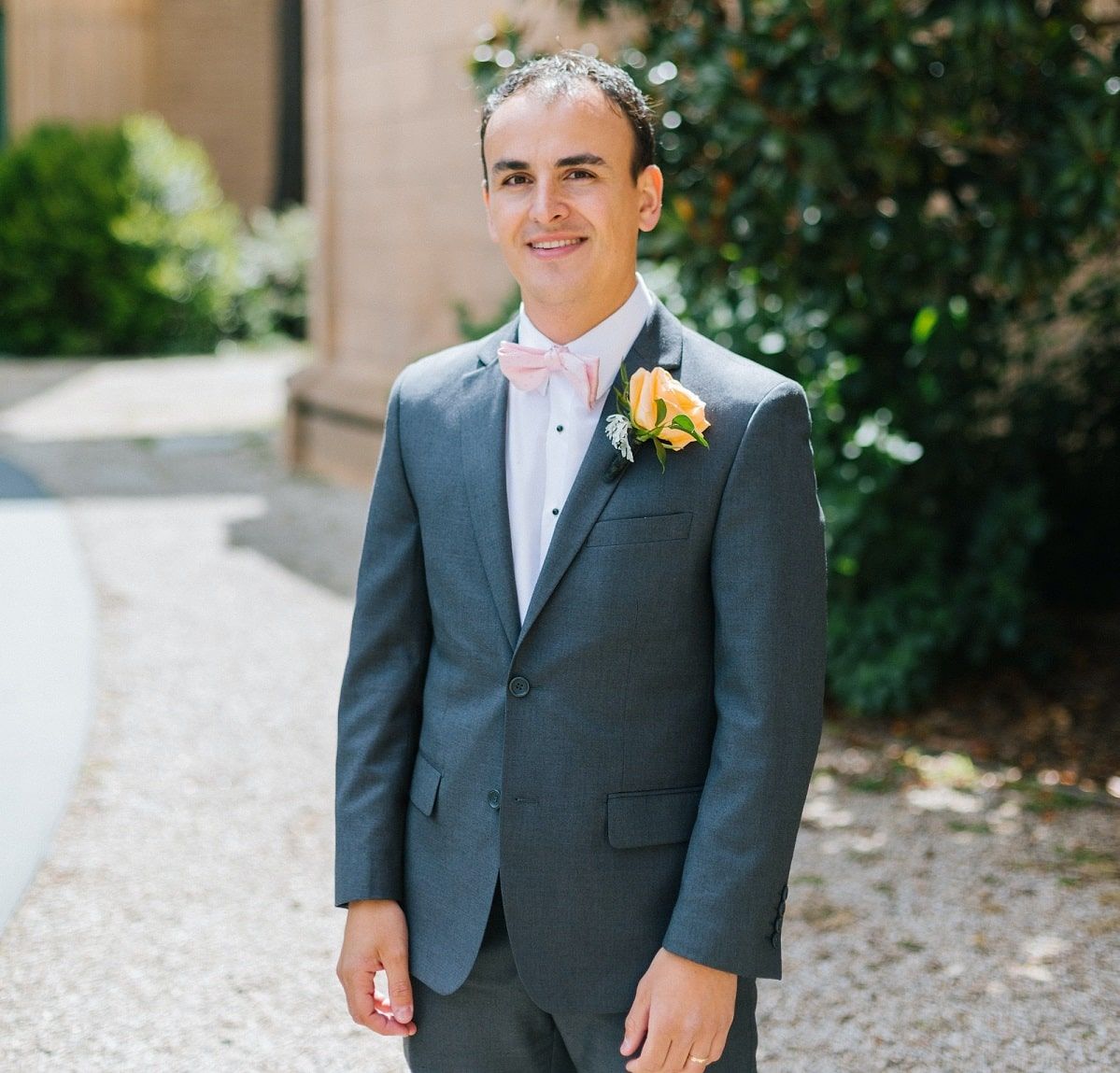 6. Fine Art
This kind of photography usually involves creative framing, lighting, and post-production techniques. There is a heavy emphasis on composition here – as your photographer will work around your posing and the position of objects to get the most artistic framing possible.
If you'd like your photographs to look like a fine art painting, this style is for you.
7. Fashion
Fashion wedding photography often entails the couple and party acting like models for the day. There is a strong use of lighting setups, fashionable poses, and gorgeous backgrounds straight out of a magazine.
It's pretty easy to emulate – just look in some magazines for inspiration. This is the one to go with if you want your big day filled with glamour and style.
8. Black and White
Black and White photos are very subjective- some people love them, and others hate them. It all depends on your preference. However, if you'd like your composition and subjects to shine, this is a timeless way to capture it.
9. Vintage
This style is hugely popular due to the emergence of vintage filters on phones. This style relies on color distortion after treatment that enhances your photos' warmth and artistic tone.
Plenty of weddings use rustic or vintage themes, so this is the perfect style to pair with it.
10. Artistic
This style aims to document your big day as creatively as possible. Try and find a photographer whose creative style you admire, to ensure that you get the shots you want.
This is a great way to capture the uniqueness of your wedding without being too traditional.
11. Documentary
Documentary shots capture your day through a connected series of spontaneous photographs, so you won't need to worry about posing or spending all of your day standing in front of a camera.
The key to documentary-style shots is to try and capture as much as you can so the photos evoke a sequenced narrative.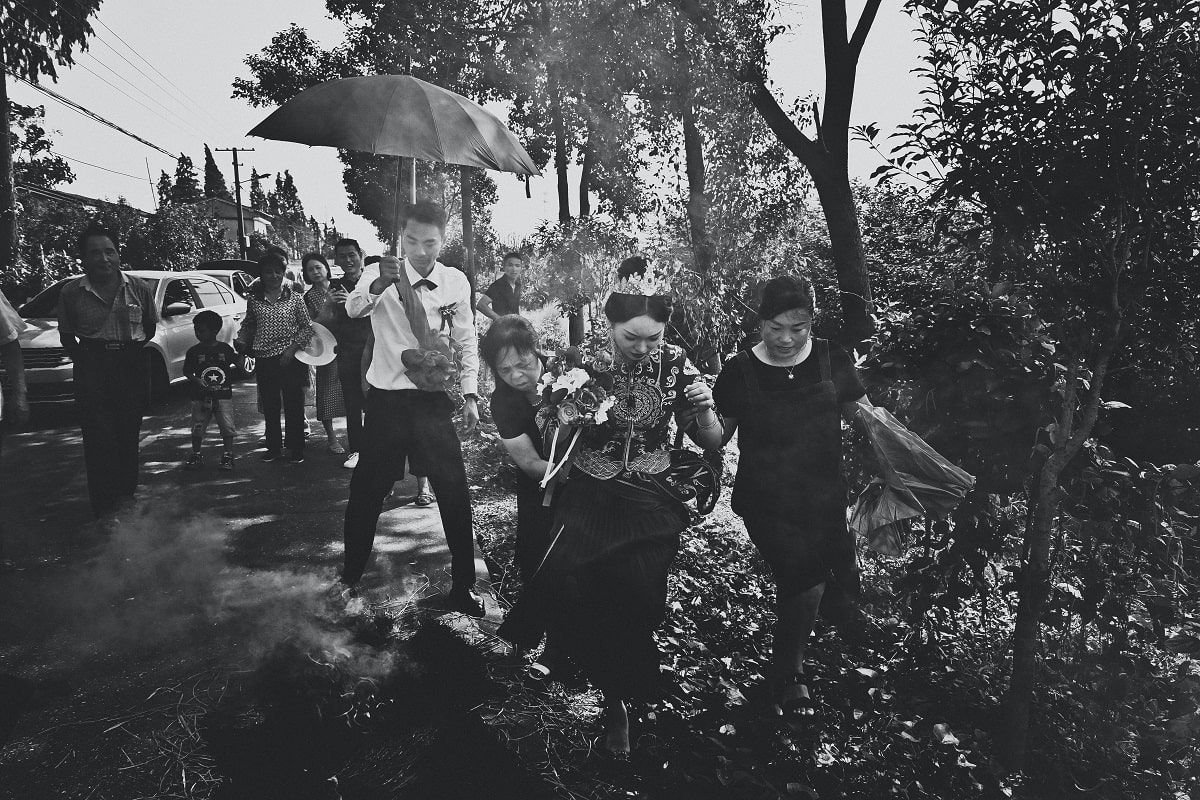 12. Dramatic
This is a lovely style if you have an experienced photographer on hand. Dramatic photography styles heavily rely on technical abilities and post-production editing, which give them their flair. They use heavy contrast and are bold and focused on the subject.
13. Drone
The only rule for drone photography is to shoot outdoors! Make sure you hire someone experienced with a drone to escape any accidents on the day.
It is one of the more challenging styles, but the results are worth it.
14. Film
The imperfections in film photography are what make them so popular today. Film cameras are generally very accessible and straightforward to use these days, and they afford stunning results.
If you want to go all out with the retro-feel on your big day, this is your route.
15. Modern
Modern wedding photography knows no rules or boundaries and constantly changes as modern tastes change.
If you'd like to keep up with contemporary trends, try hiring a wedding videographer instead of a photographer to remember your day in motion.
Or perhaps take the photos the day after? There are no limits here.
16. Photojournalistic
This style is perfect for creative photographers, as it takes a more informal approach to your wedding photography.
Your photographer should get creative with angles, lighting, and framing to capture candid shots that are classic to this style.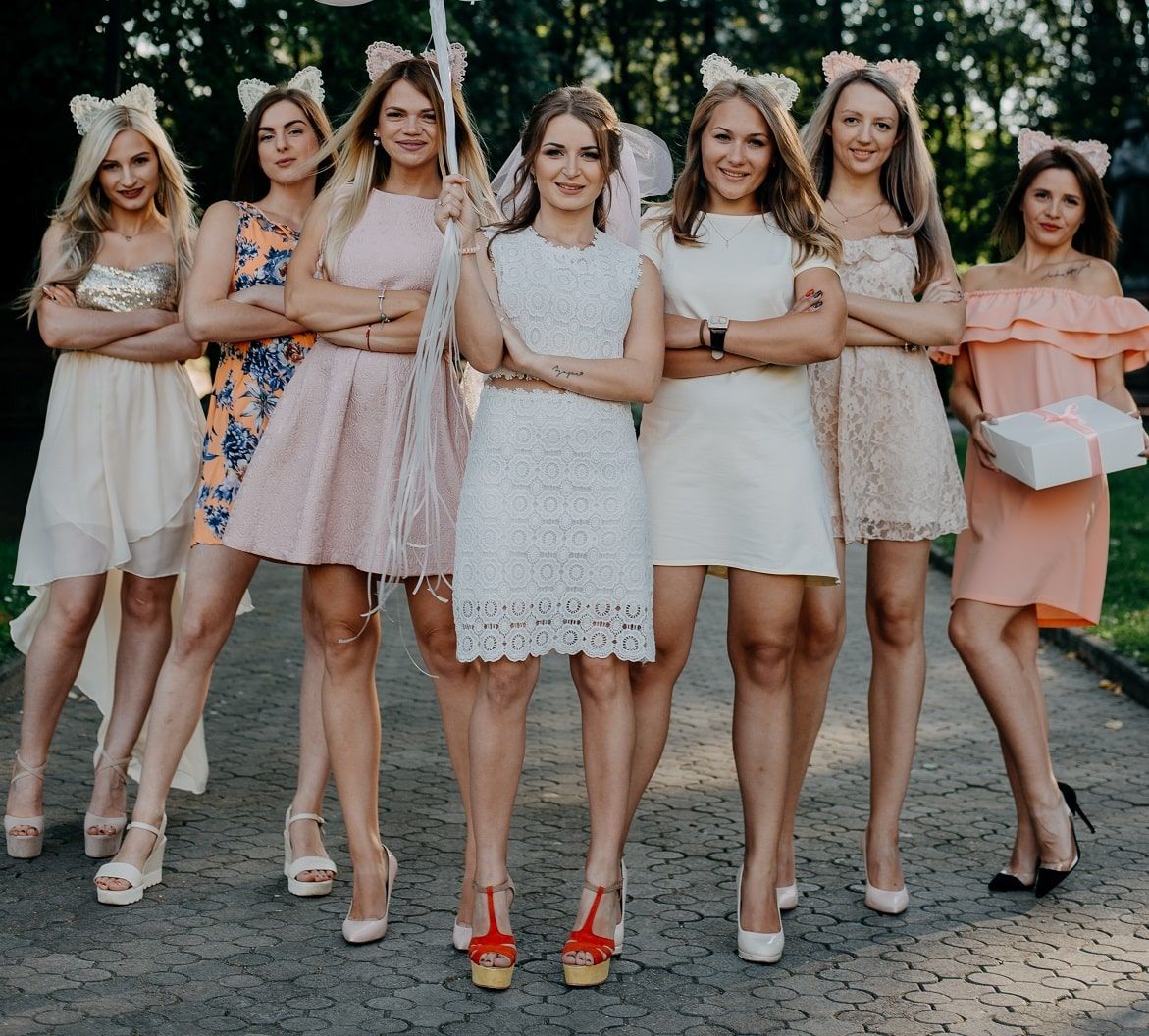 17. Editorial
This style is heavily posed and will look like photographs out of a magazine. This style is perfect for emphasizing drama and luxury in these shots.
18. Landscape
Landscape wedding photography is becoming more and more popular and features highly scenic locations and compositions.
You will want to work with your photographer beforehand to scout out locations – the result will be nothing short of epic beauty.
19. Reportage
If you'd like little to no disturbances on your big day, this is the style to go for. Reportage photographers capture unobtrusively, telling a narrative with their photographs.
Some photographers will be more than happy to take some formal shots, but check before you book.
This style is fantastic if you want to remember the magical story of your wedding day.
Find your wedding photographer
You can check out our page on photography if you are new to the field and ready to dive in.
Got your style figured out? Check out our page on wedding photographers to start finding the right expert for you.
About the instructor
Nikola Auterska
Cinematographer
London, United Kingdom
Nikola Auterska is originally from Czechia but now lives in the UK. Her titles include cinematographer, with a particular focus on short films, wedding photographer, and camera assistant.
Wedding Photography Styles FAQ
What are the different styles of wedding photography?
There are 3 main styles for wedding photography: reportage, traditional, and contemporary styles. There are plenty of sub-styles, so don't stop there.
Which type of photography is best for wedding?
This is completely subjective to your preferences. Traditional photography is most popular, but the best type will depend on you and your wedding.