Step-by-Step Guide: Learn How to Go Live With Vimeo
The COVID-19 lockdowns brought with them new ways to connect with people all over the world. Live streaming is nothing new, but it definitely surged in popularity when everyone was forced to stay at home.
And live streaming is here to stay!
If you're interested in live streaming and learning how to live stream, you have come to the right place! We will go through why you should live stream on Vimeo and how you can get started!
Live streaming can be difficult for beginners and even more so if you don't have experience being behind the camera. If you want to learn about lighting, camera angles, framing, and more. Read our article on the basics of filmmaking.
Why use Vimeo for live streaming?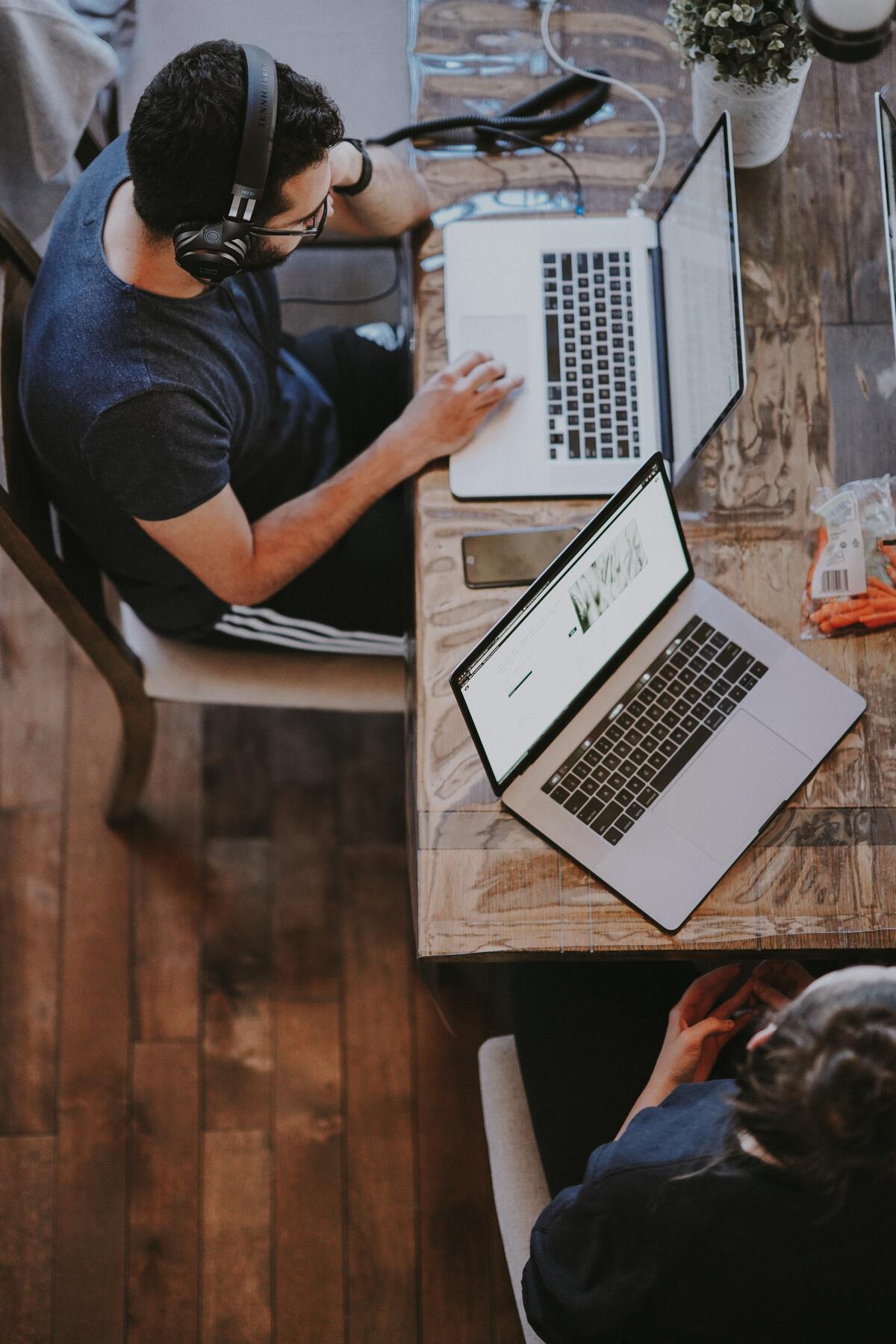 1. Embed your live streams
With Vimeo, you can easily embed your live stream on your website for easier access for your audience.
2. Free trial
If you're not sure Vimeo is for you, you can take advantage of the free trial and find out for yourself!
3. Integrated webinar setup
Vimeo has an integrated webinar setup that allows you to handle all of the registrations and access on the site!
4. Interactive live streaming features
Vimeo has plenty of great interactive features like a live chat, Q&A system, polls, graphics, and more!
5. Easy-to-use tools
Vimeo has plenty of easy-to-use tools that allow you to control all parts of the broadcast, add pre-recorded video, master the audio, control multiple feeds, and much more.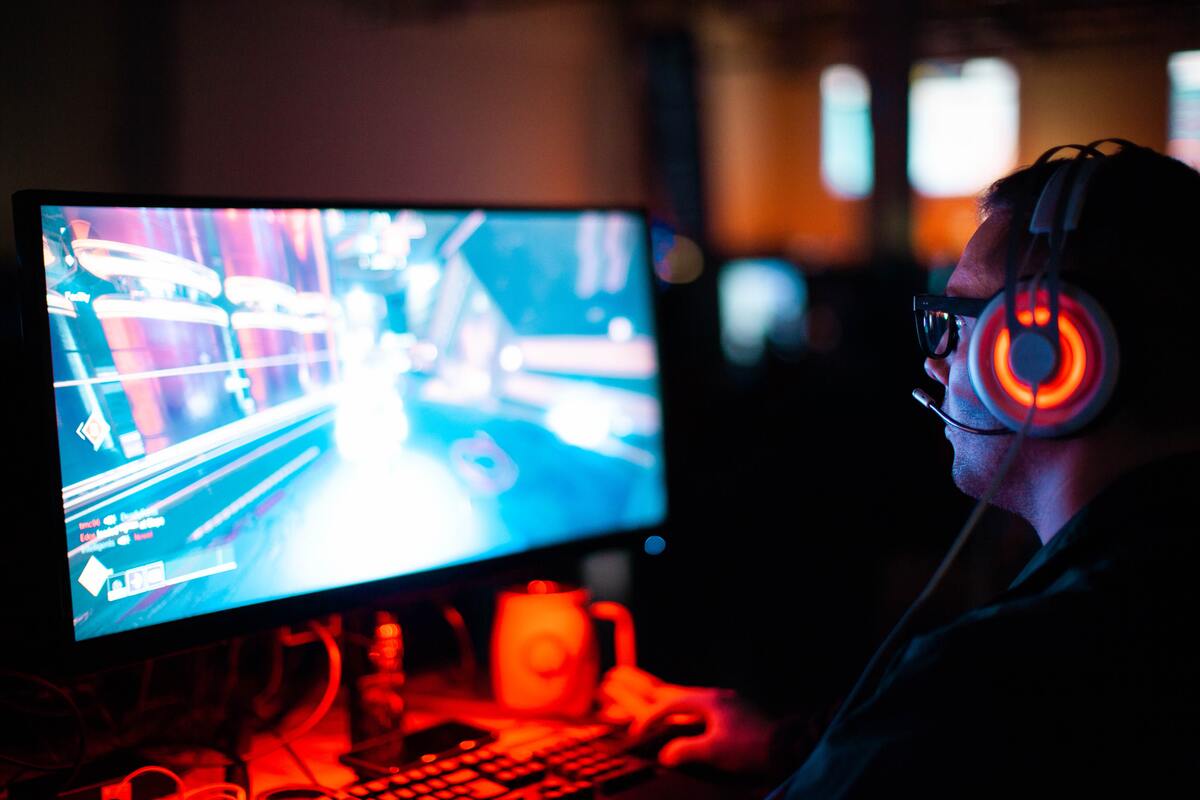 6. Great security
Vimeo offers great SSO security, has stream backups, and offers a 24/7 dedicated support team for all your questions and needs.
7. All streams are ad-free
If you prefer your broadcasts to be uninterrupted, then Vimeo is the place for you! Vimeo doesn't want advertisements to interfere with the viewing experience, so they decide to not have them at all!
That means your viewers will not risk missing out on any part of your stream due to disruptive ads.
You can always choose to run advertisements yourself if you want to, but if you're streaming a company presentation, it's nice to know that no one is forced out of the content to see a cereal ad.
You also make sure that no unintentional brand affiliation happens between your brand/content and the advertisers'.
8. Live stream in full HD
Don't worry about whether your audience can see your content because Vimeo offers crisp Full HD streaming for you!
So if you're planning on streaming conferences, panels, product launches, company meetings, live performances, or more, you can be sure that the output will look great on your audience's screens.
Your audience will also be able to choose between different resolutions to make sure that those with an internet speed on the slower side can still follow along.
9. Private streams setup
With Vimeo, you can create a private stream setup which means that your streams will be password locked. This makes it easy for you to have company-wide live streams without unwanted outsiders crashing your party.
Combined with the SSO security, this makes Vimeo one of the best live streaming sites for corporations that want to keep their data and content private.
You can also utilize this feature to have paid access to your live streams. If you're planning on selling webinars, this is made easy with Vimeo!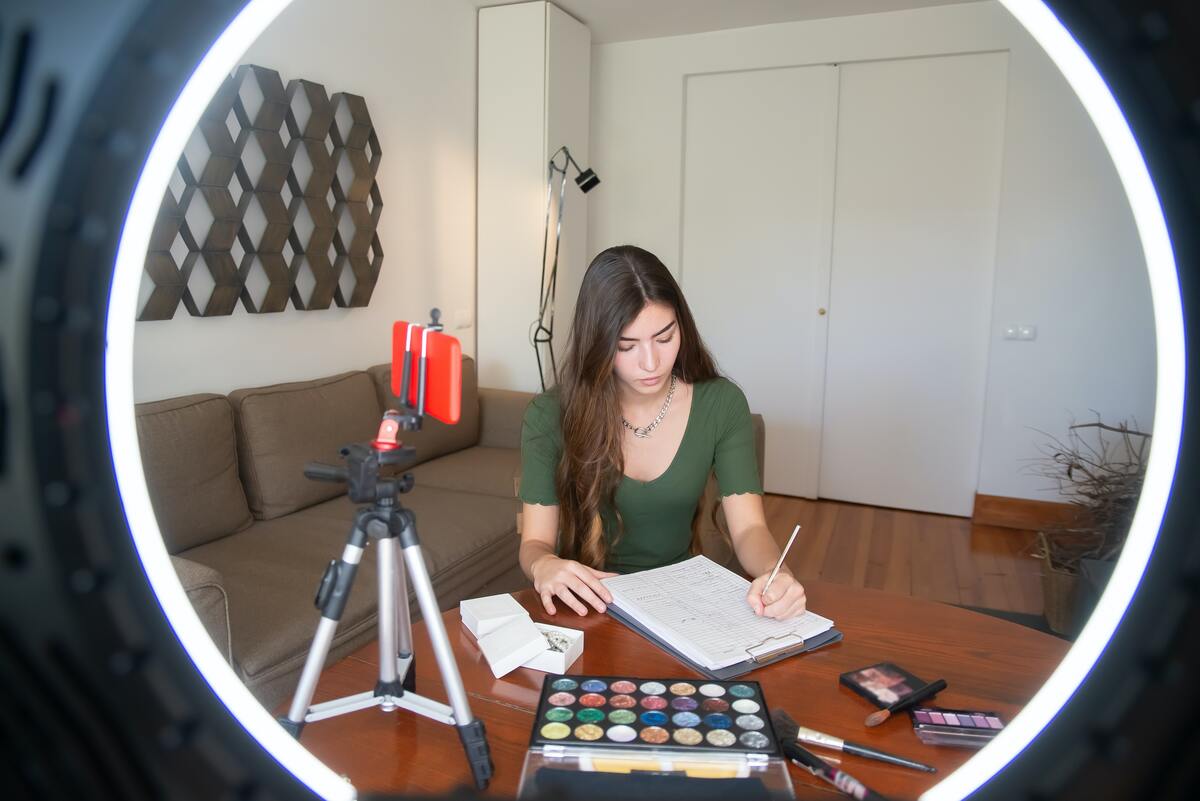 How to stream with Vimeo
Streaming with Vimeo is incredibly easy, and it's even easier if you follow these steps:
Go to Vimeo.com and sign-up for an account.
Once logged in, press on the down-wards arrow where it says "New Video" in the left-hand corner.
Press on "Go Live".
Set up your stream information.
You're live!
How to stream with Vimeo via Livestream studio
You can also use Livestream studio for a more advanced and detailed streaming experience. If that sounds good, just follow these steps.
Go to Livestream Studio.
Scroll down and press on the big red Download button
Log in with your Vimeo information
Choose "Simple" or "Advanced" mode depending on your needs.
Simple is for beginners, and advanced is for advanced broadcast users who need more settings.
5. You're live!
Vimeo live stream pricing and plans
Vimeo's live streaming services do not come free, but they are manageable for most companies. However, if you're a small company, you should consider how much you're going to use it.
And you can always try the free trial! The free trial gives you 30 days free Vimeo Premium to try as you want.
Vimeo Premium: $75 per month, billed annually. ($900 per year)
Unlimited live events & webinars
Unlimited live viewers
Full HD streaming
3 concurrent streams
Automated notifications for your registrants
Up to 7 guest presenters
Production tools in your browser
24/7 live support
Monetization of your content
Detailed analytics dashboard
Analytics for your live viewers and webinar participants.
Custom site
Easy lead collection
Customized CTA in the player
Marketing integration (Mailchimp, Marketo, Hubspot, Keap, etc.)
Zoom integration
Privacy
Unlimited bandwidth.
7 TB of total storage
If that sounds interesting to you, you can sign up for Vimeo premium here.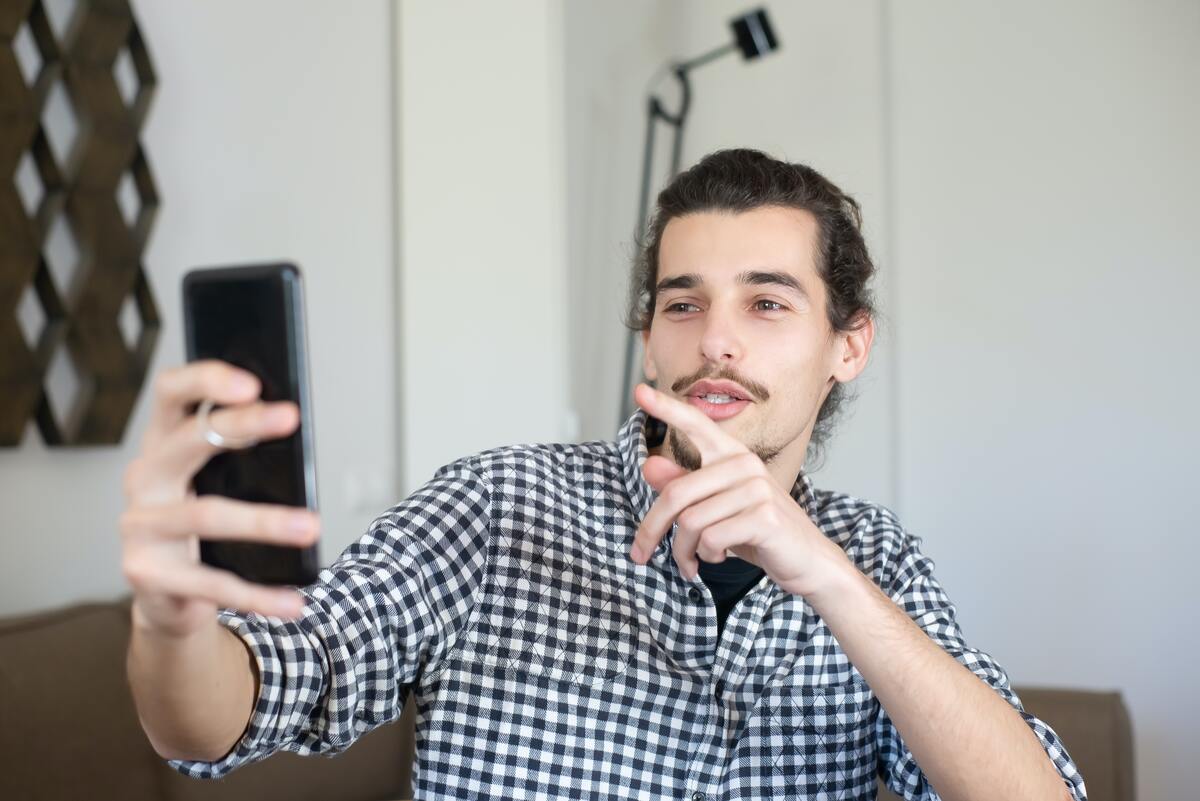 Up next: learn how to go live on YouTube
Now you know everything you need to know about live streaming on Vimeo. If you want to weigh your options, check out our article on live streaming on YouTube.
There you'll find everything you need to know, and you can compare the services and see what fits your needs the best.
If you want to know more about live streaming in general, you learn all about it in our article on how to live stream.
How do I start a Vimeo live streaming event?
1. Go to Vimeo and sign-up for an account.
2. Once logged in, press on the down-wards arrow where it says "New Video" in the left-hand corner.
3. Press on "Go Live".
4. Set up your stream information.
How does Vimeo Pro live streaming work?
With Vimeo Premium you have can live stream unlimited.
Is Vimeo live stream free?
No, you need to have Vimeo Premium ($75 per month) to live stream. You can take a free 30-day trial.
Can you live stream on Vimeo?
Yes, you can live stream with a Vimeo premium account.
Popular listings for rentals