8 Videographers in New York City You Should Know in 2022
Videographers are the people you should call for whenever you need a corporate video, music video, wedding video, or event video produced.
New York City is a city that never sleeps, and it is incredibly dense in population. So there are many people and many companies, all in need of videos. Whether it's for a corporate brand or for a wedding.
We have gathered some of the best videographers in New York to celebrate their work.
If you're interested in being a videographer or a camera operator, start by learning the basics of videography.
1. Jim Chan
Jim Chan is a videographer based in New York who owns and operates his own company, Visual Gnome.
He works with all types of clients, any size businesses, media, artists, non-profits, you name it. If you have a difficult task, then fear not because Chan loves a challenge!
He has previously worked with University Plaza Nursery School, Columbia University, Mercer, and  Smart Sanitizer. For the latter, he made a product video of their new sanitizing station.
You can learn more on his company website below.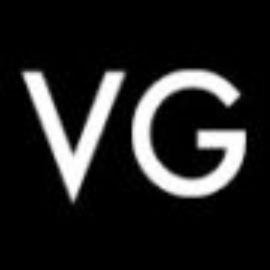 2. Tyler Ebata
Tyler Ebata is a videographer and camera operator based in Manhattan, NYC. He does branded content and destination cinematography and travels all over the world for projects.
He loves doing creative and unique content based on his own vision of how branded content should look. But that is not to say that he is not listening to the client. Sometimes the professional just knows a bit better.
Outside of being a camera operator, he is also a drone operator. So when you hire him, you get the whole package.
Check out his website below.

3. Zev Greenfield
Zev Greenfield is a videographer and photographer from New York. He has over 20 years of experience in the industry and owns and operates his company, Milk and Honey.
He has worked on films, TV specials, different commercial work, and every type of wedding. He always takes a personal approach to his work and tries getting to know his subjects before filming.
He also overs video coverage of Mitzvah celebrations in New York. So if you want to memorialize your child's big day, then you know who to contact.
Check out his company website below.
4. Aspet Manukyan
Aspet Manukyan is an NYC-based videographer and camera operator. He is also proficient in photography, color grading, and editing.
He works with different types of corporate and commercial content. He has created behind-the-scenes videos for Fashion TV Magazine and for Disney Channel.
He has also worked with brands like Nike, Adidas, Sony, and Vogue. Furthermore, he has been a camera operator at kickbox matches. So it's safe to say that he's tried a bit of everything.
Learn all about him on his website below.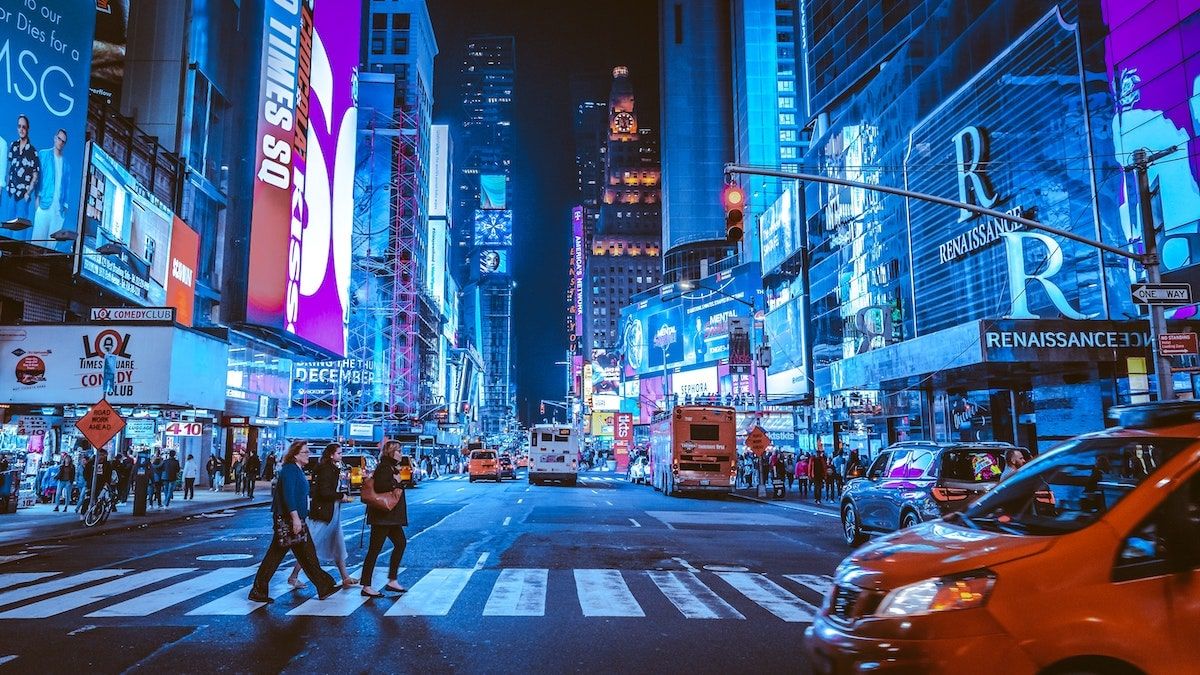 5. Frank Ahn
Frank Ahn is number 5 on our list of videographers in NYC.  He works both as a videographer and a cinematographer and has years of experience with photography as well.
He started his journey with wedding photography but quickly learned that videography would be a great addition to his services.
He has accumulated many years of experience with his wedding videography, and he has worked in almost every inch of New York City. So if you're getting married in NYC, you know who to contact.
Check out more on his website below.
6. Sam Schmitz
Sam Schmitz is a videographer from NYC with over 15 years of experience. He works as a videographer for corporate content, commercials, and music videos.
He has previously worked with brands like Apollon Nutrition & A&M. He has made plenty of commercials for the protein products by Apollon. He has made music videos for artists like Scott Mulligan and Sam Harmonix.
Outside of his work as a camera operator on commercial projects, he has been a director of photography on various documentaries and short films.
Learn more about him on his website below.

7. Andrew Chalence
Andrew Chalence is a videographer, camera operator, and video editor from Brooklyn, New York.
He has almost ten years of experience in the field and loves to tell stories through timeless visuals. He always works tirelessly to make sure that his videos are spot on.
He has worked with many different clients, and in 2021 he has been working with museums and art exhibitions in NYC. He has worked with both The Armory Show and Affordable Art Fair, showcasing the different art.
Check out his website below.

8. Khiry Evanson
Khiry Evanson is the last on our list of videographers in New York. Has run his own production company called Lunar Coven since 2016.
He works as a camera operator on plenty of different types of projects. He has filmed wedding videos for various newlyweds in New York. He has also done videos for brands like Maxim.
Furthermore, he has filmed music videos for various artists like Amanda Robles and Dominique Pari and filmed events for organizations all over NY.
Learn more on his website below.
Closing thoughts
Those were the eight best wedding videographers in New York City. I hope you enjoyed the article and perhaps even found your next videographer.
If you want to give videography a shot yourself, try learning the basics of filmmaking first.