135+ Trending TikTok Hashtags for Harnessing More Followers
With TikTok having swept the creators worldwide off their feet, the burning question for all platform users is how to make their content popular.
Hashtags are a proven method, but it's not as easy as you think: there're some tricks and hundreds of popular ones that you can leverage!
Read this article to find out how to find those hashtags, along with a complete list of 101 booming hashtags on TikTok now.
3 ways to find popular hashtags on TikTok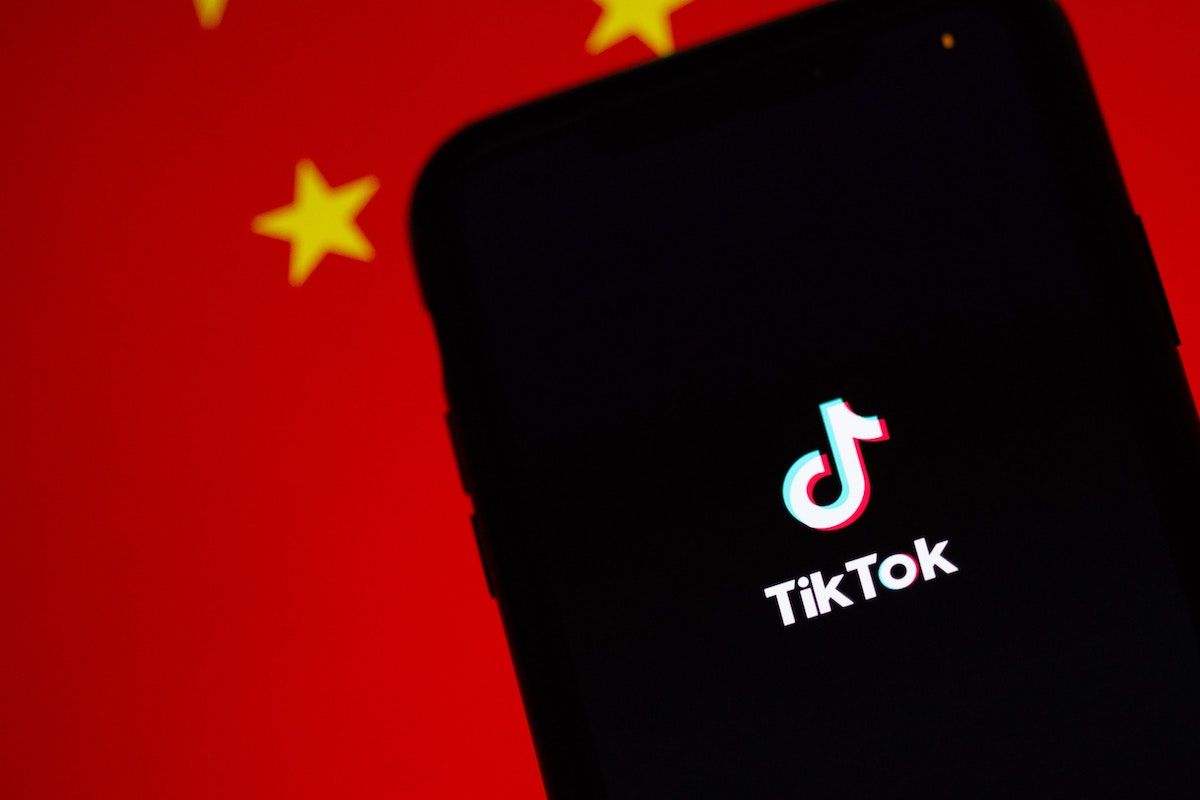 1. Look for hashtags in your niche
Start researching your niche - filter the content by the domain that interests you and your production.
Then, look for the hashtags used in the posts, and pay special attention to those that align with your interests and content.
Try to approach this task from the audience's point of view.
For example, which hashtags are the most popular in this niche?
What are people looking for in this domain?
How other creators are leveraging the hashtags?
These are the questions you might want to find answers to.
2. Keep an eye on your competitors' hashtags
A simple copypaste is rarely good, but keeping track of your competitors is always essential.
There's a big learning path there too!
Pick several TikTok profiles that you consider direct competitors and see which hashtags they use to get their content viral.
Sometimes the solution lies in the competition monitoring - you might get inspired by something new too!
3. Create unique, individual hashtags for your profile
Your hashtag strategy can not only include the already existing hashtags - try to bring something fresh and unique that will be your distinctive feature!
On TikTok, you can create a branded hashtag that will only be associated with your content. You can use branded hashtags to promote a campaign, a product, or your whole brand as a creator.
Ideally, the goal is for your followers to organically use your hashtags for their videos so that you can reap the benefits of user-generated content.
However, this might take time, especially if you're new to the platform.
So instead, try bringing your content to the next level - start with the basics of video-making to ensure that you hit the right people with your videos.
Things to keep in mind when creating branded hashtags:
hashtags should align with your content and niche;
focus on building one or two great hashtags instead of multiple;
keep the hashtags simple and memorable, and make them stick in the audience's minds;
don't include special characters or punctuation marks - this will only make them hard to remember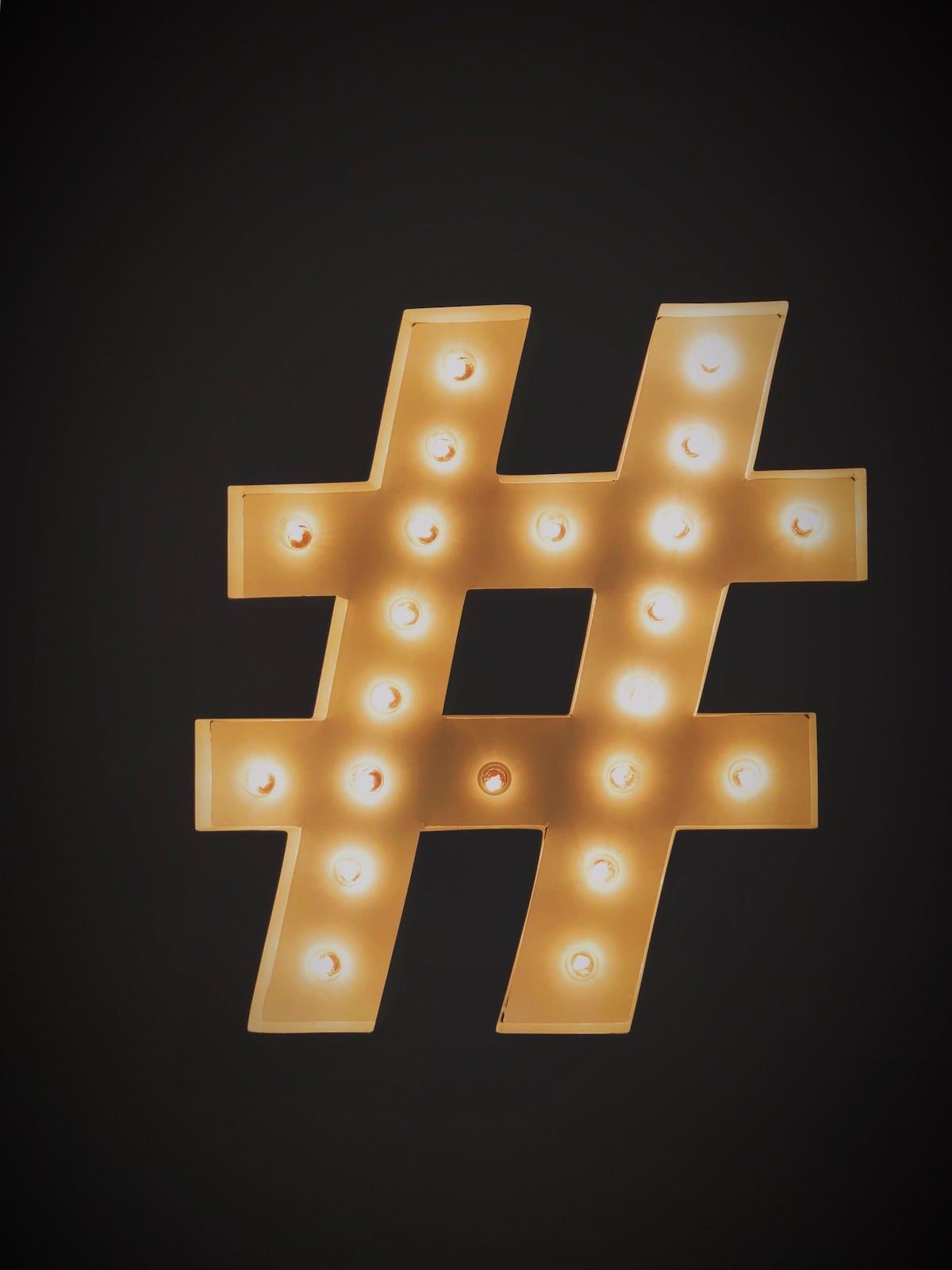 135+ trending TikTok hashtags for getting more likes and followers
Generic TikTok hashtags:
#tiktok
#love
#like
#follow
#explore
#meme
#video
#followforfollowback
#viral
#duet
#bts
Most popular TikTok hashtags
#tiktok
#foryoupage
#fyp
#foryou
#viral
#love
#funny
#memes
#followme
#cute
#fun
#music
#happy
#fashion
#follow
#comedy
#bestvideo
#tiktok4fun
#thisis4u
#loveyoutiktok
#anime
#greenscreen
#repost
Educational hashtags
#testbook
#learning
#edutok
#knowledge
#mindpower
#jobtips
#careergoals
#education
#businesstips
Funny TikTok hashtags
#comedy
#featurethis
#featureme
#prank
#15svines
#trending
#1mincomedy
#blooper
#1minaudition
#humor
Friendship related hashtags
#friendshipgoals
#friendshipday
#friendshiplove
#truefriendship
#realfriendship
#internetfriendship
#friendshiptest
#couplegoals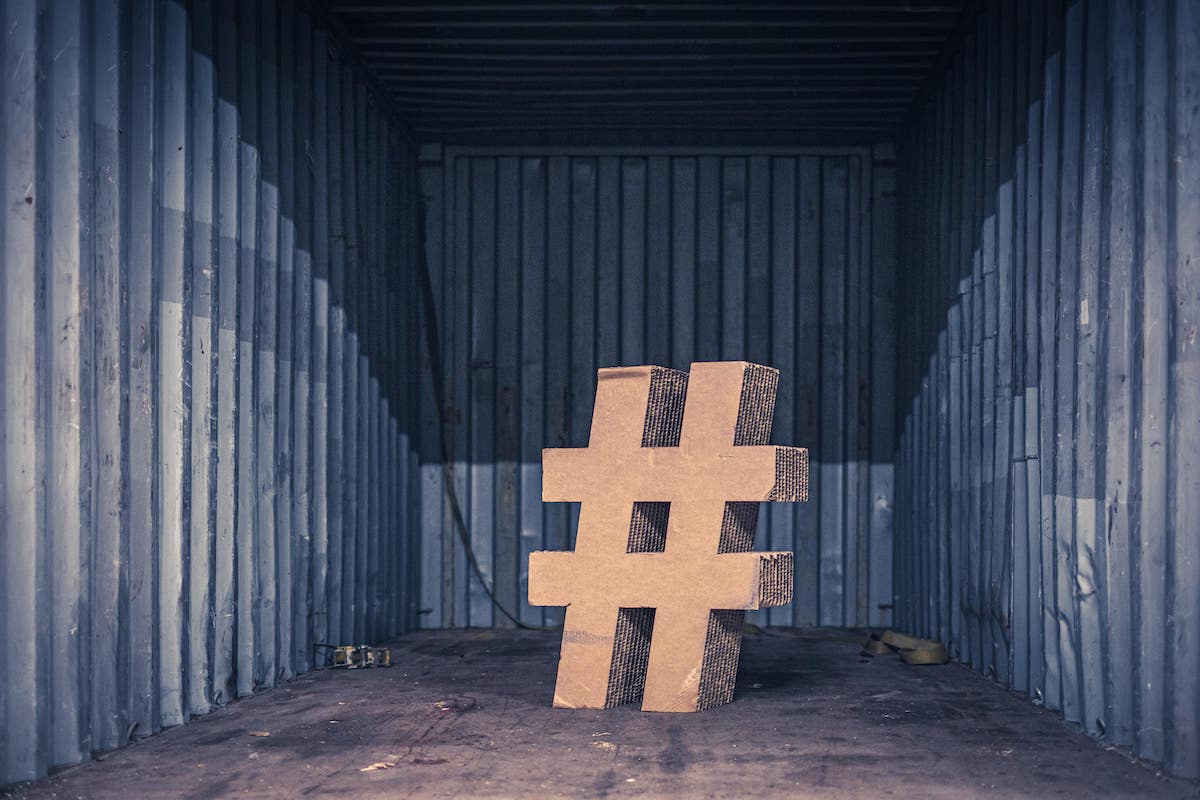 Health related hashtags on TikTok
#bestforhealth
#fitnessgoals
#fitness
#healthtips
#weightloss
#workout
#gym
#edutok
#homeremedies
#acupressure
#healthiswealth
#stayhealthy
Hashtags for food content
#myrecipe
#easyrecipe
#foodrecipe
#mysecretrecipe
#veganrecipe
#tiktokrecipe
#foodislove
#healthyfood
#newrecipe
#videorecipe
#recipe
Motivational hashtags
#edutokmotivation
#talk
#myvoice
#inspirational
#edutok
#madewithme
#feacherme
#livemorechallenge
#clear
#decision
#feacherthis
#life
#tiktokgallery
#wrong
Dance related hashtags
#dancechallenge
#badboydance
#danceinpublic
#dancekpop
#dancecover
#danceid
#dancemoves
#dancetutorial
#punchdance
#dancer
#dancevideo
#dancemom
#dancelove
Beauty related hashtags
#beautyls
#beautyhacks
#beautytips
#beautyfull
#unlockbeauty
#sleepingbeauty
#naturalbeauty
#hudabeauty
#beautyofnature
#unlockbeauty
#beautytt
#beautyblogger
#beauty4charity
#beautybeast
#beautychallenge
#homebeautyhacks
#danceforbeauty
#showyourbeauty
Crafty TikTok hashtags
#diycraft
#craftchallenge
#mycraft
#artandcraft
#crafty
#crafttime
#newspapercraft
#crafting
#easycraft
#5_min_craft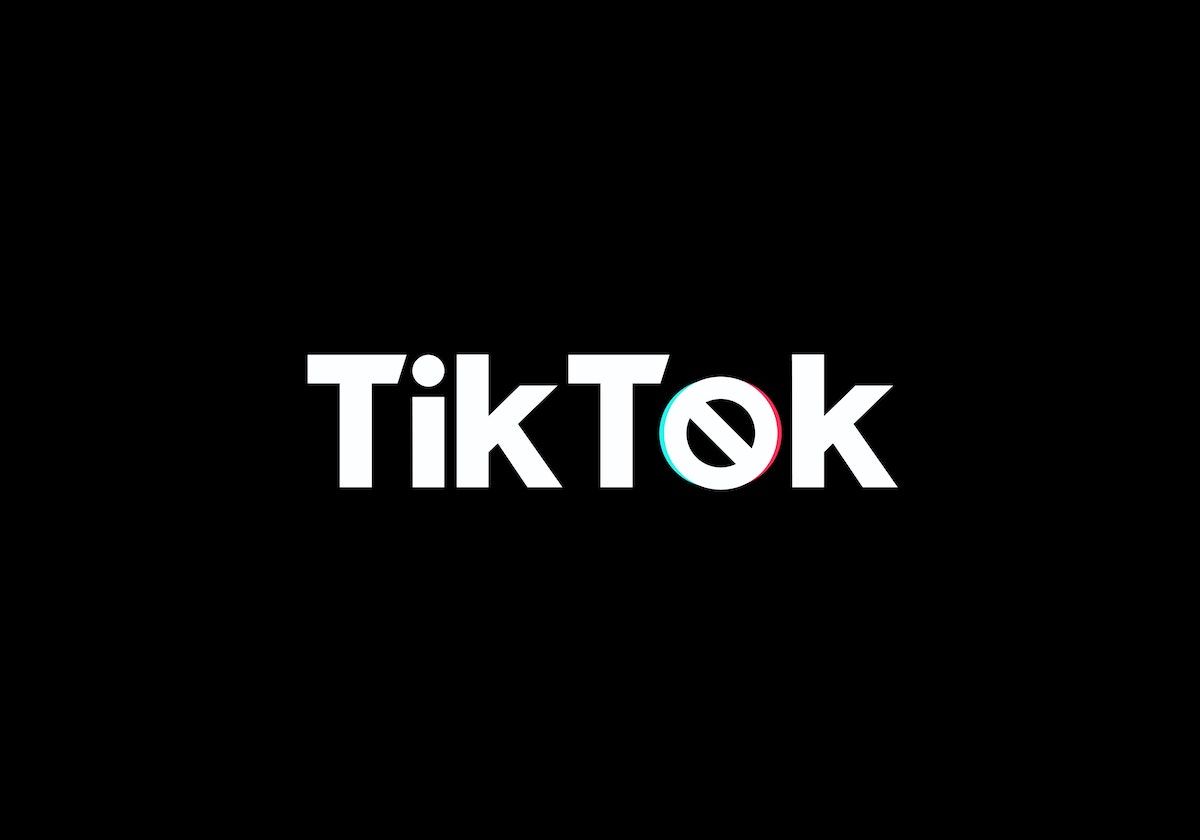 6 Quick tips for using hashtags on TikTok advantageously
Observe user behavior
Study your competition
Check TikTok influencers and their hashtags
Leverage popular trends
Find the most relevant hashtags
Create a hashtag strategy
Up next: How to go viral on TikTok
We bet you know that using the right hashtags is one of the techniques to make your content go viral. But what are the others?
Find out in our ultimate guide on how to go viral on TikTok.
How to find trending hashtags on TikTok?
Observe your niche, keep track of your competitors, leverage popular trends, create a hashtag strategy.
What hashtags are trending on TikTok right now?
There are over a 100 popular TikTok hashtags, but one of the most used ones are #fyp, #duet, #viral, #trending.
What hashtags get the most likes on TikTok?
There is no universal rule for which hashtag gets the most likes: try to customize the hashtags for your content and niche so that you can leverage them most effectively.
Popular listings for rentals