Travel Filmmaking | 11 Tips and Techniques You Can Use Today
Rent film gear from local filmmakers.
Rent film gear from local filmmakers.
Getting paid to travel sounds like a dream to many. For few committed filmmakers and creatives, it's reality!
Are you debating whether travel filmmaking and cinematography are right for you? If you're ready to invest yourself and dive in, read on to learn about:
What travel filmmaking really is,
Tips you should consider before starting a project,
Techniques to master,
And more!
Pst... We are diving deep into the caves of travel filmmaking. So, if you were looking for general filmmaking tips – this is for you.
Travel filmmaking:
A professional's insider tips
Interested in Travel Filmmaking? Meet your new instructor Thomas Alex Norman, who will go through the corners of travel filmmaking in this Masterclass session.
Meet Your Instructor
3vnXk9dDVMU
What you'll learn
Composition: How to overcome the typical beginner mistakes.
Movements: How a gimbal help you achieve the cinematic look.
Show your best work: Why saving the best for last is a misstake.
Planning: Why prepping is the most crucial phase for your film.
Cinematic look: How a-roll is often forgotten and why you shouldn't.
Authenticity: How to be natural in front of your camera lens.
What is travel filmmaking?
Travel filmmaking or cinematography is somewhat vaguely defined as the art of creating films about traveling and exploring a region or country. However, making captivating visual stories about your adventures is often more complex than it sounds.
Following the tips and techniques below will help elevate your craft and give your films a professional, cinematic feel that stands out.
Travel filmmaking vs travel vlogging
Before we get started, let's get our terminology straight. What is the difference between travel filmmaking, travel cinematography and travel vlogging?
The differences can be subtle. So subtle in fact, that filmmaking and cinematography refer to practically the same thing: the art and craft of making motion pictures. This consists of many things, like lighting, composition, depth of field and much more.
Travel vlogging is marginally different. It's the personal reflection of tourists and travelers, in a video format. There is often overlap, but ultimately you don't have to be a cinematographer to vlog, and you don't need to be a vlogger to work with travel filmmaking either. If you want to learn more, check out our article about travel vlogging!
Tips to improve your travel cinematography
Before you get started, there are a few things you should consider. Spending a little extra time in the preproduction or planning phase can really pay off, so try to stop for a minute and think about your vision.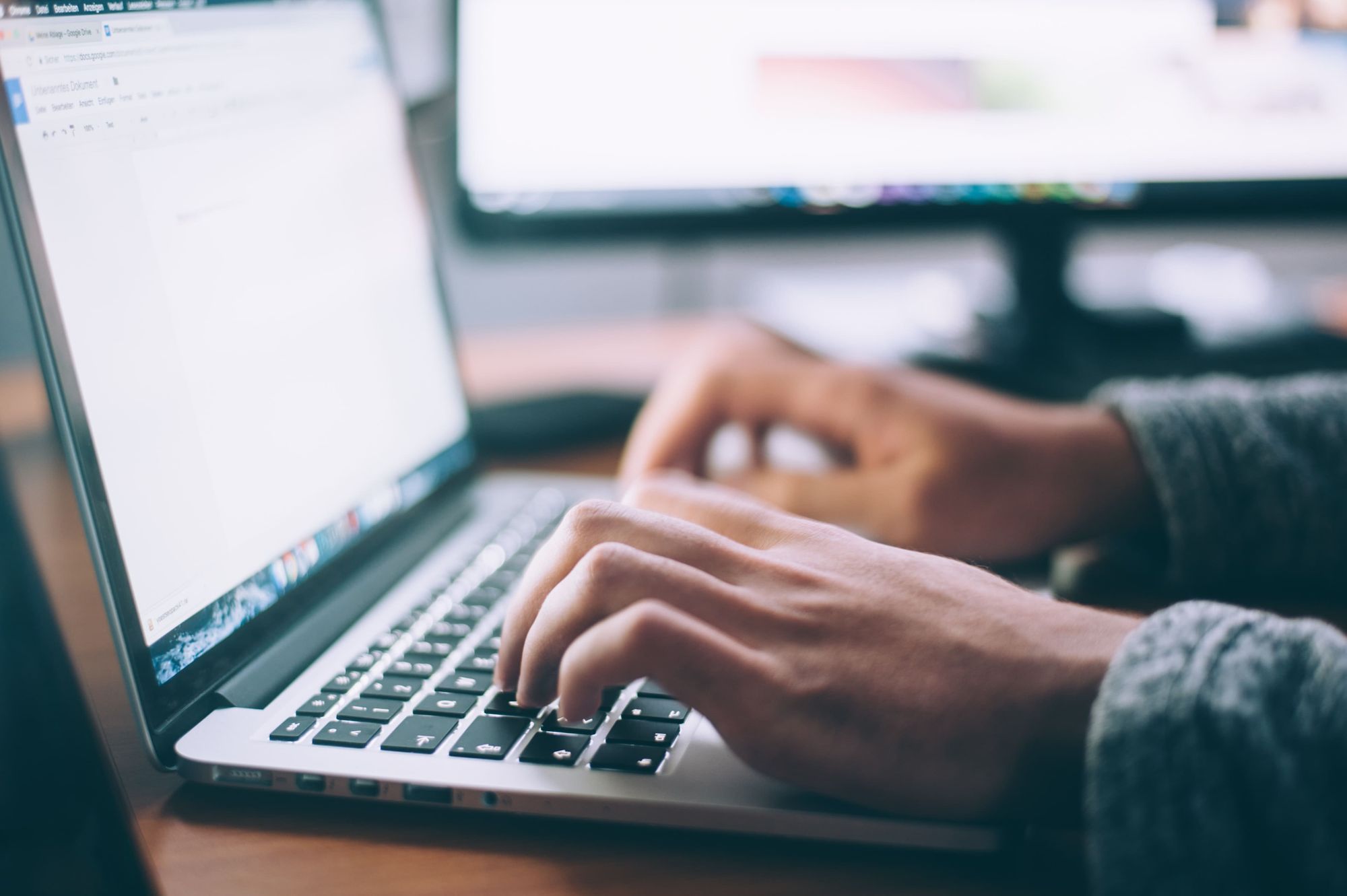 1. Do you research
It's hard to make decisions if you don't know what your options are. Before committing to any big choices, go to YouTube or Vimeo and explore the travel videos out there. Don't try to copy your peers, just gather inspiration!
Travel films come in different styles and aesthetics. Do you want to make something fast-paced, with high energy and a lot of stunts? Or would you rather showcase the local culture and cuisine over chill Lo-Fi beats? Having your vision set means you're ready to get the shots you need for a coherent project.
Pros of planning and cons of overpreparation
Doing your research during preproduction is necessary to avoid a chaotic editing phase since your footage just doesn't fit together.
Learn at least a little about your destination before arrival. Having an overarching story or key points planned for your travel film can help tie things together.
But be warned: having your travel film planned out scene-by-scene, and shot-by-shot is a surefire way to turn your vacation into a full-time filming gig.
2. Adjust your attitude
Make the decision in advance: are you on holiday? The dedication to visit Bondi Beach or the Taj Mahal and not take a day off is impressive, but it's up to you whether it's necessary. You can go with the flow and take breaks from filming, or you can shoot every second you spend adventuring.
To avoid burnout and a generally disappointing experience, decide in advance and adjust your attitude. Commit to work, vacation, or a set balance between the two and roll with it!
3. Find the balance
Are you camera shy? Whether you're really into travel vlogging or want to make objective documentaries, you should decide the broad split between commentary and visuals in advance.
Generally speaking, you should try to aim for some consistency. But rules are meant to be broken! Just make sure you don't regret not commenting on location or getting extra footage of an event.
4. Master A-roll and B-roll
As a travel filmmaker, the temptation to go all-in on the B-roll can be overwhelming. Once again, aim for a balance. You'll need both beautiful nature or urban shots of your environment, and close-ups of the action, the locals and your company.
As a rule of thumb, always shoot more than the main action. Capturing the small details of your surroundings can immerse the viewers, so they'll feel right at the moment with you.
Techniques to master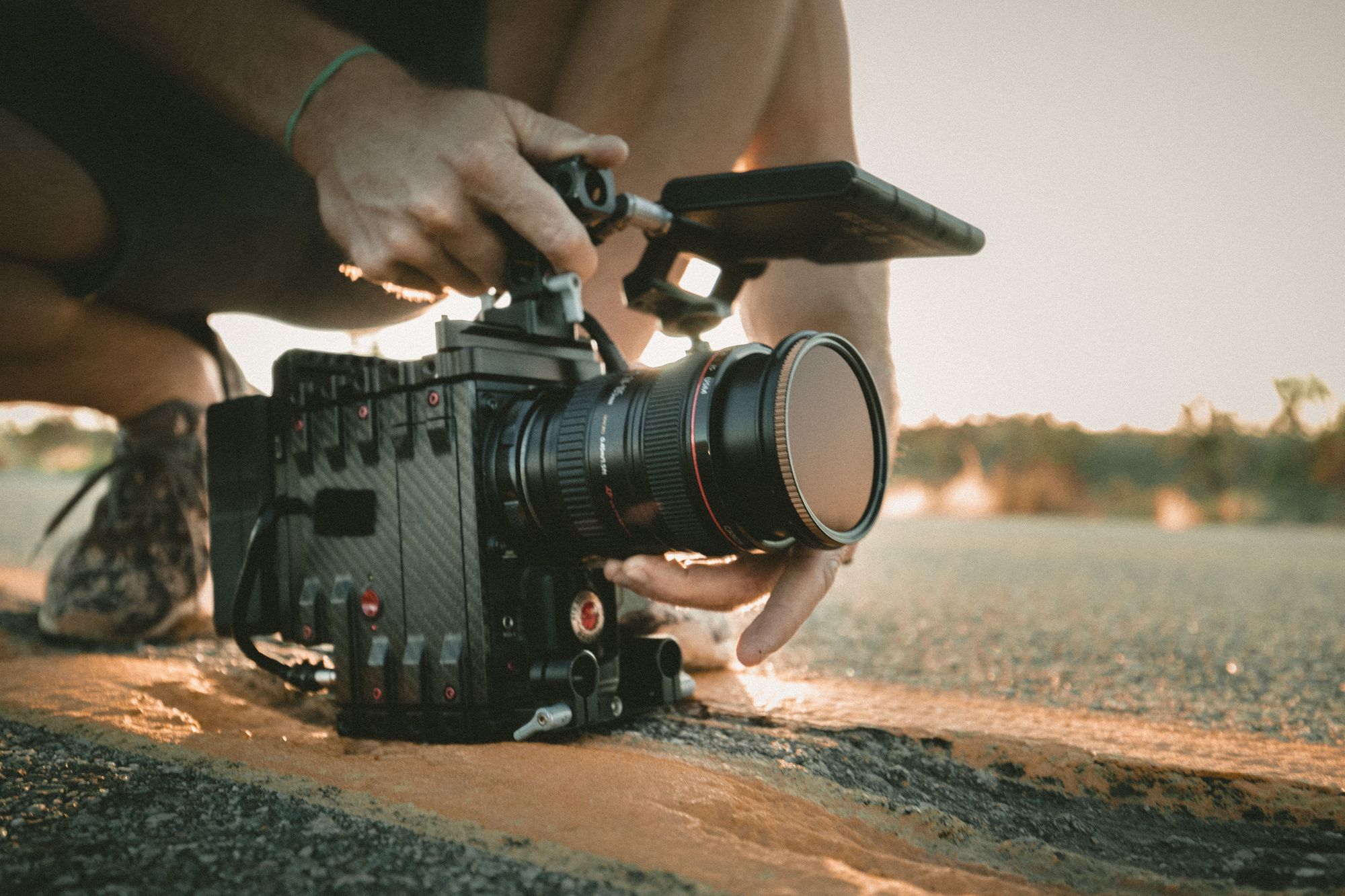 If you have a general narrative thread for consistency, you're onto traveling and production. While having the right gear for travel filmmaking has a great impact, it's the skill and techniques of the filmmaker that makes or breaks a production.
The techniques below will ensure that you'll create the right feel and a cinematic look to your footage. Hop on a plane, boat or train and get started!
5. Shot variety
To captivate the audience and never bore them, it's important that you don't just vary your topics and environments, but also your shot sizes.
Using a wide variety of shots, like opening with an extreme wide shot and then drawing attention to the details of an antique vase creates movement and flow that your viewers will love to follow. Play with shot sizes, angles and camera movement to achieve your desired look.
If you're ready to film, consider downloading our shot list template. Need to brush up on your knowledge in this area? We got you covered too! Check out our complete shot size, angle and movement overview.
6. Framing
Composition is key. Any expert travel filmmaker could tell you that!
You can use classic composition techniques to elevate your footage and fool the viewers into thinking that they're watching the work of a large-scale, professional production team.
Are you familiar with the rule of thirds, leading lines, and negative spaces? Are you comfortable with your choices about headroom?
If you're feeling a bit uncertain, don't fret! There's plenty of awesome resources and guides out there, like Thomas Alex Norman's YouTube channel. He gives tips and tricks to filmmakers looking to improve the way they're creating content. He also shares his own adventures! Definitely worth checking out.
7. Movement
When it comes to camera movement, smooth shots are key. Unless you're a neurosurgeon by day, you probably don't have the steady hands to pull off a perfect tracking shot or any random movement without the help of the stabilizer.
If you don't already own a gimbal or steadicam, you can always consider buying one or renting a stabilizer with Wedio.
8. Time-lapses and slow-mo
If you're thinking about travel filmmaking staples, you can't miss out on slow-mo and time-lapse shots. They're stunning, cinematic ways of captivating the audience, but nowadays you can even pull them off with a newer smartphone!
Editing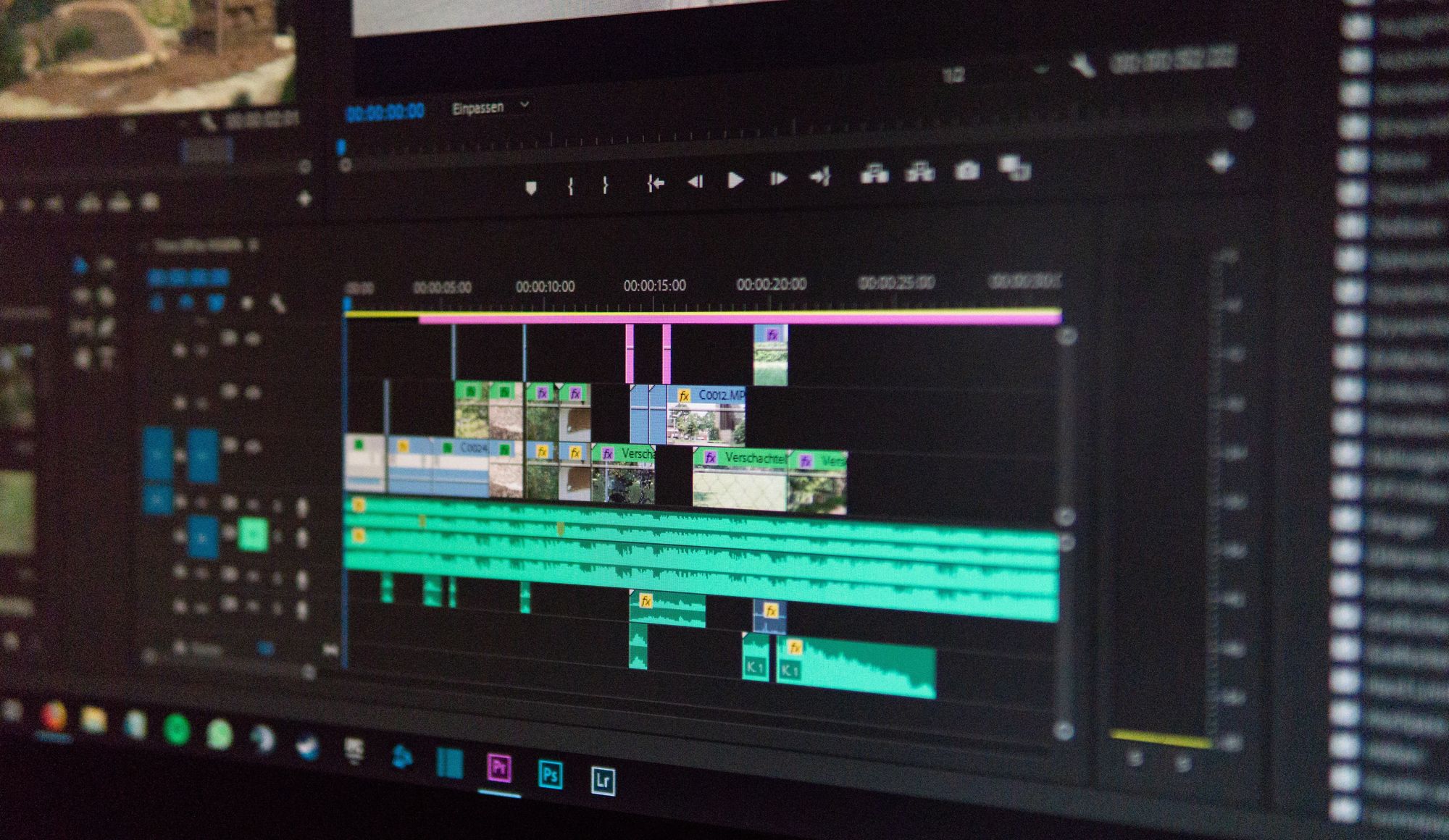 When all the footage is recorded, and you might have returned home with that typical 'vacation glow', it's time for editing! Post-production will pull all your shots together into a cohesive unit. If you're editing your own travel video, here are some things you need to know.
9. Pacing
Pacing is absolutely crucial if you want to pull off a professional look. No matter how great your footage is, if it drags on forever or it's too difficult to follow, no one will take the time to watch it. Make sure you edit with pacing and coherence in mind.
10. Transitions
While regular cuts will get the job done, you can really spice up your footage by using transitions!
Master techniques like the speed ramp transition, mask and in-camera transitions, or a zoom and swipe to dazzle your watchers. If you're not sure where to get started, check out Skillshare's editing courses.
11. Music
Add some music to make the magic happen. You can use this to evoke the culture and charm the viewers. You can find copyright-free music to use at many places, or even make and use your own soundtrack.
Closing thoughts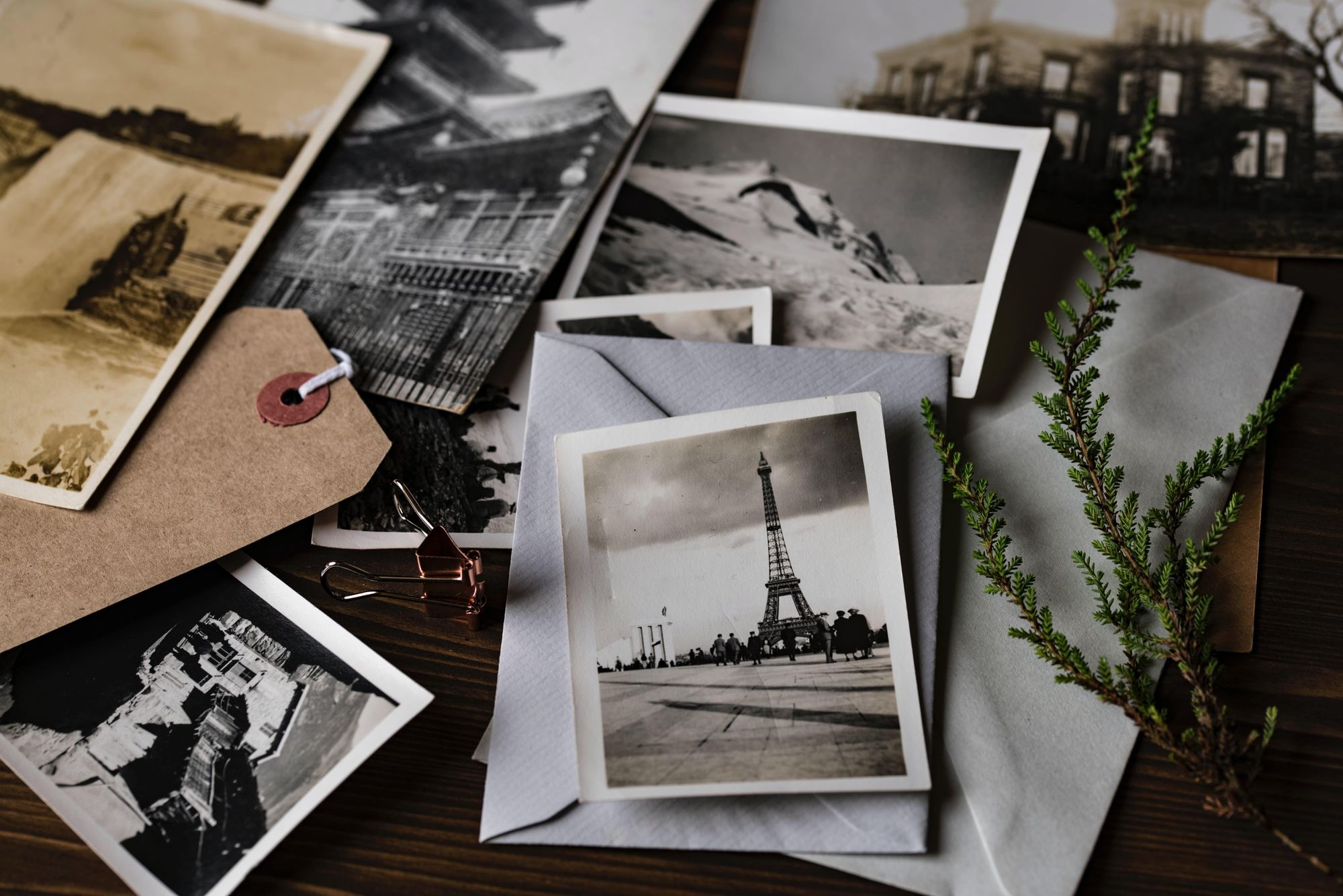 Starting out on the journey of filming your adventures is a daunting task – I would be intimidated!
Get prepping and keep learning on the go and you're sure to improve your travel filmmaking fast. Don't forget to send me a postcard!
Happy filming!
About the instructor
Thomas Alex Norman
Videographer
London, United Kingdom
Thomas Alex Norman is a professional filmmaker, YouTuber, and musician. He regularly posts videos about travel filmmaking, editing, gear, and more.
Popular listings for rentals