Best Tips on Travel Cinematography by Tom Norman
Meet your new instructor Thomas Alex Norman, who will go through the corners of travel filmmaking in this Masterclass session.
Travel Cinematography:
Best Tips on Travel Filmmaking by Tom Norman
A collaboration with
Travel filmmaking:
A professional's insider tips
Interested in Travel Filmmaking? Meet your new instructor Thomas Alex Norman, who will go through the corners of travel filmmaking in this Masterclass session.
Meet Your Instructor
3vnXk9dDVMU
What you'll learn
Composition: How to overcome the typical beginner mistakes.
Movements: How a gimbal help you achieve the cinematic look.
Show your best work: Why saving the best for last is a misstake.
Planning: Why prepping is the most crucial phase for your film.
Cinematic look: How a-roll is often forgotten and why you shouldn't.
Authenticity: How to be natural in front of your camera lens.
Masterclass Chapters
Tom Norman shares his best tips and tricks to make the best travel video. It includes the importance of shooting A-Roll and B-Roll footage or how to make your shots look cinematic.
Tom's journey into travel filmmaking
Tom explains how he started and how his passion brought him to where he is now. He first tried to make a living by shooting corporate videos, but he knew he wanted to film his hobby: traveling.
Understanding the basics: what is travel filmmaking
Then Tom describes the filmmaking processes and how different it is from travel cinematography. He describes the different styles and how the genre can differ from others.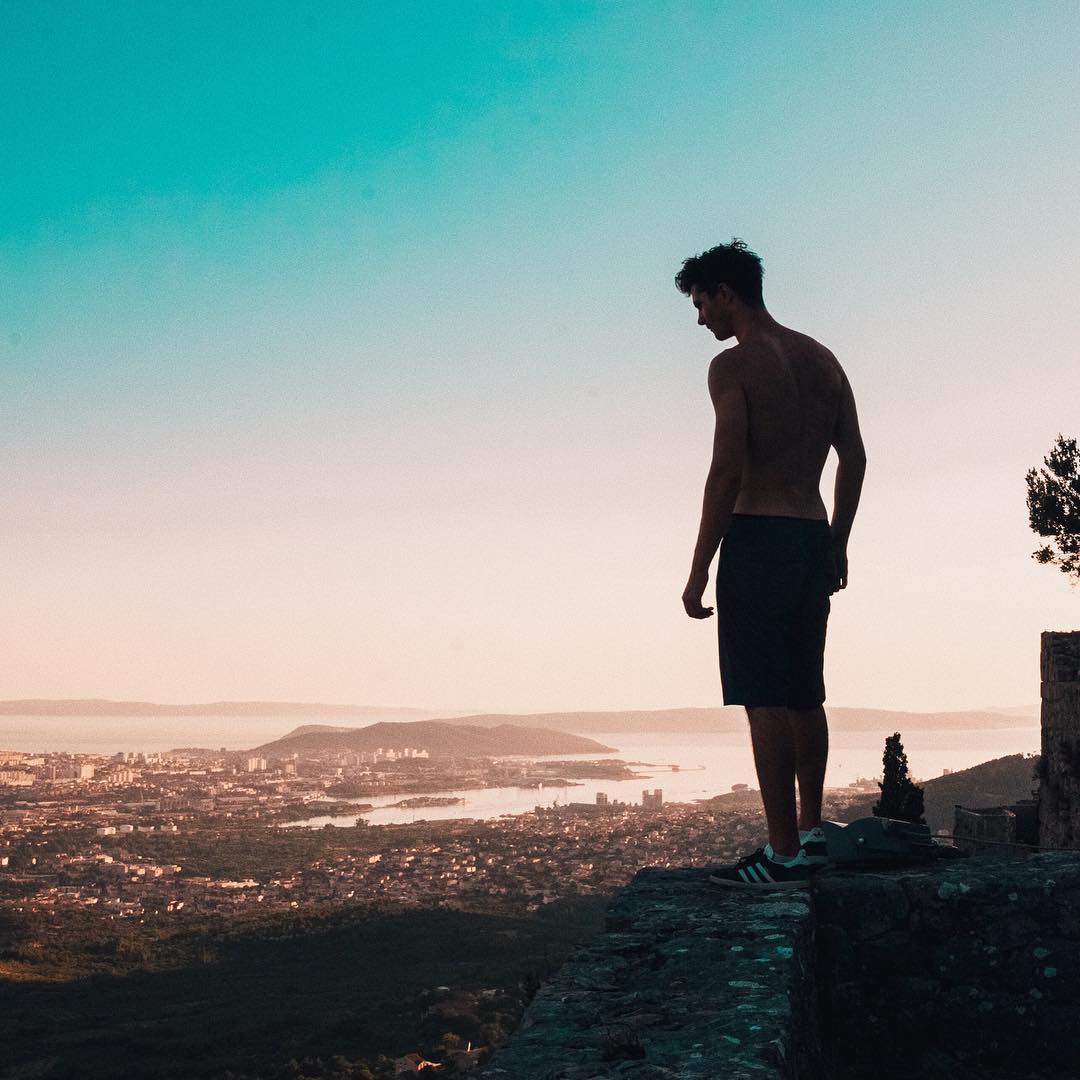 How to achieve the cinematic look in your travel videos
Tom gives a few tricks to achieve the well-known cinematic effect in travel videos. He picks some of them, such as composition, which, according to him, is crucial, as beginners get it wrong.
Getting started as a travel filmmaker
Never stop evolving! To avoid losing your identity, you shouldn't start by creating tutorials. Tom explains how to start and keep that passion going.
Best tips & tricks for travel filmmaking
He then gives a few tips and tricks he finds useful when shooting. The first tip he gives is not to plan too much, as he loves the uncertainty of traveling. According to him, that makes filming way more exciting.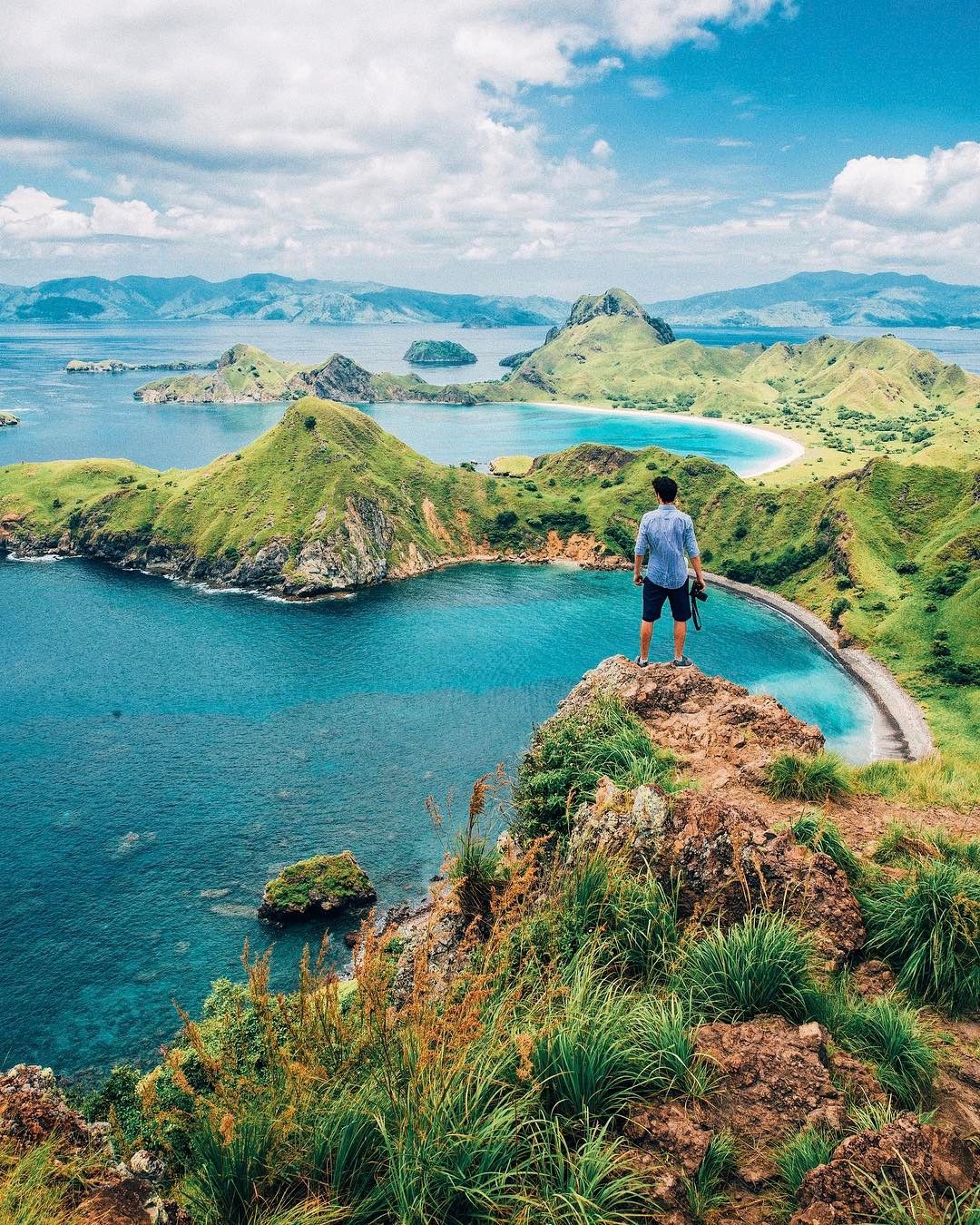 Cameras equipment: a travel filmmaker's kit bag
Tom then gives us his recommendations when it comes to cameras and equipment. First of all, he recommends packs containing multiple devices. For example his second pack, he recommends using a DSLR camera, such as the Canon M50, bringing a couple of lenses, a gimbal, and a Rode video mic.
Why you shouldn't neglect the importance of A-Roll
Before wrapping up, Tom explains the importance of A-Roll footage. For him, a balance between cinematic footage and what's around you is the best style of travel filmmaking. For Tom, reaching a certain balance will definitely up your video.
About Your Instructor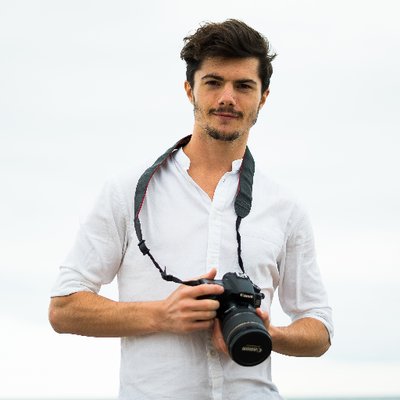 Tom Norman
Filmmaker and Musician
Berkshire, United Kingdom
"I am always doing that which I can not do, in order that I may learn how to do it." – Pablo Picasso
Thomas Alex Norman is a professional filmmaker, YouTuber, and musician from the United Kingdom.
He began his YouTube career in March of 2015.
He regularly posts videos about travel filmmaking, editing, gear, etc. It helped him reach more than 284K subscribers on Youtube.
If you enjoyed this masterclass, check out our complete guide about travel filmmaking!
Popular listings for rentals