Random TikTok Accessories You Never Knew You Needed – Until Now
An informal go-to resource for the newest aesthetic techniques and fashion trends, you ask?
Allow me to introduce: TikTok.
Users of the platform have recently started picking up wishlist ideas, posting pictures of house furnishings, unique hair accessories, and high-tech gadgets only Elon Musk could understand.
What they all have in common?
"TikTok made them buy it".
Here is a rundown of 21 of the most random yet valuable items you never knew you needed – before now.
New to the TikTok world? Learn how to use TikTok today.
19 funny and useful TikTok accessories
1. TieDye hoodie
This is one of the most recent trends in TikTok and has become quite a famous trend. It is available on any e-platform like amazon, Etsy etc
2. Funky phone case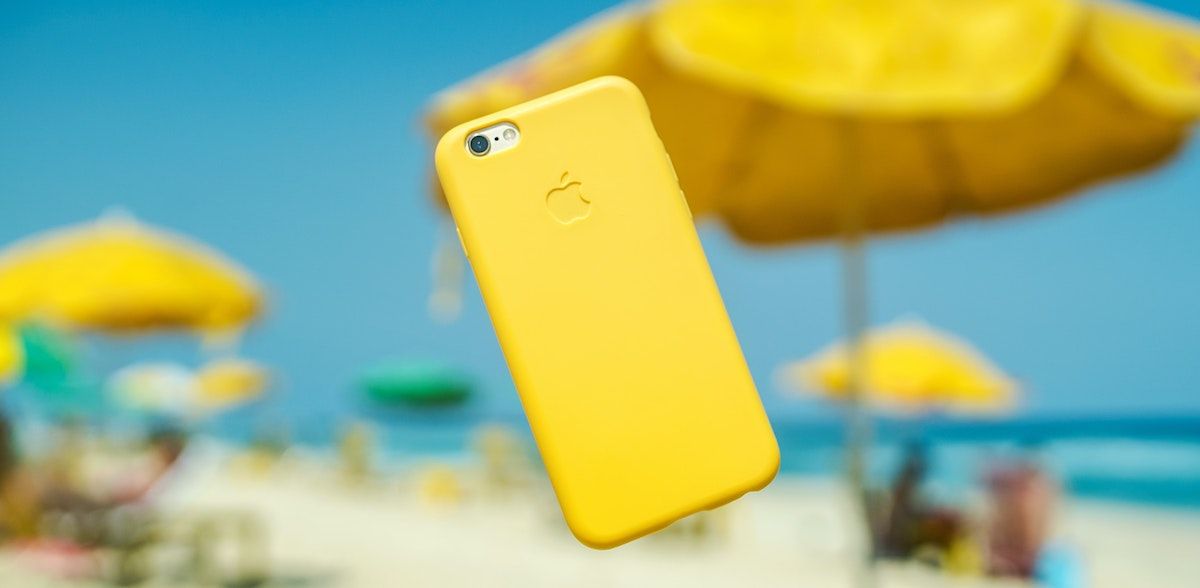 Each TikTok phone cover is ultra-thin, slipping quickly into your pockets yet protecting the rough edges. The camera lens, functional controls, and connectors are constantly visible. Even though these slim, vivid cases are merely plastic, they are highly durable and shatter-resistant.
3. Phone tripod
It comes with a handy pocket-sized remote control compatible with Android and iOS devices, allowing you to take images from up to 30 feet away using the stand.
4. Lint removers
Scrape back matted surfaces with the brush. You can take the compact tool out when you need to area tidy or do further thorough scrubbing. Pet parents highly praise this trick for maintaining their houses fur-free, and it's the "most uncomplicated way to remove dog hair".
5. Rose quartz facial roller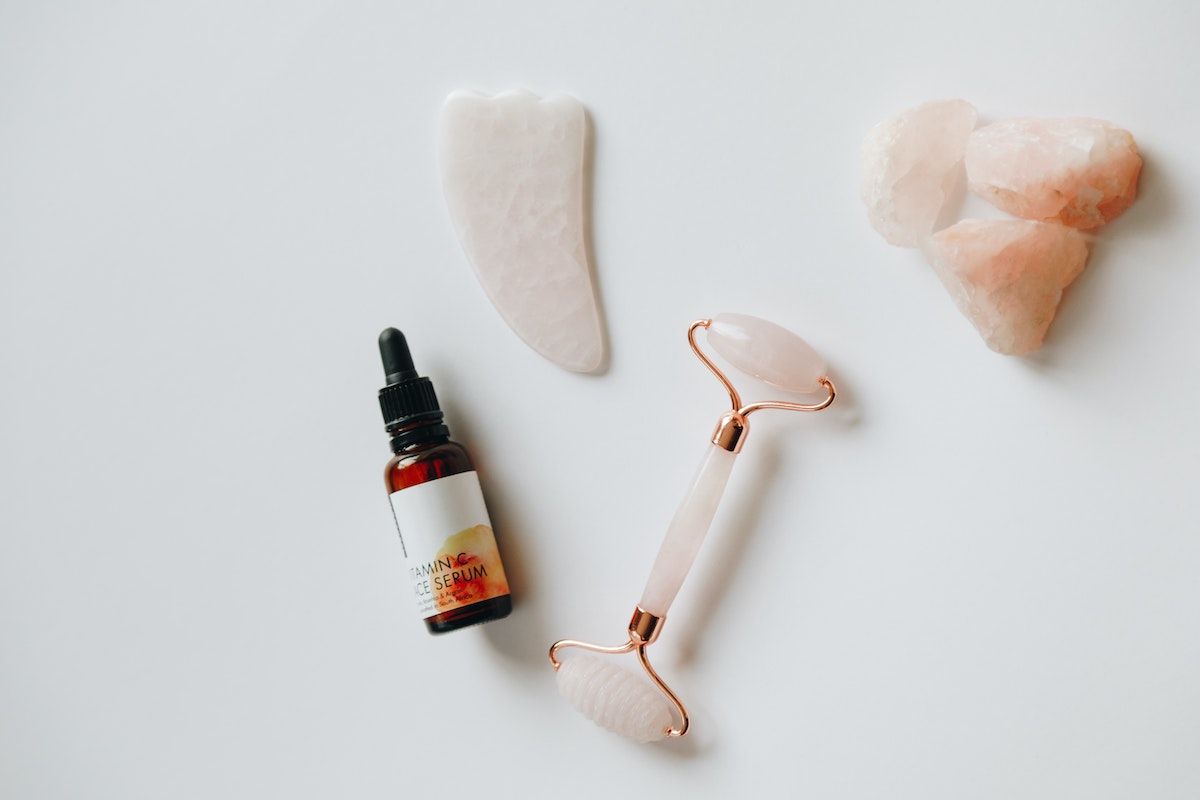 Rose quartz face rollers also assist in removing toxins beneath your eyes, along with helping eliminate toxins across the face, chin, and neck, which helps to even out skin color and more. The skin usually is tighter, softer, and has a complete healthier shine as it drives out impurities and contaminants.
6. Ring light
The ring light's primary purpose is to reduce shadows and evenly spread illumination on the subject. It's ideal for close-up images or videos because of its ability to disperse light evenly.
7. Projector with a view
This projector can exhibit what appears to become a genuine screen with customizable views whether you work remotely or have a location without windows. The customizable capabilities personalise your idea to everything you choose, allowing travelling from home to be much simple.
8. Smart coffee table
It's an innovative coffee table that has wowed a lot of TikTok users. Externally, the table appears to be quite ordinary. It does, however, include a built-in refrigerator as well as two additional drawers for storing food. Fridge, Bluetooth speakers, LED tabletop, chargers, smart speakers, and more features are included.
9. Filtering shower head
These ionic shower heads are loaded with bioactive minerals particles that work as a water-gauzing system, removing contaminants like chlorine and limescale that can dehydrate your skin and hair. In a nutshell, it can aid in the softening of hard water.
10. LED string lights
LED strip lights can entirely adjust to your desire to provide a TikTok-approved glow to your room.
11. Weighted blanket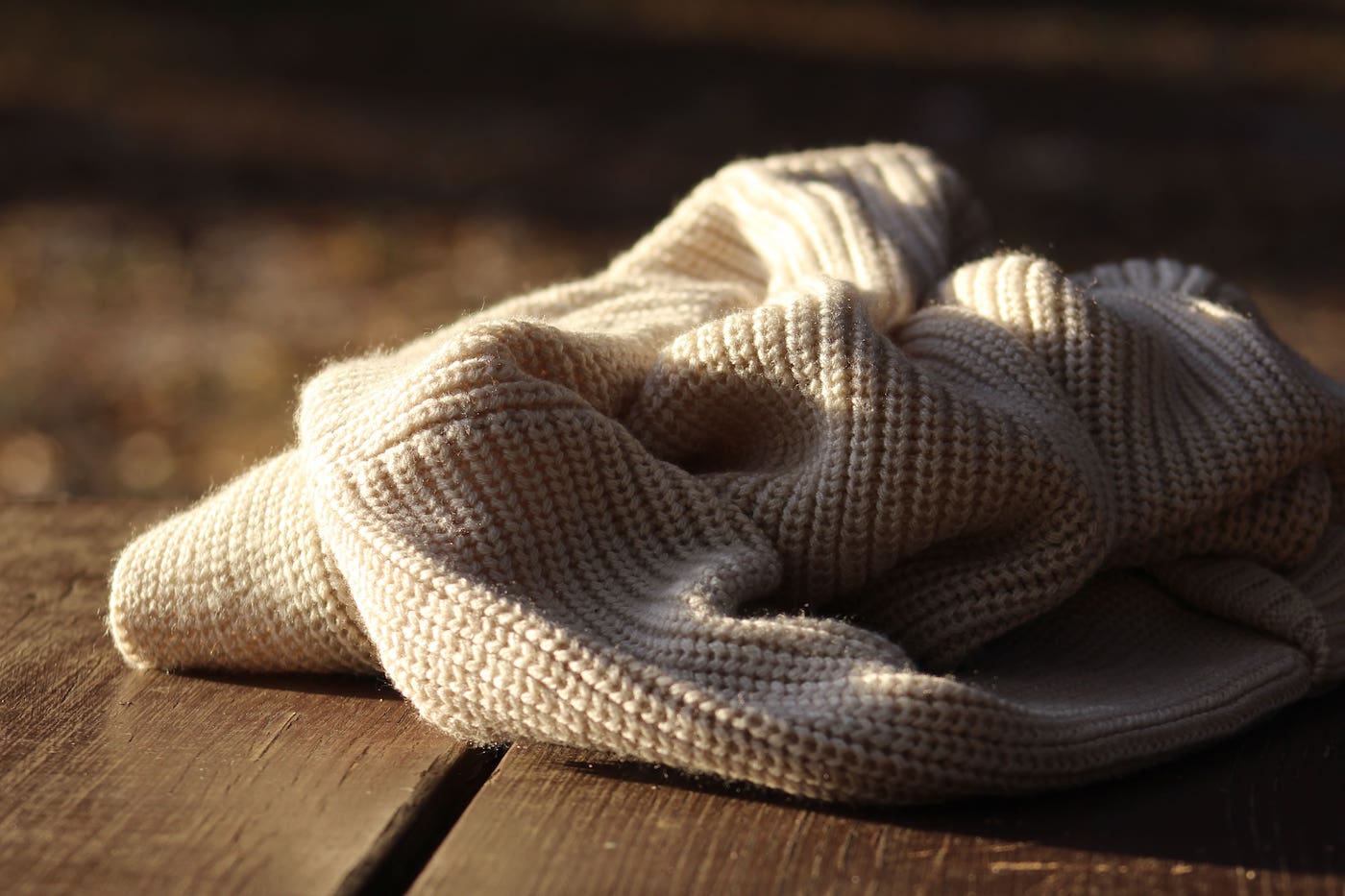 A weighted blanket to aid sleep and prevent you from staying up all night. It is very comfortable; it makes you feel warm and best suited for the winter.
12. Clip-on portable fan
A clip-on portable fan with adjustable tripod legs for maintaining excellent anywhere in your house — whether you're before a table, you could indeed pin this on.
13. TikTok leggings
These elastic booty-shaping leggings will ensure you have the most refined shape of the body and butt.
14. Silicone dishwashing gloves
Silicone dishwashing gloves inspire to make the cleaning easier and faster but wetting your cereal bowl is not required.
15. Alarm clock on wheels
This is the alarm clock for you if you have trouble getting out of bed in the morning! When actuated, this clock will conceal, move, buzz, and flee in your room to ensure that you get up from bed!
16. Circadian optics light therapy lamp
The normal circadian rhythm of your body is influenced by light. We typically feel lazy, discouraged, and unmotivated during the wintertime since there is less direct sunlight. This essential mood lamp rests on your desk and emits a soothing glow to help you beat the cold weather.
17. Mini fridge electric cooler and warmer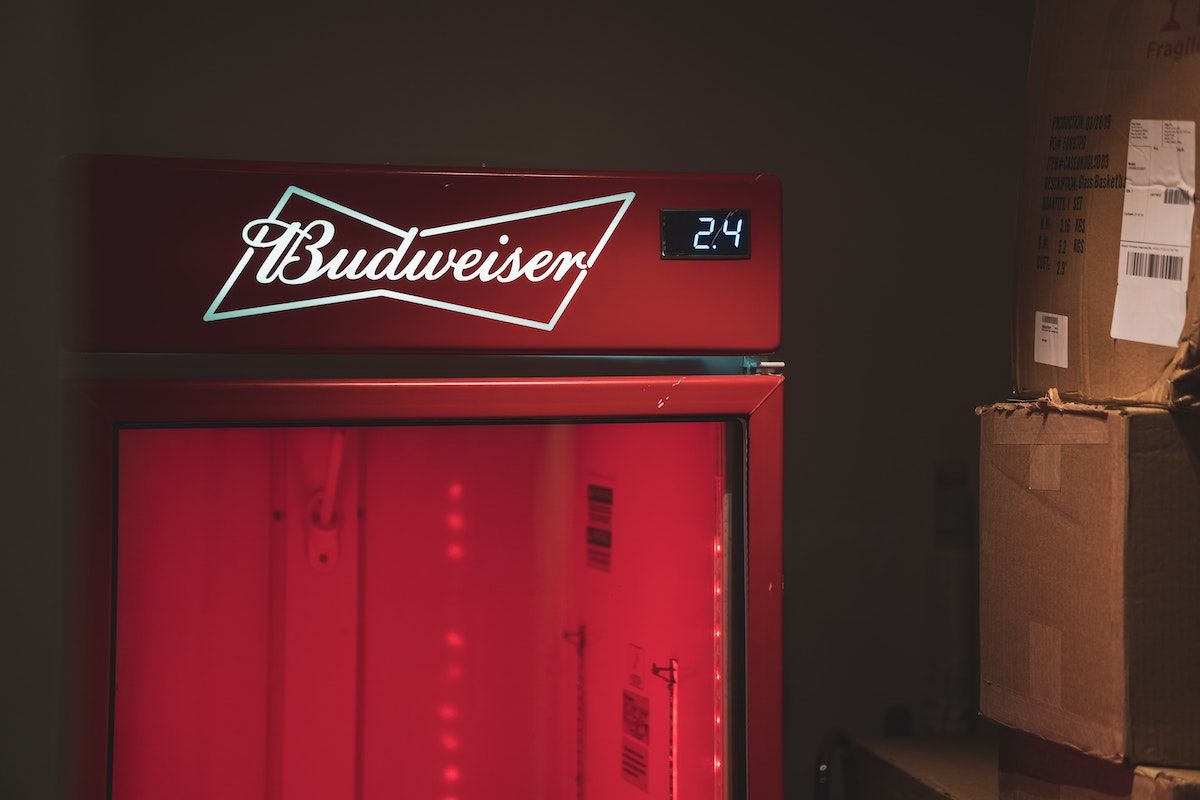 This compact and lightweight micro refrigerator are perfect for keeping foodstuff, drinks, and even cosmetics. Charge anyplace, even with a USB cable!
18. Car cleaning gel
This is great at getting into tight spaces in your automobile, such as ventilation systems, dashboards, and door-knobs. Simply push the gel where you wish to cleanse. You can also use it on keyboards, remotes, and console controls.
19. Three-in-one bedside charger
Jared Anderson (@Stuffyouactuallyneed) of TikTok discovered one of the smallest nightstand chargers just on the marketplace. If your cell phone continues to fall off your bedside or your side table is congested with wires, this could be the remedy for you.
Take your TikTok videos to the next level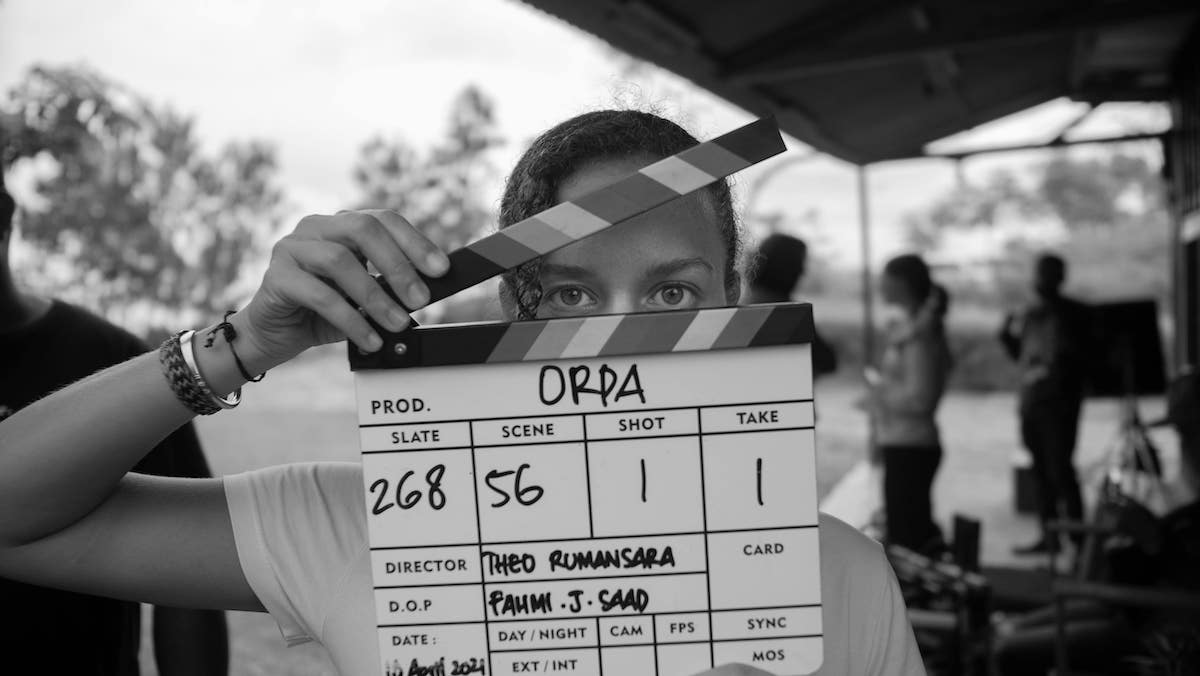 Tie and dye shirts, rollers, and lint removers are among the most trendy, valuable and popular TikTok accessories as of right now.
Want to create beautiful TikTok videos yourself and showcase your latest accessory? Learn all the filmmaking essentials and get a head start.
TikTok accessories FAQ
What to get someone who likes TikTok?
Tie and dye shirts, funky phone case and TikTok leggings are some of the best gifts you could give someone who follows TikTok.