The History of Stop Motion Animation & How to Do It in 5 Steps
Stop motion is a form of animation that has been around for ages and continues to grow in popularity.
From Wallace and Gromit to Isle of Dogs, stop motion is a heartwarming yet incredibly time-consuming medium in film.
Read on to discover more about stop motion and how to do it yourself.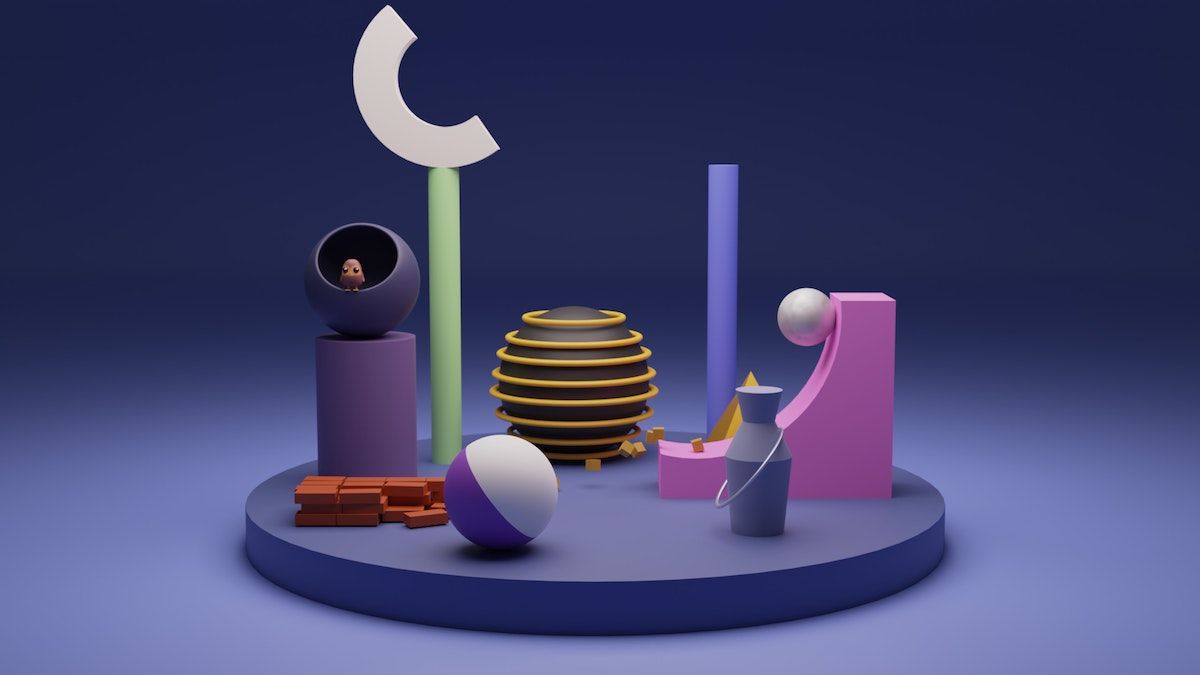 What is stop motion animation?
Stop motion (also called stop-frame animation) is where animation is shot one frame at a time.
It usually encompasses physical objects (often clay) moved ever so slightly between frames to mimic fluid movement. It's pretty similar to old Disney's use of 2D animation, just without the drawings.
The basic process is that one photograph or frame is captured. The scene is moved slightly, and another is captured until the scene is completed.
We can see examples of stop motion everywhere, from TV commercials to full-length feature films. It comes in all sorts of mediums, such as clay, paper, people, etc.
Types of stop motion animation
Object Motion- the movement or animation of objects.
Claymation- Animating using clay.
Pixilation- moving or animating people.
Cutout-Motion- moving or animating paper or 2D material.
Puppet Animation- moving or animating puppets.
Silhouette Animation- backlighting cutouts.
History rundown: Stop motion animation through time
1849-1895: Before film. At this time, some sequences were photographed in different poses- which can be regarded as a form of stop-motion.
1895-1928: Silent Filmmaking: It is estimated that 80-90% of silent films are lost., but some stop-motion classics survive, such as The Adventures of Prince Achmed (1925).
The 1930s-40s: Starewicz finished the first feature-length stop-animation film, The Tale of the Fox. Other classics like Willis O'Brien's King Kong (1933) were released in this era. Still, issues with the soundtrack delayed its release.
The 1950s: Ray Harryhausen learned the tricks of the trade while on the set of Mighty Joe Young (1949) and would go on to create classics such as Jason and the Argonauts (1963) and Clash of the Titans (1981).
The 1960s-70s: Many kid's TV shows now used stop-motion, such as Snip and Snap. The Magic Roundabout was also created in 1965. Disney also experimented with stop-motion in 1978 with Mouse Mania.
The 1980s: Stop-motion techniques were used in franchises such as Star Wars and Indiana Jones. From 1986-to 2000, Trickfilmstudio started producing a kid's TV show called Pingu.
The 1990s: The Nightmare Before Christmas was released in 1993 and became the highest-grossing stop-motion film.
The 21st Century: Stop-motion continues to be as popular as ever, with films such as Fantastic Mr. Fox, the Wallace, and Gromit series, and Anomalisa coming out, amongst others.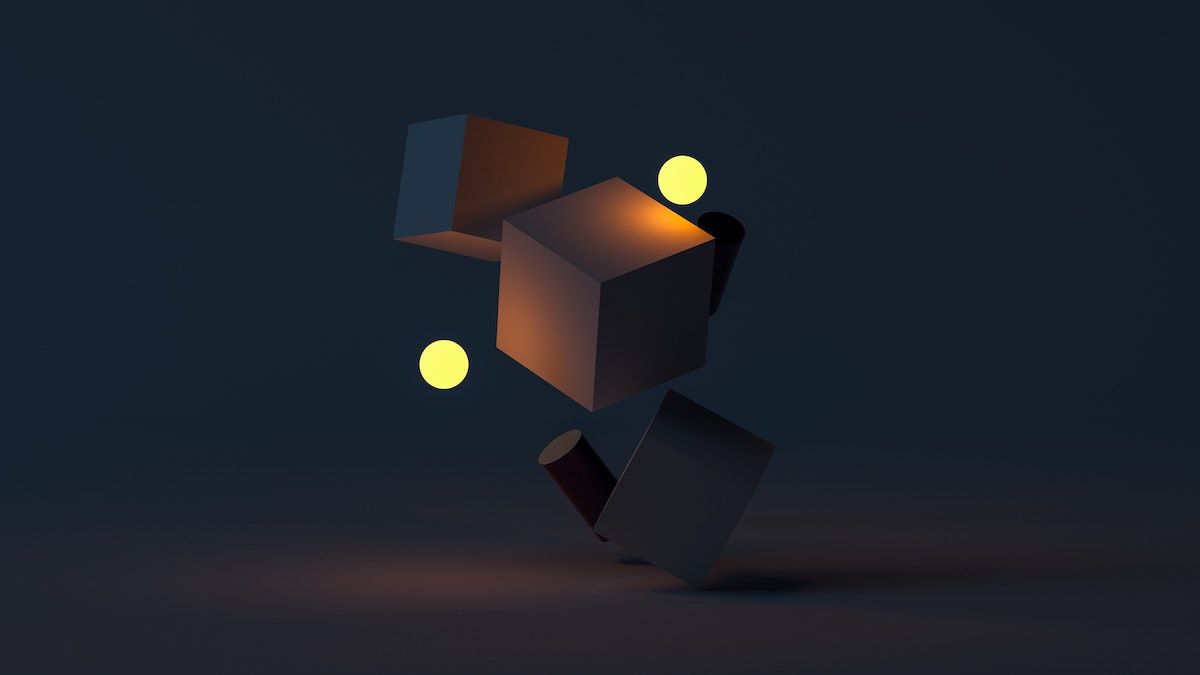 4 Tools needed to do stop motion animation
1. Camera
Pretty much any camera works for stop-motion- even using your phone camera is enough.
But if you have a good DSLR hanging around, then all the better. You just need something to capture your animation on!
2. Tripod
Tripods are essential gear for stop-motion.
Whether it's a stack of books or the latest Zhiyun Crane, make sure you have one before starting. If you're filming without a stabilizer, there's no way to guarantee your shots will match up and be fluid.
Having a tripod will save you tons of pain in the long run.
3. Materials/objects
You can use inanimate objects you find lying around, or you can make your own out of clay, paper, or anything else you like.
The stranger your things, the more whimsical the animation!
4. Editing software
There are tons of editing software to stitch together your stop-motion shots into your animation masterpiece.
There's an app literally called Stop Motion that does the job. You have to upload your shots (or take them in the app/software), and they'll do the rest!
Still, if you're looking for professionalism, you can buy software such as DragonFrame.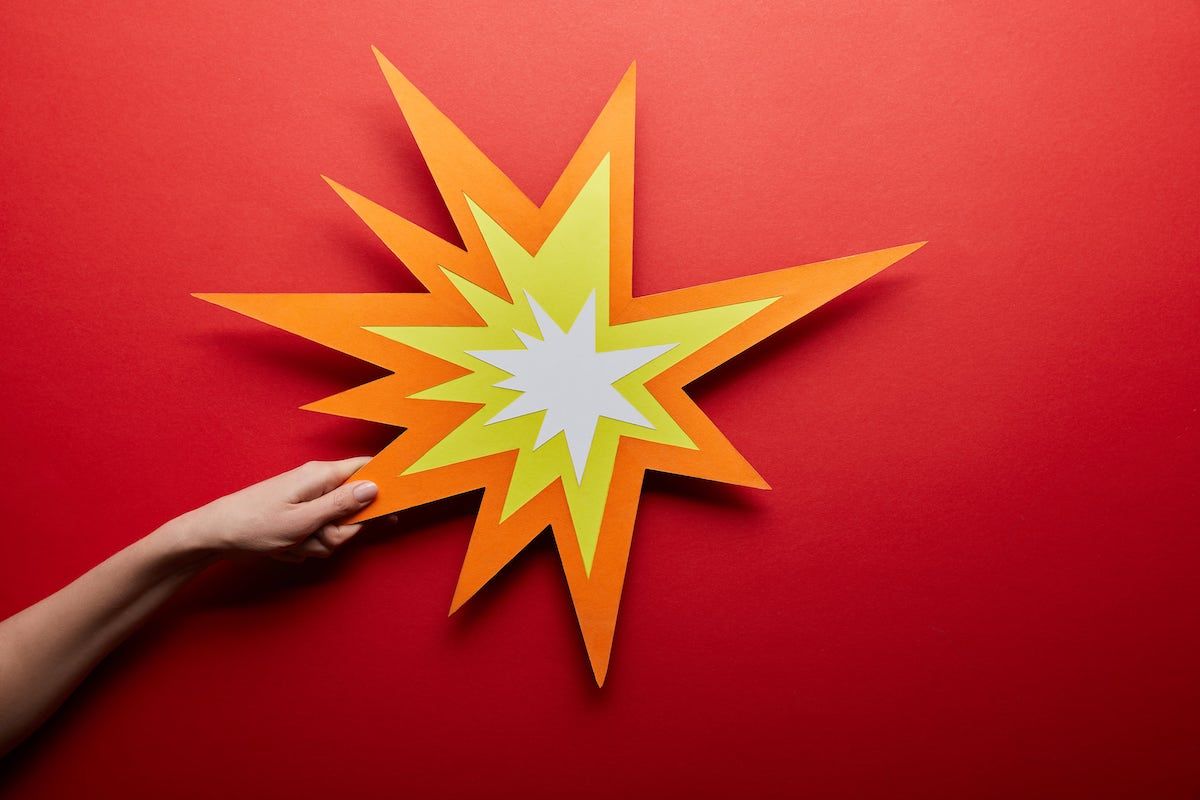 How to make a stop motion animation in 5 steps
1. Keep camera steady
This is vital!
A sudden mistake caused by your setup can be upsetting and time-consuming. So do yourself a favor by using a tripod or keeping your camera in a reliable position.
2. Nail your lighting setup
It's best to keep your setup quite simple, especially for test runs or if you're just starting out.
Shooting inside may be best for this- since you're not subject to ever-changing lighting. Be mindful of windows and reflectors too.
3. Shoot manually
Nothing 'auto' here! Make sure your ISO, aperture, white balance, shutter speed, and everything else are the same for each frame in the scene.
You can adjust and then lock these settings if you're working with an app. If not, just remember to keep them the same!
4. Calculate frame rate
This isn't the be-all-end-all, but it is helpful to know how many frames you need to shoot per shot or scene you want to make.
Typically, 12 frames are equal to 1 second of video, so it might be good to start with a few seconds of footage rather than commit yourself to a full stop-motion movie!
5. Edit
Upload your frames to your chosen app or software.
Here your animation will be stitched together. You can edit it in different ways by adding sound effects or music.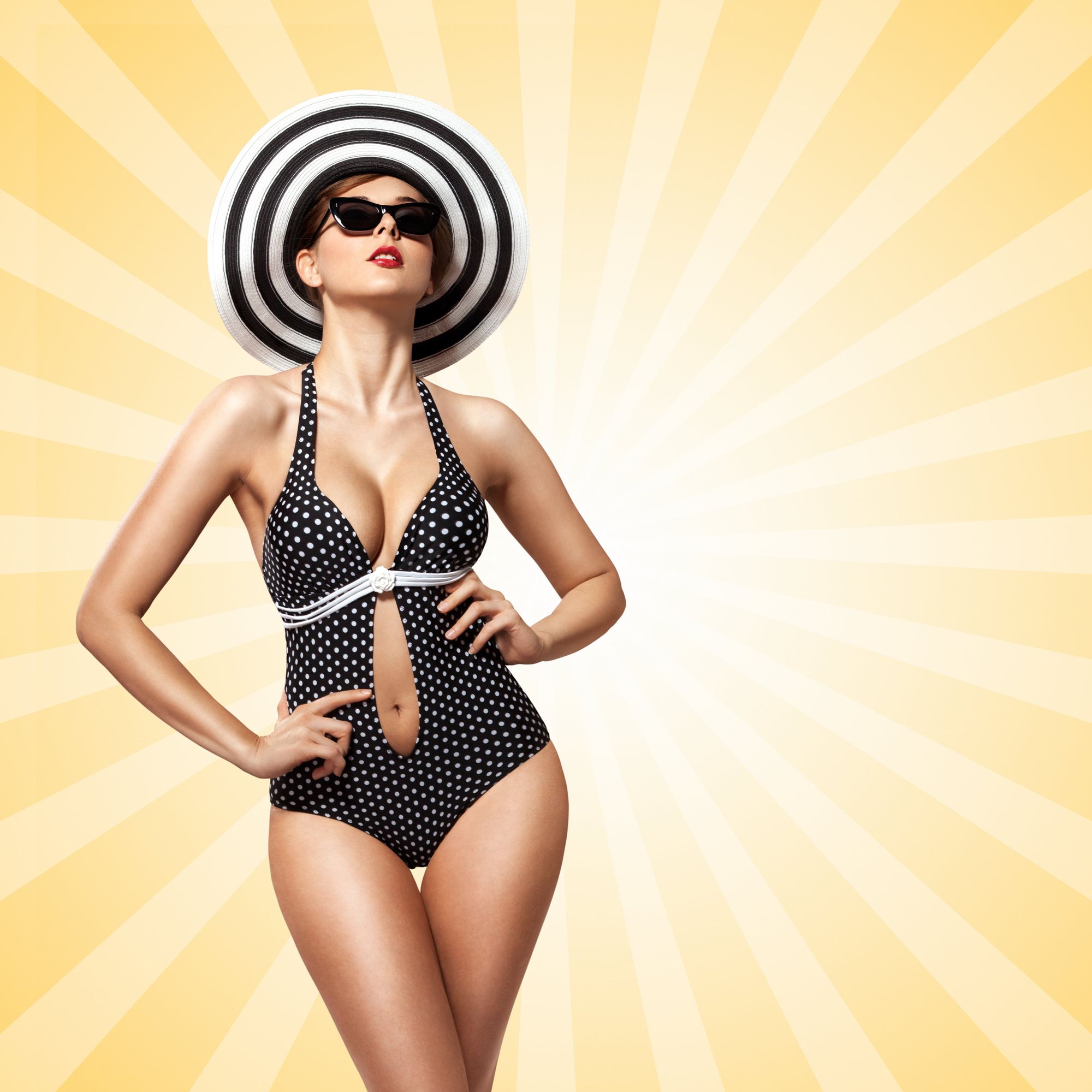 Famous stop motion animation film examples
1. The nightmare before Christmas (1993)
The Nightmare Before Christmas is a stunningly original and visually delightful work of stop-motion.
Synopsis: We follow the adventures of Jack Skellington as he discovers Christmas Town, but his attempts to bring the holiday to his home cause confusion.
Ratings: 95% on Rotten Tomatoes, 8/10 on IMDB.
2. South Park (1997)
Synopsis: We follow the adventures of 4 grade-schoolers in the quiet, dysfunctional town of South Park, Colorado.
South Park is a crude TV show that we all can't help but laugh at.
Ratings: 8.7 on IMDB.
3. Chicken run (2000)
Chicken Run's voice acting is fabulous, the slapstick is brilliant, and the spectacular action sequences.
Synopsis: A cockerel flies into a chicken farm. The chickens see this as their opportunity to finally escape their evil owners.
Ratings: 97% on Rotten Tomatoes, 7/10 on IMDB.
4. Corpse bride (2005)
Tim Burton's Corpse Bride is whimsically macabre, visually imaginative, and emotionally bittersweet.
Synopsis: A shy groom recites his wedding vows in the accidental presence of a dead woman, and soon she rises from the dead, assuming that he has married her.
Ratings: 84% on Rotten Tomatoes, 7.3/10 on IMDB.
5. Coraline (2009)
Coraline is a cult classic. Coraline is visually stunning and wondrously entertaining.
Synopsis: A young girl stumbles across another world that appears to be an idealized version of her frustrating home, but she soon finds out what sinister secrets it holds.
Ratings: 90% on Rotten Tomatoes, 7.7/10 on IMDB.
6. Frankenweenie (2012)
Yet more Tim Burton here! Critics say that Frankenweenie is an energetic stop-motion horror movie spoof with lovingly crafted visuals and a heartfelt, oddball story.
Synopsis: When a boy dog passes away rather suddenly, he tries to bring it back to life through a powerful science experiment.
Ratings: 87% on Rotten Tomatoes, 6.9/10on IMDB.
7. Kubo and the two strings (2016)
It matches its incredible animation with an absorbing and brave melancholy, a story that has something to offer audiences of all ages.
Synopsis: A boy named Kubo has been tasked with locating a magical suit of armor worn by his father to defeat a vengeful spirit of the past.
Ratings: 97% on Rotten Tomatoes, 7.8/10 on IMDB.
8. Isle of dogs (2018)
Wes Anderson's most recent venture into stop motion finds him at his detail-oriented best while telling one of his most winsomely charming stories.
Synopsis: Set in Japan, we follow a young boy's odyssey searching for his lost dog.
Ratings: 90% on Rotten Tomatoes, 7.8/10 on IMDB.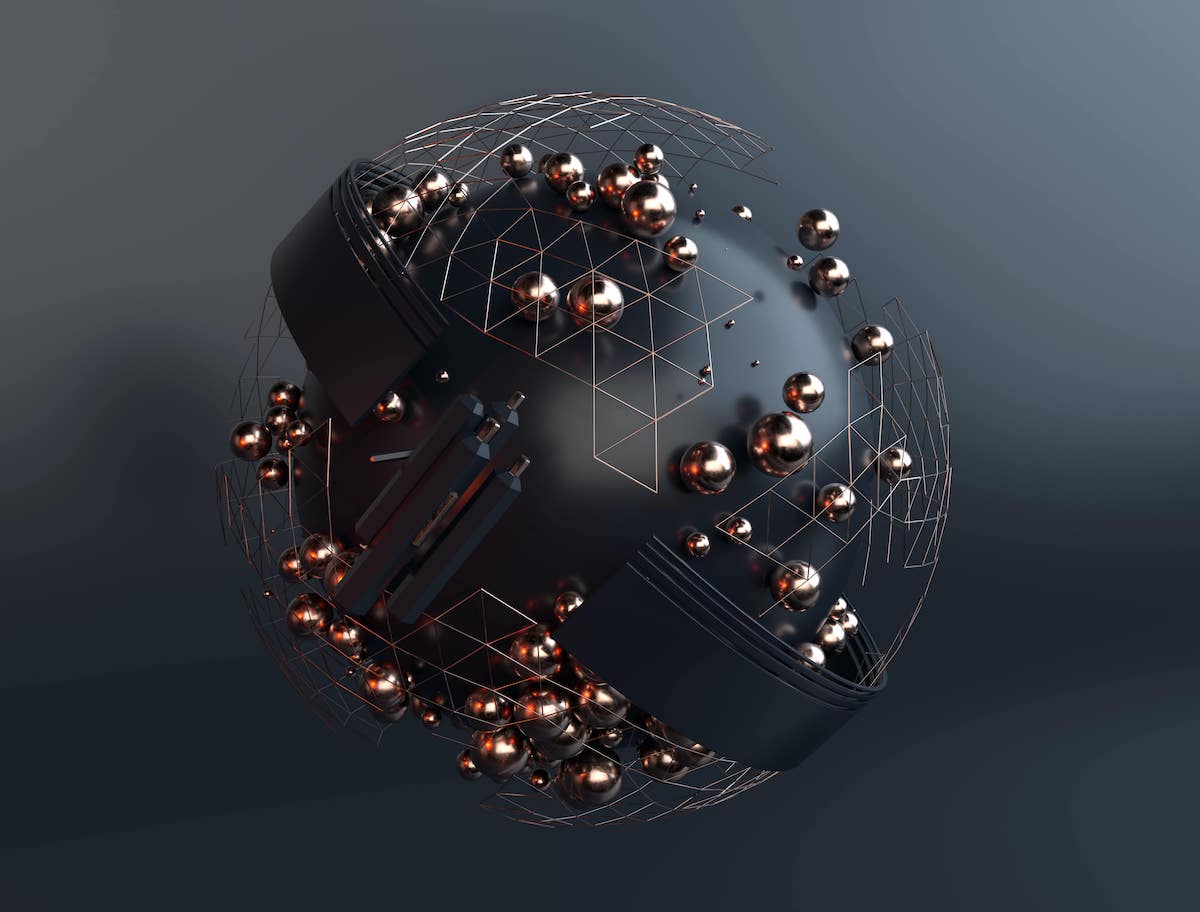 Explore in-depth animation
Ready to explore animation in-depth?
Check out our page animation 101 to get clued up.
What is stop motion animation?
Stop motion is where animation is shot one frame at a time.
How to make stop motion animation?
Anyone can make stop-motion animation. Just gather your objects and shoot one frame at a time. In between each frame, move the objects ever so slightly to mimic movement.
Who created stop motion animation?
Stop motion was developed in the late 1800s by J. Stuart Blackton.
What are the 4 types of stop motion animation?
The 4 main types of animation are:

1. 2D animation.
2. 3D animation.
3. Stop motion animation.
4. Motion graphics.
Popular listings for rentals