The 9 Best Sound Design Companies in NYC
Rent film gear from local filmmakers.
Rent film gear from local filmmakers.
When it comes to creating a video or a movie, the soundtracks play a major part.
The thorough art of creating the sounds and music is usually outsourced to the professionals in the industry.
If you're in NYC and looking for a place that will take care of audio creation, check our list of the 9 best sound design companies in New York!
New to all this? Explore our complete guide on sound design to get started!

1. Scott Lehrer Sound Design
Scott Lehrer is a Tony and Grammy award-winning sound designer, audio engineer, and music producer.

He has designed sound for more than 100 theatre productions on Broadway, off-Broadway, for National and International Tours, as well as TV documentaries, radio dramas, film soundtracks, and museum installations.
His company, Scott Lehrer Sound Design, offers sound design services for theater, TV, media and film, music production, and engineering.

Lehrer also has a professional recording studio, 2nd Story Sound, which is designed to provide high-quality music recording and audio post-production resources.
Official website: https://scottlehrersound.com/

2. The Sound Design
Award-winning mastering engineer Tim Boyce is the man behind The Sound Design studio. He has been mastering audio for many renowned creators including French Montana, DJ Sluggo, Nicholas Jaar, The Happy Mess, and Ayo Jay.
"Tim's music mastering makes your song jump out of the speakers to grab your fans' attention assuring a memorable first impression" - reads the website.

The studio provides stereo mastering services, immersive ATMOS mastering, Apple digital masters, vinyl mastering, restoration & noise reduction, and technical writing.
Official website: https://thesounddesign.com/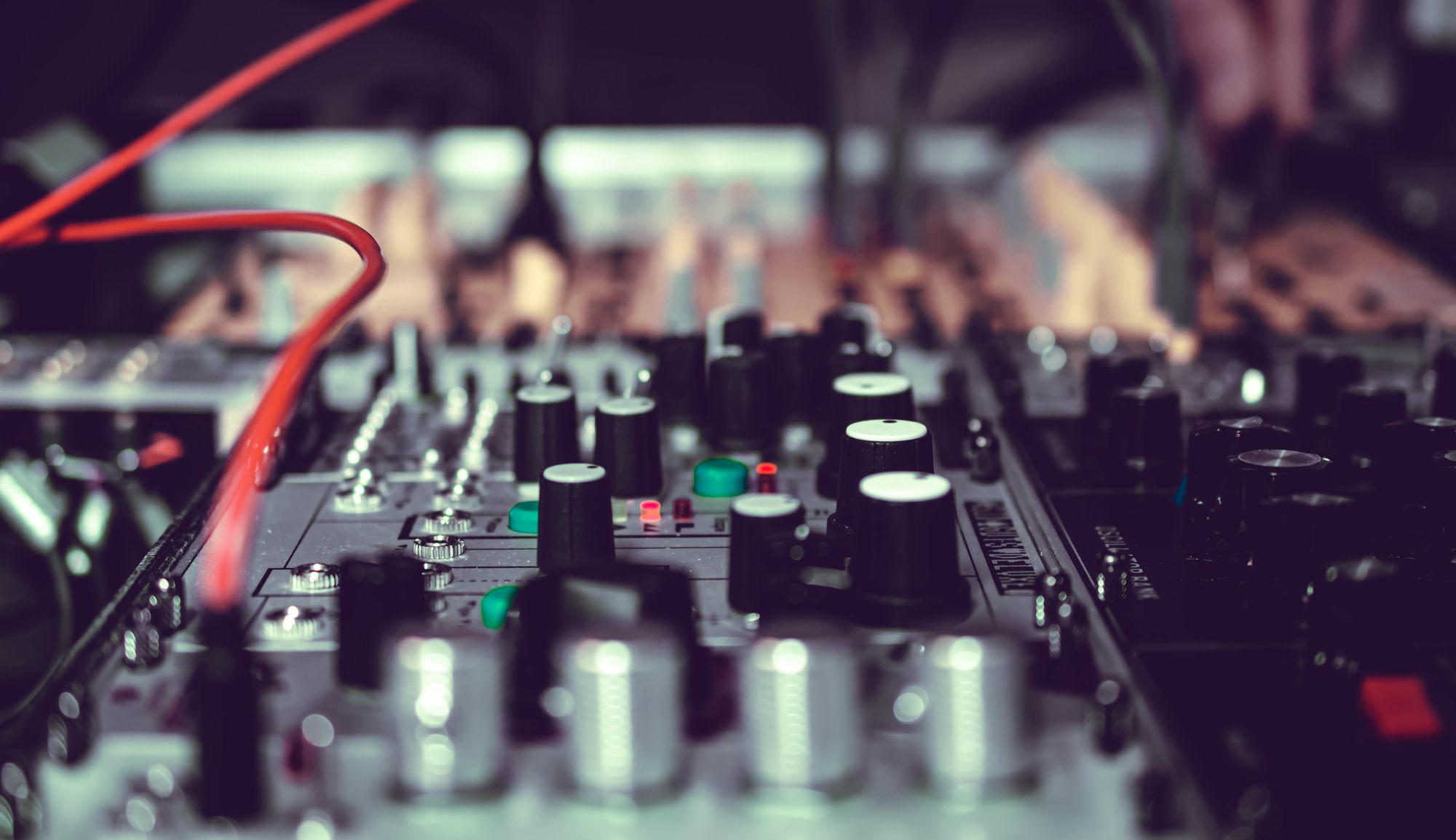 3. Buttons NY
Buttons is a sound and post finishing agency working at simplifying sound and color finishing processes.

Founded by Rich Macar in 1986, a sound producer who saw the potential in the sound services back then, the Buttons produces music for advertising, movies, network episodic, and animation.
The range of services offered by the studio is wide. It includes both audio-related assistance like digital path record, sound design, sound edit, narration record, as well as visual assistance - from color grading and correction to online picture finishing.
Official website: https://www.buttonsny.com/

4. Creative Media Design
Creative Media Design was one of the first audio houses that specialized in international voice casting and versioning.

Since 1998, the studio provides sound design, original music, and mixing for many different occasions, from commercial to film.
The clients of Creative Media Design include renowned brands like NBC, Google, ESPN, Nike, Y&R, and Tag Worldwide.

Over decades, the studio became one of the premiere audio studios offering casting, recording, and mixing as an integrated service.
Apart from voice-over talent, audio post-production, podcast recording, and copy translation, Creative Media Design offers voice-over classes and workshops taught by industry leaders.

The workshops are available both for beginners and professionals.
Official website: https://www.cmdnyc.com/

5. Duotone Audio Group
Duotone is another company well-versed in the range of audio production and editing service offered.

Launched in 1996 by two composers-producers Peter Nashel and Jack Livesey, Duotone quickly evolved into a collective of award-winning talents working on global advertising campaigns, feature and documentary films, and TV.
Duotone offers original music, supervision, audio post, sound design, artist collaborations, strategy, consultation, and mixing.

This studio also prides itself on the client names: among them are HBO, Guinness, Pfizer, Lenovo, UN, Samsung, Airbnb, Bacardi, and many more.
Official website: https://www.duotoneaudio.com/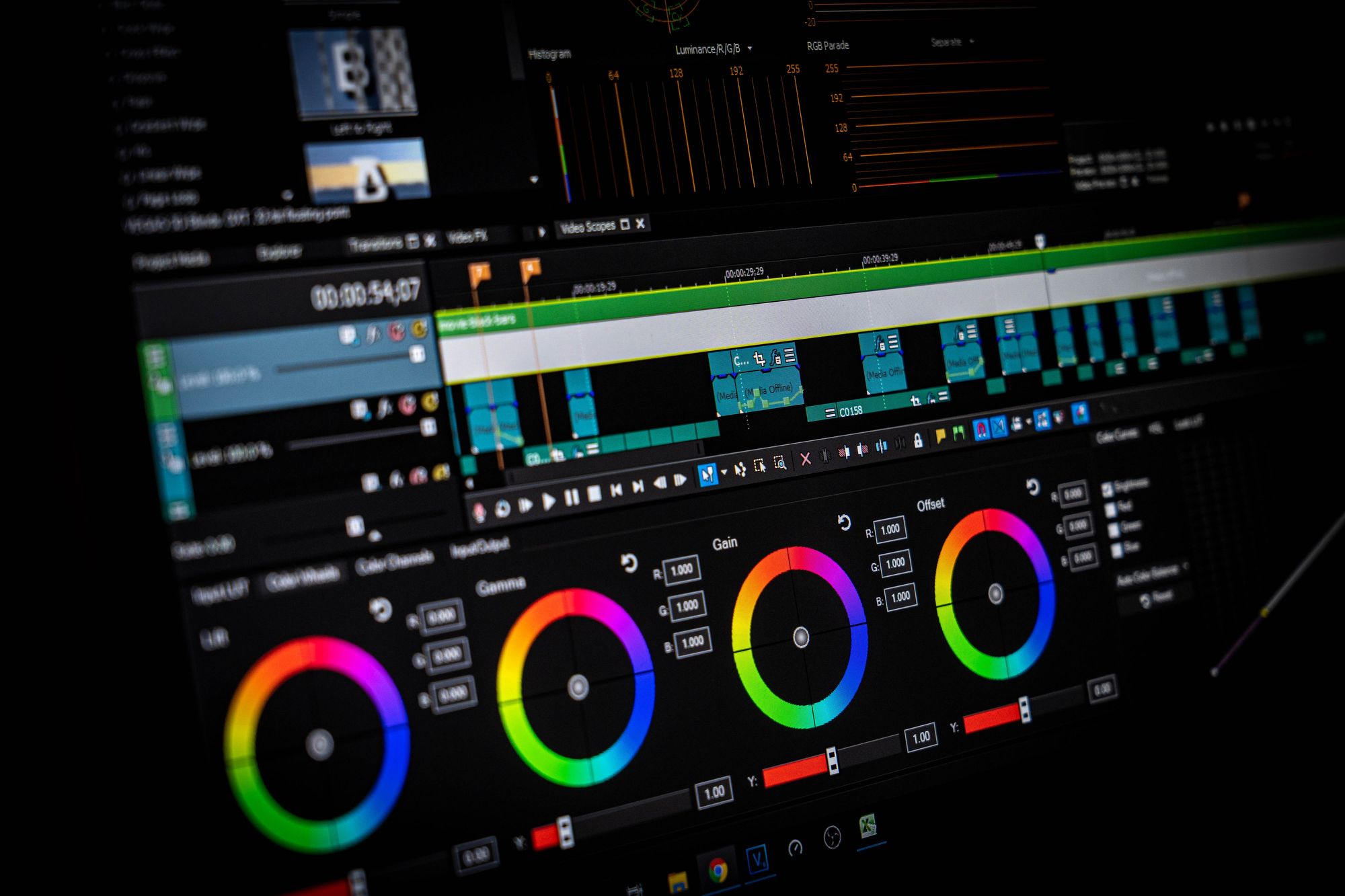 6. Silver Sound
Silver Sound is an Emmy award-winning post-production sound studio dedicated to providing sound design, music creation, mixing, and recording services for filmmakers, bands, musicians, and directors.
Created in 2003, Silver Sound's team worked on multiple projects around the globe. On top of regular audio creation assistance, the studio also works on sound reinforcement for conferences, meetings, and other small events.
Official website: https://silversound.us/

7. Pomann Sound
Pomann Sound is full-service audio post-production, sound design, and VO record studio. For over 38 years, the Pomann team has collaborated with agencies, film directors, animators, and film studios enhancing their stories.
You could have heard their work in thousands of TV, radio, and web advertisements, not to mention feature films, blockbuster games, and documentaries.

The studio provides its clients with mixing, sound design, ADR, voice casting, radio, music, and podcast production services.
Official website: https://pomannsound.com/

8. The Sound Lounge
Sound Lounge is an artist-owned and operated audio post-production studio that specializes in audio services for feature films, television series, commercials, branded content, radio, podcasts, and new media.
The studio has designed more than 7,000 commercials and multiple movies and television shows.

Its services include commercial audio mixing for TV, radio, and digital media, audio post-production, complete sound editorial, ADR, mixing, and podcast recording.
Website: https://soundlounge.com/

9. Human
Founded by composers, Human has crafted soundtracks for advertising, broadcast, film, and digital media.

The studio's services range from music composition and sound design to supervision and audio post, with its newly created sister company, Post Human.
Website: https://www.humanworldwide.com/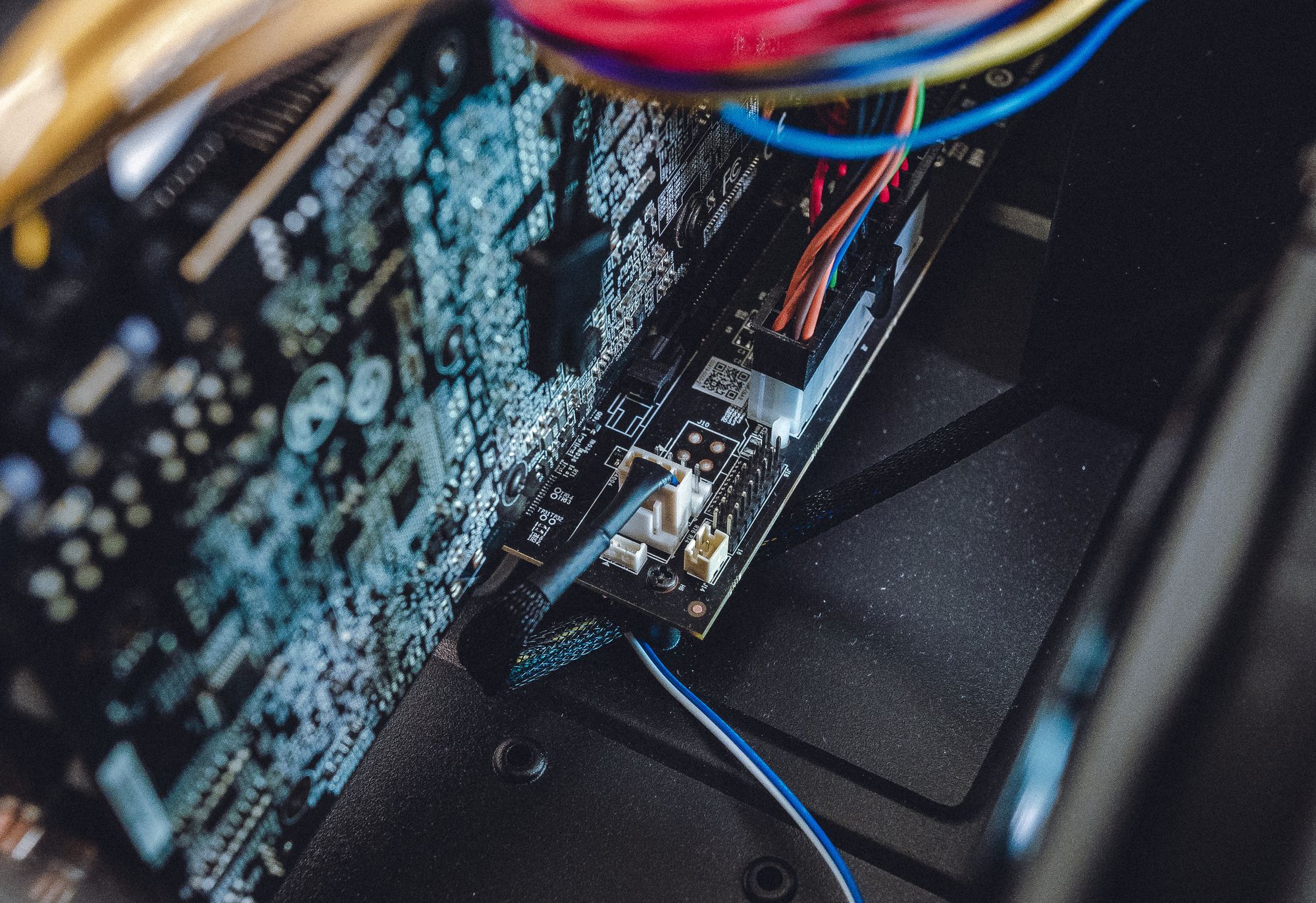 Next: Learn about sound in film
So now you're equipped with a list of the coolest audio mixing companies in NYC - what's next?

Learn more about the value of soundtracks and music in film with this article on film scoring or discover what non-diegetic sound is and three reasons to include it in your next movie.

And if you're new to the film industry and don't know where to start, give a read to our ultimate guide on filmmaking!
Popular listings for rentals