Sony PXW FX9 – A Filmmaker's Powerhouse From Sony
Rent camera gear from local creators.
At the end of 2019, Sony released its PXW FX9, and now it is finally time for our Sony PXW FX9 review. With new features and a refreshing design, Sony has done it again!
The FX9 is a great camera that works excellent for documentary and cinematic projects. It has some features that will pique you like to personalize your camera! So if you're a fan of modular cameras, keep reading!
A camera is an excellent asset in your gearbox, but far from the only one. Explore what else there is of essential camera equipment.
Already decided? Don't hesitate and rent the best cameras on Wedio.
wedio top picks
Sony PXW FX9 & Sony FX6
Sony PXW FX9
Resolution

– DCI 4K (4096 x 2160) at 60p

35mm Exmor R 6K CMOS sensor

– ISO range: 800-4,000

Shutter range

– 1 second to 1/8000 of a second
Sony ILME-FX6
35 mm Full-Frame CMOS sensor

– 15 stops dynamic range

ISO range

– 800 - 12,800 (extended 160-409,600)

DCI 4K/60p video resolution

– 1/8000s to 1s shutter speed
Sony PXW FX9 cinema key specs
Resolution: DCI 4K (4096 x 2160) at 60p.
35mm Exmor R 6K CMOS sensor.
Uses XQD memory cards.
15 stops dynamic range.
S&Q function: Yes.
Lens Mount: Sony E-Mount.
Shutter range: 1 second to 1/8000 of a second.
ISO range: 800-4,000.
Battery: BP-U series.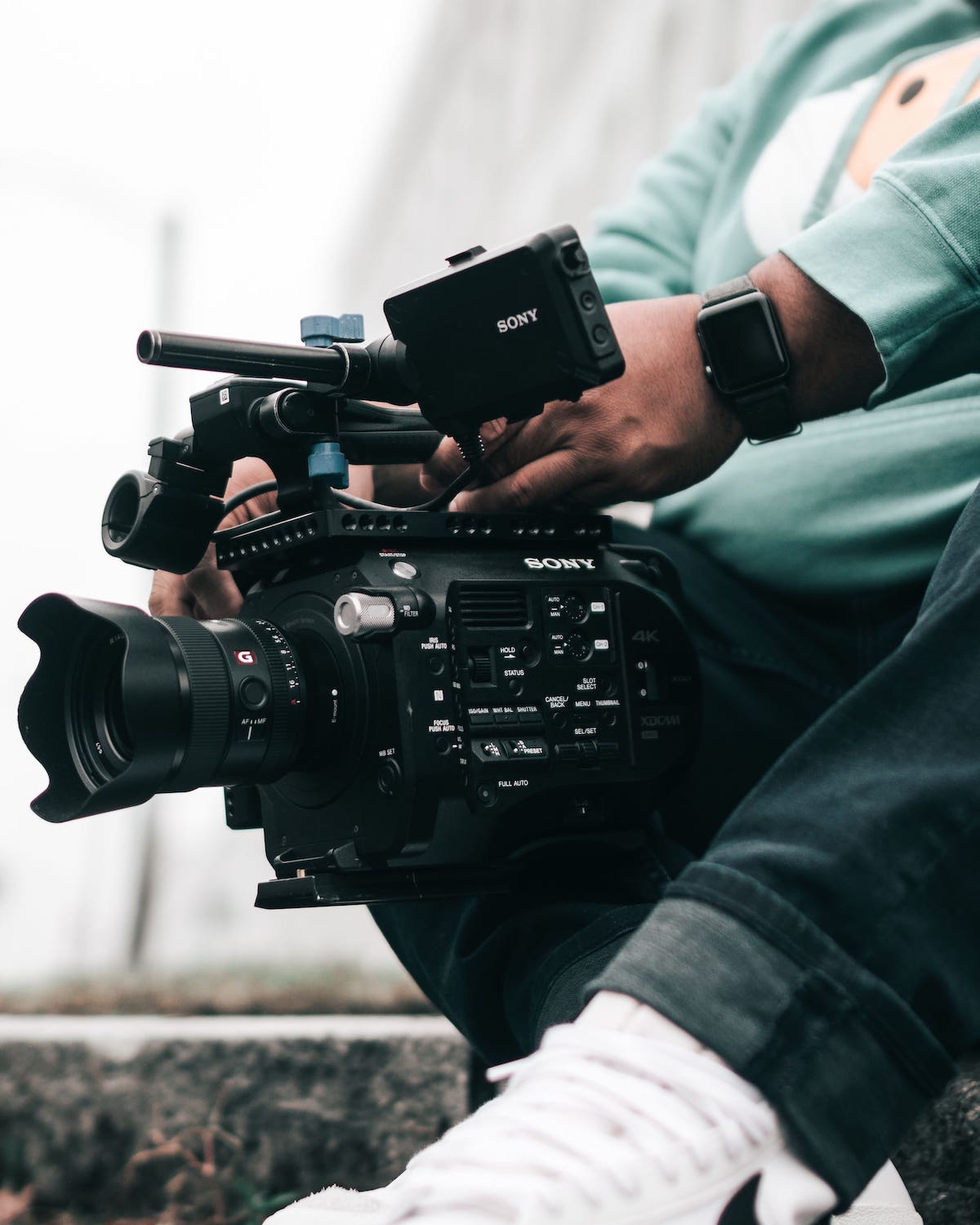 Design and handling
When Sony designed the FX9, they took a lot from what they'd learned making the Sony FS7. The Sony FX9 has a full-metal body making it very sturdy.
Customizable buttons an new touchpad system
The FX9 has an all-new touchpad system, giving a simple but efficient way to navigate the camera. It also has ten customizable buttons for your favorite settings.
The auto mode settings even light up the buttons when activated for more user-friendliness.
Sony also went back to using the classic Sony E-mount rather than the Sony NEX mount on the FS7. They improved the weatherproofing, making it even handier as an "on-the-go" video camera.
Great compatibility with an array of gear
If you're the owner of an FS7 with loads of accessories and don't want to switch out all your gear - don't worry!
The FX9 is compatible with most of the accessories released for the FS7, so you can more or less use the same equipment you've always been using.
Speaking of accessories, there are a ton for the FX9 that you can get to improve your filming experience. The modular design is great for filmmakers who have specific needs, as you can modify it to fit perfectly for you!
Adjustable control arm and smart grip for smoother shooting
The FX9 also has an ergonomic and adjustable control arm and smart grip to give you an all-around more enjoyable shooting experience.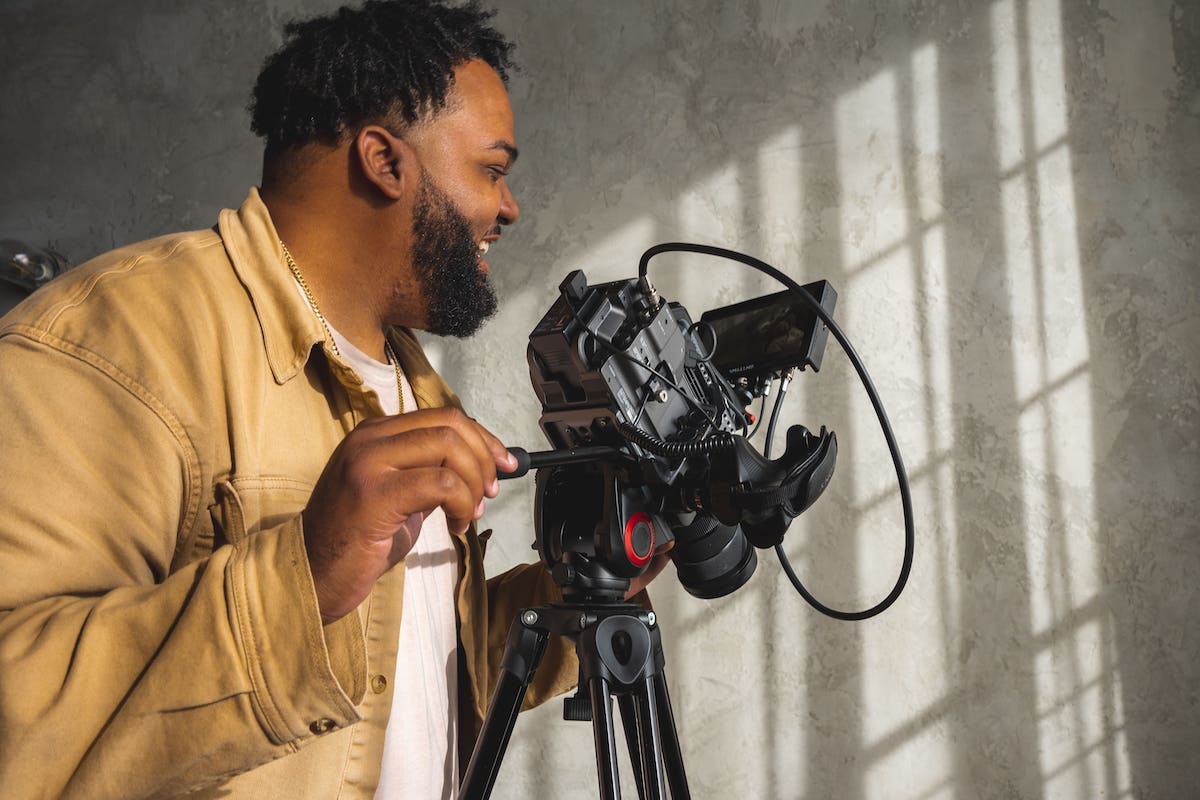 Performance
The Sony FX9 is equipped with a 6K full-frame sensor, which gives the camera the ability to produce some fantastic footage.
The colors that the FX9 produces are outstanding. You're met with two different settings: Custom and CineEl.
The Custom setting provides a great mix of cinematic style colors and a standard color mix.
The CineEl gives you better results regarding the colorwork done in post-production. However, it has a slightly worse high-ISO performance than the custom settings.
6K sensor and 15 stops of dynamic range
The Sony PXW FX9 has an incredible 15 stops dynamic range with its 6K sensor. However, the camera only captures at 4K, but it's an incredible 4K at 60p. The camera even allows 120-180fps recording at 2K for great slow-motion footage.
The sensor provides the camera with some excellent low-light performance, even better than the one on the FS7. The ISO performance is enhanced due to the 6K nature of the full-frame sensor.
Connect and control from your phone
It also has excellent network capabilities with fast 2.4 GHz Wi-Fi capabilities. You can use this to connect and control your camera from your phone, quickly transfer files to FTP servers, and upload files to the cloud to give the editors quick and easy access to the footage.
This makes it an excellent camera for people working on tight deadlines, like news reporters.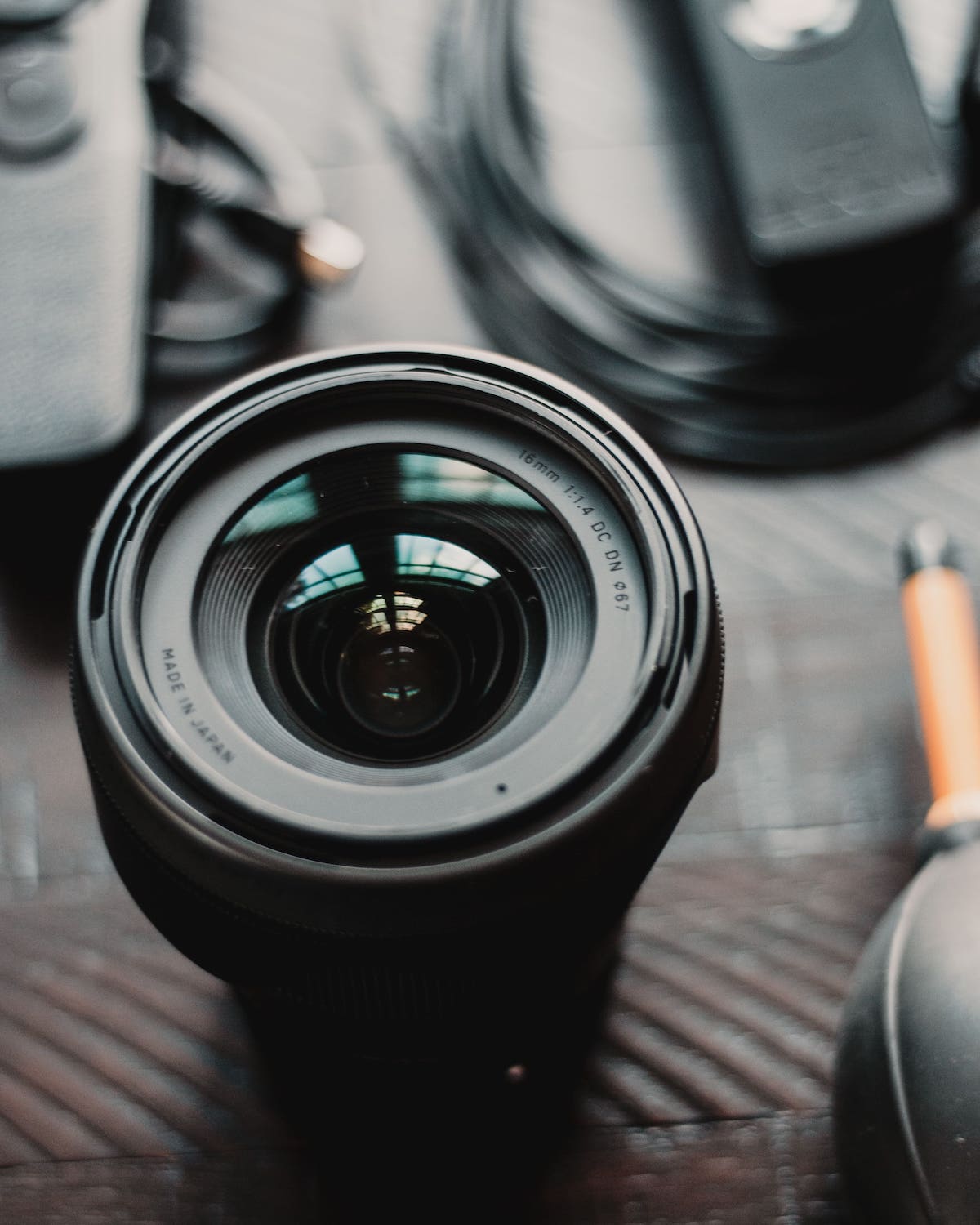 XDCA extension and RAW files
If you're interested in capturing RAW video, you'll have to cough up some more money. The XDCA-FX9 extension unit allows you to record up to 16-bit RAW output.
This, unfortunately, weighs a bit and adds more cable you need to keep an eye on. So if your plans are to shoot in RAW, you can do it, but it will be more expensive and complicated.
Autofocus
The Sony FX9 also has some great autofocus features for those interested. While autofocus is seen as secondary to manual focus for professionals, the sensors are becoming so big that manual focusing is getting harder.
So even if you're a manual focus person, you might want to read along anyway. It could be helpful!
Face tracking feature with a native E-mount
The FX9 has excellent autofocusing capabilities, as long as you use native E-mount equipment. The FX9 also has a face tracking feature called Face-Only Mode. When switched on, this feature focuses on faces and faces only.
This means the background will always be out of focus. This functions well, and it's easy to use.
Electronic variable ND filter
The Sony FX9 has an Electronic Variable ND Filter, which is a feature that also exists in the previous edition - although this time, it has gotten better!
The filter allows for great bokeh opportunities and gives excellent options for focus pulling and doing different creative focus tricks. While the filter isn't perfect, it works great, and it gives you more creative control over your cinematography.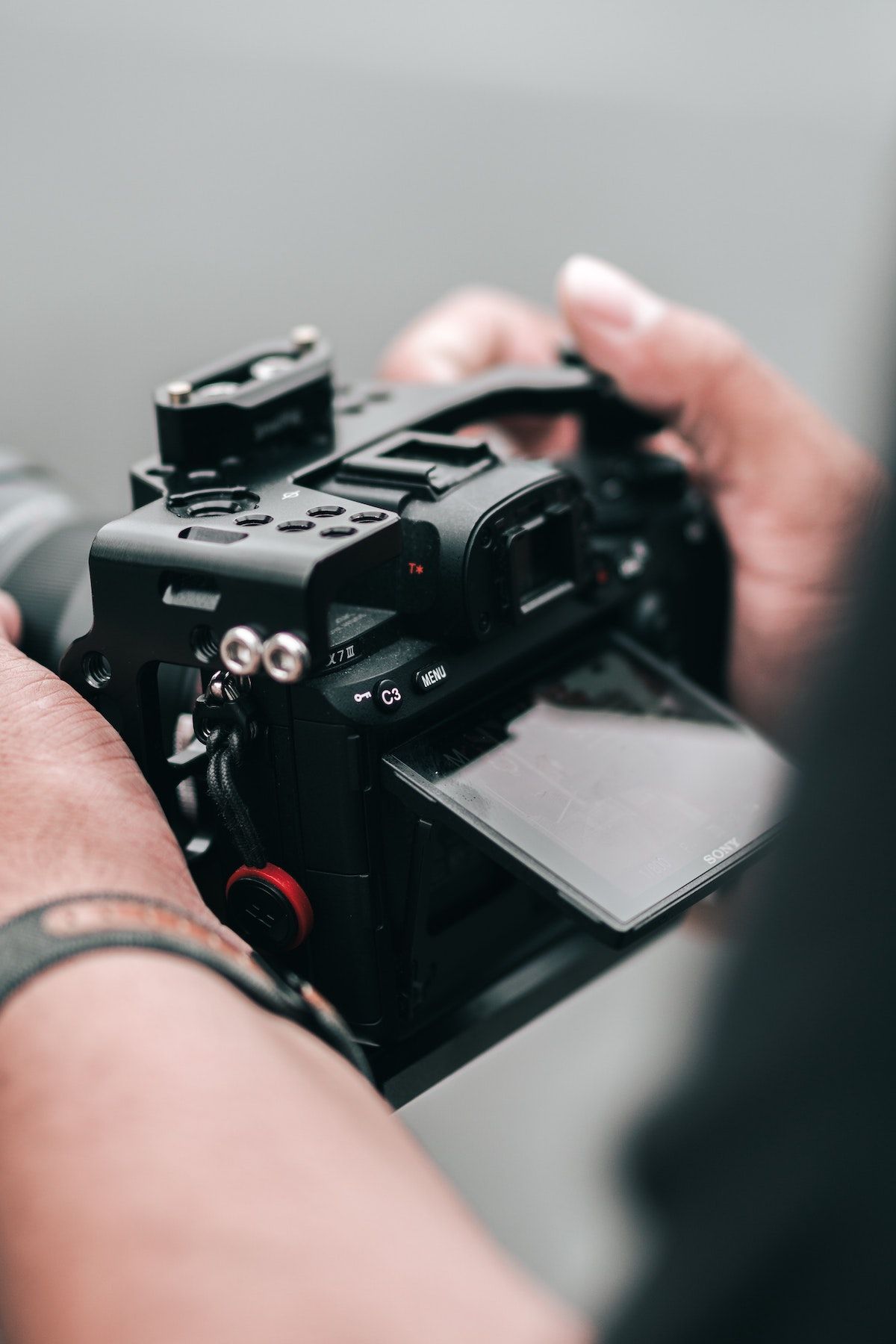 Sony PXW FX9 Cinema: pros and cons
Advantages
Amazing image quality
The full-frame sensor allows for incredible low-light footage
Super autofocus with various features like Face-Only Mode
It is modular designed and compatible with a lot of the FS7 accessories
Disadvantages
It's pretty expensive
The viewfinder is disappointing
The battery life is not too fast
You have to invest a lot in extensions to personalize it
Final verdict: Who should get the Sony PXW FX9 camera?
So who exactly should be going for the Sony PXW FX9?
The camera will cost you around $11,000, so it's not for the ordinary hobby filmmaker.
However, it's not as expensive as most high-end film cameras. It probably falls in the category of being an excellent choice for any independent filmmaker with money to invest.
The modular design makes it suitable for pretty much any type of filmmaker. You can even get a shoulder-style extension, which allows you to stabilize the camera on your shoulders.
The camera also has excellent weatherproofing and is sturdy built. This is ideal for documentary filmmakers or on-the-go news reporting.
However, the lack of RAW recording will turn off some people unless you have no problem paying for and carrying around the extension. So if RAW is a must, you might want to look elsewhere.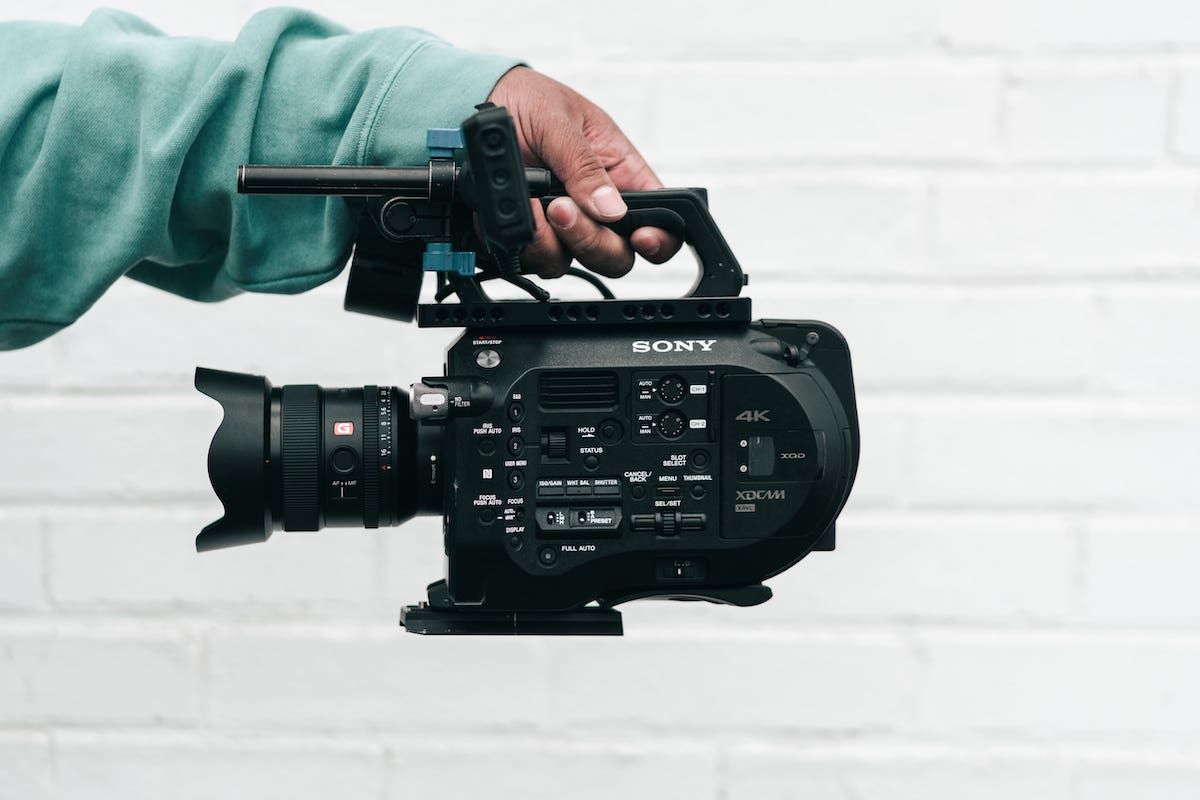 Rent or subscribe to a Sony PXW FX9 camera
Are you sold the Sony PXW FX9 yet? If you don't want to buy it, you can always rent or subscribe to the camera.
Camera Rental: Save Money with Wedio
5sHshmF1n_Y
Rent Camera Gear: Access Pro Equipment
qqHXJy6AWlc
Camera Hire: Take Your Production to The Next Level
71PttfqWPXk
If you prefer other Sony cameras, browse through the various Sony cameras here.
About the instructors
FAQ
Is Sony PXW fx9 worth it in 2023?
Yes, it's still a solid choice for independent filmmakers.
Does the Sony PXW fx9 shoot 6k?
No, the maximum resolution is C4K.
Does Sony PXW fx9 have IBIS?
No.
Rent SONY FX9 from local creators.
Save up to 40%.
Global Coverage included.
https://wedio-cdn.s3.eu-west-1.amazonaws.com/blog-images/Best+For/Affiliate+pictures/sony-pxw-fx9-wedio-2.png
https://www.wedio.com/en/sony-pxw-fx9
Popular listings for rentals