Uncompromising Quality – Here's the Infamous Sony PXW FS7
Rent camera gear from local creators.
Tired of making compromises with your camera sensor? Today might just be your lucky day. The fresh-off-the-market Sony PXW FS7 camera is perhaps one of the most uncompromising cameras out there- read on for our full review.
Want to deep dive into camera equipment? Head over to comprehensive article on fundamental camera equipment to learn more.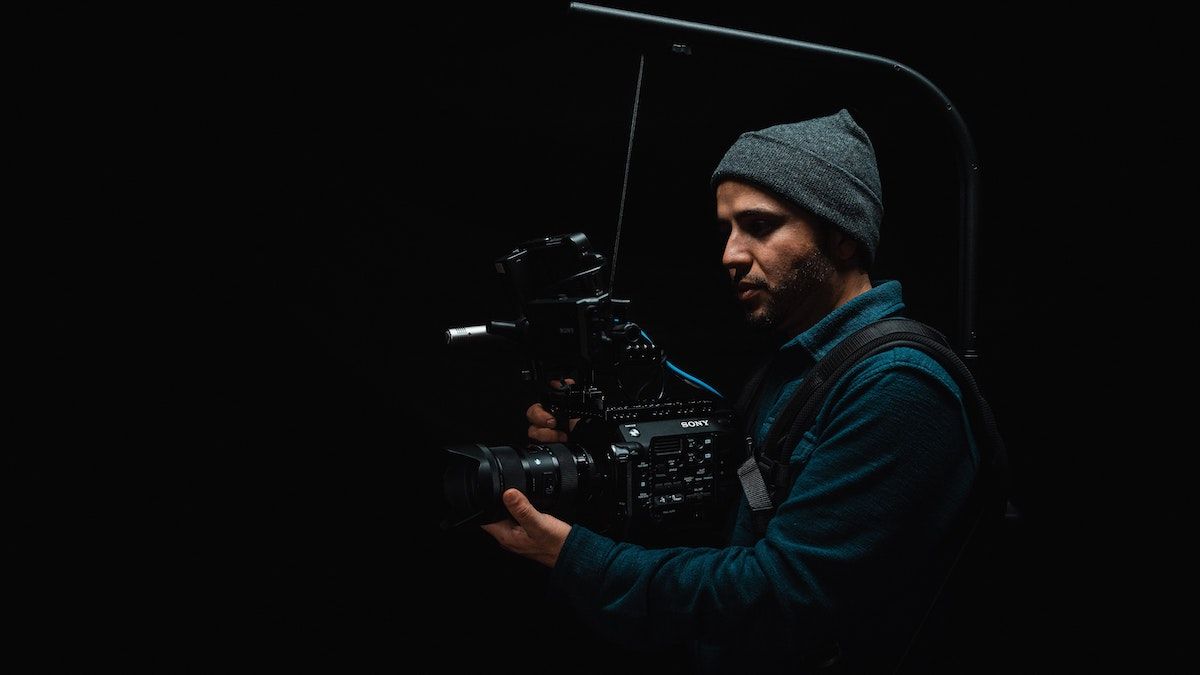 Sony PXW FS7 key specs:
Resolution: UHD (3840 x 2160).
35mm Exmor CMOS sensor.
Uses XQD memory cards.
14 stops dynamic range in S-Log3.
S&Q function: Yes.
Lens Mount: Sony NEX.
Video format: XAVC-I, XAVC-L, MPEG2.
Shutter range: 1/3 to 1/9000 of a second.
ISO range: 100-16,000 (native base of 2000).
Battery: BP-U series.
High-end features
The Sony PXW FS7 has various functions that make it high-end and worth the price. Its internal 4k with super 35mm Exmor CMOS sensor makes this camera really stand out: Making the image quality second to none.
Pair that with an ergonomic magnesium body and a feather-light weight- this camera is perfect for anything from cinematography to run-and-gun shoots.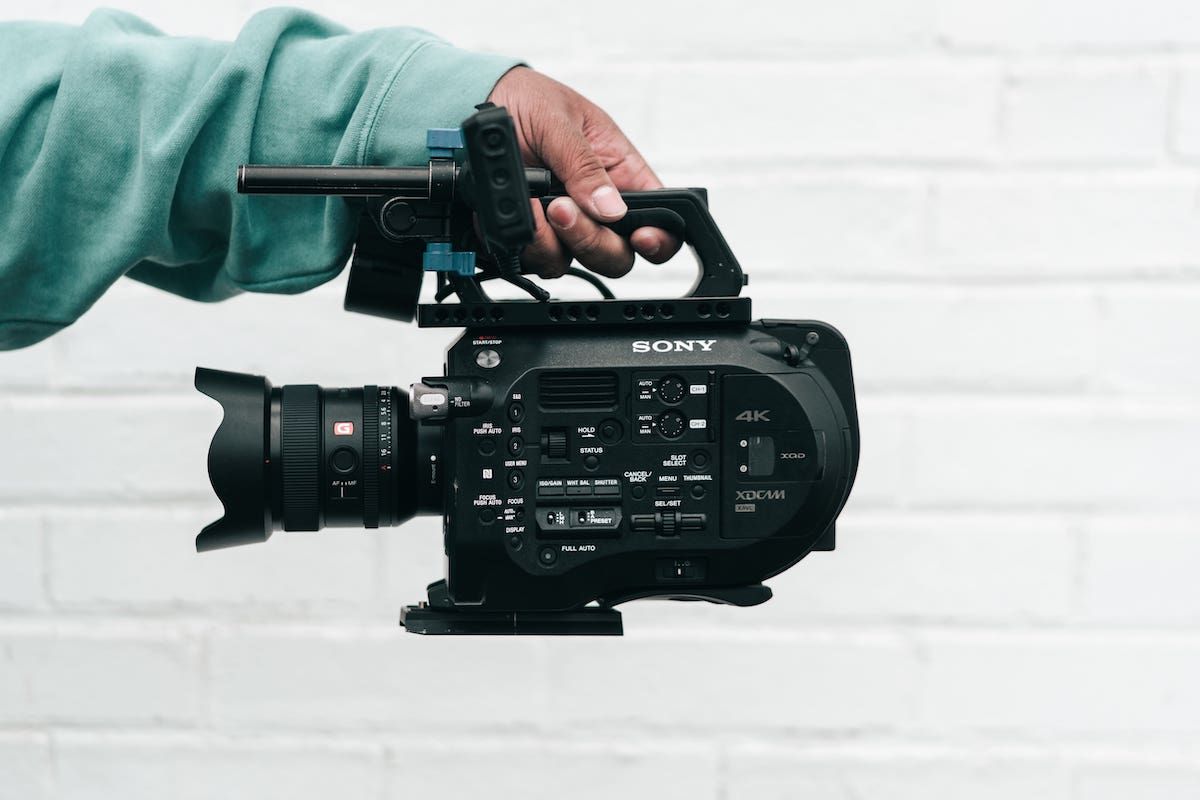 Ergonomic body and design
The body of the PXW FS7 is made out of magnesium, which keeps it light and durable. It weighs just under 5 pounds- astonishingly light for a camera of its capacity! That said, don't be throwing it around.
Always treat your cameras with love and care!
Its top handle is sturdy- it has a mic holder, monitor mount, and hot shoe on top. (this allows you to communicate with Sony's new wireless microphone system!) The monitor is cheap and plasticky- nothing special.
In terms of connections, you get 2x SDI outs, HDMI out, 2X XLR, power supply, a headphone jack, a USB, and a mini-jack for the remote. It also includes a shutter, iris, and white balance control. The aperture control is on the slow side, so beware of this.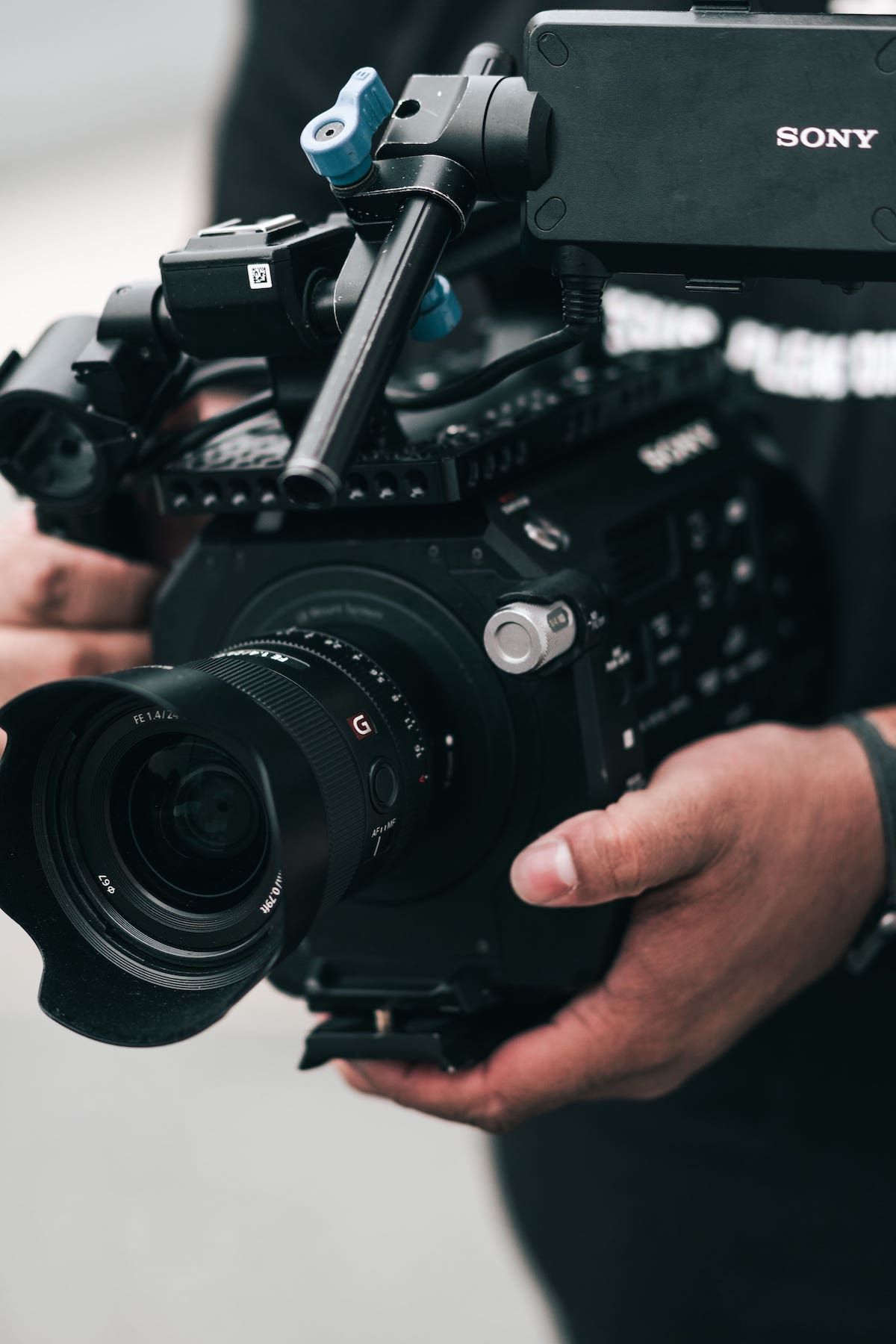 Internal 4K with Super 35mm Exmor CMOS sensor
The ability to shoot in 60p at 4k enabled you to get some really crisp images. Combine that with the S-Log3, and you're able to manipulate some beautiful photos.
Cinematography worthy performance
There's no doubt that the image quality on the pxw fs7 is phenomenal. It performs just as well as some cinematography favorites and will probably be used in some fantastic movies to come.
One of its best features is a three-stage ND filter dial at the front of the body. Now you can go crazy in the bright sun without having to drive yourself nuts with the shutter speed.
One of the most annoying things about the camera is its snail-paced menu system. There are menus within menus within menus, so if you're trying to adjust a setting quickly: good luck.
Sony PXW FS7 Review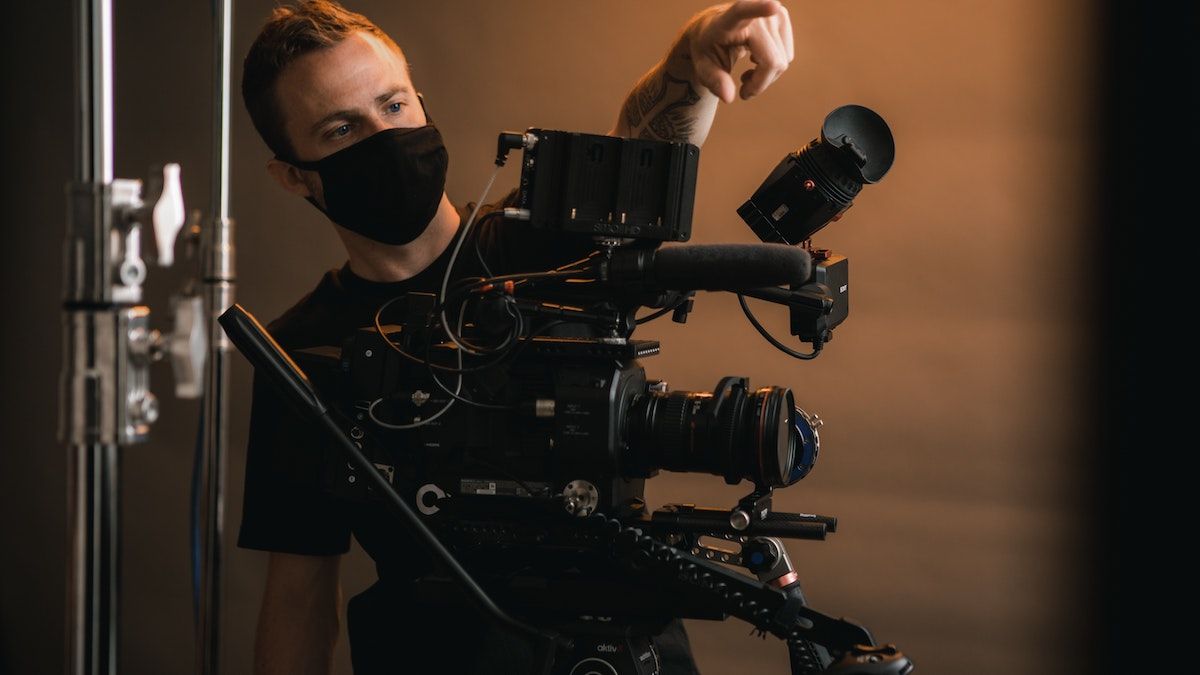 Advantages
14 stops of dynamic range in S-Log3- you can capture loads of detail on a compressed codec!
Record from 1 to 180fps.
Excellent handling- despite the little quirks and nit-picks, this camera really does grow on you. It's also really lightweight!
Dual audio XLR inputs- you can record great sound from numerous external sources with this.
Disadvantages
Poor menu design- if the setting you need to adjust isn't a button on the external body, you'll be diving through menus for a century to change it.
Cheap LCD monitor- the plasticky monitor just feels out of place on this high-end piece of equipment.
Final verdict: Who should get the Sony PXW FS7?
The Song pxw fs7 is a beautiful cinematic camera that functions well as an ENG camera. It really feels like a cinema camera, so if you're shooting for the screen, you can't go wrong here.
The image quality is impressive, and with the S-Log3, you get plenty of latitude with color. The pros definitely outweigh the cons here.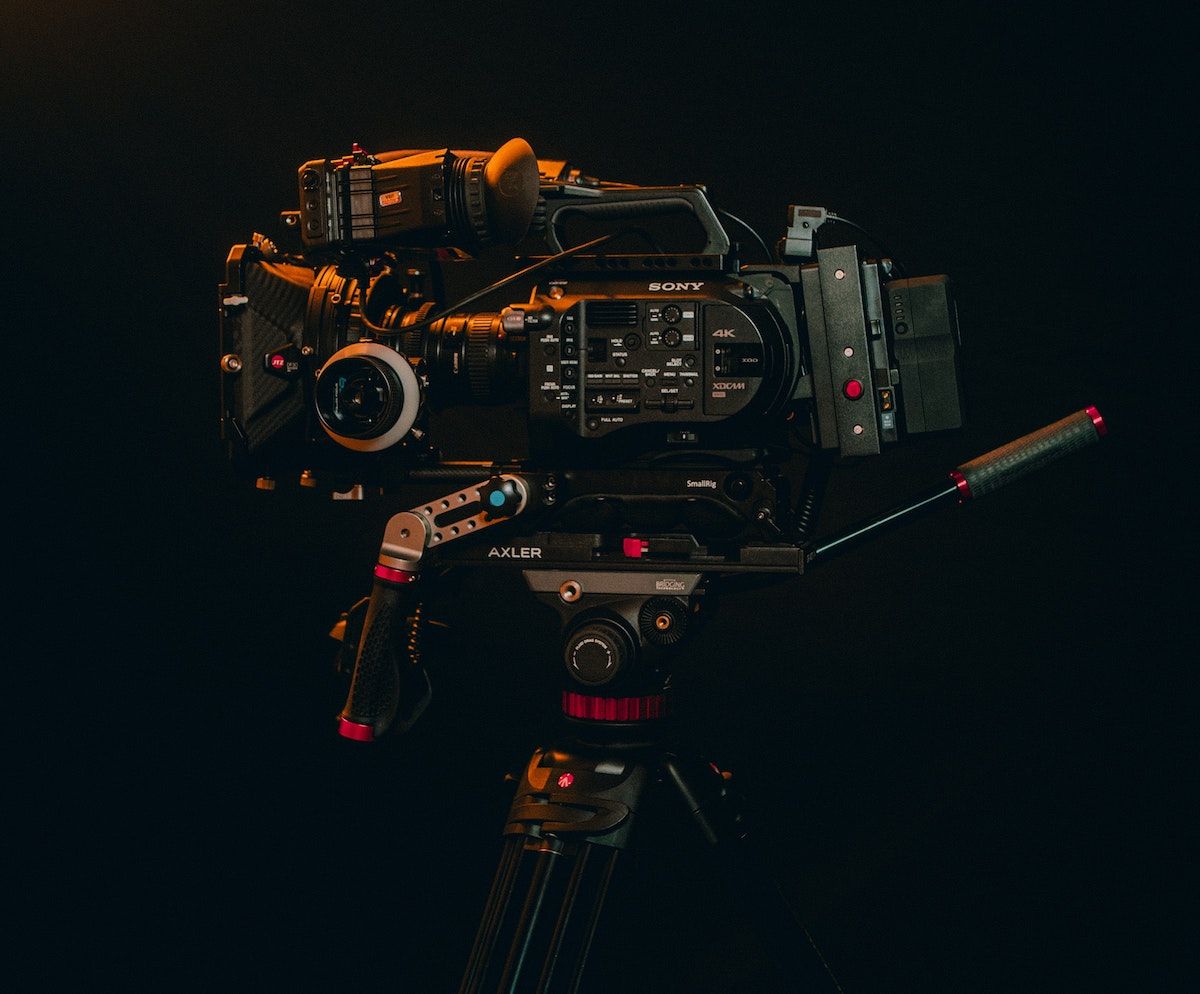 Rent or subscribe to a Sony PXW FS7
Have we sold you on the Sony pxw fs7 camera? Rent or subscribe to the camera here.
Camera Hire: Take Your Production to The Next Level
71PttfqWPXk
Camera Rental: Save Money with Wedio
5sHshmF1n_Y
Rent Camera Gear: Access Pro Equipment
qqHXJy6AWlc
If you'd like to have a gander at other Sony cameras, browse through the various Sony cameras here.
FAQ
Is the Sony PXW FS7 a good camera?
Despite its setbacks, the Song pxw fs7 is an uncompromising fantastic camera. Its image quality really sets it apart from other models.
Who should get the Sony PXW FS7?
The Sony pxw fs7 is suitable for cinematographers with a higher budget. If you're willing to splash the cash on a high-end camera, this one may be for you.
How much is the Sony PXW FS7?
$9,600 from the Sony website. You can buy it second-hand from other retailers.
Rent Sony FS7 from local creators.
Save up to 40%.
Global Coverage included.
https://images.wedio.com/images/listing_images/images/1945289/300x215/DSC-0217.JPG
https://www.wedio.com/en/sony-pxw-fs7-4k-xdcam
https://images.wedio.com/images/listing_images/images/1934510/300x215/-MG9216.jpg
https://www.wedio.com/en/sony-pxw-fs7-4k-xdcam
https://images.wedio.com/images/listing_images/images/1939530/300x215/70DD702F-3904-4C94-99FD-F0F52A7B23BB.jpeg
https://www.wedio.com/en/sony-pxw-fs7-4k-xdcam
https://images.wedio.com/images/listing_images/images/1940560/300x215/image.jpg
https://www.wedio.com/en/sony-pxw-fs7-4k-xdcam