Super 35mm or Full-Frame: Choosing Between the Sony FX6 & FS7
Rent camera gear from local creators.
Are you on the lookout for your next cinema camera and can't figure out what to go for?
In this article, you can see two of the most popular sony cameras in their cinema series.
This article highlights the Sony FX6 vs. PXW-FS7 debate and, hopefully, settles it for good.
A camera is the most essential part of your arsenal but far from the only one. Explore what else there is of crucial camera equipment.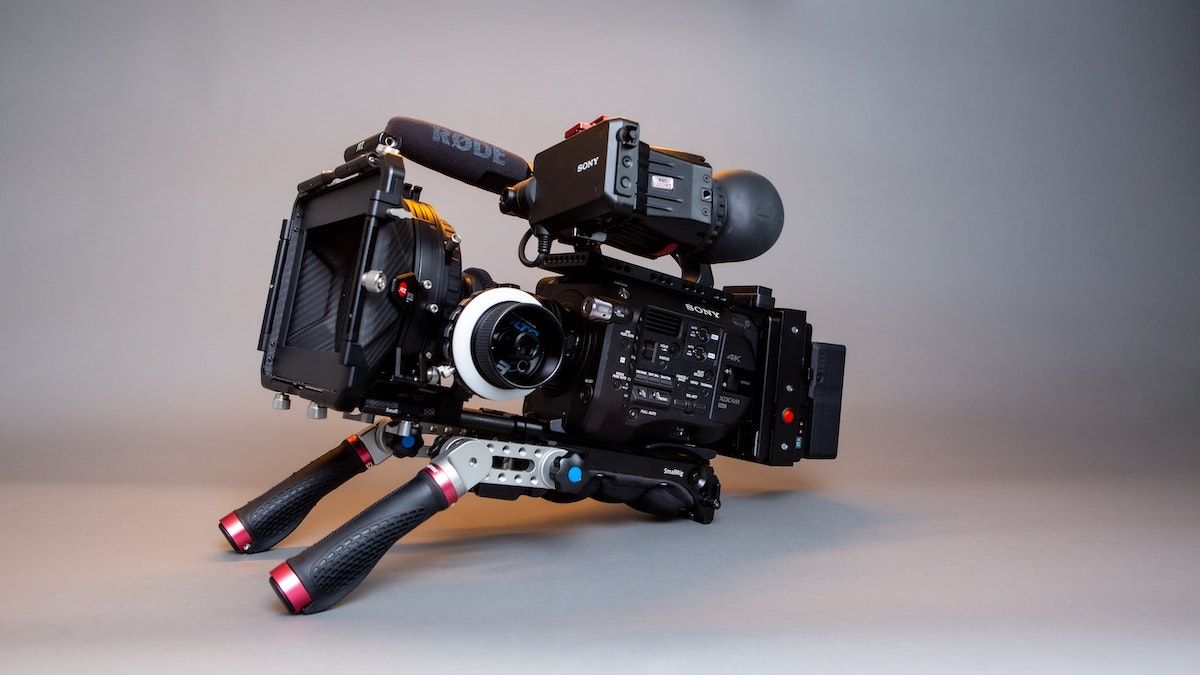 Type: Cinema camera
Lens mount: Sony E-mount
Sensor: 35 mm Full-Frame CMOS sensor
Dynamic Range: 15 Stops
Shutter speeds: 1/8000s to 1s
ISO range: 800 - 12,800 (extended 160-409,600)
Video resolution: DCI 4K/60p
Weight: 2 lb / 890 g
Screen: 3.5″ 2.76M-dot
Battery: BP-U series.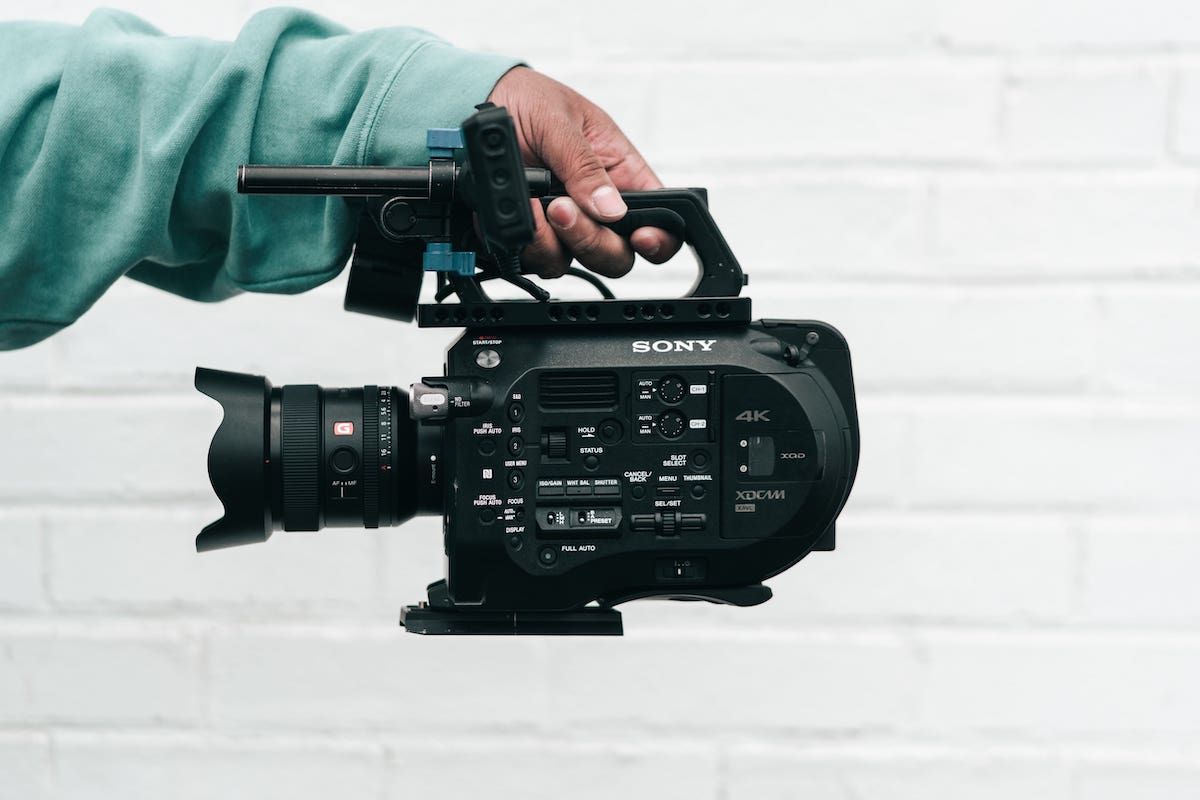 Type: Cinema camera
Lens mount: Sony NEX.
Super 35mm Exmor CMOS sensor.
Dynamic range: 14 stops
Shutter speed: 1/3 to 1/9000 of a second.
ISO range: 100-16,000 (native base of 2000).
Video resolution: DCI 4K 60p.
Weight: 4.4 lb / 2000 g
Battery: BP-U series.
FX6 vs. FS7: Video resolution
The Sony FX6 and the FS7 can record in DCI 4K resolution at 60 FPS, so there's no real competition.
DCI 4K is considered accurate 4K, and by having a camera that can shoot in that resolution, you should be future-proof for the foreseeable future.
The two cameras distinguish from each other by the FX6 having a full-frame 35mm sensor and the FS7 having a Super35 sensor.
Yes, it's time for the Super35 vs. Full Frame debate again.
Super 35 is a format that provides the cinematographer with a wider capture area than regular 35mm. Super 35 is typically used in large Hollywood productions, as the frame leaves a lot of space for VFX.
Full-frame is a format that provides a fantastic dynamic range, depth-of-field, and low-light capabilities. That's because it captures larger pixels than other formats.
So which one is the one for you?
Super 35 is typically used in productions that end up in cinema, and you'll have an easier time getting things in focus in Super 35.
Full-Frame format provides a more natural look relative to the human eye. And, again, a great dynamic range and low-light capabilities.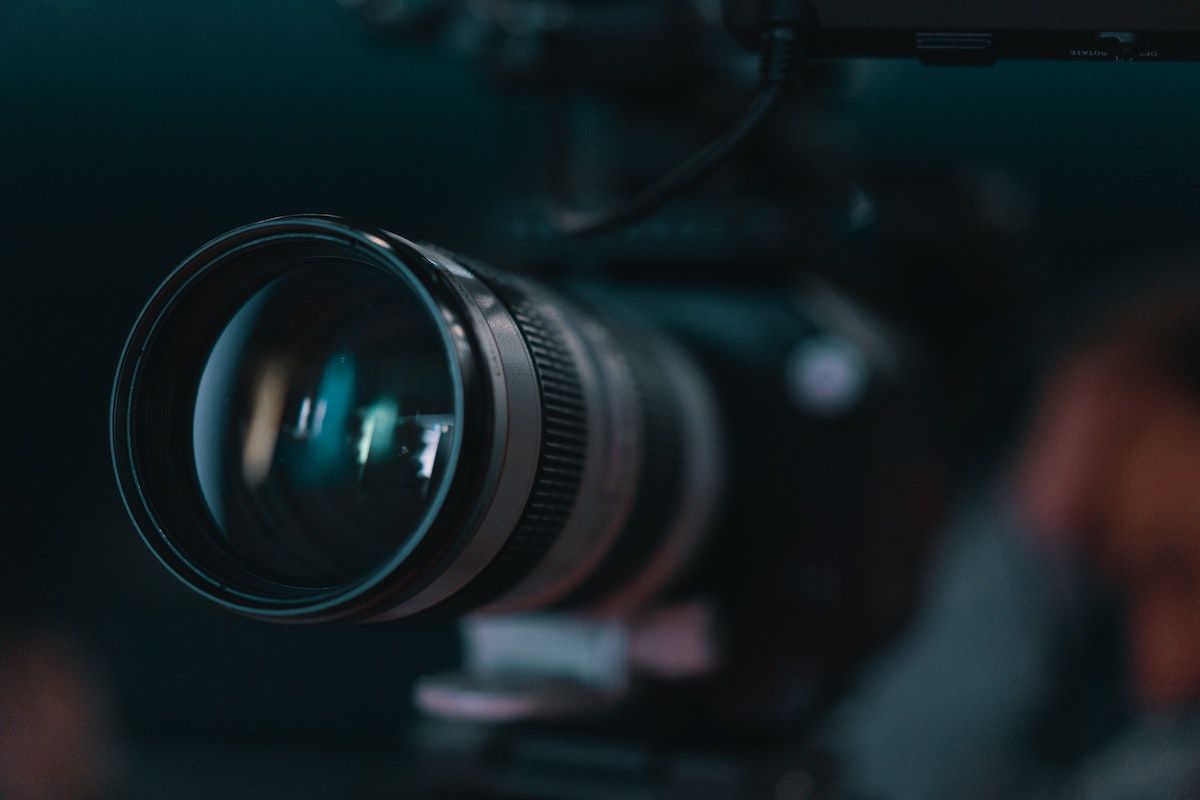 FX6 vs FS7: Design and handling
In terms of design, the FX6 and the FS7 remind me of an old handheld camcorder.
The most significant difference is that the FS7 weighs 4.4 lb, double the weight of the FX6. So it's safe to say that if you're running with a handheld setup without any supporting rigs, then the FX6 definitely has an advantage.
Both cameras are designed with the classic modular design you tend to see on cinema cameras. This means you can attach almost anything you'll ever need to the camera. That's another reason why the FX6's standard weight is a plus.
Both cameras have an LCD screen that allows you to tinker with different settings. However, as with any Sony system, you can expect the menu to be complicated and hard to learn. But once you get the hang of it, you'll be fine.
Both cameras have Sony's Smart grip and Smart handle, making them easier to handle. They come with a bunch of buttons giving you control right at your fingertips for anything you'd need.
The FS7 is designed to rest against your chest or shoulder if needed without any additional attachments. This makes up for the higher weight of the camera.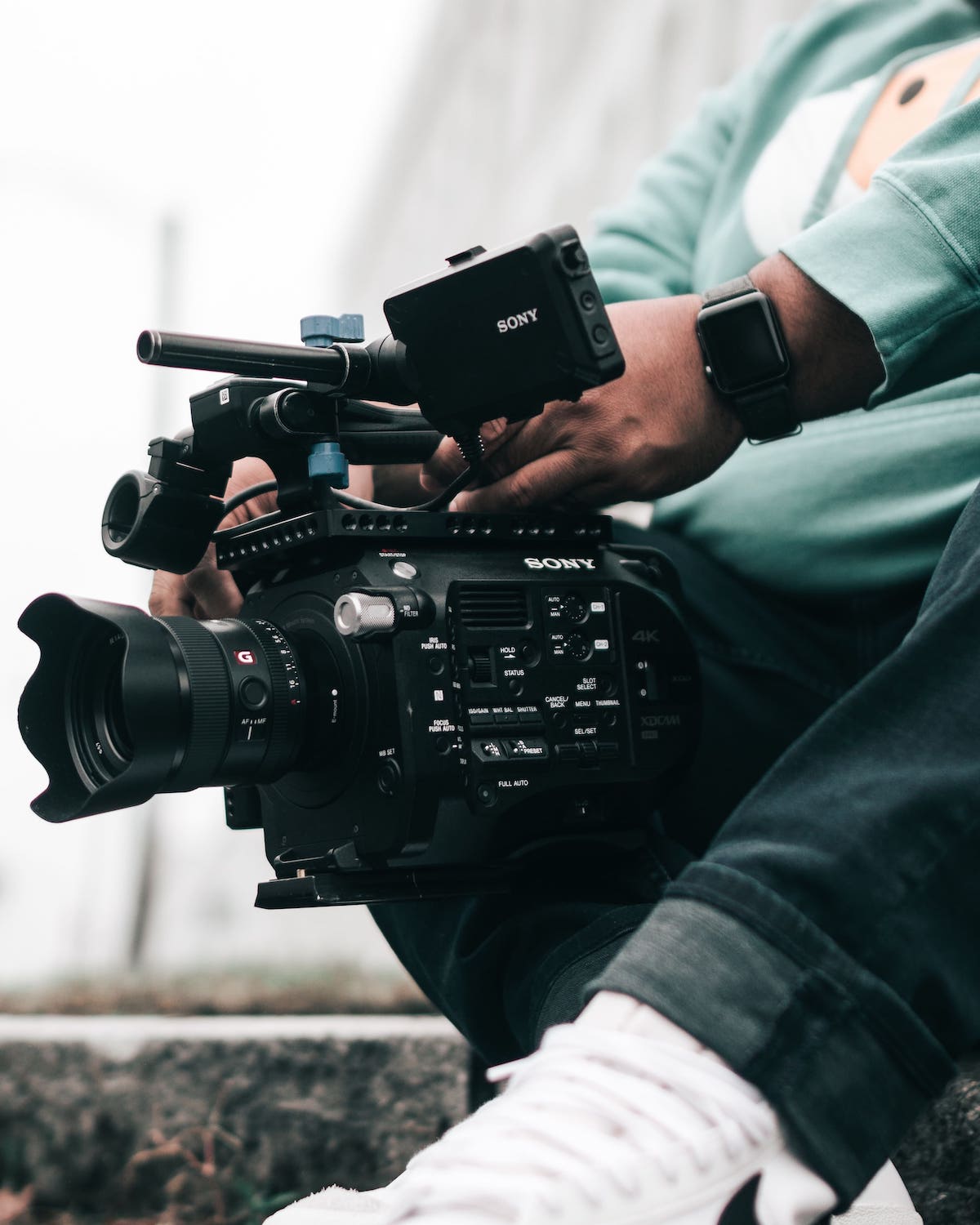 FX6 vs. FS7: Performance
Both cameras have built-in ND filters, which help reduce the light and color intensity as you see fit.
The FS7's autofocus is a letdown compared to the FX6's. We know not everyone uses autofocus in these caliber cameras, but the FX6 might tempt you to.
The FX6 has a Fast Hybrid Autofocus system that tracks the entire screen for fast and reliable autofocus. This system is really something for anyone who is shooting on the go.
Other than that, the FX6 has Real-time Eye autofocus and Face Detection, which is great for when you're shooting interviews, events, or anything with people in the center.
With an expanded ISO sensitivity up to 409,600 and a Full-Frame sensor, the FX6 has an advantage over the FS7 in terms of low-light recording capabilities.
The FX6s features make it possible to shoot in near-darkness and still have perfectly usable images.
The FX6 is designed with overheating in mind. That means Sony has designed it to avoid overheating in any situation (well, within limits, of course). So one thing you won't have to worry about with the FX6 is the possibility of overheating in warm climates.
The FS7 allows for Super Slow Motion recordings, and with an external recorder, you can capture 2K at up to 240 fps. So if you need high-quality slow-motion shots, this is an excellent performance for a cinema camera.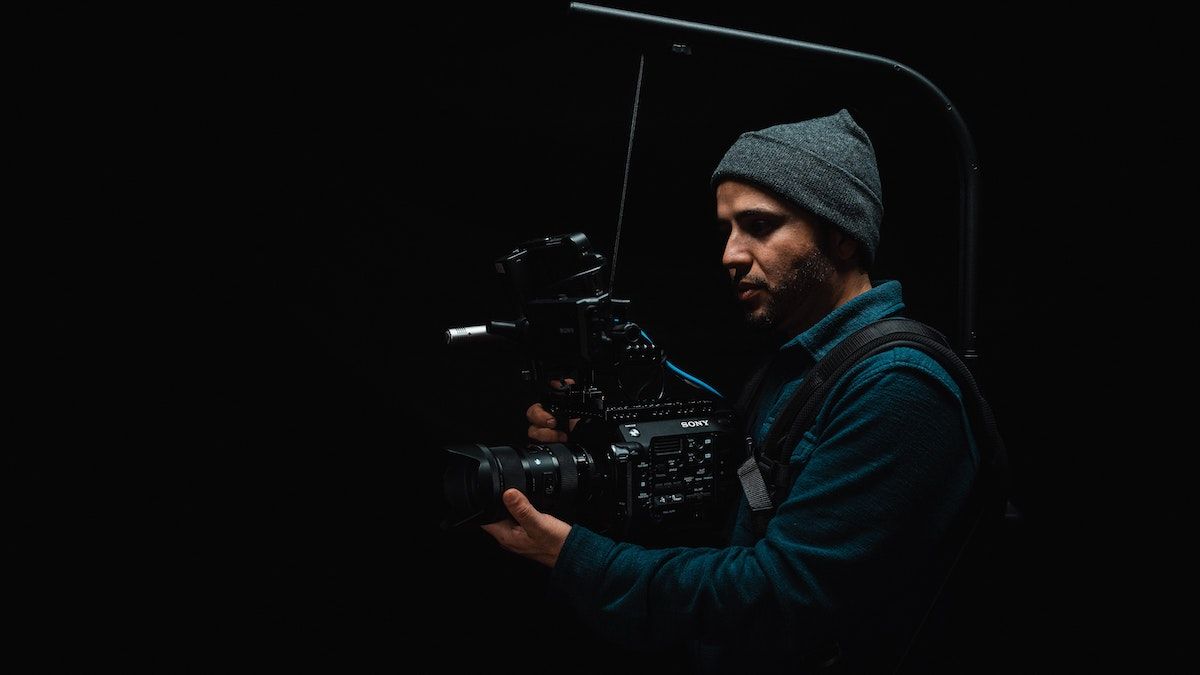 Rent or subscribe to a Sony FX6 or Sony PXW-FS7
I hope this article helped settle the Sony FX6 vs. PXW-FS7 debate. Are you still unsure, or do you want to try them out yourself? You're in luck.
You can rent or subscribe to a Sony camera right here on Wedio.
Is Sony FX6 better than FS7?
Yes.
Is the Sony FS7 a cinema camera?
Yes.
Can the Sony FS7 shoot 4K?
Yes.