Sony A7R V Review – A New Hybrid Camera on the Horizon?
Rent camera gear from local creators.
Sony's A7R V is rumored to release sometime in the second half of 2023. And we can't wait!
Until then, we're left with many rumors that we're trying to make sense of.
With new features and a refreshing design, it sounds like Sony is about to do it again!
Read along and learn everything we know or have heard through the grapevine as we prepare for one of 2023's most anticipated camera releases.
A camera is an excellent asset in your gearbox, but far from the only one. Explore what else there is of essential camera equipment.
Already decided? Don't hesitate and rent the best cameras on Wedio.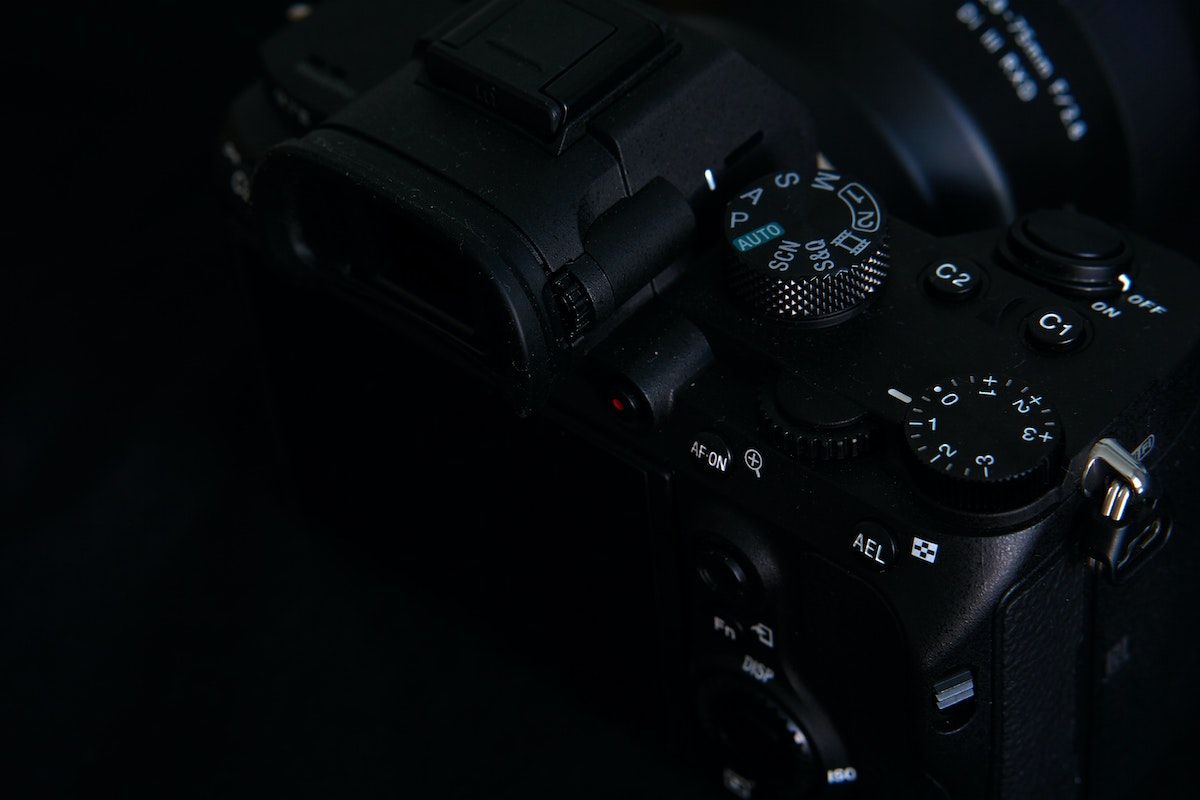 Sony A7R V rumored key specs
61-megapixel full-frame Exmor R CMOS sensor
BIONZ XR image processor
10 fps continuous shooting
ISO range: 80-32000 (expanded 40-81920)
5.5-stop In-body Image Stabilization
759-point phase-detect hybrid AF system (with 94% frame coverage)
Real-time Eye AF & tracking for humans, animals & birds
8K 24p
4K 30p video in Super35
New menus
9.44M-dot OLED EVF
2.36M-dot flip LCD screen
$3500 body-only price
Sony A7R V news
So what exactly do we know about the Sony A7R V?
Not much, unfortunately.
For now, we will have to rely on the rumors circulating about the camera. So what exactly are those? We'll take you through that now!
A 61MP sensor
Despite early rumors that the Sony A7R V would be released with a 102MP sensor, it seems to have been confirmed false for now.
We don't know if Sony didn't feel like it was ready or if it was just a lie all along. Either way, the Sony A7R V will have a 61MP full-frame sensor, much like its predecessor, the Sony A7R IV.
And that's perfectly fine because 61MP is enough to get some fantastic footage. Going with a smaller sensor will likely have kept the production costs lower, which means that the camera will not be as expensive as first feared.
As you probably know by now, the A7R IV was released to many appraisals, so there's no doubt in my mind that the A7R V will follow in the same tracks. So we can expect some great picture performances from the rumored full-frame Exmor sensor.
9.44-million dots EVF
Yes, the current rumors are that Sony is scrapping their 5.44-million dots electronic viewfinder and going for a 9.44-million dots one.
I repeat, 9.44-million dots electronic viewfinder.
That's not too shabby of an upgrade, making the resolution almost double as good.
Having a high-resolution electronic viewfinder will allow you to look at what you're shooting before they're shooting. You'll be able to see everything in greater detail than before.
So if you're a firm believer that the electronic viewfinder beats the optical viewfinder, Sony A7R V's new developments will excite you.
Furthermore, the rumors state that the rear screen will upgrade from 1.44-million dots resolution to 2.36-million dots. That's a pretty good bonus to get in there!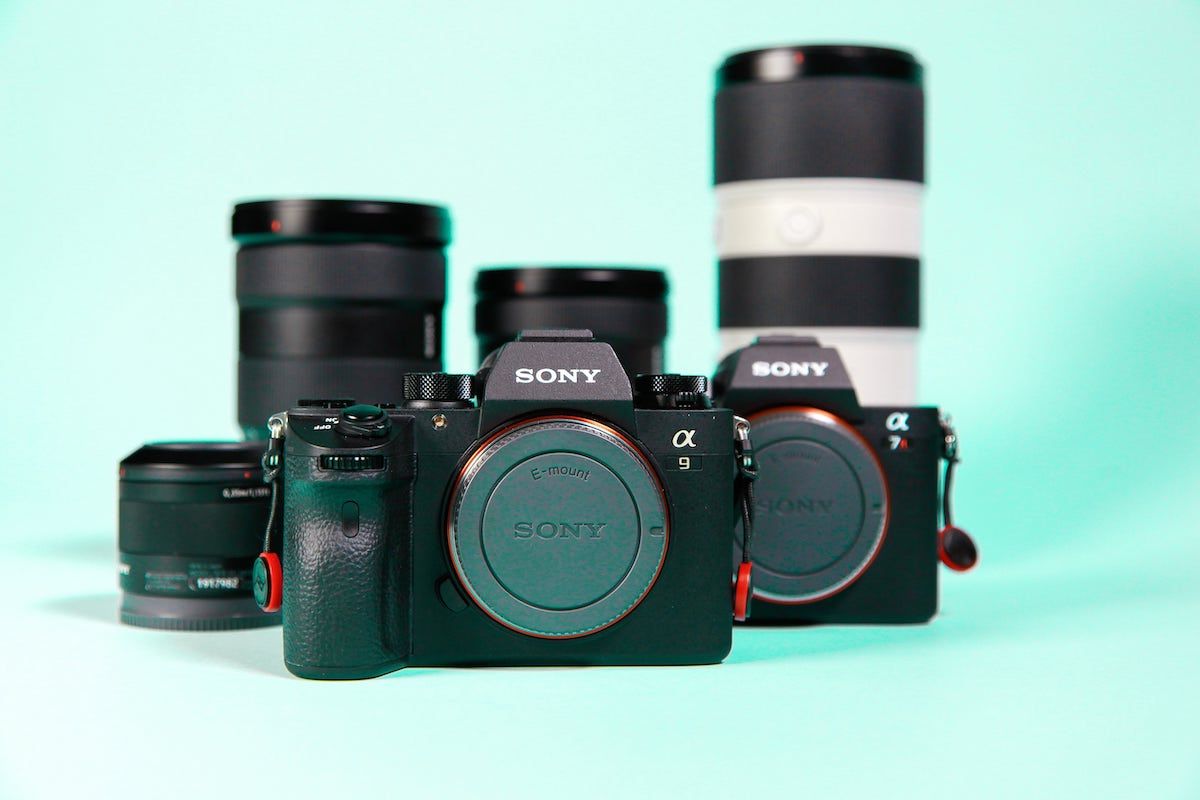 8K video at 24p
Rumors suggest that the Sony A7R V will be able to record 8K video at 24p, and 4K at 30p in Super 35mm, or 4k at 60p cropped.
So we will have some stellar video performances for all of the videographers out there.
While the A7R V isn't going to be many videographers' first choice, there's still potential in the camera and its hybrid functionalities. As Sony has shown, their cameras are very versatile and fit a broad audience, and we should expect nothing less of the A7R V.
Improved AF system
Lastly, the Sony A7R V is rumored to have an improved autofocus system than the A7R IV. This is excellent news, as the A7R IV's autofocus is lacking. Especially when you think of the alternatives you can get in 2023.
The rumors suggest that Sony will stick with the 759 point phase-detection system they used for the Sony A7 IV and Sony A1, which worked perfectly.
The autofocus system allows for real-time Eye autofocus and tracks animals, humans, and birds. And yes, birds are technically animals, but you know what we mean.
This new and improved autofocus system will make life easier for photographers who love shooting fast-moving targets and burst photography.
Combined with the rumored 10 fps continuous shooting capabilities, any action, sports, or surf photographer will be pleased!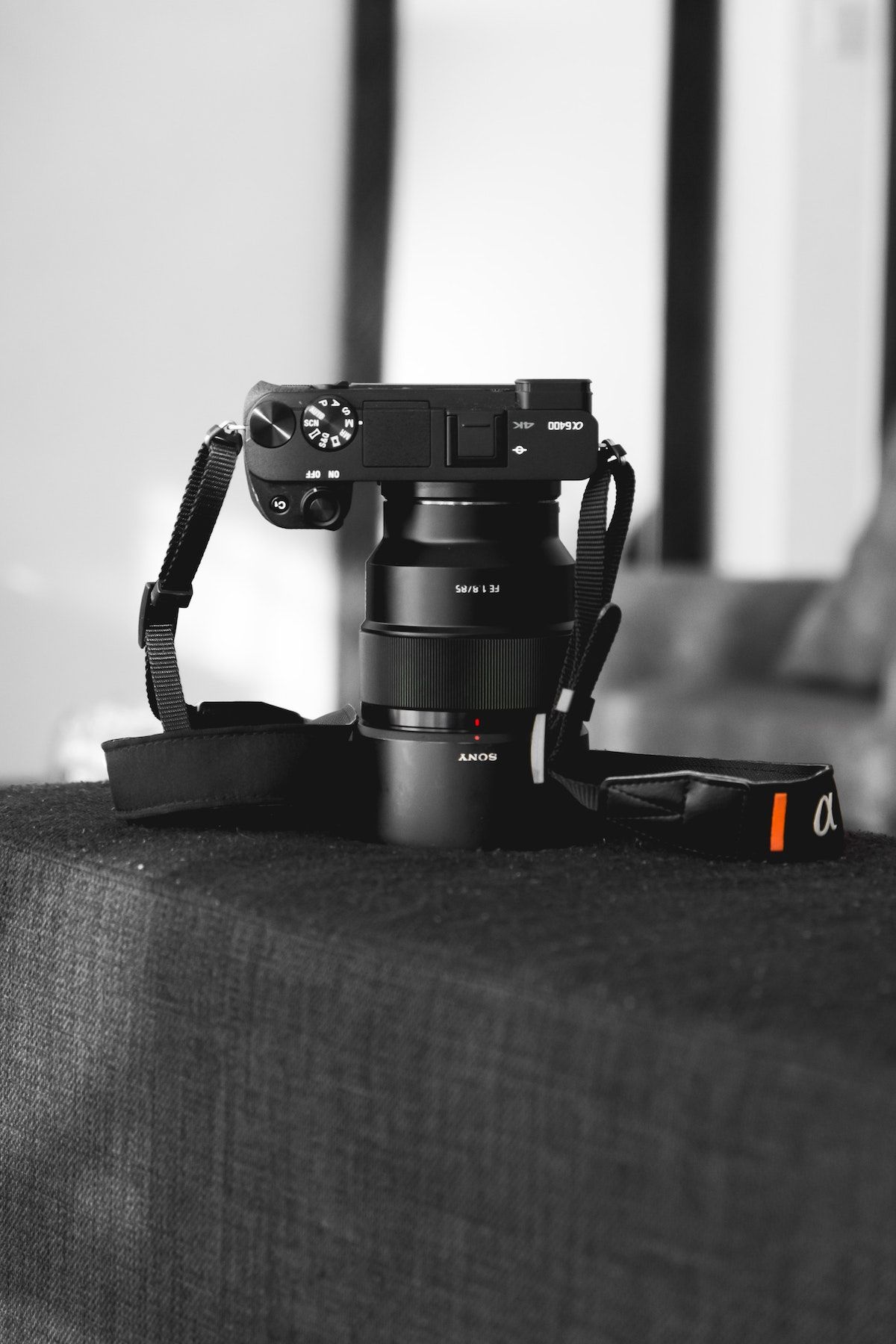 Rent or subscribe to a Sony camera
I hope this article helped you decide if you want to get the Sony A7R V once it releases. I know what you're thinking - this all sounds great, but how will I ever afford it?
Fear not - because Wedio allows you to rent or subscribe to a Sony camera in a city near you!
When will the Sony A7R V be released?
There's no release date yet but expect a late 2023 release.
Will there be a Sony A7R V?
Yes.
Is Sony releasing a new camera in 2023?
Yes.
Popular listings for rentals