Nail Social Media As a Photographer: 10 Best Sites & 5 Tips
Are you looking to expand your photographic portfolio outside of your website?

Social media is the way to go since it's easy to use, and you're able to reach thousands of potential clients.

Read on to discover 10 of the best social media sites for photographers and how you can get started on them today!
Want to learn the basics of the craft first? Start with the essentials of photography in this guide.
10 of the best social media sites for photographers

Instagram is easily the best and most reliable social media for photographers. It's a platform centered around photographs, so this is an ideal place to share your work and connect with others.

Make sure you value quality over quantity- Instagram has become a highly competitive app, but that shouldn't make it a popularity contest.
Instagram isn't there to drive users directly to your website or photography blog. You can link these in your bio so users know where to find you elsewhere. Here are some of its features you should take advantage of:
Stories and story highlights
Instagram insights (for business profiles)
Polls, Q&As, etc
Comments, likes, and shares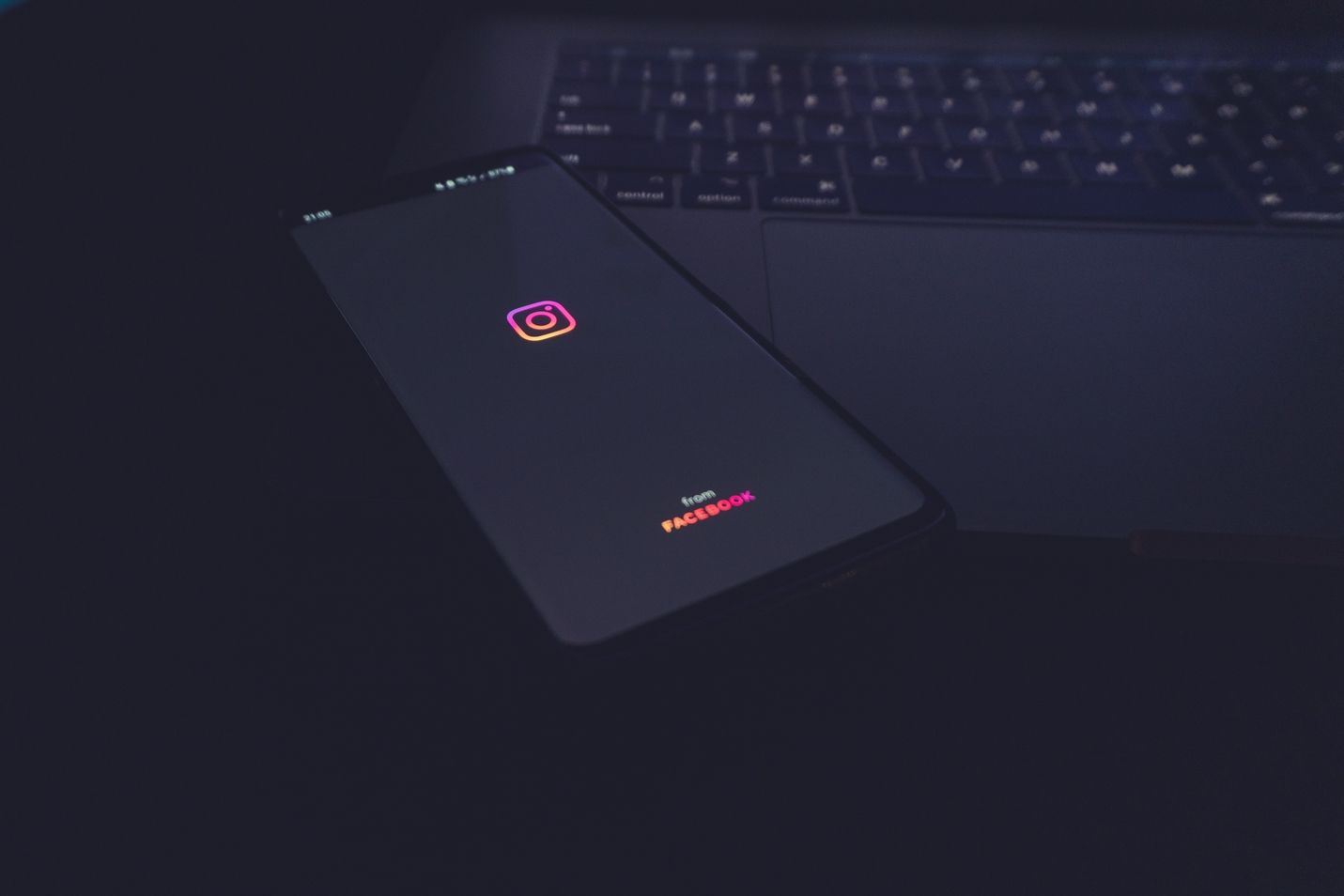 Pinterest is another ideal place to share your photography since it is also a picture-based platform. Likes and follows mean nothing here, so it's a great place to find inspiration and share and link your work.

When sharing on Pinterest, you can lead users to your website. It's also an effective way for you to stay up to date on the latest trends in photography. Here are some of its features you should take advantage of:
Link your photos to products or your website
Pinboards to organize your ideas and inspiration

Facebook is an excellent place to network and find potential clients. Photographers will usually link Instagram directly to their Facebook to combine their social media marketing.

Facebook is a great way to get users to share your posts and find you through mutual friends and family. Facebook also has private groups in the genre of photography for you to use for networking with clients and peers.

You can also share your work in your feed and tag clients, which will show up in their feed for everyone to see too! Here are some of its features you should take advantage of:
Groups and messengers to network with others
Marketplace to sell your work
Tagging clients to expand your reach past your own feed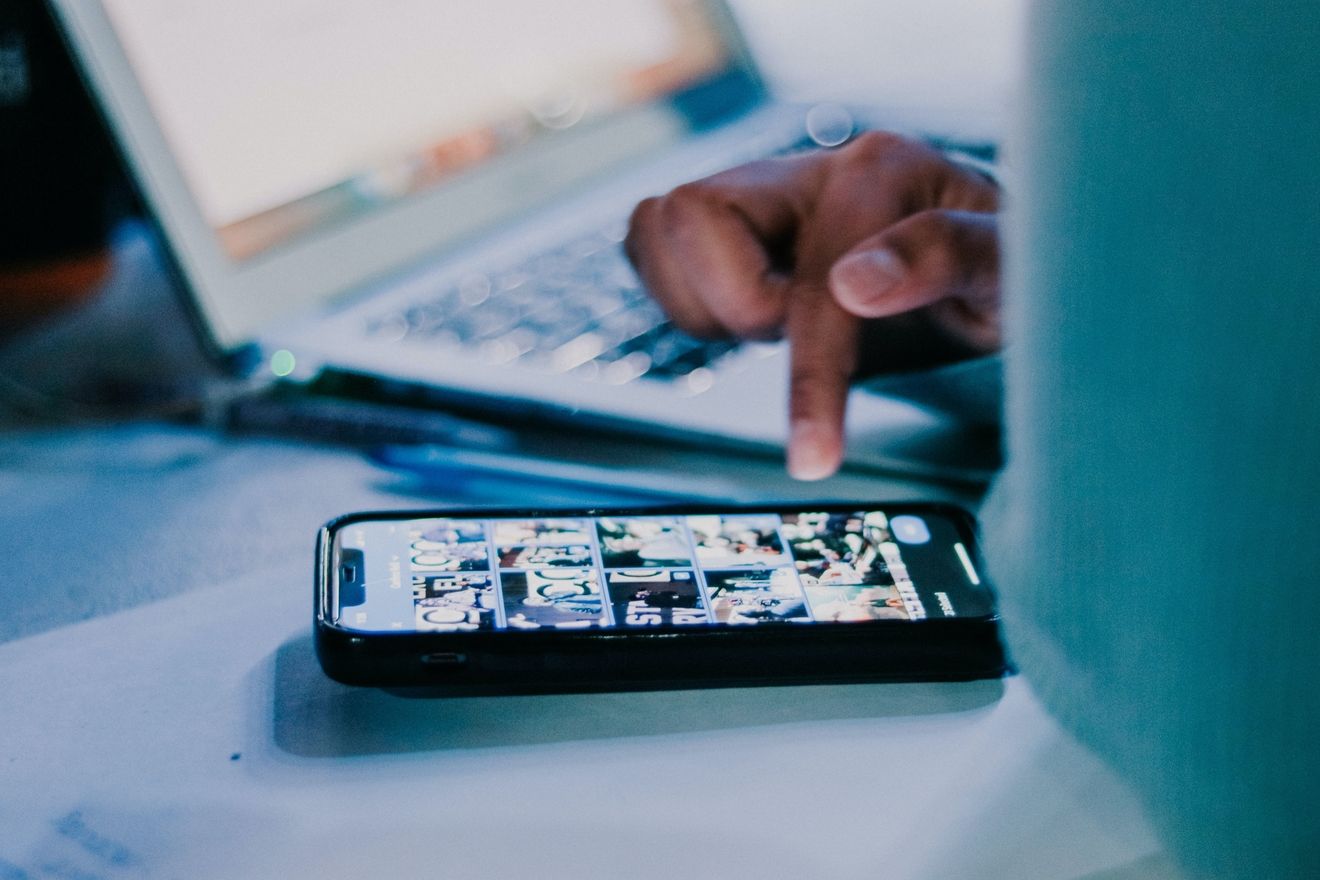 Behance is kind of like LinkedIn for creatives. The platform was designed by Adobe for photographers to network and share their portfolios online.

Behance allows users to like and comment on photos - but it is tailored to graphics and photography. Here are some of its features you should take advantage of:
Able to share your work with normal users as well as potential clients
You'll receive technical critiques from professionals to help level up your work
Able to raise your reach and build a name for yourself

This platform encourages you to share the stories behind your photos- there is an equal emphasis on the image and the text. In this way, Exposure feels more like browsing a magazine or a book than a social media platform.

The free version of Exposure allows you to post 3 stories a month. If you want to share more, you will have to pay a monthly or yearly subscription fee. Here are some of its features you should take advantage of:
You're able to tell the longer story behind your photos
Offers customizable features for businesses, such as custom templates and fonts

Flickr is similar to Instagram and Pinterest in its emphasis on photographic content. Flickr has updated frequently over the years and now offers a free version with a limit of 1,000 photos.

Use this platform to house high-resolution images (up to 5k!) It's an ideal way to keep your photography portfolio in one place. Here are some of its features you should take advantage of:
Able to store high-resolution photos all in one place.
Able to switch to a paid plan which gives you perks like unlimited storage.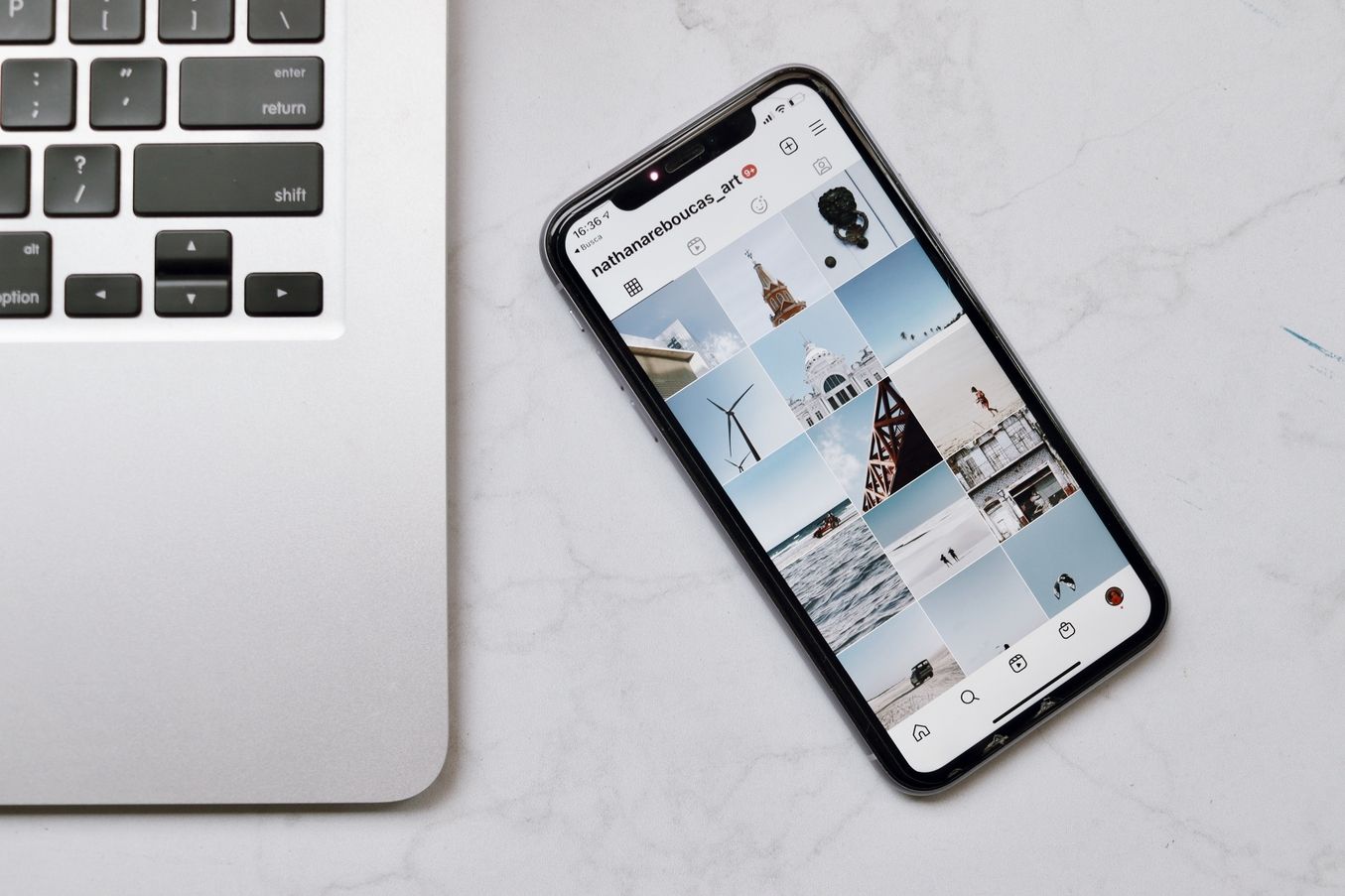 Visura is a platform designed for creatives to connect. It's special because it offers tools for your content to be seen by all the right people in the photography arena.

Here you can upload and control your portfolio, write updates, and participate in competitions. Here are some of its features you should take advantage of:
Enhanced sharing tools to make sure your work reaches the right people.
Has photojournalist and blog features.
Vero isn't just for creatives. It gives you a wide audience to expose your work. It's popular for sharing books, links, photos, art, etc. This platform is a good option if you want your photos displayed in high resolution.

You can also share links to lead potential customers and new followers to your website and other social media. Here are some of its features you should take advantage of:
Connect with other creatives and users outside of the photography field.
Its ability to display high-quality images.
Able to catalog photos by location.

Some of the world's most experienced photographers share their work on YouPic, so your work could be sitting amongst the best here! You can share photos that people can interact with, but YouPic is tailored to seasoned professionals.

The main difference here is that YouPic isn't free for this reason- the cheapest plan starts at $4.99 a month. But you can easily earn this money back by selling your work and learning from the professionals on this platform, so it's worth it!

Here are some of its features you should take advantage of:
Ability to connect with professionals and learn from them.
Able to display geotags and EXIF data.
Impressive interaction performance.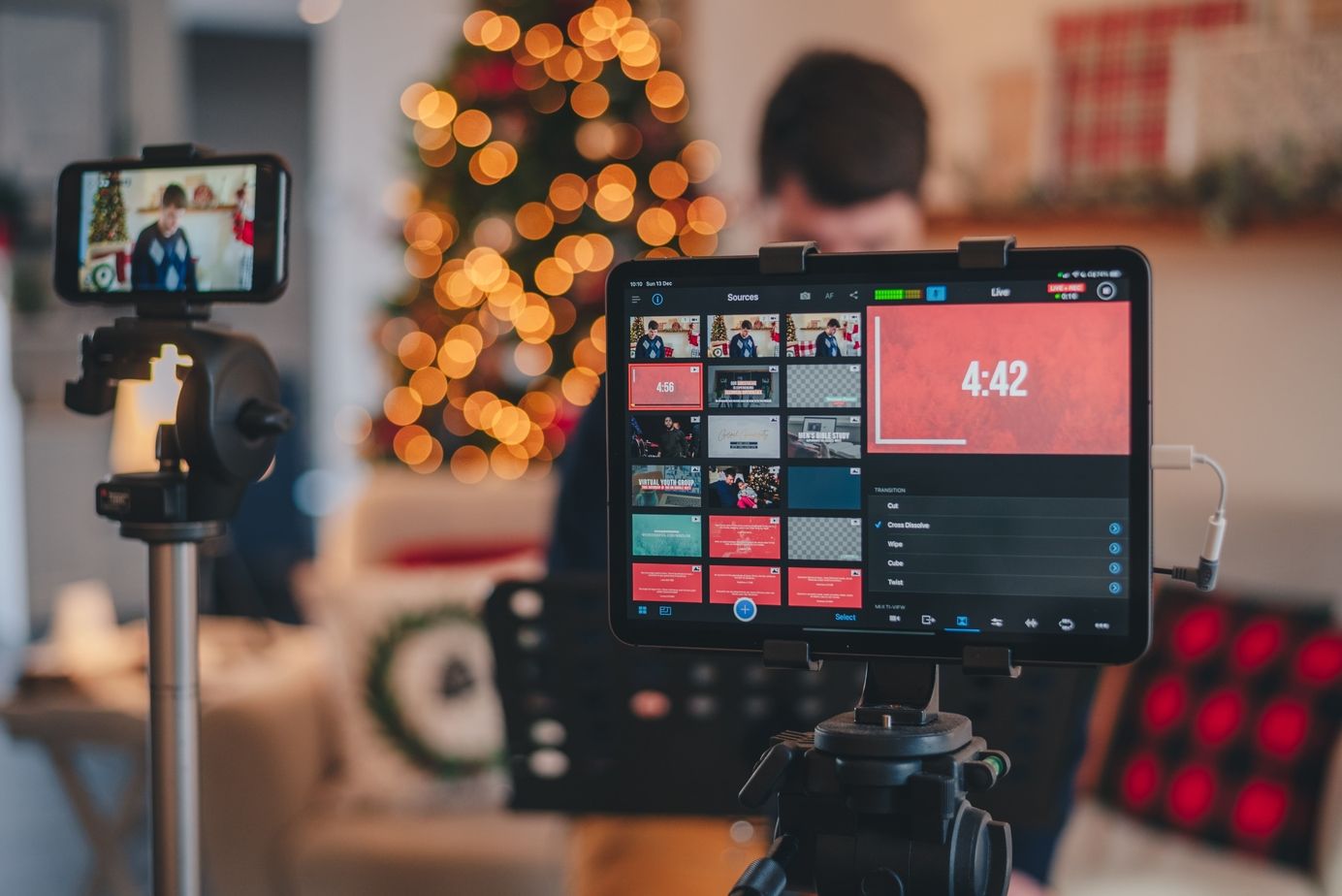 This is like Exposure but for mobile users. It features new and inspiring photographs every day, allowing you to post an album of images and create a narrative around it.

The best thing is that if the platform enjoys your stories, it will feature them. This will give you a lot of reach without promoting it yourself! You can exchange ideas and comments with other users too.

Here are some of its features you should take advantage of:
Able to be featured on the platform based on the quality of your work.
Clean and modern layouts.

5 tips for using social media in photography

1. Consider the type of account you want to build
Social media accounts can be personal or professional. Before you start sharing, consider which side of your life you'd like to show on social media.

This will help keep a cohesive theme to your page- you don't want your best work of photography sat next to a blurry picture of you and your friends at the bar! It's better to keep your personal and professional lives separate here.
2. Post when your target audience is on the platform
This will depend on the platform and your target audience. Do some research online or look at your insights to determine when users are most active throughout the day to ensure your posts get the exposure they deserve.

You should aim to share your photos in the morning when people are first looking at their phones or in the evening when they return from work.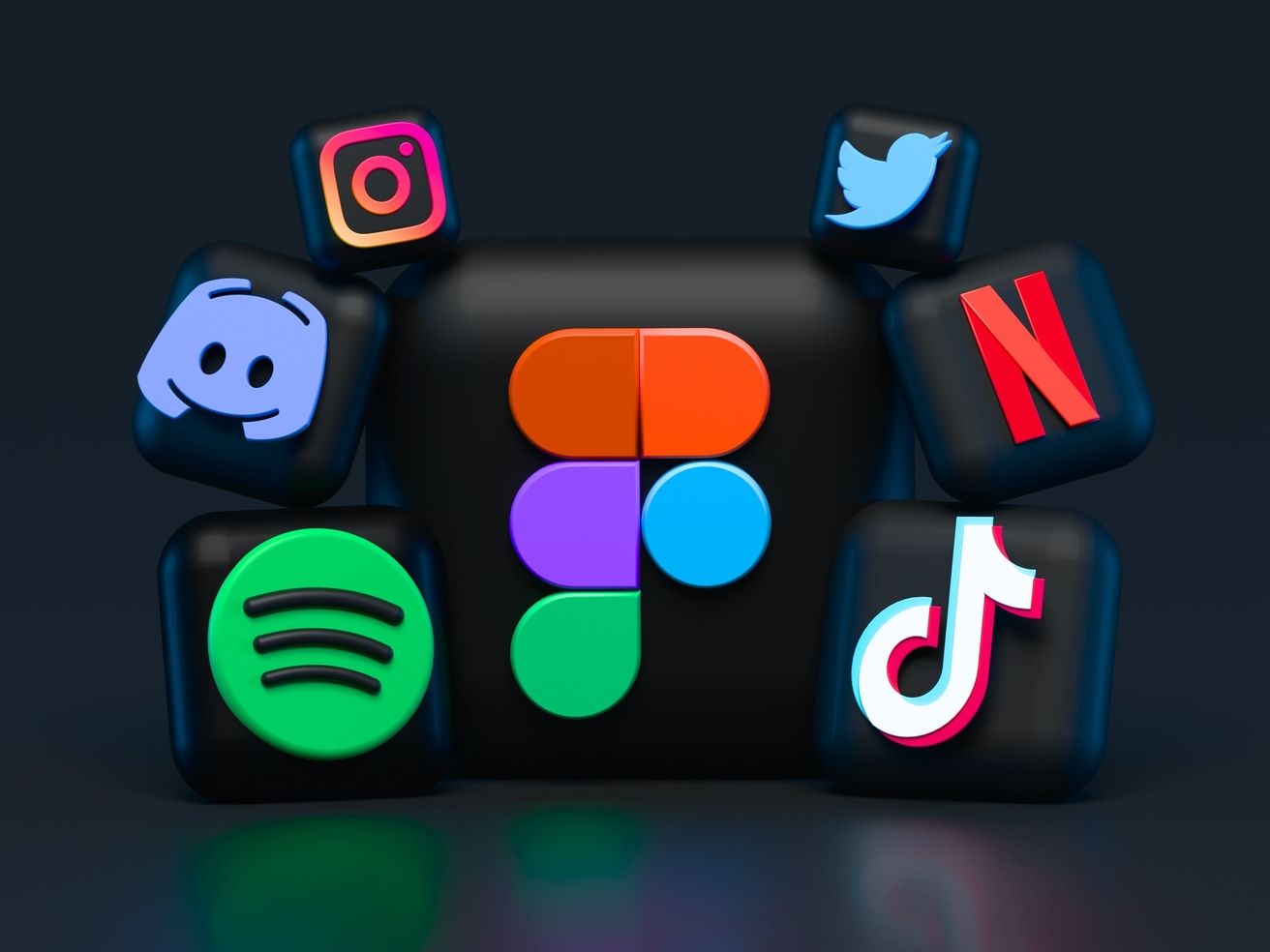 3. Only post your best work
If you have chosen a professional account setup, you need to be critical of your work. If you are trying to put your best self out there, choose quality over quantity.

This can be as simple as editing the photo a little more before uploading or withholding the post. The competition is high on platforms like Instagram, so take time to control what you share.
4. Connect with your followers
Engaging with your followers is essential for networking and for growing your following.

Different platforms will have various features, but users will always appreciate a simple like or a reply to their comment. These little things will make noticeable differences in your social media presence!
5. Look into size and specs for your images
Sizes and specs differ for each platform. If you're worried about losing the quality of your photos, avoid platforms like Instagram and Facebook and go for Vero or Flickr.
Most platforms will decrease the size of your image to save space on your page, but check each platform's requirements before committing.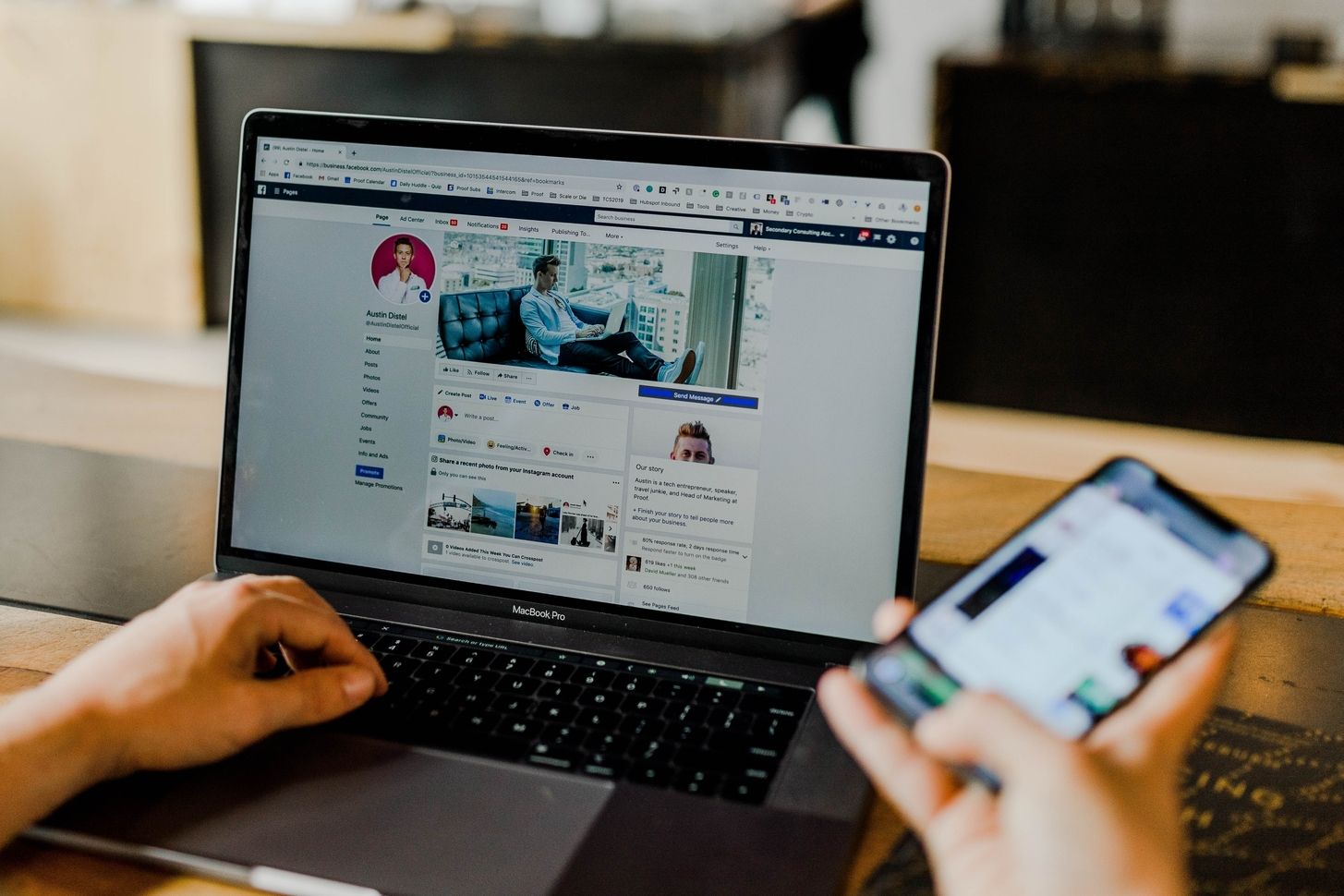 Up next: How to get followers on Instagram
Now that you've decided on a social media platform for your photography, it's time to commit!

Learn how to grow your Instagram and discover the 15 working tactics to get more Instagram followers here.
What is the best social media platform for photographers?
Instagram is an effective all-in-one platform for photographers to share their work and connect with others. The only drawback is that your images will lose their high resolution when posted.
How do photographers use social media?
Photographers can either have a personal or professional account to share their work. They can use social media to connect with people or share and promote their work to widen their reach.
Do photographers need social media?
No one needs social media. However, as our modern world evolves, it pays to do the same. Social media has some excellent benefits for photographers and other creatives alike. It is not necessary to become a successful photographer, however.
Popular listings for rentals