How To Get More Instagram Followers: 15 Killer Tactics That Work
Rent film gear from local filmmakers.
Rent film gear from local filmmakers.
We all would love to see our Instagram following grow, whether we have a personal account or a business one.

No matter your motivations, we have gathered 15 ways you can use to increase your Instagram following - read on to explore them all and see which ones work for you!
15 ways to increase your Instagram following

1. Optimize your Instagram bio and profile
It may seem rather obvious, but take advantage of Instagram's profile features. Having a profile picture and informative bio gives potential followers an idea of your identity.

Take advantage of the website link feature, linking to your own website, products you've mentioned, or perhaps a particular cause you are interested in.
Also, make sure to keep your username as search-friendly as possible- make sure it's recognizable and try not to use numbers or special characters.
2. Keep a consistent posting calendar
One of the best things you can do to grow your Instagram following is to post regularly.

Don't post randomly, or worse, not even at all! You can take advantage of optimal posting times here- these are times throughout the week when more people are active on the app, so it's better to post then.
Don't spam your followers with 10 posts a day. Perhaps post a couple of times a day, at optimal times instead.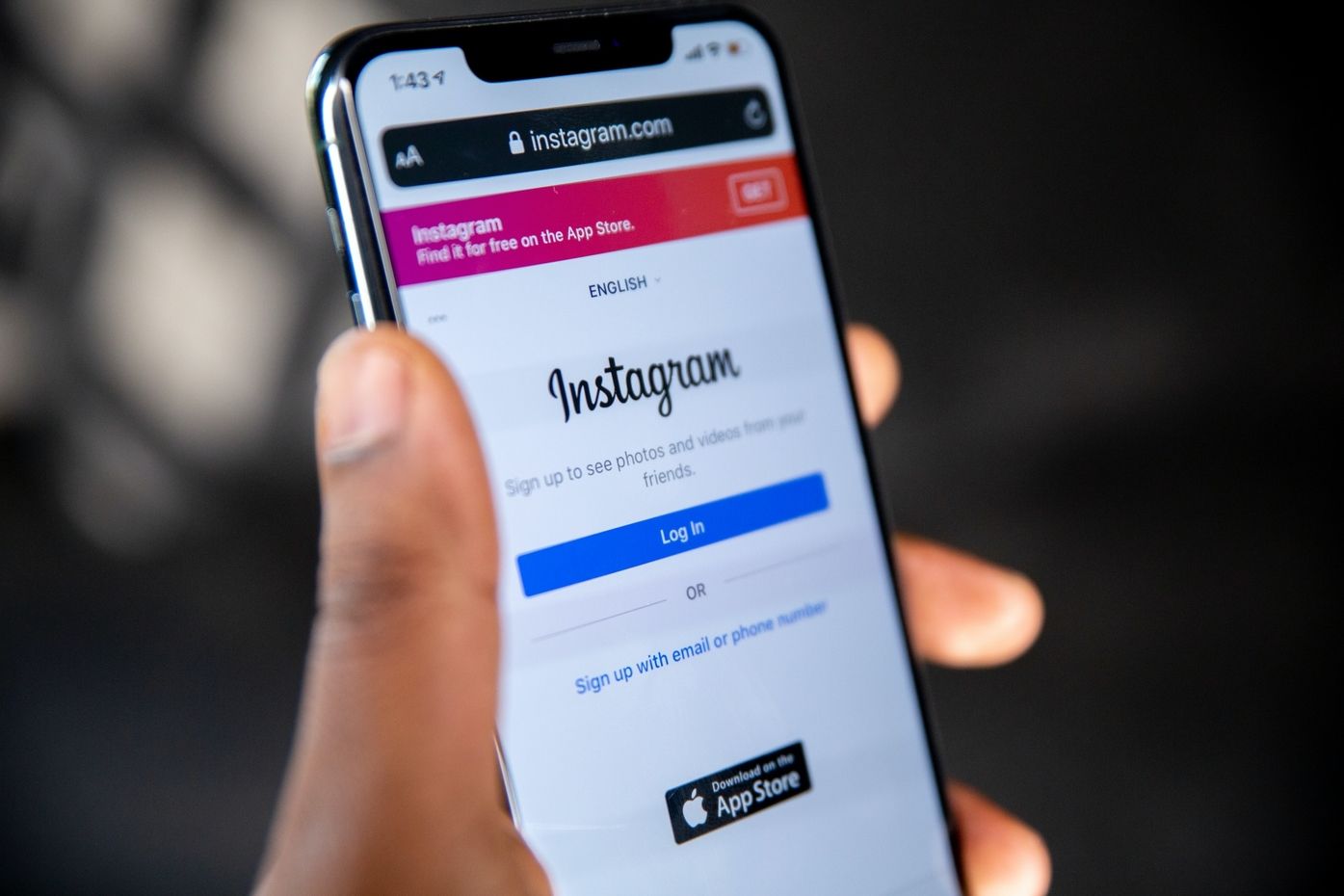 3. Schedule Instagram posts in advance
Although the Instagram algorithm has changed to show users more content they like, posting at the right times will still increase the overall engagement your posts receive.
Scheduling posts in advance also helps you keep better track of your feed and enables you to see campaigns and themes more clearly.
Instagram has a 'drafts' feature, where you can plan your post and caption but delay posting for later.
4. Create a consistent brand and aesthetic style
This includes more than just having an aesthetic theme! Having a consistent brand or style is essential to maintaining an engaged following.

In other words, don't make each post too different from the next! Think of your Instagram grid as one cohesive unit- each post should be recognizable at a glance.
If something doesn't quite fit in your feed, you can always post it on your Instagram stories!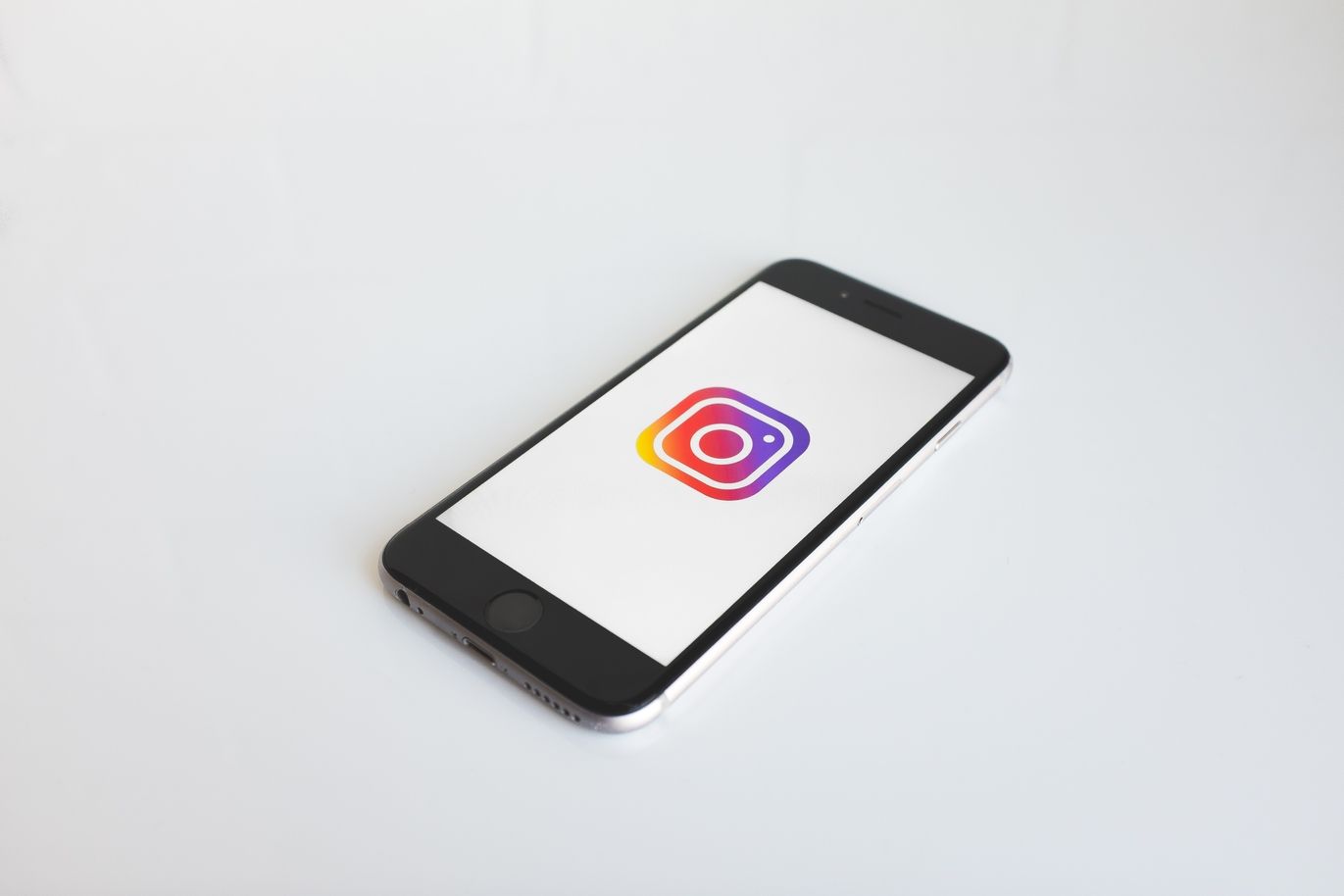 5. Collaborate with other brands
If you really want to reach a larger audience, a great way to do this is to collaborate with other like-minded users and share each other's content.

If you can promote yourself or your product with an influencer in your field, that's a sure-fire way to more followers.
Make sure you're promoting something of value- you don't want to appear too salesy or desperate for popularity.
6. Stay clear from fake Instagram followers
As mentioned before, there are ways that people can easily find out if you've bought Instagram followers. This not only slows engagement- but it will deter actual followers too.
Your account will lose credibility if you have tens of thousands of followers yet no one engaging with your posts. Actual followers will comment, like, and share your content, which practically does the work for you.

It's even better when there's someone on the other side responding- this creates a positive and responsive Instagram community!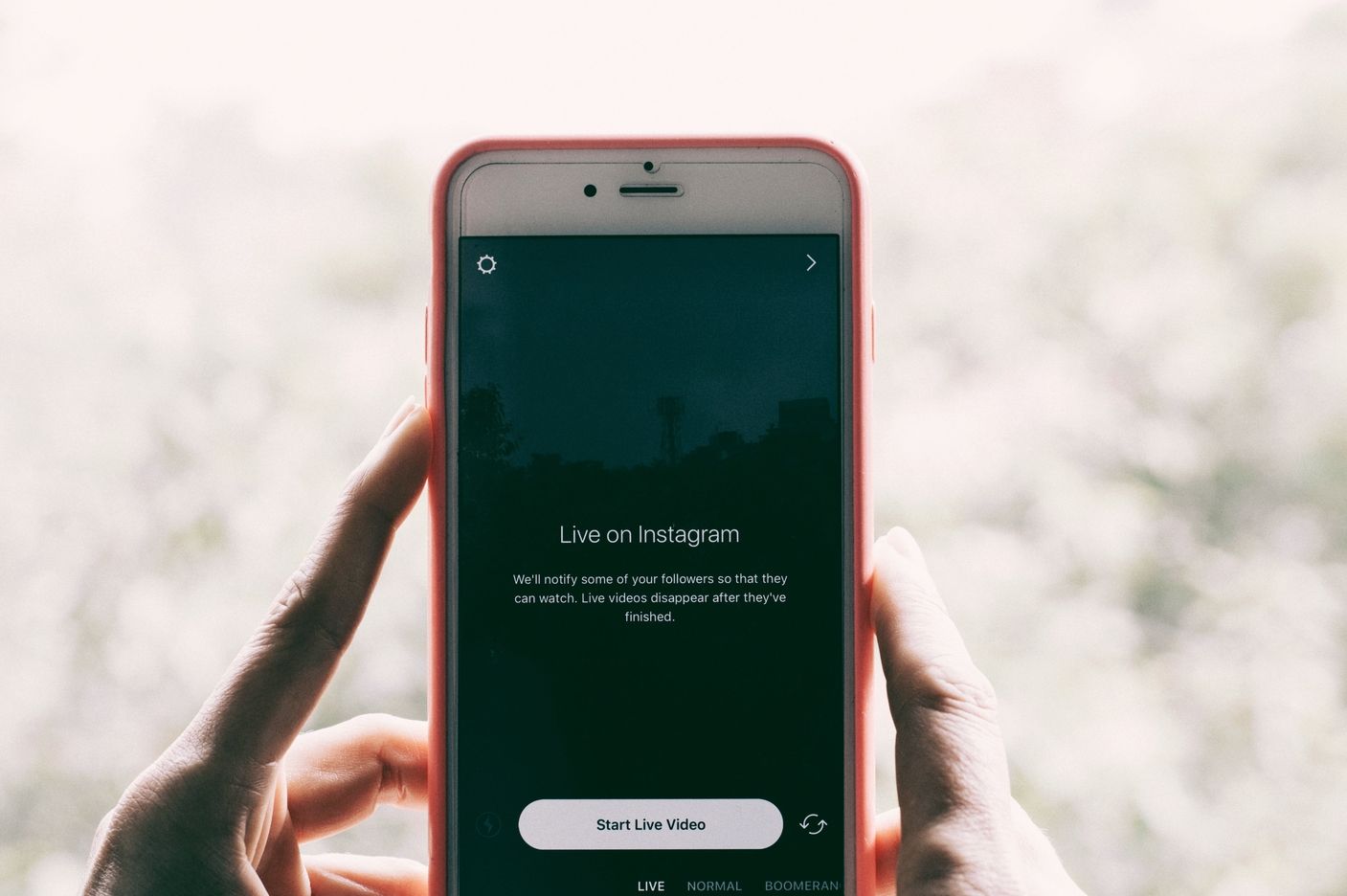 7. Promote your Instagram on other networks
If you are popular on other networks such as Facebook or TikTok, promote your Instagram there! You can also link your other social networks to your Instagram, so users can find you whenever and wherever.
If you really want more Instagram followers, let people know where they can find you! Visibility is really essential in creating an engaged following.

Try and promote unique content on each of your platforms so users have a reason to follow you there. Don't make it seem like you're just asking for a follow!
8. Write engaging captions
Writing longer captions can be just as important as posting the right photo! Here are some general tips for creating a great caption:
Put the most important stuff at the top. If your caption is long, users will have to tap 'more' to see all of it. Make sure what you've got at the top inspires users to want more.
Try asking a question to your followers to promote commenting on the post.
Break up text with relevant emojis. This will make your post seem light-hearted and encourage users to engage positively.
Play with different caption lengths. Long essays won't be everyone's thing. Switch it up between long and short captions to see which performs best on your profile!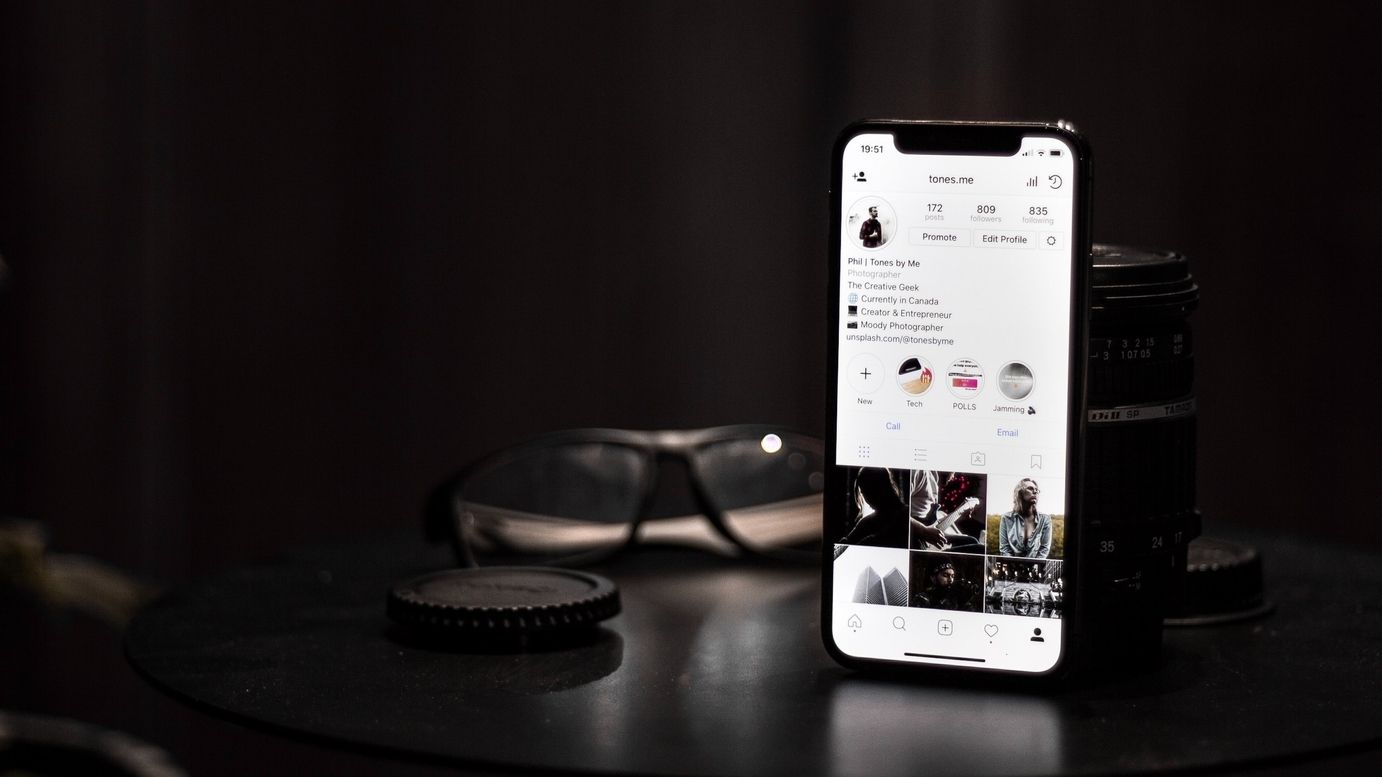 9. Find hashtags that convert
Hashtags are a tried and true method to expand your social reach. Try and use hashtags that aren't too broad or popular, as your post will probably get lost in the sea.

Find hashtags that your following are more likely to check or follow- unique hashtags are an effective way to group posts around hyper-relevant content relevant to you.
Be aware of what you're tagging and use it to your advantage to build your following.
10. Spend time building follower relationships
If your followers are happy, you'll see a payoff in growth and engagement. Avoid seeming like an Instagram robot- spend time responding to comments and DMs to make your followers feel valued.

Treat your followers as friends whose input matters - either by sharing inspirational posts, memes, or whatever fits with you. You want your followers to feel like they are following a person, not a follower-crazy cyborg.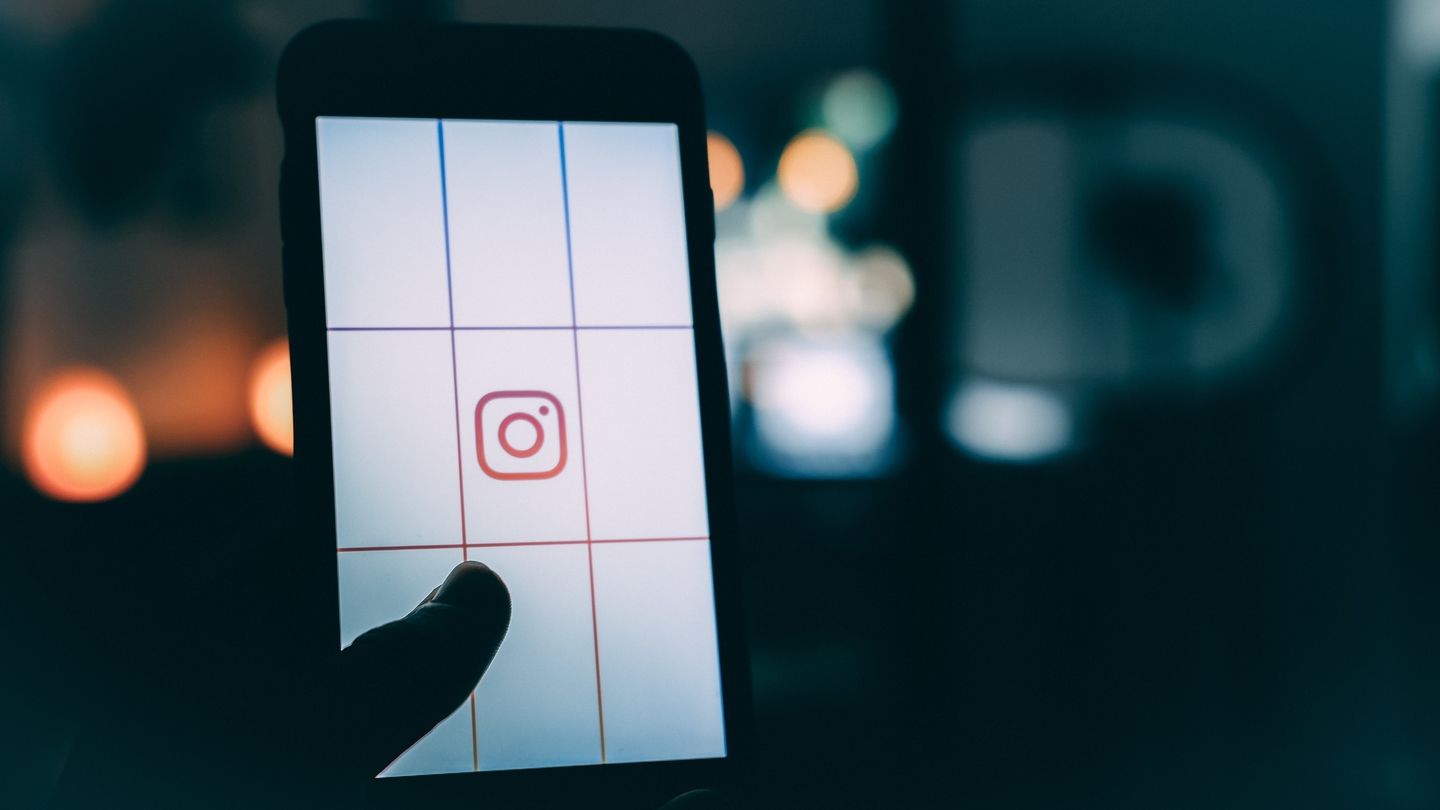 11. Pin your best comments
One of Instagram's newer features is the ability to pin up to 3 comments on a post. There are a couple way that you can optimize this feature:
Use the pinned comment to extend your caption, if need be.
You can also pin your favorite comments from users- perhaps one from an influencer or one to get a lot of laughs.
12. Make the most of Stories highlights
Story highlights are a fantastic way to preserve the content of your stories in an organized, accessible manner.

Don't just keep one highlight for everything- separate and organize them so users can discover what they want without the hassle of looking through hundreds of stories.
You can also create cohesive cover photos for your story highlights, so they blend in seamlessly into the rest of your feed.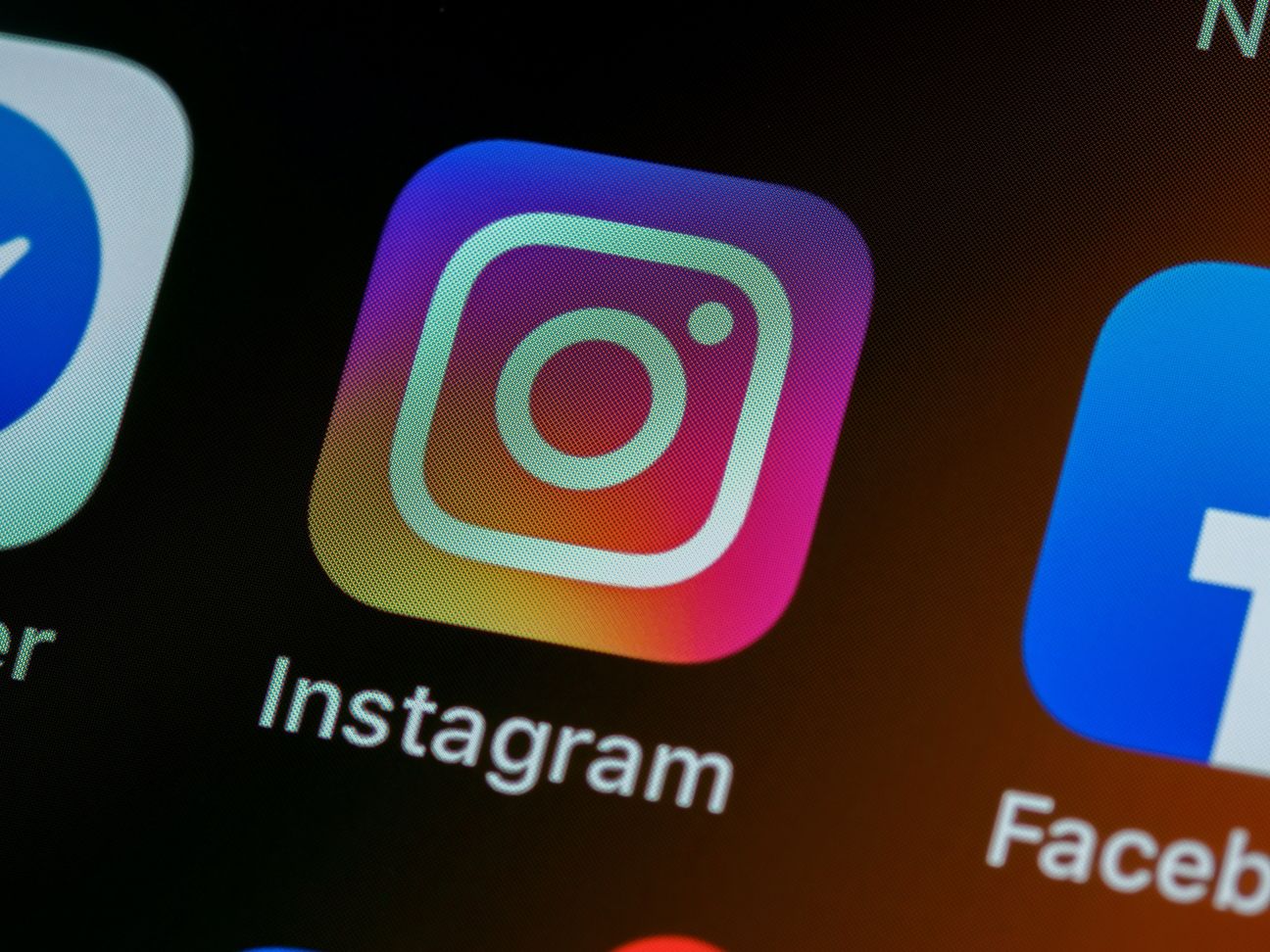 13. Tag your location
This doesn't mean your should tag your address! However, if there's a location element to your post or story, show it so more people can find your content.
If you're posting from an event: tag your location for other attendees to find your content. This works well if you are trying to promote a business. Tag your location so users can find everything about your business from one place.
14. Follow relevant accounts
The options for following on Instagram are endless. If you're trying to build up a following, it's best to follow relevant users since others can see who you follow.
If you follow a like-minded creator, they might follow you back if they like your page. Instagram's 'Suggested For You' feature is a useful resource for finding relevant accounts to follow.

This appears in your feed between posts or on the right side of the screen on your computer. Keep in mind that you shouldn't follow too many people too fast- the follower to followed ratio is essential.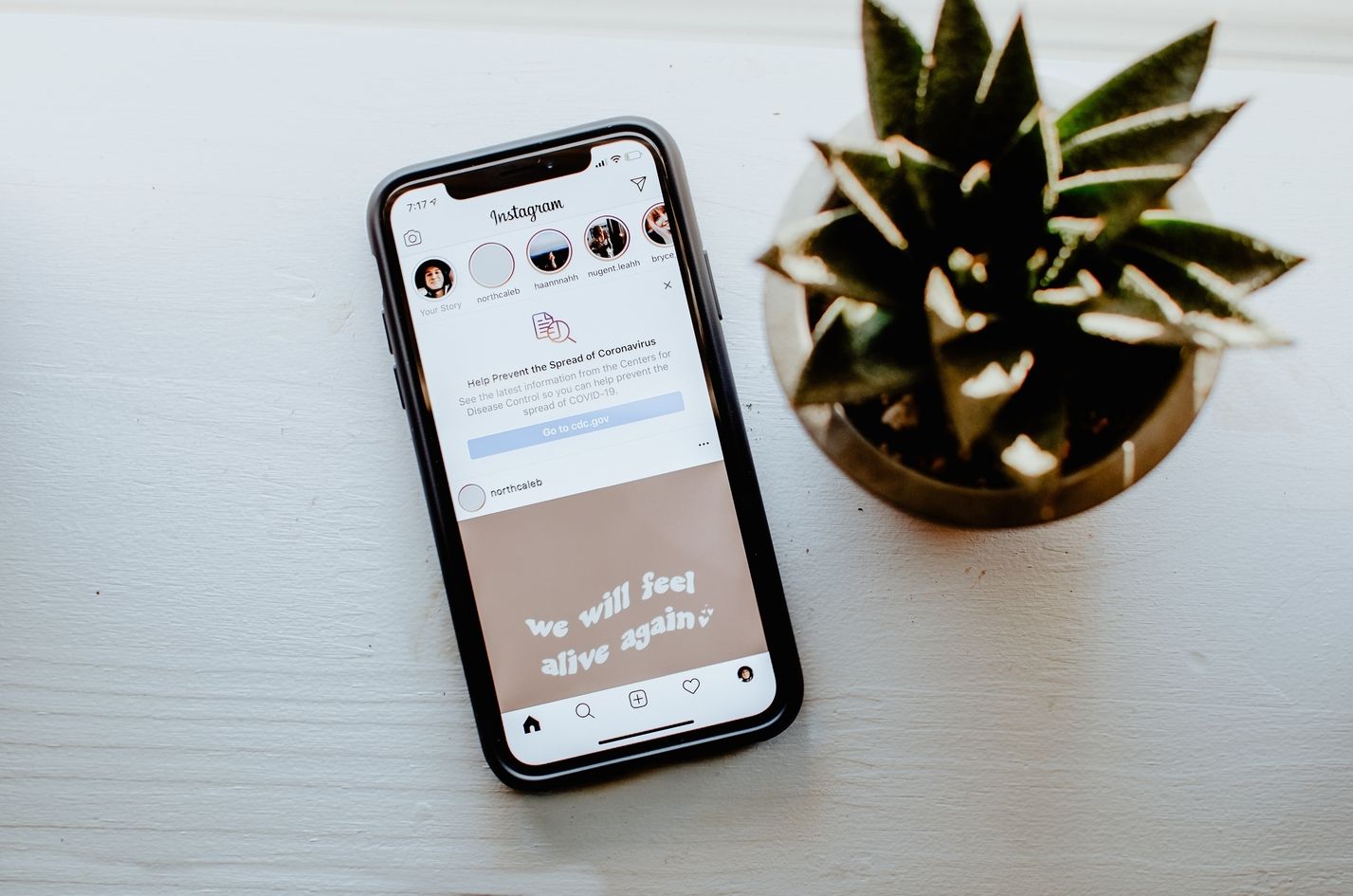 15. Learn from Instagram insights
Once you have switched your Instagram account to a business profile, you can view certain analytics. You can find impressions for each post, reach, engagement, top posts, etc.
You can also find out the demographics of your followers, like location, age, and gender. If you take the time to review this information regularly it will help you identify who and where you're marketing to, as well as what is working on your profile, and what isn't.
Some companies optimize your analytics for you, such as Hootsuite. Using programs like this will take your social media management to the next level.
Ensure you're promoting something of value- you don't want to appear too salesy or desperate for popularity. Be aware of what you're tagging and use it to your advantage to build your following. If you need extra help third-party social media websites like Mixx will be the best outlet for you.
Learn how to take photos like a pro
Now that you've learned how to increase your Instagram following, you'll need some stellar photographs and posts to keep reeling them in.

Check out our page on photography for everything you'll need to know.

And if you want to get into the trendy wave and grow your following by Reels, discover the essentials of iPhone filmmaking in this guide!
How to get more followers on Instagram?
If you post quality content consistently and engage with your following, more will come naturally with time. If you want more followers in a shorter period, try using hashtags or optimizing your analytics.
How to get more followers on Instagram for free?
You don't have to buy your Instagram following! Try posting regularly while engaging with your followers and all aspects of your profile (stories, comments, etc.) A following will come naturally.
How can I get 1000 followers on Instagram?
If you want 1000 followers specifically, you can always give in and buy them online- but there are ways users can tell when you've bought followers. Try using hashtags or making reels to gain real followers with whom you can build a community.
Popular listings for rentals