Premiere Pro Tutorial: Complete Beginner Guide by Rory Nichols
Rent film gear from local filmmakers.
Rent film gear from local filmmakers.
Premiere Pro Tutorial:
Ultimate Guide on Film Editing by Rory Nichols
A collaboration with
Ultimate Guide for Beginners on Film Editing in Premiere Pro by Rory
Are you a complete beginner in film editing and want to get into it? Have you just opened Premiere Pro and have no idea what to do? Watch Rory's walkthrough of Premiere Pro on how to create a project from scratch 👉
Organizing your files
218
Effect controls panel
1645
Media browse & effect panel
1745
Locating your footage
2044
What you'll learn
Make sure you stay organized from the beginning – it is too easy to create chaos with a bigger project.
You do take criticism for a living but remember the criticism is not directed at you personally.
You will be working in a dark room many times, just remember why you get into editing in the first place – to have fun.
Make sure you master one of the programs first – it is better to be a master of one than to know all a little.
Masterclass chapters
In this masterclass, Rory Nichols teaches us how to create a project from scratch in Adobe Premiere Pro.
Premiere Pro basics
In this chapter, Rory will tell the basics of starting with Adobe Premiere Pro, what hardware to use, and what screen to choose for editing.
Create new project
Then Rory will walk you through creating a new project in PP step-by-step.
Organizing files
Moving on, he will show you how to organize your files. Allocate raw footage to sequence bins for better visibility and navigation.
Editing tab
The editing tab can look a little confusing for Premiere Pro beginners, but as it is the main working area for your PP projects, it is crucial to understand how it works.
Project sequence
Continuing, Rory will show you how to work with sequences and create new ones.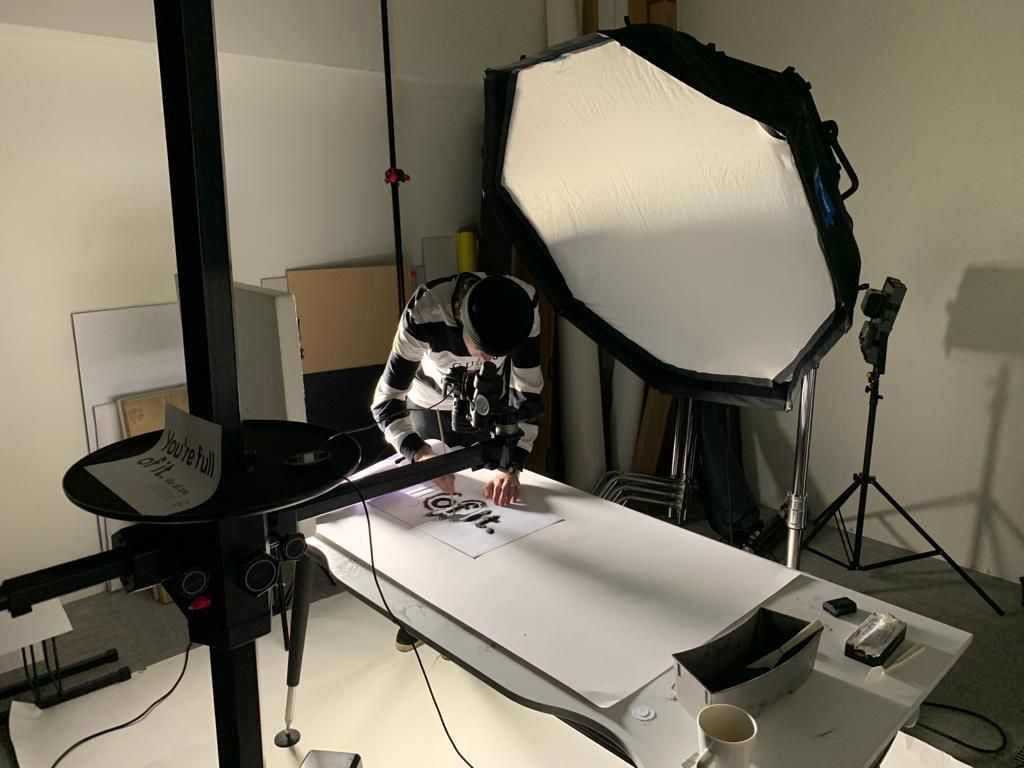 Color coding
Color coding your footage is a way of keeping your project organized, so you always know which footages have the same topic.
How to work with footage
In this chapter, Rory will show you how to work with footage on your editing tab in a nice flow.
Keyboard shortcuts
Knowing Premiere Pro keyboard shortcuts will instantly speed up your process of editing. Who wouldn't want that, right? Rory will show you the basics PP shortcuts and recommend you some custom keyboard shortcuts to set.
Timeline
Your instructor will show you how to use keyboard shortcuts when working with the timeline.
Tools
The immediate tools for Premiere Pro can be on the left of the timeline panel, and they make your editing efficient.
Color correction
Color correcting fixes the imbalances in the colors so it appears how the eye should see it. Premiere Pro has a user-friendly color grading suite.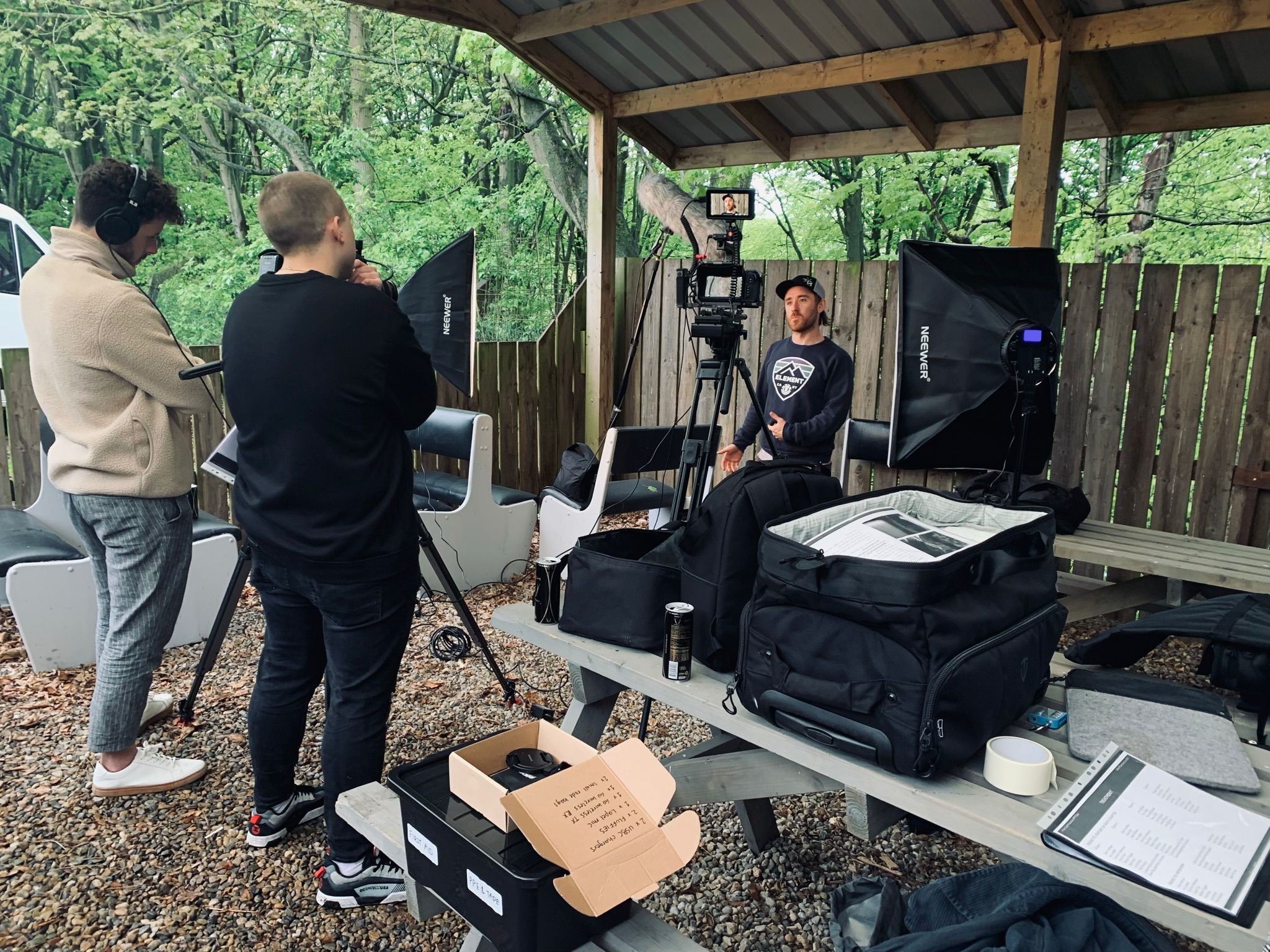 Effects
The effect panel is the function of editing a video when you want to show the passing of time, add a nice transition at the end of your project, or have other creative ideas.
Graphics panel
If you want to add titles or texts, this is the panel you are looking for. You can use both existing or custom set graphics, and Rory will show you how to do it in this chapter.
Locating media
When you move your already used footage to a new folder, the PP timeline will sense that your footage went offline. It loses its link to the footage. If that happens to you, do not worry; Rory will show you how to locate them again in Premiere Pro.
Exporting
When finishing your project, the last step is to export it from Premiere Pro. Learn to navigate with Rory.
Big scale project
Editing a short video can be very different from working with big-scale projects. Rory will bring you an example of one of his big projects he edited in Premiere Pro.
About Your Instructor
Rory Nichols
Director and editor
London, United Kingdom
"It is all about challenging yourself. You will be able to figure this out, you just need to throw yourself in a position where you are not 100% comfortable."
Rory Nichols is a freelance director and editor based in London.
He has a background in broadcast and advertising. He has worked on some of the top programs in the UK and with some household brands. He also has an exceptional understanding of storytelling.
Based in London, in the United Kingdom, AFGP works with businesses helping them devise and produce their online video content to drive leads and sales to their business.
Rory Nichols started as a runner and now works as a freelance director and editor and is one half of the London-based production company A Few Good Productions.
If you enjoyed this masterclass, check out our article about the 13 best Adobe Premiere Pro tutorials!
If you want to learn about the whole process – not just the post-production, head to our complete guide on filmmaking.
Popular listings for rentals