The 12 Best Photography studios to Book in Brazil
Whether you are a professional working with a single client, or a part of a larger team, a great place to shoot your photos is a must.
Photography studios provide you with the comfort, equipment, and assistance you need to deliver your best work.
In this guide, you will find 12 excellent photography studios located in Brazil.
Want to setup a studio yourself? Here's 4 tips on how you can create your own studio.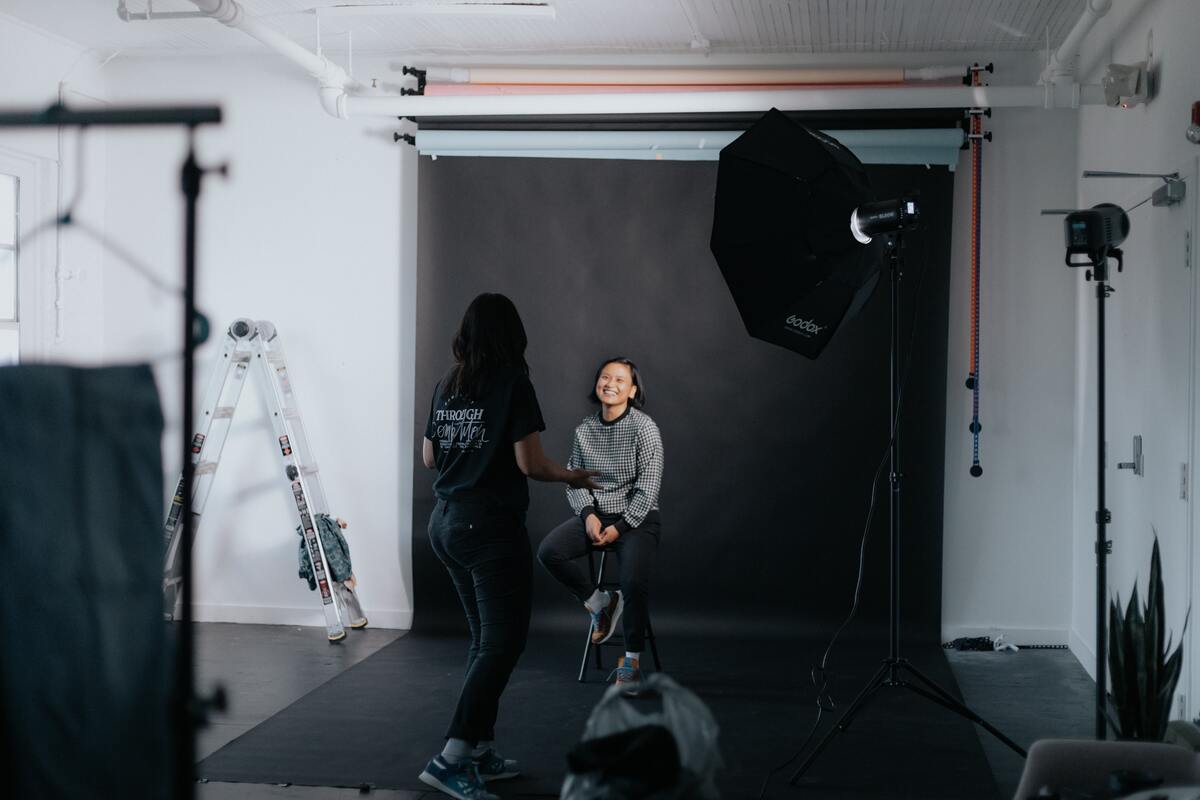 1. Studio Pier 88
Studio Pier 88 has 6 different studios. All 6 were designed to meet the demand in fashion, advertising, and other segments that need high-standard images.
The studio is located in São Paulo.
Studio Pier 88 goes with the sustainability trend and, as such, prioritizes natural light.
See their website here.
2. Claytone studio
Claytone studios have been active since 2013. The company offers 3 different sets. All 3 are located in the same place, in São Paulo.
The studios are fully equipped, with lighting, cycloramas, and additional gear available.
There is also the possibility of photo shooting cars, as the studios are large enough.
This is their website.
3. Studio Lugui
Studio Lugui has 2 founders, Guilherme and Lucas, who are highly passionate about photography.
If you want to get great photos of your products, you might have found the right place. Studio Lugui is focused on creative product photography.
They pride themselves on offering complete and personalized solutions.
See their website here.
4. Brazzi Studio
Brazzi Studios offers 5 different places. The studios have additional attributes, some are cozy and private, and others are open, bright spaces.
You can also subscribe to one of the studios for 10 hours a month. This is definitely something not common among photography studios.
The studio has lighting, furniture, background, and other props you can rent. Additionally, there is a makeup studio, terrasse, and lounge zone.
You can find the website here.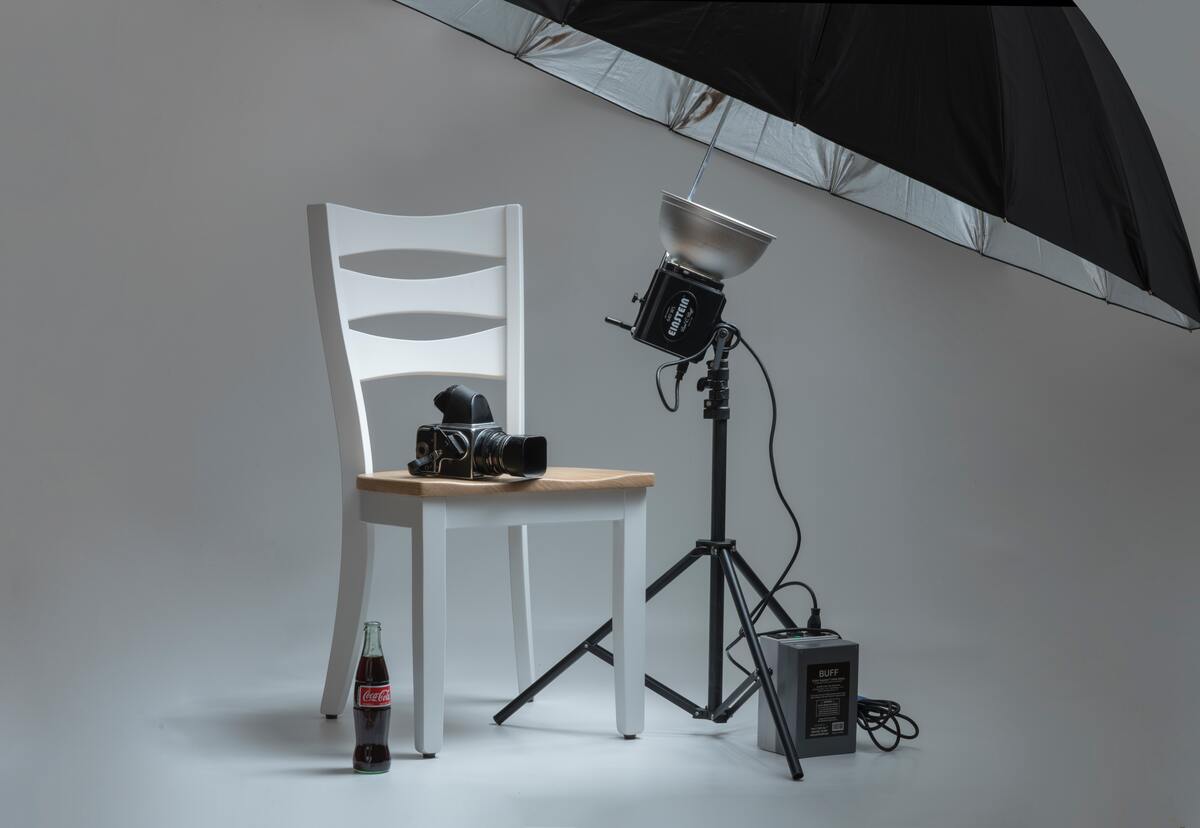 5. Brasil Imagens Studio
This studio is located in Balneário Camboriú, in southern Brazil. Brasil Imagens offers one fully-equipped set with lighting, photo gear, private parking, and more.
The prices are reasonable, so do not hesitate to get more information.
You can find the website here.
6. Studio 188
Located in Rio de Janeiro, Studio 188 offers 24 hours 7, days, week service.
The studio offers a total of 1400 square meters. These are divided into 6 smaller sets for photography, videography, and advertising shoots.
This studio's benefits include complete lighting equipment, infinity background, 115 KVA power generator, and more.
See the photos of the studio on the website here.
7. Studio Kalina
This studio prides itself on being the biggest natural light studio in Brazil.
Studio Kalina is located in Joinville, Santa Catarina. As a new mom, you will feel comfortable knowing the studio specializes in pregnant women, families, newborns, and baby photography.
The size is also commendable, as over 200 square meters are available.
Additionally, there is a space for kids to play and all the amenities needed for pregnant women or women with newborn babies.
Check out the website here.
8. Studio Auê
Auê Studio provides a comfortable and creative space available for all creators.
The total space of the studio is 40 square meters, with dimensions of 8x5 meters.
There is a large cyclorama available.
You can rent accessories for your photo shoot, including flashes, lenses, lighting, etc.
The studio owners are passionate photographers who work with product, fashion, gastronomy, wedding, portrait, and advertising photography.
See the studio here.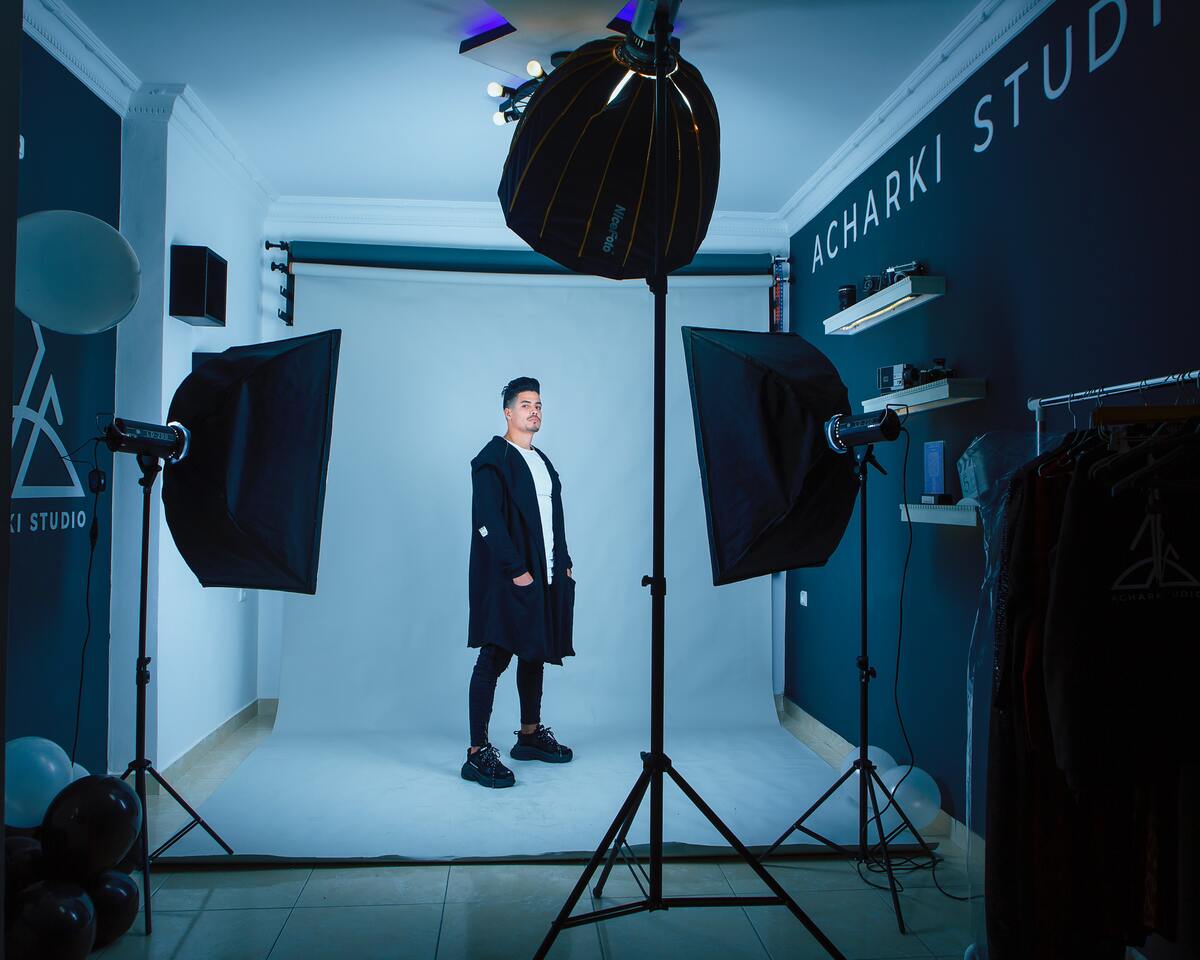 9. Acclimation Studio
The Acclimation Studio offers a vast infinity white background, a wide range of lighting, and professionals available to hire too.
The studio is located near the Paraíso subway in São Paulo. In addition to the studio room, there is also a bathroom, kitchen, and smoke machine available.
Here is the website.
10. Studio i9
i9 is a studio prepared for all photo and video productions. Various equipment is available depending on whether you want to do a photo shoot or a video production.
Like another studio on our list, i9 is located near the Paraíso subway in São Paulo.
A makeup/dressing room and waiting room are available, which is ideal for castings.
The studio's affordable prices aim to serve medium and small productions and students.
Check out the website here.
11. Laura Alzueta Studio
The penultimate studio on our list is Laura Alzueta's photo studio. This studio is exclusively dedicated to pregnant women, newborns, and family photography.
There is a lot of natural light here, and the studio says that natural light photography is one of its hallmarks.
The studio is fully equipped for the needs of babies, including a breastfeeding space, changing table, heat bottles, and a room for parents to relax.
It is also possible to get photo-friendly clothes if you are a pregnant woman, so you don't have to worry about that.
See the website here.
12. Studio Bala
The last studio on our list is Studio Bala.
There are 2 different studios available. The first one is 16 square meters large, with a dressing room. The second one is 18 square meters large.
You can rent either of the studios with or without equipment. You can also rent colored infinity backgrounds or non-reflective colored backgrounds for portraits.
You can view photos of the studios and prices on the website here.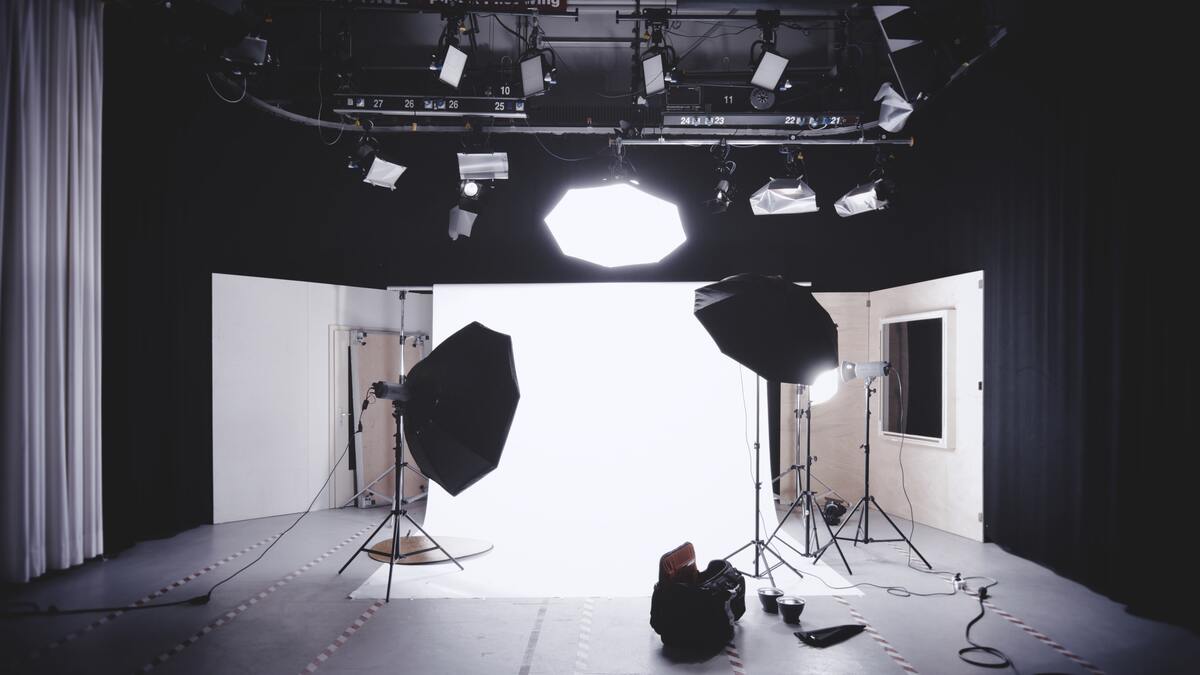 Become a better photographer.
That concludes our list of best photography studios in Brazil.
If you're somewhat new to photography make sure you learn all the essentials of photography before you book.
Popular listings for rentals