10 Music Video Production Companies in LA: Each Worth Giving a Shot
When it comes to music video production, we all want a perfectly polished and visually pleasing project that reflects the music piece to the maximum.
For that, you might want to outsource the production to a professional music video production studio.
Discover our pick of the 10 production studios in LA that will help you in the creation of your dream music video!

Want to learn more about producing a music video before diving into the companies' list? Head over to our ultimate step-by step guide on music video production.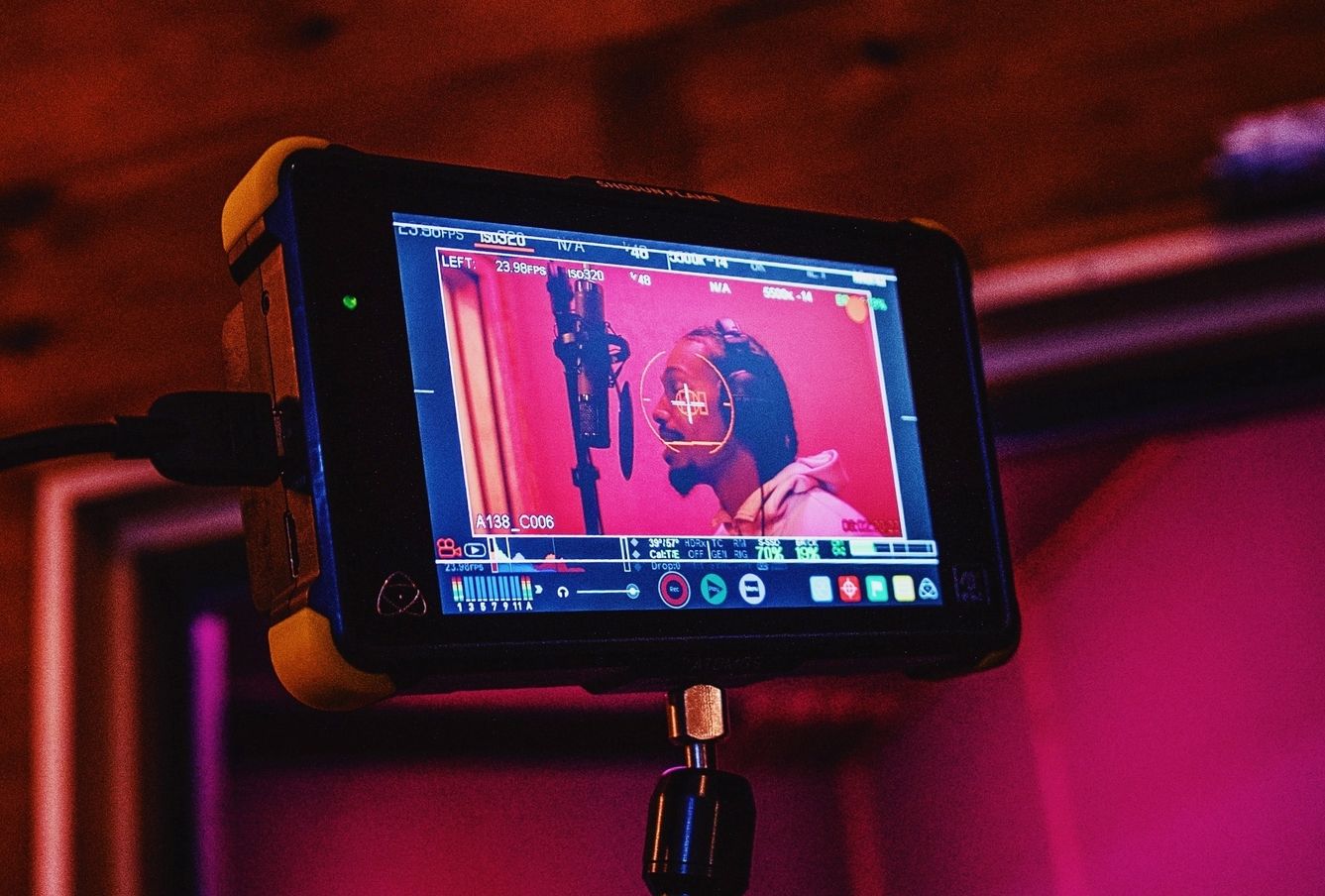 1. Little Minx

Little Minx is on the market since 1998 - the studio has championed the careers of many filmmakers who create with creativity and intelligence. Little Minx is a certified woman-owned production company that has embraced diversity in the industry.
The inclusion philosophy is part of the company's mission and stands at the core of its productions. Little Minx's services include commercial videos, independent films, and high-profile music videos.
The company's work received world-renowned awards like Oscars, Cannes Gold Lions, AICP Awards, MTV Music Video Awards, and Grammies.
Website: https://www.littleminx.tv

2. Cheeky Films

Cheeky Films is a full-service production company that works in partnerships with advertising, TV, and feature film industries to source and develop emerging filmmakers in all media including tv, theatrical, online, and mobile platforms.
The production studio offers short and long video production, editorial videos, and post-production services. Cheeky Films partners with U.S.-based and foreign producers and agencies to create award-winning videos.
Cheeky Films' portfolio includes music videos for Cardi B, 6LACK, and other popular music makers.
Website: https://www.cheekyfilms.tv/#close

3. Mega G Productions

Mega G Productions was established by filmmaker Megan Gutman in 2008 as a full-service production company. Gutman is a prominent and experienced independent film producer with a specialty in music videos and commercials.
Mega G Productions has a broad range of production services - commercials, music videos, corporate videos and promos, television pilots, short films, independent feature films, documentaries, webisodes, live concerts, and events.
Website: http://megagproductions.com

4. Believe Media

Founded in 2000 by Liz Silver and Luke Thornton, Believe Media is a studio with a focus on the music video and fashion video production and commercials.
The work of Believe Media's directors has been celebrated at such awards as the Cannes Lions, The Clios, The Addys, SXSW, and the MTV Awards.
Website: https://believemedia.com/about-us-2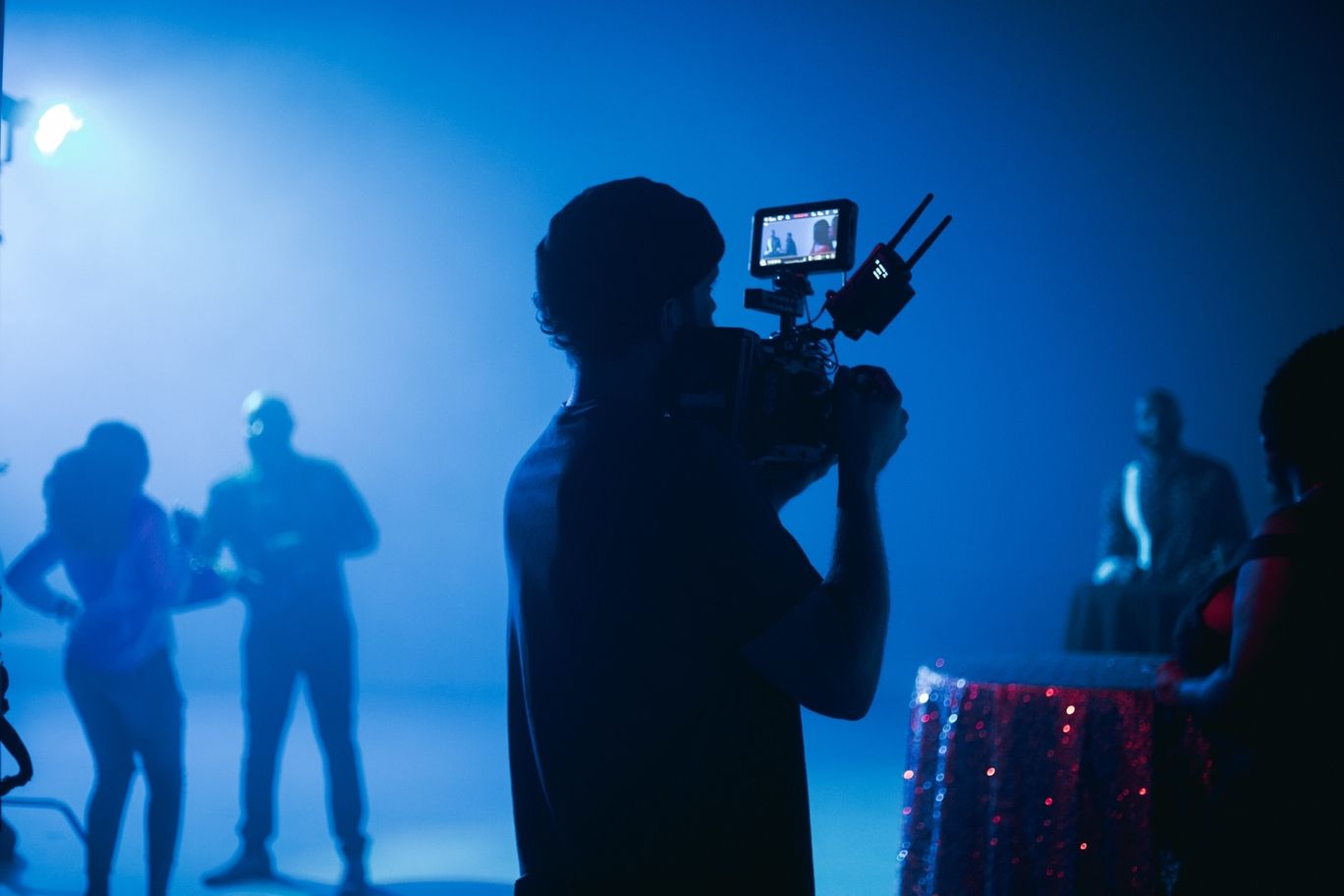 5. Bamm Film

Bamm Film is a full-service digital media company specializing in film and photography production — with additional resources in music production & sound engineering, graphic design, animation, and social media marketing.
Bamm Film's team shoots music videos, commercials, luxury property tours, branded videos for the food & wine industry, wedding filming - quite a wide range of video production that taps into different needs.
Website: https://bammfilm.com/contact

6. First Man Films

First Man Film is a movie studio and production company that creates original and branded video content. The studio offers pre-and post-production services for narrative projects, commercials, and music videos.
Additionally, First Man Films provide stunt coordination to their filming services.
Website: https://www.firstmanfilms.com
7. Conduit Studios

Conduit Studios specializes in high-quality audio and visual recordings. The studio was founded by singers who understand the unique needs of musicians when it comes to recording their music video projects.
Conduit Studios provide live performance recordings, online concerts, audition videos, and independent creative projects. With them, you can order a single camera, two-camera, and three-camera filming.
Website: https://www.conduitstudiosmedia.com/about

8. Studio City Sound

Studio City Sound is a recording studio, owned and operated by Grammy award-winning mixer Tom Weir. The company is located at the former Fidelity Studios, which hosted legendary artists such as Michael Jackson, Billy Joel, The Ramones, Joan Jett, and the Steve Miller Band.
Studio City Sound does music production, video production, live streaming, post-production, and mobile recording and production.
The studio's portfolio includes some well-known movies - "A Christmas to remember", "Criminal minds", "Nashville", "Marley and me", "Scrubs", "The whole truth", and many more.
Website: https://www.studiocitysound.com/services-new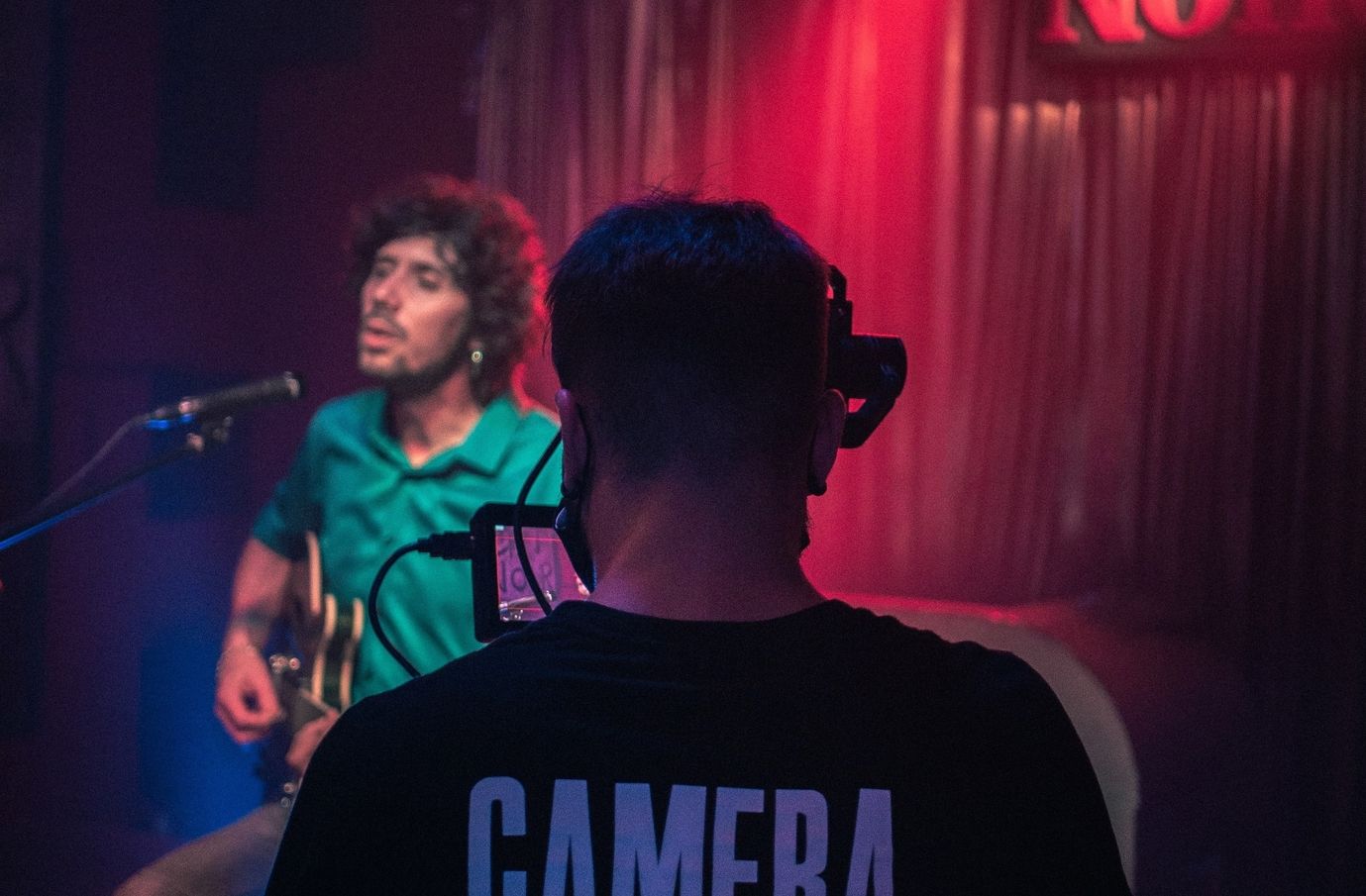 9. Golden Impala

Golden Impala mostly specializes in studio recording, mixing, and mastering. If you are also looking for sound design companies for any of your future projects, discover the music mixing studios of NYC in our recent overview.
However, the company's services aren't limited to music only - Golden Impala also offers video production. Their video production team uses professional cameras and video recording equipment - they shoot 4K videos and do full-scale post-production.
Additionally, Golden Impala will help you with scriptwriting. Check out their three video production packages on the official website:
https://goldenimpala.com/recording-studio-services/

10. LUTI Media

Luti Media is a multi-award-winning independent film production company that produces and shoots music videos and commercials for film and television. The company was founded by Luti Fagbenle in 2006 and now has offices in Los Angeles and London.
Luti Media provides all aspects of film production including creating original concepts, developing treatments, writing scripts, budgeting, scheduling, through to live-action film shoots, and postproduction.
The studio has earned many awards, from nominations and winnings - Bafta, Cannes Lions, LA International Short Film Festival, Moondance, and many more.
In the area of music videos, Luti Media is considered a world leader and has worked with such famous music makers as Justin Bieber, Zayn, Drake, Beyonce, and more.

Website: https://www.lutimedia.com/music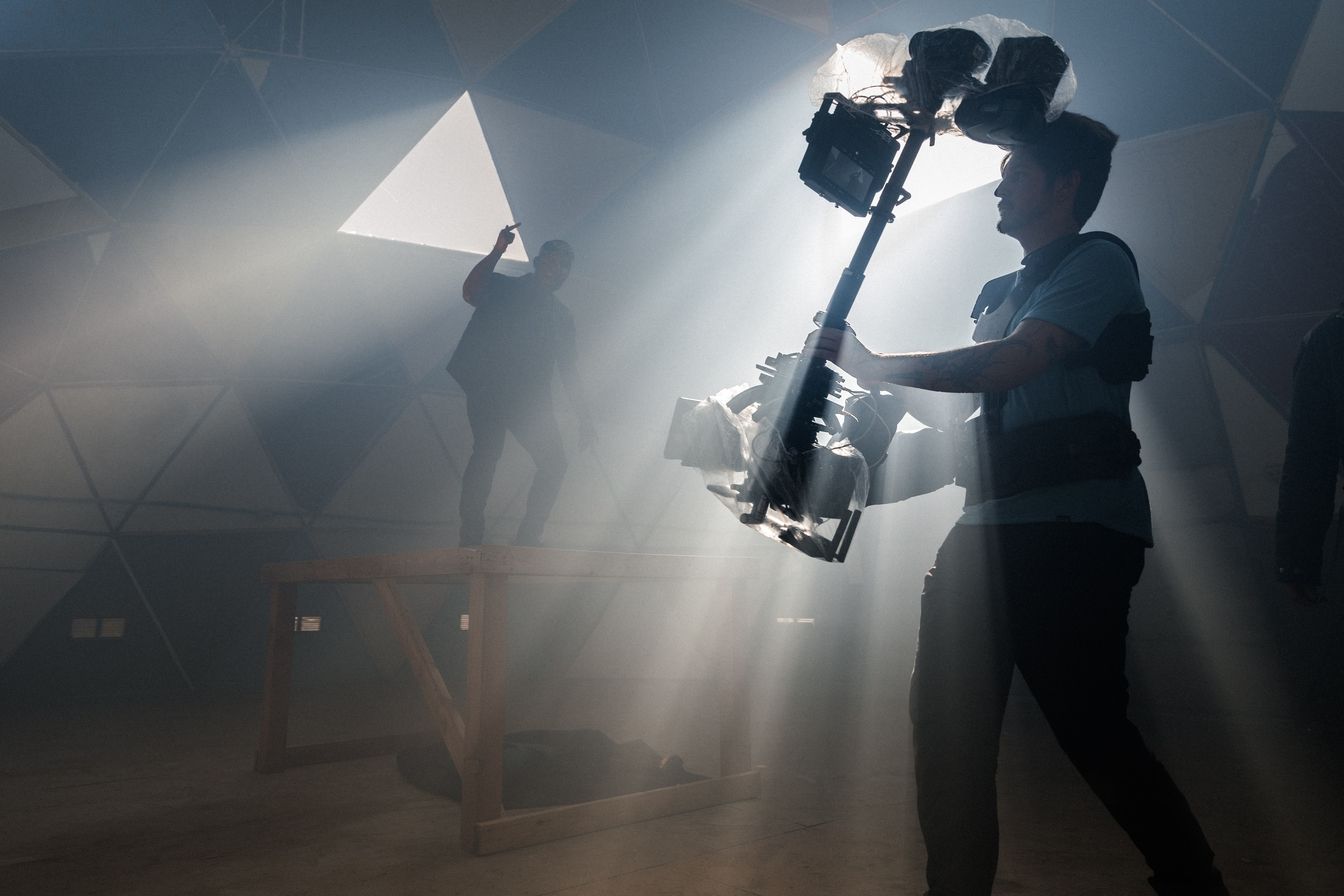 Up Next: Discover how to write a music video script

No matter how you shoot your music video - yourself or with the help of a production company - you will surely need one thing for your video to become a reality: music video script.

Learn which steps are important in the creation of a music video script in our latest guide.

Getting into the music video production requires you to know a little something about film production too. Dive into the basics of filmmaking with our guide!
Popular listings for rentals