Become a Screenwriter: 11 Essential Tips for Starting a Career
Got a story to tell?
If you have a story full of drama, a cast of exciting characters, and a narrative that fits in a film or a TV show, then you should consider becoming a professional screenwriter. Be aware, it's a tricky business to get into.
It will take patience and time to become a successful screenwriter, but if you keep reading this article, it will guide you through becoming one in the best possible way.
Grab a coffee, a beer, or something else, sit down, relax, and keep on reading.
Want to rewind back to the filmmaking basics? Head over to our article on filmmaking 101.
What is screenwriting?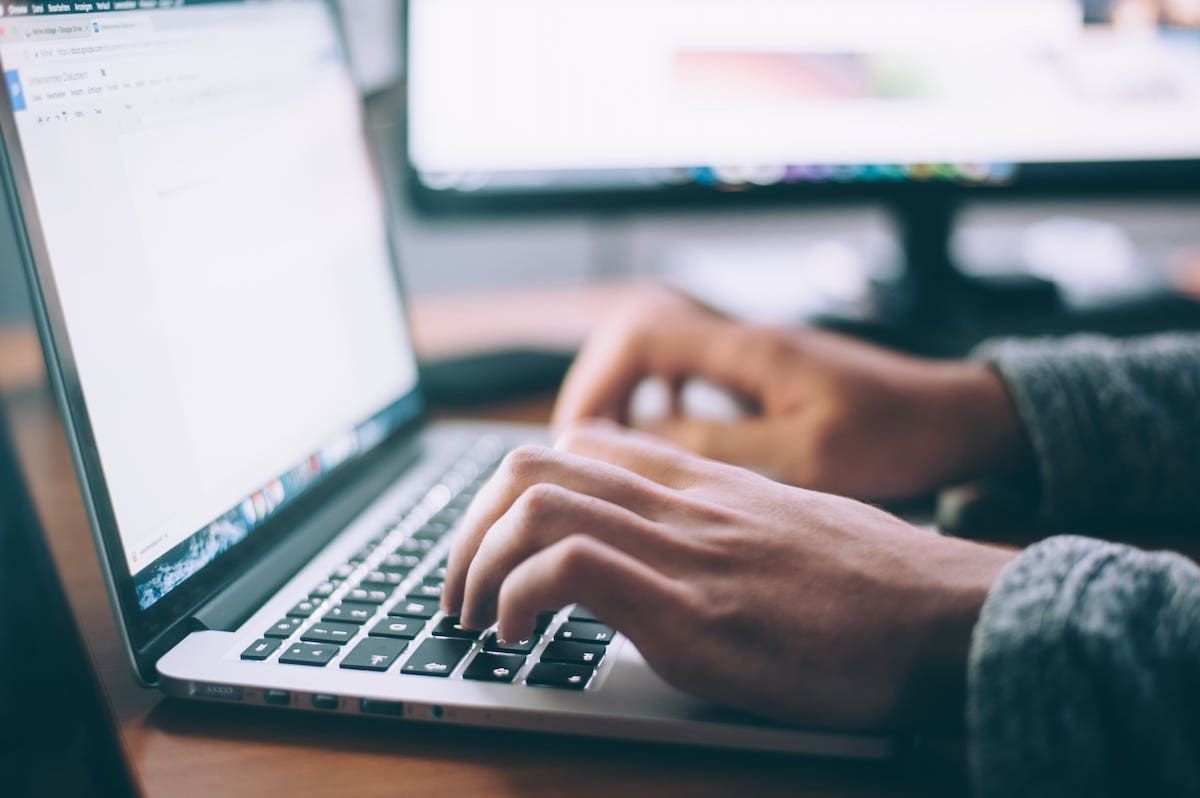 A screenwriter crafts scripts for film and TV shows.
Screenwriting relies on a solitary writer or a writers' room, which many screenwriters make.
When you develop a script, you can either choose to do it alone or collaborate with other screenwriters. If you want to work closely with a director, you should pursue film screenwriting, while television screenwriters usually have more control of the creative process from start to finish.
What does a screenwriter do?
I am sure you've watched a film or a TV show before.
Did you ever wonder who came up with the idea of the film or series?
That's the screenwriter.
A screenwriter writes and develops screenplays for film or TV drama. They write down the movement, actions, expression, and dialogues of the characters in the scripts. They can either do it based on an original idea, adapt an existing story into a screenplay (maybe your own) or join a current project with other screenwriters. A producer or studio can also commission a screenwriter to create a script.
If you keep on reading, I will give you 11 tips on how to become a screenwriter.
11 Tips on how to become a screenwriter
Becoming a screenwriter is a hard job that requires a lot of time, effort, and patience.
I'm going to make it a bit easier by giving you 11 tips on how to become one.
Keep in mind that many new writers cannot live with only screenwriting as a job. Therefore you may need to have a part-time job to support yourself along the way (at least in the very beginning of your screenwriting career).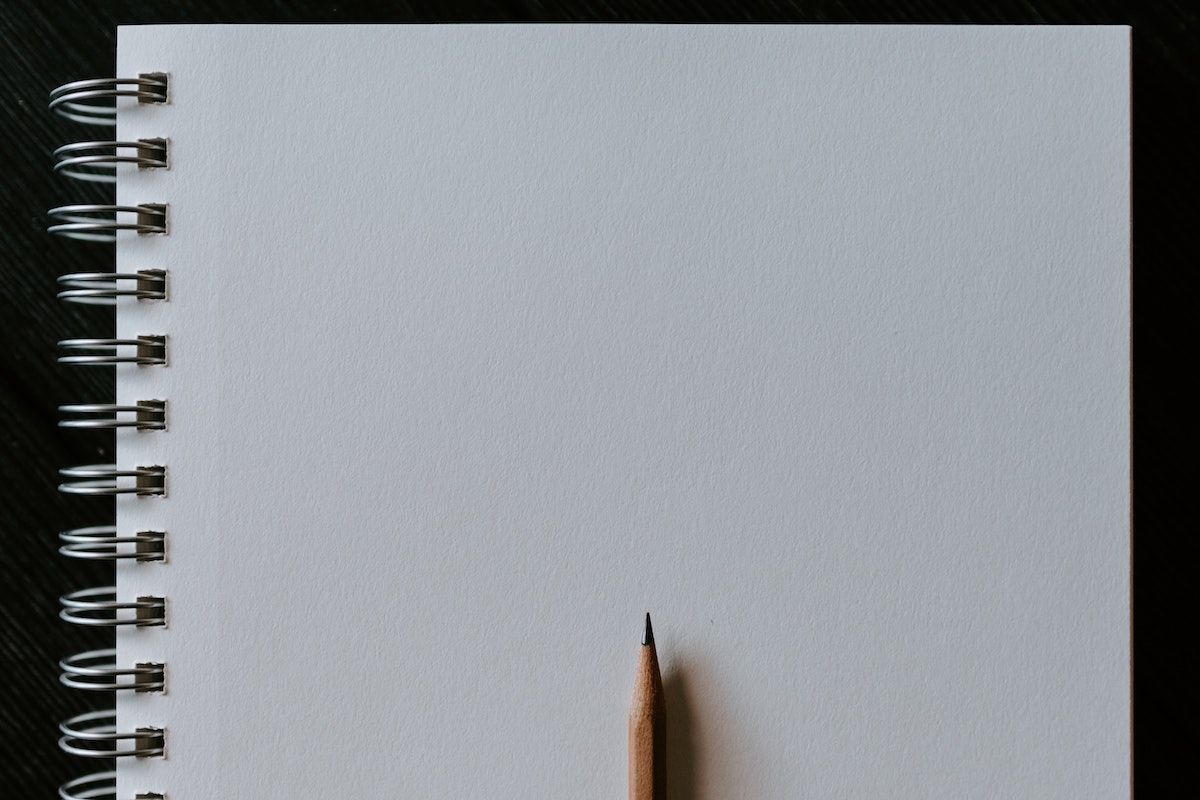 1. Start writing
The first thing you should do is start writing.
If you want to pursue a career in screenwriting, you should work on your craft every day and keep writing. If you are stuck with one idea, work on another idea.
You should always write a draft of something.
2. Study other screenplays
Learn from others in the business.
Study other screenplays, figure out what scripts are being sold, what television shows are being picked up, and study who wrote the different projects.
You should also read as many screenplays as possible. When you read other screenplays, you will become more experienced and enlightened, which will give you a better idea of how you want to approach your work.
3. Read books on screenwriting
Have you ever heard the term "the student becomes the master"?
When you are new to a field or an industry, it is essential to study what you want to become a master in. Many screenwriting books will help you to learn how to write a screenplay. You will notice that every script follows a specific format. Therefore you will benefit from watching the TV shows or films corresponding to the scripts.
When reading the different screenplays and screenwriting books, you will know what you want to take with you in your screenwriting and what not to.
4. Learn the craft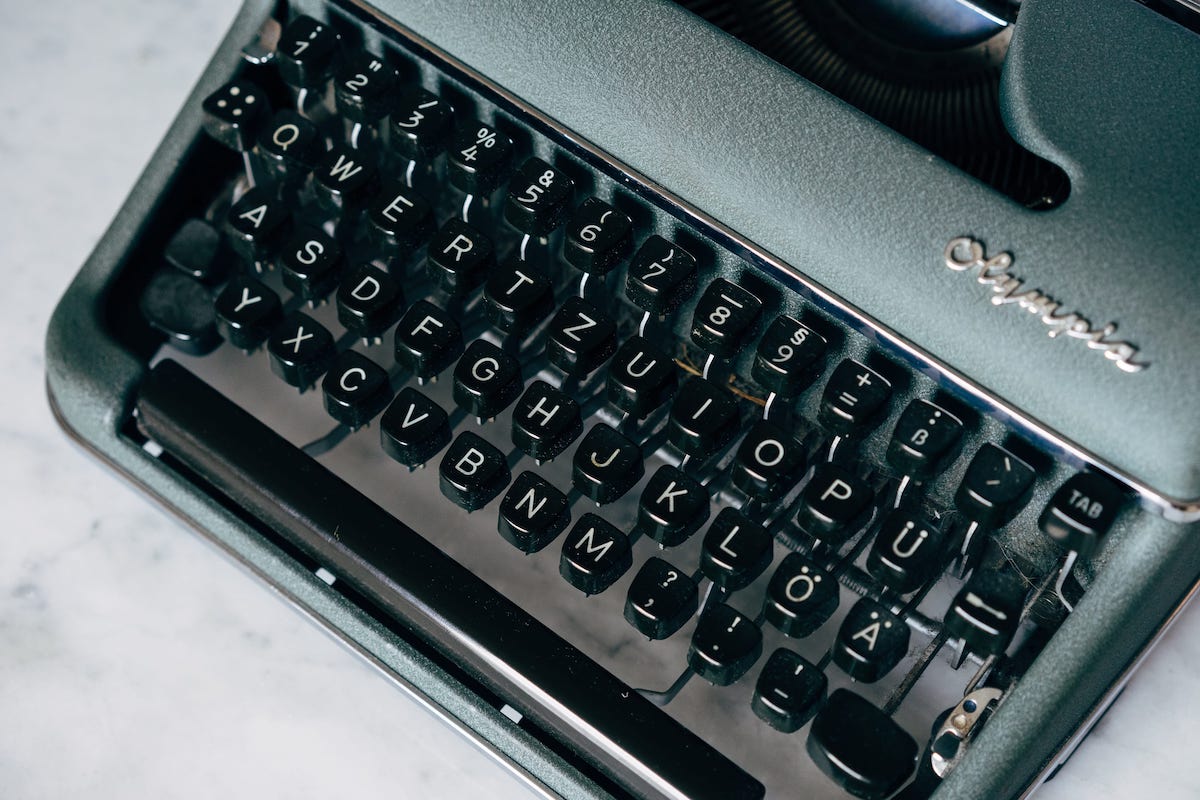 One of the best ways to learn the craft is by reading scripts. There are free scripts online, but you can also buy them in a published book format. Knowing which genre you want to write in will save you some time by reading screenplays in that genre.
5. Join a writer's group
Like most people, we all need feedback on our work.
Therefore, a writers group will help you. Your friends are also a great way to receive constructive feedback from your writing, but it won't be enough.
You will need someone from the same industry to discuss and debate ideas of current TV shows, films, and each other's ideas. It's a great way to learn, work, collaborate and practice your creative writing.
6. Find a mentor
Another important thing you should consider is finding a mentor. It's a great way to get a foothold in the industry. Your mentor should be able to hold you accountable for your writing.
To keep your spirit up when needed, and to be able to give you constructive criticism.
If you don't know where to look for one, you should try CBS Writers Mentoring Program and NBC Universal Writers on the Verge Program.
7. Get a job in the film industry
Another great way to learn how the industry works is by getting a job in the film industry. You could compare it to, if I wanted to open a café I should probably get a job in a cafe. In this way, we learn how the industry works, what to take with us, and what not to.
It's called learning by doing (ever heard of it?); we learn from others and our own experiences.
8. Create a portfolio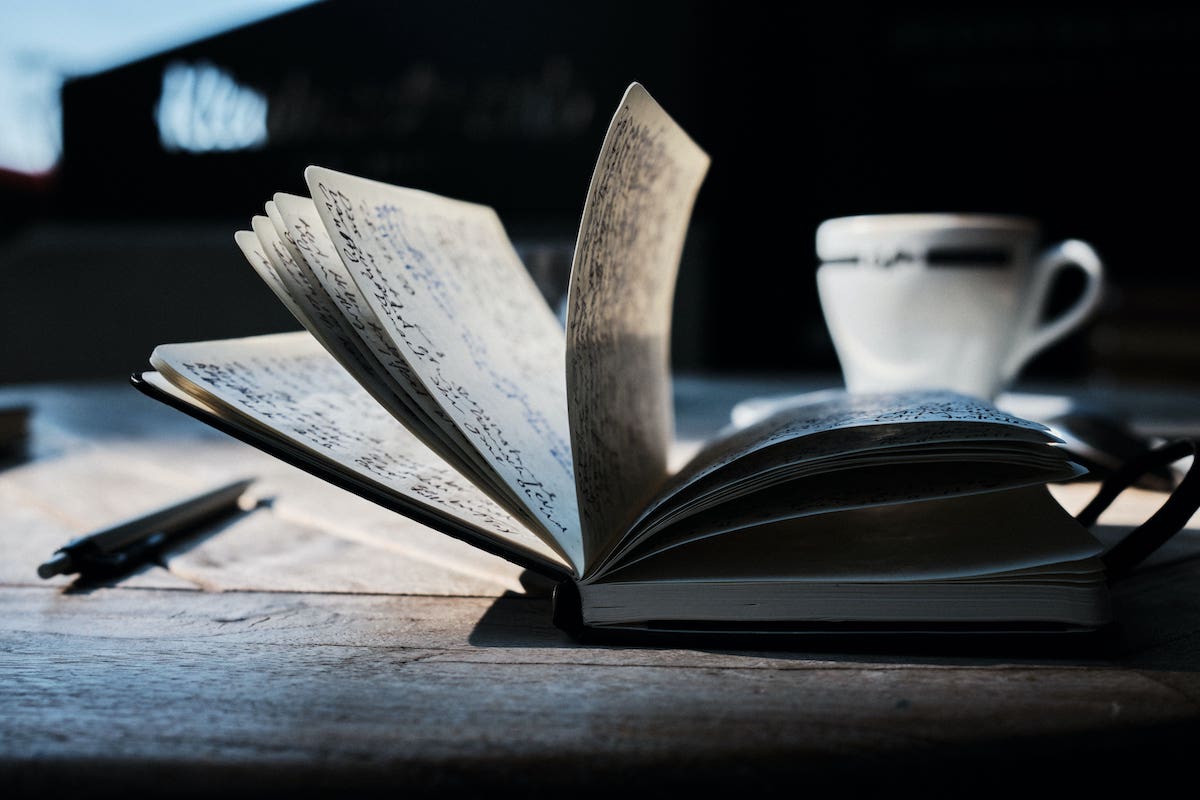 As a content writer, I created a portfolio, and I'm not going to stop building on it.
As a screenwriter, you should do the same.
You don't need someone to hire you right away to create your portfolio, keep on working on it because when you succeed in getting a job, you will have something to show your future buyer.
9. Send out your script to potential buyers
Keep in mind that all successful screenwriters spend a lot of time working on their screenplays before they succeed in selling them to potential buyers. However, Don't let that stop you from sending your scripts. If you don't try, you will never follow.
In the meantime, while sending your script to potential buyers, there are other ways to get your work noticed - make connections to different producers and creative executives. You can do it personally, through websites, or by submitting your projects to film festivals.
10. Study the industry
Tip number 10 – study the industry. There's one important thing I forgot to mention – look into the industry, study it relentlessly.
A graduate degree in screenwriting is not mandatory to become a screenwriter, but you will learn a lot about writing, what works for you in this industry, and what doesn't. Use your spare time to study this industry. I will get you very far in this kind of business.
11. Be patient
Last by not least, remember to be patient. Like I mentioned earlier, it takes time and effort to succeed in this industry. It's, though; there will be bumps on the road.
Hold on to your hats and glasses, though –there is light at the end of the tunnel.
If you keep pursuing your dream with persistence and determination, you will succeed someday.
Learn how to write a stellar film script
If you found this article beneficial for your screenwriting and want to know more about stellar film scripts, read our article on how to write a killer video script.
What does a screenwriter do?
A screenwriter writes and develops screenplays for film or TV drama.
How much do screenwriters earn?
The median payment for screenwriters is $67,120 per year.
What qualifications do you need to become a screenwriter?
·Knowledge of the English language.
·Excellent written communication skills.
·Persistence and determination.
·Excellent verbal communication skills.
·The ability to use your initiative.
·The ability to come up with new ways of doing things.
·Ambition and a desire to succeed.
·Knowledge of the industry.
Who is the best screenwriter?
Billy Wilder.
Popular listings for rentals