Step-By-Step Guide on How You Add Green Screen Effects on Tiktok
Props, script, positioning, lights - no doubt creating TikToks can make you feel like a film director (well, if movies lasted 15 seconds). To make you even closer to an express version of Steven Spielberg, TikTok provides you with your own green screen.
As you might already have guessed, TikTok can be very entertaining, both for creators and users. Don't miss out on the fun; learn how to use TikTok now.
What does green screen mean on TikTok?
TikTok stores a wide range of video effects: "green screen" is one of them. Like with cinema green screens, this effect allows you to customize the background of your video by replacing it with either a photo or a video from your camera roll.
This feature goes beyond your background: some options include green screening the lens of glasses, your t-shirt, the wall and even the top of your head. The possibilities are endless; unleash your creativity and have fun.
How to do the green screen on TikTok?
Here is how you can do it:
Open the app (always an excellent way to start).
You will find a menu at the bottom: tap its central + icon to create a new video.
Click "Effects" in the bottom left corner.
The effects are grouped into categories, so find the one that says "Green Screen".
Experiment with the different green screen options until you find the one that best suits your video.
How to use the green screen on TikTok with a photo background?
Again, there is more than one alternative when it comes to this app's green-screen effect. Once you open the effects menu and get to this category, look for the options whose icons have still images (these are the ones meant for photos).
How to use the green screen on TikTok with a video background?
Unlike photos, to upload a video, you must look for the effects with a "play" icon (it's pretty intuitive).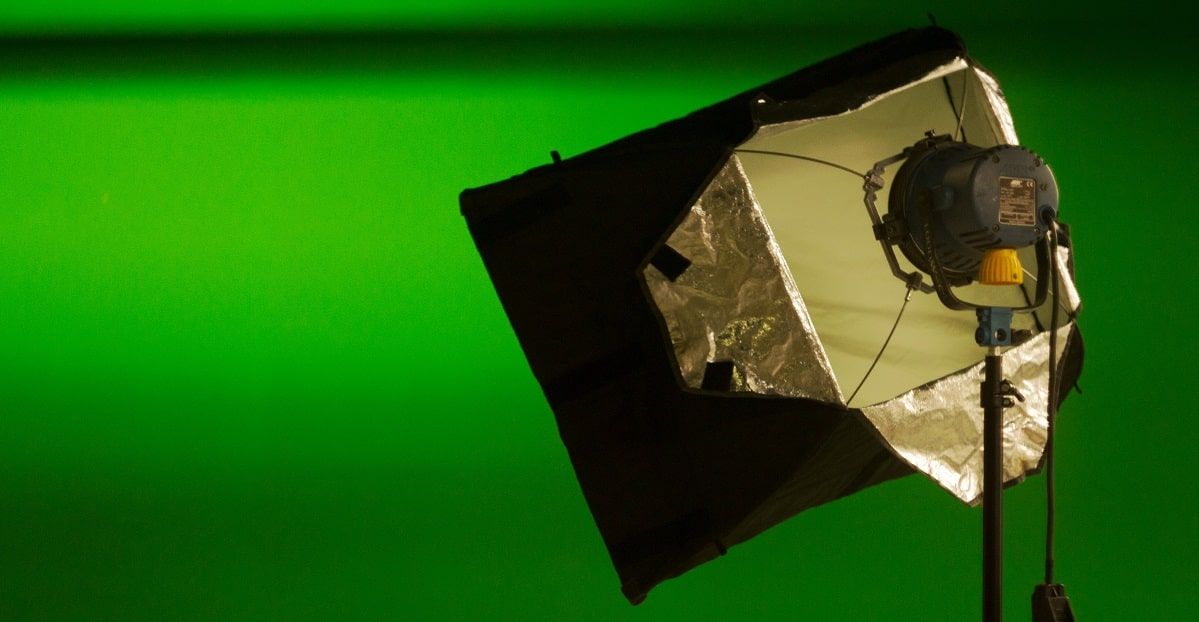 Ideas on how to use the green screen on TikTok
As you can see, the possibilities are endless. In case you are looking for some inspiration, here it is:
Put up a photo of you and your partner and tell the story about how you met;
Show pictures of your last trip and give tips to future travellers;
Lip-sync is a song with lyrics on the screen.
Record a video next to a picture of your celebrity look-alike and ask people if they think you are similar.
Dance in the video clip of your favourite song.
"Travel" to whatever place you'd like: relax on a paradise island, have a romantic date on the Eiffel Tower or meditate in the middle of the Atlantic Ocean (yes, you make the rules).
Use it as your time travelling machine, too: sit on a king's throne or check out 2050 to see if we hit net-zero emissions.
Pretend a zombie is chasing you.
Most importantly: go to Oprah.
Closing Thoughts
So now you've learned the tricky things behind TikTok and Green Screens.
Why not put them to use?
Check out our page on filmmaking to get started.
TikTok Green Screen FAQ
Where is the green screen effect on TikTok?
On the effects menu, on the bottom left icon after you open your camera.
How to do the green screen on TikTok?
Select one of the effect options and upload a video or a picture from your camera roll.