7 Female Filmmakers in London You Should Know in 2021
In an otherwise male-dominated industry, these women have worked their way up the ladders.
They have proven themselves as talented filmmakers through their work, and they deserve recognition.
If you're looking for a filmmaker for your next project or a new collaborator, then look no further. This article features the most exciting female filmmakers in London right now.
If you are looking for more filmmakers, check out our article on Filmmakers in London.
1. Cecile Emeke
Cecile is a filmmaker who has filmed and directed projects for BBC and her own short films.
She also directed an episode of the popular HBO show Insecure.
She created the documentary web series Strolling from 2014 to 2016. It followed people of African descent in their life in large cities around the world. It featured their experiences with issues like immigration, race and belonging somewhere.
Check out her website below.
2. Xiaolu Guo
Xiaolu is a novelist and a filmmaker who has won awards for her work in both fields.
She mainly creates documentaries, but she has also directed feature films like UFO In Her Eyes based on her own novel.
In 2009 she released her documentary Once Upon a Time Proletarian, which shows the state of modern China in different industries.
She was born in China but relocated to the UK, where she studied at the National Film and Television School.
See her work on her Instagram or website below.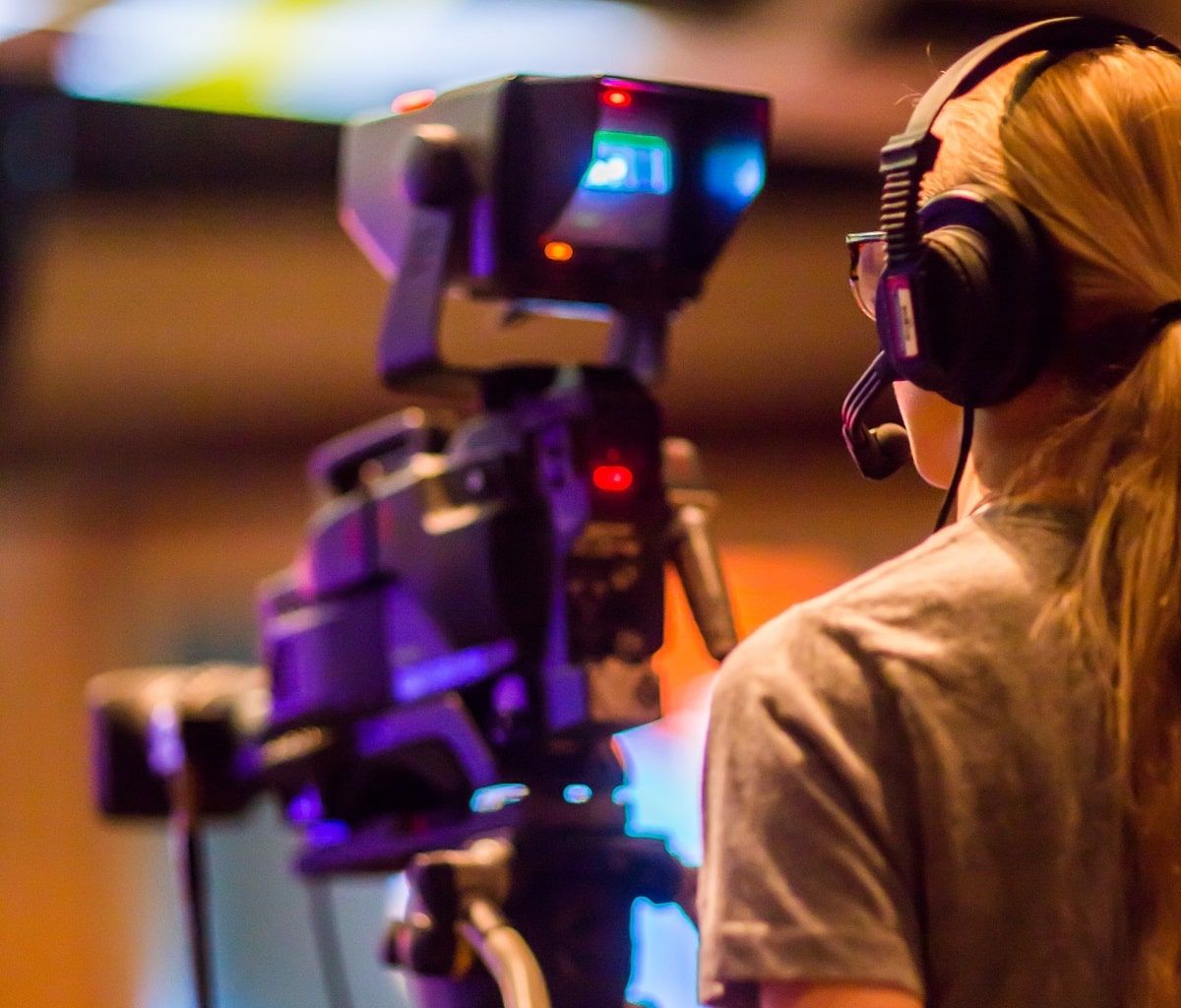 3. Ayo Akingbade
Ayo has created several short films during her career. One of the main themes that occur through her films is gentrification.
Her style is a mixture of documentary and fictional filmmaking, combined into eye-opening stories. She explores the local and cultural experiences that people have in their life.
She is currently working on the projects TOURISM and HYPER-POSSIBLE.
Check out her work on her website below.
4. Carys Kaiser
Carys is a Camera Operator, Filmmaker and Drone Pilot. Mastering each of these disciplines gives her a competitive edge when it comes to filmmaking.
She knows how the camera work and what places would make great for b-roll footage with a drone.
If you want to learn more about her, go to her Instagram or website below.
5. Anna Snowball
Anna specialises in documentaries that are intimate and bring people to life.
She has produced documentary content for companies like BBC, The BFI, The British Red Cross and CNN.
She is currently working on a documentary short called Nobahar, which revolves around a Farsi-languaged newspaper in London. Outside of her documentary work, she also produces branded content and commercials.
Check out her work on her website below.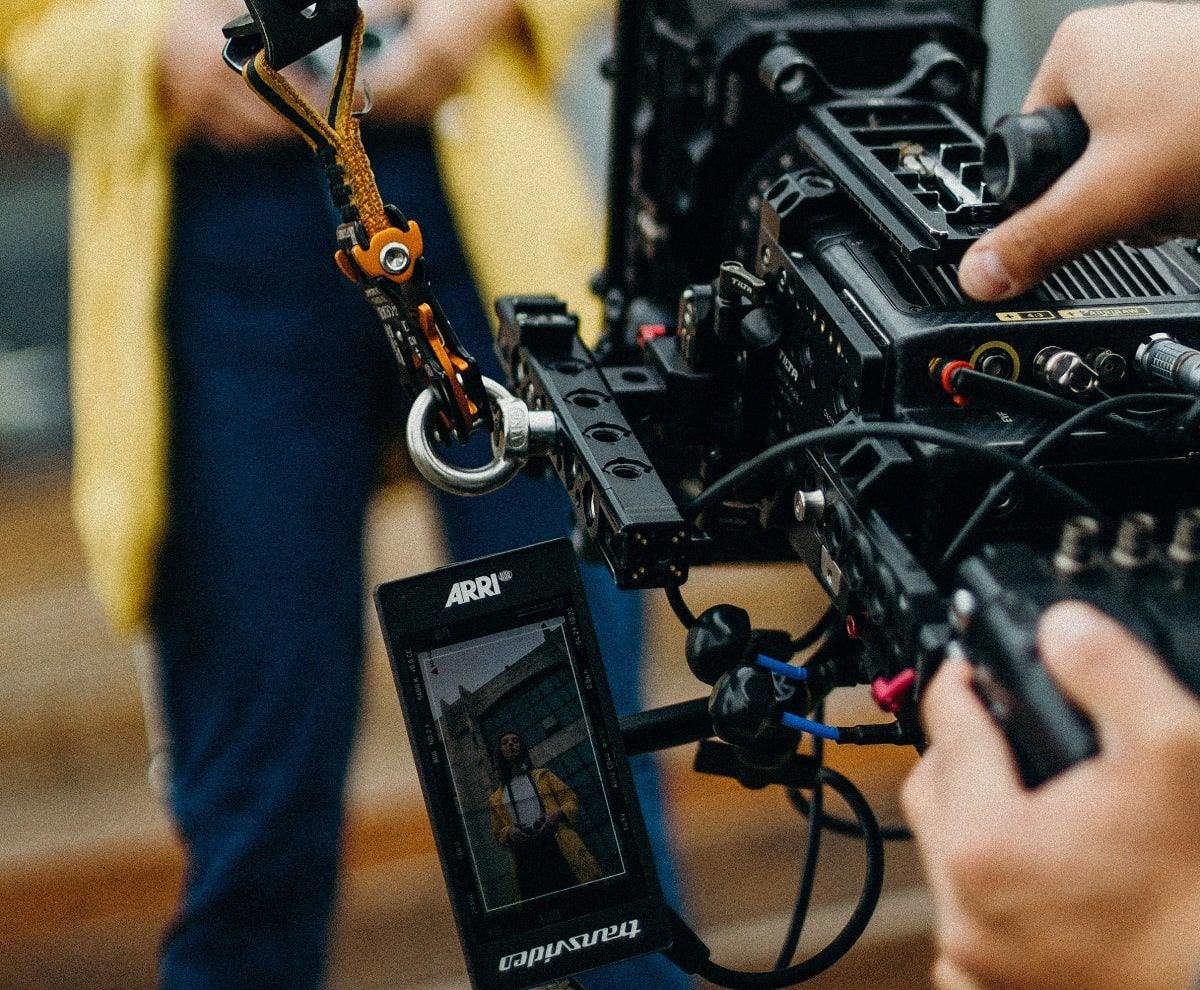 6. Sukanya Devika K Jhala
Sukanya grew up in India but later moved to London to take her Masters Degree in filmmaking. Sukanya works with different genres of films like corporate films, music videos, documentaries and short films.
What is your story behind becoming a filmmaker?
Belonging to a family of individuals who have all chosen alternative professions, I was encouraged from a very early age in various creative fields – drama, writing, public speaking and photography to name a few. The common thread connecting all these is the art of telling a good story, however I wanted to find a profession that brought together both my analytical and aesthetic abilities. So, when I finally came across filmmaking, I knew I had found my chosen mode of expression.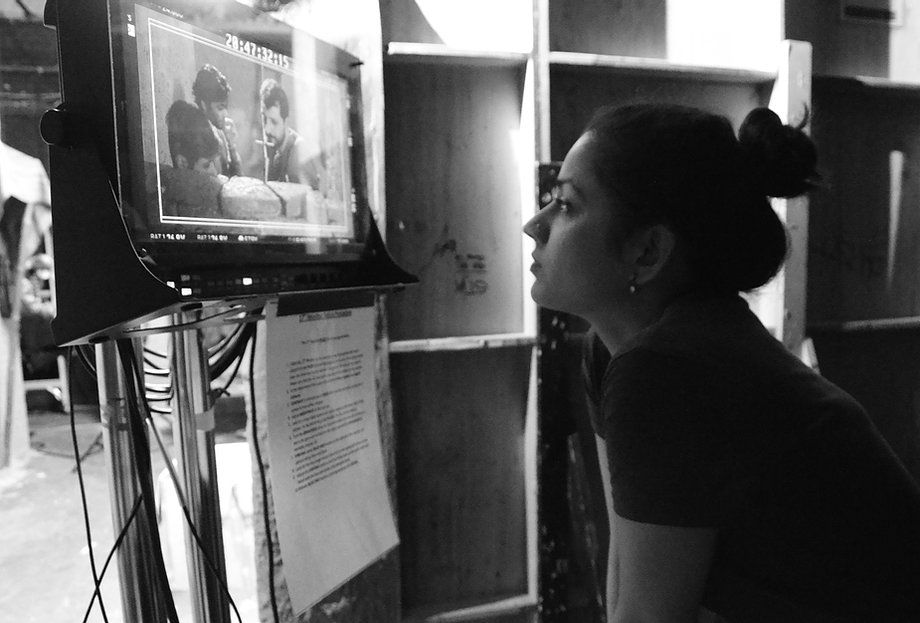 What kind of films are you making?
I like working across genres as that keeps things exciting and fresh for me – there is always something new to be learnt, be it in short film, documentaries, or corporate films.. In my short films I am intrigued by the subconscious mind and elements of time, memory and dreams have featured in my work so far. My most recent film Dancing with Dharma deals with the acceptance of death in a dark comedic tone.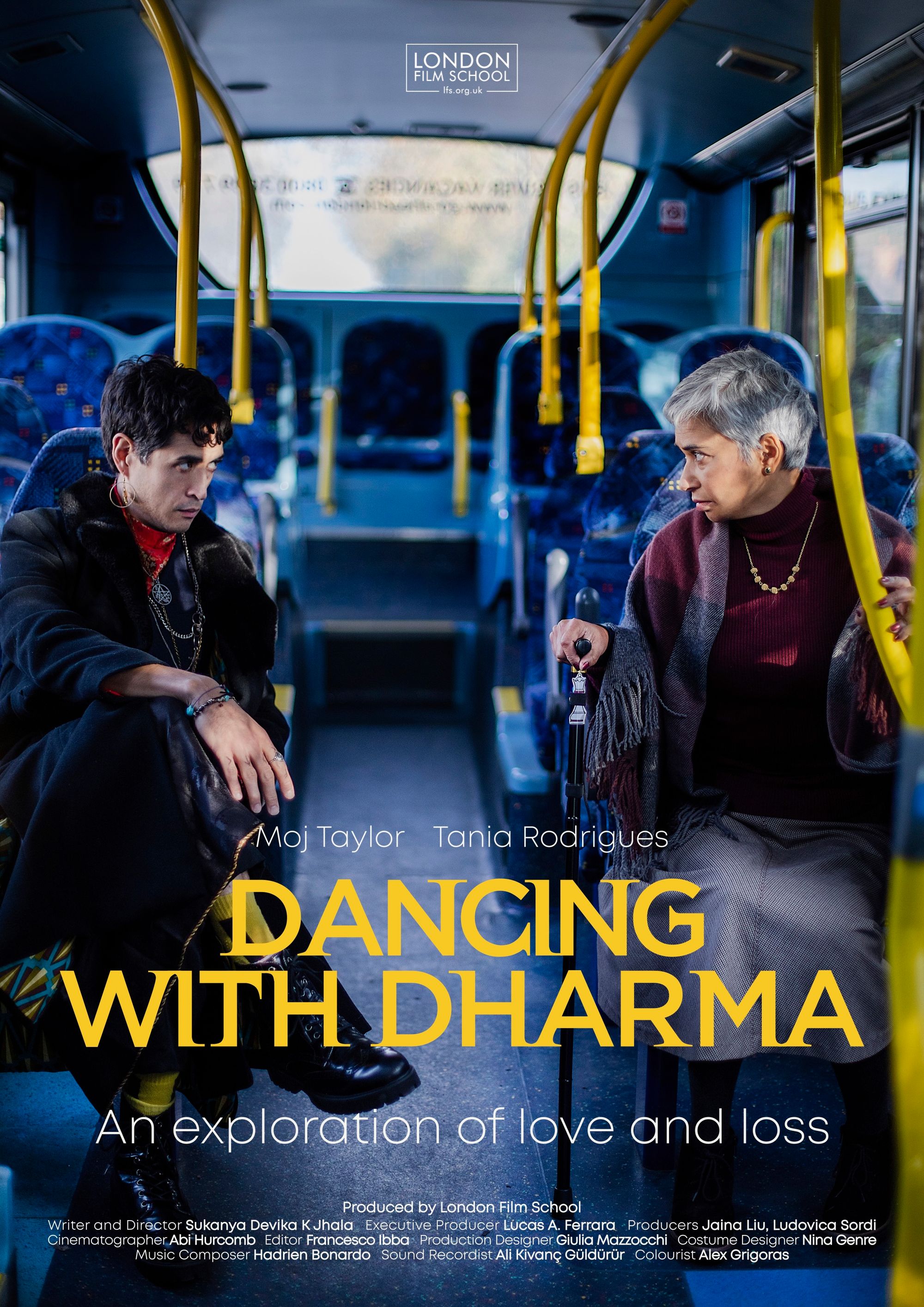 Where do you find inspiration?
In everyday life, literature and mythology.
Have you felt the impact of gender bias in filmmaking?
As all women, I'm sure I have but no distinct incident comes to mind.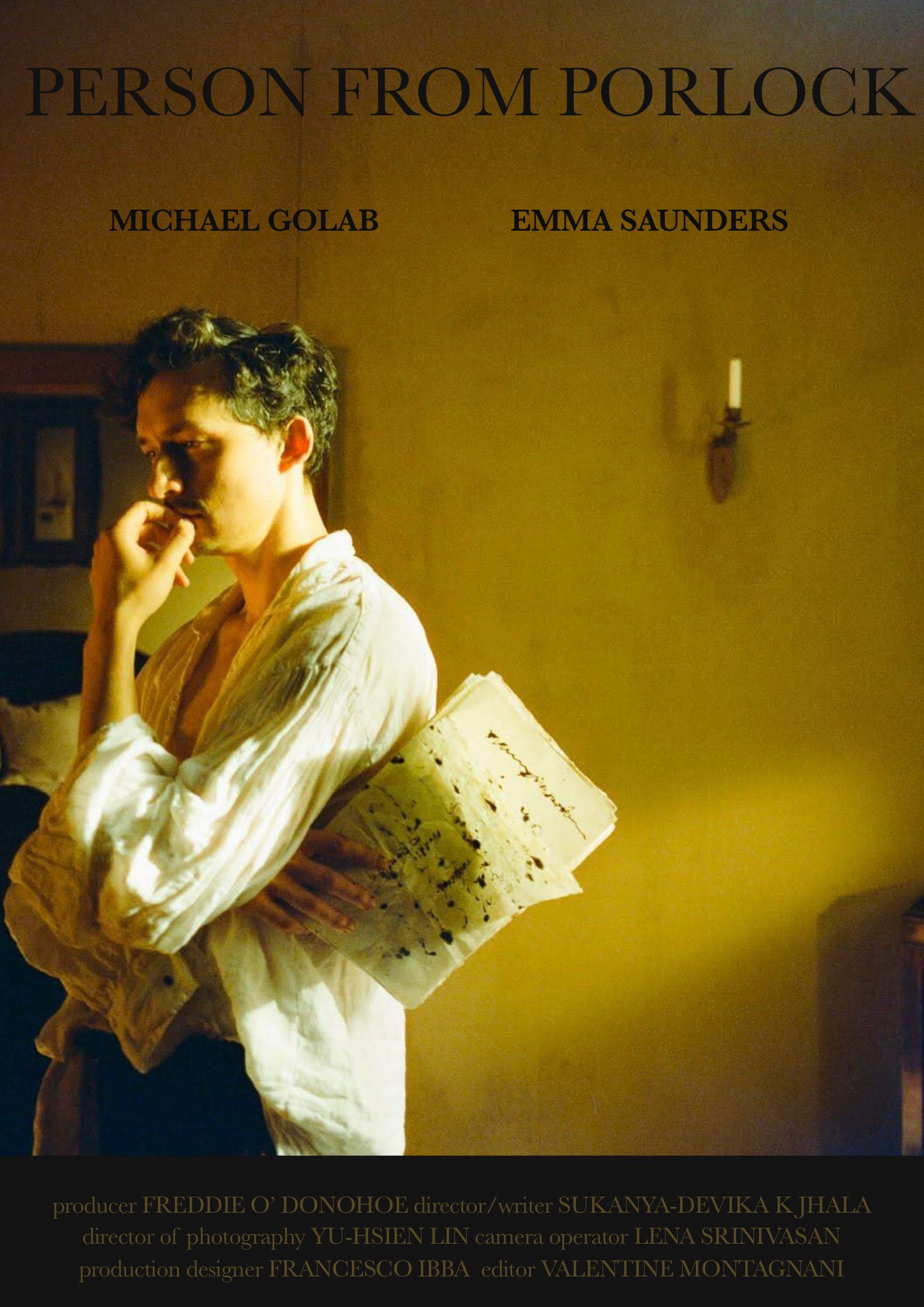 Do you have any advice for aspiring female filmmakers?
I'm not sure I'm in a position to advice anyone yet!
Her short film Parallelism explores growing old and coming to terms with the fact that time never stops.
Check out her work on her website below.
7. Camilla Ruzicka
Camilla grew up in Austria with Danish and Austrian background, and she started her journey as a filmmaker in 2012.
Her short film Leben in Vienna follows a woman who is diagnosed with Alzheimer's. The film screened at numerous international festivals and won 4 awards.
In her career, she has worked with clients like Amazon, Google and Red Bull.
If you want to learn more about her, go to her Instagram or website below.
Closing thoughts:
Whether you need a filmmaker to enhance your brand or looking for inspiration, I hope this article helped your needs.
Are you interested in filmmaking yourself, then don't forget to check our article on Filmmaking 101.