15 Filmmakers in London You Should Know in 2022
Are you looking for a filmmaker for your next project? Or are you perhaps looking for new collaborators? Then look no further than this list, which features some of the most exciting filmmakers in London right now.
If you are looking for a corporate videographer for your brand, don't forget to check out our list of Corporate Videographers in London.
And if you're interested in the female filmmaker scene, take a look at our list of the 7 Best Female Filmmakers in London in 2022.
1. William Scothern
William Scothern has created several types of films such as documentaries and brand films. He has worked with a vast amount of brands such as Farrow & Ball, Adidas and BBC. With an impressive portfolio, William has shown that he is well versed in handling several types of film-making. In 2018 he created the short documentary series Made in London, which is focused on different unique craftspersons around London.
How did you become a filmmaker?
I became a freelancer after my last fulltime contract came to a close and the choice was simple; continue as an assistant editor at another production company or try and go it alone. I was foolish enough to do the later without any real plan.
What niche do you specialize in?
I specialise in design and architecture partly because I saw a gap in the market a few years ago, not many videos were being competently made, but also because I like the variety it offers. Plus I love filming house on a gimbal with a wide lens, nothing else quite looks the same.
Where can people find, or hire you?
People generally get in touch via my website these days, I'm very thankful to either be found via Google or get work via referral.
Check out his Instagram or his website below.

2. James Ward
James Ward is a Filmmaker that, despite being based in London, travels around the whole world to do a variety of projects. He finds creative ways to tell the stories of his clients, usually through cinematic films. He has done a lot of work for charity organizations, shining light on real-world problems all over the globe.
To see more, check out his Instagram or website below.

3. Ben Green
Ben Green creates films for several types of clients. He is well-versed in creating brand videos, advertisements as well as wedding videos. He understands the value of video as a marketing tool and has plenty of good reviews to show for it. He utilizes both the videos as well as music and motion graphics when creating films.
Check out his Instagram or his website below.
4. Dan Lowenstein
Dan Lowenstein is a multi-award-winning Film director known for his dynamic and thought-provoking style. Dan is also the director of House of Create Films, a full-service production company based in Soho, London.
Dan has worked with an eclectic group of creatives, from well-known comedians to chart-topping pop stars. He comes from a professional dance background and uses his physical knowledge to help tell stories in innovative ways using a selection of powerful cinematic tools. Dan has directed features films, short films and numerous dance films, music videos and concept films.
In the world of filmmaking, Dan is known for That's Just Me, starring Pixie Lott, Hubris Starring Andrew Koji, becoming Everything starring Steve Leeds, the book of laws feature film.
In the world of movement, Dan is known for EGO, northern ballet, The Burning Building, The royal ballet, KIN northern ballet.
In the world of commercials, Dan has directed spots for Pimms, Volvo, Kylie cosmetics (Kylie Jenner & harris Scott), blackberry and other large brands.
In the world of music, Dan has just worked with Pixie Lott on her yet to be released music, Mahalia & The V&A on a music Film.
How did you become a filmmaker?
I was a professional dancer for 15 years and was always filming the dancers I was touring with. Making their showreels, making music videos featuring dancers and still to this day make a lot of dance film for companies such as Birmingham Royal Ballet, Rambert, Northern Ballet, Phoenix Dance Theatre. I still use my physical knowledge in my narrative films too :)
What niche do you specialize in and why?
I still work a lot in the dance world, but I would say that my niche is being able to collaborate and draw other film makers into my vision.
What was your favorite collaboration?
My favourite collaboration this year was with the V&A. They commissioned me to make a 10min film in the gallery. I ended working with Mahalia and Extended Play.
Where can people find, or hire you?
danlowenstein.cominfo@houseofcreate.co.uk
How much are your standard rates?
Project dependant. I can either self shoot / direct (if it's a nice creative with a  low budget ), or I have various teams for different project.  All of whom are accomplished DoP's with their own kit. Running house of create we are a full service production co, we rep crew and talent. So we have a full roster of people ready to jump onto even the most challenging projects.

5. Anton Califano
Anton Califano is an independent filmmaker who is focused on stories about culture, social equality and sustainability. Furthermore, he also creates films for creatives such as people in the Arts & Dance world. He is great at telling stories through moving images and putting light on a diverse group of individuals. He also executively produced over 30 short films, to support new filmmaking talent in London.
How did you become a filmmaker?
When I first became a filmmaker, it wasn't something I knew you could be, I had never met a filmmaker or knew much about the industry... I wasn't really aware it was a profession. I originally studied Psychology at a university, and then after a year of not really enjoying it, I talked to a friend who was studying Art & Design and did film as part of that. I thought that sounded exciting and so changed course. My graduation film won a film festival award. After that, I started out as an art department assistant and then editor in the industry, but alongside always making my own films.
What niche do you specialize in and why?
I have never like specialising...I actually like to try everything. That can be a bit of a curse in an industry that likes to pigeon-hole you. For the few years, I have more less specialised in documentary filmmaking. I love documentary filmmaking, I love meeting and filming real people, I love telling true stories. But it can also take its toll on you as you are often dealing with very heavy subjects, and people in the most difficult moments in their lives. On the other end of the spectrum I love directing music videos, dance and fashion films, as I love working with other creatives. Creative people can feed off each other, so it is always exciting!
What are the best collaborations with your clients?
Mostly, the project I happen to be working on, on any given day!
Also, I have been working on "Killing the Law" for over 10 years. It is about a group of mothers whose teenage sons were imprisoned for life for murder in England under the controversial Joint Enterprises, meaning that despite not touching the victim, or intending any harm, they could still be convicted for having 'foreseen' the violence that occurred. They set up a campaign to change the law, and have spent over 10 years trying to free their boys, as well as hundreds of other children and adults wrongly convicted.
Where can people find, or hire you?
Instagramwebsite
How much are your standard rates?
My rates scale up or down according to the client and the specifics of the project.
Check out more of Anton on his Instagram or his website below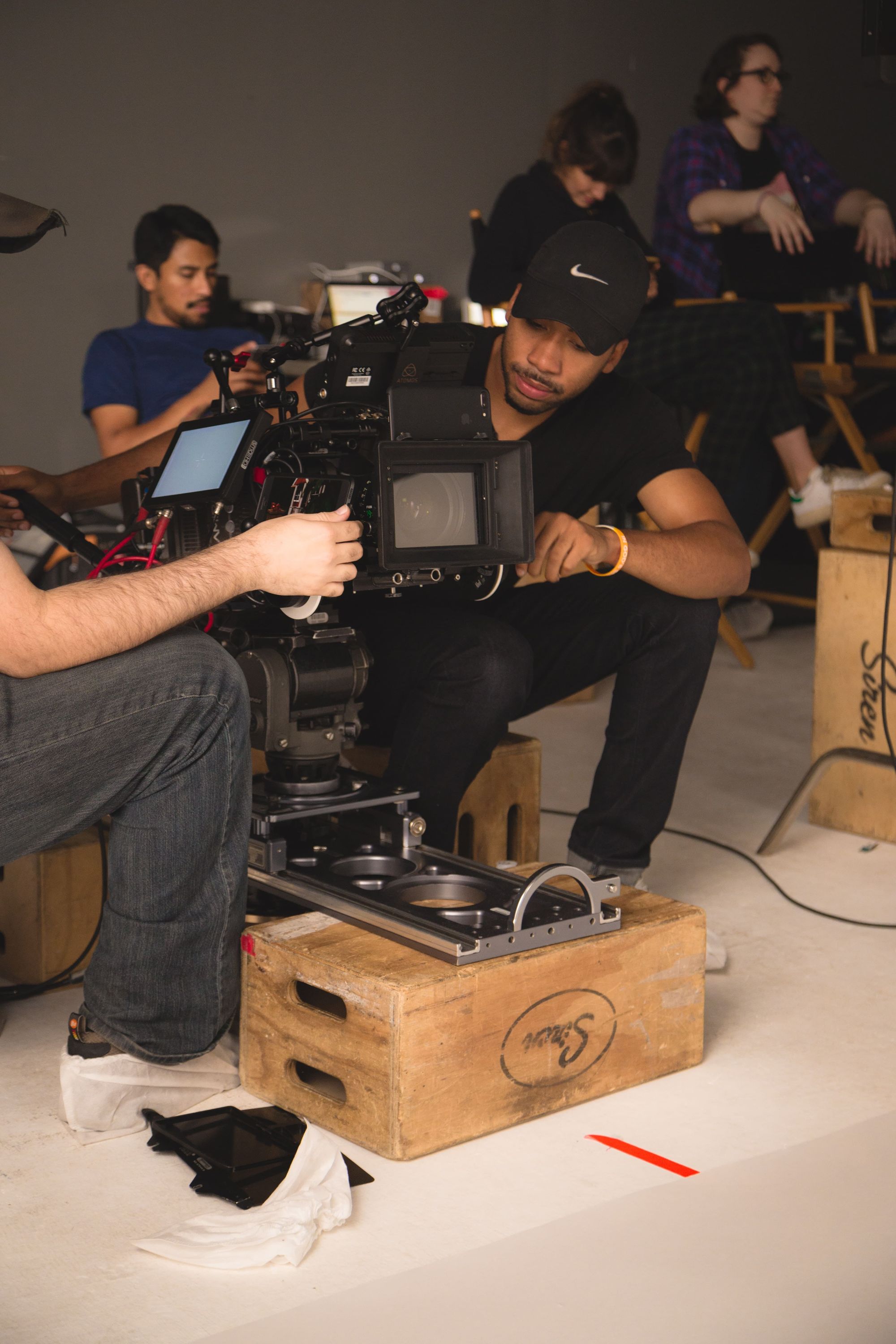 6. Isaac Raymond
Isaac specializes in directing, writing, producing and performing cinematography. He is also just as fine working by himself as he is working in a larger crew. This amount of flexibility makes him a very interesting filmmaker, that could fit in a large variety of projects.
He currently has 8 short films that you can find through his website below, or you could check out his Instagram here.
7. Denzil Brade
Denzil is a Filmmaker that has specialized himself in creating films for brands and businesses that need a creative and modern take to present themselves. He has worked with a vast variety of creatives and brands and considers himself to be versatile in his approach. In his past, he has worked several times with Simmi Shoes and created a music video for the artist Aiva.
What niche do you specialise in?
Brands, Businesses & Fashion I would say is my niche. I feel like my skill set & filming style compliments these concepts well.
What are your biggest achievements?
So far, my favourite achievements were filming with Premier league footballer JoeWillock for a fashion video & my other one was filming in Dubai for Sonia x Fyxa Collaboration with Simmi.
Where can people hire you?
websiteInstagram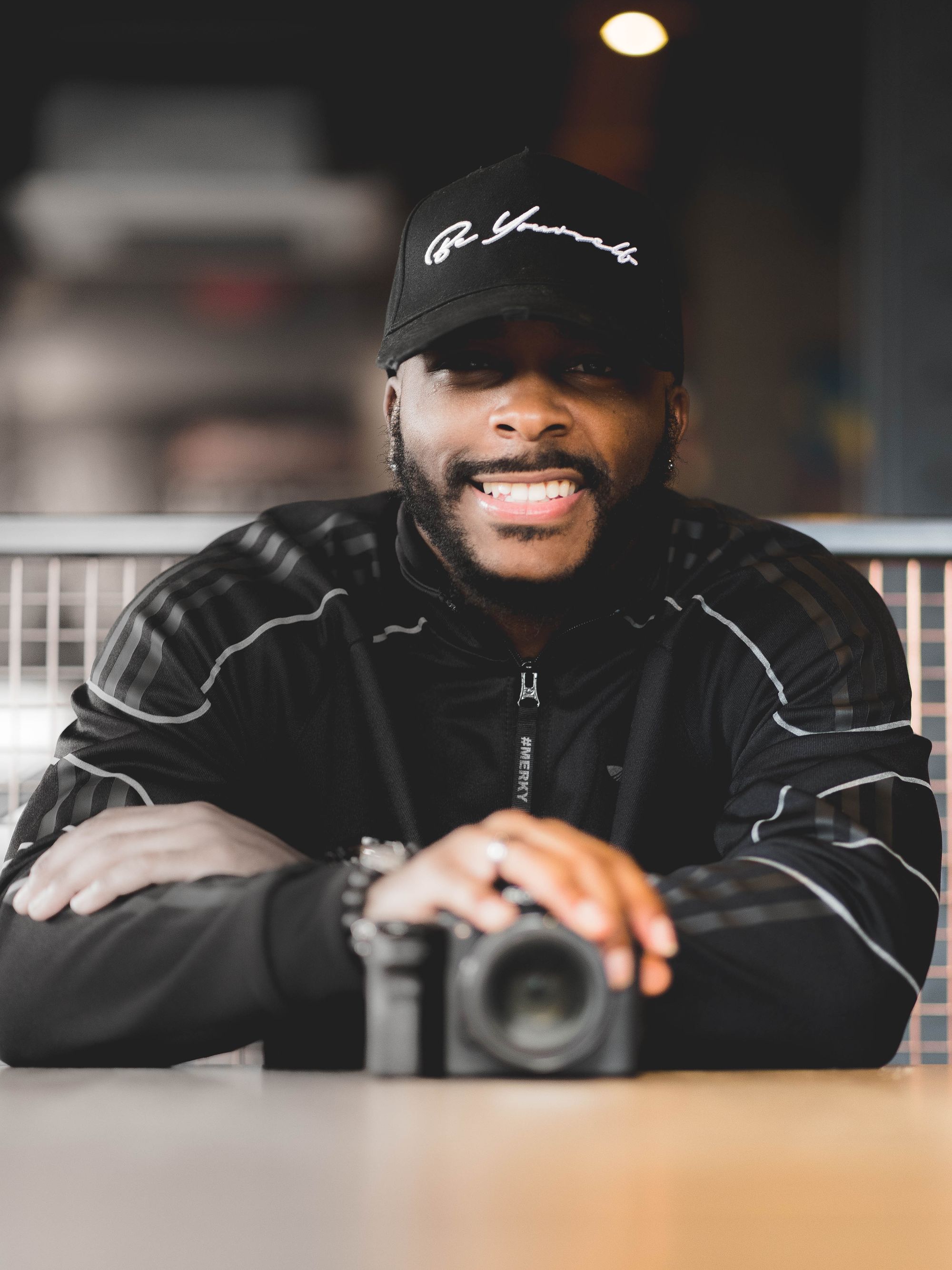 To find out more about Denzil go to his Instagram or his website
8. Zachary Denman
Zachary Denman is a filmmaker with more than 20 years of experience. He has created a variety of Sci-Fi short films, where he focuses on different themes set in a dystopian future. Other than his short films work he has worked on music videos, promos and live music recordings. He has done videos for artists such as Natasha Julian, Lilly Rose & Lulu Bellis.
To check out his work go to his website below or follow his Instagram.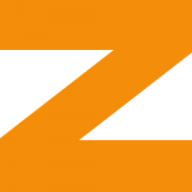 9. Tom Farmery
Tom Farmery is a filmmaker with over 10 years of experience. His clients include Facebook, Michael Kors, Instagram and many other internationally recognised brands . He has also filmed at four Olympic Games. Tom now runs a London video production company called The Film Farmers and has a wonderful team of in-house videographers and producers that work alongside him on projects throughout the world.
How did you become a filmmaker?



What do you specialise in?
Myself and the team are experts in creating brand/documentary hybrid films with a particular focus on human stories. We feel like this is a really authentic way for brands to communicate with their audiences and it's also a wonderful opportunity to explore new creative storytelling ideas.
Best collaborations
I've been very fortunate to have worked across the globe and have met some remarkable people along the way. There are two collaborations that really stand out:
Creating a wildlife conservation documentary on location in Kenya for the wonderful charity Space For Giants. It was an incredible experience getting to film elephants in their natural habitat and learn more about human/elephant conflict and what can be done to prevent it.
Working for Facebook during Cannes Lions: In 2019 we were responsible for all of the video output for Facebook at Cannes Lions. We had a crew of 25 people on location and captured everything from live stage talks, highlights films, photography, studio interviews and all with on same day edit turnarounds. It was a massive undertaking and I was so incredibly proud of the amazing job that our crew did.
Where can people find, or hire you?
thefilmfarmers.co.uktomfarmery.co.uk
What are your daily standard rates?
We have standard filming and editing day rates but of course every project is different and so we provide bespoke, itemised quotes for every project.
To check out more of his work go to his website below or check out his Instagram.
10. Tom Ross
Tom Ross specialises in creating cinematic-style films in the area of documentaries, social and branded films. In the past, he has worked with Brooks Brothers, the NHS & Canon creating branded films to help companies and brands better communicate their message to their audience. He has also worked on several broadcasts for Channel 4 and BBC including the Inbetweeners reunion.
How did you become a filmmaker?



What niche do you specialize in?
I tend to prefer smaller scale shoots where you can really spend time with contributors and clients. I'm a big believer that best stories aren't written, they're discovered, and I particularly enjoy creating the personable short docu-stories that litter our social media feeds. I've also carved out a small niche for comedy shorts and VT's. I'm beyond excitement of large camera rigs and lights, an ideal set up is a backpack and camera in hand so I have complete freedom to follow the subject.
What are your best achievements or collaborations so far?



Where can people find, or hire you?
tom@tomrossfilm.co.uk
How much are your standard rates?
Rates can always vary depending on length of project and what's entailed with the job so I never put a direct number to it. I'm prepared to be flexible with my rate within reason as I prefer to be busy and helpful.
Check out his website below.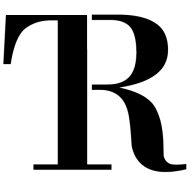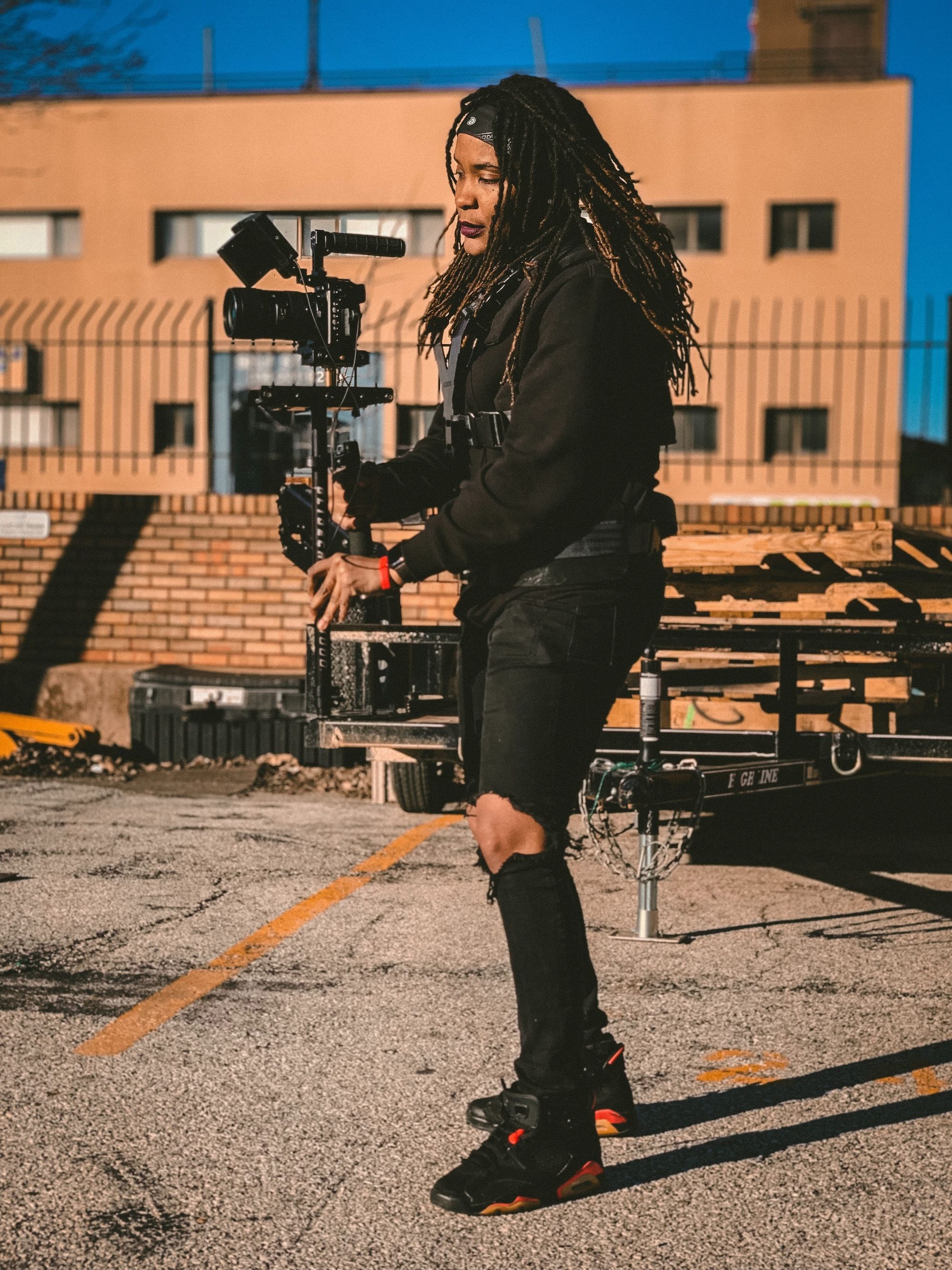 11. Jon Collins
Jon Collins is a Freelance Filmmaker based in London, whose work has been broadcast on TV channels such as BBC and ITV. He has also created documentaries to drive social change and worked with brands such as Heineken, Reeves and FIFA. He created a short film for Twining's to highlight the integral part that mothers play in their children's life. Now that is admirable!
How did you become a filmmaker?
I fell into it! I wanted to be a sound engineer and studied that at college. I then came out of college and tried to find work at the lower end of the ladder in live music. I then accidentally sent my CV to the wrong company and well, the rest is history! I've now spent almost 15 years producing films all around the world for many different household name brands.
What do you specialise in?
I specialise in producing short films for brands; with most of my work going out via social, learning how best to produce content that connects with a social audience is essential.
What was your favourite project?
I've had great success with many of my projects for my clients. My work has been featured on pretty much every news outlet and TV channel in the UK, across many parts of the world and handful of them have "gone viral" securing millions of views across YouTube, Facebook and Instagram.
My favourite though was working with Much Better Adventures, an ethical adventure company, on a project showing the ecological damage happening in Albania and how adventure tourism is a solution to bring revenue to the region.
Where can people find, or hire you?
http://ukjoncollins.com
To check out his work go to his Instagram or his website below.
12. Meena Ayittey
Meena is a filmmaker who has worked in the film, television and advertising industry. She has directed short films, worked as a 3D VFX artist and created music videos among other things. She has worked on branded content and documentaries that promote social change.  She previously highlighted the social injustice for black people around the world in her captivating short film Mama. Meena is an interesting filmmaker with plenty of more projects to come.
Follow her on Instagram or check out her website below for more!

13. Ella Rose Howlett
Ella is an independent filmmaker who has worked on a variety of things such as brand videos, TV pilots, web series, corporate films and trailers. Her films have been accepted to numerous film festivals. She has also created various travel films which can be found on her YouTube channel. She has created corporate films for brands such as Square Enix, Nintendo and HSBC. Despite being based in London, she is very flexible and has recorded films all over the world.
How did you become a filmmaker?
I started out creating longboarding films for a YouTube channel when I was 14 and pretty soon after, realised I had a knack for the entire process of filmmaking, but also that I loved it – it was super fun. Soon after, I realised that other people do this super fun thing for a living, so that was that. I pursued the career full steam ahead.
What niche do you specialize in (and why)?
I'm a pretty widely-ranged filmmaker, so I don't really have a niche as much… but I'd say it's mostly short-form, thought provoking films.
What are the best projects you've worked on?
I did editing for The Economist earlier this year and we created short docs to launch a big new ocean conservation initiative. The ocean is especially close to home, so it was a project I was proud to be a part of.
14. Kate Stonehill
Kate Stonehill  is an award-winning filmmaker whose work has been screened at a myriad of festivals such as the BFI London Film Festival and DOC NYC. She has worked on film all over the world and has created films for companies such as Channel 4, Amazon and Vice. She has also taught documentary filmmaking at the National Film & Television School which is featured in our list of the best film schools in the UK.
You can check out more of Kate Stonehill's work at her website below.
Interested in more female filmmakers? Check out our list of the 7 Best Filmmkars in London.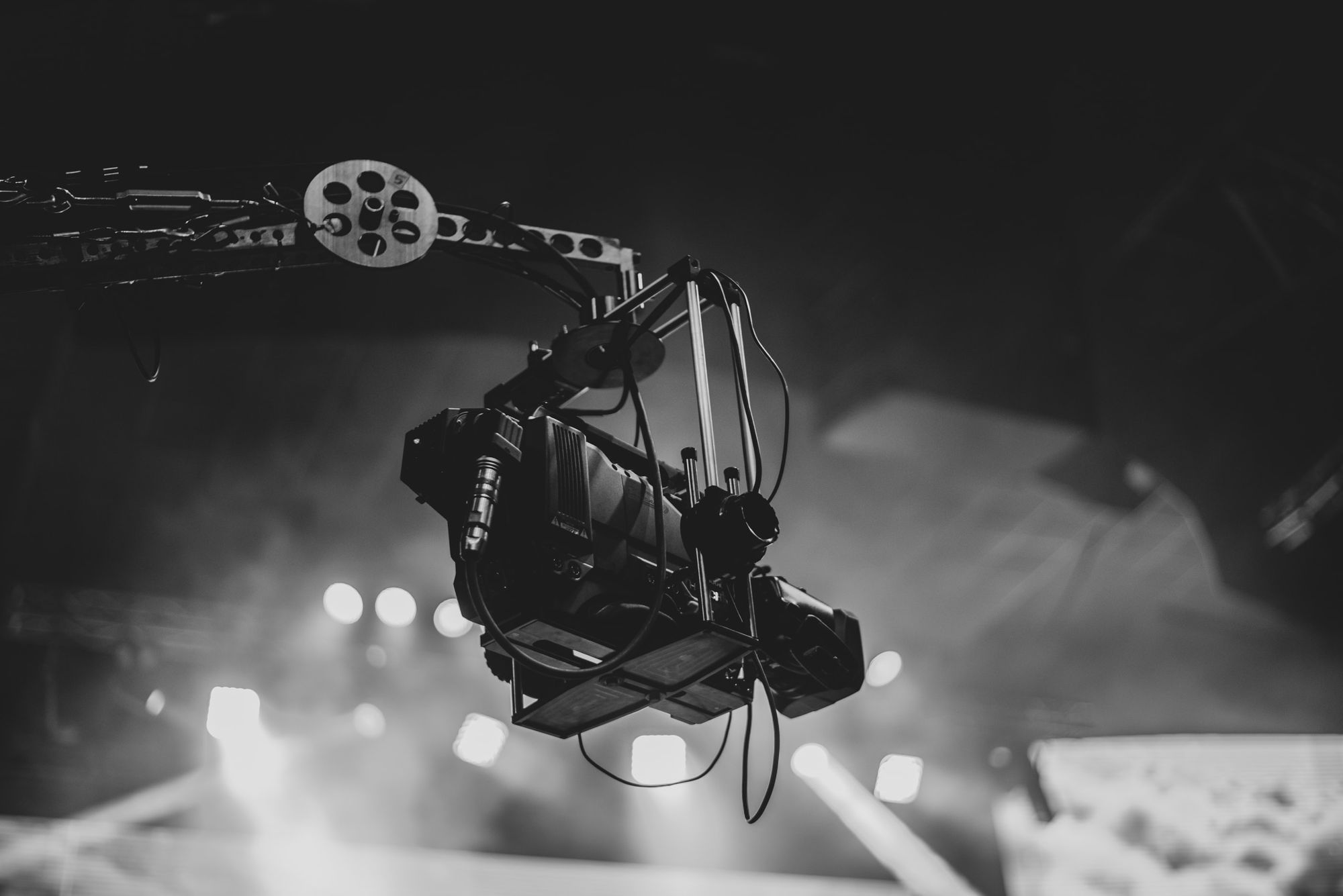 15. Harry Jackson
Harry Jackson is a London based filmmaker, who has created several short films after graduating from film school. His short films have been shown at numerous festivals. In 2020 he released a short film called Stop and Search which highlights the problems with racial profiling in the UK.
How did you become a filmmaker?
With the help of the friends I made at film school. None of my shorts would've been possible without them!
What niche do you specialize in?
I'm really interested in tackling difficult subjects with a light touch. That's why I've been drawn to comedy-drama and satire.
What are the best achievements?
I'm proud of 'Stop and Search', a lot of people related to it and enjoyed the watch too. Also 'MatchBox' – it's my most ambitious film.
Where can people find, or hire you?
website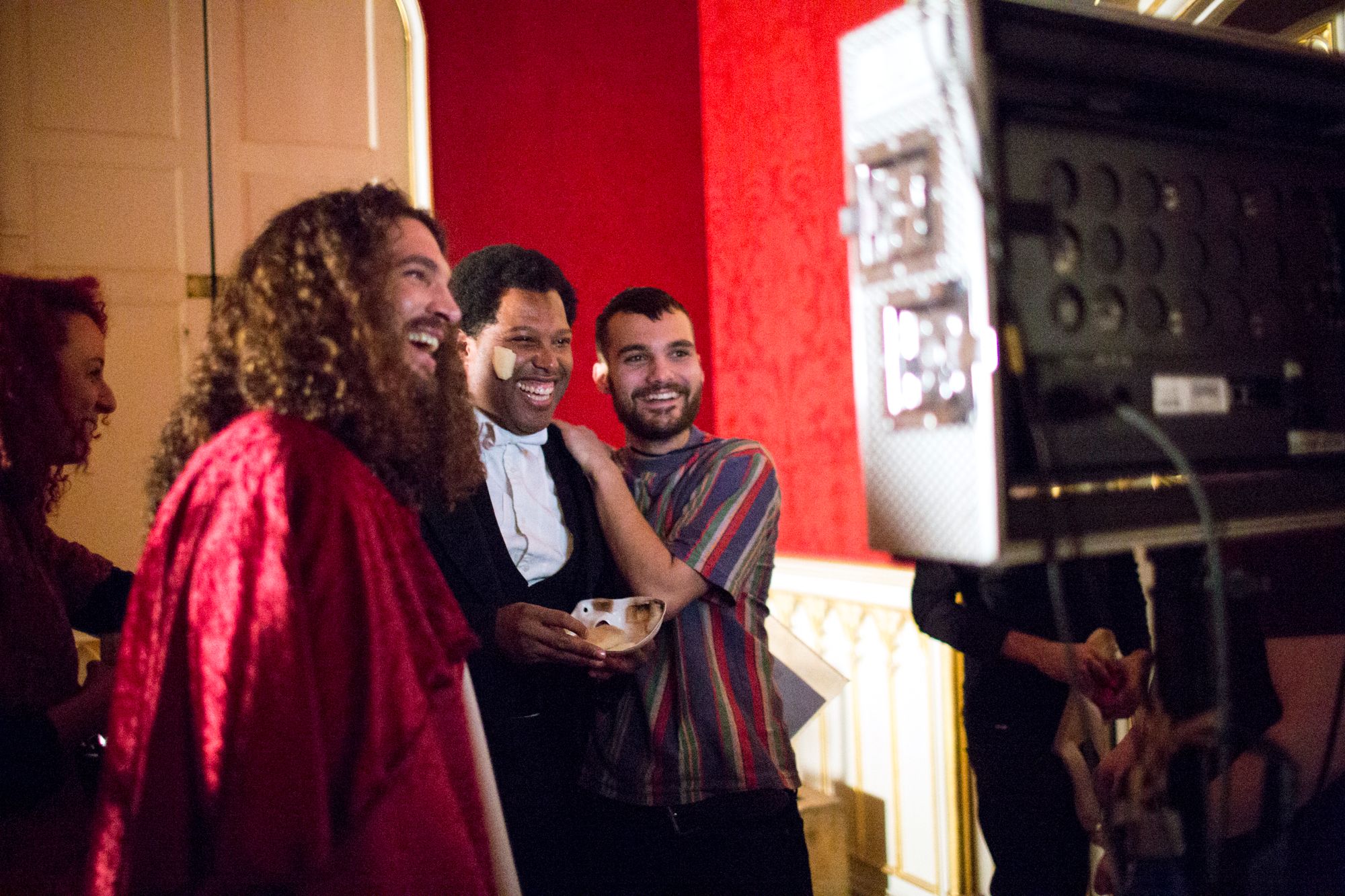 Check out his portfolio on his website below, or go follow him on Instagram.

Final thoughts:
Whether you need a filmmaker to enhance your brand, or simply just admire the different films coming out of London, this list has it all. Are you interested in filmmaking yourself, then don't forget to check our article on Filmmaking 101.